– –
The Series
[Rating:4/5]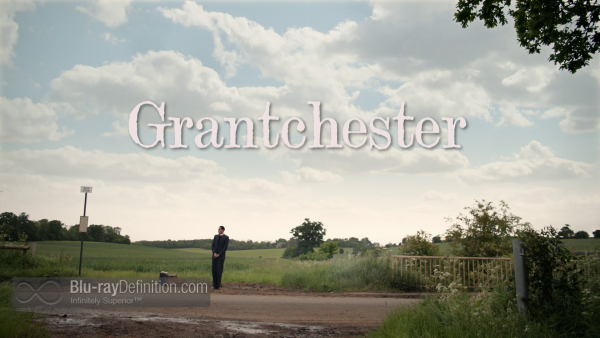 The latest British crime drama to make its way to PBS' Masterpiece Mystery! programming block is the gripping Grantchester, based on Sidney Chambers series of books by James Runcie. The series, set in post-war Cambridgeshire, concerns itself with war-weary vicar Sidney Chambers (James Norton) who carries the emotional scars from his service during World War II and tries to bury it in drink, smoking, and women. Heartache strikes when his longtime friend, socialite Amanda Kendall (Morven Christie) announces she is engaged. Sidney finds solace in breaking up the routine of humdrum life in his small town vicarage of Granchester by helping local detective Geordie Keating (Robson Green) solve a series of murders.
From the start, Grantchester is a crime drama of a different sort, not the least of which being that its central detective is a flawed 'man of God' as the expression goes. Throughout the series, Sidney Chambers questions his faith and his own morality. He is both heartbroken and downtrodden, yet tasked with directing the people in his vicarage to keep the faith.
Against this backdrop and interwoven with the obvious demons in Sidney's past are some very intriguing mysteries that will take them from the mystery of a stolen engagement ring and dead friend all the way to someone killing war veterans that may be harboring a dangerous secret.
The way Sidney and Geordie bond over their war service and solve the murders is part of the joy of watching the series, but the fact that neither man is perfect nor superhumanly unflawed is what grounds the series. Granted, Grantchester does give in to contemporary predisposition to use its format to speak to issues of today that seem a little socially anachronistic, such as one episode concerning homosexuality. Let's face it, this was the 1950s, and the idea of finding so many people so at ease with the subject, especially a vicar, is stretching the bounds of believability.
Minor flaws aside, the series is engaging and addictive and grows ever more so over the course of each episode. By the final episode, Sidney has become increasingly unsure of himself and more human, in word. It all ends with a wonderful setup for what could be an even better second series.

Video Quality
[Rating:4/5]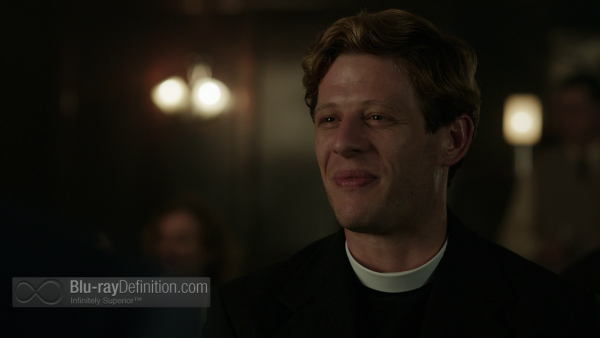 The high definition production Grantchester is brought to Blu-ray by PBS in an AVC/MPEG-4 1080p encodement that is crisp and clean with nuanced shadow details and reasonably free from excess video noise, although some does creep in from time to time. I spotted the slightest hint of aliasing around some edges that was most likely inherent to the digital source, but it would be nitpicking to say this series doesn't look pleasing under normal viewing circumstances.

Audio Quality
[Rating:4/5]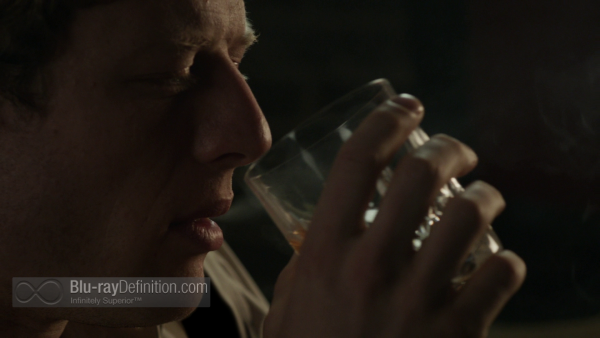 A straightforward but enjoyable stereo DTS-HD Master Audio 2.0 (48kHz/16-bit) track is supplied for Grantchester. This dialogue-driven series doesn't need much else, although some of the countryside atmospherics would have been nice to hear in surround. The dialogue comes through full and clear and there is good stereo panning of sound effects and the musical score is well balanced into the mix.

Supplemental Materials
[Rating:3/5]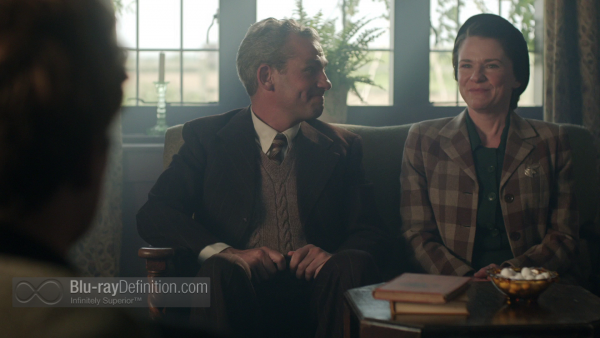 Grantchester comes with a decent set of brief, self-explanatory featurettes and interviews on the second disc.
Making of Grantchester (1.78:1; 1080p/24; 00:13:12)
Cast Interviews:

James Norton (Sidney Chambers) (1.78:1; 1080p/24; 00:01:12)
Robson Green (Geordie Keating) (1.78:1; 1080p/24; 00:01:39)
Tessa Peake-Jones (Mrs. Maguire) (1.78:1; 1080p/24; 00:01:24)
Kacey Ainsworth (Cathy Keating) (1.78:1; 1080p/24; 00:01:21)
Diedrick Santer, Executive Producer) (1.78:1; 1080p/24; 00:01:36)

Sidney & His Women (1.78:1; 1080p/24; 00:03:01)
Behind-the-Scenes
Sidney's Study with Tessa Peake-Jones (1.78:1; 1080p/24; 00:01:40)
Set Tour with Robson Greene (1.78:1; 1080p/24; 00:01:07)
The Vicarage with Tessa Peake-Jones (1.78:1; 1080p/24; 00:01:25)
'Warpisode' (1.78:1; 1080p/24; 00:03:35)

The Definitive Word
Overall:
[Rating:4/5]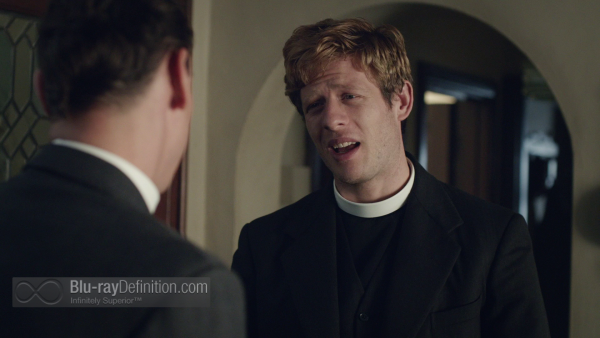 Get on the Grantchester bandwagon because something tells me this one is going to be a fine series indeed, mixing love, murder, and the question of one's faith into one blurry, messy, clever bag. The scenery is gorgeous, the characters are likable, and the mysteries are believable. What more can a mystery fan ask for?
Additional Screen Captures
[amazon-product]B00R0419QI[/amazon-product]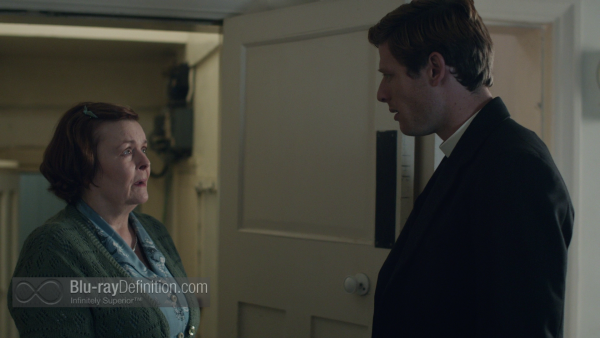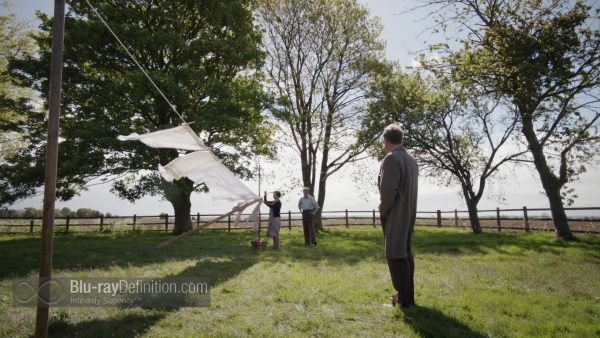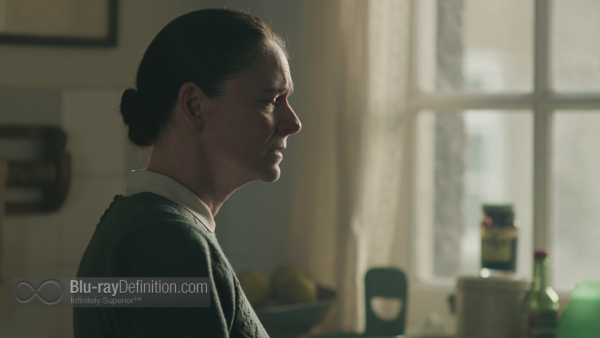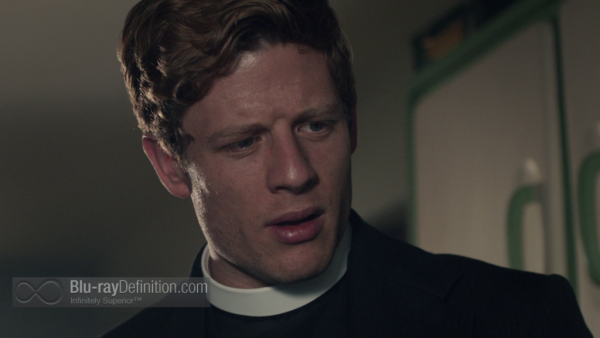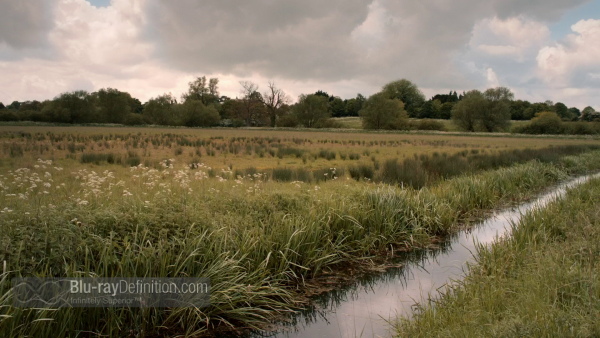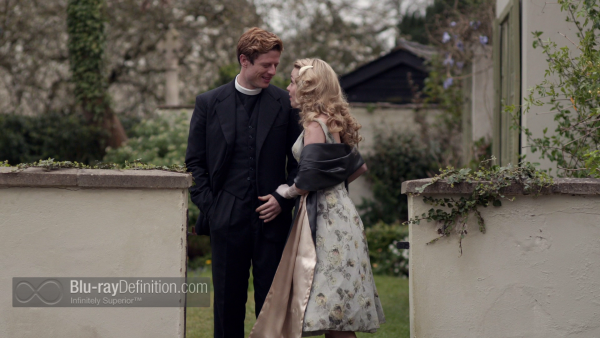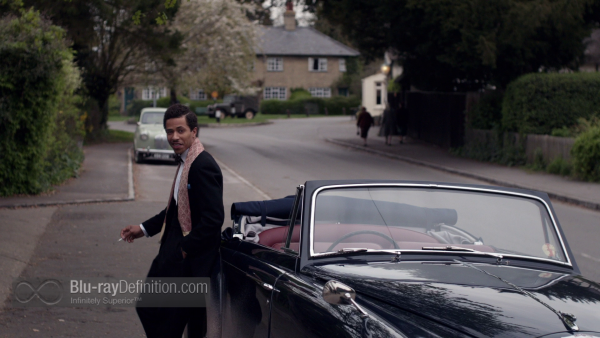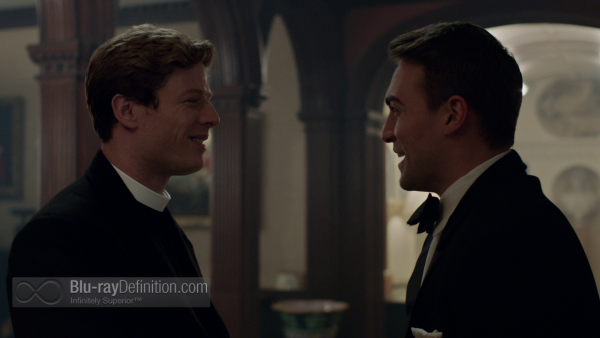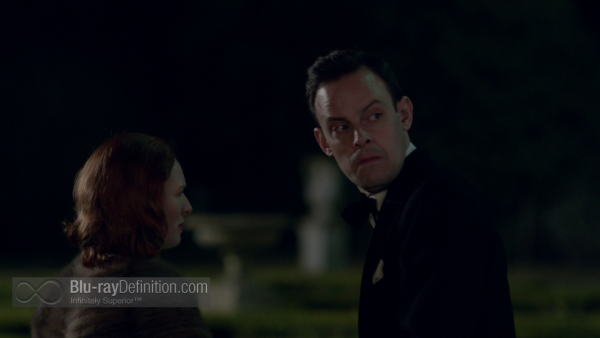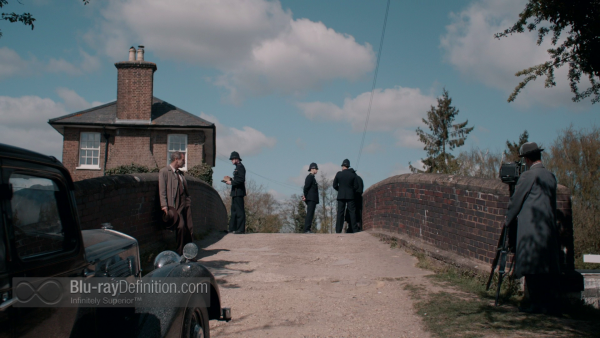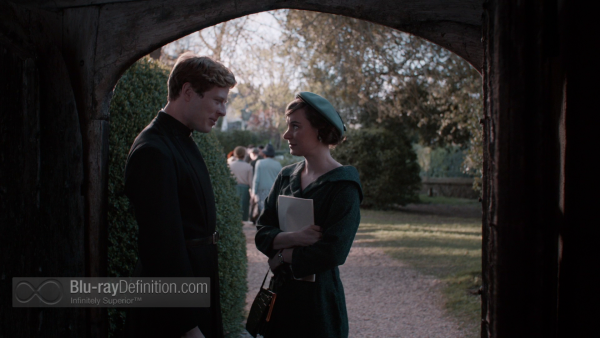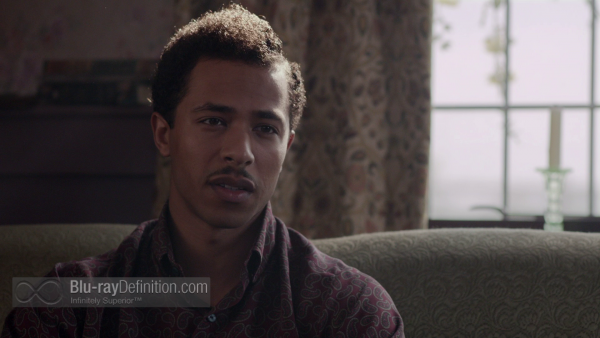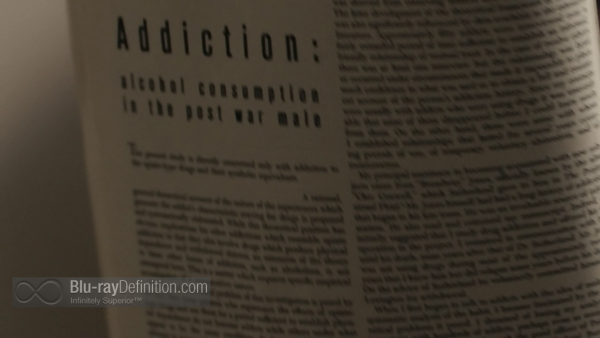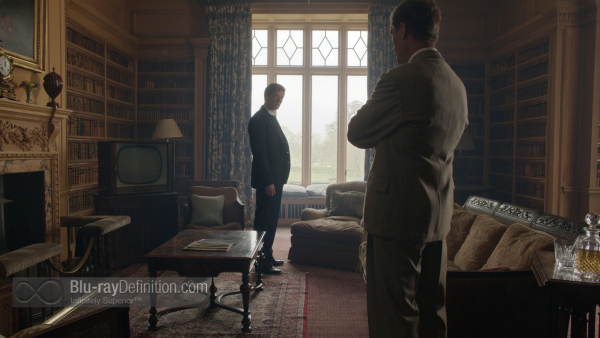 [amazon-product]B00R0419QI[/amazon-product]