– –

The Series
[Rating:5/5]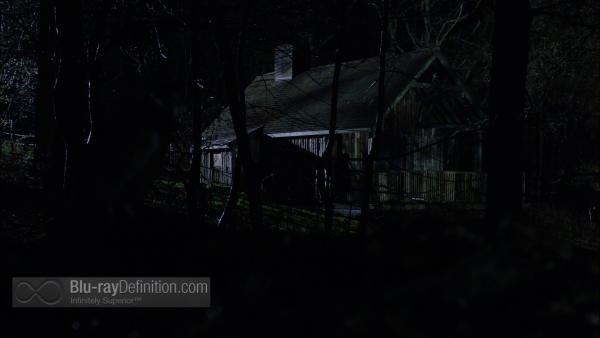 Anyone familiar with the long-running mystery series Inspector Morse would have been instantly familiar with its continuation, Inspector Lewis, which carried on with characters based on the original Colin Dexter-inspired stories. Kevin Whatley slipped comfortably back into his role as Lewis, now an Inspector, in Oxford, investigating the brain-teasing murder cases around the famous town. Subtle changes, such as the actual name of the police force (here a fictionalized one versus the real one used on the Morse series) contribute to a slightly different atmosphere than the cantankerous Inspector Morse series. Of course, in general, Lewis is a more affable character as well, though he feels a little grumpier with age, but far less eccentric than Morse ever was. He's paired up with James Hathaway (Laurence Fox) a rather long fellow who left a life of piety and joined the police force instead.
In this seventh series, Hathaway returns to work after a brief sabbatical to find himself given the events that ended the sixth series and he's a full-blown DI with his own DS, Lizzie Maddox (Angela Griffin) reporting to him. Meanwhile, Inspector Lewis comes out of retirement to begin helping him out on a strange case, even over the objections of his better half, Dr. Laura Hobson (Clare Holman).
The three feature-length episodes (each running approximately 90-minutes) in the seventh series comprise three separate mind-bending mysteries. The first, "Entry Wounds" involves a strange connection between a murdered neurosurgeon and animal rights activists. The second, "The Lions of Nemea" involves the stabbing of a college professor, cocaine dealers, and a dead American literary student. Lastly, in "Beyond Good & Evil", the case of the cop-killer known as the "hammer killer" that Lewis helped close years earlier is reopened and the race is on to solve it as someone killing officers in the same fashion is on the loose.
Each of the three episodes is magnificently involving and somewhat difficult to unravel as mystery. The characters are as great to watch as ever, as Inspector Lewis comes back from retirement with a bit more openness, while Hathaway is stern, complicated, off-putting, and just as magnetic to watch as always, even better with his new female partner Lizzie.
Video Quality
[Rating:4/5]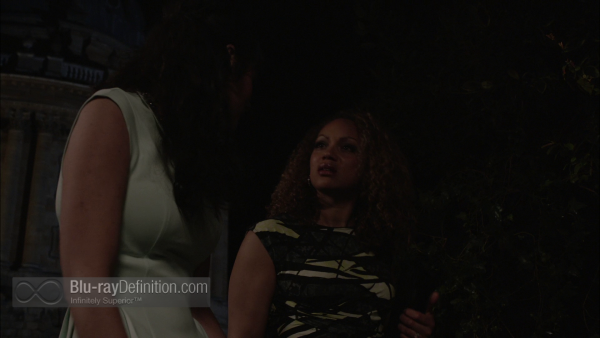 We get a very competent 1080p AVC encodement of Inspector Lewis on Blu-ray from PBS that has natural color reproduction, especially the flesh tones and in the brighter scenes. Only the slightest hint of video noise can be spotted in the digital HD source, and we get a lot of detail and texture in the overall image minus any macroblocking or edge enhancement issues.
Audio Quality
[Rating:4/5]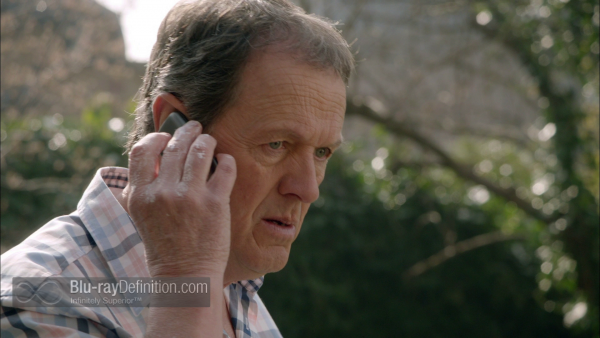 A simple stereo DTS-HD Master Audio 2.0 (48kHz/16-bit) soundtrack is offered up and it does the job providing clear and natural dialogue with subtle atmospherics and enough stereo imaging to make you feel involved in the action.
Supplemental Materials
[Rating:0/5]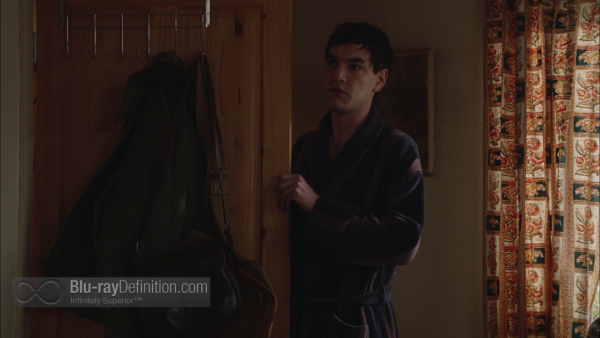 There are no supplements.
The Definitive Word
Overall:
[Rating:4/5]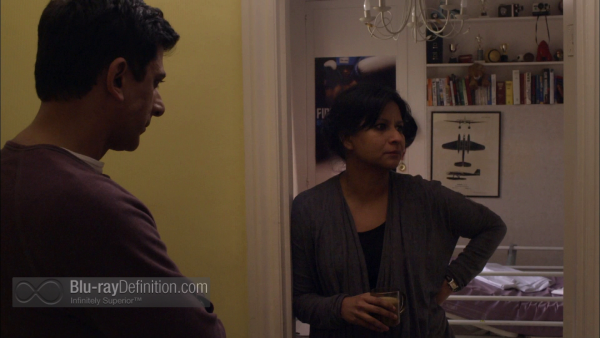 Superb British mystery drama in its full UK-length edition, Inspector Lewis is crime drama and mystery elevated, without the cliché nonsense often employed such as psychics, and other ridiculous tricks.
Additional Screen Captures
[amazon-product]B00MK1RA4G[/amazon-product]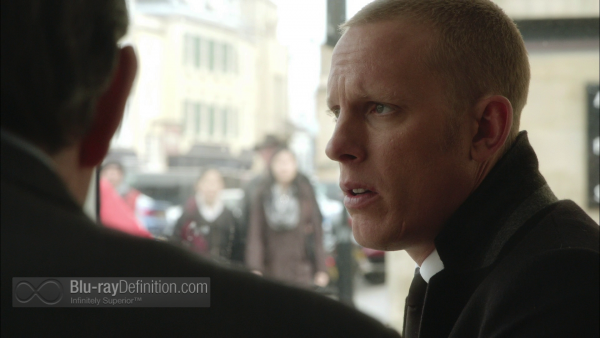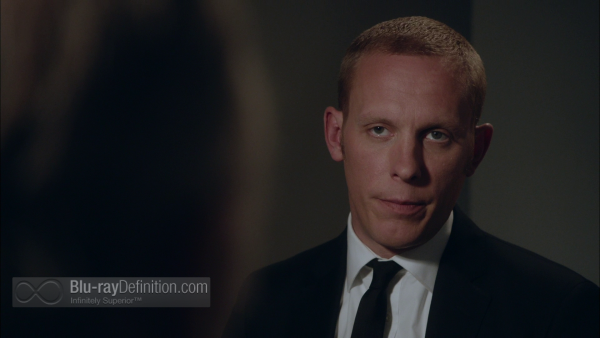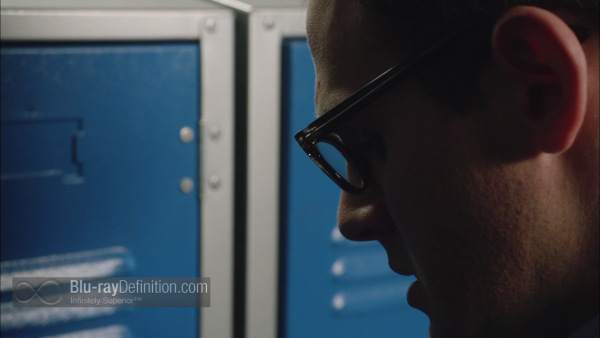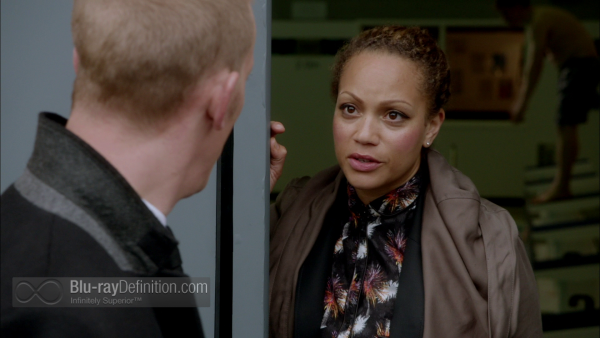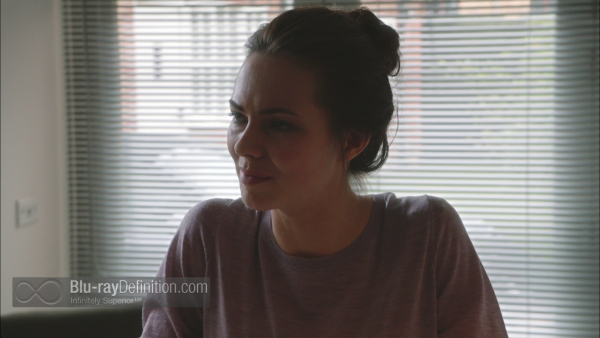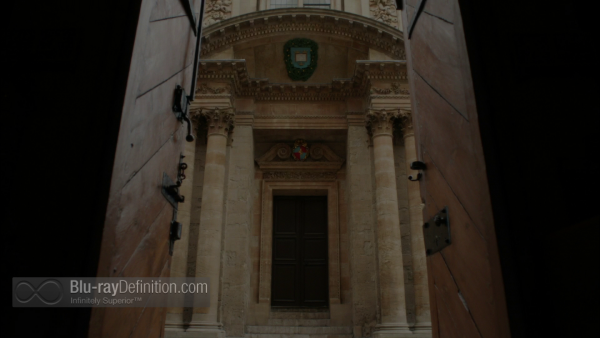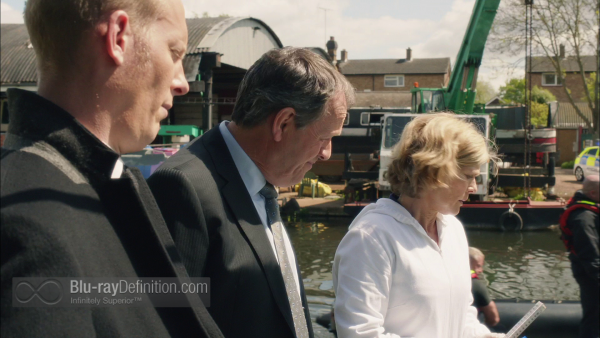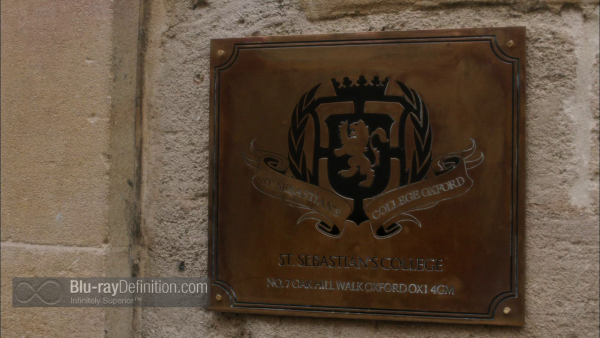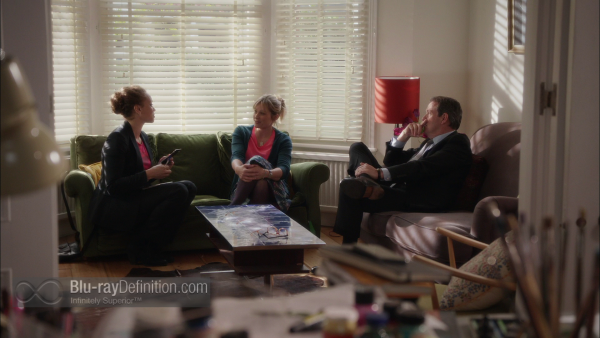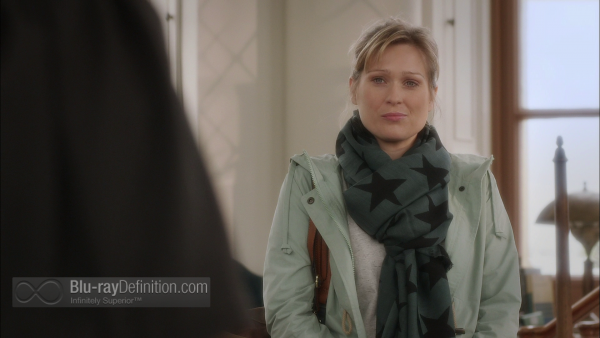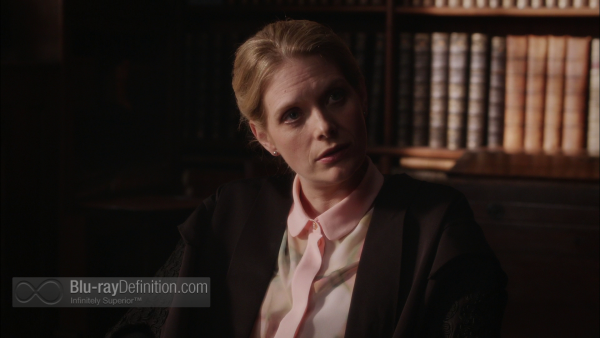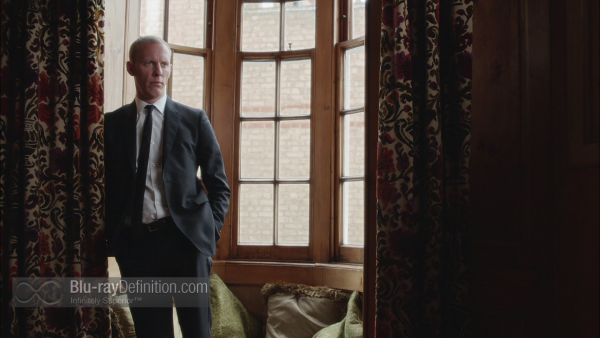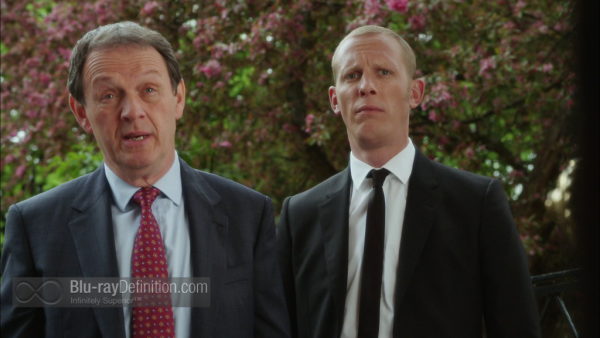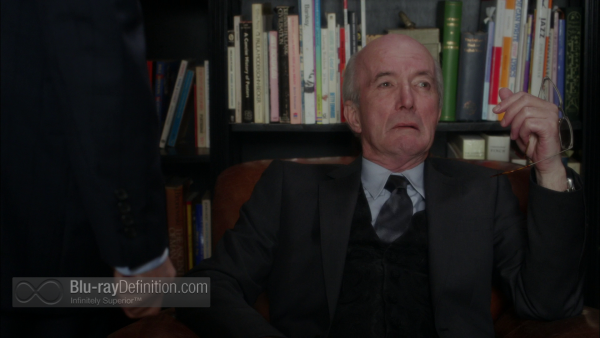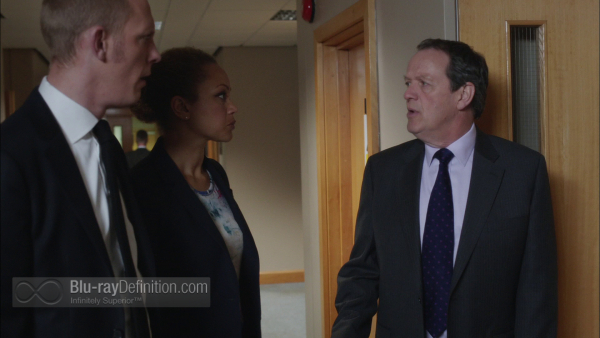 [amazon-product]B00MK1RA4G[/amazon-product]