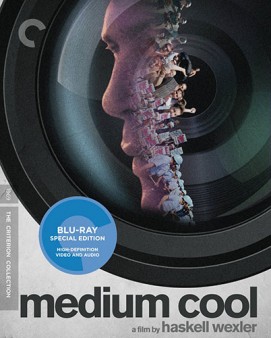 Mouse-over Cover Art for Details
Click thumbnails for high-resolution 1920X1080p screen captures
(The below TheaterByte screen captures were taken directly from the Blu-ray Disc and losslessly compressed in the PNG format. There should be no loss of picture quality with this format. All screen captures should be regarded only as an approximation of the full capabilities of the Blu-ray format.
The Film
[Rating:4/5]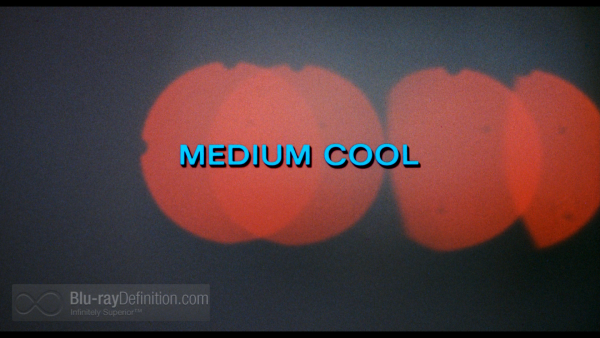 Medium Cool is set in Chicago during the summer of 1968 as the city is preparing for the ill-fated Democratic National Convention. Writer/director Haskell Wexler uses the character of television news cameraman John Cassellis (Robert Forster) to give us a very up close view of this era. Using both original and documentary footage, Wexler spares no one the serious issues of racism, class inequities, politics, and an unpopular foreign war (Vietnam). Rather than being a visual pastiche, the film's cinematography uses frequent juxtaposition of widely contrasting scenes (the Buckminster Fuller geodesic dome and swimming pool cuts to the back entryways of slum apartments). As we get to know the characters in bits and pieces, we find that Cassellis is a womanizer who is bedding the sexually hypercharged nurse Ruth (Marianna Hill). His more restrained sound reporter buddy, Gus (Peter Bonerz) acts as a dramatic foil.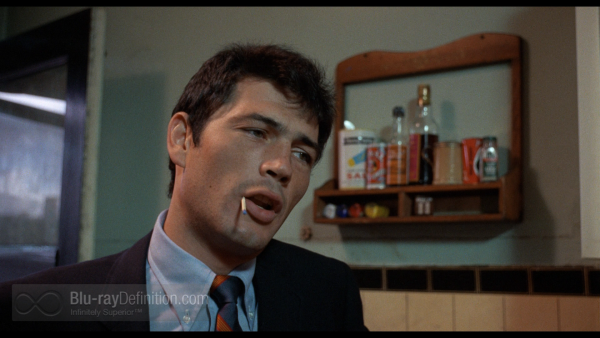 Cassellis discovers that his on-location footage, including coverage of black neighborhoods,  is being used for FBI surveillance purposes, and adding insult to injury he gets canned. The out-of-work cameraman tries to find his way and almost accidentally connects with an abandoned wife Eileen (Verna Bloom) and her young son Harold (Harold Blankenship). As the film moves forward, we are drawn into the very center of the Grant Park riots, complete with Chicago police and National Guard troops bludgeoning demonstrators. Behind the closed convention doors, the Democratic Party struggled to nominate a presidential candidate to replace Lyndon Johnson who chose not to run for a second term and Robert Kennedy who was assassinated four months earlier. If nothing else, this is a powerful in-your-face account of a watershed moment in 20th century American history, delivered by a deservedly famous writer/director/cinematographer.
Video Quality
[Rating:3.5/5]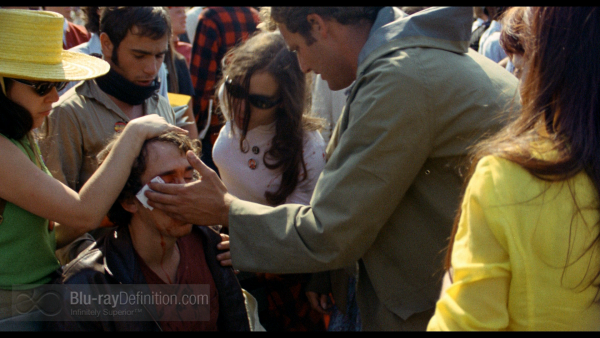 The original 35mm negative received a 4K remaster with a Scanity film scanner. Noise, dirt, streaks and other artifacts were removed using MTI's DRS and Pixel Farm's PFClean. Smaller elements of dirt, grain and noise were cleared up with Image System Phoenix software. The final results look pretty impressive for a 45 year-old film. However, there is some residual graininess and occasional motion artifact, the degree of which varies throughout the film.
Audio Quality
[Rating:3/5]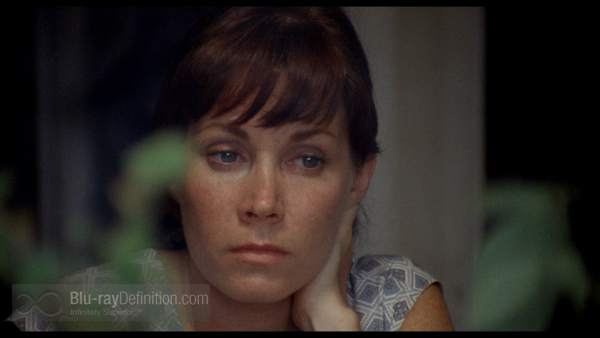 The LPCM Mono soundtrack is a bit boxy but quite listenable. It has clearly benefited from remastering of the 35mm magnetic original at 24-bit word length. Pro Tools HD software was used to eliminate noise, hiss and hum with AudioCube s integrated workstation used for crackle reduction. There is a rock-oriented musical score by the late, great guitarist, Mike Bloomfield.
Supplemental Materials
[Rating:4/5]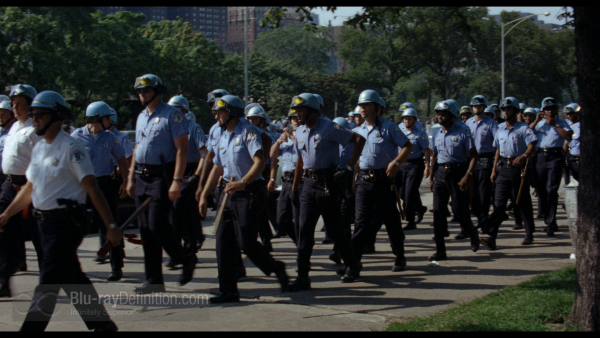 Film critic Thomas Beard supplies a brilliant essay on Wexler and this film. We find that the film owes its title to Marshall McLuhan's characterization of television as a "cool medium."
There are two Dolby Digital Mono (48kHz/24-bit) additional tracks, one with commentary by film historian Paul Cronin, the other featuring Wexler, editorial consultant Paul Golding, and actor Marianna Hill.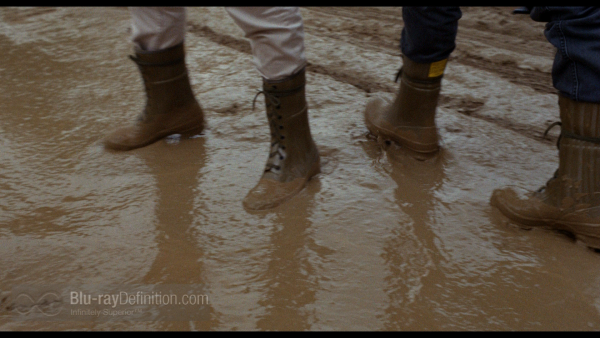 Several bonus features are included:
Interview with Director Wexler: (15:00) (English Dolby Digital Mono 48kHz/24-bit)
Extended excerpts from "Look out Haskell, it's Real.": (53:10)  (English Dolby Digital Mono 48kHz/24-bit)  A documentary by Paul Cronin about the making of "Medium Cool" with interviews with Wexler, Golding, actors Verna Bloom, Peter Bonerz and Robert Forster, and Chicago radio personality Studs Terkel.
Excerpts from "Sooner or Later" Cronin's Documentary about Harold Blankship (Harold in the film). (15:50): (English Dolby Digital Mono 48kHz/24-bit)
Medium Cool Revisited: a new half-hour video by Wexler about the Occupy movement's protests against the 2012 NATO summit in Chicago. (33:16) (English Dolby Digital Mono 48kHz/24-bit)
Trailer
The Definitive Word
Overall:
[Rating:4/5]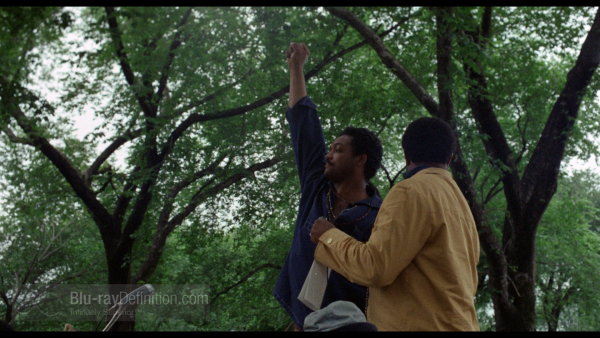 A ground-breaking film for its time, Wexler's cinematography and script can get a bit heavy-handed with its persistent social messaging, be it racism, war protest or women's liberation (note the shooting gallery sequence with a young Peter Boyle). Interspersed in the shifting scenes, most using well-known Chicago locations as effective backdrops, we get a very realistic account of the times with an actual sense of being there.  And I should know, I was there, not realizing that I was seeing history in the making. Wexler, in his long film career, has been involved with some of the best pictures ever to grace the big screen, including One Flew Over the Cuckoo's Nest, The Best Man, Who's Afraid of Virginia Woolf, and Bound for Glory. Medium Cool represents this director's high-water mark for its innovative cinematic style. In recognition of its cultural and historic importance, Medium Cool was selected by the Library of Congress for inclusion in the National Film Registry. For those who were either too young to remember or not even born before our national "summer of discontent," this film is powerful stuff that should be required viewing.
Additional Screen Captures
[amazon-product]B00BJB2GUQ[/amazon-product]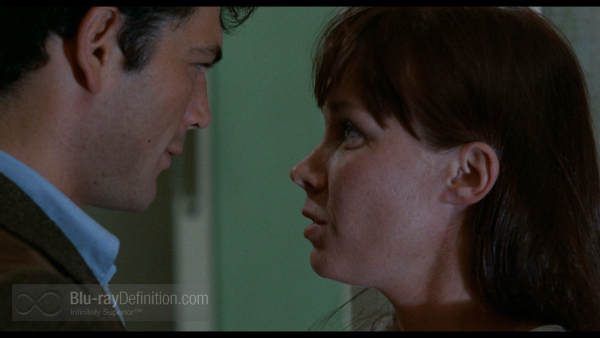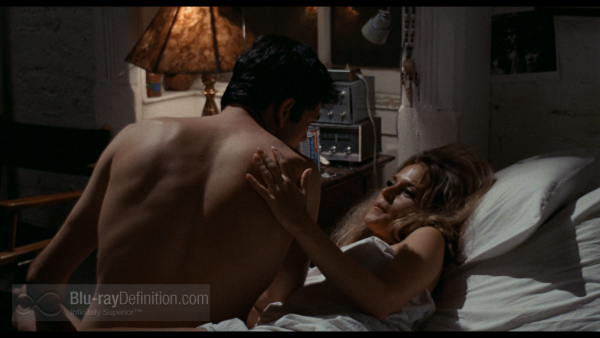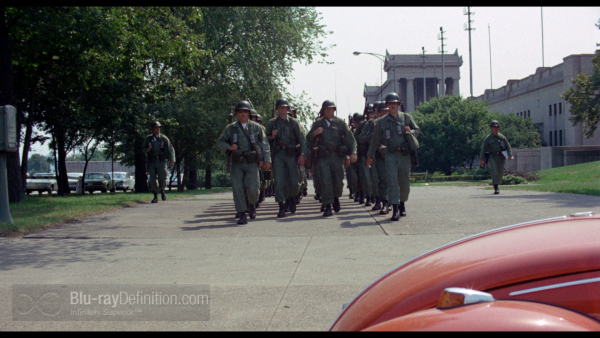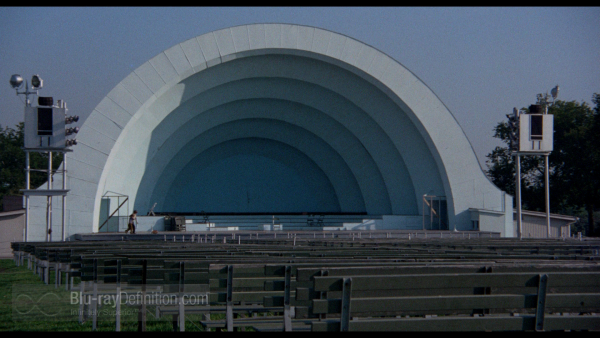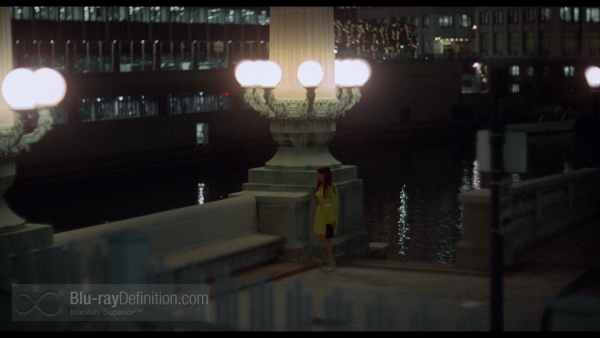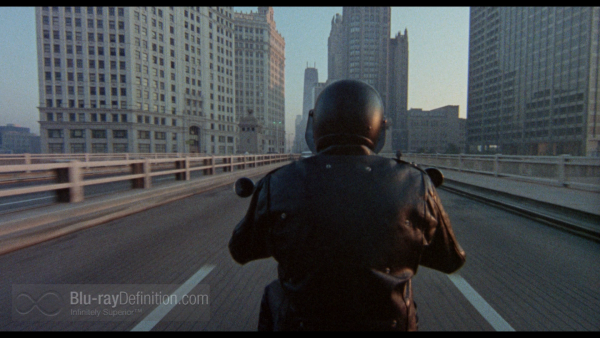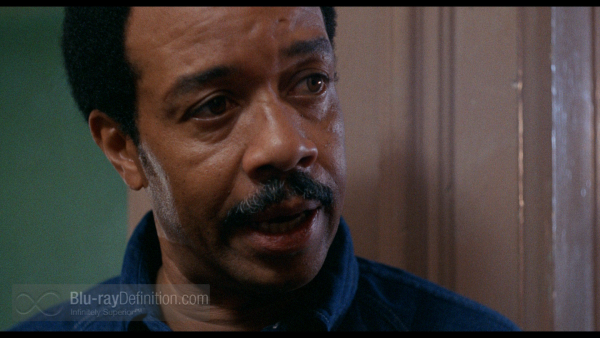 [amazon-product]B00BJB2GUQ[/amazon-product]