Aspect Ratio: 2.35:1

Video Codec: AVC/MPEG-4

Resolution: 1080p/24

Audio Codec: Korean DTS-HD Master Audio 5.1

Subtitles: English, English SDH, Spanish

Region: A

Rating: R

Discs: 1
Studio: Magnolia Home Entertainment

Blu-ray Release Date: July 20, 2010

List Price: $29.98
---
The Film
[Rating:4.5/5]
Director Bong Joon-ho's last feature film, The Host, was about literal monsters. Mother (Madeo), on the other hand, is subtler. It's about the monsters within us all. A murder mystery with a dysfunctional mother and son at its center, Mother is a fascinating psychological journey that will leave you wincing and guessing at every turn.
An overbearing and overprotective mother's (Kim Hye-ja) mentally challenged 27-year-old son, Do-joon (Won Bin) is arrested for the murder of high school girl Moon Ah-jung (Na Mun-hee). He'd only followed the girl up some stairs while on his way home after a night of drinking in a local bar called Manhattan, but the police arrest him after finding a golf ball he signed near the crime scene. The police find no further evidence or motive, but they coerce a signed confession out of Do-joon, nevertheless.
Mother then becomes amateur detective, desperate to free her son from jail and of the murder charges. With the help of Do-joon's friend Jin-tae (Goo Jin) whom she first suspects of the crime, Mother finds out that Ah-jung has a bit of reputation among the local high school boys who all call her "Rice Cake Girl," because she's been having sex with all the boys in exchange for rice as payment.
Mother's mystery takes twists that will be nearly impossible for all but the most brilliant sleuth to figure out and the performance from Kim is spellbinding. She is believably overbearing, crazy, and nurturing all at once with an undertone of  violent desperation.
Bong successfully crafted a film that explores the darker side of the human psyche and wrapped it up in the guise of a murder mystery, but it might as well have been another horror film like The Host, because there's nothing more horrifying than the horror that lies within.
Video Quality
[Rating:3.5/5]
Mother arrives on Blu-ray in a 2.35:1 AVC/MPEG-4 1080p/24 encoding from Magnolia. The film has somewhat of a muted color palette, so color reproduction will not leap out at you in this transfer. Blacks aren't very deep, looking more greyish, but shadow delineation is rather extended as a consequence. Overall detail is not as sharp as I'd like it to be. There's a soft, smooth quality to the image keeping it from being as detailed and textured as it can be, but the picture is clean and free from any pesky compression or post-processing artifacts.
Audio Quality
[Rating:4/5]
The Korean DTS-HD Master Audio 5.1 soundtrack offers a front-heavy dialogue-driven mix that occasionally opens up with some discrete sound effects in the surround channels, such as during some scenes with rainstorms where the listener is truly engulfed. Other than that, there is only some occasional directional panning across the front. Dialogue is clean and dynamics are relatively wide. There aren't much in the way of low frequencies, but the midrange is strong and natural sounding.
Supplemental Materials
[Rating:3/5]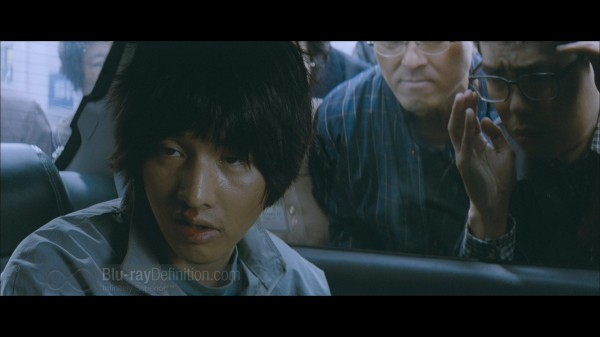 Mother is loaded with exploratory extras that delve into the film making process and offer plenty of interview segments with the director, crew, and actors. The downside is they are all in standard definition, which shouldn't be the case at this point, but they are still well worth watching nonetheless, particularly the lengthy making of featurette and featurette on the film's wonderful musical score.
The supplements provided with this release are:
Making of Mother (1.33:1; 480i/60; 1:30.35)
Music Score (1.33:1; 480i/60; 0:15.17)
Supporting Actors (1.33:1; 480i/60; 0:14.33)
Cinematography (1.33:1; 480i/60; 0:9.12)
Production Design (1.33:1; 480i/60; 0:11.48)
A Look at Actress, Kim Hye-Ja (1.33:1; 480i/60; 0:09.23)
Behind the Scenes (1.33:1; 480i/60; 0:06.51)
International Trailer 1 (1.33:1; 480i/60)
International Trailer 2 (1.33:1; 480i/60)
Also from Magnolia Home Entertainment Blu-ray (HD)
BD-Live
The Definitive Word
Overall:
[Rating:4/5]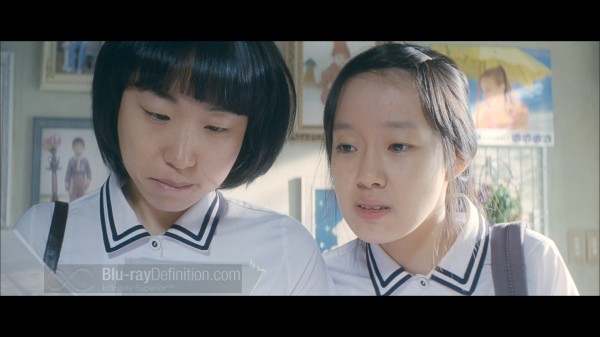 Brilliantly acted, brilliantly filmed, and wonderfully written, Mother is a mystery viewers will never solve until the very end. Its dysfunctional characters and quirky atmosphere make it wholly different from anything you'll see making its way out of Hollywood anytime soon. The Blu-ray offers a decent video transfer, not perfect, and a good lossless soundtrack, with a strong amount of extras making this release easy to recommend.
Additional Screen Captures: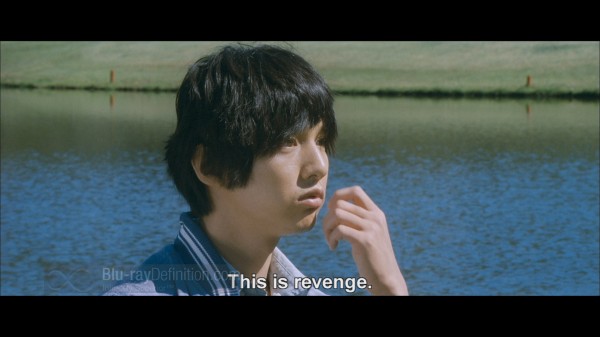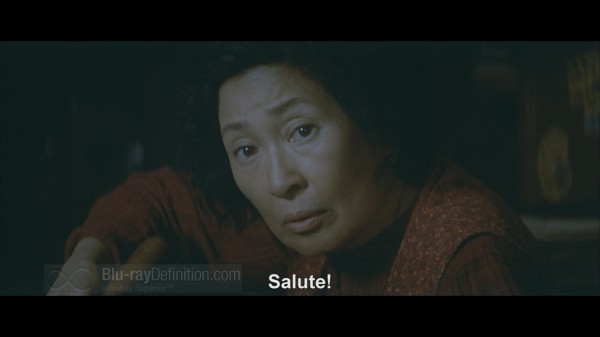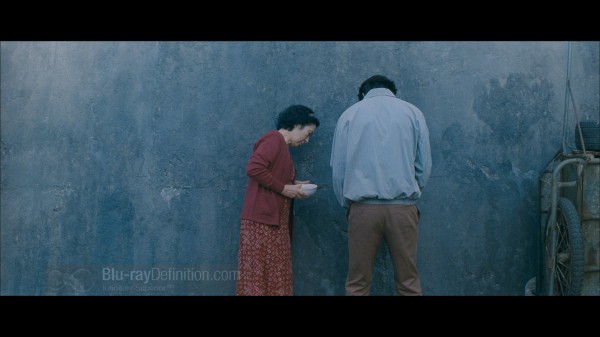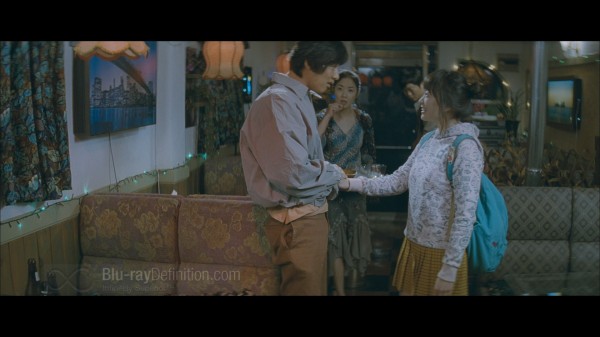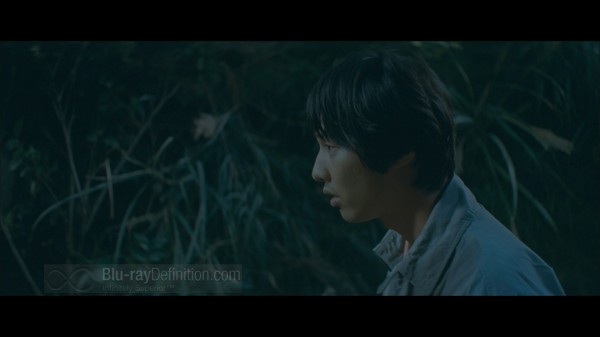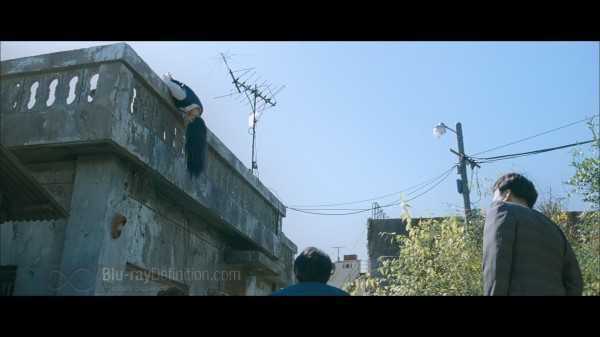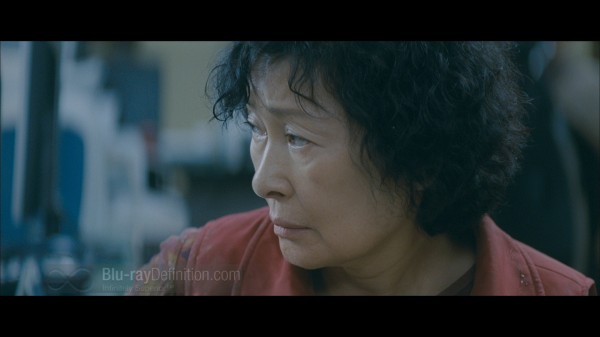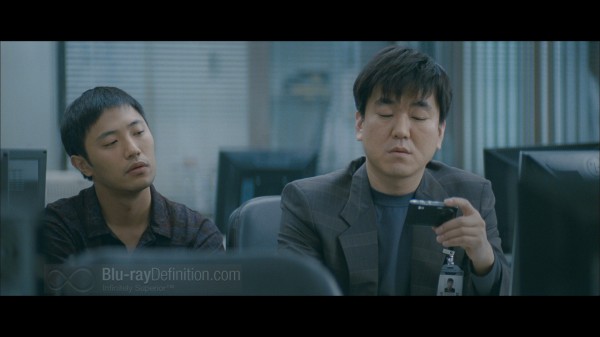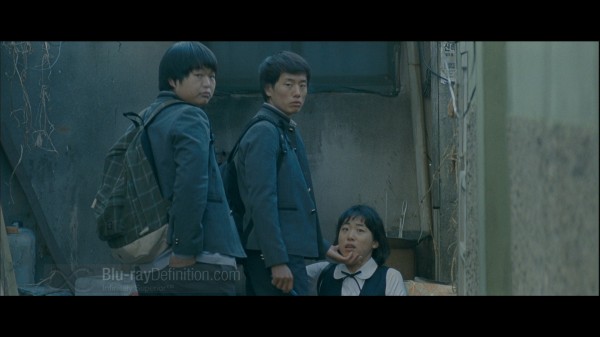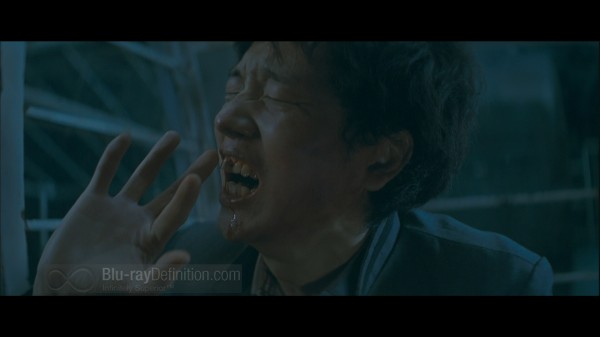 Purchase Mother on Blu-ray at CD Universe