– –

The Film
[Rating:3/5]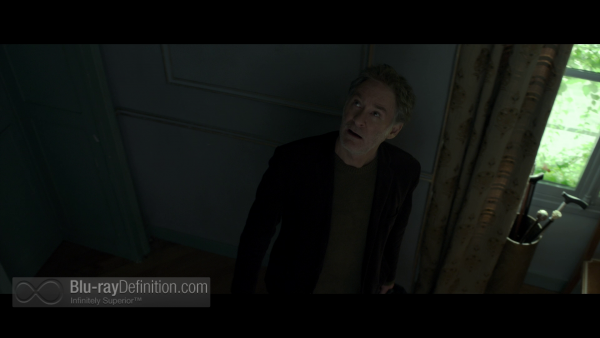 Playwright and filmmaker Israel Horovitz, whose plays introduced such actors as Al Pacino and Richard Dreyfuss to the world, and who had a longtime friendship with Samuel Beckett, wrote and directed this film based on one of his own plays. My Old Lady is a comedy/drama set in Paris that brings together the star-studded cast of veterans, Maggie Smith, Kevin Kline, and the still stunning Kristin Scott Thomas, for a story of surprises, romance, and personal discoveries.
When down and out New Yorker Mathias Gold (Kevin Kline) inherits a valuable Paris house from his late father, he moves to France with every intention of selling off the property for the money in order to help pay off his debts. The problem is, when he arrives there he learns there is an elderly Englishwoman and teacher, Mathilde (Smith), living there who he is legally obliged to pay a fee to until she dies, under French law. Mathias comes to an arrangement with Mathilde to not only pay her the fee, but to rent room from her in the house. Unfortunately, Mathilde's daughter, daughter Chloé (Kristin Scott Thomas), who also lives there with her, is suspicious of him, and the two do not get along. Their relationship becomes even more strained when Chloé learns of Mathias' plans to sell the home to one of their longtime rivals. As time progresses, Mathilde reveals some things to Mathias about his past that connects all three of them and may explain just why he was never able to amount to much in life, but it also may be just the thing he and Chloé finally needed to find what they've been searching for all their lives.
Horovitz may be a great playwright, and it certainly shows in the ability here to show sparks of really powerful human emotion in the writing that he pulls out of the performers, but My Old Lady is just a wisp of story that struggles to find the right balance of drama, comedy, and romance. The situation that Mathias is thrust into doesn't feel realistic, so in order for the viewer to buy it, there has to be more exposition. That exposition just doesn't exist here; we seem to be moving from one melodramatic scene to the next, to finally a very predictable resolution involving Mathias and Chloé.
That being said, the performances are without reproach, except Kline who really hams it up as a loser and tosspot. Maggie Smith is pure genius to watch, as always, and completely steals every scene she is in with nuance and humor. Her character, despite the niceness of her demeanor, it is slowly revealed is not a very good person, given her past deeds. Smith pulls this off with a wonderful nuance. Meanwhile, in her mid-50s already, Kristin Scott Thomas is not only still a stunning beauty, but is a wonderful actor who deserves to have garnered at least one Oscar by now (she has been nominated).

Video Quality
[Rating:3.5/5]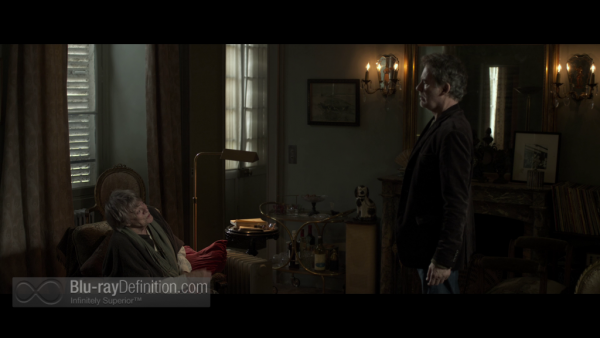 My Old Lady comes to Blu-ray in an AVC 1080p encodement from Curzon Film World. The image is more than adequate for a film of such recent vintage offering up superb details nicely extended well into the background, beautifully nuanced shadows and natural flesh tones. There are some  issues with color banding and posterization that can be spotted against flat backgrounds like walls most clearly that brings the transfer down a notch.

Audio Quality
[Rating:3.5/5]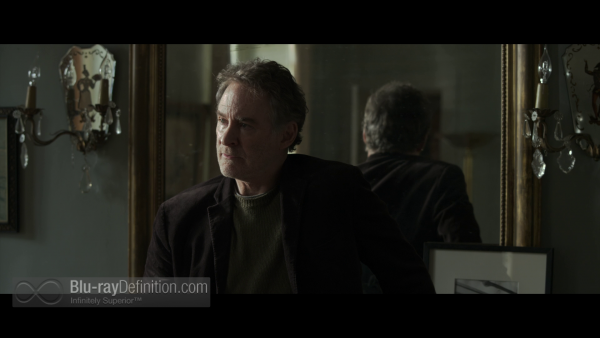 An English/French DTS-HD Master Audio 5.1 (48kHz/24-bit) is offered alongside LPCM 2.0 Stereo as well. The 5.1 mix is extremely subtle, staying mainly across the front channels with very low amounts of effects in the surround channels and little low end to speak off. Dialogue is clear and natural with no clipping and music comes through with good punch and airiness.

Supplemental Materials
[Rating:0.5/5]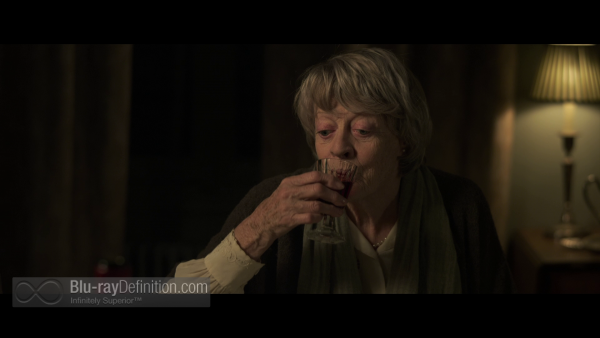 There is not much here, but Curzon does give us a brief Q&A with the director that provides a little bit of insight into the filmmaker's thought process.
Q&A with Director Israel Horovitz (1.78:1; 1080i/50; 00:10:25)
Trailer (2.40:1; 1080p/24; 00:02:09)

The Definitive Word
Overall:
[Rating:3/5]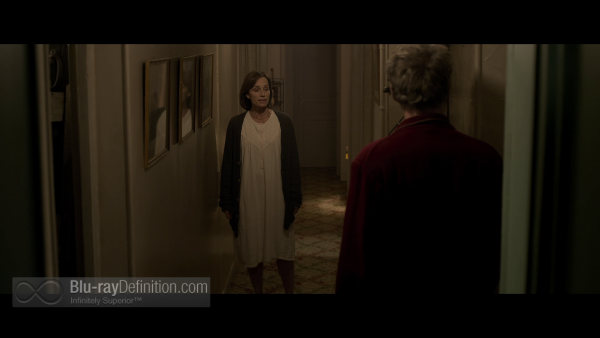 This somewhat messy comedy/drama and romance lacks some focus and suffers from a hammy performance by Kevin Kline. The situation of the plot is a little difficult to swallow as realistic, but there are still some moments where the performances of Maggie Smith and Kristin Scott Thomas are just a marvel to watch. The Blu-ray is a good transfer, though it doesn't reach the level of absolute reference quality.
Additional Screen Captures

[amazon-product region="uk" tracking_id="bluraydefinit-21″]B00PK7HXDU[/amazon-product]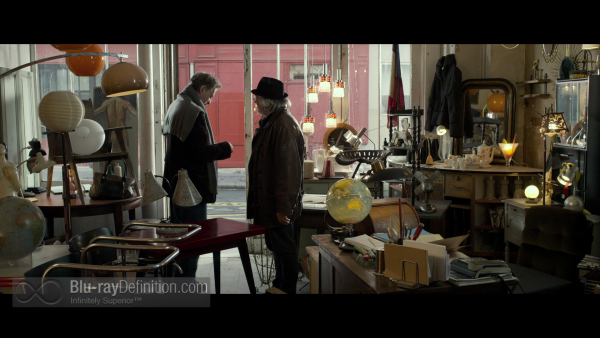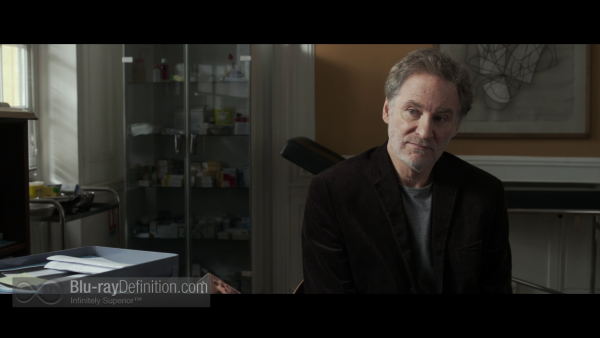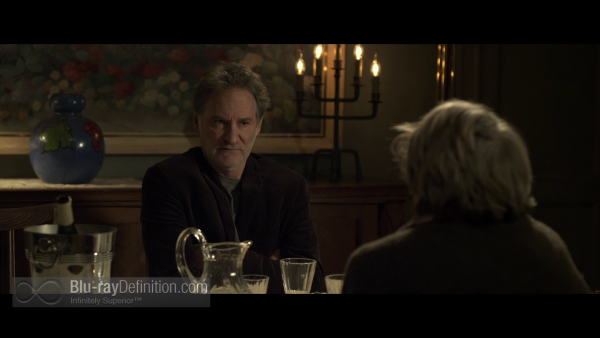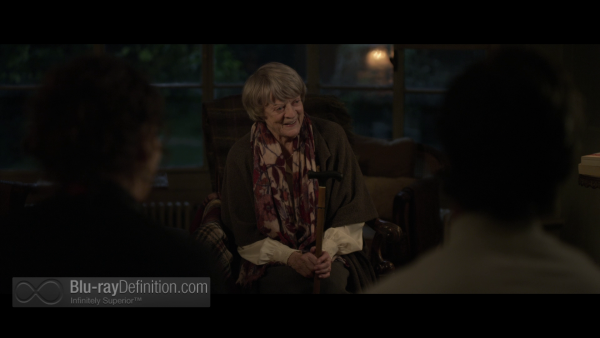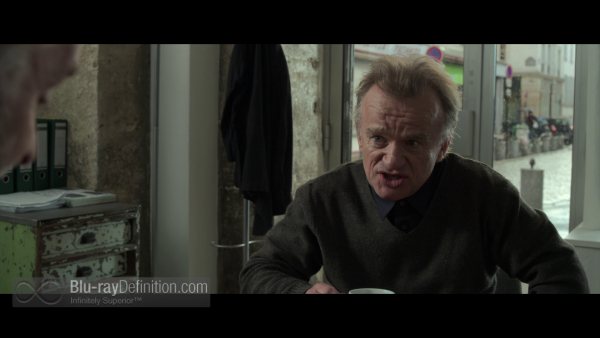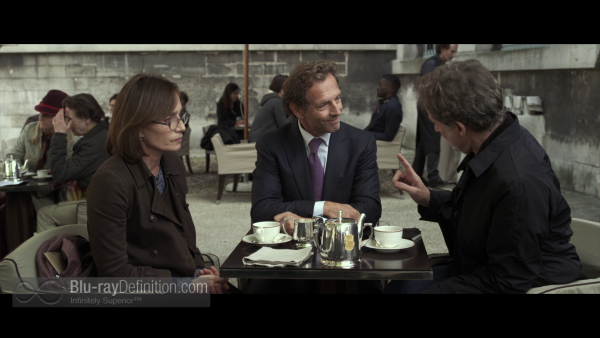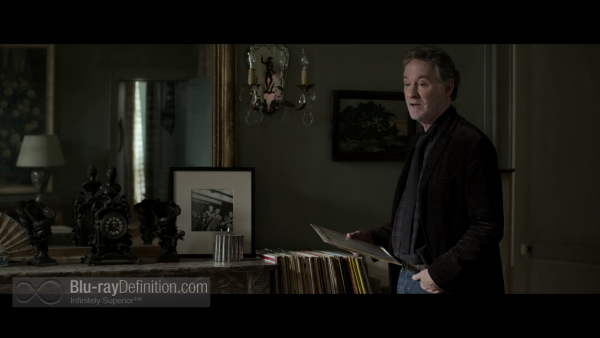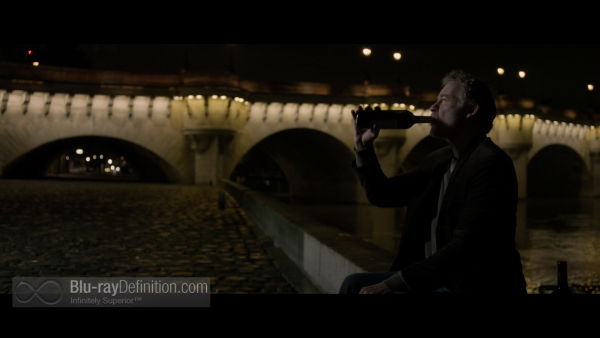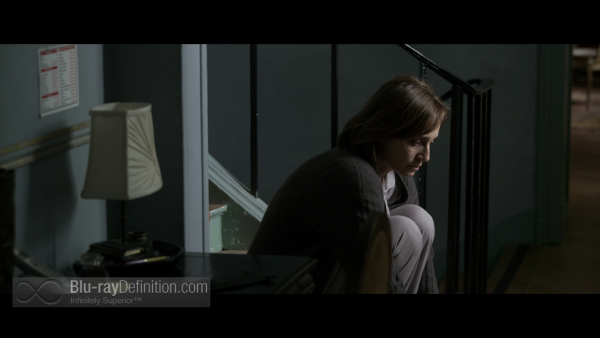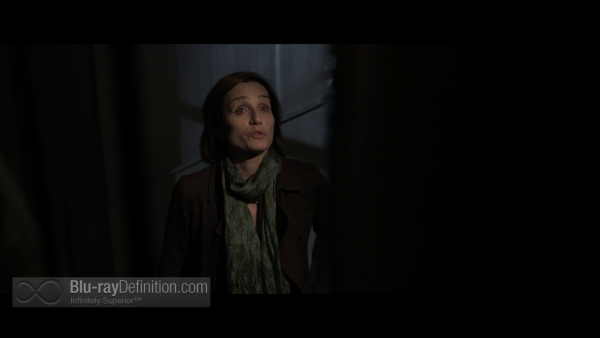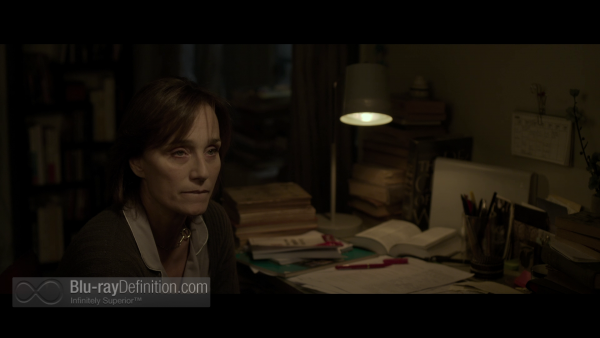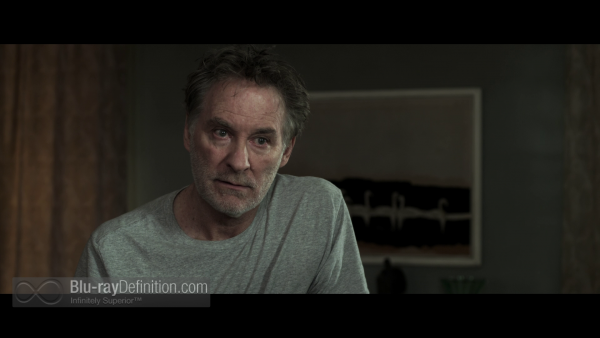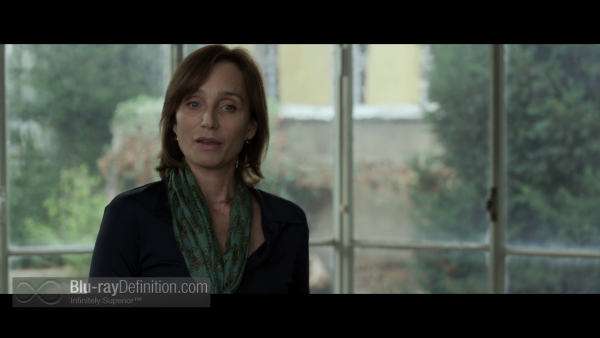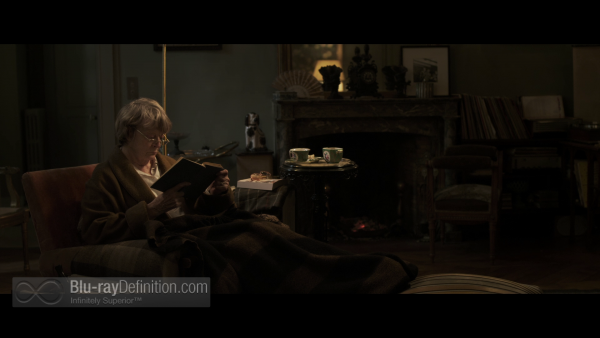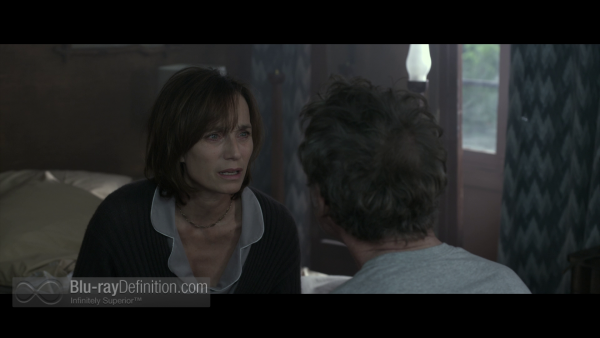 [amazon-product region="uk" tracking_id="bluraydefinit-21″]B00PK7HXDU[/amazon-product]