– –

The Films
[Rating:4/5]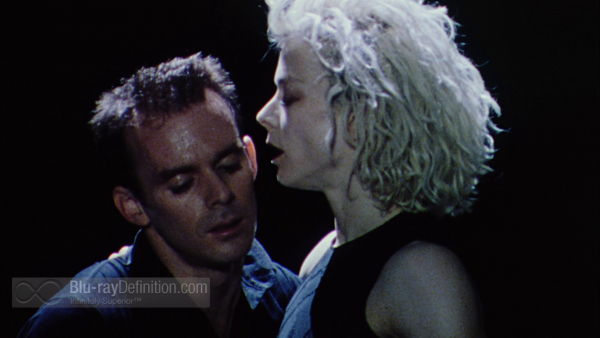 No one can argue that filmmaker Michael Apted doesn't have a varied catalogue in his resumé. The British director has done everything from directing episodes of the TV series Rome, Ray Donovan, and Masters of Sex, to the middling Pierce Brosnan 007 action vehicle The World is Not Enough, the disappointing fantasy special effects epic The Chronicles of Narnia: The Voyage of the Dawn Treader, and the atmospheric biopic Gorillas in the Mist. Even with creations like those to his credit, it is perhaps these two small budget, independent documentaries that arguably qualify as his most ambitious films. 1997's Inspirations and 2000's Me & Isaac Newton, released together here by PBS as The Nature of Genius are two films by Apted that seek to explore just what the PBS title suggests.
Inspirations gathers some of the great artists of our time to explore the nature of creative genius. In conversations with musician David Bowie, pop artist Roy Lichtenstein, glass sculptor Dale Chihuly, choreographer Édouard Lock, dancer Louise LeCavalier, potter and poet Nora Naranjo-Morse and architect Tadao Ando they offer insight into what inspires them, what their creatives processes are, and why they chose to become artists in the first place.
Me & Isaac Newton, the scientific counterpart to Inspirations hits on such wide-ranging topics as the unified theory of everything, Madagascar lemurs and robots with artificial intelligence. Apted gets scientists from all fields, such as pharmaceutical chemist Gertrude Elion, environmental physicist Ashok Gadgil, author and theoretical physicist Michio Kaku, roboticist Maja Matarić, cognitive scientist and author Steven Pinker, geneticist Karol Sikora, and primatologist Patricia Wright to open up about their personal scientific quests, the first puzzles that inspired them to become scientists, and the quests for knowledge they've been on their entire lives.
It's debatable whether or not Apted actually succeeds in either of these films in solving or finding the nature of genius, but these two documentaries do give us very interesting conversations with some talented, intelligent people, insight into their personal lives and what drives them. Me & Isaac Newton, surprisingly enough for someone like me who has more of a artistic bent, turns out to be the more interesting and insightful of the two. Perhaps because artistic or creative genius is so difficult to quantify, where as science, regardless of what leads someone to pursue it, is ultimately about facts and observation.
Video Quality
[Rating:2.5/5]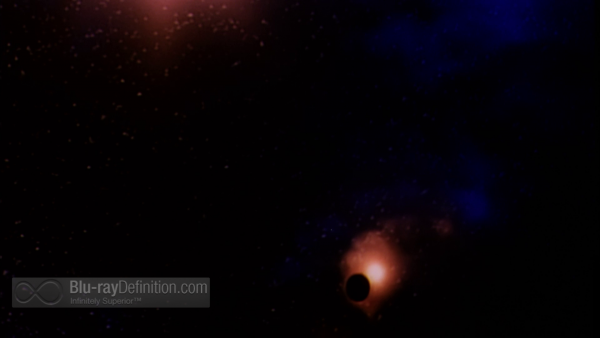 Both Inspirations and Me & Isaac Newton are presented in AVC/MPEG-4 1080p encodements on Blu-ray Disc by PBS. Neither film can be classified as stunning. Reference quality HD due to their original production values, however. Apted went for gritty, grainy, and poor contrast, a lot of added source damage, and sometimes blown-out whites. The transfer presents the films as well as they can be, but you won't likely be using them to show off your display anytime soon.
Audio Quality
[Rating:3.5/5]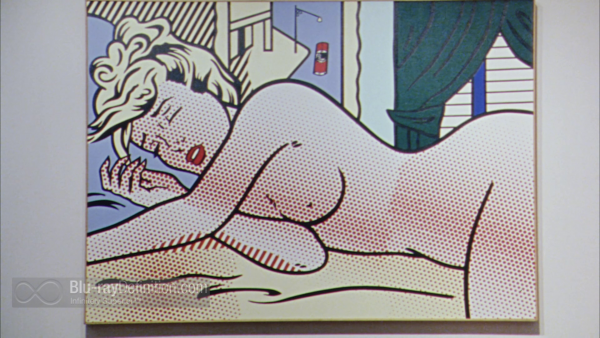 Both films come with simple LPCM 2.0 stereo (48kHz/24-bit) soundtracks. They distort a bit in the dialogue, but it does seem as if that, like the imagery may be a conscious decision by the director.
Supplemental Materials
[Rating:2/5]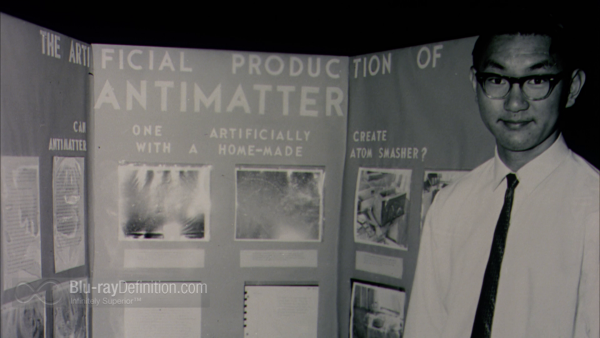 Apted goes back to interview the artists and scientists from his two films some ten to thirteen years to later in these interview segements (1.78:1; 1080p/24; 00:30:03):
Michael Apted Introduction
Michio Kaku
Ahok Gadgil
Nora Naranjo-Morse
Karol Sikora
Louise Lecavalier
Steven Pinker
Maja Mataric
Édouard Lock
Patricia Wright
End Credits
The Definitive Word
Overall:
[Rating:3.5/5]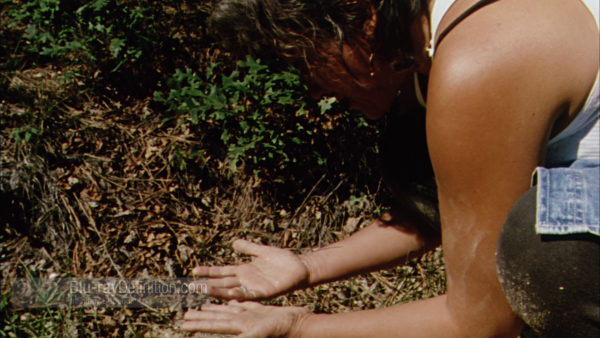 An laudable effort from Apted who normally deals in the big budget world of Hollywood, the two films on The Nature of Genius are surprisingly contemplative and interesting, and despite Apted's heavily stylized approach to filming, his direction doesn't get in the way of the content.
Additional Screen Captures
[amazon-product]B00EE8AIZG[/amazon-product]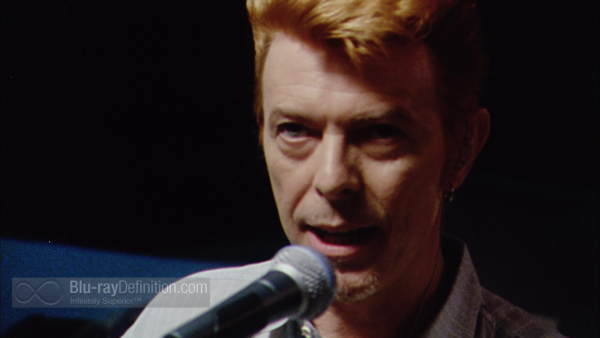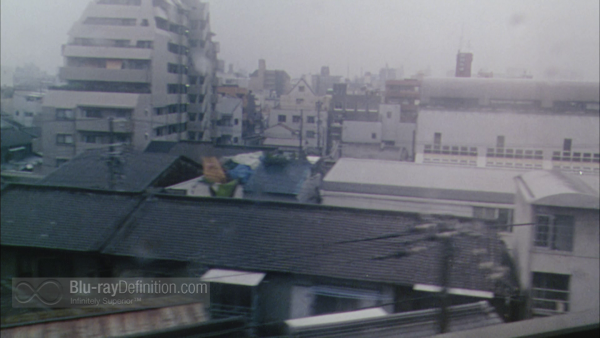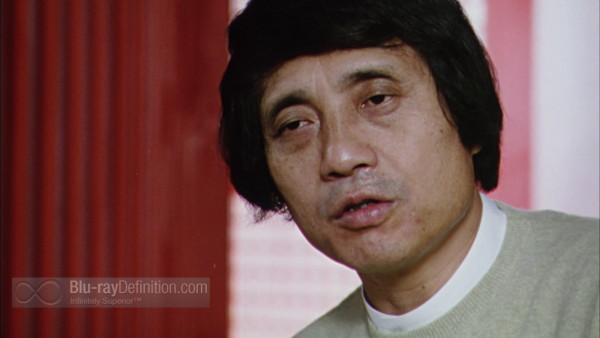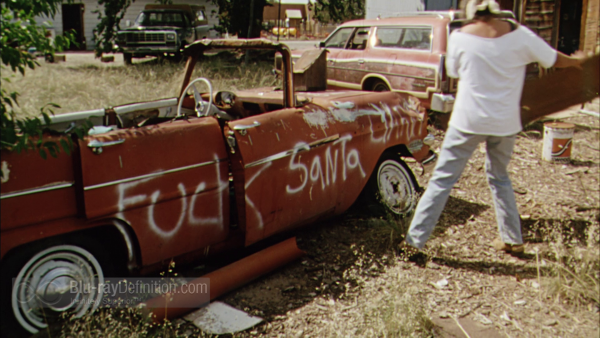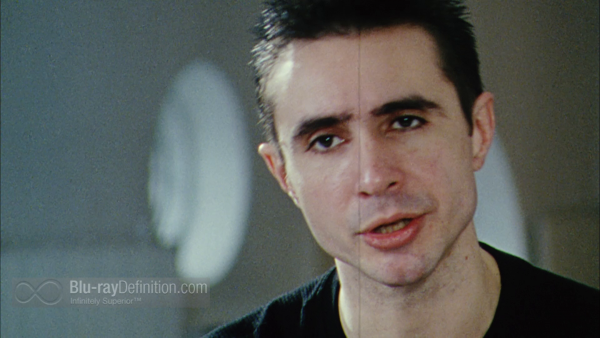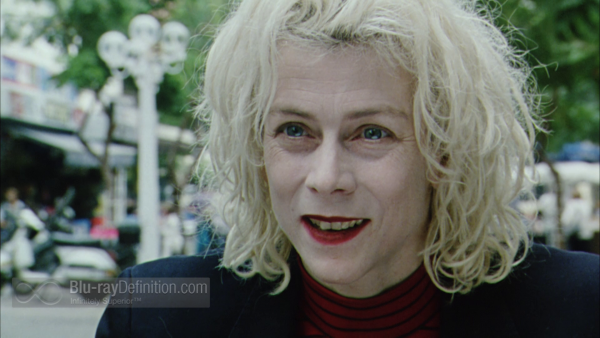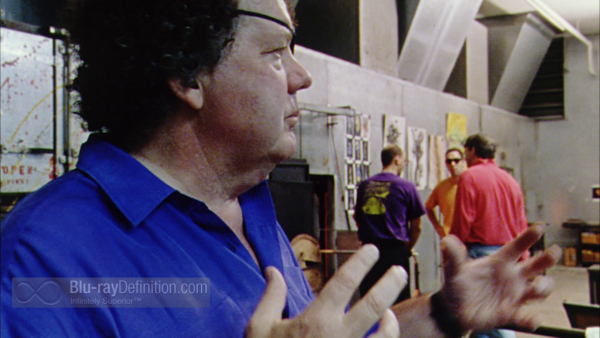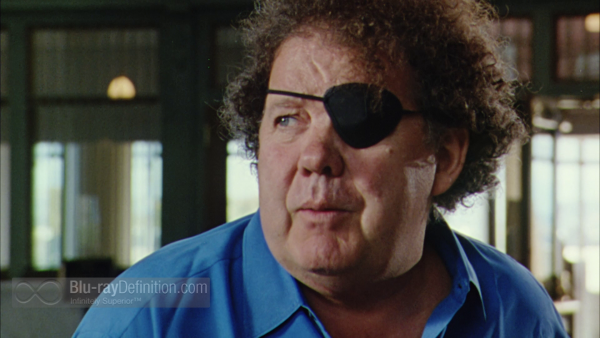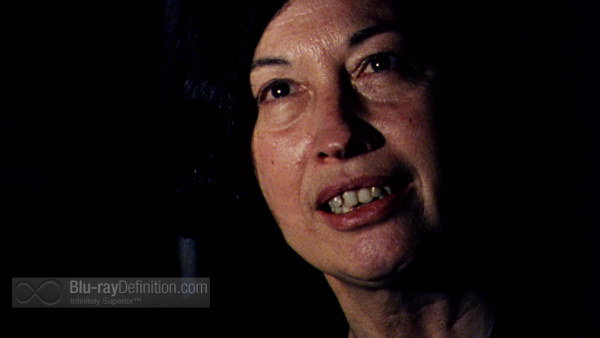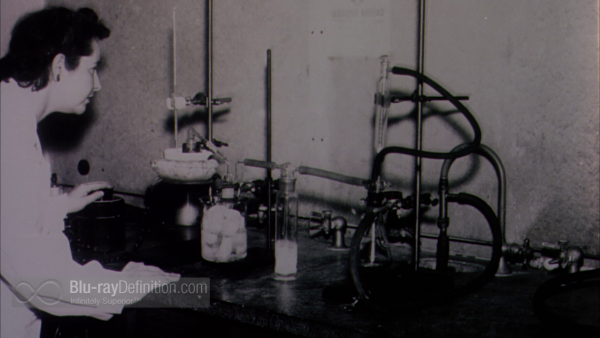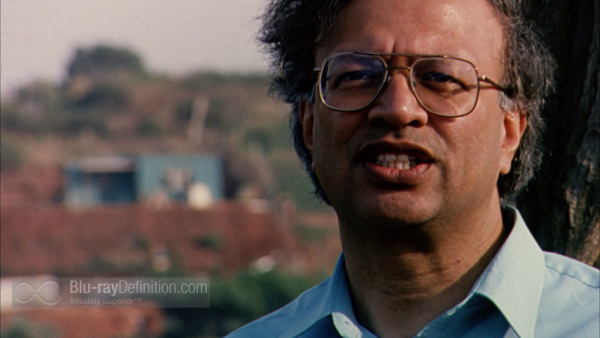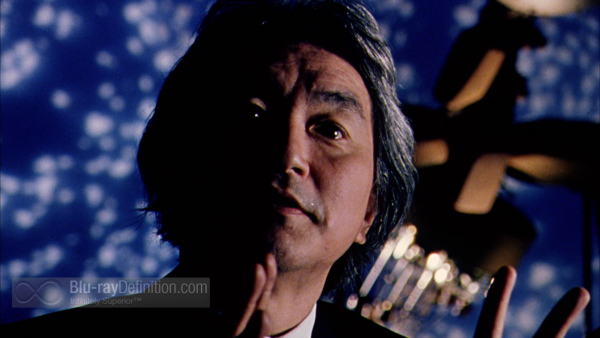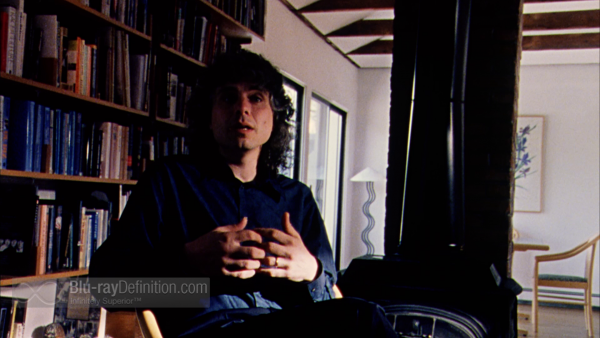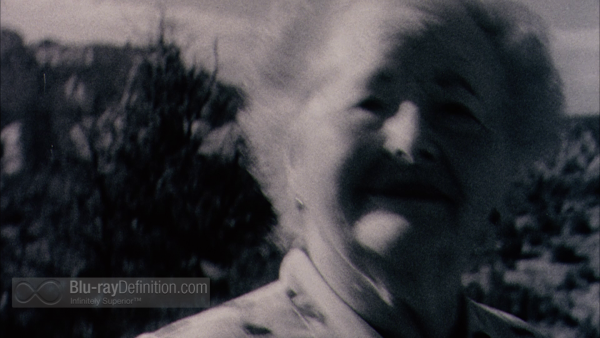 [amazon-product]B00EE8AIZG[/amazon-product]