– –

The Film
[Rating:5/5]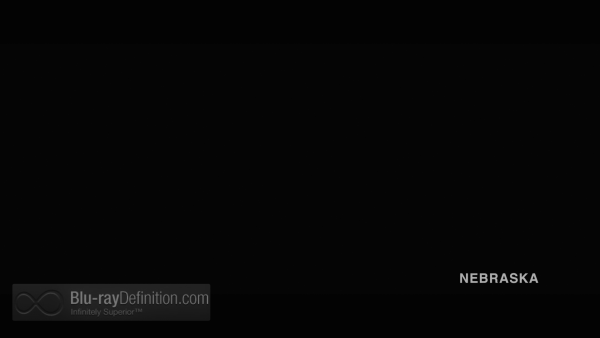 Nebraska opens with an elderly man, Woody Grant (Bruce Dern) being picked up by the police as he attempts to walk from Billings, Montana to Lincoln, Nebraska to claim his "million dollar" prize. The "prize" is actually a "you might be a winner" promotional certificate. His son David (Will Forte) brings him back home to wife Kate (June Squibb). It is quickly apparent that Woody has some serious senility issues. To address these issues brother Ross (Bob Odenkirk) tries to convince David that Dad needs to be placed in a nursing home. However, David decides to humor Woody and agrees to drive him to Lincoln to pick up his "winnings."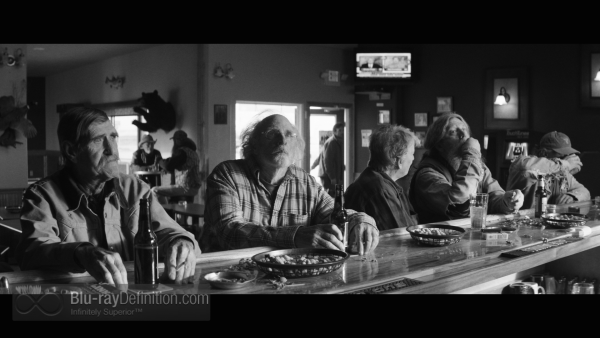 Backdropped by the wide open spaces of the great plains, we get personal insights into the Grant family dynammics. This father-son road trip is continually challenged by Woody's unpredictable behavior, problem-drinking, and irascibility, counterweighted by David's incredible patience. A visit to Woody's home town of Hawthorne, Nebraska introduces us to his brother's dysfunctional family, Aunt Martha (Mary Louise Wilson), Uncle Ray (Rance Howard), and their two lazy sons Bart (Tim Driscoll) and Cole (Devin Ratray).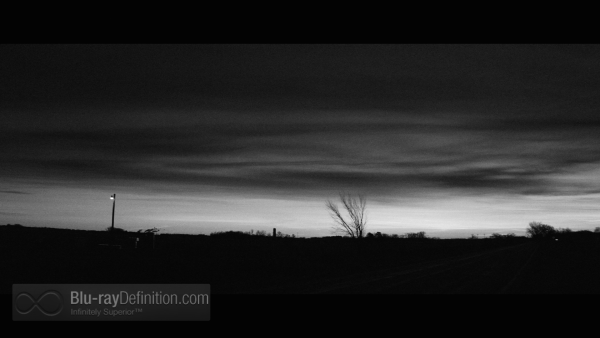 This dialogue-driven film is punctuated by Woody's frequent reference to other people as "morons," and his occasional surprisingly telling insights into other people and life in general. David actually seeks Woody's advice about his on-again/off-again relationship with girl friend Noel (Missy Doty) and gets a few words of wisdom. A typical retort from Woody about his alcoholism: "You'd drink too, if you were married to your mother."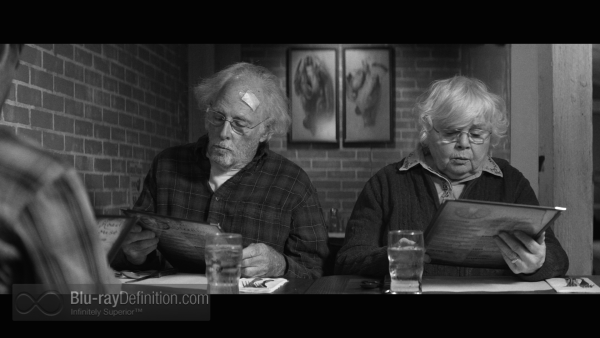 Woody runs into former business partner, Ed Pegram (Stacy Keach) with whom he parted ways on questionable terms. Soon, a rumor circulates that Woody has become a millionaire, creating comic and not so comic consequences.  Mother Kate joins the father-son duo in Hawthorne and shares a passel of family secrets while visiting the town cemetery.  Running into other hometown folks, David finds out more about his family, including his father's traumatic military service in Korea, and his mother's sexual peccadilloes during her youth.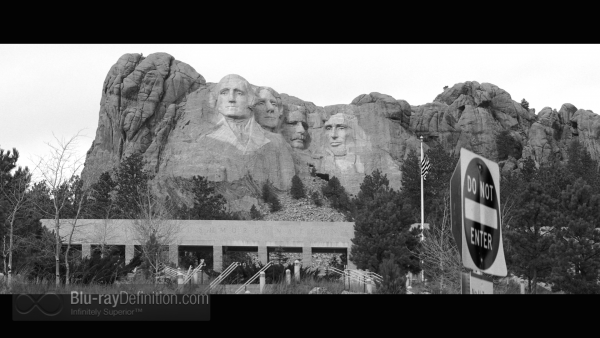 A visit to the old family home, long abandoned and dilapidated, symbolizes what has happened to this old man and his long-suffering wife. In spite of everything, this film does end on a upbeat note. When you see characters portrayed as well as these are, boundaries between screen acting and reality completely disappear. Nominated for six Oscars, Nebraska will surely become one film for the ages.
Video Quality
[Rating:4.5/5]
Another modern black and white drama, Nebraska provides great examples of spot-on close-ups and contrasts. Phedon Papamichael's camera crew do themselves proud with work that elicits the intimacy of human relationships and their frequently uncensored emotions. Sweeping panoramas of the rolling Nebraska landscape give us not only a sense of place but also its relative enormity that contrasts with the smallness of many of its people.
Audio Quality
[Rating:4/5]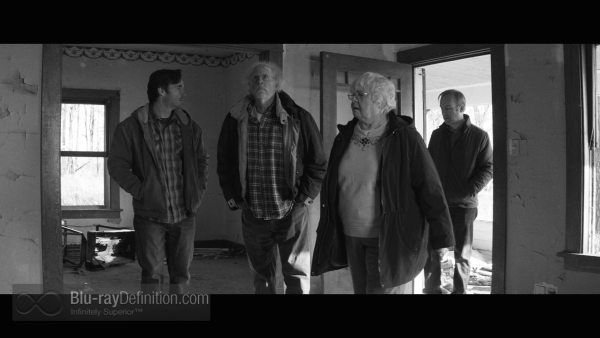 Initially, it was hard for me to understand the rationale for a flat front channel soundtrack in DTS-HD Master Audio 3.0 when nearly every new release gets the full multichannel treatment. Dialogue, in this case mostly terse exchanges, does not really need the extra channels to be effective so this format does not handicap the film's sonic impact. Everything, music included, comes across with great clarity.
Supplemental Materials
[Rating:3.5/5]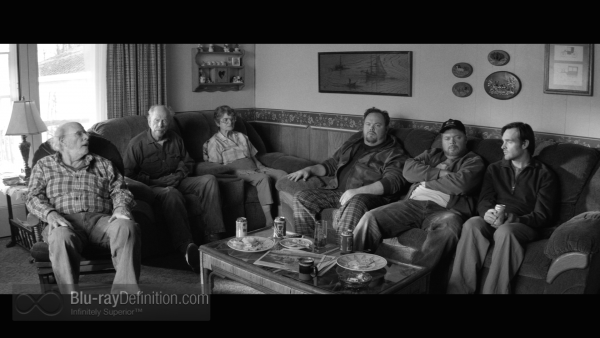 The Making of Nebraska (28:50) (English Dolby Digital Stereo 48kHz/16-bit): a probing featurette about this film with the elements of everything that went into its creation as related by those involved.
DVD version of the film.
Digital HD Ultraviolet
The Definitive Word
Overall:
[Rating:4.5/5]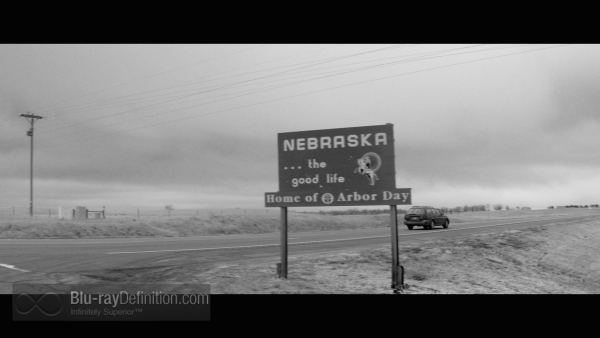 Nebraska is a film that will stay with you, long after you push the eject button on your Blu-ray player. Director Alexander Payne  (The Descendants) and cinematographer Papamichael deliver outstanding support of a splendid cast. Nebraska's exposure of the mores of middle America, warts and all, demonstrates how films should be made but rarely are. Individual performances are better than as good as it gets. If you see no other film in 2014, make it this one, open your eyes, expose your heart and just enjoy. For once, all of the Oscar buzz is well deserved.
Additional Screen Captures
[amazon-product]B00H9L28OO[/amazon-product]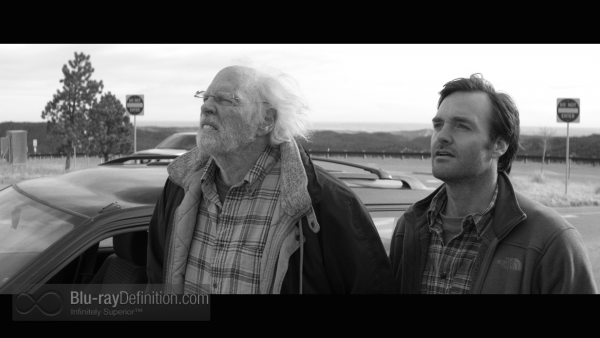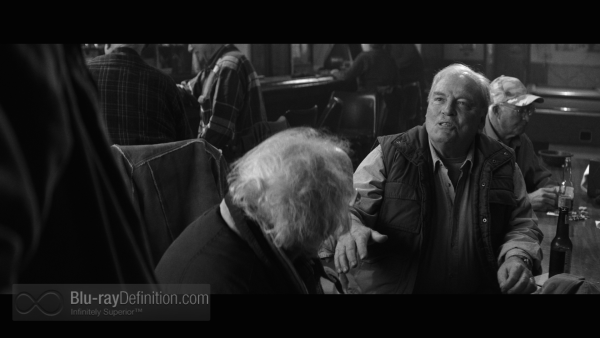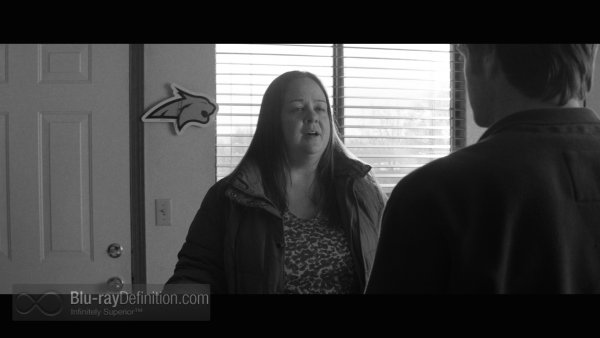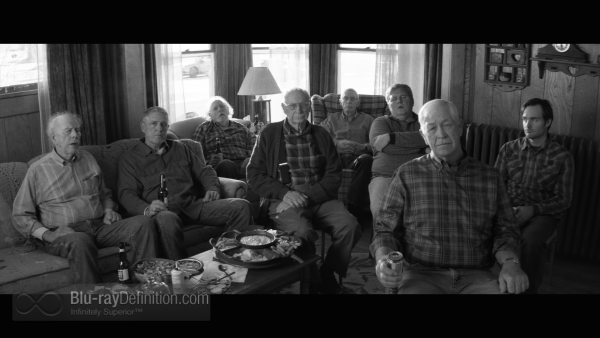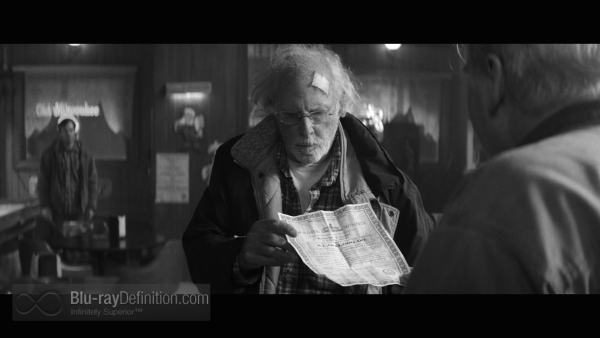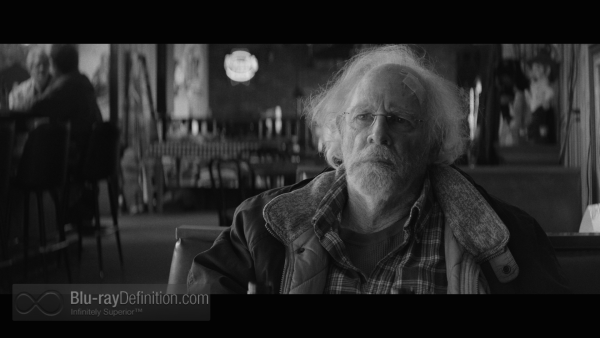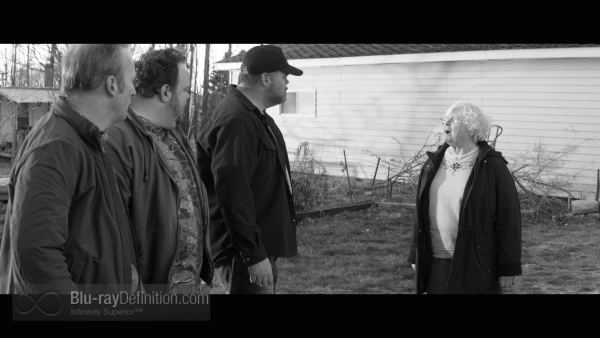 [amazon-product]B00H9L28OO[/amazon-product]