–
The Series
[Rating:5/5]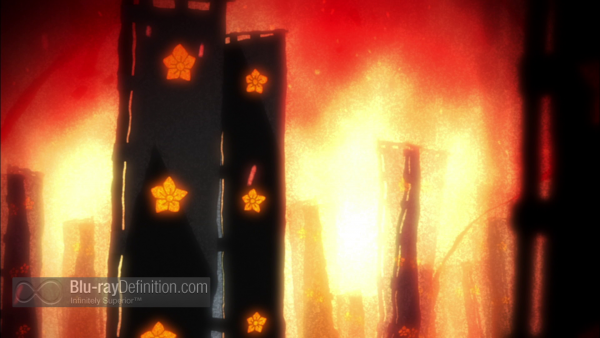 Based on the manga series written and illustrated by Hisa Masato, Nobunagun is a sci-fi action series by Bridge and one of the most beautifully animated ones to come along in the past few years.
With Earth facing a threat by alien species known as Evolutionary Invasion organisms, a clandestine supranatural organization known as DOGOO has spent centuries in preparation to combat the threat. By manipulating DNA, they implanted humanity's bloodlines with E-Genes of great humans that could be reawakened to create great warriors that are like the reincarnation of these special humans, amongst them Gandhi, Isaac Newton, Florence Nightingale, Jack the Ripper and, of course, the famous Japanese general Nobunaga Oda. Using special weapons called AU Balls, the E-Gene holders can generate powerful weapons that can work against the EI invaders. On a school trip with her class to Taiwan, Ogura Shio, a nerdy military otaku who doesn't have many friends, gets caught up in an EI invasion of Taiwan and must come to the rescue of one of her classmates, the popular and pretty Asao Kaoru. It is then she discovers the powers that are within her. She is one of the E-Gene holders and can operate the AU Ball. Her weapon of choice – a rapid fire machine gun. Her E-Gene – Nobunaga Oda. From that point forward, in order to help save the world, Ogura becomes a member of DOGOO and joins the other E-Gene holders on the mission to take down the EI invaders.
To call the animation for Nobunagun spectacular would be an understatement. Everything from the explosion of colors to the dizzying array of animation styles put to use makes the series eye-catching, but that's just the beginning. Nobunagun isn't just one of those series that looks great but sort of disappoints in the story department. On the contrary, starting with its protagonist Ogura Shio, who is immediately likable in an adorable, friendly, down to earth sort of way, the series then draws you in with its maniacal mix of action and comedy that is not unlike the worlds of Space Dandy or Hellsing.
Nobunagun is also quite successful at building an interesting story arc, and one that we really want to be involved in and follow along thanks to growth of the always likable Ogura who easily switches between shy and awkward when not battling EI, and deathly serious when her E-Genes take over. The surrounding cast of motley characters make for great interactions as well, particularly the cool slasher Jack the Ripper, whom Ogura has a secret crush on, and Galiko, a small girl whose E-Genes, Galileo, mean during battle she is enclosed in her own personal planetarium.

Video Quality
[Rating:4.5/5]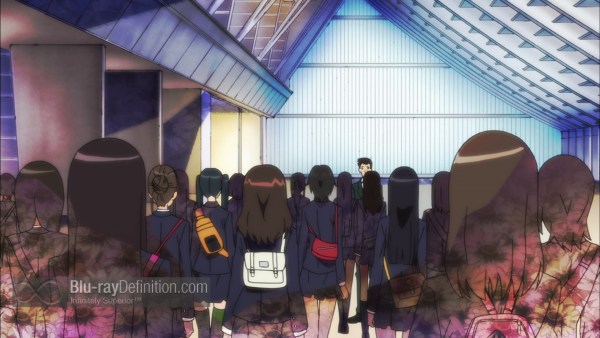 The animation for Nobunagun is beautiful and the 1080p AVC encodement to Blu-ray from FUNimation does a fairly good job presenting. The colors look stunning and detail is strong. The one issue is the occasional color banding that crops up.

Audio Quality
[Rating:3.5/5]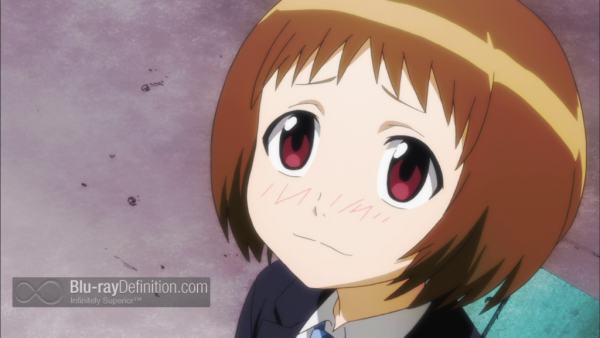 The Japanese Dolby TrueHD 2.0 stereo track for Nobunagun sounds very dynamically squeezed and mastered at a very low volume. This robs the mix of punch and defined stereo imaging although the clarity of dialogue is fine. The English Dolby TrueHD 5.1 track doesn't fare much better, having a rather low level and narrow range. The surrounds carry some discrete effects as well as atmospherics but they are difficult to make out given the limited range of the dynamics. In either case, the Japanese voice cast blows the English cast away, and the translation for the English dub is just strange in some spots, being too Westernized, adding phrases like "Jesus, Mary and Joseph!" where, clearly, this was never intended in the original Japanese script.

Supplemental Materials
[Rating:3/5]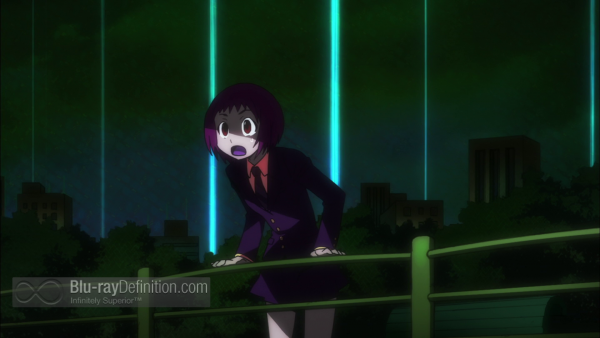 Episode 01 Commentary
Episode 13 Commentary
Textless Opening Song "Respect for the Dead Man"
Textless Closing Song "Chiisana hoshi ver. B"
Textless Closing Song "Chiisana hoshi ver. A"
U.S. Trailer (1.78:1; 1080p/24; 00:01:07)
FUNimation Trailers

The Definitive Word
Overall:
[Rating:4/5]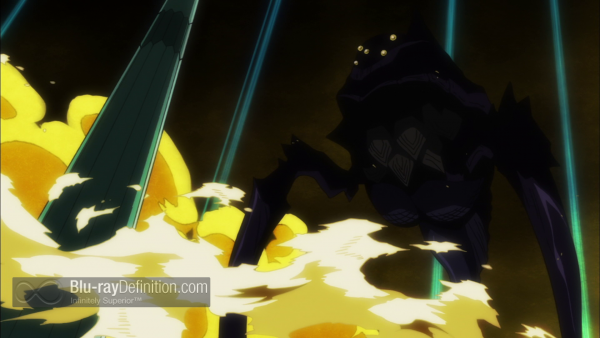 A funny, action-filled series with dazzling animation, Nobunagun is an instant modern classic that is not soon forgotten. This is one no self-respecting otaku will want to be without.

Additional Screen Captures
[amazon-product]B00UXW6K7W[/amazon-product]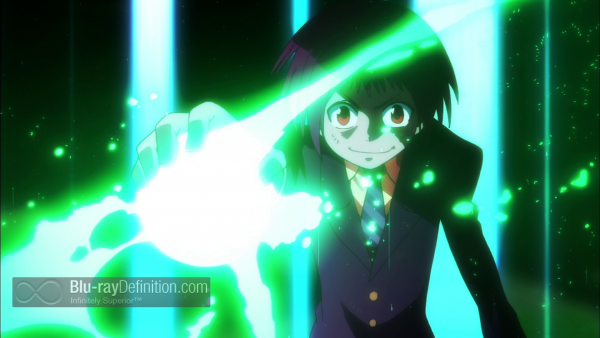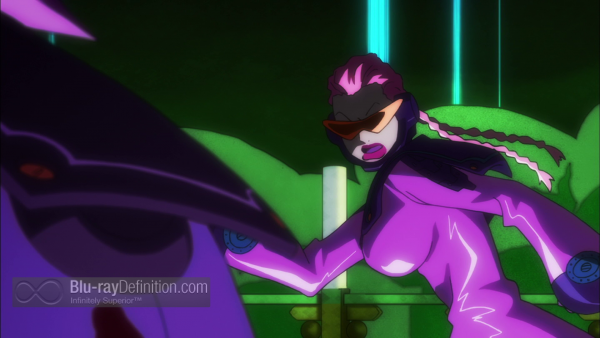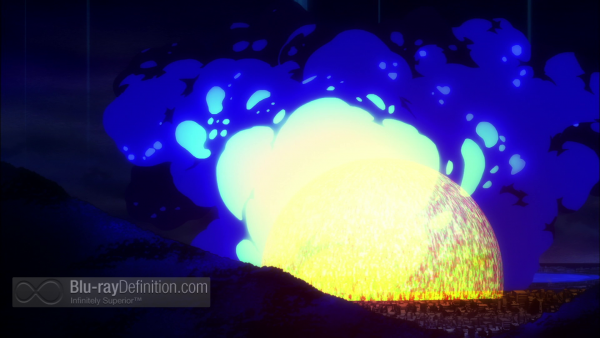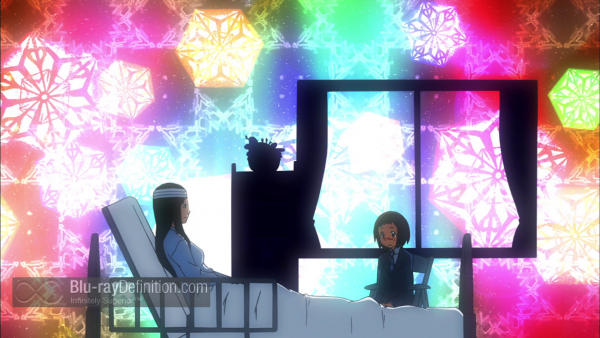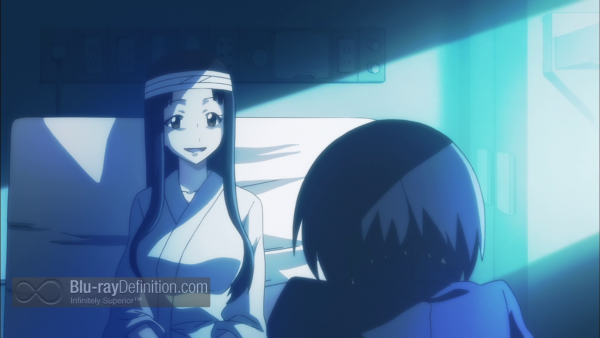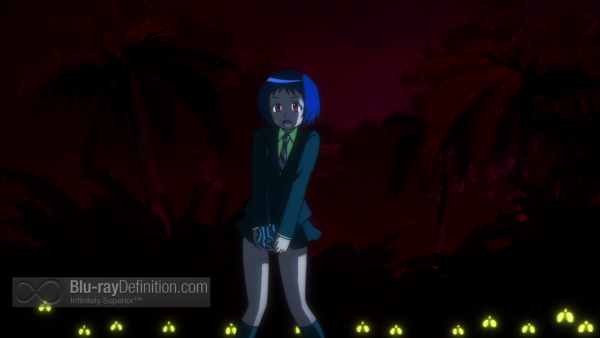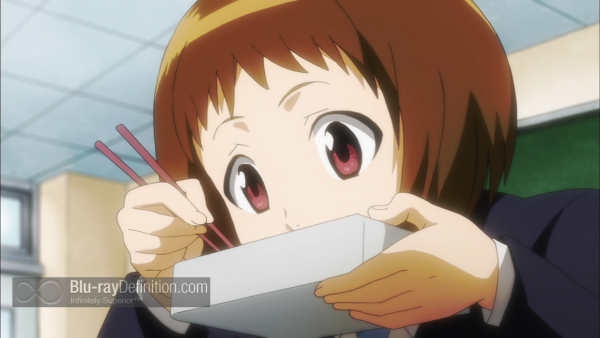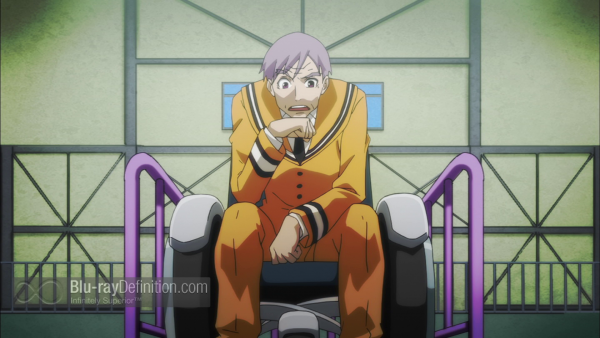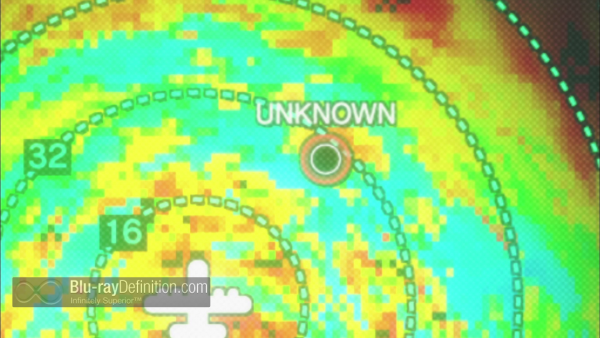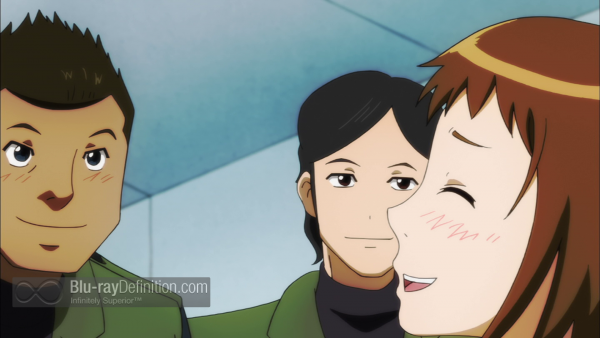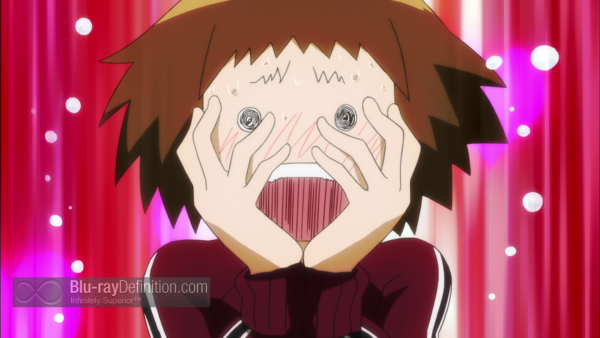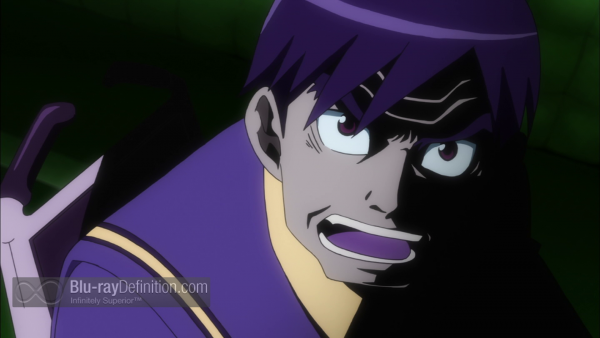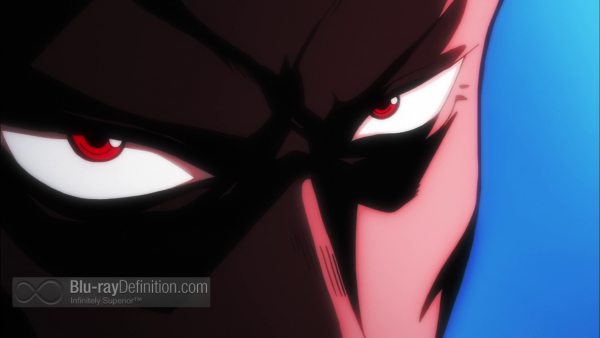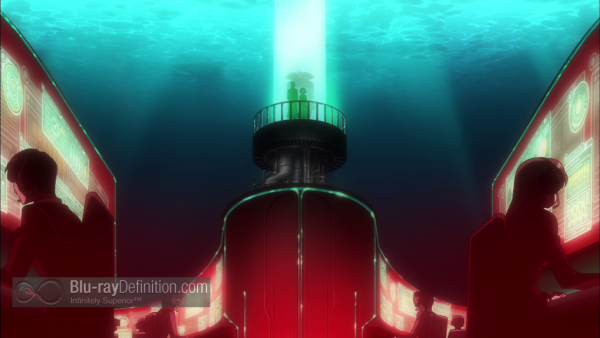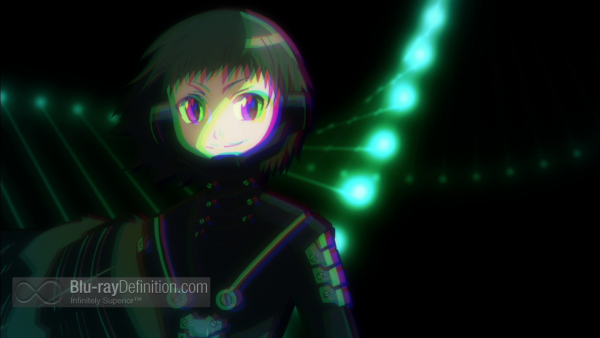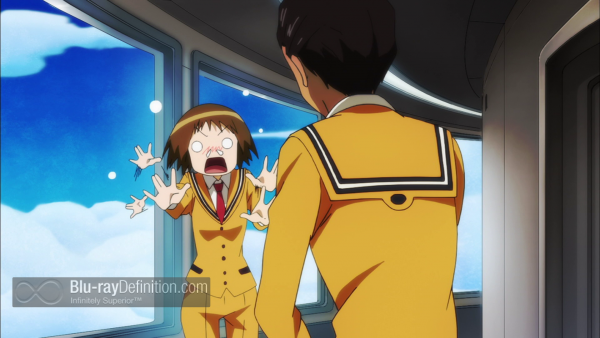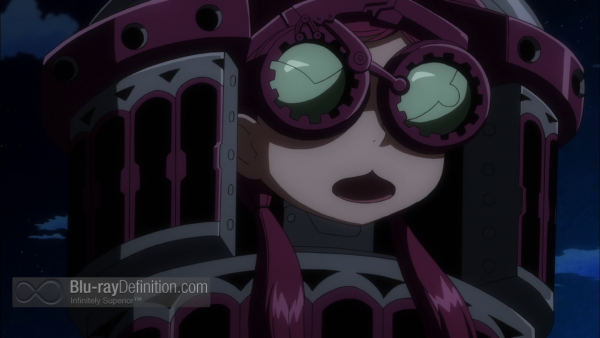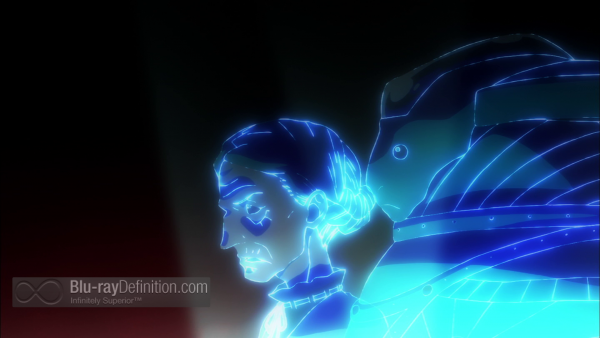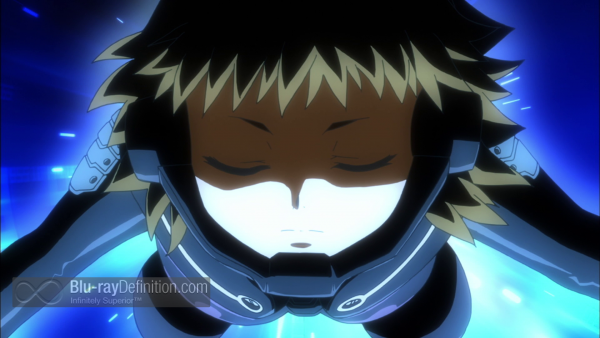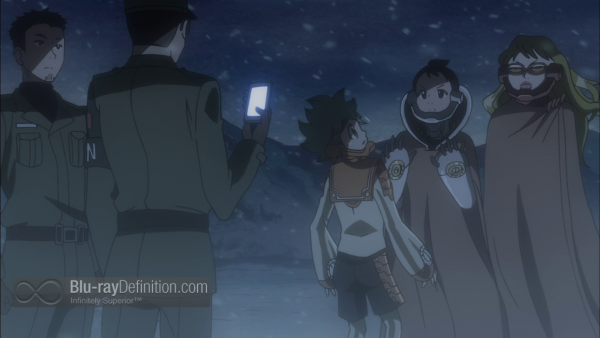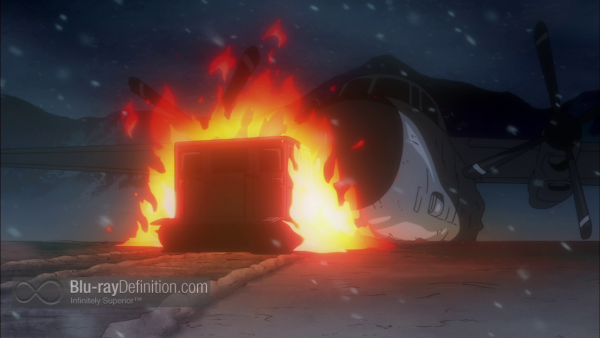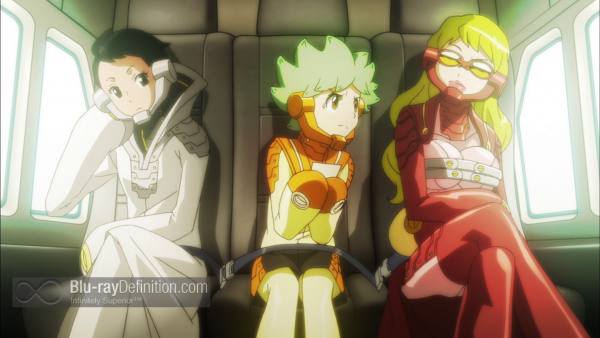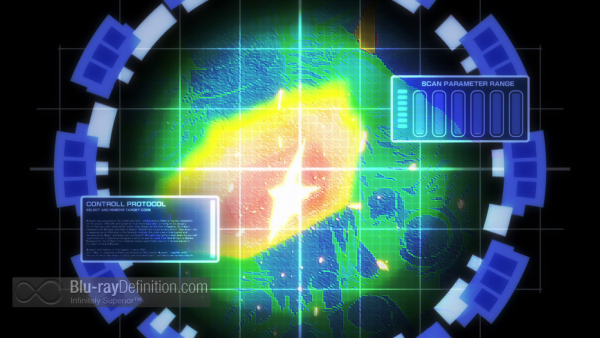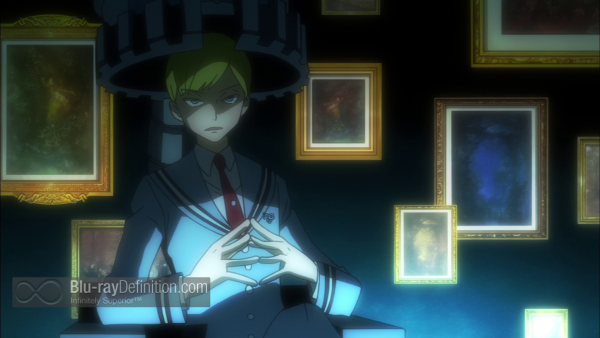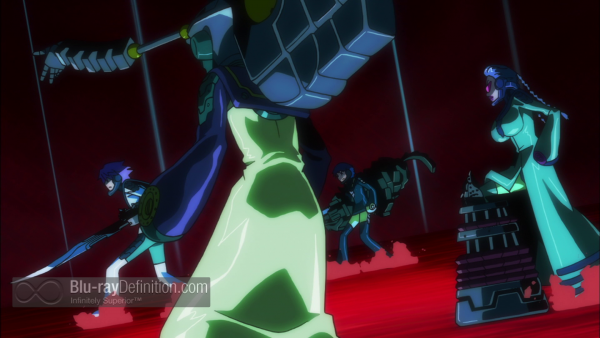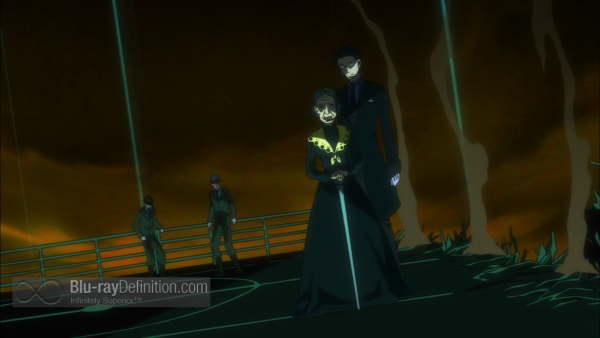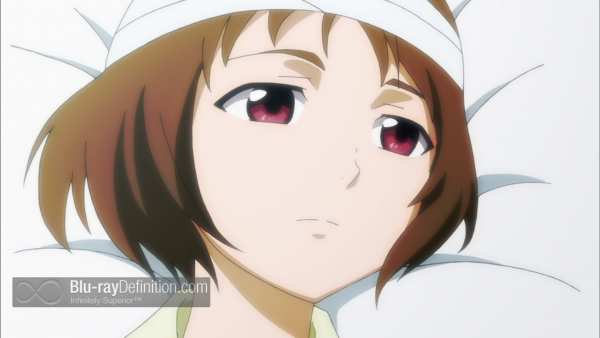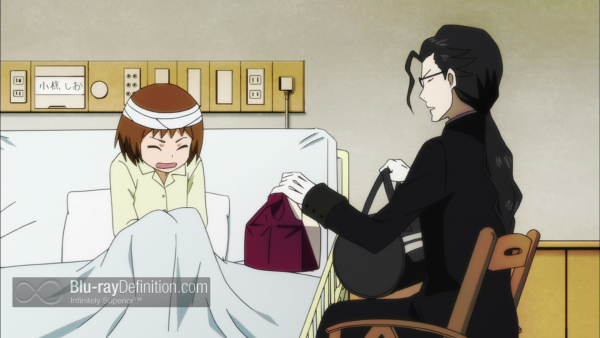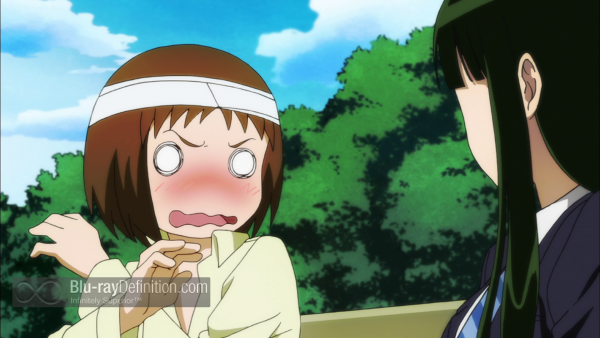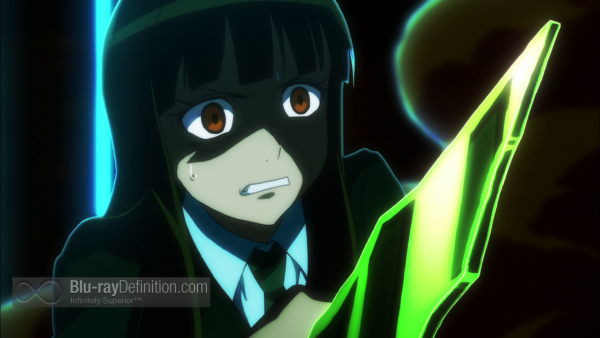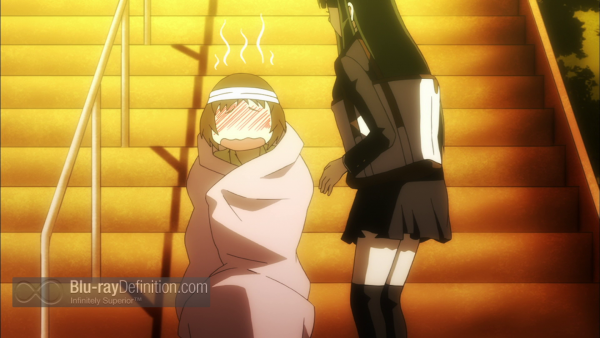 [amazon-product]B00UXW6K7W[/amazon-product]