–
Click thumbnails for high-resolution 1920X1080p screen captures
(The below TheaterByte screen captures were taken directly from the Blu-ray Discs and losslessly compressed in the PNG format. There should be no loss of picture quality with this format. All screen captures should be regarded only as an approximation of the full capabilities of the Blu-ray format.)

The Film
[Rating:2.5/5]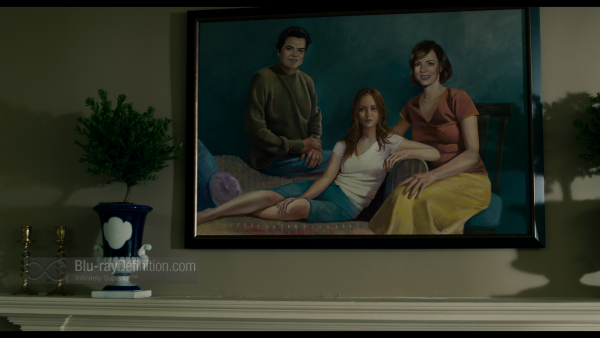 The Oranges tells the story two suburban families, the Ostroffs and the Wallings, during the Thanksgiving holiday season. Returning home after a five-year absence, Nina (Leighton Meester), freshly broken up from her engagement to fiance Ethan (Sam Rosen), begins an adulterous affair with long-time family friend David Walling (Hugh Laurie). Initially (for obvious reasons) wanting to keep this affair under wraps, the scandal soon finds its way into the ears of each of their family members. What soon results is the type of film that suffers from a weak middle act and poor characters, despite all around solid acting.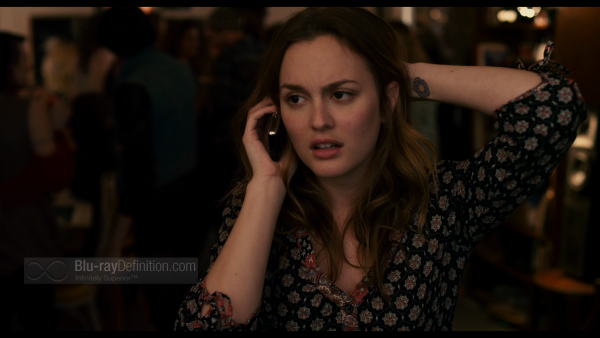 Even though a film like The Oranges may sound solid, especially when you consider the stellar cast involved, the movie suffers from a rather weak middle cast. Initially, the story is fairly basic with the whole child returning home after a long absence,  much to the shock of their parents. Soon they found out, and everyone tries to act normal – like nothing has ever happened. It's at this moment where The Oranges falters. I can't blame the acting, as nearly all involved turn in the best performance they possibly could. Moreover I look to the writing of the film. The dialogue, again despite being delivered well, sounded out of place – almost as if Writers Ian Helfer and Jay Reiss tried too hard to make a gem of a movie. Alas, chalk this one up as another disappointing film that sounded solid on paper.
Video Quality
[Rating:3.5/5]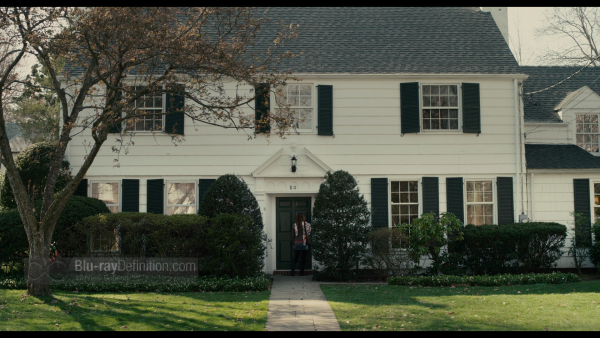 Arriving with a 1:85:1 framed, AVC MPEG-4 encoded transfer, The Oranges offers up a mostly consistent image from 20th Century Fox. Detail is strong throughout, especially that of facial close ups. The film's color palette tends to focus on the brighter side of the color spectrum, with an all-around realistic looking and feeling image. Blacks are also quite sharp, with accurate, deep blacks. The issue, however, lies in that there's no real 'wow' moment here. Granted the film does have a lower budget, but that shouldn't stop the image from having that 'hi-def' moment. Perhaps I'm being a bit too harsh, because it all reality, 20th Century Fox has produced a clean, consistent image.
Audio Quality
[Rating:3.5/5]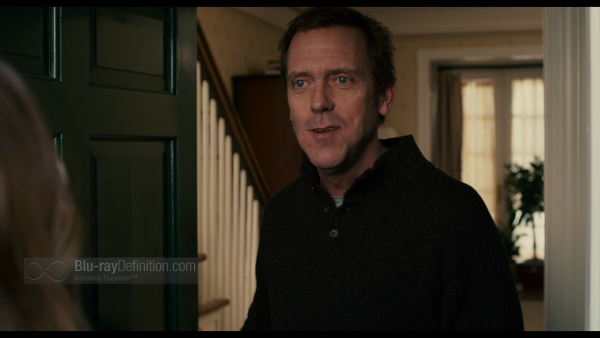 Audio-wise, we're given a DTS-HD Master Audio 5.1 lossless mix, one of which does its job. Dialogue is well reproduced throughout via the center channel, while the rear channels are mostly unresponsive due to this being a dialogue heavy film. When the rears do show up, it's mostly for background chatter. Atmosphere wise, the track is quite limited in its design. This isn't  necessarily a negative aspect though, as there aren't many moments where the track is given room to breath. All in all, this is a serviceable mix by 20th Century Fox.
Supplemental Materials
[Rating:1.5/5]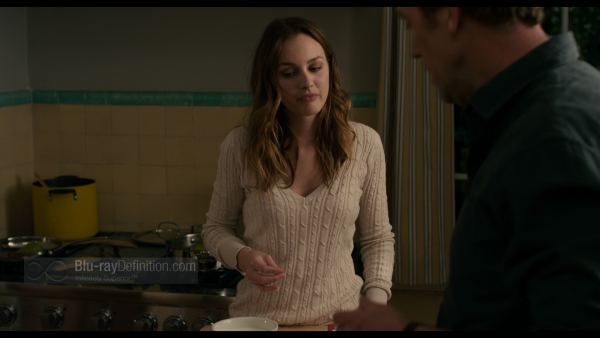 All included features are presented in High Definition:
Opening Doors: Inside The Oranges – This runs right around 7 minutes and discusses the ultimate goal behind the making of the film, via cast and crew interviews.
Juicy Secrets – This behind-the-scenes offerings clocks in at 3 minutes and is a shorter version of the above featurette.
DVD – A DVD of the film has been included on a separate disc.
Digital Copy – A Digital Copy, playable in iTunes, has been included.
The Definitive Word
Overall:
[Rating:2.5/5]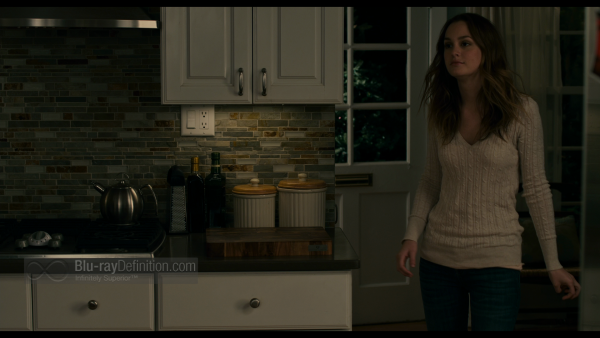 Despite having an all around solid cast, The Oranges ultimately fails as a film mainly due to a rather weak middle act. On the technical side, Fox has put together a decent Blu-ray technical presentation, one I'm sure fans will appreciate. The rest of you, however, should stack this one in the rental column.
Additional Screen Captures
[amazon-product]B00COH0D40[/amazon-product]
[amazon-product]B00BT765YS[/amazon-product]
Purchase The Oranges on Blu-ray Combo Pack at CD Universe
Shop for more Blu-ray titles on Amazon.com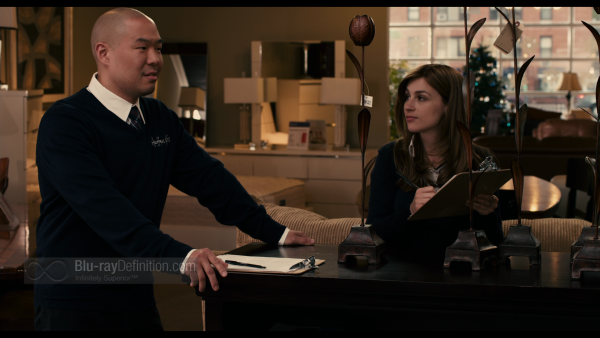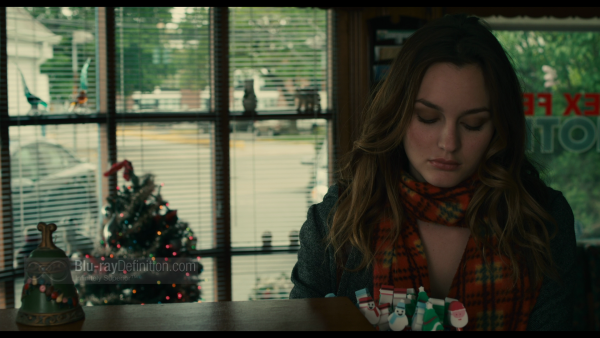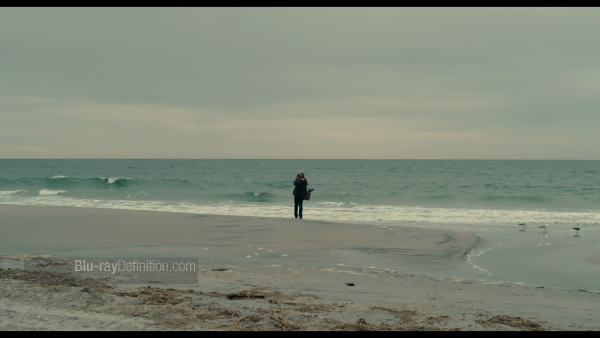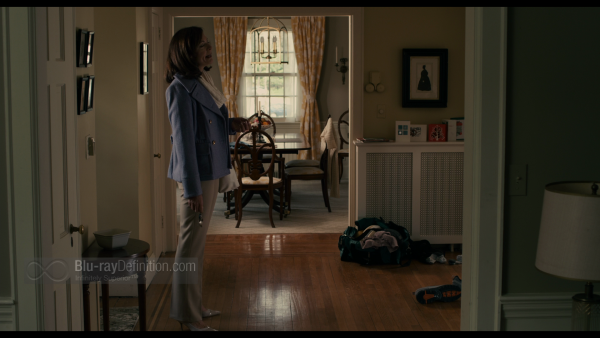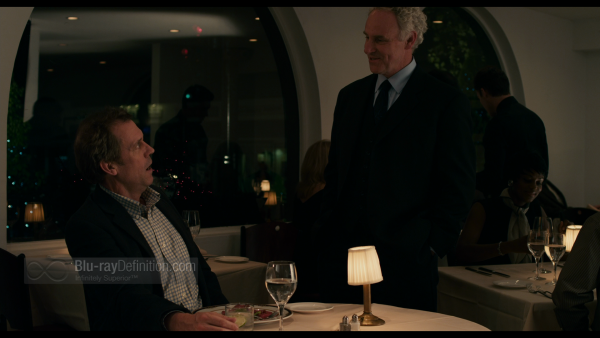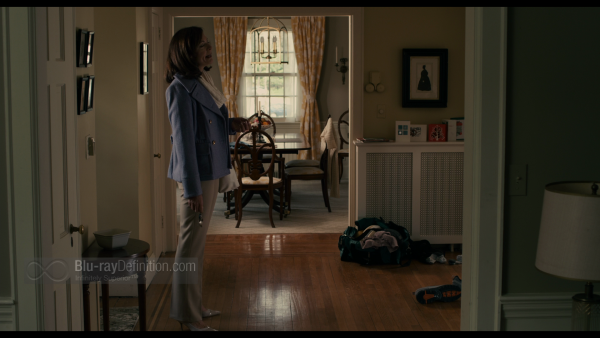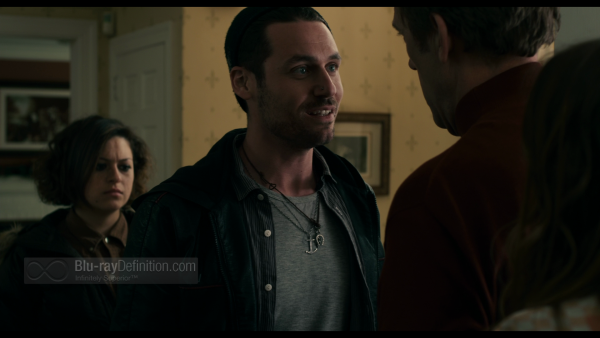 [amazon-product]B00COH0D40[/amazon-product]
[amazon-product]B00BT765YS[/amazon-product]
Purchase The Oranges on Blu-ray Combo Pack at CD Universe
Shop for more Blu-ray titles on Amazon.com