–
(The below TheaterByte screen captures were taken directly from the Blu-ray Disc and losslessly compressed in the PNG format. There should be no loss of picture quality with this format. All screen captures should be regarded only as an approximation of the full capabilities of the Blu-ray format.)
The Film
A mini-series that begins in the Edwardian era with war clouds looming over Europe while an upper crust family airs out loads of dirty laundry. Downton Abbey, right? Wrong. HBO Home Entertainment's response to the PBS mega-hit series is Parade's End, playwright Tom Stoppard's adaptation of Ford Madox Ford's massive tetralogy that chronicles the life of English aristocrat Christopher Tietjens (Benedict Cumberbatch). From the opening credits, we are immediately thrown into an era of major social upheaval. Emblematic of this transition is the title itself that refers to a life event specifically intended for an elite individual, a class phenomenon that is now vanishing.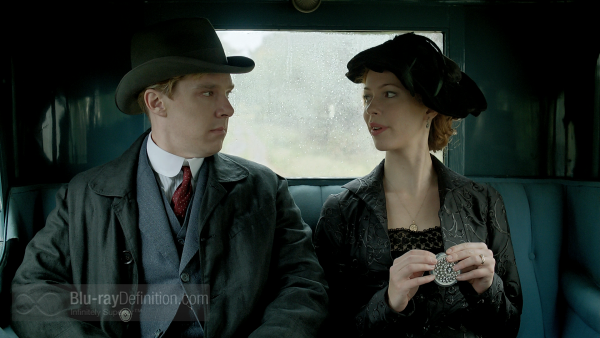 Christopher marries the flighty but unfaithful Sylvia Satherthwaite (Rebecca Hall) who has borne a child that may not his but rather that of Sylvia's paramour Gerald Drake (Jack Huston). The marriage is troubled from the start and there is an early separation when Sylvia runs off with Potty Perowne (Tom Mison).  Later, an attempt at reconciliation is mediated by Christopher's man, Vincent MacMaster (Stephen Graham).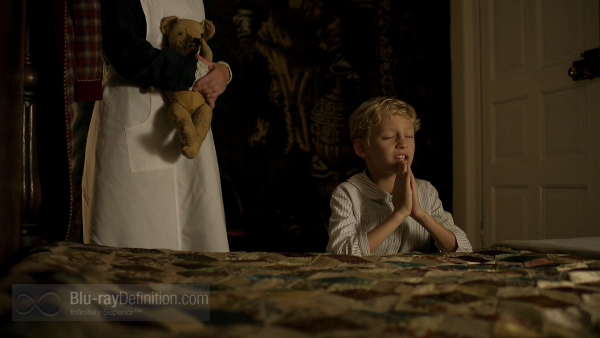 And so begins a five-hour journey through a rapidly changing country at the beginning of the last century. Matters become more complicated when Christopher falls in love with a young suffragette, Valentine Wannop (Adelaide Clemens).  Other subplots include the Reverend Duchemin's wife, Edith (Anne-Marie Duff) who has an affair with MacMaster, while her husband (Rufus Sewell) becomes more insane, and eventually commits suicide. Christopher's marriage unravels and his reputation is undermined by his rivals in spite of the efforts of older brother Mark (Rupert Everett) to come to his aid.  With his father, dead by his own hand, Christopher must begin to get his life in order but his progress is severely hampered by the start of World War I.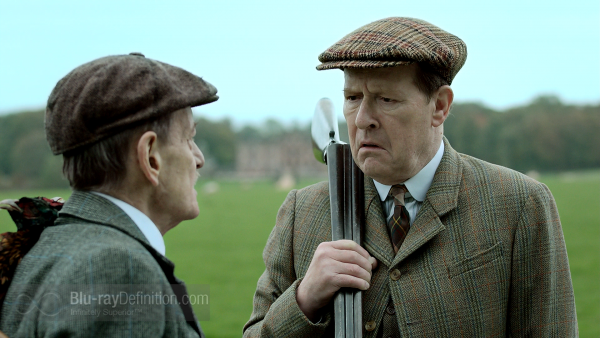 As this mini-series progresses, we get numerous portraits of quintessentially British relationships, stiff upperlip and so forth. Watching this rather restrained portrait of society as World War I is being waged, one often gets the impression that its people are more like hot-house plants than flesh-and-blood human beings. With the exception of the brief battle sequences in the final installment, the drama is mostly driven by extensive dialogue, interspersed with small gestures. This stylistic approach will cause some viewers to buy in, while others will surely opt out.  For all of the inherent potential that Parade's End had to offer, this often understated domestic drama seems rather small fare for contemporary audiences who are used to pictures that are bigger in every dimension.
Video Quality
[Rating:4/5]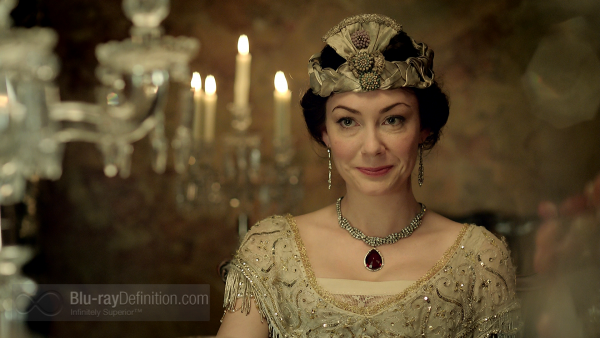 Visually, this is a well-shot film with beautiful attention to detail and color palette. Given a very telegenic cast, this is certainly a picture that, for the most part, falls easily on the eye.  Of note, some of the battle images are pretty graphic and gruesome.
Audio Quality
[Rating:4/5]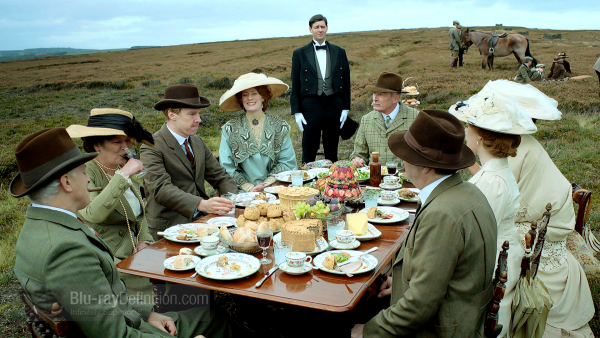 The only English soundtrack option is the DTS-HD Master 5.1 version that is both vivid and atmospheric with a nice score by Dirk Brosse. Dialogue is well captured.
Supplemental Materials
[Rating:2/5]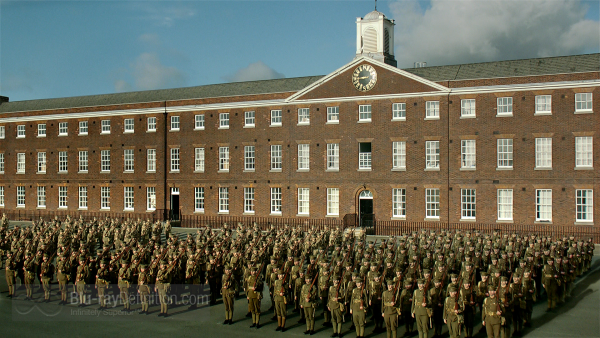 We get an 28-minute interview of author Tom Stoppard by Elvis Mitchell on the making of this film (English DTS Stereo 48k/16-bit). An UltraViolet digital copy is also available for computer viewing.
The Definitive Word
Overall:
[Rating:3.5/5]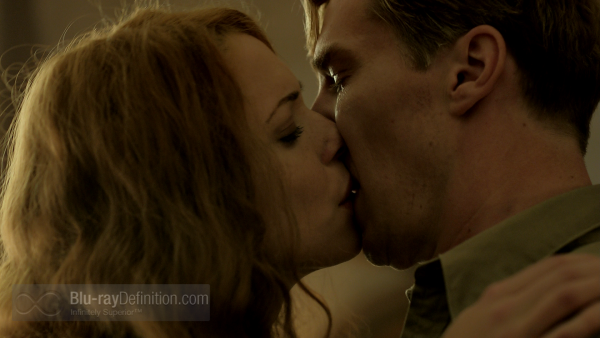 Following a recently restored Blu-ray version of the Oscar-winning film Cavalcade, the Blu-ray premiere of Parade's End seems to continue an open season on the Edwardian age and World War I. The essential aspect of a successful mini-series is that its viewers actually care about what happens to its protagonists. However, unlike the characters in Cavalcade, those in the present mini-series are a mostly unsympathetic lot that, in spite of the best efforts of writer Stoppard, appear to be pretty one-dimensional. Tietjens, the central figure in this film, appears not only uninvolved in much of what is happening to him, but is also insupportably bland. There is noticeable lack of development of many of the characters that flit in and out while the storyline is rife with loose ends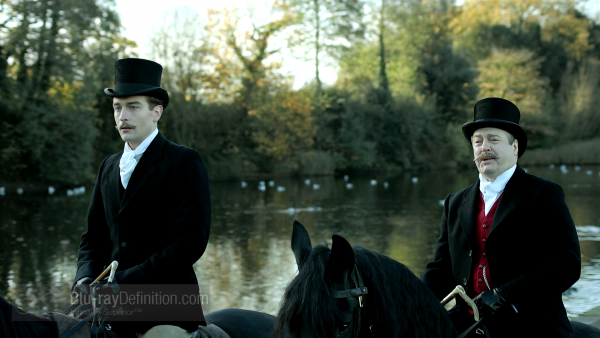 With this in mind, it will be difficult to recommend this show to the many viewers who are passionate devotees of Downton Abbey. Putting the two series side by side may be a bit unfair but such a comparison does demonstrate what can be achieved with stronger direction, casting, and storyline.
Additional Screen Captures
[amazon-product]B00BOTCKCW[/amazon-product]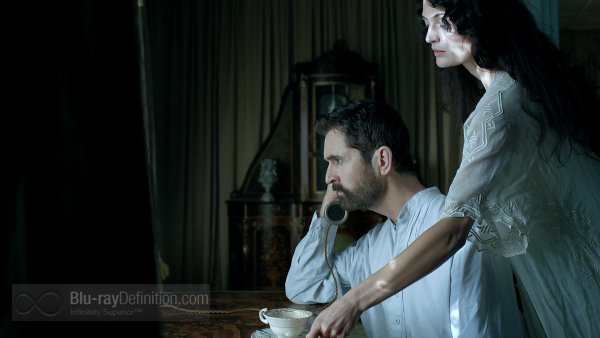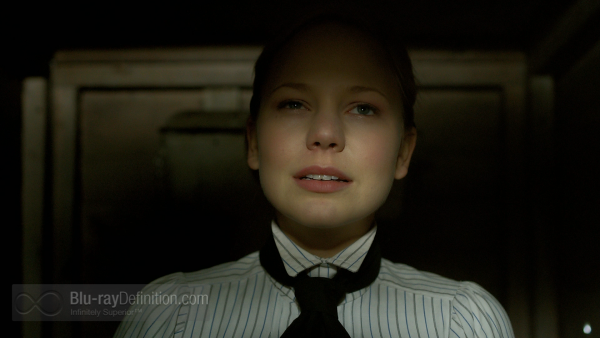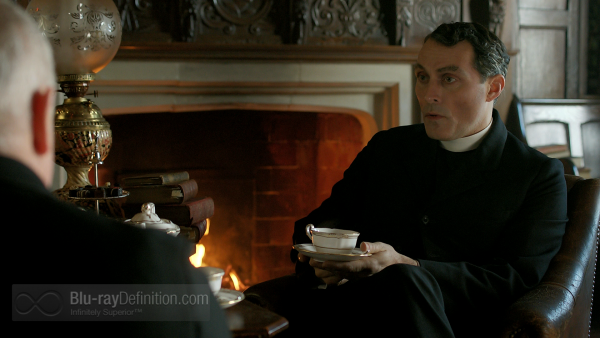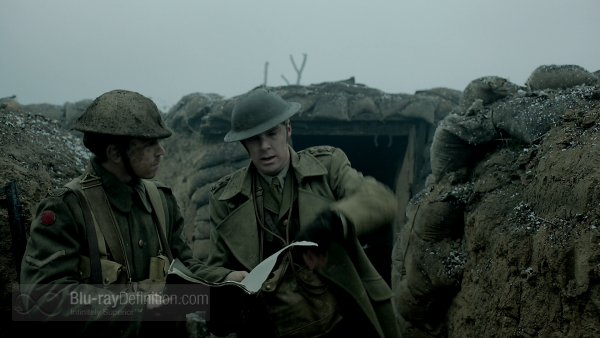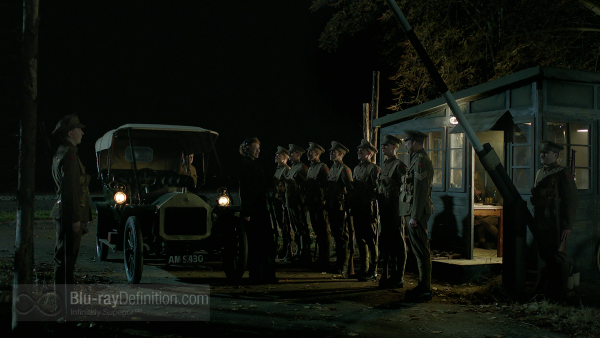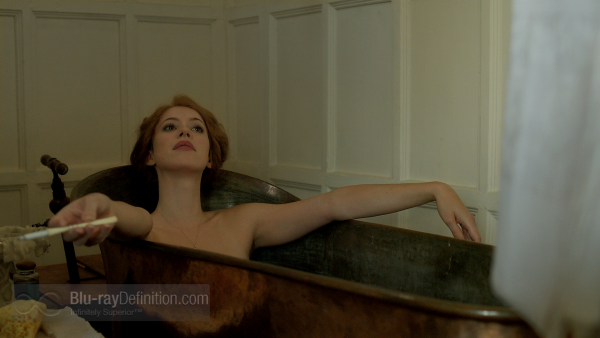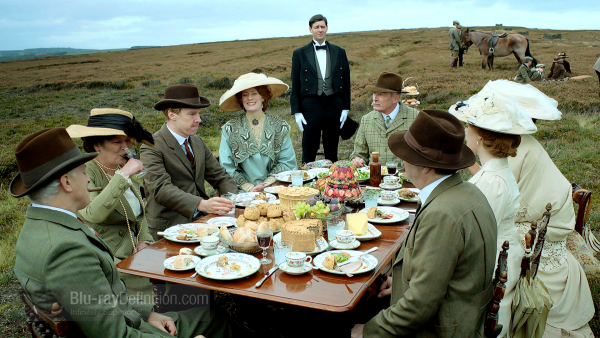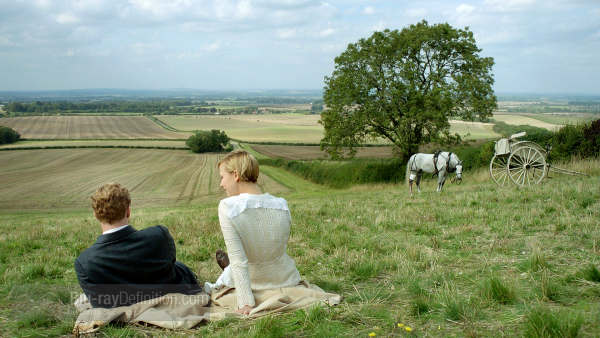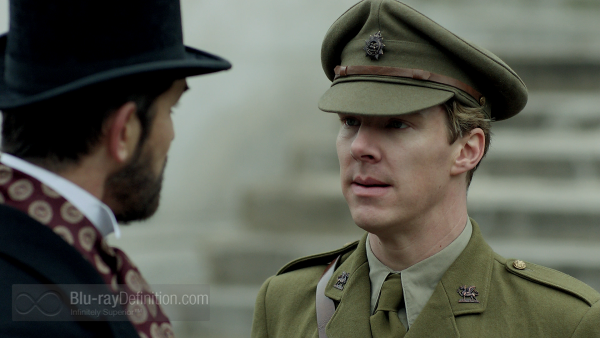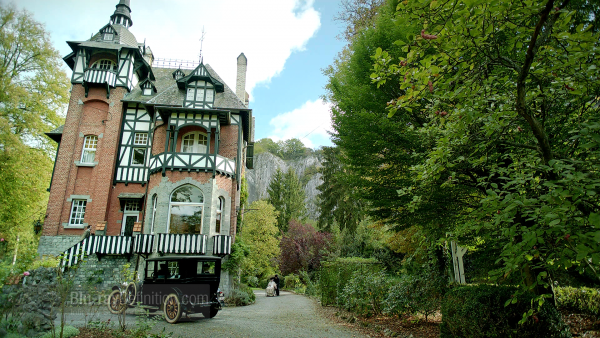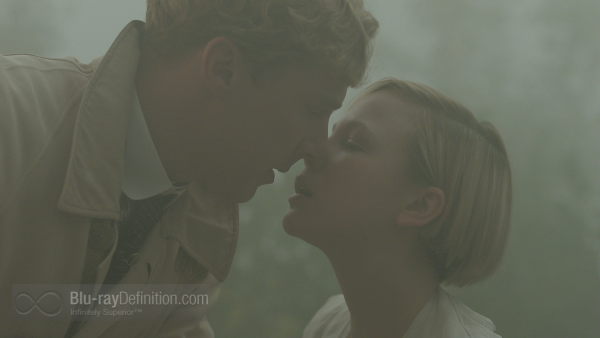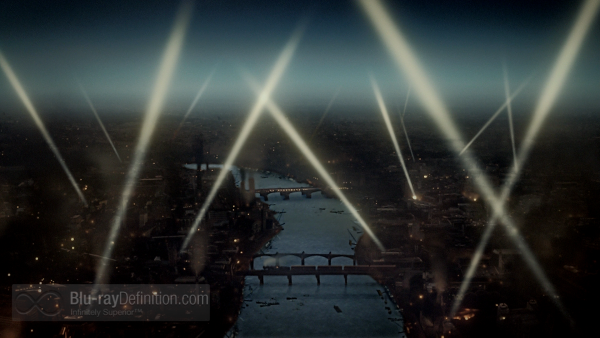 [amazon-product]B00BOTCKCW[/amazon-product]