–
The Film
[Rating:4.5/5]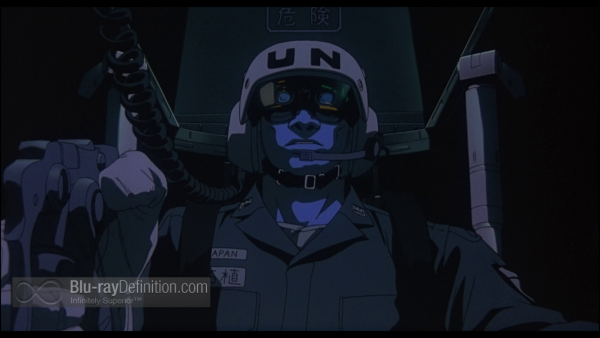 Patlabor 2, directed by Oshii Mamoru (Ghost in the Shell), who also directed Patlabor, takes place three years after the events of that first film. Moving farther afield from being strictly a mecha-themed sci-fi film to a more philosophically driven political thriller, the film showcases the moodiness, intellectualism, and intelligence that would define Oshii's work in Ghost in the Shell.
It's three years on from the events that took place in Patlabor and Izumi Noa and Shinohara Asuma are part of a facility testing new Labors for the Metropolitan Police, and Ota Isao is a police academy Labor instructor. When a rogue military fighter jet bombs the Tokyo Bay Bridge leaving the city in a panic, everyone at first assumes it is a terrorist attack, but then it increasingly looks like it may be a military coup d'état. The responsibility falls on Captain Goto to determine what is going on, and the more he investigates, the more tangled the problem becomes. The different branches of the Defense Force become set against each other, everyone suspicious of the other and even the government seems suspect in the bombing plot. Goto is left with only his SV2 troops and their mechanical Labors to come to the rescue of a country on the brink of spiraling into complete chaos and war.
Obviously dealing with a lot of issues Japan as a nation was facing as it shot quickly into a technological future many years after its last war, World War II, Patlabor 2 is a philosophically stimulating film scrutinizing the implications of war and the protean nature of patriotic loyalty. This is set against a backdrop of beautiful hand-drawn animation from Takada Akemi, Yuuki Masami, and Ogura Hiromasa that blends stylized beauty with a gritty realism.

Video Quality
[Rating:4/5]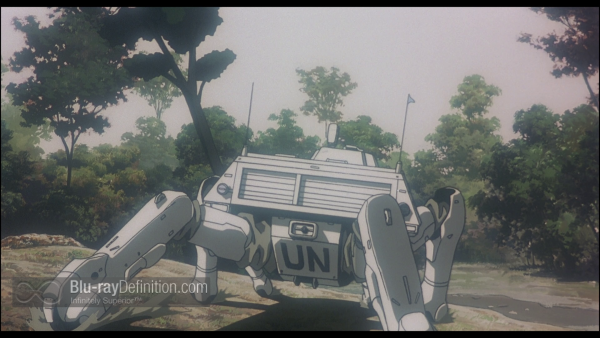 Just like the first Patlabor movie which hailed from 1989, Patlabor 2 (1993), was also created on film and it does show a bit of its age in this 1.85:1 AVC 1080p transfer from Section23 Films' Maiden Japan imprint. Some film softness is the biggest issue, and perhaps some of that softness could also be placed on the DNR, as this has been cleaned up quite a bit. Still, the overall image is quite pleasing with a good amount of detail and a thin organic layer of grain still present over the image. Color reproduction is solid (although at times a little pallid) and pretty steady, with only the rare bit of washout in some of the blacks and midtones.

Audio Quality
[Rating:4.5/5]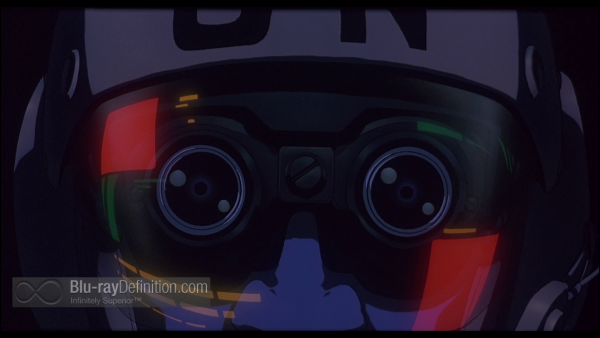 Audio is offered in outstanding Japanese and English DTS-HD Master Audio 5.1 (48kHz/24-bit) mixes that are dynamic, clean, and very engulfing. Sounds fill the room, from overhead planes and helicopters panning to the Labors thumping way off to the sides. Dialogue is full and clear, and there is lots of ambience, little atmospheric sound effects, and magnificent low end extension. Both Japanese and English mixes sound basically the same, but it is the Japanese voice cast that takes top honors in the acting department here.

Supplemental Materials
[Rating:0/5]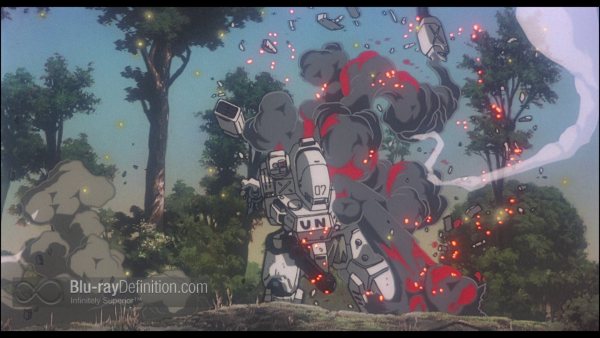 There are no extras at all on this release.

The Definitive Word
Overall:
[Rating:4/5]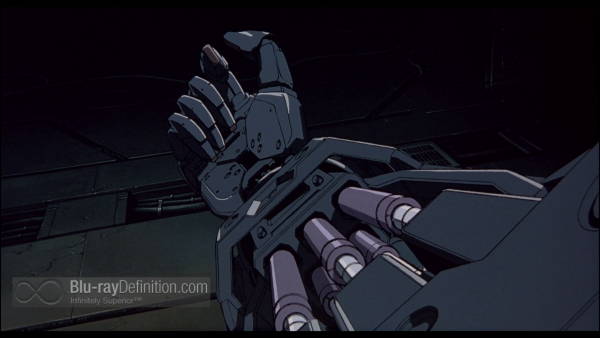 Patlabor 2 redefined what was possible in the mecha genre and is stunning, enduring film that dazzles with both its animation style and its thoughtful subject matter. Maiden Japan's Blu-ray is a winning release on the both the visual and aural fronts.

Additional Screen Captures
[amazon-product]B00V7ORZMO[/amazon-product]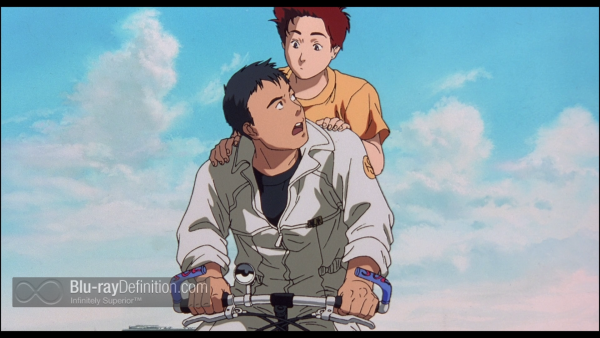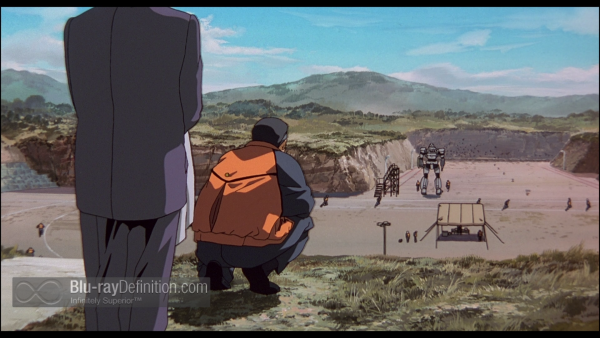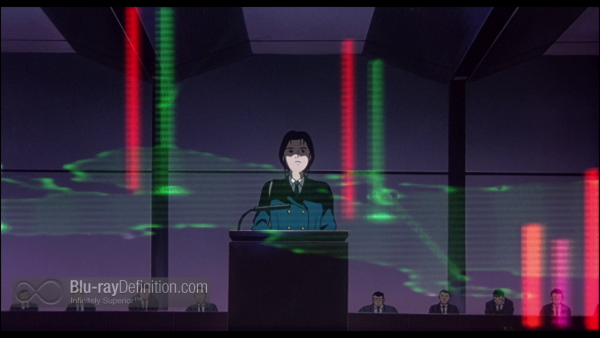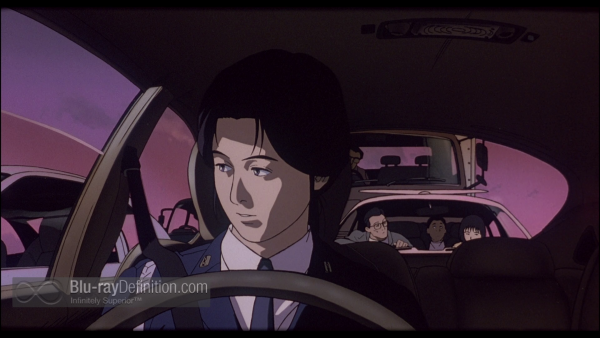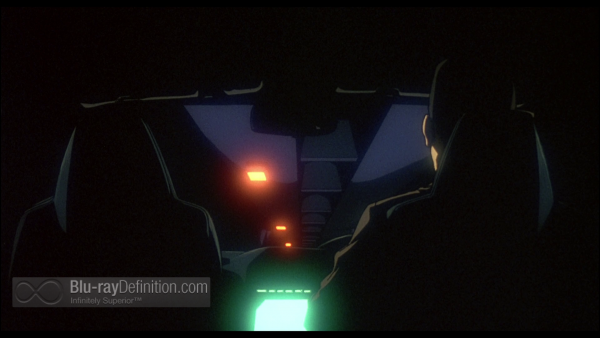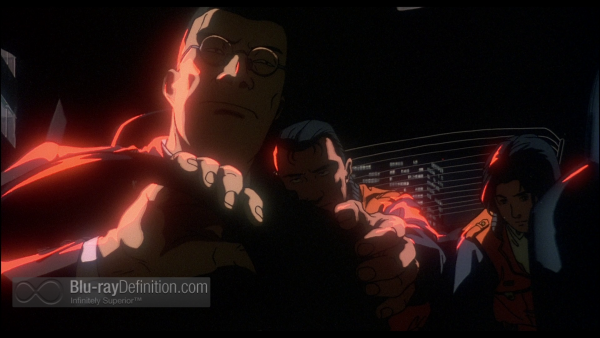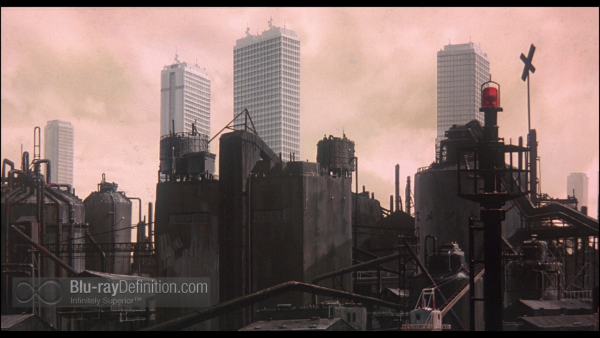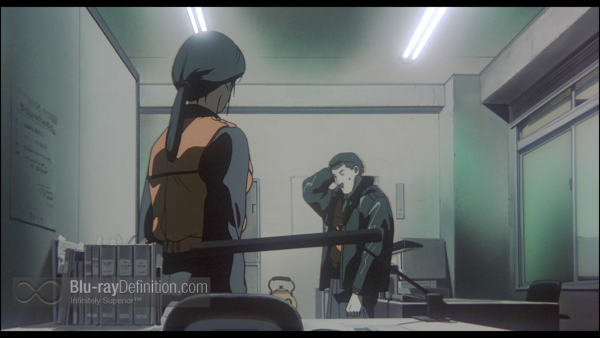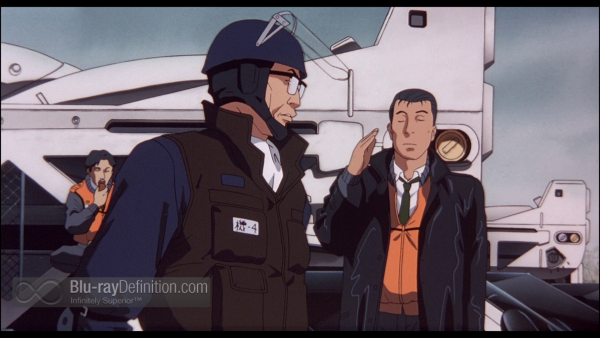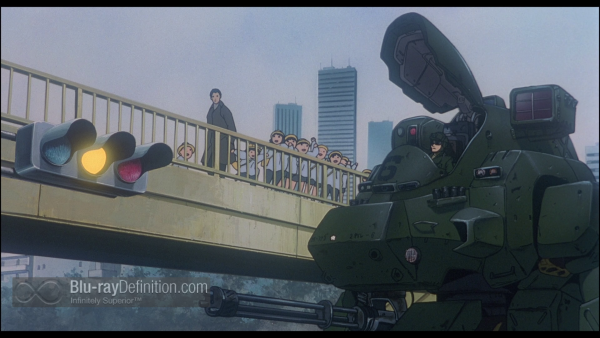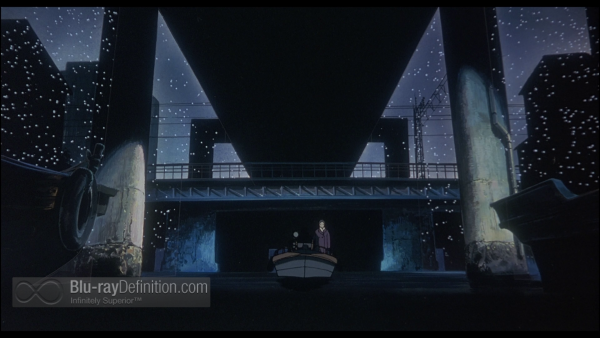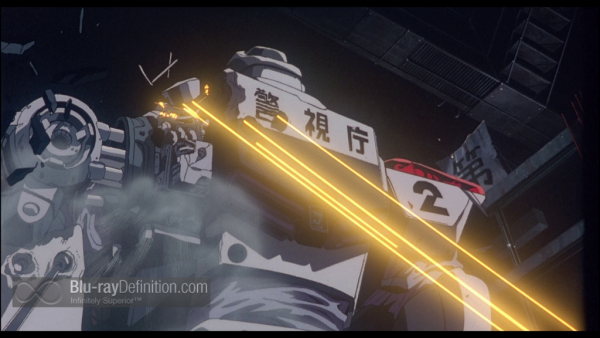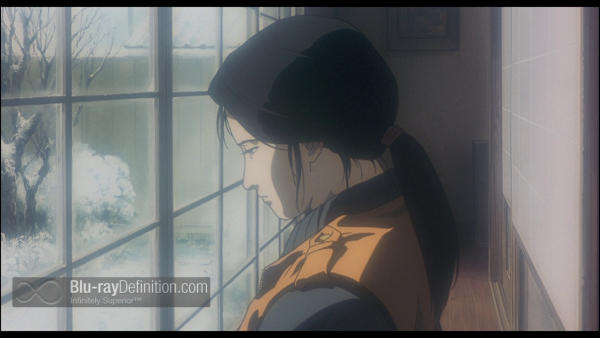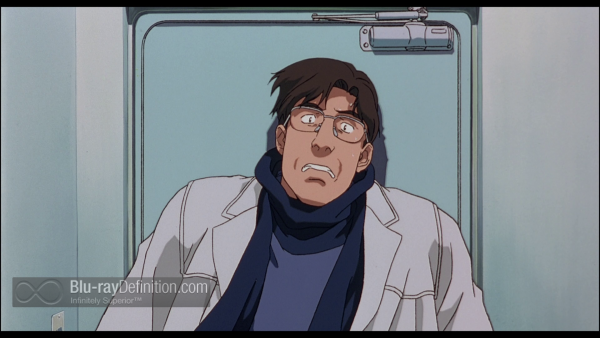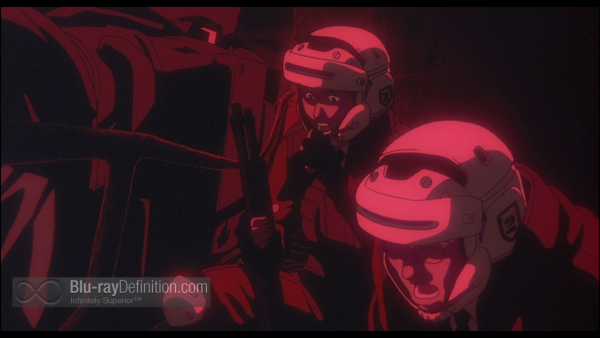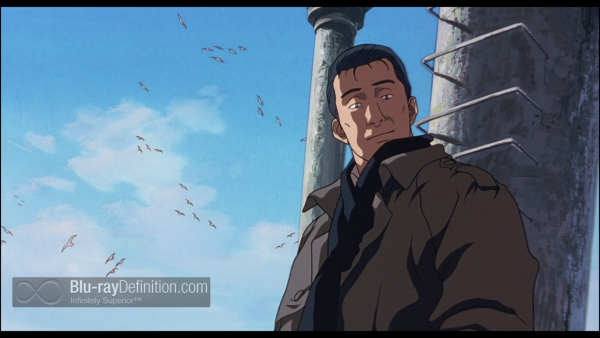 [amazon-product]B00V7ORZMO[/amazon-product]