– –
The Film
[Rating:3/5]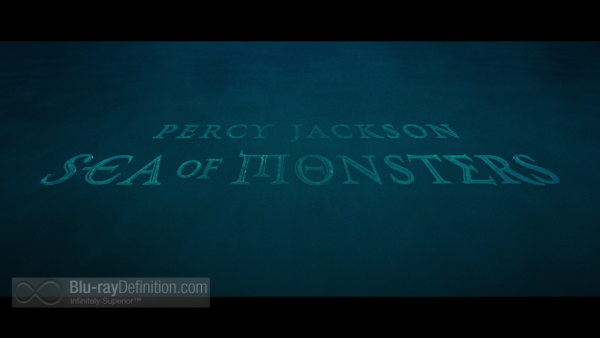 Thor Freudenthal (Diary of a Wimpy Kid) takes over directorial duties for this Percy Jackson sequel from Chris Columbus, and while he may make a more tolerable film, that still doesn't make Sea of Monsters the epic mythological update for modern youngsters it aims to be.
Targeted squarely at the Harry Potter crowd, Percy Jackson: Sea of Monsters wastes no time on backstory or extrapolation and gets right into the plot. The son of Poseidon, Percy (Logan Lerman), and his fellow demigod friends are facing a new threat. That is to say their safe haven, Camp Half-Blood, has been compromised and they must embark on a quest to obtain the Golden Fleece in order to restore the protective barrier surrounding it. So Percy, Annabeth (Alexandra Daddario), Percy's protector Grover (Brandon T. Jackson), and Percy's newfound half-brother, the half-cyclops /half-sea nymph Tyson (Douglas Smith) must head out and brave the Sea of Monsters (Read: the Bermuda Triangle) filled with deadly creatures to make it to the island where the Golden Fleece is.
Somewhere in this screenplay, the whole "Sea of Monsters" bit was buried under a few other subplots, as this whole section doesn't even make for a quarter of the film. Nevertheless, Freudenthal's persistence in constantly moving forward from one big action set piece to the next does pay off. Sea of Monsters is a happy go lucky thrill ride of a fantasy film for the whole family, whether our heroes are being tossed about in a lifeboat on the open seas or battling a hungry giant cyclops to gather the Golden Fleece.
The CGI effects are an amazing spectacle, to be sure, but they wouldn't be as enjoyable were it not for the sell that the young cast are able to give them. The peril of the predictable ending that puts one of our protagonists in jeopardy offered them a chance to stretch their dramatic legs, so to speak, and they do their best, even if we all know the ultimate outcome.
It's also quite enjoyable watching veteran actors Nathan Fillion, Anthony Head, and Stanley Tucci at work here. Their presence and performances only raise the level of the film and make it that much more credible and enjoyable, even if The Odyssey or The Iliad this isn't.
Video Quality
[Rating:4.5/5]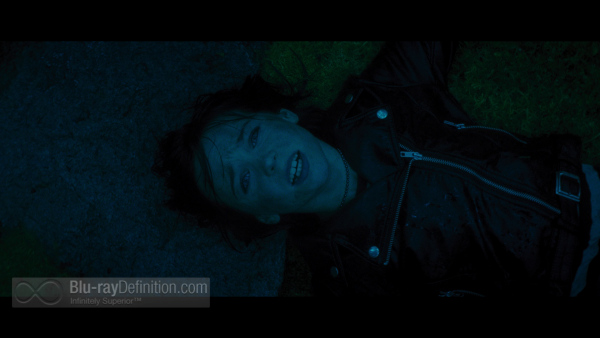 Originally shot in the Super 35 film format on Arriflex 435 ES and Panavision Panaflex Millennium XL2 cameras, Percy Jackson: Sea of Monsters get a reference AVC/MPEG-4 1080p encodement to Blu-ray from Fox, although its dark and somewhat murky imagery may not be to everyone's liking. Detail is quite sharp and shadow detail is extended nicely with little in the way of black crush. Contras is strong and colors really pop when need be.
Audio Quality
[Rating:5/5]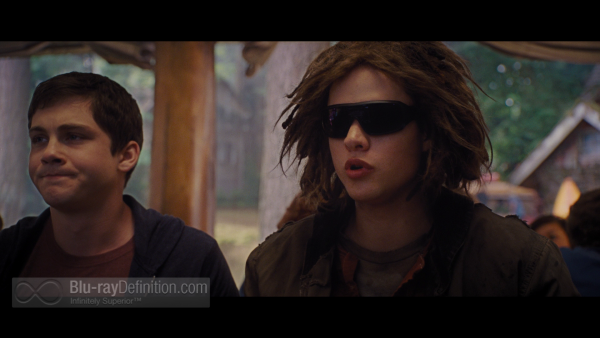 In theatres, Percy Jackson: Sea of Monsters was accompanied by a Dolby Atmos mix where equipped. On Blu-ray, we get a fantastically dynamic and natural sounding DTS-HD Master Audio 7.1 (48kHz/24-bit) mix that captures every nuance of sound, surrounds us in atmosphere and places discrete sounds throughout the soundstage while not overwhelming us. Highs are reserved, dialogue is clean and intelligible at all times, and the low end is deep.
Supplemental Materials
[Rating:2.5/5]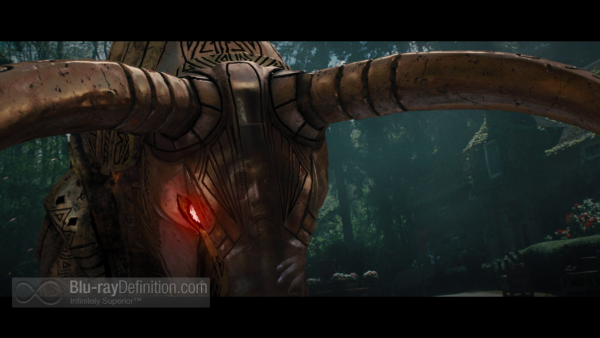 We get mostly EPK type featurettes on the Blu-ray Disc, but a brief motion comic is also included that fans might appreciate.
The supplements:
iTunes Digital Copy & Digital HD UltraViolet
DVD
Tyson Motion Comic (1.78:1; 1080p/24; 00:05:50)
Deconstructing a Demigod (1.78:1; 1080p/24; 00:04:11)
Back to Camp Half-Blood (1.78:1; 1080p/24; 00:02:39)
It's All in the Eye (1.78:1; 1080p/24; 00:05:00)
Theatrical Trailer 1 (2.35:1; 1080p/24; English Dolby Digital 5.1)
Theatrical Trailer 2 (2.35:1; 1080p/24; English Dolby Digital 5.1)
The Definitive Word
Overall:
[Rating:4/5]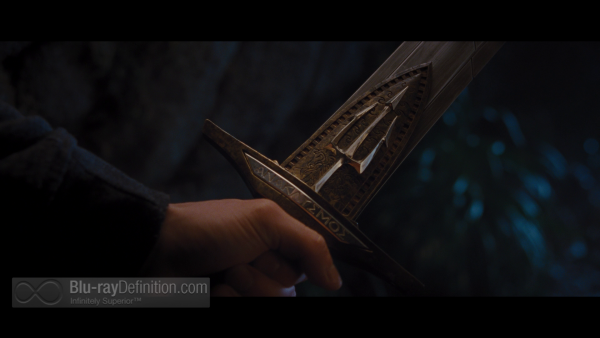 Percy Jackson: Sea of Monsters is good, mindless fun for the family as much as it is for anyone looking to show off their home theatres on Blu-ray. A modern update to Greek mythology for the Harry Potter crowd, the film may not be much on depth, but it wows on action and visuals.
Additional Screen Captures
[amazon-product]B008JFUNWS[/amazon-product]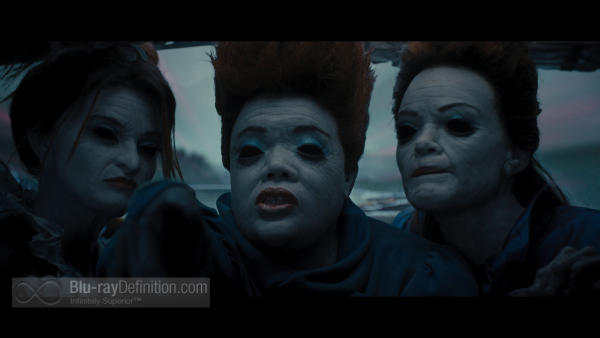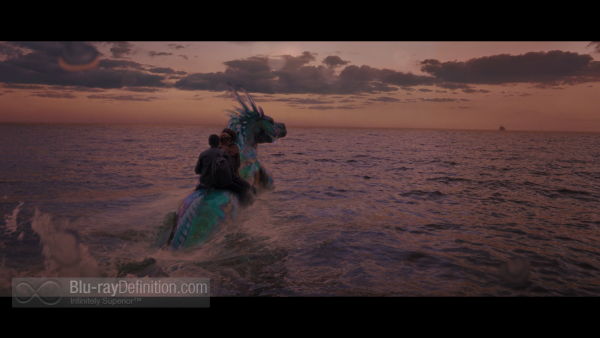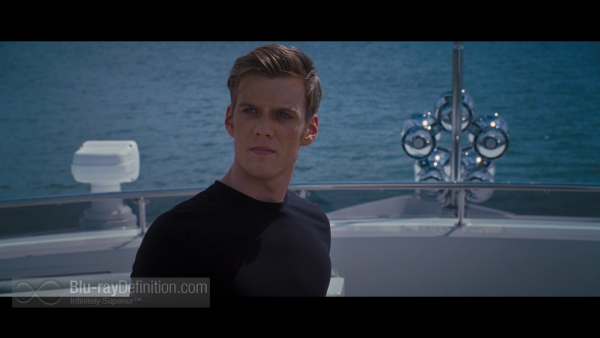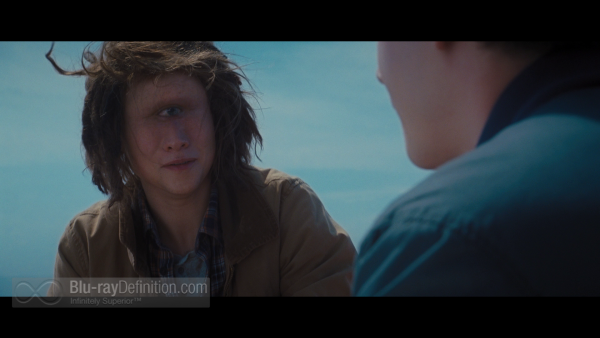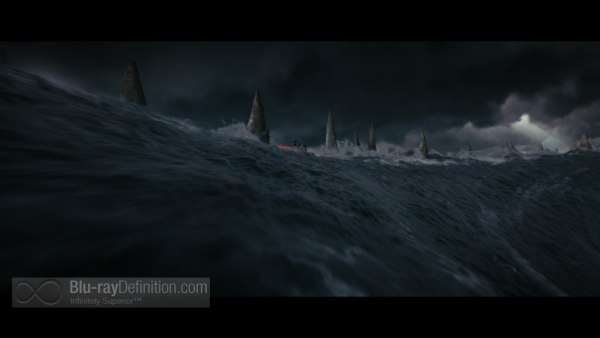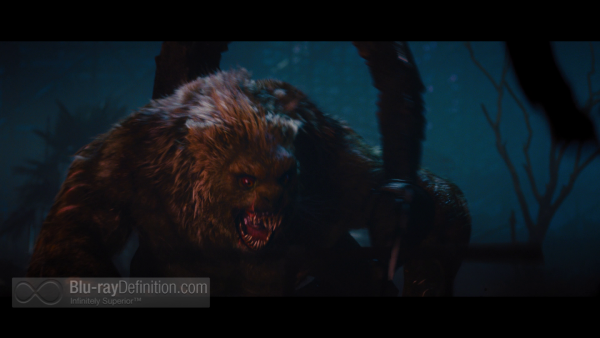 [amazon-product]B008JFUNWS[/amazon-product]