Mouse-over Cover Art for Details
Click thumbnails for high-resolution 1920X1080p screen captures
(The below TheaterByte screen captures were taken directly from the Blu-ray Disc and losslessly compressed in the PNG format. There should be no loss of picture quality with this format. All screen captures should be regarded only as an approximation of the full capabilities of the Blu-ray format.
The Film
[Rating:4.5/5]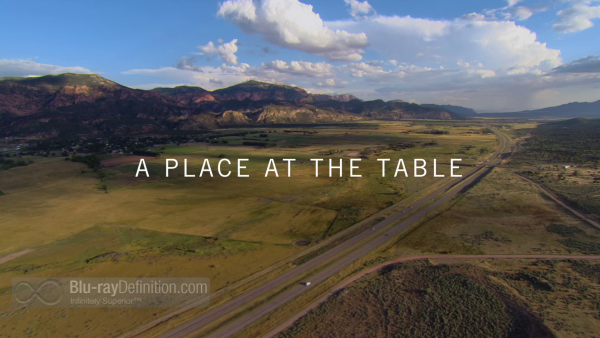 This documentary takes a look at a topic that is not easily or readily discussed in America, and that is the issue of hunger, or, more precisely, food insecurity. With 50 million people in the nation not sure of where their next meal is coming from, and the seeming paradox of a runaway obesity epidemic paralleling a growing hunger crisis, directors Kristi Jacobson and Lori Silverbush turn their lenses on families from different walks of society, to a single mother of three in New York struggling to find gainful employment, to a fully employed policeman in Colorado to a family of farmers in Colorado, all struggling to make ends meet, and, most importantly, to figure out how to feed themselves with their meagre wages, and the woefully insufficient help from the government in the form of the SNAP (formerly food stamp) program.
Celebrity activists Jeff Bridges (founder of The End Hunger Network; The Big Lebowski) and Tom Colicchio (TV's Top Chef) weigh in with their thoughts and solutions, alongside the qualified opinions of sociologist Janet Poppendieck, author Raj Patel (Stuffed and Starved), nutrition policy leader Marion Nestle, and other activists, including Witness to Hunger's Mariana Chilton.
A Place at the Table is a truly remarkable and powerful film that exposes a sad truth about America, and its real place in the developed Western world, insofar as how it takes care of its citizenry, ranking last or close to it in so many vital areas, and being one of the worst when it comes to hunger or food insecurity. This is a film that needs to be seen, whether you agree with the solutions set forth in it or not, because it sparks a debate.
Video Quality
[Rating:3.5/5]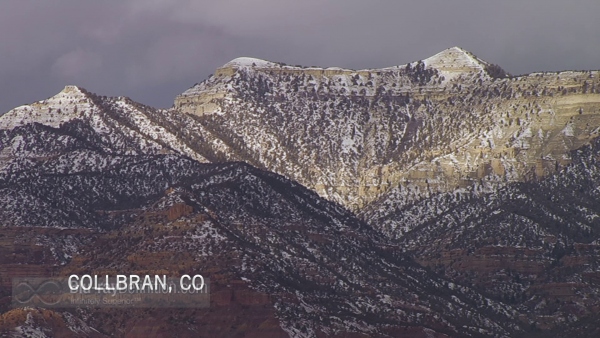 What we have here with A Place at the Table is a typical documentary of this sort that isn't really reference high definition material, but is more than adequate for the material it is conveying in this AVC/MPEG-4 1080p encodement from Magnolia. The original source is a bit uneven, at times looking clean and true to life, other times looking a bit grungy, but in comparison to the VUDU stream, which is where I originally saw this film, it is ever so slightly better, with less posterization and crisper detail in the skin textures.
Audio Quality
[Rating:3.5/5]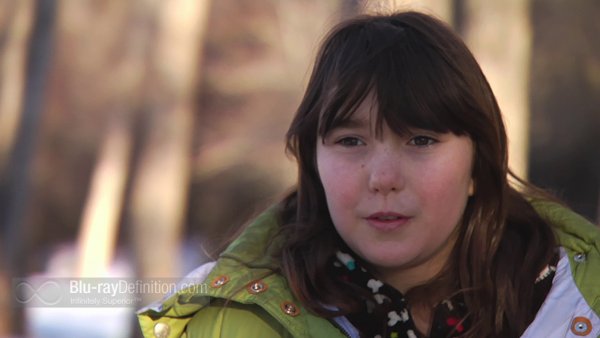 An English DTS-HD Master Audio 5.1 (48kHz/16-bit) soundtrack is provided that offers up good enough dialogue and narration with just a hint of atmospherics in the surround channels for that cinematic effect.
Supplemental Materials
[Rating:2.5/5]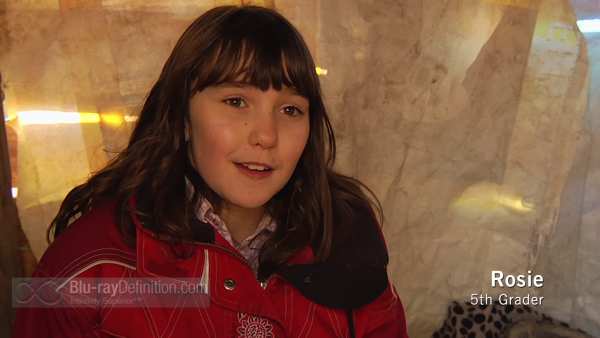 Most of the supplements on offer on this disc come across feeling like PSA's, but there are some brief interviews and an audio commentary that helps delve into the film further.
The supplements:
Commentary with Director David Kristi Jacobson, Director Lori Silverbush, and Tom Colicchio
Deleted Scenes (1.78:1; 1080p/24; 00:12:55)
Deleted Interviews (1.78:1; 1080p/24; 00:13:45)
Cast & Crew Interviews (1.78:1; 1080i/60; 00:37:43)
AXS TV: A Look at A Place at the Table (1.78:1; 1080i/60; 00:02:59)
A Good Day (1.78:1; 1080p/24; 00:02:15)
A Place at the Table – The Book
The Full Effect: Plum Organics Mission to Nourish Children Across America (1.78:1; 1080p/24; 00:03:59)
Theatrical Trailer (1.78:1; 1080p/24; 00:02:27)
Magnolia Home Entertainment Trailers
BD-Live
The Definitive Word
Overall:
[Rating:3.5/5]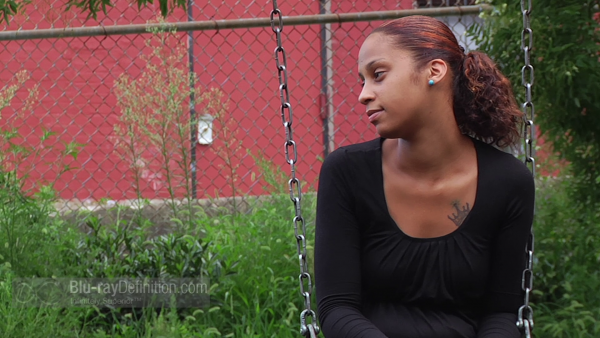 Perhaps A Place at the Table is not quite as universally appealing a documentary as Food, Inc. in that not everyone who watches it can relate to the desperate feeling of not knowing where your next meal is coming from, the same way anyone who watches Food, Inc. can relate to not wanting to put some of that garbage in your mouth, but it is still a powerful and gripping film. It's a documentary that moves and shocks, shedding light on a shameful problem in land with so many riches.
Additional Screen Captures
[amazon-product]B00COH81GM[/amazon-product]
[amazon-product]B00B9GL9KY[/amazon-product]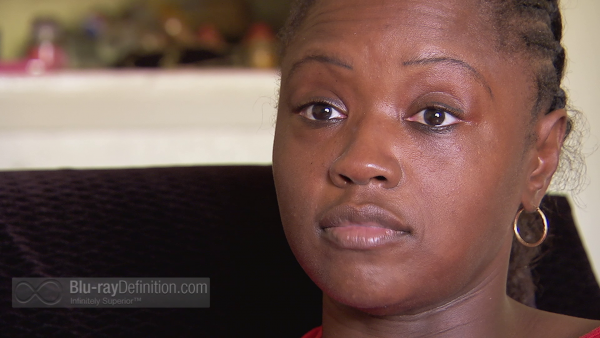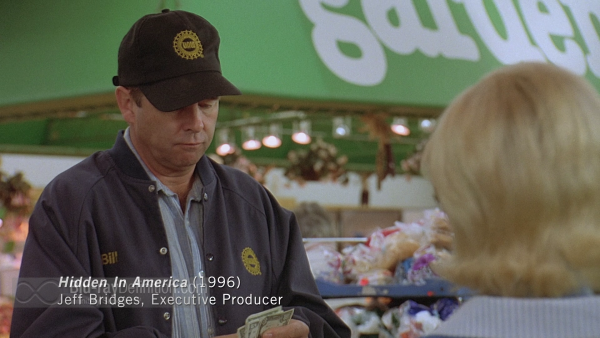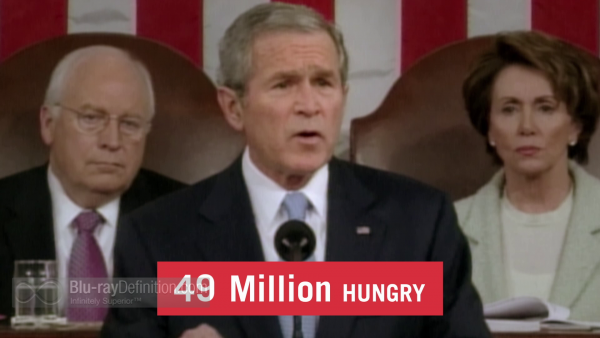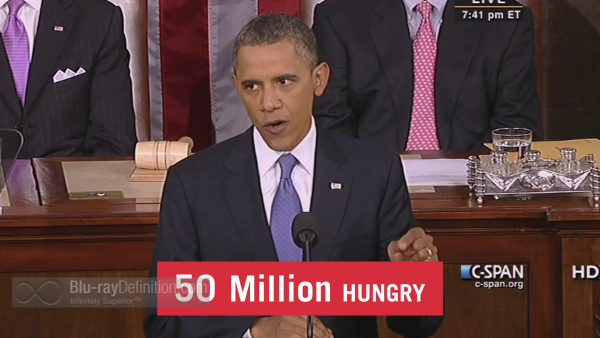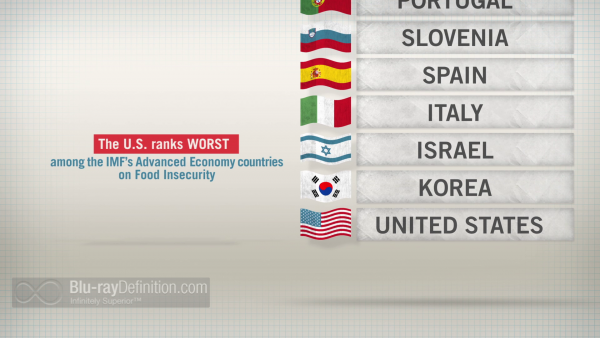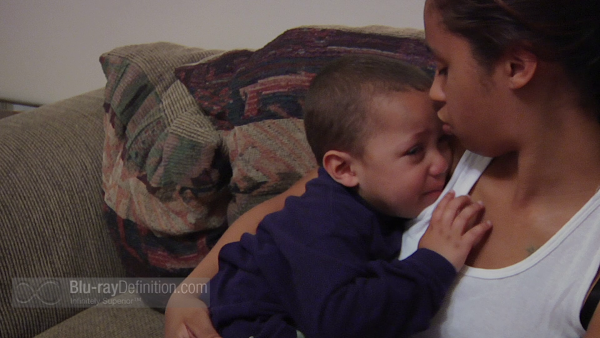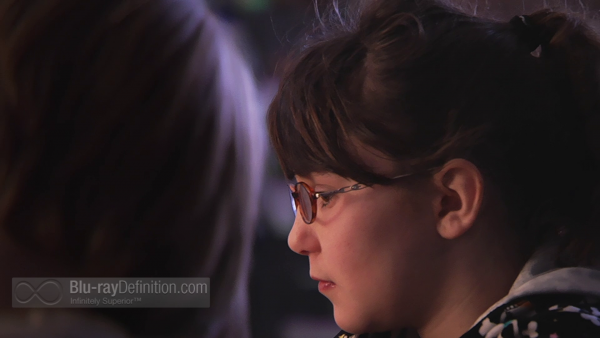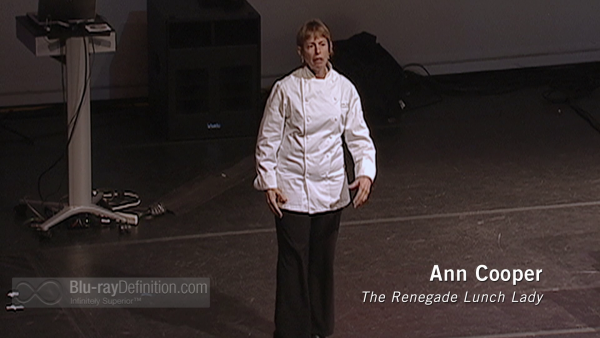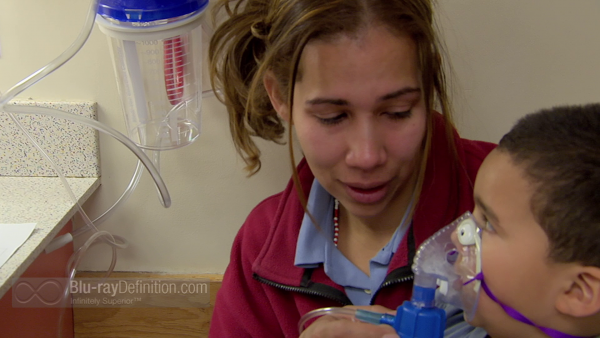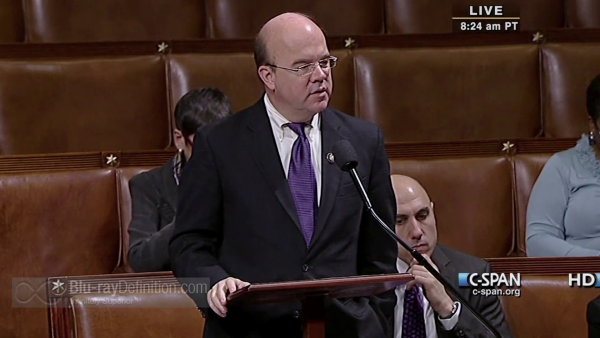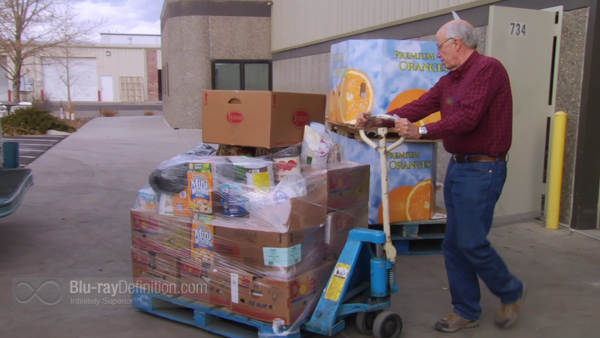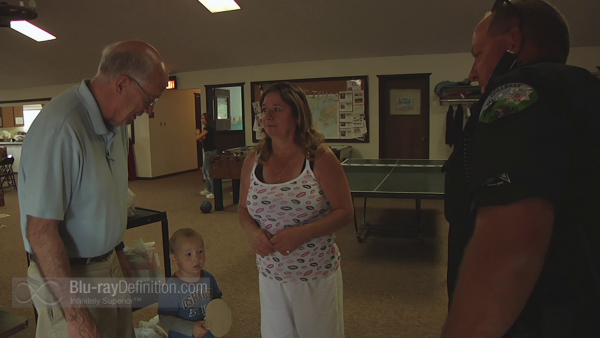 [amazon-product]B00COH81GM[/amazon-product]
[amazon-product]B00B9GL9KY[/amazon-product]