– –

The Film
[Rating:3.5/5]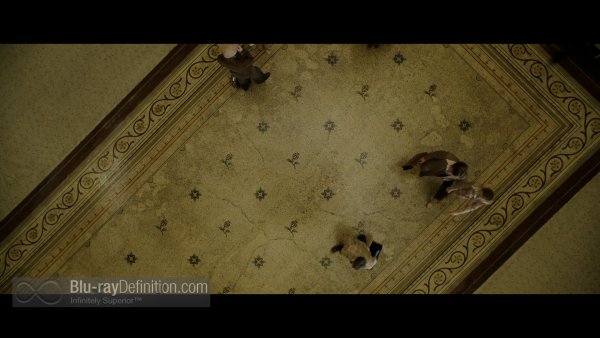 The Spierig Brothers, Michael and Peter (Daybreakers), return to helm what is probably their best feature film to date. Predestination, starring Ethan Hawke and relative newcomer Sarah Snook (Jessabelle) is a moody psychological sci-fi thriller that involves time travel and plenty of unforeseen twists.
Ethan Hawke plays a time traveling covert operative whose task is to apprehend a terrorist that will set off a devastating bomb in New York City in 1975, but this terrorist has eluded him for years, and the jumps through time are beginning to take a toll on him physically and mentally. Meanwhile, Sarah Snook plays an orphan and unmarried mother whom the temporal agent has targeted as the possible suspect, but her story has a twist. She was once a woman recruited by a covert agency for a "special" mission into space, until they discovered she was carrying fully functioning male and female reproductive organs. Now, in the "present" of 1970, she is living life as a man after gender reassignment surgery and seeking revenge on the man who impregnated her and left her after one night of romance – the incident that caused her to have to switch genders.
Strange, absorbing, and well thought out from start to finish, Predestination has the look and feel of a Spierig Brothers film in its production design, not unlike Daybreakers, but is more grounded in reality despite its time traveling plot. Ethan Hawke may get top billing, but it is Sarah Snook who really carries this film playing both female and male roles, carrying off romance, anger, and cynicism with ease, and helping to cover up the denouement's most surprising twist ending. Her performance garnered her a Best Actress award at the Australian Film Institute's AACTA's.
While the film's strange twist does leave some questions unresolved that can't really be gone into here without exposing the entire plot of the film, the Spierig's have put together an original screenplay (based on Robert A. Heinlein's All You Zombies) that grabs one's attention and holds it. A lot of that is also aided by the mood generated by the slick cinematography by Ben Nott (who also won for cinematography at the AACTA's). The look of the film helps bring one into this unusual world, whether we are meant to be in the 50s, 60s, or the "present," that present being 1985.

Video Quality
[Rating:5/5]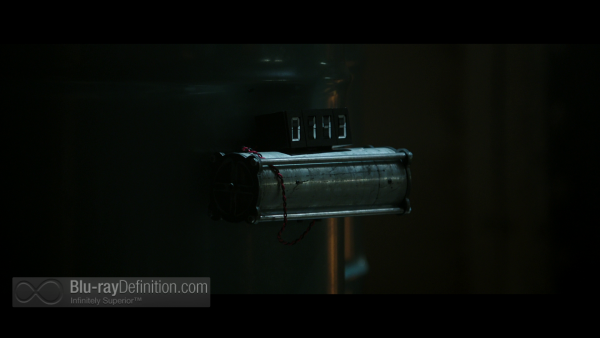 Predestination is a slick looking film shot in high definition on the Arri Alexa. It arrives on Blu-ray from Sony in an AVC/MPEG04 1080p encodement that is nearly flawless in its presentation. Details are sharp, the contrast is wide, and shadows are wonderfully nuanced. The palette switches between warm midtones and cooler shades depending on the era being portrayed or whether it is indoor, outdoor, or more techie scenes. Either way, the look of the film comes across rather well without any issues concerning posterization, noise or compression.

Audio Quality
[Rating:4/5]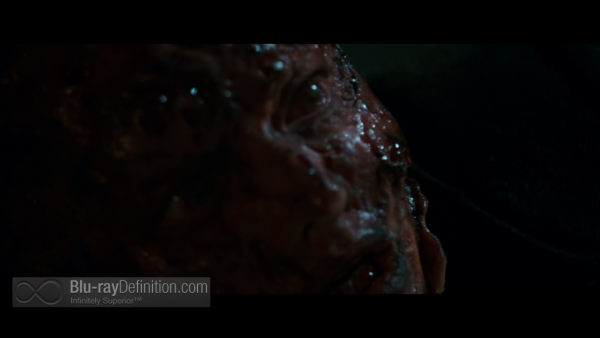 There is a fine English DTS-HD Master Audio 5.1 (48kHz/16-bit) soundtrack that is atmospheric and mostly dialogue-driven, but no less enjoyable and engaging for this sort of film. When things heat up a bit, it gets it right with a good balance of sounds across the front, a hint of discrete sounds in the surrounds, and just the right amount of low end in the bottom.

Supplemental Materials
[Rating:2/5]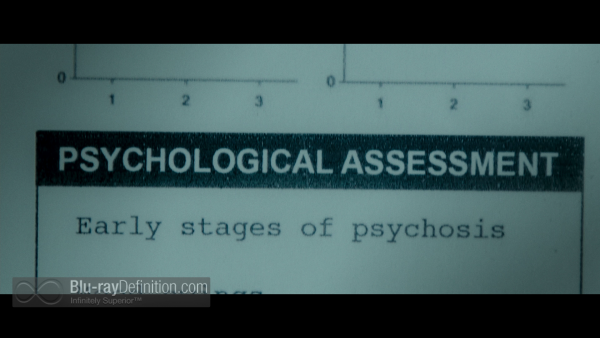 Bloopers (2.35:1; 1080p/24; 00:01:37)
A Journey Through Time (2.35:1; 1080p/24; 00:04:33)
All You Zombies: Bringing Predestination to Life (1.78:1; 1080p/24; 01:16:30)

The Definitive Word
Overall:
[Rating:3.5/5]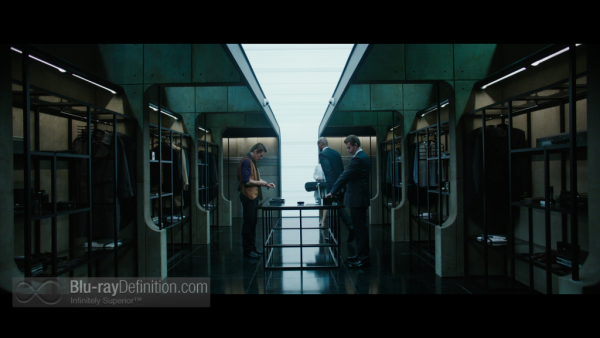 The Spierig Brothers and Ethan Hawke reunite for arguably the filmmaking duo's best effort to date in this moody and slick, twisting sci-fi thriller. The cast help carry the complex story line and the staff behind the camera also do their finest to make this an enjoyable effort. The Blu-ray from Sony is also top notch.
Additional Screen Captures
[amazon-product]B00QK4AOPG[/amazon-product]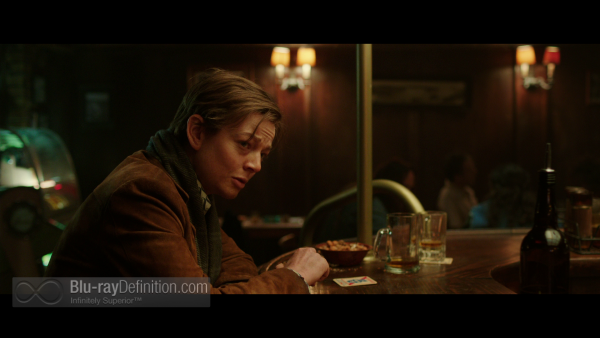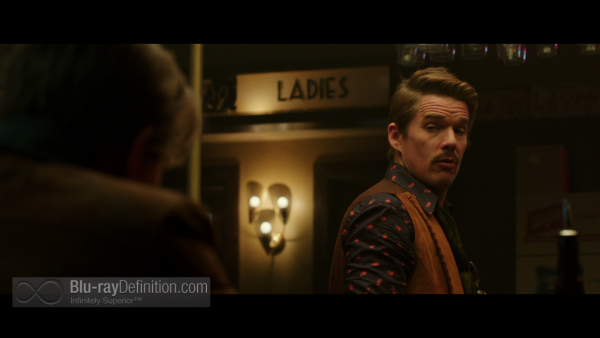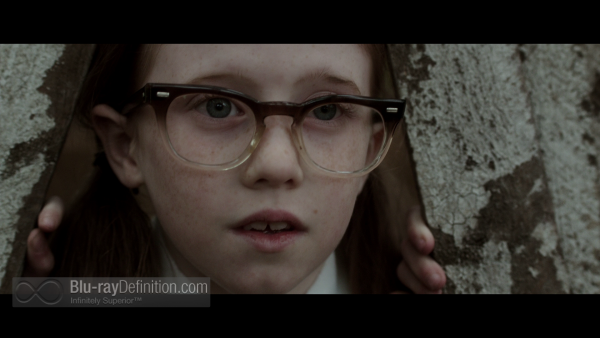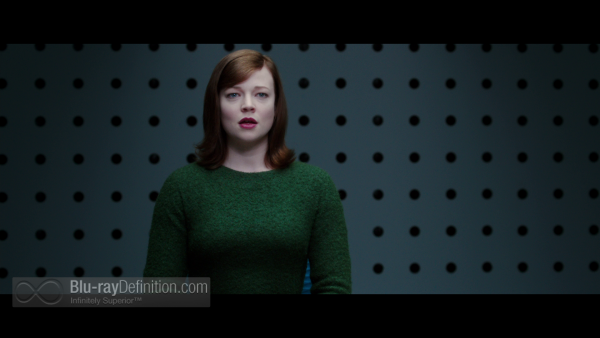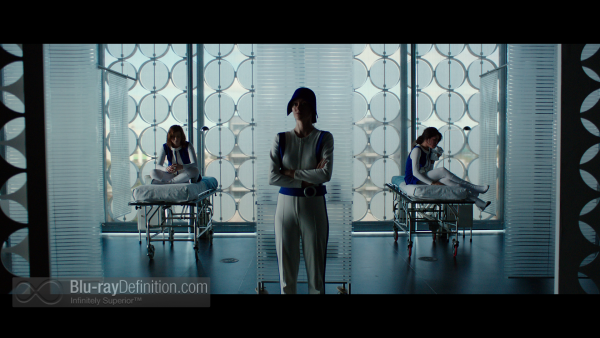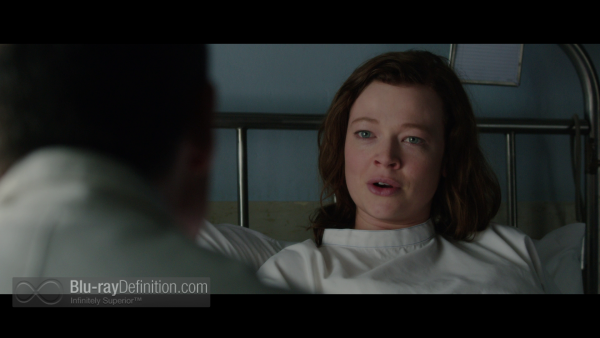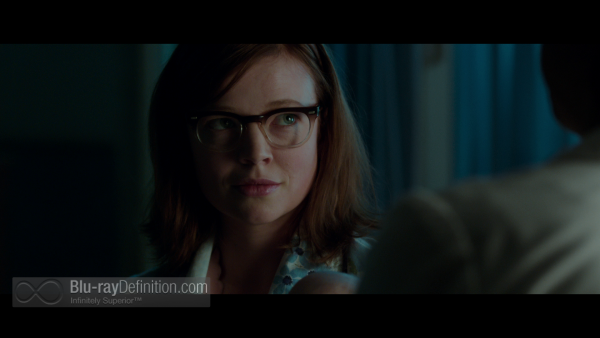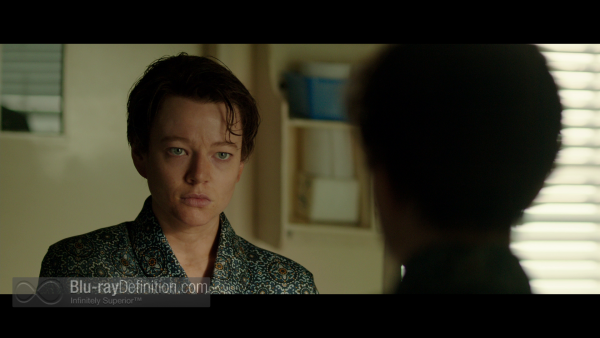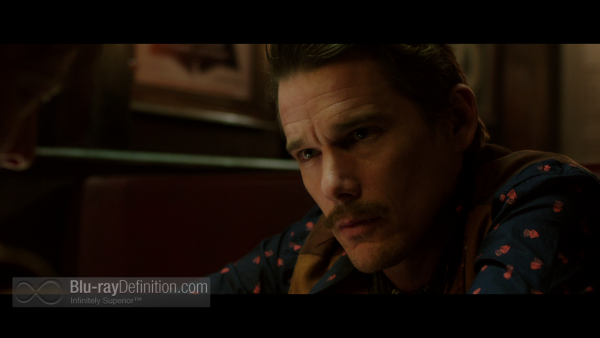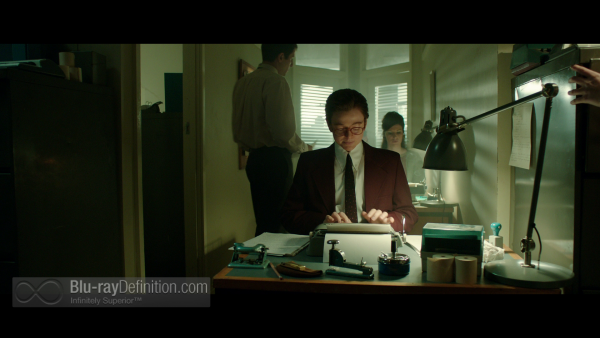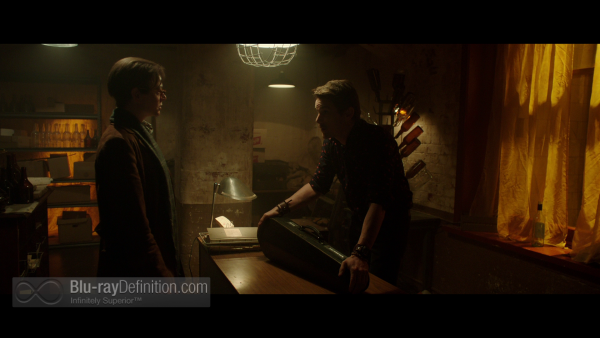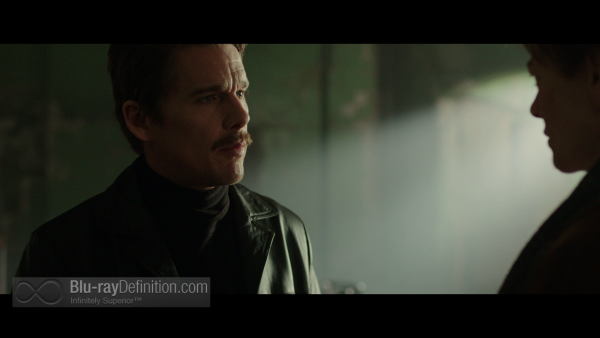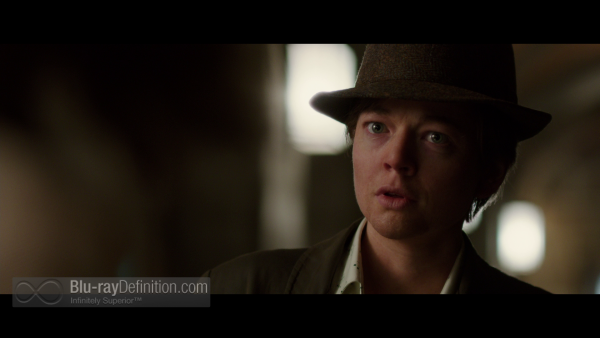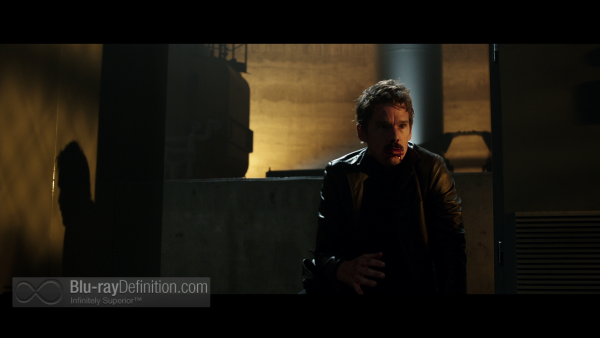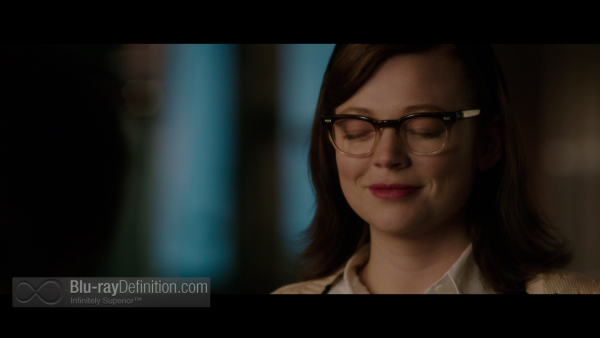 [amazon-product]B00QK4AOPG[/amazon-product]