– –
The Film
[Rating:2.5/5]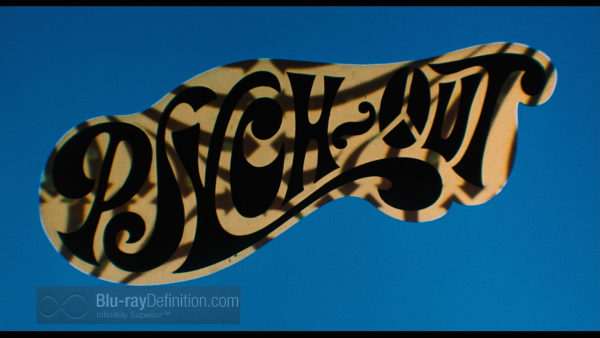 There is the old dictum that "if you remember the '60s, you weren't there," and Psych-Out touches all of that era's bases: sex, drugs, and rock-and-roll. A definite period piece, this film opens with Jenny (Susan Strasberg), a deaf runaway who can read lips and ends up in hippie heaven, San Francisco's Haight-Ashbury district.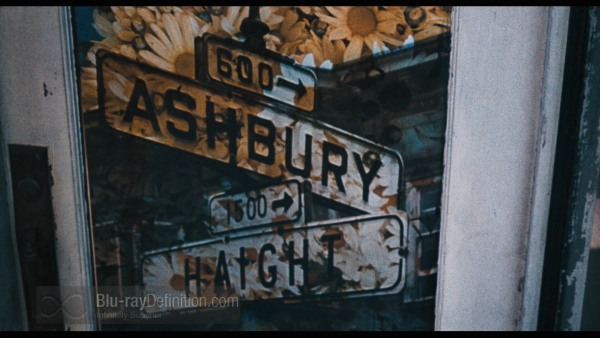 We get the full panorama of flower children, druggies, struggling artists, and other misfits who call this place home. Jenny is looking for brother Steve but instead she runs into the aptly named "Stoney" (Jack Nicholson) and his music group, "Mumblin' Jim," including Ben (Adam Roarke) and Elwood (Max Julien) who have been enjoying some pretty fine cannabis.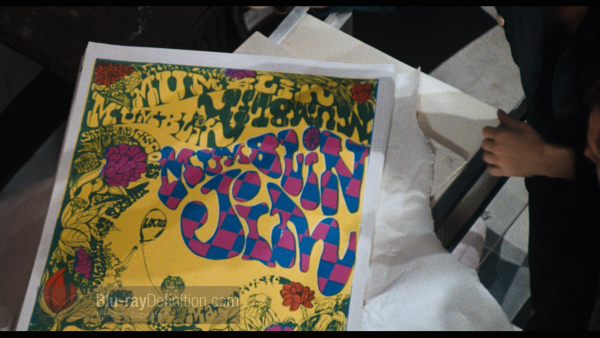 Jenny ends up in a hippie pad, complete with beads, exotic music, and more characters. Stoney invites her to spend the night in his "private" room, and, crawls into bed with her (spoiler alert: there is already another girl in his bed). A few psychedelic visuals later, Stoney, Elwood, and Ben visit Warren (Henry Jaglom) at his studio, and prevent him from cutting off his hand under the influence of drugs.   By sheer chance, Jenny sees artwork by brother Steve, now known as "The Seeker," and continues her search.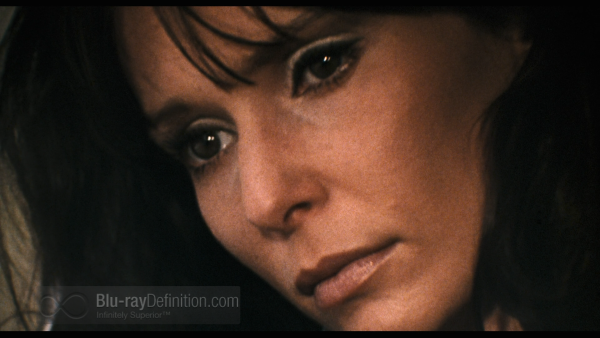 Stoney and Jenny visit former band member Dave (Dean Stockwell) and gather more clues to Steve's whereabouts. Finally, the group strikes gold in a car junkyard right down to the burned up car with the logo "God is alive and well in a sugar cube,"  the solemn oath of the LSD congregation. After a run-in with junkyard thugs, Mumblin' Jim gets their big break and finds a real music agent. Jenny consummates her relationship with Stoney, unaware that he is the king of one-night stands.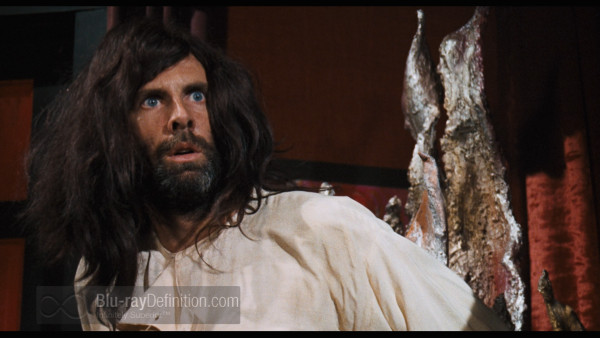 Jenny finds the chaos of the communal apartment building more oppressive and Stoney is more involved with his rehearsals than he is with her. At the art studio, Stoney has tracked down Steve "The Seeker" (Bruce Dern), a whacked-out guy who relates Jenny's back story. There is the obligatory love-gone-bad-scene between Jenny and Stoney. The finale involving Jenny, a full dose of STP, and the finding of Steve becomes a total downer.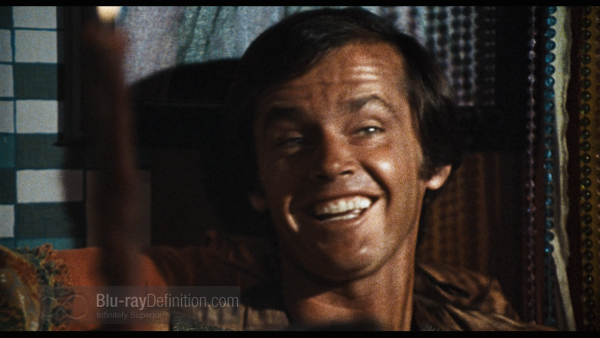 Most '60s psychedelic films have not aged well and this one is no exception. The imagery simulating how hallucinogenic agents alter one's perceptions now look amateurish and their frequent (and almost interminable) use becomes tiresome. Live performances by The Strawberry Alarm Clock, and The Seeds bring some redeeming features but not nearly enough to bail out this exercise in forgettable nostalgia.

Video Quality
[Rating:3/5]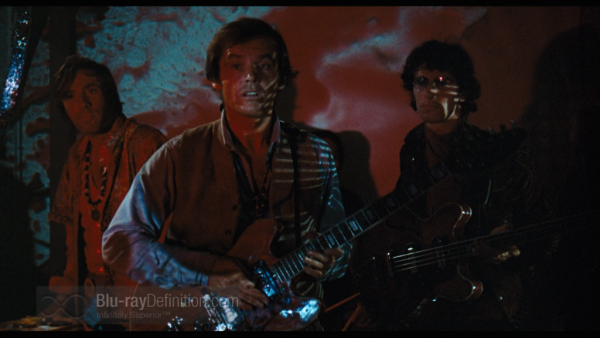 While there are some reasonably good looking scenes, the majority of this picture is saddled with blurry visuals and grain.

Audio Quality
[Rating:3/5]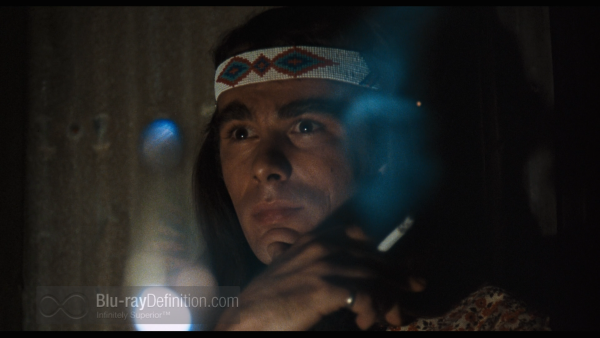 The period music lends some authenticity to the proceedings and the mono soundtrack brings this across reasonably well. Dialogue is fine, but there is an overall boxiness that cannot be ignored and is often irritating.

Supplemental Materials
[Rating:0/5]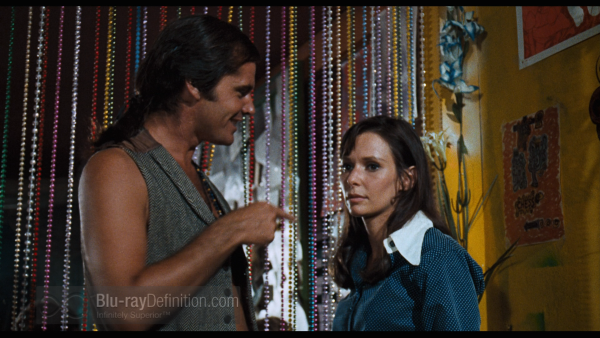 There are no extras.

The Definitive Word
Overall:
[Rating:2.5/5]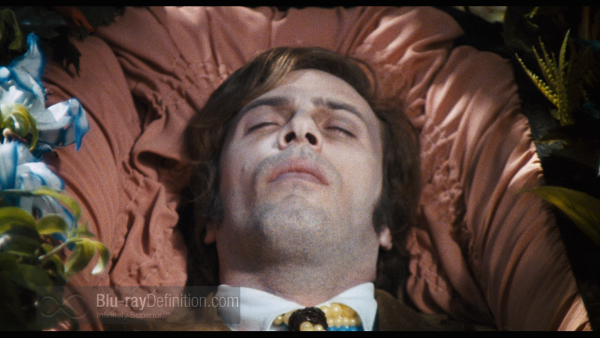 This is one pretty lame '60s film that makes you wonder why American International Pictures bothered in the first place. After all, up to this point, Jack Nicholson's career had been mostly in B-films, Dean Stockwell was best remembered for his childhood movie roles, and Susan Strasberg, in spite of her famous family's theatrical pedigree, had done most of her work in television. That aside, dredging up psychedelia and all of its trappings proves to be more of a cosmic bore than an out of body exhilaration.
 Additional Screen Captures

[amazon-product]B00R5TAXQU[/amazon-product]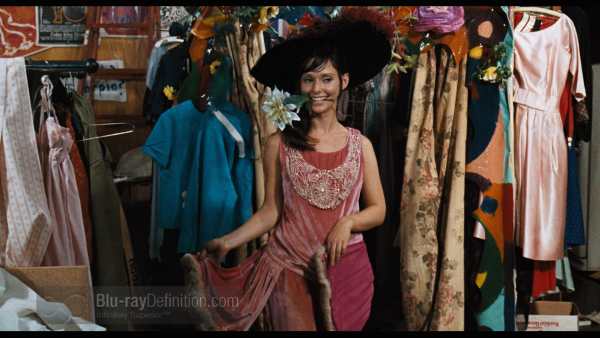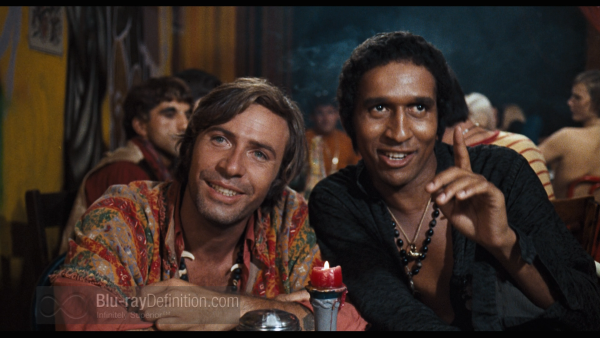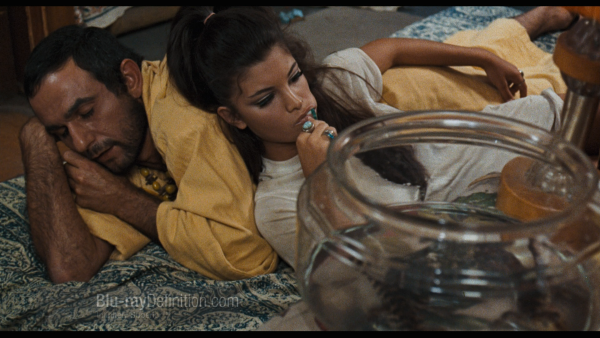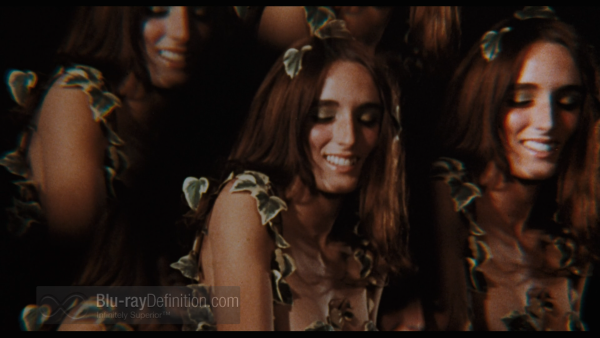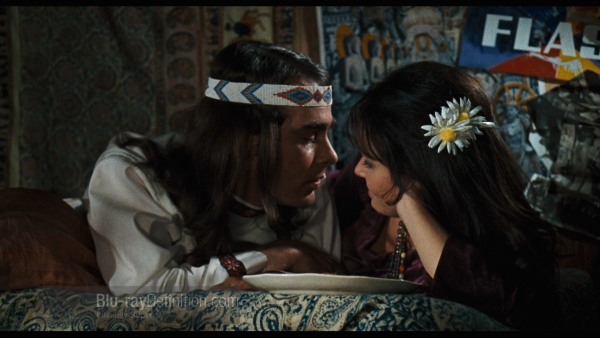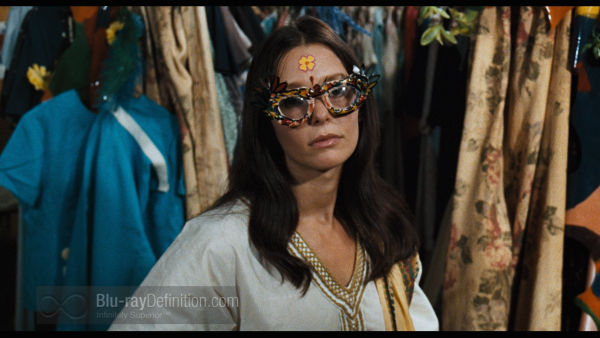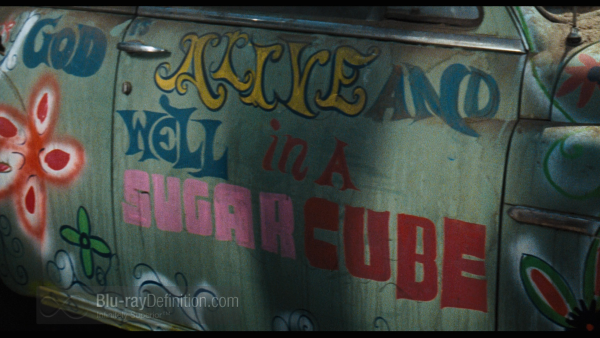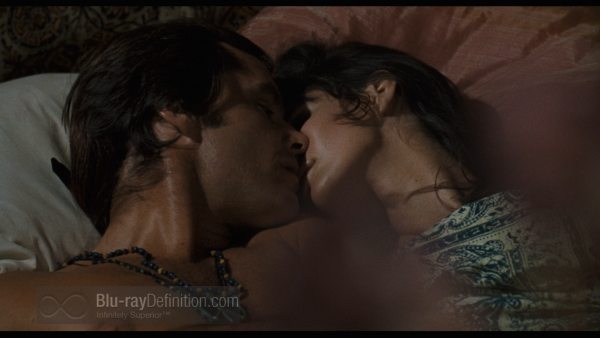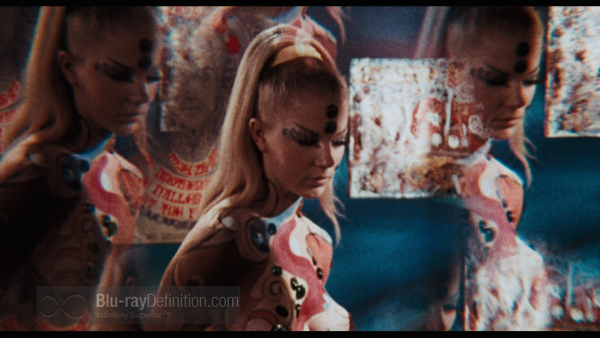 [amazon-product]B00R5TAXQU[/amazon-product]