– –
The Film
[Rating:3.5/5]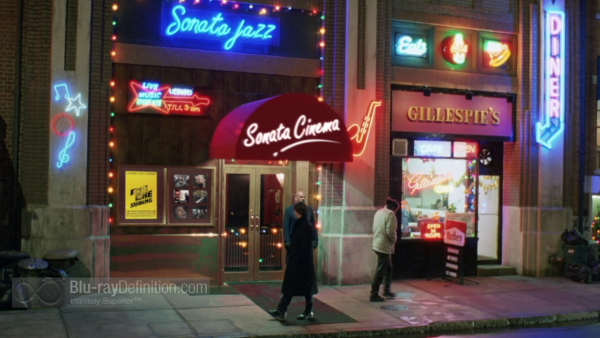 After debuting at the Sundance Film Festival in January 2012, Rodney Ascher's documentary Room 237 has continued to make the film festival rounds throughout the world with occasional runs in the cinema. A documentary that offers an admittedly subjective look into the hidden meanings held within Stanley Kubrick's adaptation of Stephen King's The Shining, the critics and Kubrick experts who offer up their opinions and interpretations in Room 237 take the mantle of obsessiveness away from Kubrick himself, a notorious perfectionist when it came to his craft. Obvious members of the home video generation, their slow-motion VHS and DVD, frame-by-frame inspections of The Shining lead them to such fanciful interpretations of The Shining as it being a treatise on the genocide of native Americans, a film about the holocaust, Kubrick's admission that he helped NASA fake the moon landing, and even an erotic thriller with ghosts who want to have sex with the living.
On first inspection, this all seems like loony conspiracy theories, but Room 237 is the sort of film that you can't look away from. Crazy likes company, and this is the sort of crazy that starts to get you thinking, like those weird SyFy shows where they're hunting for Nessie or Big Foot, you know in the back of your mind that it must be nonsense, but they just start to draw you into their delusions.
Room 237 is fine entertainment, but that is all it is, entertainment. There's nothing wrong at all with people offering up their ideas or opinions, and this film is not only full of those, but it also presents them with the wonderful visuals of Stanley Kubrick and ghostly-chilling music. It comes across as less of a documentary and more of a horror film in its own right – a horror documentary.
Video Quality
[Rating:3.5/5]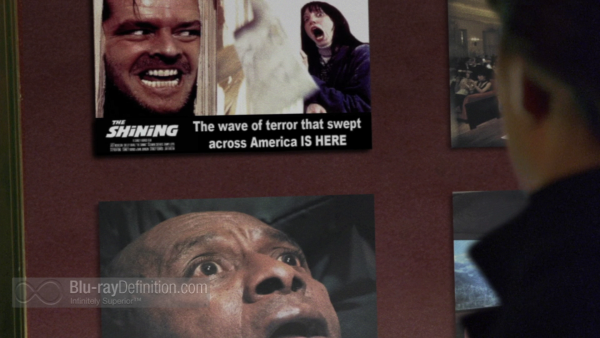 Room 237 is taken from multiple sources — some original, most culled from Kubrick's films, and some archival footage and photographs of Kubrick at work. The archival footage is not up to the same standard as the rest of the imagery and brings the overall quality down in this AVC/MPEG-4 1080p encodement on Blu-ray. Otherwise, it's a fine presentation, the better clips from the best looking Kubrick films like 2001 really look the best.
Audio Quality
[Rating:4/5]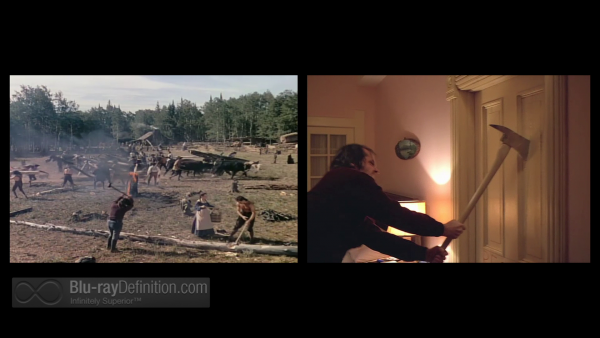 The audio is simplistic, as one is to expect from a documentary, but the 5.1 lossless track in DTS-HD Master Audio (48kHz/16-bit) really expands things well and emphasizes the percussive and at times eerie score. A LPCM 2.0 stereo (48kHz/24-bit) soundtrack is also included. It's effective, but not as engaging as the 5.1 mix.
Supplemental Materials
[Rating:2/5]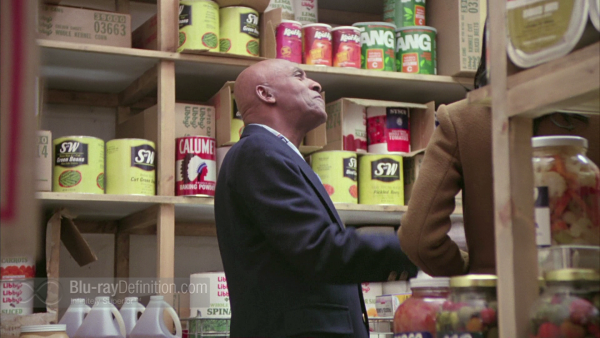 There's not much here to really get excited about.
The supplements:
The Mstrmnd Speaks: Commentary with Kevin McLeod
Secrets of The Shining: Live from the First Annual Stanley Film Festival (1.78:1; 1080p/24; 00:50:19)
Deleted Scenes (1.78:1; 1080p/24; 00:23:51)
The Making of the Music (2.35:1; 1080p/24; 00:03:28)
Mondo Poster Design Discussion with Artist Aled Lewis (1.78:1; 1080p/24; 00:03:01)
Trailer (1.78:1; 1080p/24; 00:01:45)
Alternate Trailers (1.78:1; 1080p/24; 00:05:00)
The Definitive Word
Overall:
[Rating:3.5/5]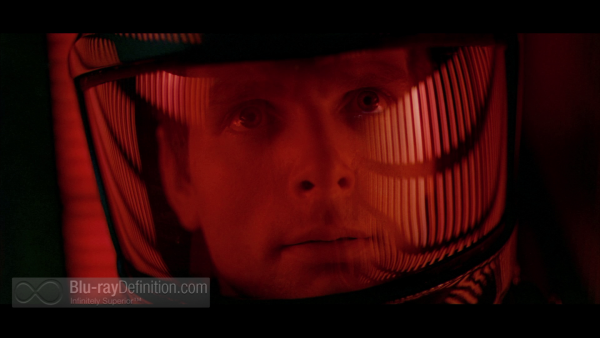 This is a film that conspiracy theorists and Stanley Kubrick fans alike can relish. Room 237 is pulled off marvelously and reels in even the keenest skeptics. The Blu-ray presents a fine presentation for a documentary film.
Additional Screen Captures
[amazon-product]B00D6I7CSQ[/amazon-product]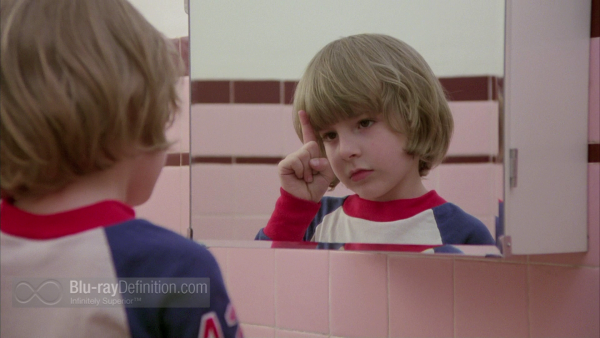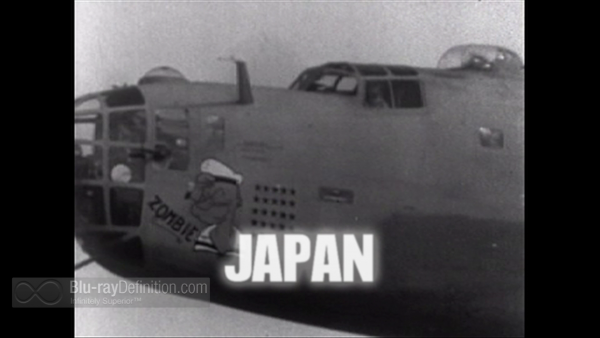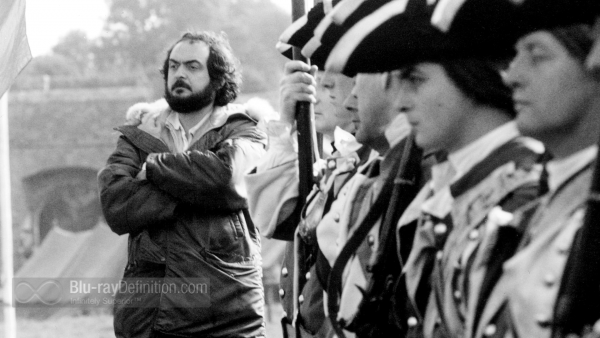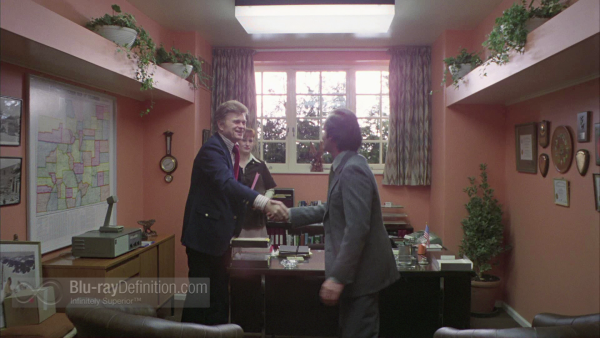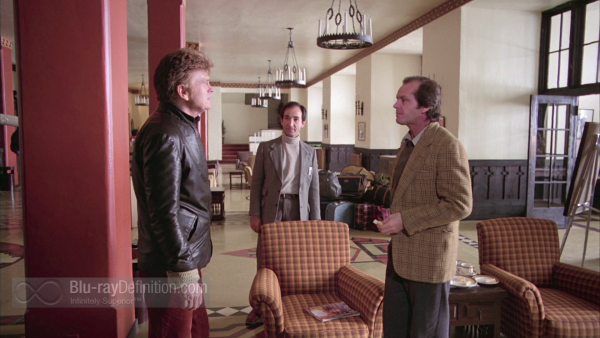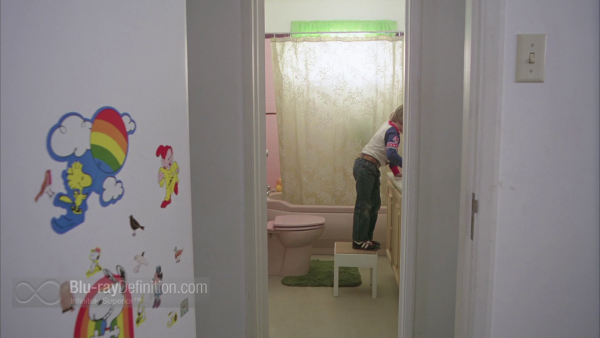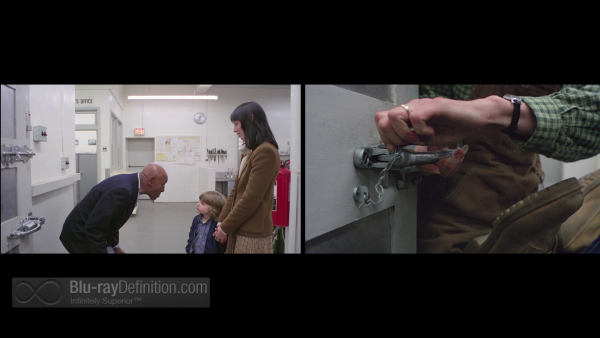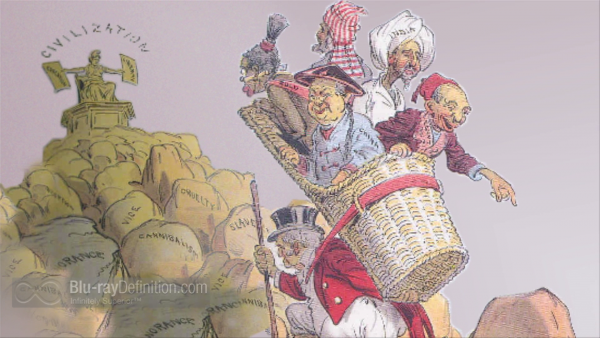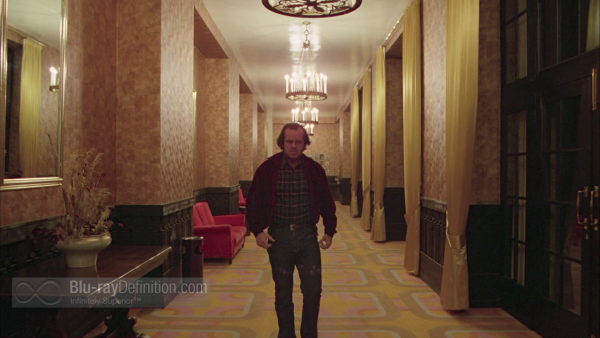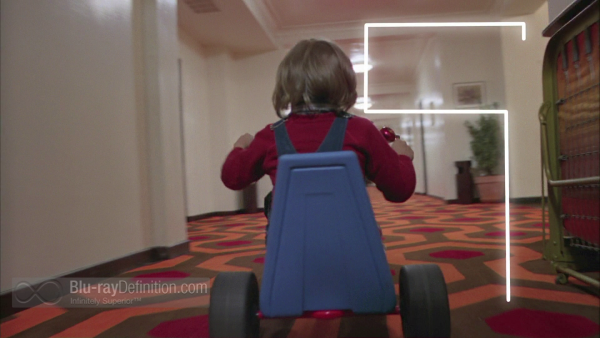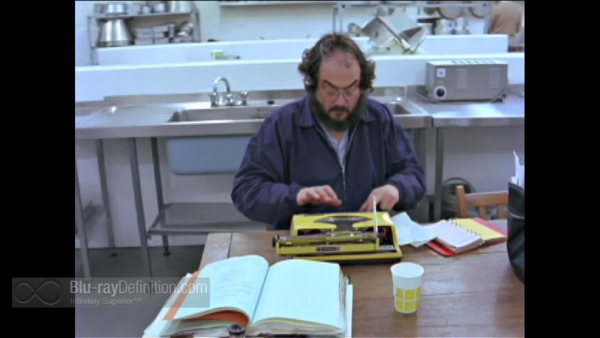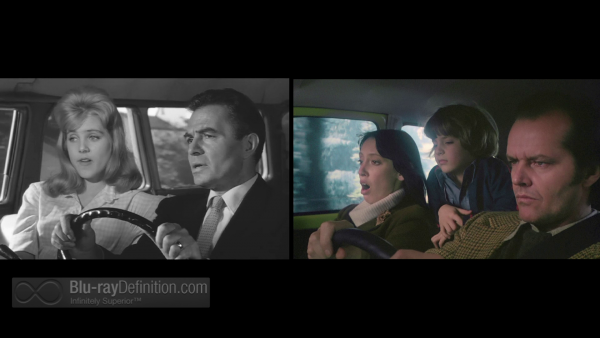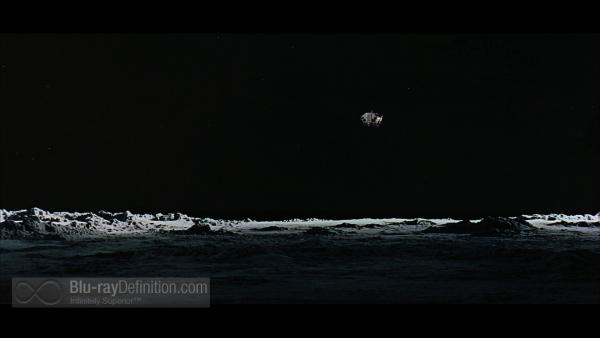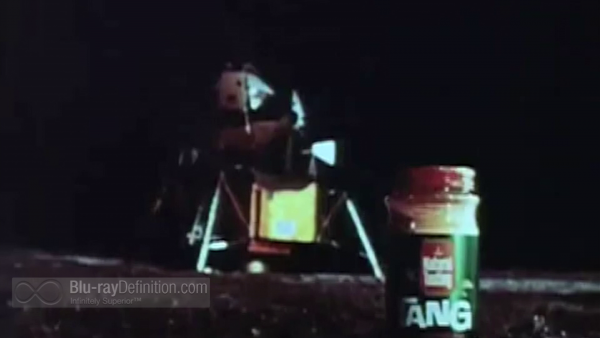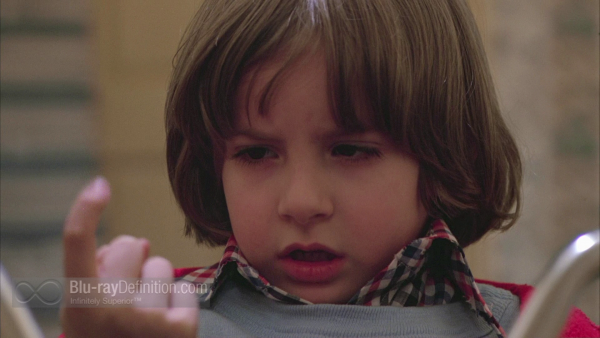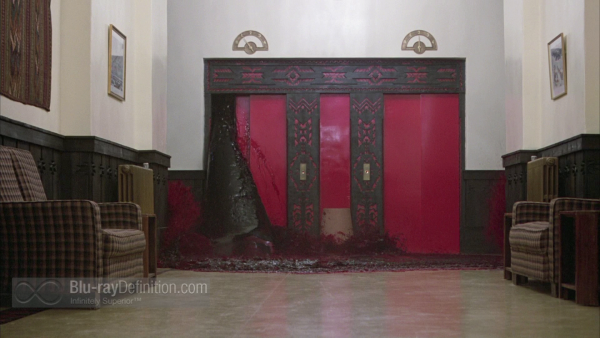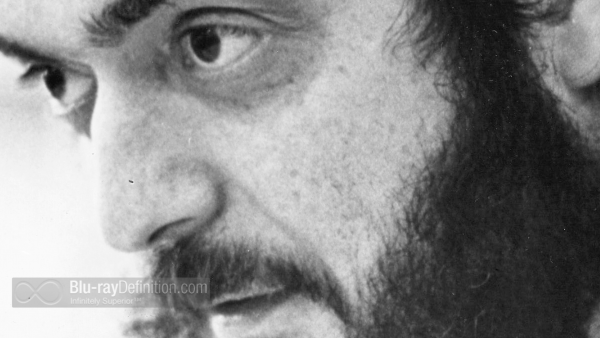 [amazon-product]B00D6I7CSQ[/amazon-product]