– –

The Film
[Rating:5/5]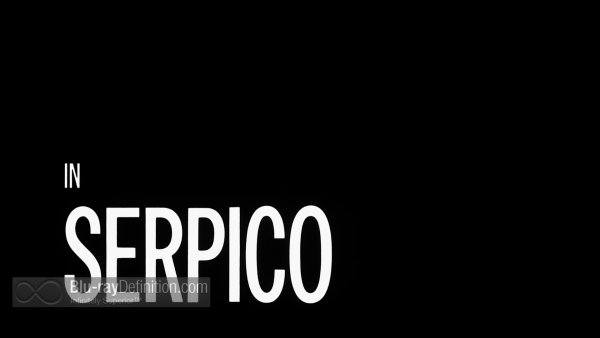 Sydney Lumet's (Before the Devil Knows You're Dead; The Verdict; Deathtrap) 1973 thriller/crime drama Serpico remains one of actor Al Pacino's (Heat; The Godfather) finest performances on film. Based on the true story of honest New York City police officer Frank Serpico (Pacino) who runs afoul of a corrupt system, Lumet's film is set against the backdrop of early-'70s New York City's grittiest neighborhoods and filmed in the halcyon days of the post-studio system auteurs.
We open up with Frank Serpico being rushed to the hospital, he's been shot, and word spreads through the New York City Police Department over the phone, but we don't yet know why, exactly, it's such a hot topic that Serpico, in particularly, has been shot. The film flashes back a few years and Serpico is a young uniformed officer just out of the academy. He already begins to rub some people the wrong way – he's a stickler for the rules and really wants to help people. In an early scene, while patrolling with his partner in the police car, he responds to a call outside of their sector, even as his partner seems unenthused. The two officers wind up fouling a rape in progress, which leads to another run-in, as the detectives in charge take the credit for the "collar" or arrest, and one beats up the suspect, something that doesn't sit well with Serpico. His ambitions to gain the Detective's gold shield lead him to transferring to fingerprinting processing and eventually to a plain clothes division, notorious for all being on the take. Serpico, however, stays clean, and this makes him immediately suspect amongst his fellow officers. Unable to live with the corruption, Serpico looks for ways to put an end to it, eventually teaming up with well-connected cop Bob Blair (Tony Roberts) who has connections all the way to the Mayor's office. Despite going to his superiors about the corruption, nothing gets done, so Serpico does the most taboo thing a cop can do, he breaks the "blue wall of silence" and speaks to the New York Times and the Mayor's Office. The subsequent firestorm and grand jury investigation put his career on the police force on the decline and his life in jeopardy.
The location filming in gritty New York City and its timely release just after a long period of revelations concerning the corruption in the White House concerning the Watergate scandal made Serpico powerfully apposite to the times, tapping into the general nerve and mistrust of the day.
Coming only a year after his breakthrough in The Godfather, Pacino's Oscar-nominated performance here is powerful, nuanced, and riveting. Despite an unusually nasally sounding voice, he grabs our attention, and contorts himself into the real Serpico. Making his feat even more laudable is the fact that the film was shot in reverse chronology so that Pacino had to first convey a sense of disillusionment and work his way back toward naiveté.
Serpico was the first of two fact-based New York City films starring Pacino directed by Sydney Lumet. They would go on to work together again on Dog Day Afternoon.
Video Quality
[Rating:4.5/5]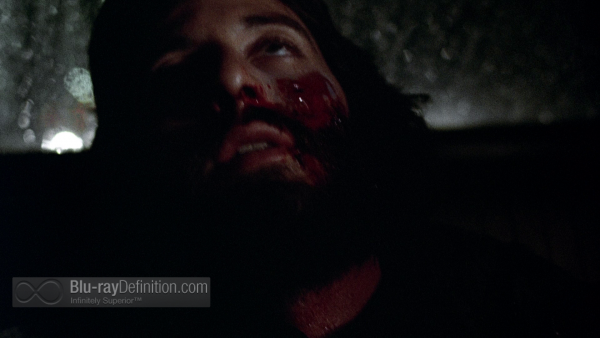 We get a 1.78:1 AVC/MPEG-4 1080p encodement of Serpico on Blu-ray from Eureka's Masters of Cinema imprint. This is a beautiful looking transfer with lots of natural film grain and texture. There's strong contrast although there is the slightest bit of crush in the shadows. This doesn't take too much away from details, however, which remain crisp. Colors are nicely saturated with natural flesh tones and rich mid tones. There isn't any issue with post-processing that detrimentally hampers the image either.
Audio Quality
[Rating:4.5/5]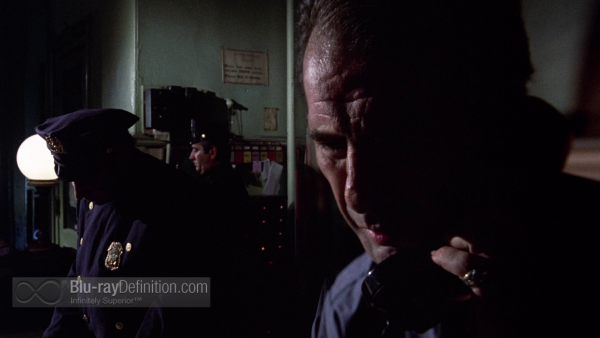 Serpico is provided with a lossless DTS-HD Master Audio 5.1 (48kHz/24-bit) remix as well as the original mono soundtrack in LPCM 1.0 (48kHz/24-bit). Both sound relatively good, so take your pick. For the enthusiast who wants a wider soundstage, the 5.1 mix has lots of beautiful, natural atmospherics that really capture the din of the New York City streets, like a distant elevated subway train, or a police siren screaming. The dialogue is clear, if just a little boxy and dry. In 1.0, the mix is fairly consistent to the times, but also has a more ambient sound around dialogue even if the dynamics are a bit more limited.
Supplemental Materials
[Rating:3.5/5]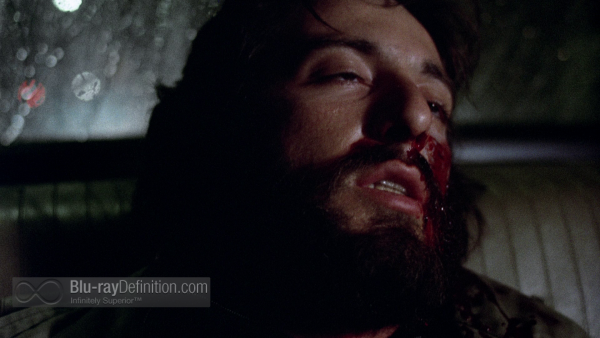 Eureka offers up some interesting if brief on-disc video extras that include a photo gallery with running commentary about the score for the film by director Sydney Lumet. The booklet is really where the meat and potatoes are, however. There's a great essay on Serpico and Al Pacino's 'Hair Acting' by Karina Longworth in addition to archival interviews with Al Pacino and cinematographer Arthur Ornitz.
The supplements:
From Real to Reel (1.33:1; SD; 00:09:55)
Inside Serpico (1.33:1; SD; 00:12:51)
Serpico: Favorite Moments (1.33:1; SD; 00:02:35)
Photo Gallery with Lumet commentary (1.33:1; SD; 00:04:21)
Theatrical Trailer (1.33:1; 1080p/24; 00:04:08)
Booklet
The Definitive Word
Overall:
[Rating:4.5/5]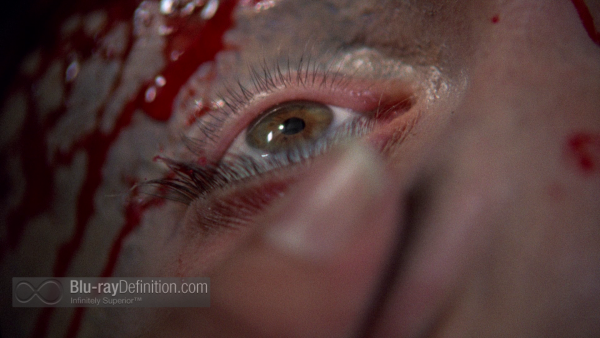 Serpico is a film of gritty realism that portrays the turbulence of the early 1970s. The fantastic on-location shooting incorporates the streets of New York City as a third character that permeates every frame of the film. Lumet's direction is on target, squeezing out brilliance from his performers while keeping the story from slipping into melodrama. This is one of the greats of its decade.
Additional Screen Captures
[amazon-product region="uk" tracking_id="bluraydefinit-21″]B00GWJSZLY[/amazon-product]
[amazon-product region="uk" tracking_id="bluraydefinit-21″]B00GWJSZX2[/amazon-product]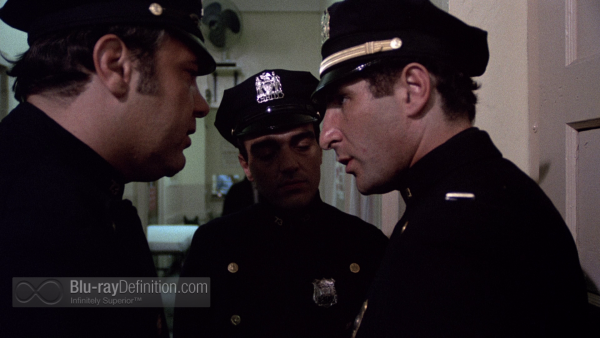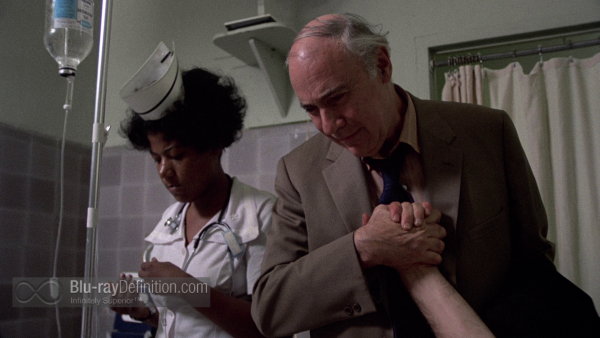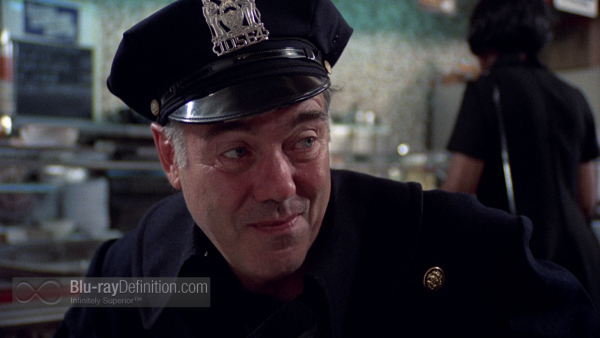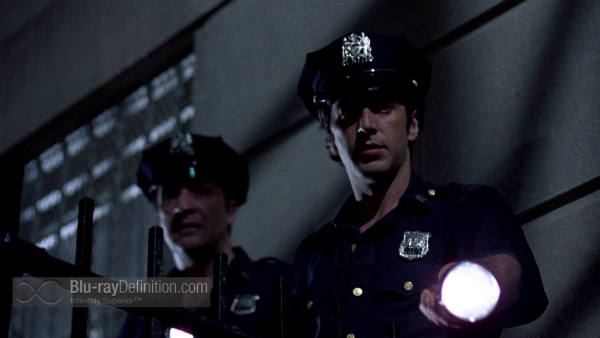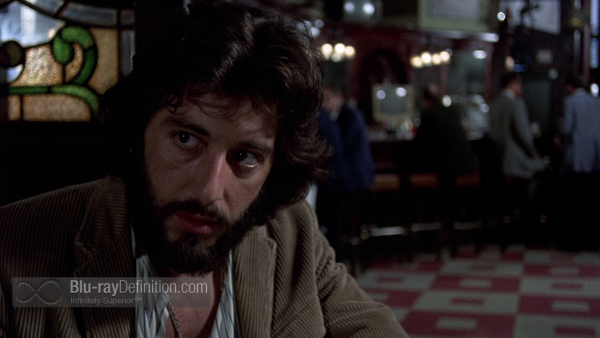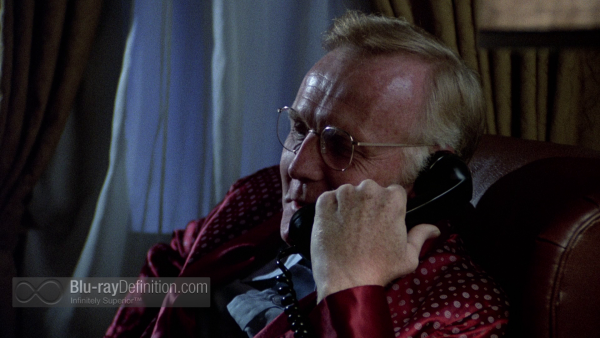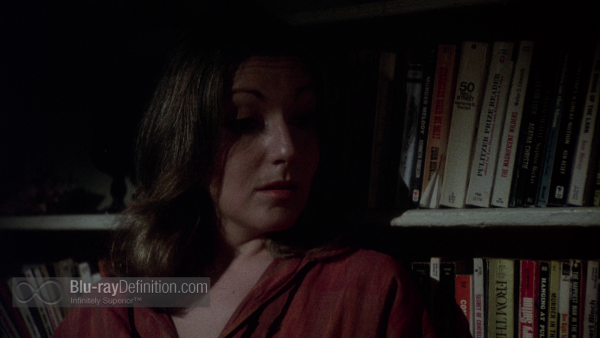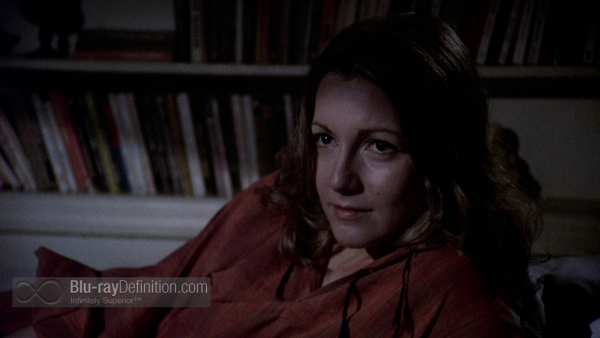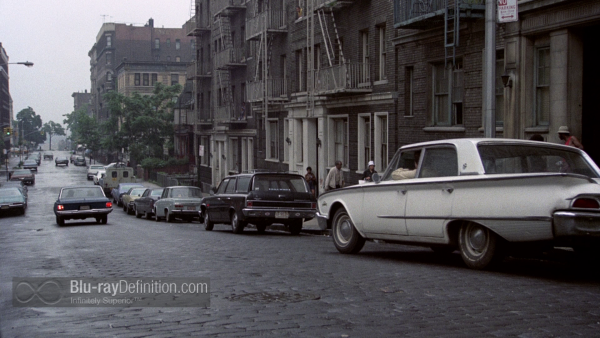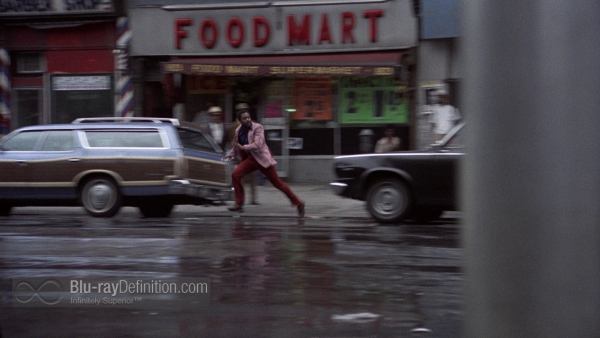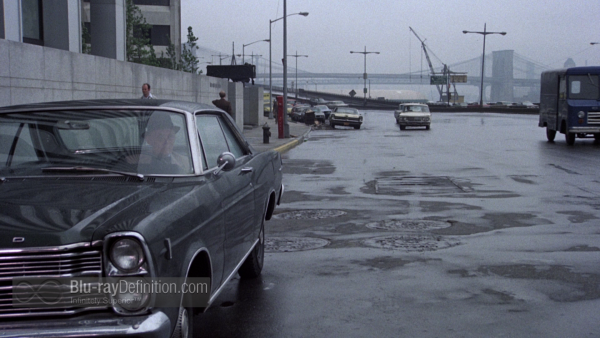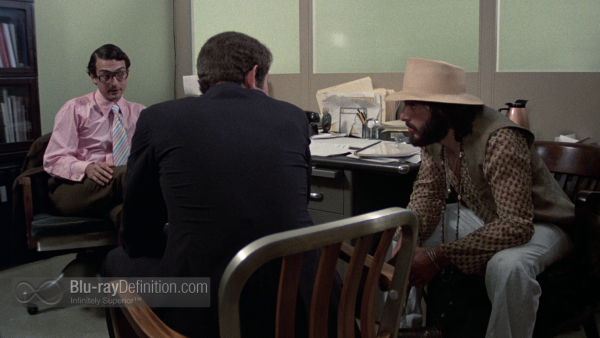 [amazon-product region="uk" tracking_id="bluraydefinit-21″]B00GWJSZLY[/amazon-product]
[amazon-product region="uk" tracking_id="bluraydefinit-21″]B00GWJSZX2[/amazon-product]