–
The Series
[Rating:3.5/5]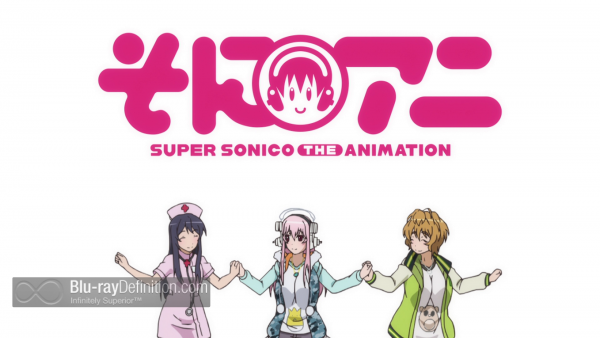 Apparently the titular character of the anime series Super Sonico (すーぱーそに子) started her life in 2006 as a fictional character created by Santa Tsuji to be used as a mascot for a music festival sponsored by Nitroplus. Since then, she has gone on to be featured in video games, visual novels, manga, and this 2014 anime series.
Viewing the anime series, Soni-Ani: Super Sonico – The Animation, it becomes quickly evident why Nico-chan is such a popular animated figure. She's cute, she's innocent, she's naïve, she's lovable, and she has a good heart. The 18-year-old freshman college student is a shy and somewhat timid girl who takes care of her six cats and lives with her grandmother Leila, who she helps out in the ramen shop. But that's not her only job. She's a bikini model and she also plays guitar and sings in a band with her two friends Fujimi Suzu and Watanuki Fūri. As one can imagine, she's pressed for time, always on the go, but always eager to please and to do her best. Super Sonico's true love is rock music, but she always gives everything her all, even when it's difficult. Case in point, in one episode, Nico-chan is overbooked when she is promised to help out her peers at a maid cafe during her college's festival, but also realizes she agreed to take part in the school's beauty contest, which coincides with the band club's gig that she agreed to participate in as a stand-in for the club's sick guitarist; but that's not all – she also has to make a gig with her own band. It falls to the ever-wily Suzu, who always seems to have a plan, to figure out that she and Fūri must come to her rescue, dressing up in Sonico costumes to double as her.
Given its fun, lighthearted atmosphere, slice-of-life story, and the moe appeal of Sonico, this series is one that can have very wide and addictive appeal. The animation is eye catching all around, from Super Sonico to all of her circle of band mates and college friends. And, with this series, even the closing animations are not to be overlooked. They are perhaps some of the most inventive closing animations I have seen in a very long time, if not ever. They allude to many other anime series and pop culture references, including Michael Jackson's "Thriller" music video and Attack of the 100 Foot Woman. Having a blend of various techniques, from paper sketches to 3D CGI, you will want to sit through all 22 minutes of the clean versions to absorb them.

Video Quality
[Rating:4/5]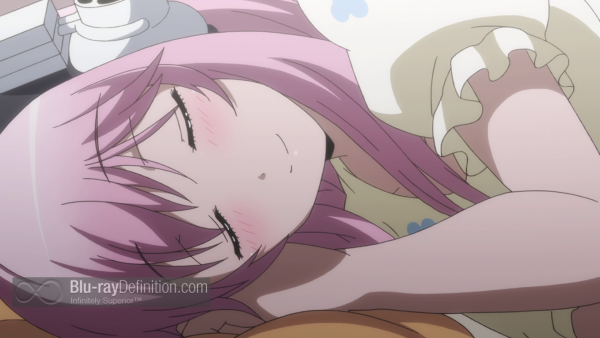 Super Sonico is a colorful anime series with beautiful character designs and background artwork. It arrives on Blu-ray in an AVC/MPEG-4 1080p encodement from Sentai Filmworks that is satisfying in full motion, but does suffer from some fairly visible color banding issues. That aside, motion artifacts, video noise, or aliasing are not problems at all, and line art and overall color reproduction, contrast and detail are otherwise strong.

Audio Quality
[Rating:4/5]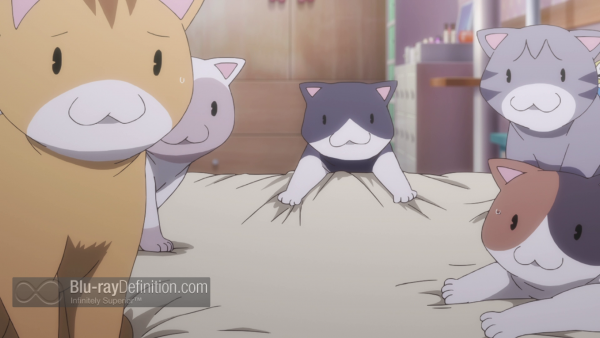 As is the most usual scenario for Sentai Filmworks anime releases, Super Sonico comes with the original Japanese-language soundtrack and an English dub in DTS-HD Master Audio 2.0 (48kHz/24-bit) stereo tracks. The twist this time is that the English dub features popular cosplay star Jessica Nigri as the titular character, and she does do a fairly good job as the boisterous, naïve and wholly lovable Nico-chan. That said, the overall voice work apart from Sonico is still better on the Japanese side where the actors just sound a little less stiff and canned. That said, the English will not be a disappointment at all to those who prefer dubs. The mixes sound the same for either version, providing clean dialogue, excellent stereo imaging, and very good punch and musicality for the pop-rock performances.

Supplemental Materials
[Rating:3.5/5]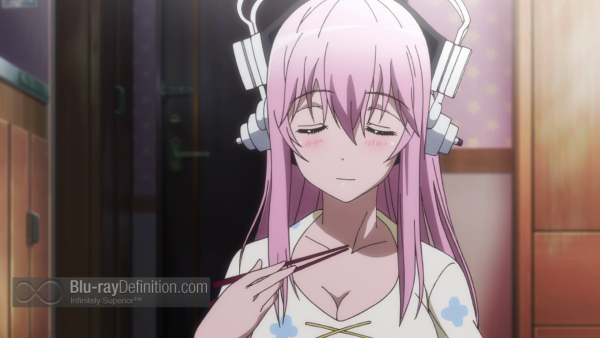 English Sonico Reveal Commercial Collection (1.78:1; 1080p/24; 00:03:56)
English Radio Spots (00:02:11)
Narrated Trailer (1.78:1; 1080p/24; 00:00:55)
Recording Session with Jessica: Interview and Photo Shoot (1.78:1; 1080p/24; 00:11:53)
English Outtakes (1.78:1; 1080p/24; 00:04:17)
English Blooper Reel (1.78:1; 1080p/24; 00:01:17)
Clean Opening Animation (1.78:1; 1080p24; 00:01:32)
Clean Closing Animations (1.78:1; 1080p/24; 00:21:37)
Sentai Filmworks Trailers

The Definitive Word
Overall:
[Rating:3.5/5]
A gorgeous, delightful anime series with an irresistible lead character, this "get up and go get 'em" series may ultimately not have an end goal, but it still leaves you with a pleasant feeling once it's over.
Additional Screen Captures
[amazon-product]B00SOPOSX8[/amazon-product]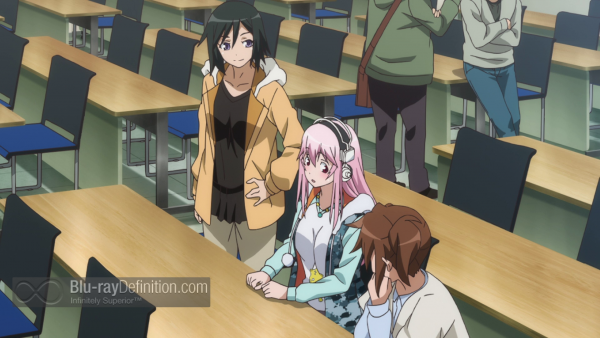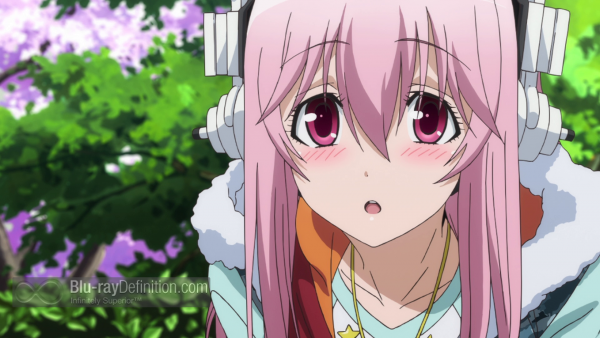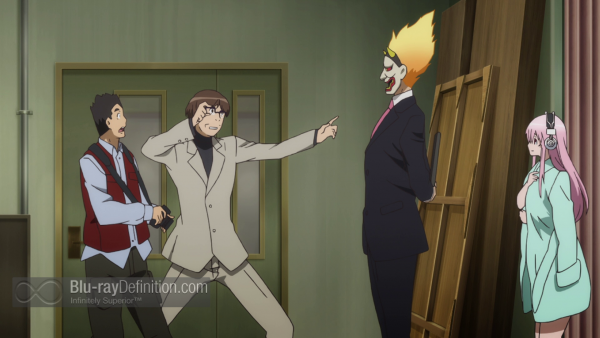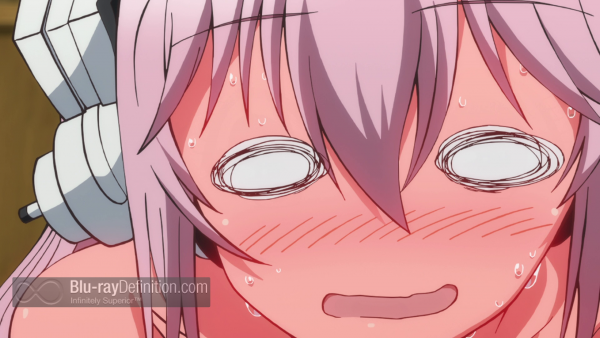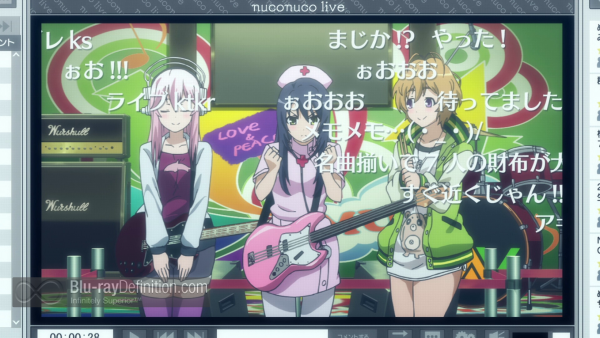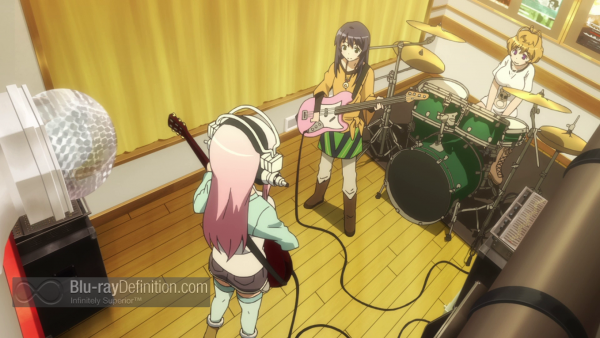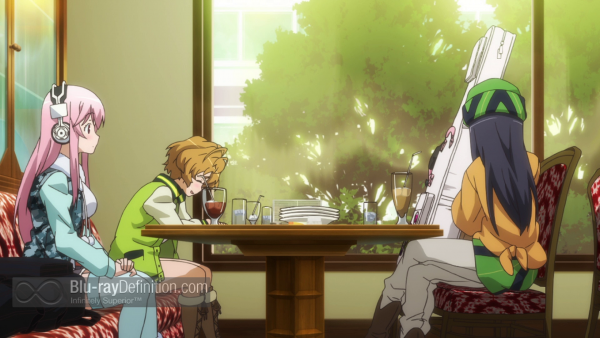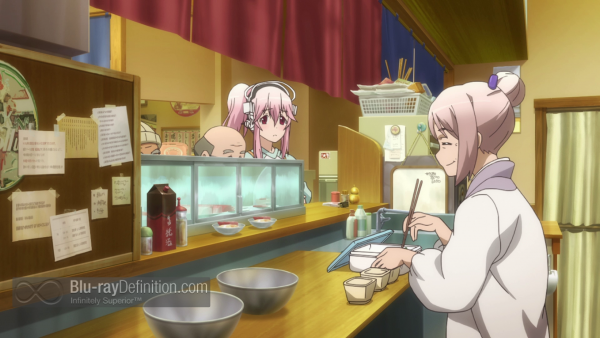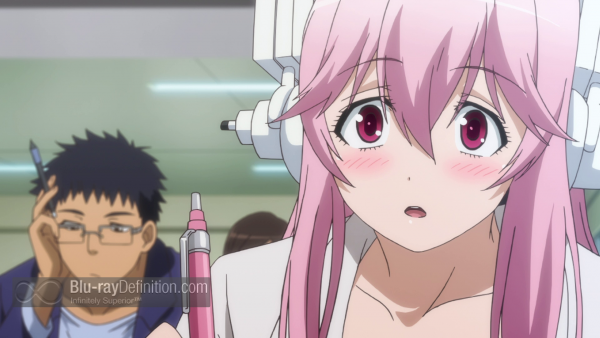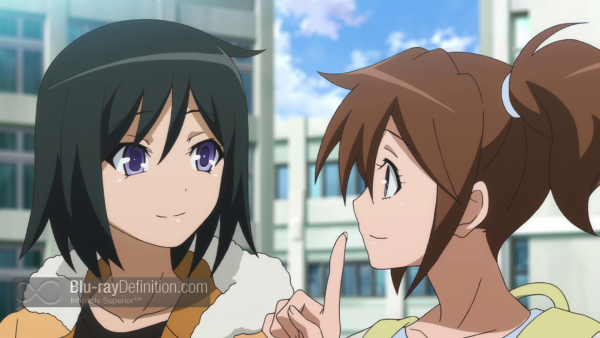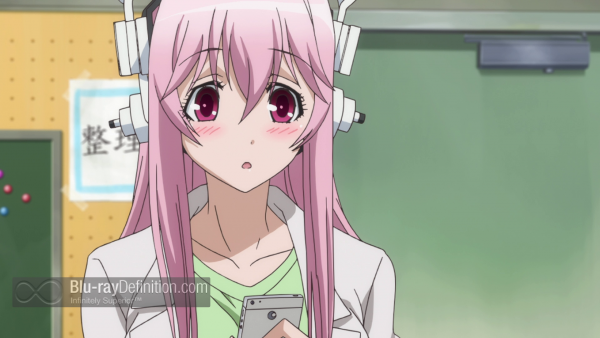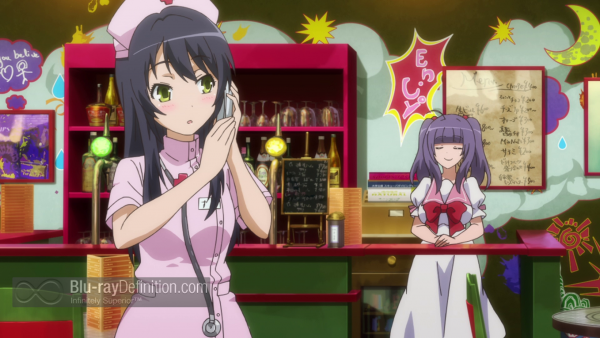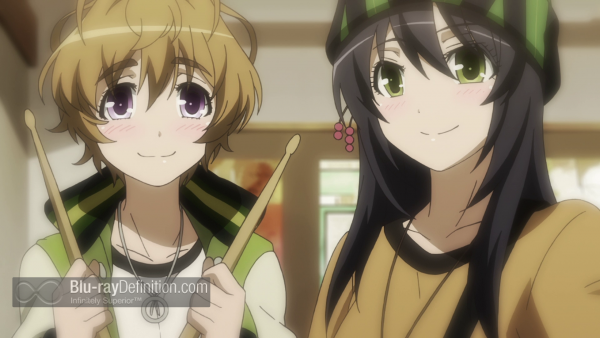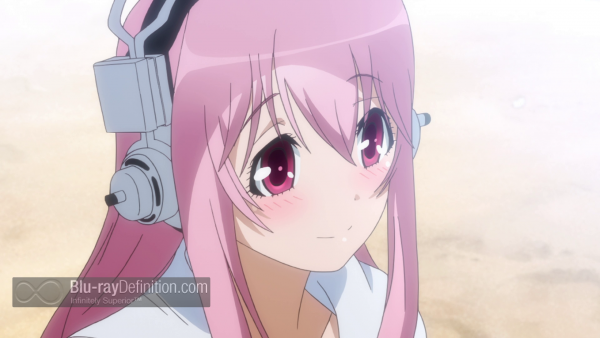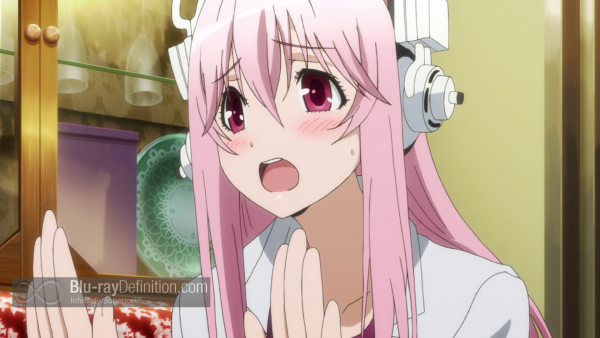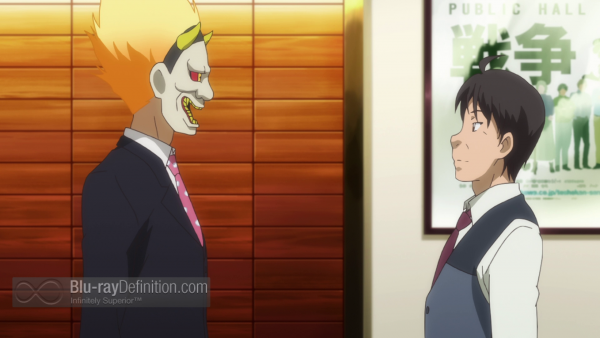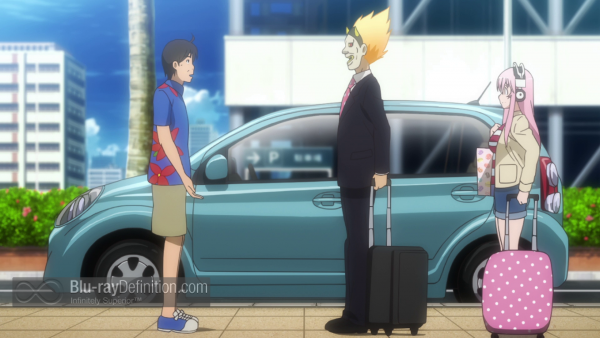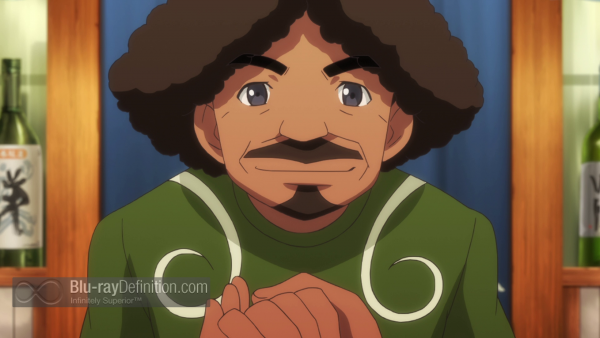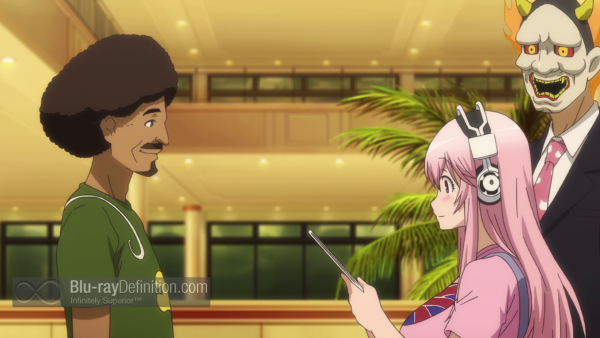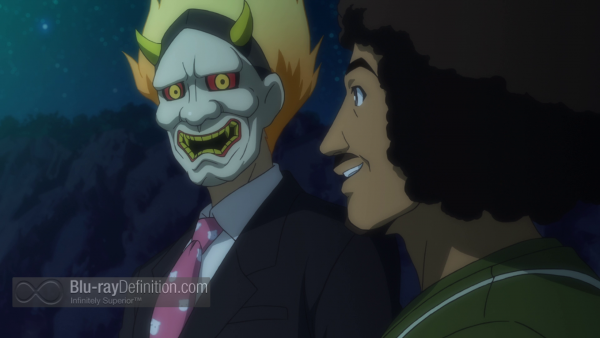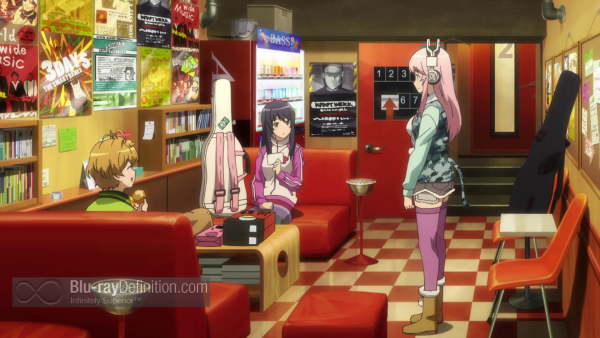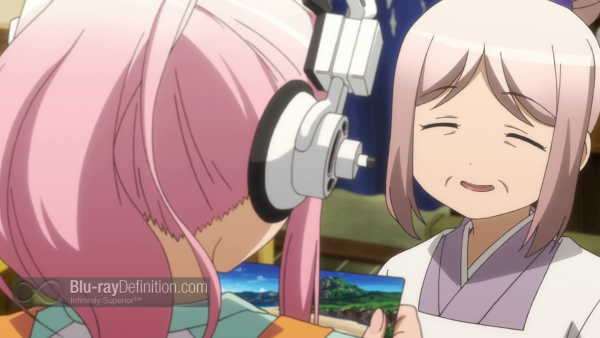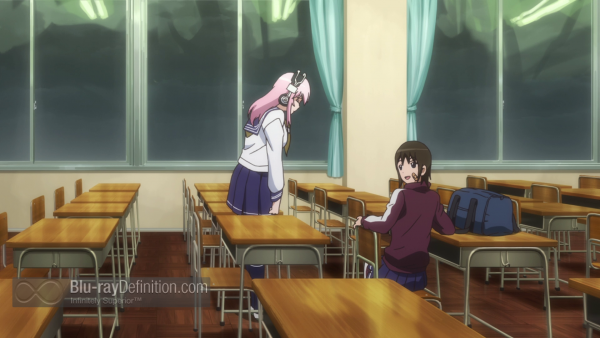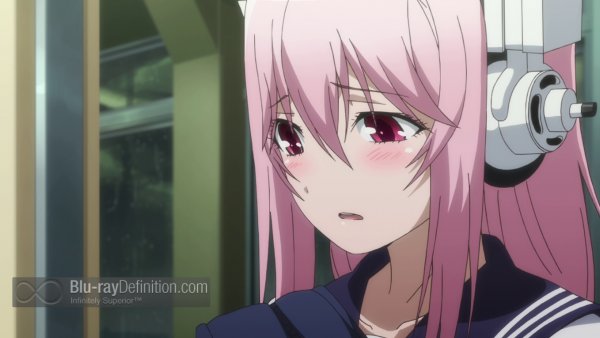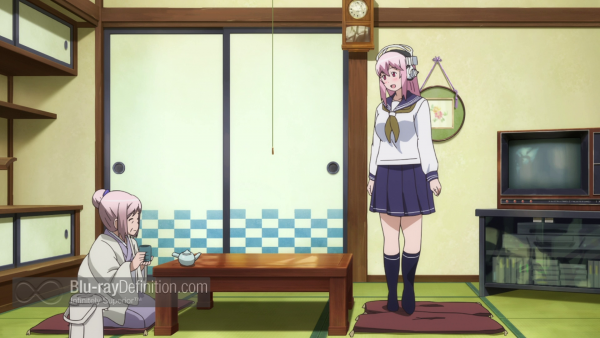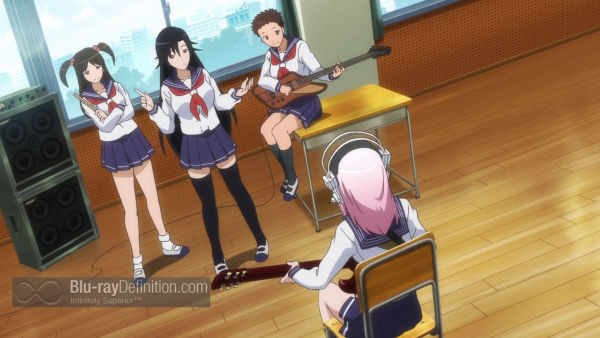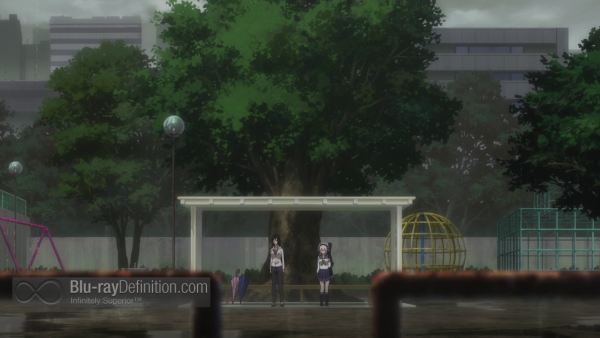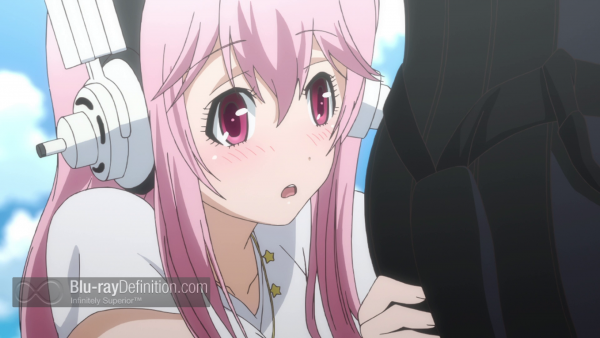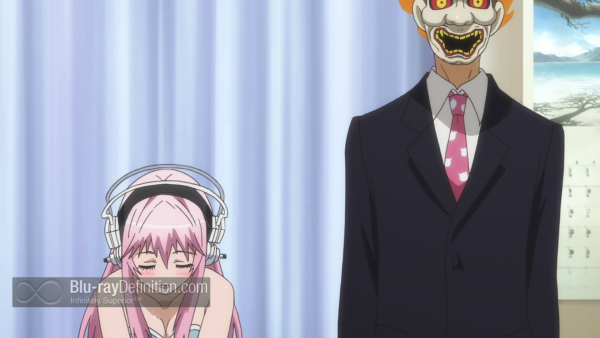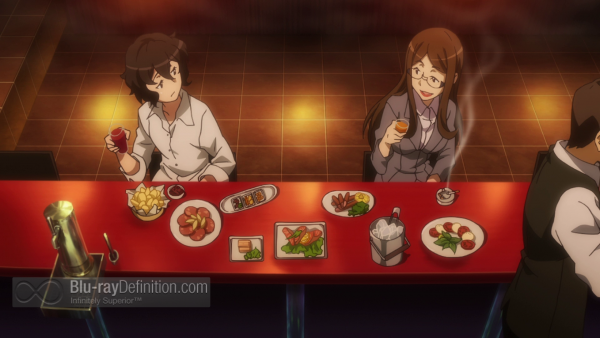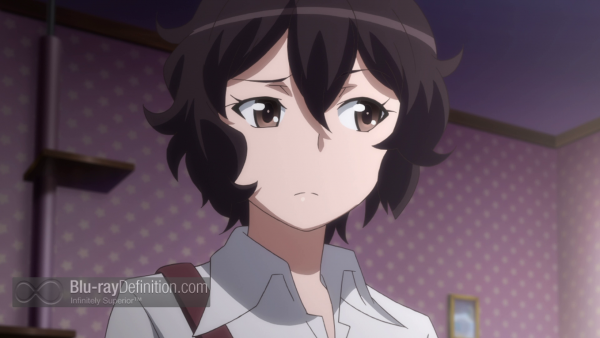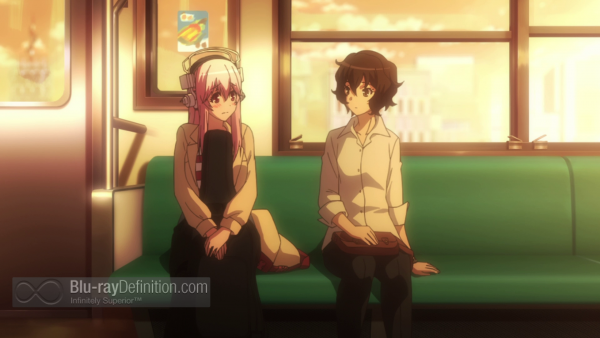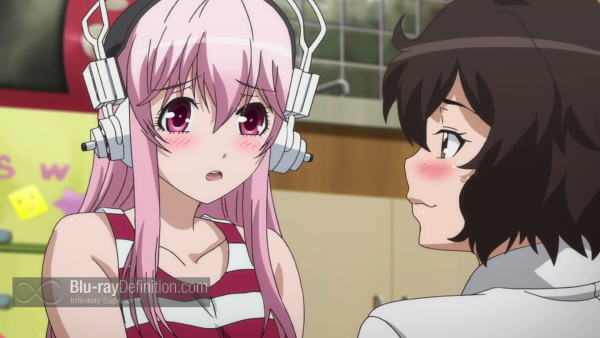 [amazon-product]B00SOPOSX8[/amazon-product]