– –

The Series
[Rating:4.5/5]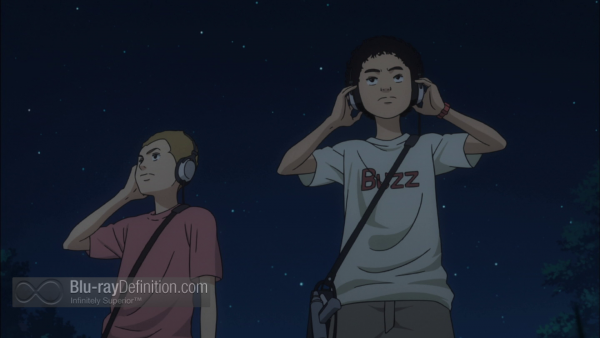 Space Brothers (宇宙兄弟) is an anime series based on the manga series by Koyama Chūya. The sci-fi/comedy/drama is set ten years into the future, 2025, and follows two brothers obsessed with going to space.
When they were younger, in 2006, Nanba Mutta and his younger brother Hibito, believed they saw a UFO. From that point on, the two boys were determined to become astronauts and go into space. Mutta, being the older brother, bore the brunt of the stress to fulfill this goal for the two of them, always feeling that as "an older brother's duty to stay ahead of his younger brother." This pressure led Mutta to become so stressed that he diverged from his goals. Years later, in 2025, Mutta's life is not so successful, but Hibito is on the verge of fulfilling the goal of going to space. NASA is building a colony on the moon and Hibito has been picked by NASA as the first Japanese astronaut to go to the moon. Mutta, meanwhile, has lost his job as an engineer at an automotive company after headbutting a superior who insulted his brother. Unemployed, listless, and living back at his parents' house, he gets spurred on to re-initiate his goal to go to space when his brother Hibito encourages him to apply to a JAXA (Japan Aerospace Exploration Agency) astronaut training program and his mother sends in the application without his knowledge. From that point on, the series shifts gears, and follows Mutta, at the age of 31, as he tries to make his way through the three stages of the JAXA program to become one of only four trainees who will go on to become NASA astronauts and make it into space.
It's Mutta's struggle, self-doubt, wily way of rising to the occasion, and interaction with his fellow JAXA trainees that makes Space Brothers a pleasure to sit through. Although Mutta's tendency toward self-deprecation and pessimism is sometimes at odds with the series' progression (how he seems to manage to succeed despite these faults), one still wants to root for him, and his close circle of JAXA friends, such as the attractive young female trainee Ito Serika, a research doctor, and Makabe Kenji, a confident young married father who instantly becomes his friend. The musical score also adds a strong sense of determination and mettle with its brass fanfares recalling Copland's "Fanfare for the Common Man" or perhaps even Britten's Young Person's Guide to the Orchestra.
On the whole, these first thirteen episodes of this series is a refreshing breath of fresh air as far as anime series come. Its foundation is its solid collection of characters and subtle mixture of comedy, drama, and the human experience, forgoing the usual anime clichés for something more grounded, while still being in the sci-fi genre.

Video Quality
[Rating:3.5/5]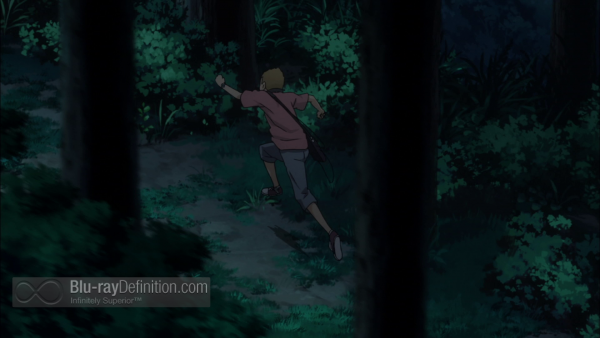 Space Brothers comes to Blu-ray in an AVC/MPEG-4 1080p encodement on Blu-ray. Generally speaking, the image for the digital animation looks more than acceptable in full motion here, with good contrast and detail, but there are some noticeable issues with color banding and some slight posterization in places. No problems with aliasing can be spotted.

Audio Quality
[Rating:4/5]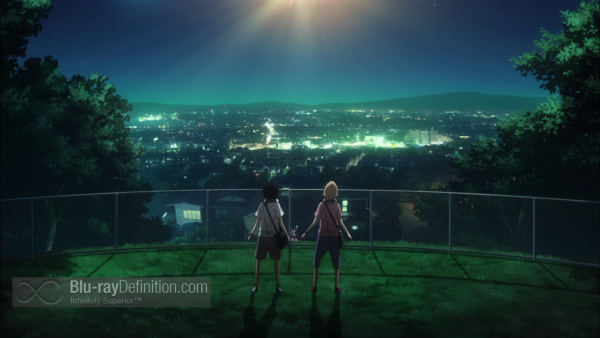 A Japanese DTS-HD Master Audio 2.0 stereo soundtrack is offered as the sole audio mix. The sound is solid, with wide stereo panning of sound effects, clear dialogue, and a good balance of the energetic fanfare that plays throughout as part of the musical score. The voice cast, in particular the two leads, do a bang up job as the Nanba brothers.

Supplemental Materials
[Rating:0.5/5]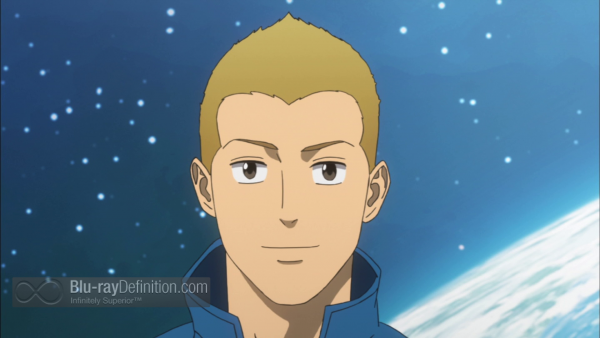 We only get the usual clean opening and closing animations and additional Sentai Filmworks trailers.

The Definitive Word
Overall:
[Rating:3.5/5]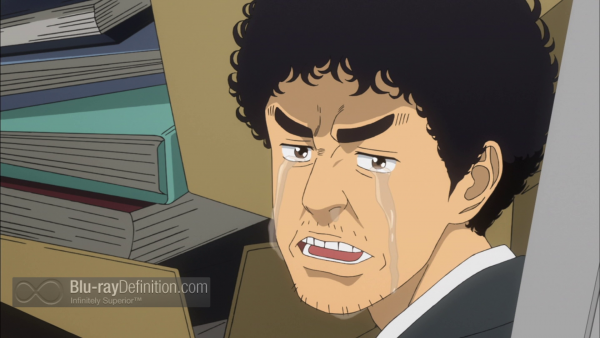 Space Brothers is an addictive, feel good series that breaks out of the usual molds and provides a strong human story. The series looks good on Blu-ray, but is a barebones release.
Additional Screen Captures
[amazon-product]B00OWHZ97G[/amazon-product]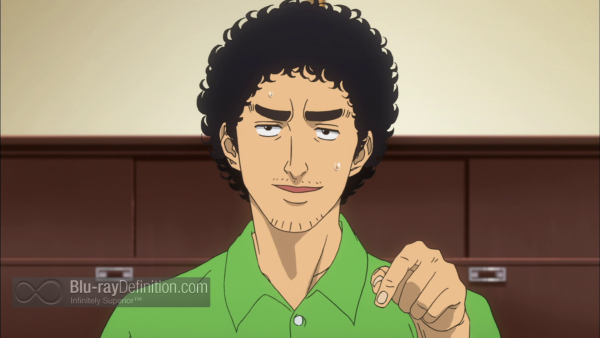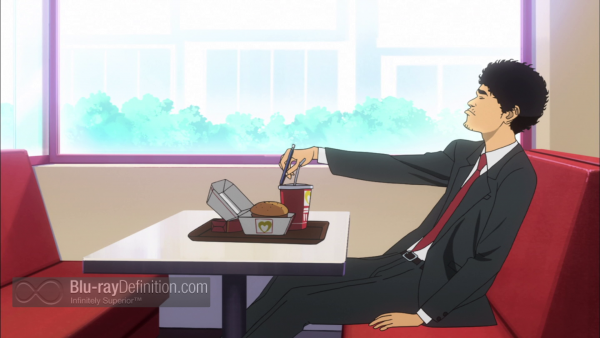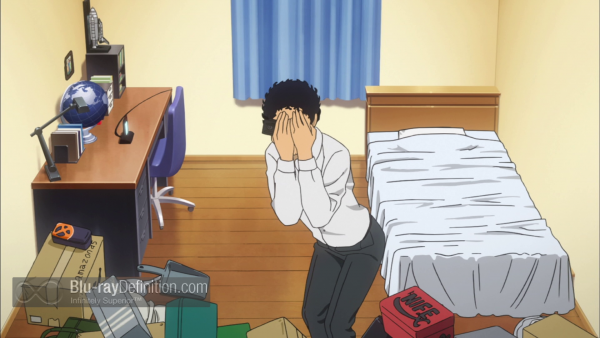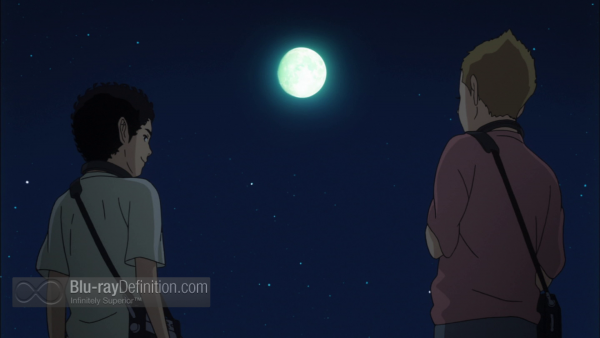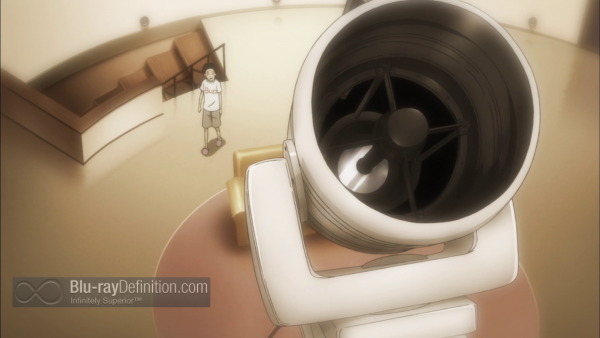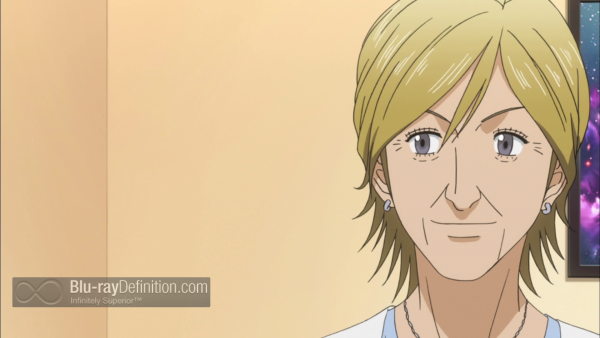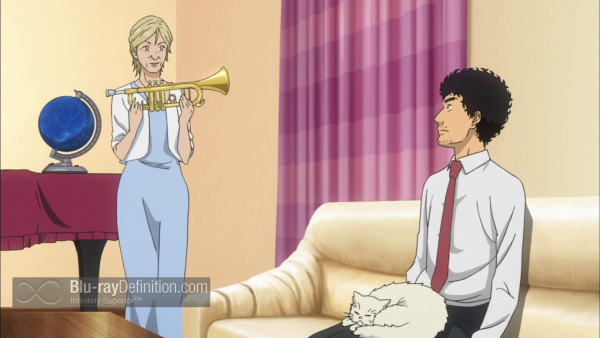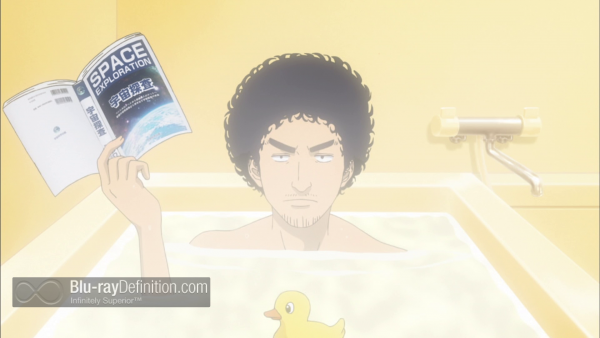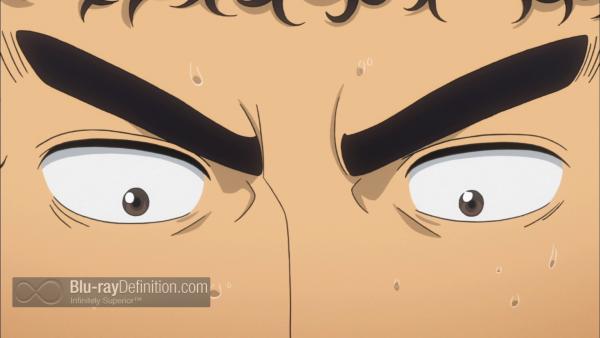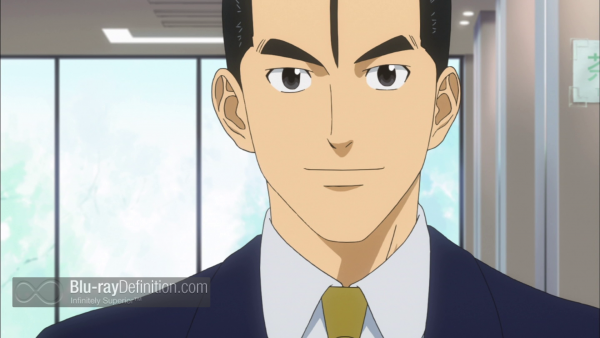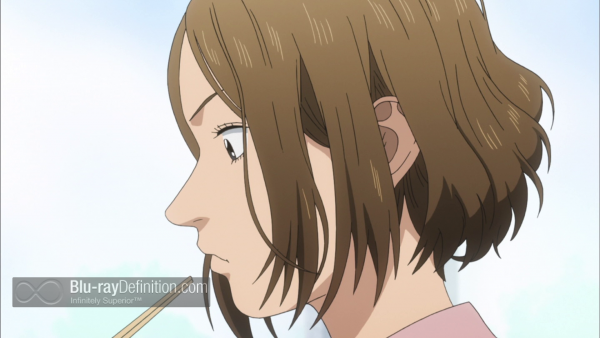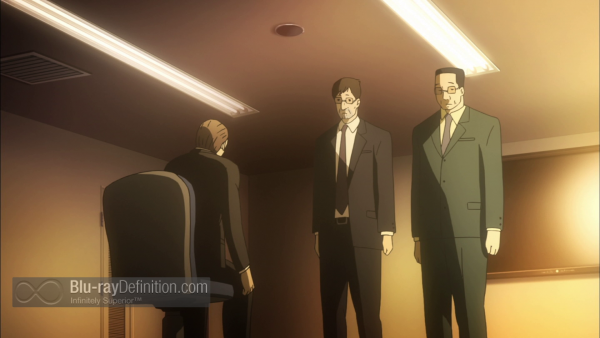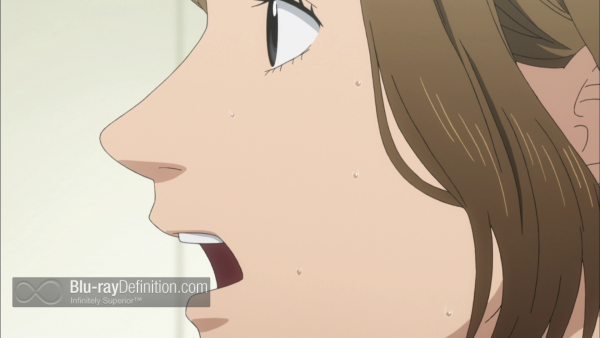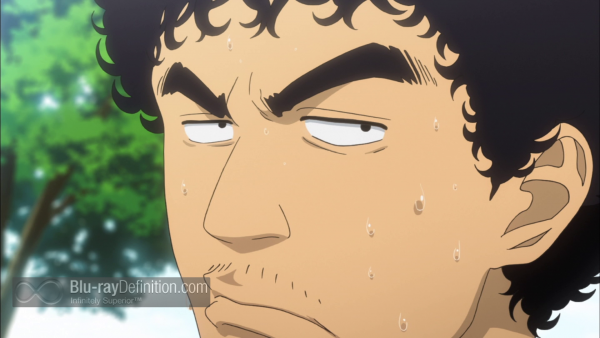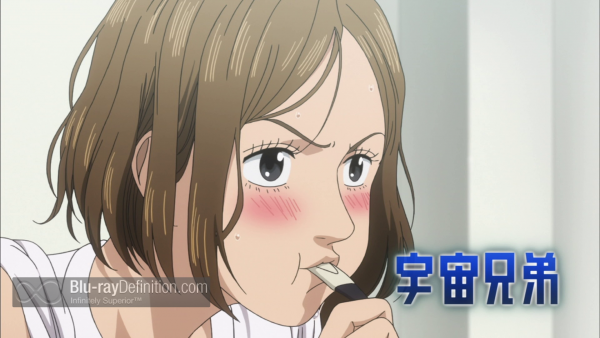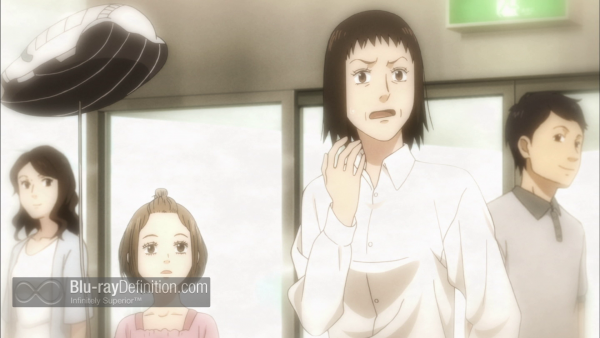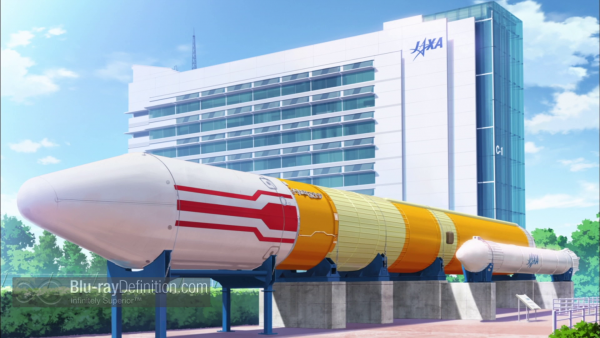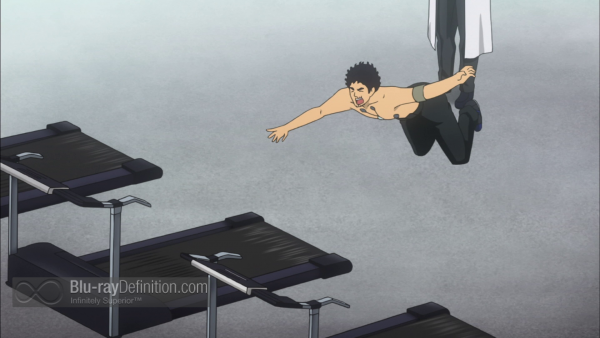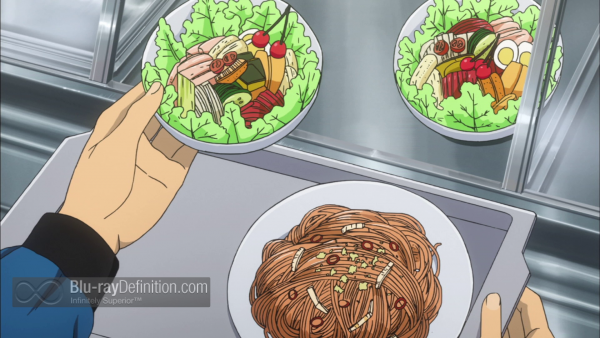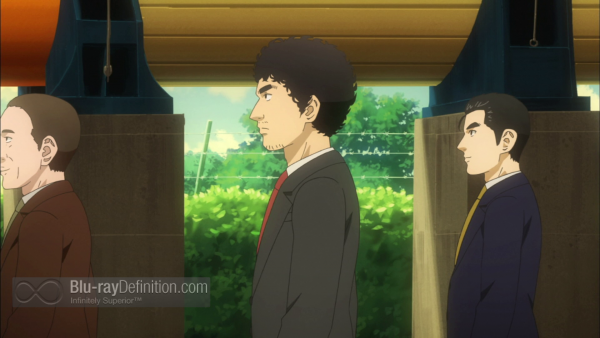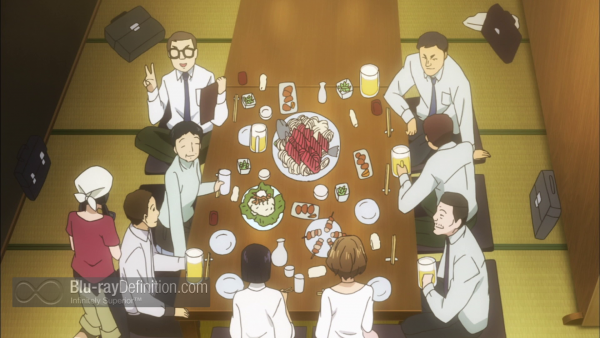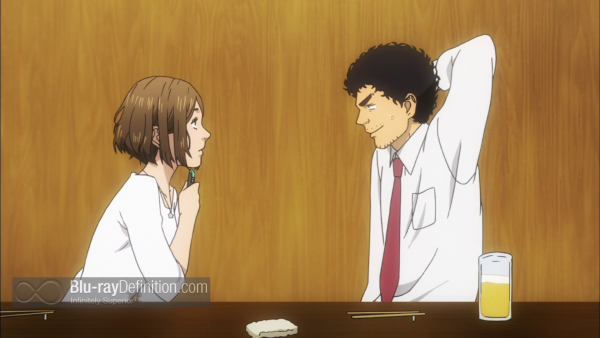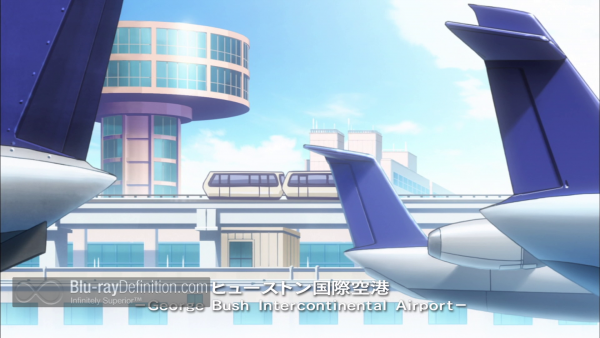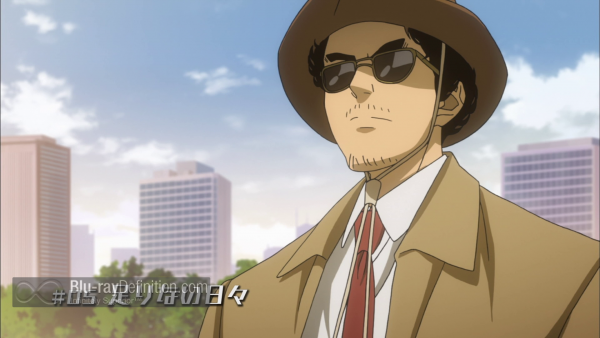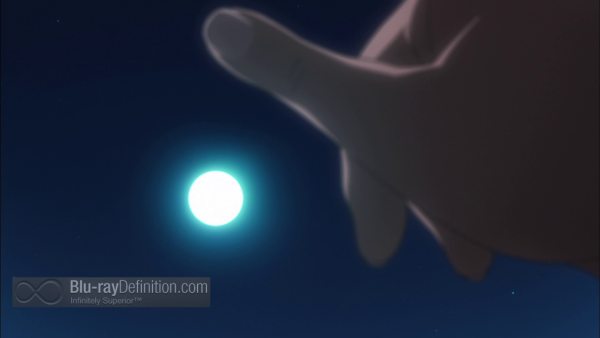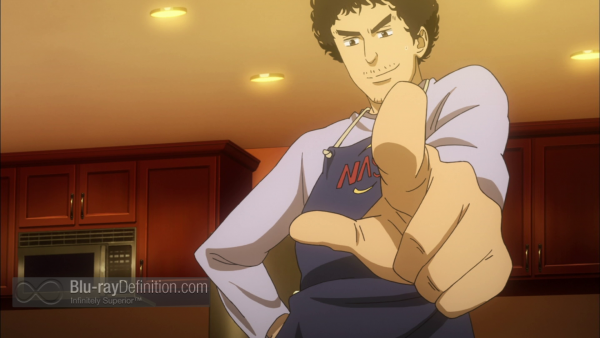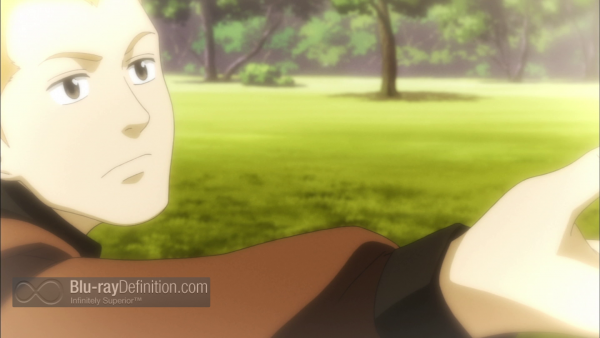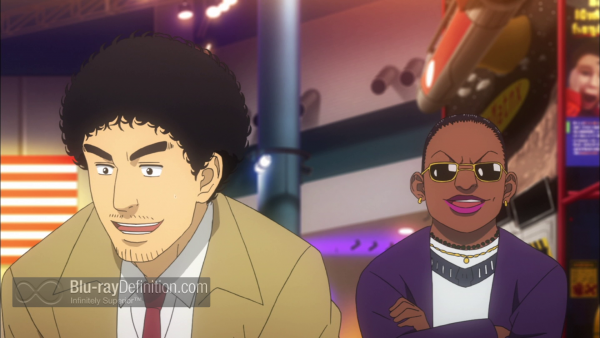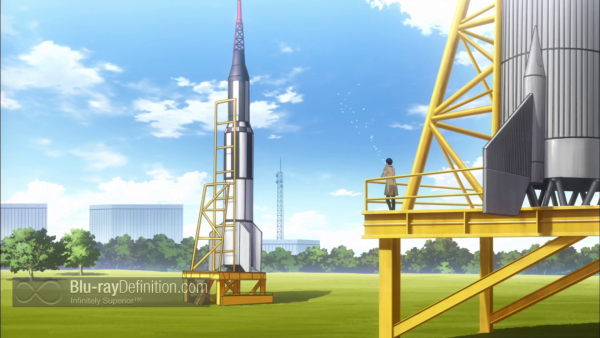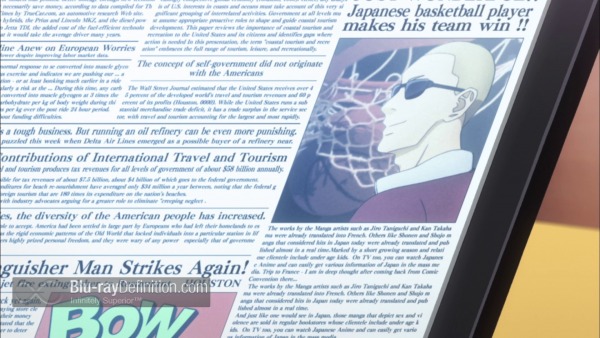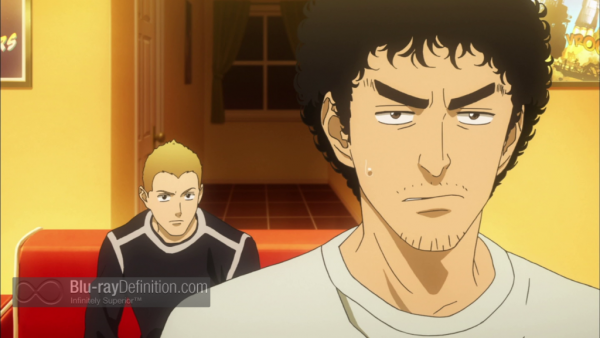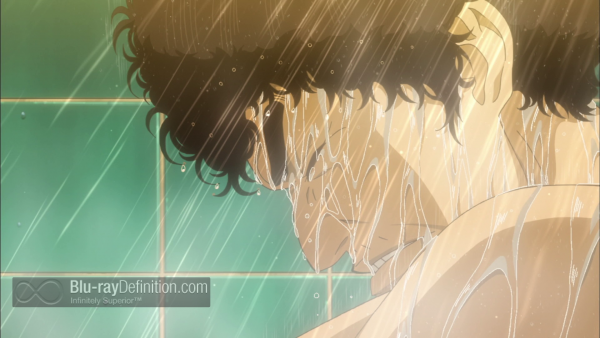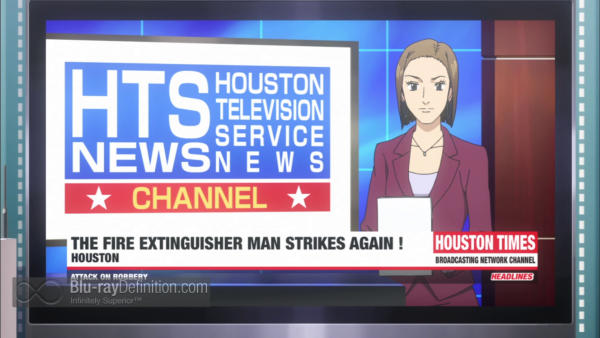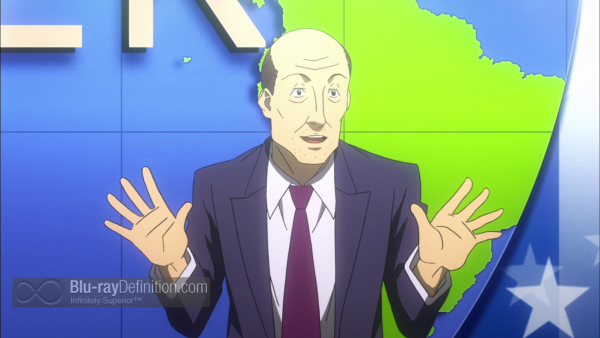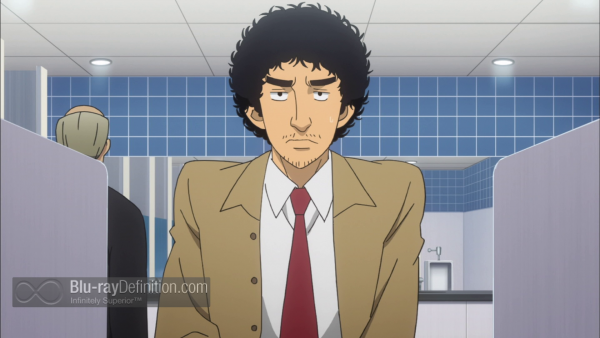 [amazon-product]B00OWHZ97G[/amazon-product]