– –
The Film
[Rating:2/5]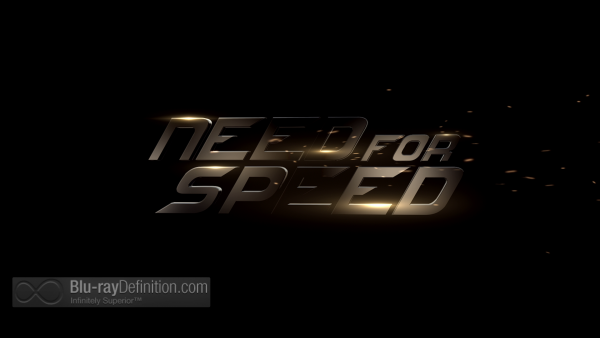 When you go into a viewing of a film based on a video game, you pretty much know what to expect before the opening credits even start to roll. There have been so many bombs to hit the big screen based on video games over the past couple of decades, one wonders why the studios keep going back to the well. From the ill-conceived Super Mario Bros. with Bob Hoskins to the terribly straightforward Doom with Dwayne 'The Rock' Johnson that might as well have been strung together from cut scenes taken directly from the games, there are so many more duds than there are winners in this genre. So now, here comes another entry, Need for Speed, based on the popular video game franchise from game publisher Electronic Arts (EA).
Directed by Scott Waugh (Act of Valor), who has spent most of his career in filmmaking as a stunt coordinator and stunt man, Need for Speed is exactly what one might expect it to be, an adrenaline-fueled, high-octane action film with roaring engines, lots of stunts, and gimmicky video game-inspired graphics, and not much else to recommend it.
The fairly thin plot involves street racer and custom auto shop owner Tobey (Aaron Paul) who finds himself sent to prison for two years after being framed for the death of his partner Little Pete (Harrison Gilbertson) during a street race against his arrogant and rich rival Dino (Dominic Cooper). Out of jail and seeking revenge, Tobey borrows a customized silver-colored Mustang he rebuilt from the British owner he sold it to race in a legendary high-stakes street race in California against Dino.There's one condition for his borrowing of this supercharged muscle car — he must be accompanied by snobby Englishwoman Julia (Imogen Poots) for the cross-country ride from New York to California. The problem now is, he's breaking parole the minute he leaves New York and his nemesis Dino has put a huge bounty on his head, offering a rare Lamborghini to anyone who knocks him out before he can check in to qualify for the race.
On the face of it, the story is silly and does play out like something out of a video game – racing through crowded streets, speeding the wrong way down highways, and, of course, no pedestrians ever get run over. But, you know, they have that covered, after all, one of Tobey's crew (Scott Mescudi) is flying overhead in a Cessna giving him directions and traffic updates, what could possibly go wrong? "Let me get a hard right!" Yeah, sure.
Scott Waugh keeps the action going, and it's a good thing, because without it, Need for Speed would be a terribly dull film to watch. With lines like "Racers should race, cops should eat doughnuts." and "even worse than bus, bus, bus…?" Thank goodness Waugh was a stuntman, because I don't know what this film would have done without him to distract the viewers with all the jumps, drifts, screeching, lifts, and crashes.
Video Quality
[Rating:5/5]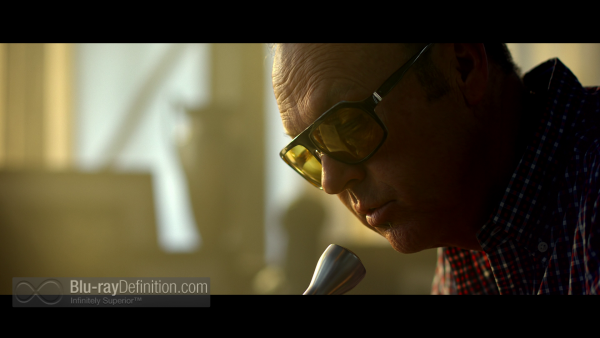 Need for Speed was shot in high definition on the Arri Alexa M with Cooke S4 lenses, the Arri Alexa Plus with Cooke S4, Angenieux Optimo and Canon EF Cinema lenses, the Black Magic Cinema camera, the Canon EOS C500 with Cooke S4, Angenieux Optimo and Canon EF Cinema lenses, the Canon EOS-1D C with Zeiss ZE and Canon EF Cinema lenses, the Go Pro HD Hero 3
and the View Factor Novo. The film did run in theatres in 3D, but it was not natively shot in 3D, and was in fact only a last minute 3D conversion. This transfer to Blu-ray of the original 2D HD source from Touchstone is flawless. This is pure reference quality material with a clean, crisp image, lots of detail, beautiful color saturation; the reds in those sports cars really pop. Flesh tones are as natural as can be as well. You won't find any flaws here.
Audio Quality
[Rating:5/5]
To go along with the beautiful image is a tremendously engaging DTS-HD Master Audio 7.1 (48kHz/24-bit) soundtrack that is everything you'd expect from a film like this. It roars, it rumbles, it places sounds everywhere. But, it's dynamic. The film and its sound mixers don't keep everything at a constantly loud level, there's always some downtime for your ears to catch up, so to speak. Not only that, but the high end is smooth and relaxed, so those roaring and rumbling engine sounds and explosions – and even a few gunshots – are never too sharp. The lows are also quite extended. Also, never worry, even with all the action, the dialogue is kept nicely above the fray, clean, and intelligible.
Supplemental Materials
[Rating:3/5]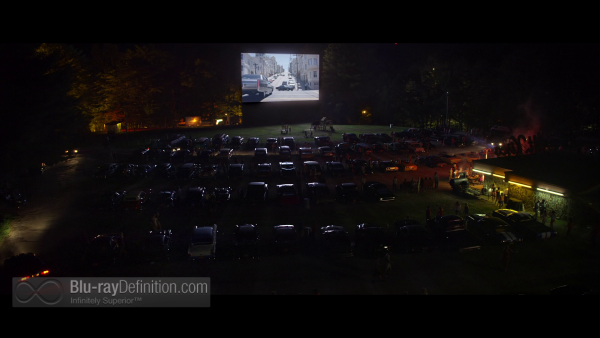 Just in case you need a little bit more of the action, these featurettes offer up some behind the scenes looks at the filmmaking process with some interviews, outtakes and more, plus we get a commentary.
iTunes Digital Copy & UltraViolet
Capturing Speed: Making an Authentic Car Movie (1.78:1; 1080p/24; 00:09:45)
Ties that Bind (1.78:1; 1080p/24; 00:12:04)
The Circus is in Town (1.78:1; 1080p/24; 00:10:50)
Audio Commentary by director Scott Waugh and actor Aaron Paul
Monarch & Maverick Outtakes (1.78:1; 1080p/24; 00:01:43)
Deleted Scenes (1080p/24; 00:05:09):

Pole Position
Princess Julia
Salt Flats
Jailhouse Dance Party – Extended Scene

The Sound of Need for Speed (1.78:1; 1080p/24; 00:09:25)
Need for Speed Rivals Trailer (1.78:1; 1080p/24; 00:01:25)
"B-Camera" Crash Footage Compilation narrated by Scott Waugh (Easter Egg)
The Definitive Word
Overall:
[Rating:3.5/5]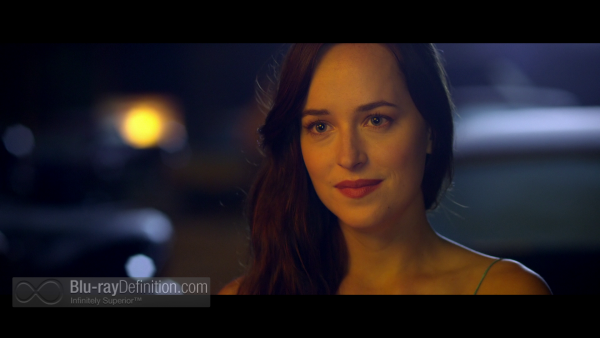 Need for Speed defies logic and has an awful script, but, then, it is sourced from a video game that was never intended to be a cinematic piece to begin with. Let me get a hard right out of the theater please?! However, this one, as poor as it is, does make for an astoundingly good home theatre experience, go figure.
Additional Screen Captures
[amazon-product]B009NNM70G[/amazon-product]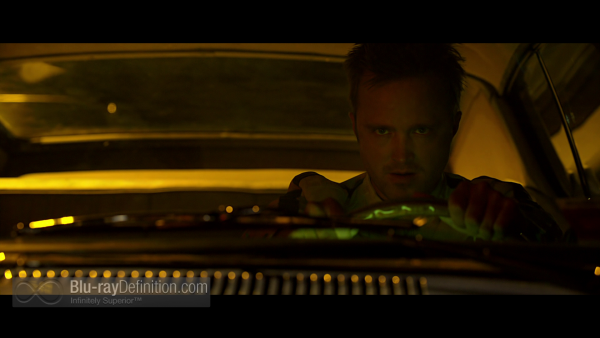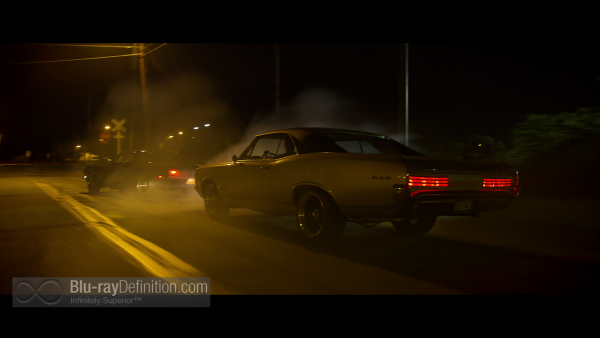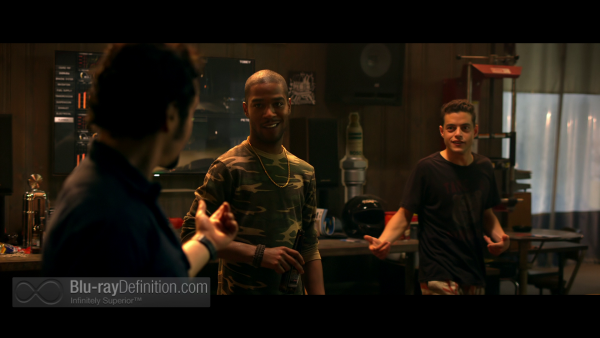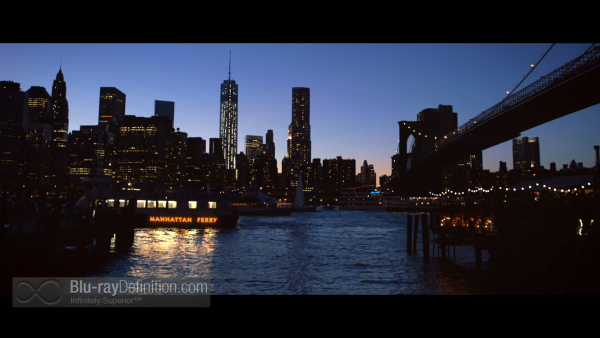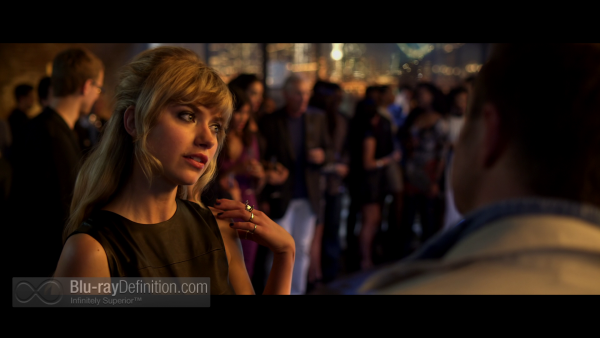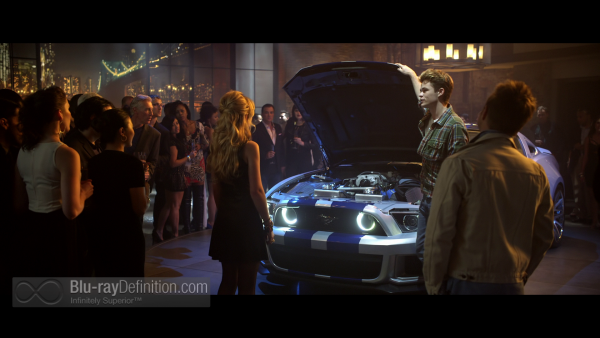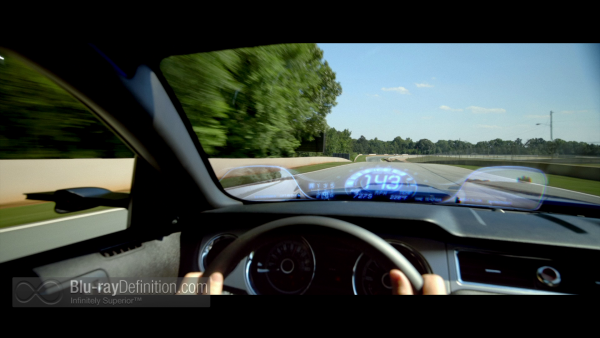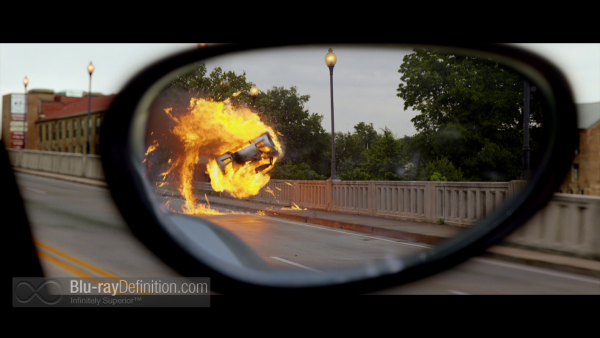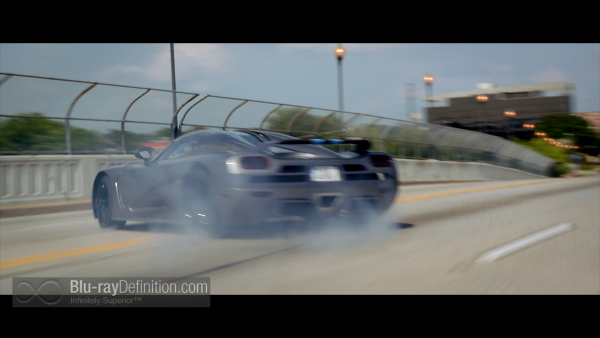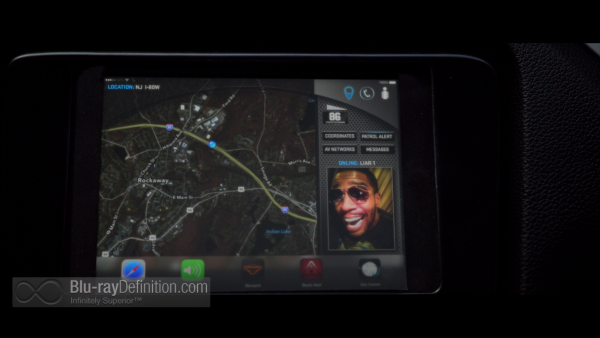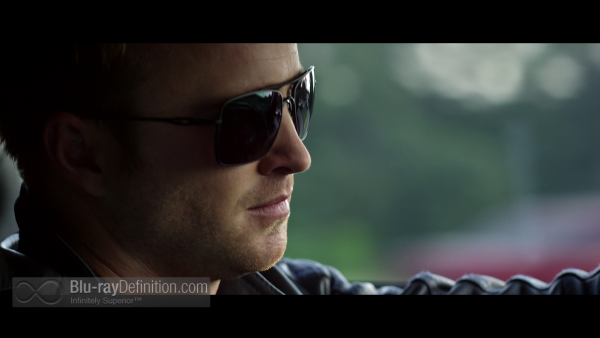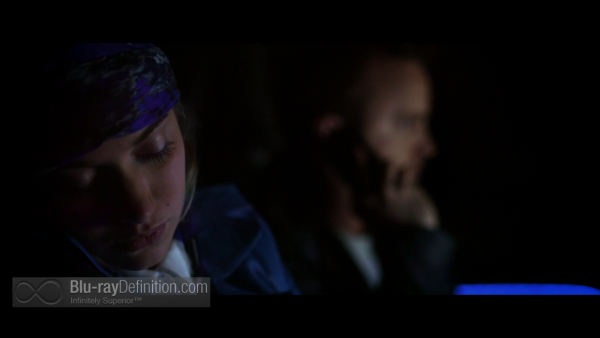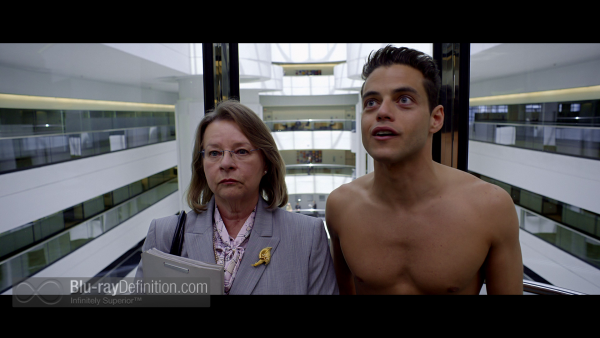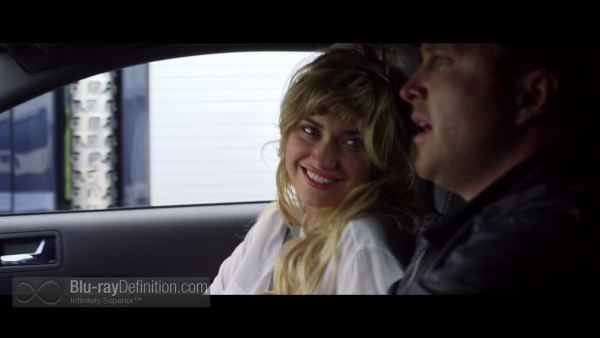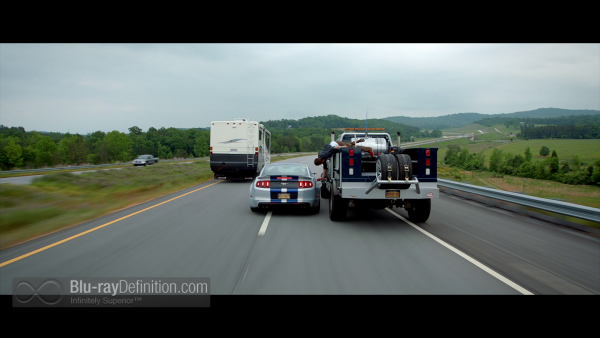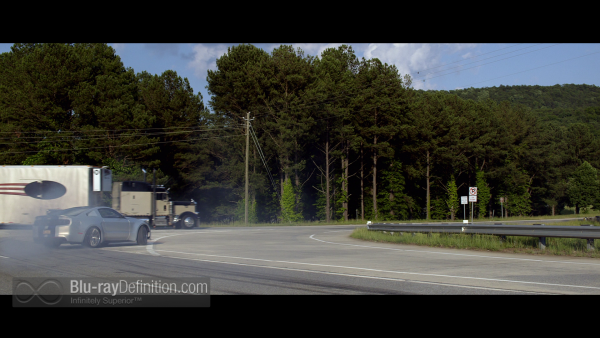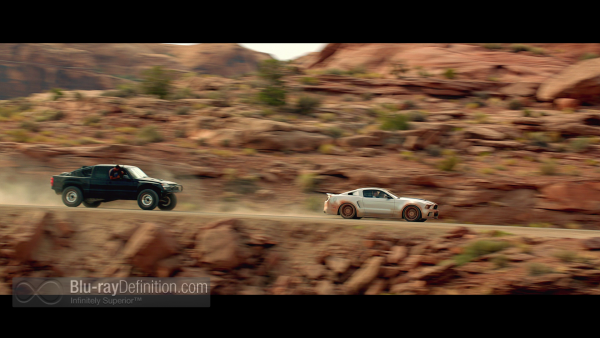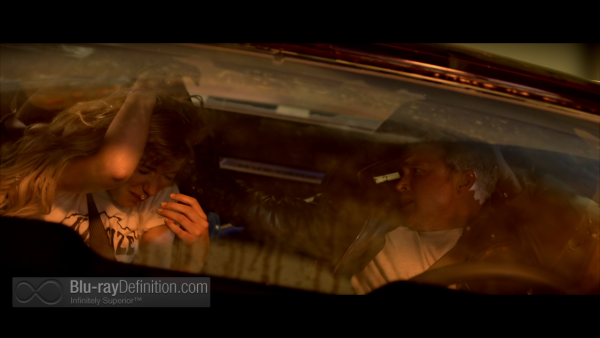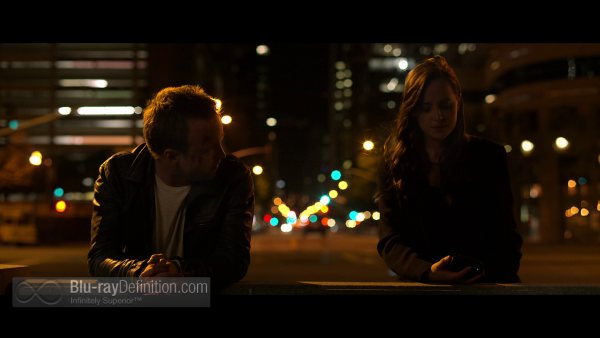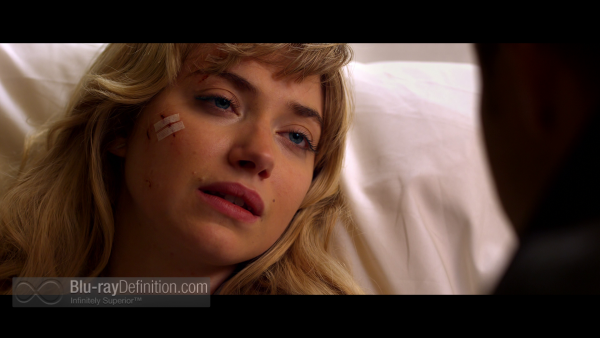 [amazon-product]B009NNM70G[/amazon-product]