– (scroll to the bottom if using mobile OS)

The Episodes
[Rating:4.5/5]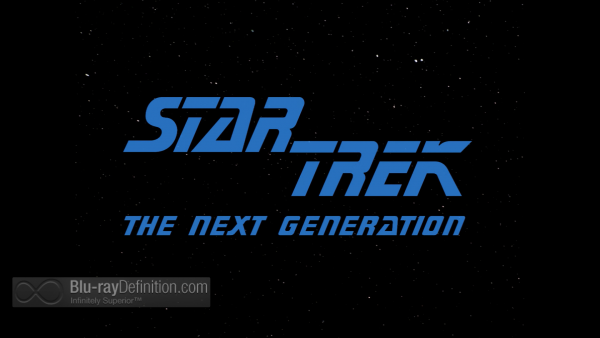 As Star Trek: The Next Generation began in 1987, so it ended in 1994 with this rushed together, but no less powerful two-part series finale, "All Good Things" that continued the trial of humanity that the omniscient entity Q (John de Lancie) imposed upon the crew of the Enterprise and its captain, Jean Luc Picard (Patrick Stewart), who was inclined to act as mankind's representative. In a show that brought together many of the classic sci-fi elements the series was noted for, including time travel, paradoxes, shifting timelines, Picard must figure out why an anomaly in space appears to get larger in the past as he keeps shifting in time, between the present, past, and future, and he is the only one who remembers he has. The episode is fittingly grand, brain-twisting, and suspenseful and not only wraps up an audacious series, but a darn good final season as well.
Video Quality
[Rating:4.5/5]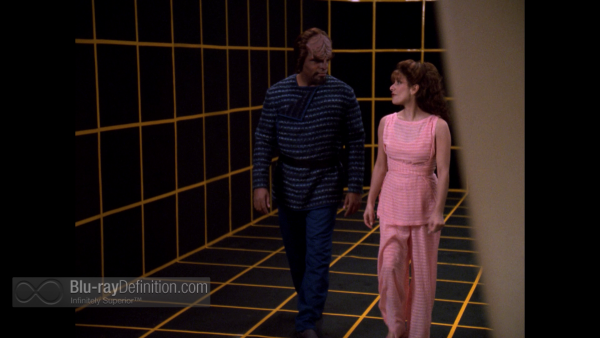 The series ends as it begins, with a beautifully rich, organic looking transfer of this finale in 1080p AVC to Blu-ray that has a natural layer of grain, vivid primary colors that highlight the Starfleet uniforms, and excellent contrast.
Audio Quality
[Rating:4/5]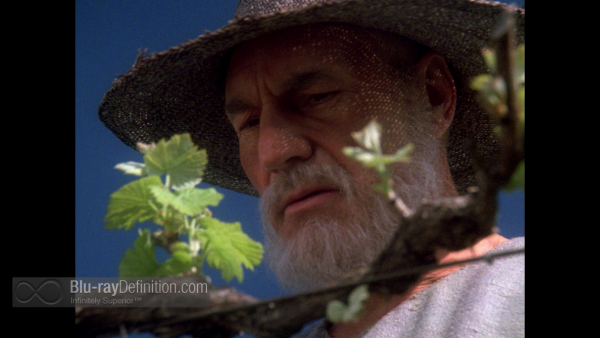 As has been the case with the entire reissue effort for The Next Generation, the series finale one-off for All Good Things gets a remixed and remastered DTS-HD Master Audio 7.1 (48kHz/24-bit) audio mix as well as the original stereo soundtrack in Dolby Digital 2.0. The 7.1 track has always sounded just a bit artificially pumped up on the low end to my ears, but other than that it is an engaging mix that places all the beeps and blurps of the Enterprise around the room with sufficient atmosphere, good dynamic range, and clear dialogue. For a more authentic experience, the stereo track available is good as well, if a bit more aged in its sound and closed in overall.
Supplemental Materials
[Rating:2.5/5]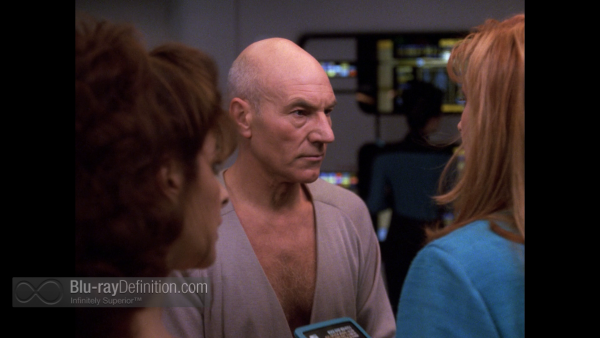 Episodic Promos:

Part 1 (1.33:1; SD; 00:00:35)
Part 2 (1.33:1; SD; 00:00:34)

The Unknown Possibilities of Existence: Making "All Good Things…":
Commentary by Ronald D. Moore and Brannon Braga (1.78:1; 1080p/24; 00:26:00)
Deleted Scenes (1.33:1; 1080p/24; 00:07:49)
The Definitive Word
Overall:
[Rating:4/5]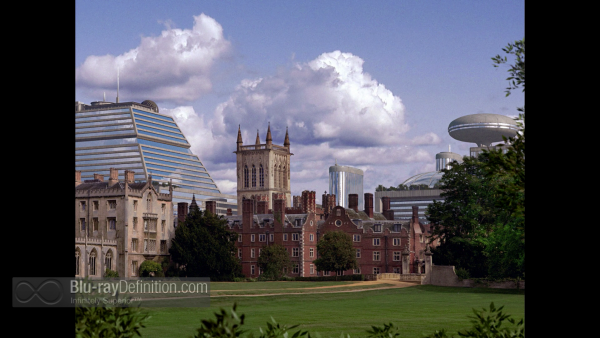 The Next Generation took a final bow with this fan favorite episode, which also included one of the fan favorite villains, Q.
Additional Screen Captures
[amazon-product]B00NAIMHMS[/amazon-product]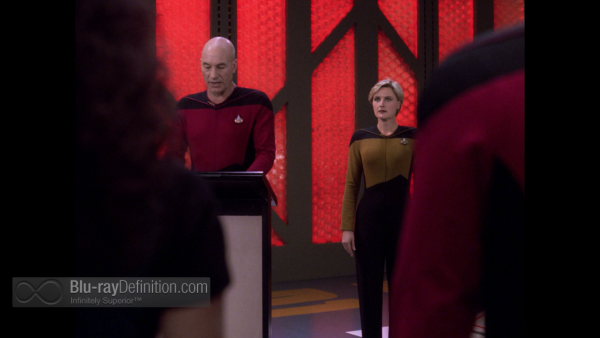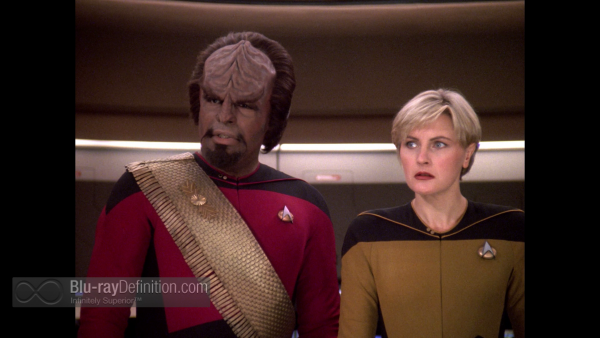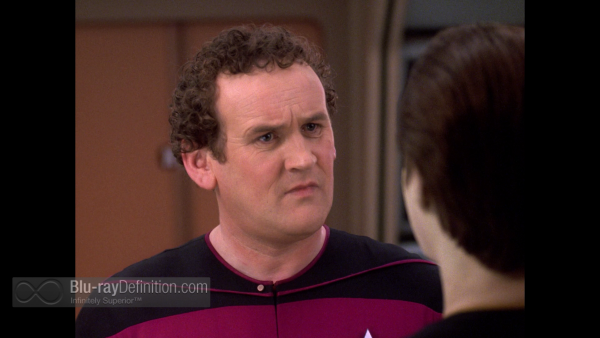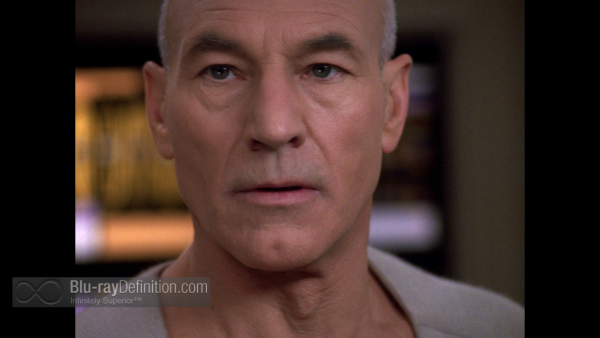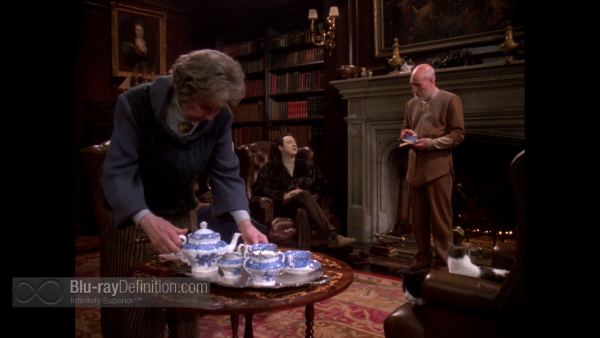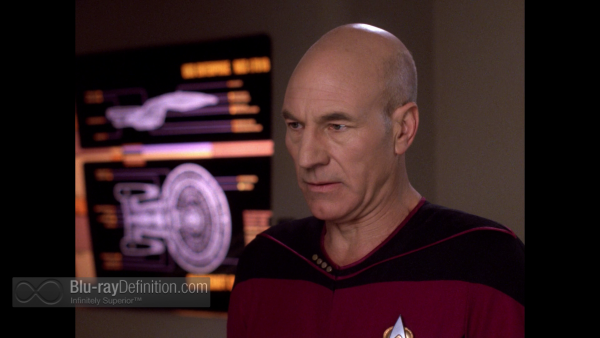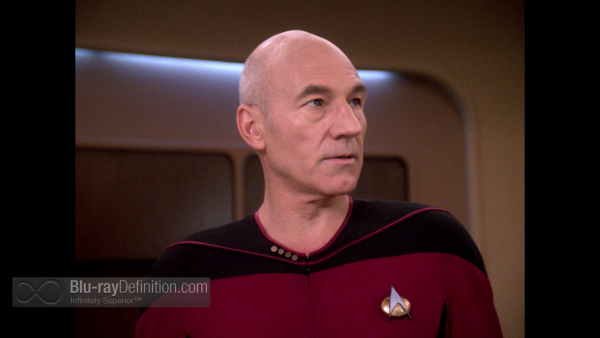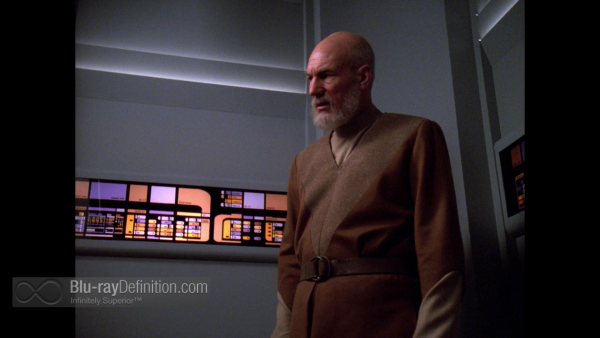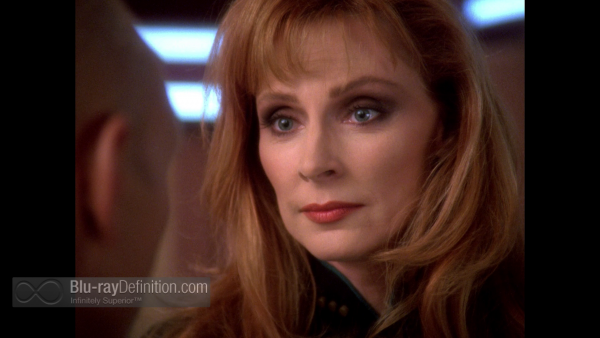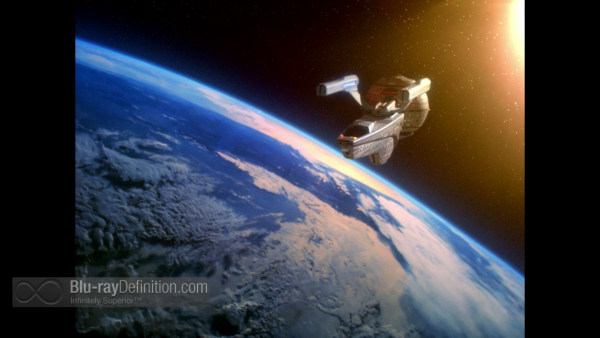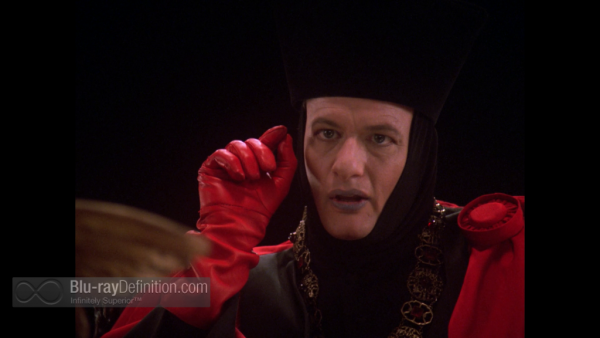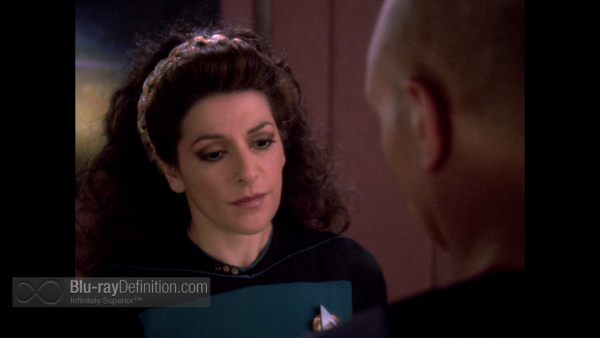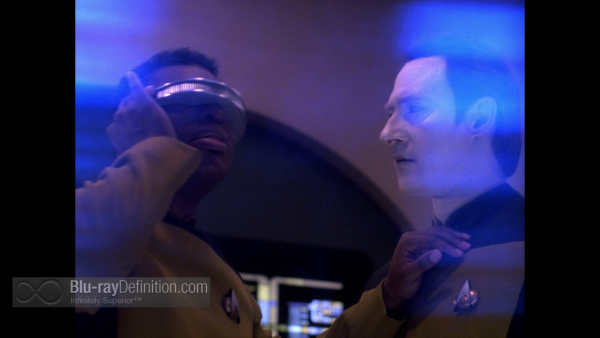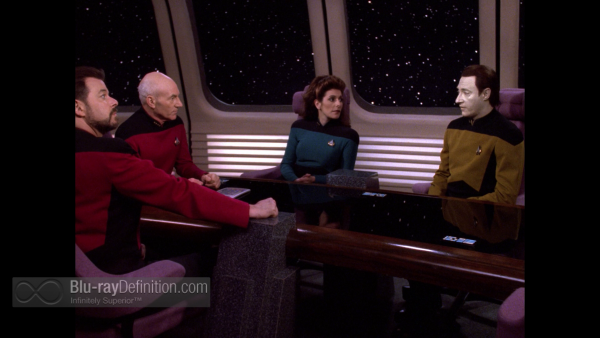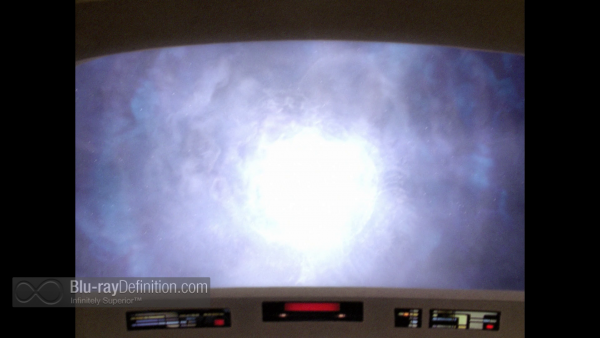 [amazon-product]B00NAIMHMS[/amazon-product]