– –

The Series
[Rating:4/5]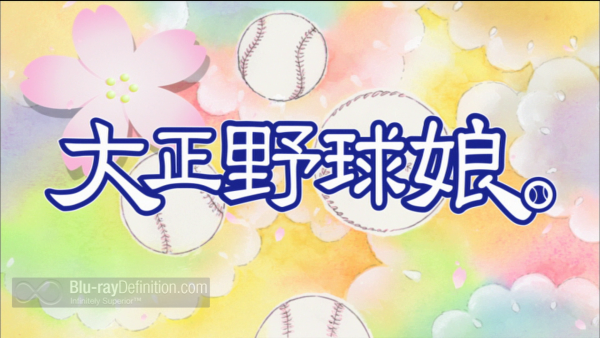 Taisho Baseball Girls (大正野球娘。) is originally based on a series of light novels by Kagurazaka Atsushi illustrated by Koike Sadaji. The series is set in 1925 as Japan and Japan is in the Taisho Period.
A period of Westernization has been instituted, including sailor uniforms for the female students – but not for young junior high student Suzukawa Koume, whose father, despite running a restaurant of Western cuisine, refuses to allow her to stop wearing her kimono. That's why when Koume is approached by her fellow student Ogasawara Akiko about starting up a baseball club at their all-girls school, she keeps it a secret from her family. In fact, all the girls – nine in total, enough for a team – keep it a secret. There may be a new era of change and Westernization, but old traditions die hard, and girls aren't supposed to play baseball. Despite this, the girls and their homeroom teacher and coach, the foreigner Anna Curtland, press on, training, and readying themselves for an eventual match against the boys team from the local all-boys junior high.
The series, apart from dealing with the girls' challenges learning the sport of baseball and their interpersonal issues, also sheds a light on the changing social mores of the times. There is a definite clash between modern ideals and Japanese traditional culture, such as the resistance against the "sailor" style uniforms, or the tight grip parents, particularly Koume's, keep on their interactions with boys. In fact, there is a scene where the 14-year-old Koume's father informs her that she is now engaged to the restaurant's 20-year-old apprentice, Kitani Saburō, and this is both completely acceptable and expected.
The series' animation is different from what we are used to seeing these days in high school based anime. Characters do have a kawaii quality, especially Koume with her round face and rosy cheeks, but backgrounds aren't especially detailed. Despite this, the artwork does have a pleasant, storybook, pencil sketch sort of quality that seems to work in evoking the older time period the series is set in.
It must also be mentioned that the voice work by the Japanese cast (no English is available here) is top notch, even when they slip into their heavily-accented English.
Video Quality
[Rating:3/5]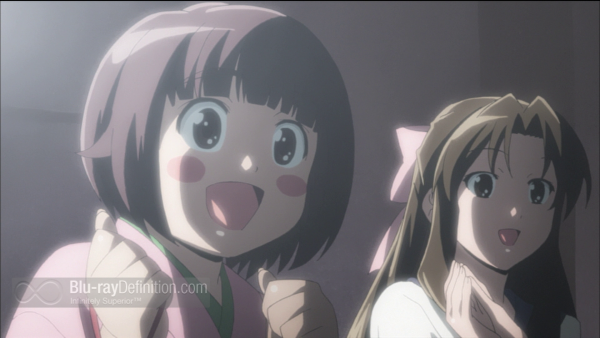 Whatever you may think about the animation itself, this is not a very good looking transfer to Blu-ray from Sentai Filmworks. The AVC/MPEG-4 1080p encodement is soft, there is obvious aliasing/stairstepping around the line art, and colors looked washed out. It's obviously upscaled and does not reach the quality level of a true, high definition release, but there may be some advantages to be gained over the DVD release, with the Blu-ray Disc's wider bandwidth and less compression.
Audio Quality
[Rating:3.5/5]
Taisho Baseball Girls comes only with the original Japanese soundtrack in DTS-HD Master Audio 2.0 stereo (48kHz/24-bit). It is clear and clean with intelligible dialogue. The Japanese voice cast is enjoyable and really captures the characters well.
Supplemental Materials
[Rating:1/5]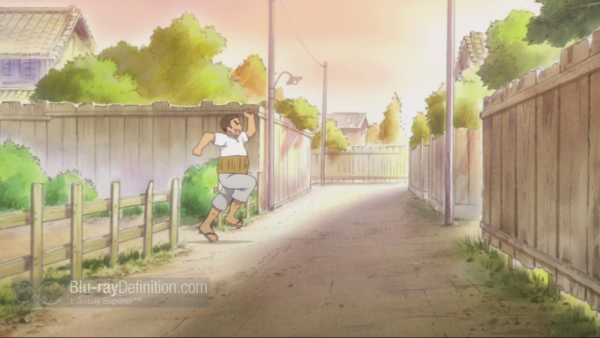 There's nothing much here, just the usual clean animations and additional Sentai trailers.
Clean Opening and Closing Animations
Sentai Filmworks Trailers
Disc Credits
The Definitive Word
Overall:
[Rating:3/5]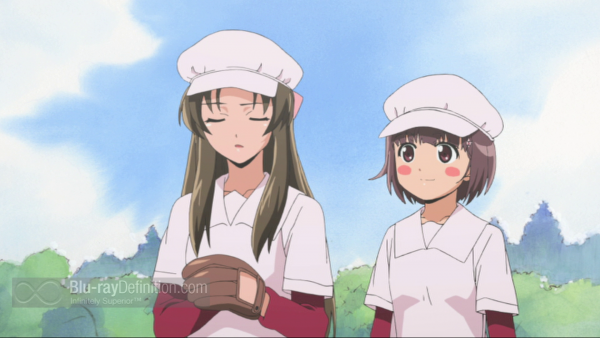 Taisho Baseball Girls is a sweet, coming of age story with sports at its heart. It follows a group of young girls who love baseball in an era where the idea of girls playing baseball was still frowned upon, and strongly discouraged. The artwork and voice acting come together to make for an enjoyable 12 episodes.
Additional Screen Captures
[amazon-product]B00FJX96X0[/amazon-product]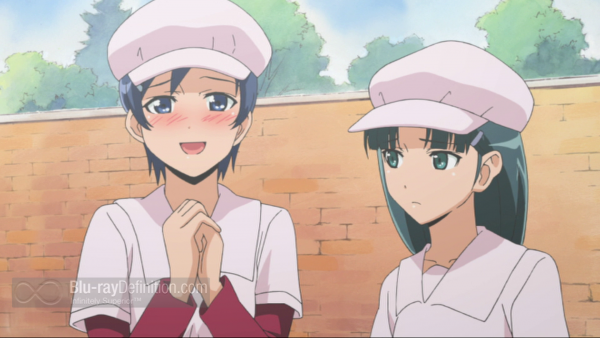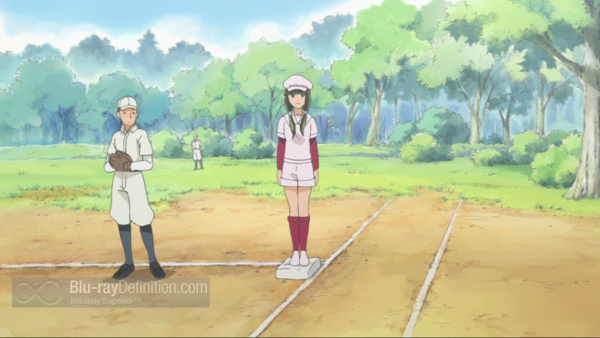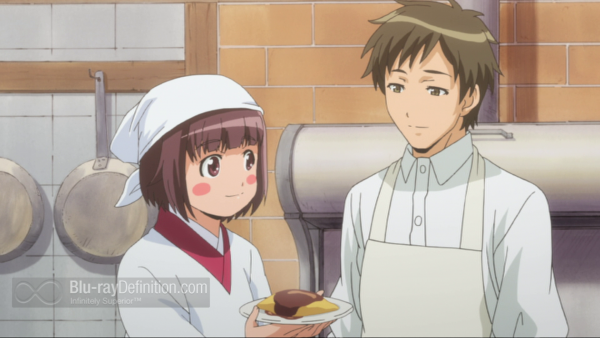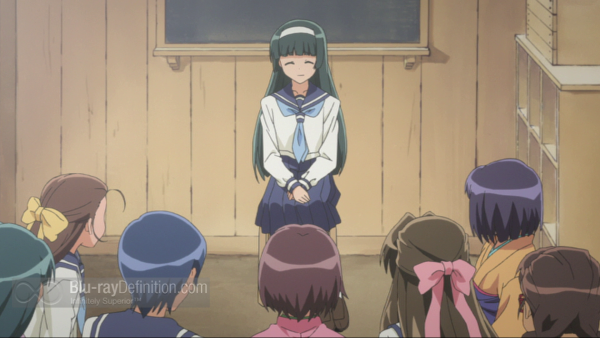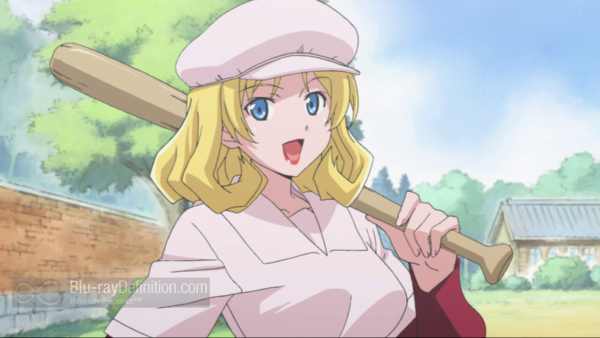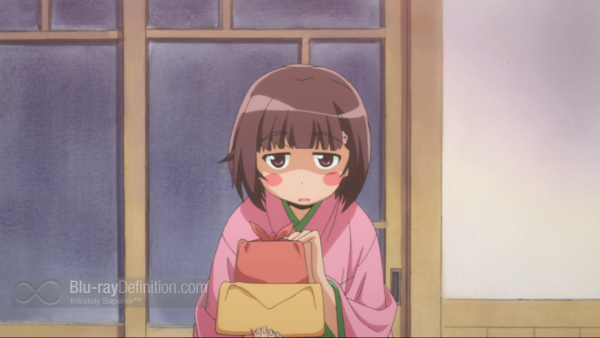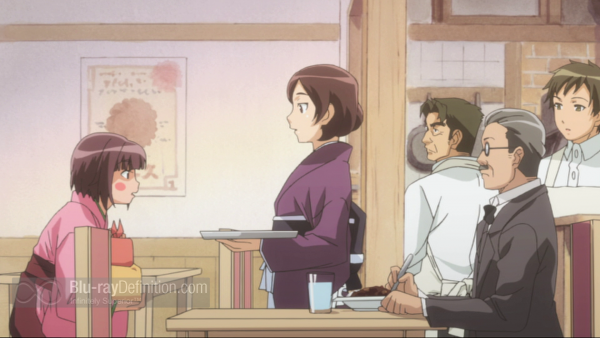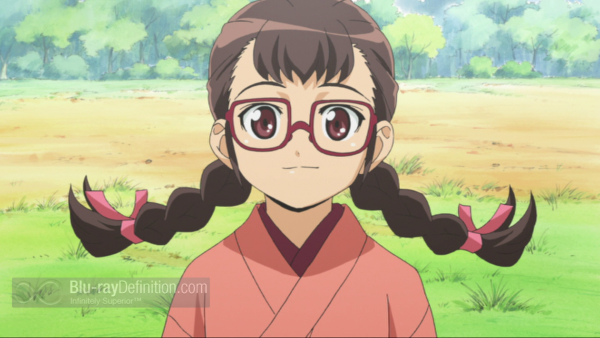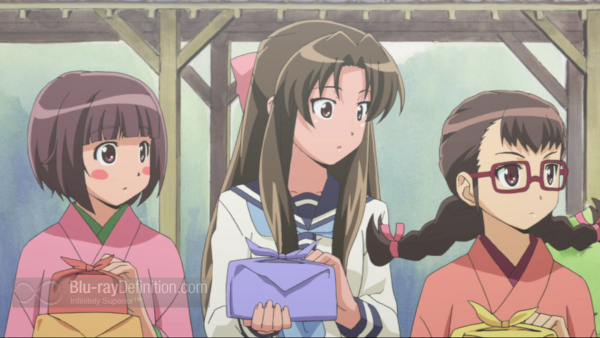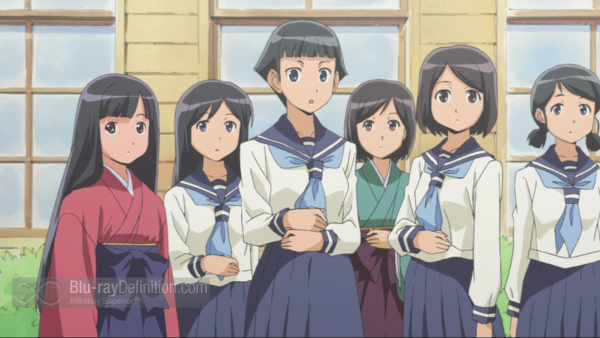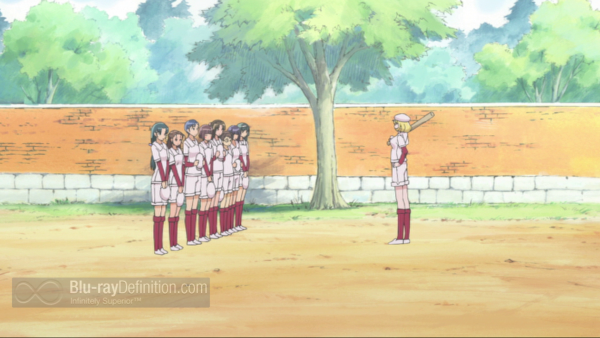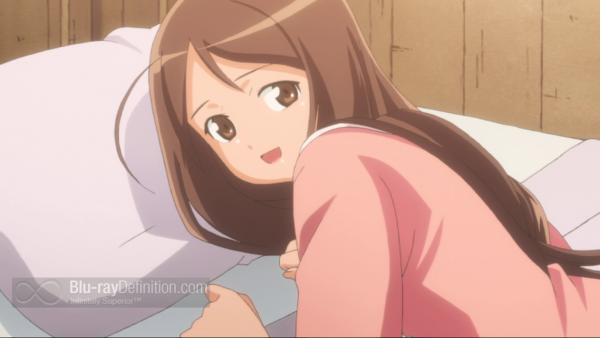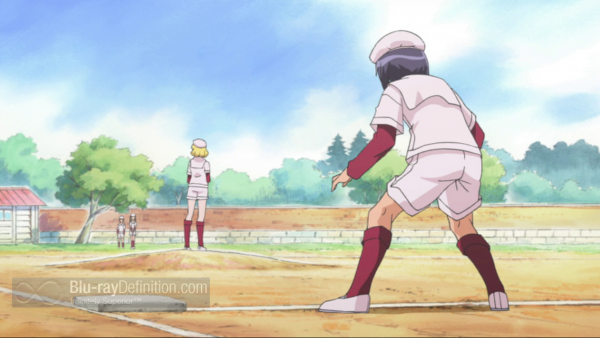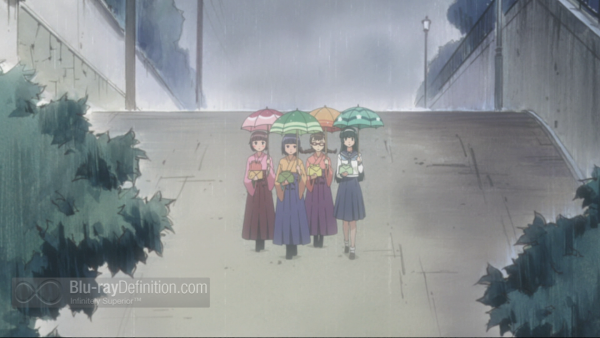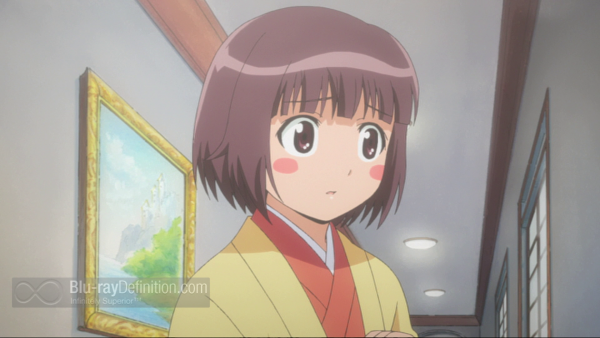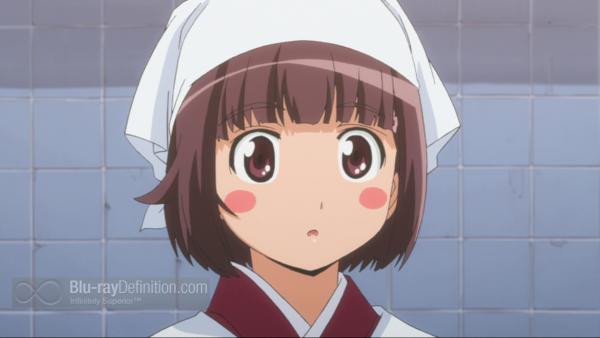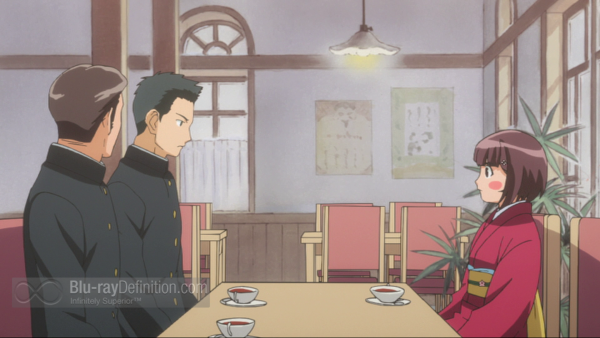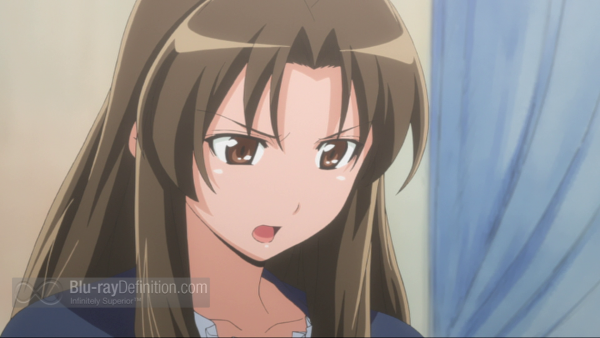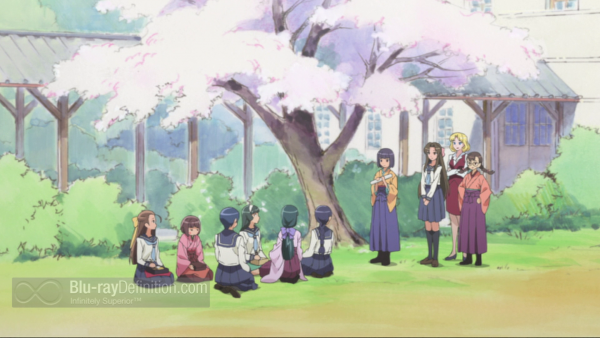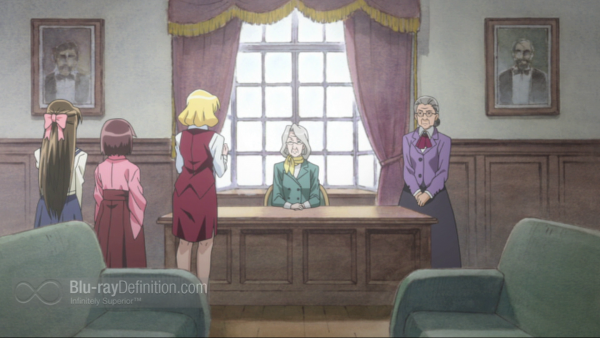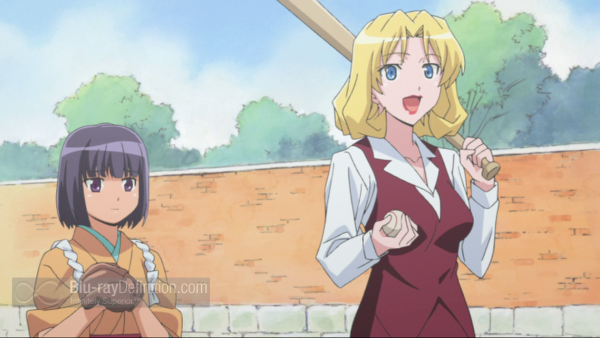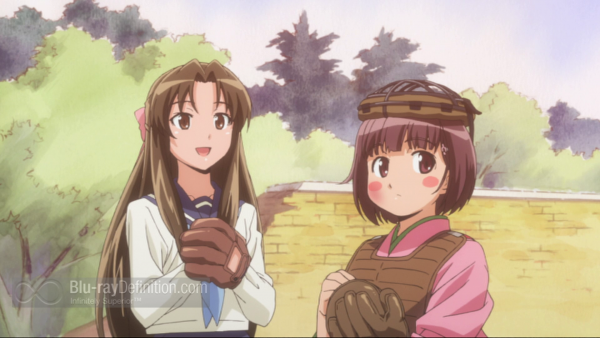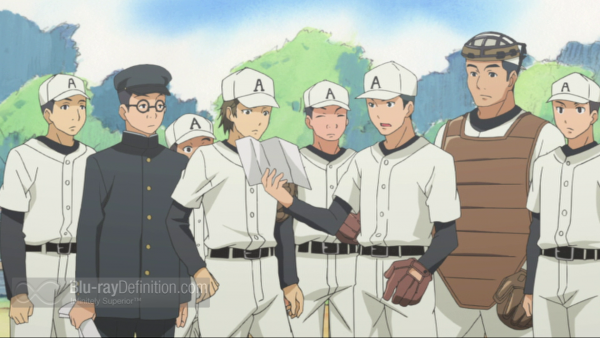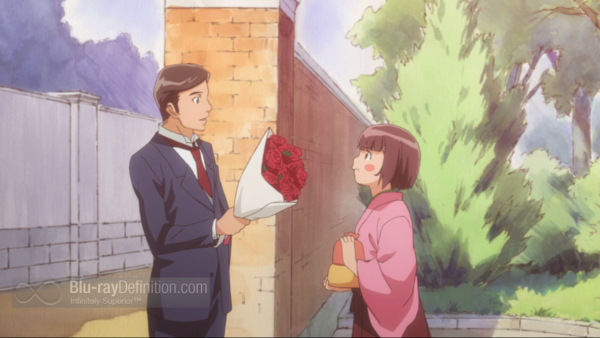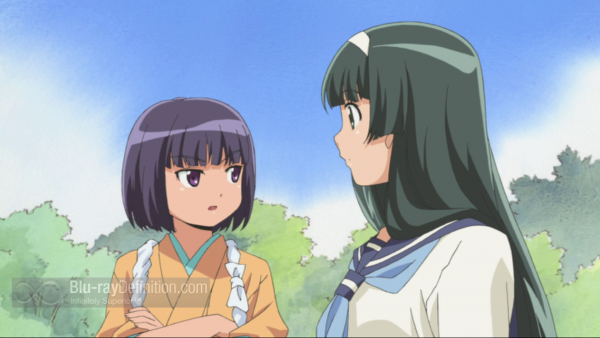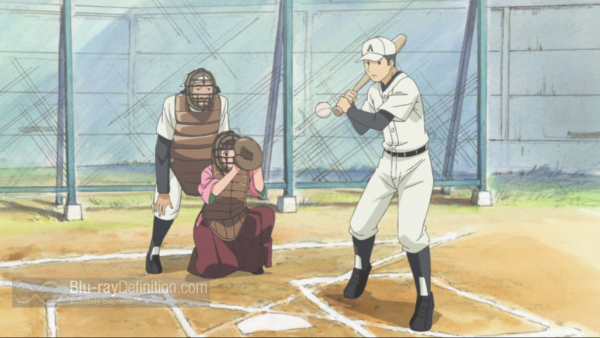 [amazon-product]B00FJX96X0[/amazon-product]