– –

The Film
[Rating:1.5/5]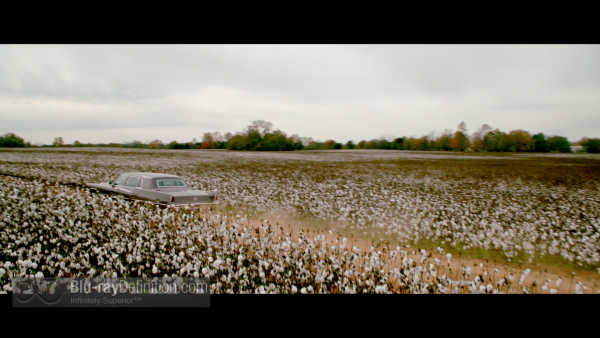 In this purportedly "inspirational" film from first-time director Dustin Marcellino, the question of what would have happened if Elvis Presley's stillborn twin brother had actually lived is pondered. Of course, Elvis Presley is not actually named in The Identical, instead we generally get the gist of what's going on, especially due to real-life Elvis impersonator Ryan Pelton (billed here as Blake Rayne) filling the lead role and dominating nearly every scene.
In this highly unlikely scenario, Ryan Wade is born alongside his twin brother to William and Helen Hemsley (Brian Geraghty and Amanda Crew) in 1936 Alabama, but when William comes to the decision that they can't afford to raise the pair, the painful decision is made to give one of them up to a traveling preacher, Reece Wade (Ray Liotta) and his wife Louise Wade (Ashley Judd). The Wades had suffered several miscarriages and prayed for a miracle that very night in front of the congregation, inspiring William Wade to offer up one of his sons to the Wades.
Eventually, Ryan Wade (Blake Rayne) grows up, unaware he has a twin brother, Drexel Hemsley (also Rayne), who, by the early-1950s, has become a big sensation in the burgeoning rock-and-roll scene. Nicknamed "The Dream". Ryan also has dreams of becoming a musician, but he is still under his father Reece's grip, and being pointed toward the ministry and bible college. The conflict between Ryan and Reece will eventually reach a head, and Ryan will end up become none other than the greatest "The Dream" impersonator there is. But his life spirals downward when tragedy strikes for The Dream and no one wants to hear his own, original music.
Putting aside this difficult to believe plot, this film is just amateurish at best and plain terrible at worst. First off, Blake Rayne may in fact be a good Elvis impersonator, but a good actor he isn't, and the strength of this film relies solely on him carrying nearly every scene. When he's not singing or dancing, The Identical collapses. Now, let's get back to that singing and dancing – the musical soundtrack is an inferior copy of the music of the era that barely even sounds historically accurate, both from a production standpoint and in its general style. I'd rather hear some original Elvis tunes, but, hey, Rayne still does a damn good job of performing like Elvis doing really bad songs.
Ashley Judd is woefully underused in this film, which is sad, because the lady can act, and should we mention that she hardly ages a day over the course of the forty-years in this film? Ray Liotta is the one bright spot in this film, providing a nuanced performance as the father and preacher, although he must coax what he can out of a cliché script.
If there is any true "inspiration" in this film, I suppose it is staying true to one's dreams, but outside of that, The Identical is entirely uninspired.
Video Quality
[Rating:4.5/5]
The film may be bad, but one can't argue against this gorgeous looking 1080p AVC transfer to Blu-ray of it from Cinedigm Entertainment that provides great contrast, crisp details, a clean and noise free image, and natural color reproduction all around.
Audio Quality
[Rating:4/5]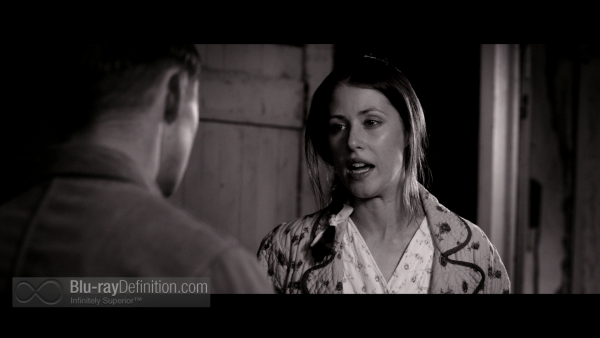 To convey the musical soundtrack and dialogue, a fine DTS-HD Master Audio 5.1 (48kHz/24-bit) soundtrack is included. The lows are musical, with just enough extension to bolster the bass and drums without becoming boomy, dialogue and vocals are clear and full, and we get some good atmospherics with just enough directional panning and discrete surround effects to keep us in the mix of the action.
Supplemental Materials
[Rating:2.5/5]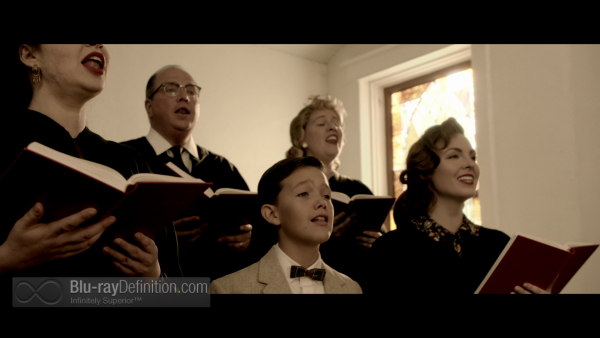 While there are a good amount of supplements included, nothing here is really required viewing. The deleted scenes bring nothing more to this already half-cocked story, and the featurettes are all light on information and heavy of feel-good, promotional material.
DVD
The Making of The Identical (1.78:1; 1080p/24; 00:20:35)
Behind the Scenes with Cast Commentary (1.78:1; 1080p/24; 00:14:43)
The Music of The Identical (2.35:1; 1080p/24; 00:05:32)
Zaxby's Promotional Video (2.35:1; 1080p/24; 00:04:03)
Deleted Scenes:

The Dilemma
From Kid to Adult
William Encounters Ryan
Ryan Asks for Blessing
Dino Intervenes
Breaking Protocol
Angry at God
Collect Call
G.I.R.L.S. Concert (2.35:1; 1080p/24; 00:15:56)

Theatrical Trailer (2.35:1; 1080p/24; 00:02:31)
The Definitive Word
Overall:
[Rating:2.5/5]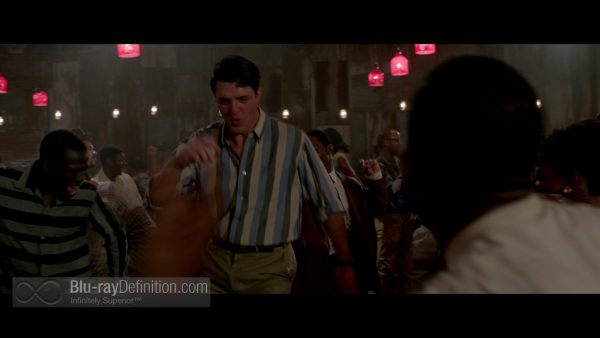 The Identical is a poor attempt at fictionalizing a what-if scenario about Elvis Presley and his stillborn twin brother. Meant to be inspirational, it is riddled with cliches, bad music, and bad acting. That the Blu-ray looks and sounds good are two positives in a line of negatives for this misguided and mishandled production.
Additional Screen Captions
[amazon-product]B00OHLR7BS[/amazon-product]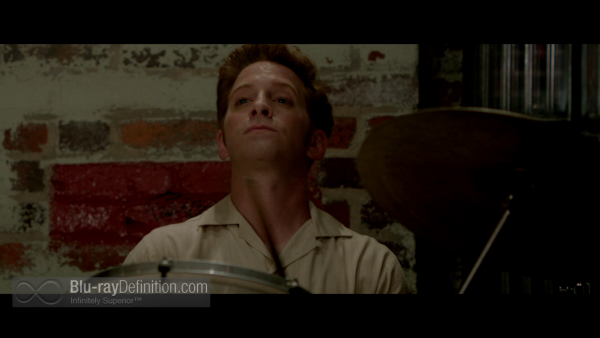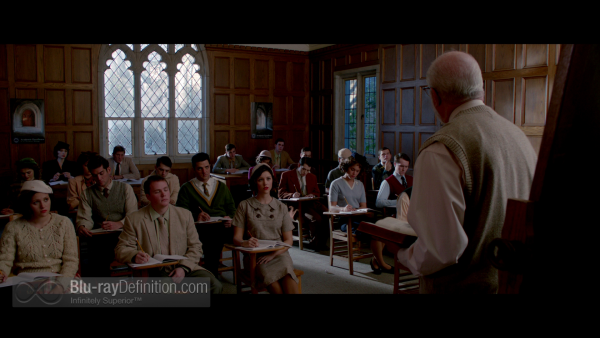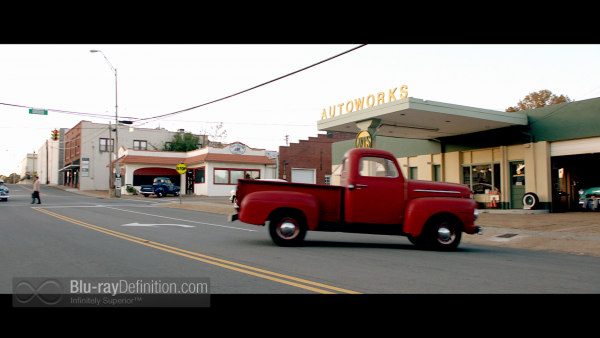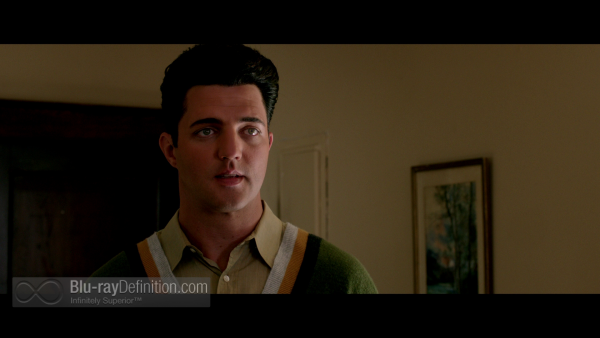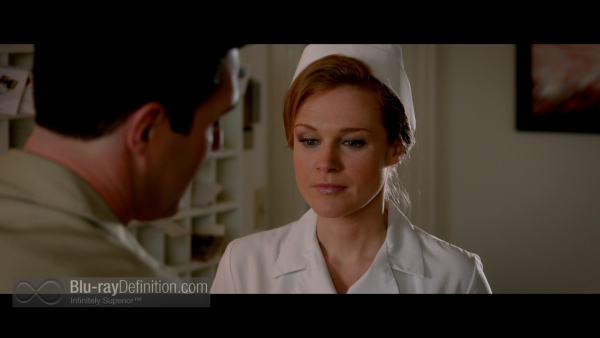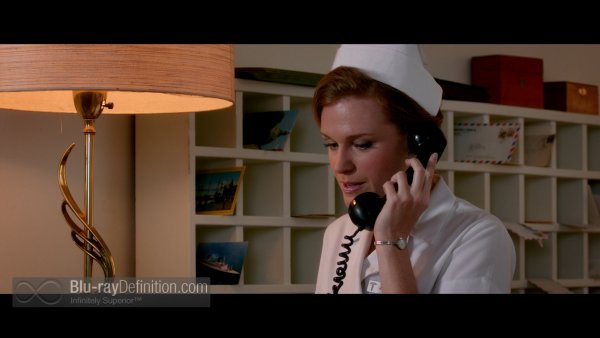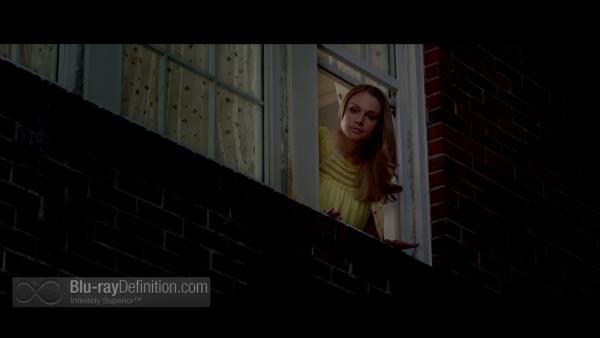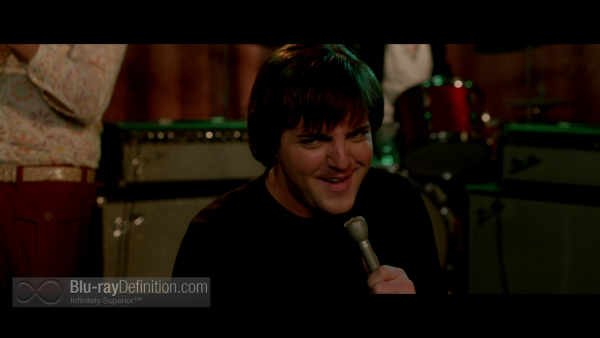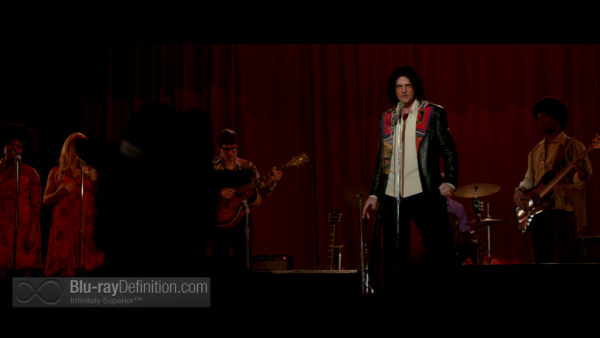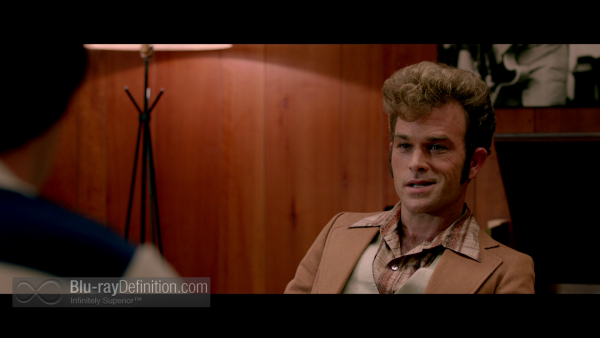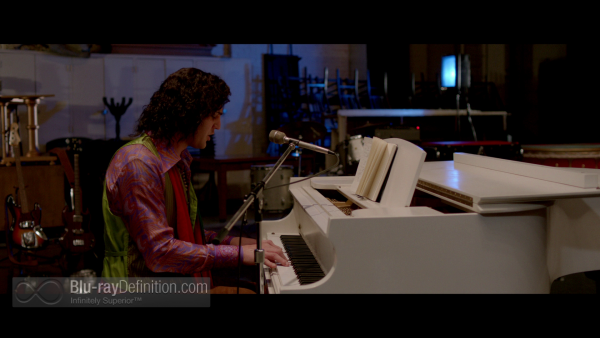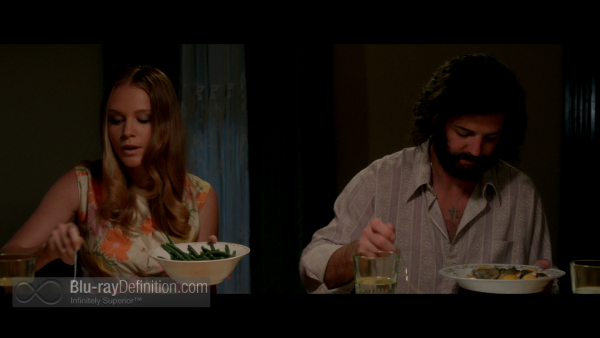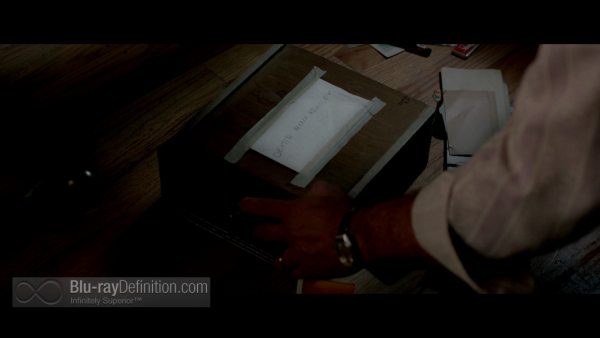 [amazon-product]B00OHLR7BS[/amazon-product]