– –

The Film
[Rating:4.5/5]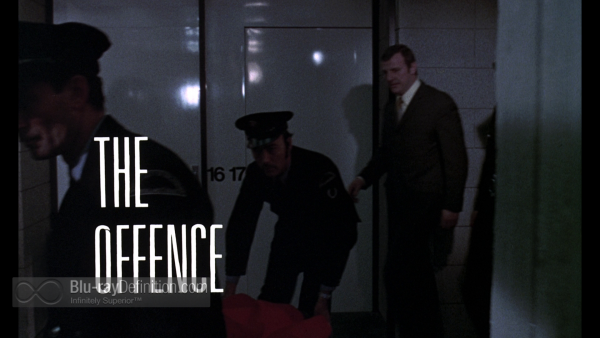 A year before directing Serpico, Sidney Lumet directed another crime thriller centered on a worldweary veteran cop, The Offence. Starring an out of shape Sean Connery sans toupee still shaking off the 007 typecasting, this complex thriller, from a John Hopkins play (who also wrote the screenplay) traces the mental decline of twenty-year veteran Detective Sergeant Johnson as he tries to track down a paedophile who has been kidnapping and raping girls in the suburbs.
Reaching his boiling point, tired of the filth, the death, the crime, when the police bring in a suspect, Kenneth Baxter (Ian Bannen), Johnson loses all restraint and kills him during the interrogation. The film, just as the play from Hopkins was, is set around a set of three conversations between Johnson and another person, his wife (Vivien Merchant), his commanding officer Lieutenant Cartwright, Detective Superintendant (Trevor Howard) and Baxter. Each conversation reveals the decaying sanity in Johnson's mind, a man pushed to the brink by all the bad he has seen.
Connery shows an amazing depth and range here. Gone is the suave, globetrotting secret agent and in his place is a believably manic, grizzled copper who has seen too much of the underbelly of society. He'd balding, he's hard drinking, he's terrible to his wife; "why aren't you pretty" he tells her in a shockingly honest conversation. Perhaps the most revealing moments come during the conversations between Johnson and Baxter, however. The two actors light up the screen, and Lumet does well to stay out of the way. Connery and Bannen use their characters' darker inclinations to turn a powerful scene into one that is almost brutal to watch, Lumet's carefully placed flashbacks and visuals queues giving glimpses into the dark psyche of Johnson's mind. Is he just as inclined to the bad things as Baxter? Is that why he is reacting so violently?
Lumet's visual style may not be as developed in The Offence, but that does not mean it isn't filled with beautiful style and detail. The framings (with help from cinematographer Gerry Fisher) are incredibly inventive, often using the actors to split the screen, setting up a sort of visual confrontation that fits the confrontational manner of the duologue taking place on screen – two facing off against each other.
By the end of The Offence, you're not really sure who the good guy or the bad guy is. The multilayered, complex series of conversations, crimes, and, yes, offences that have been committed may be partially resolved, but one question left unanswered may be, did Johnson ever get his man, or is he the only criminal caught in this intense drama? That may be for the viewer to decide.

Video Quality
[Rating:3.5/5]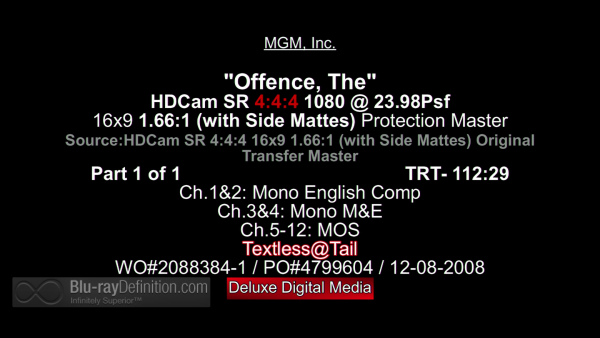 The 1.66:1 AVC 1080p encodement of The Offence provided on Blu-ray by Eureka from an MGM master looks reasonably good given its age. There is a definite layer of natural grain that remains mostly consistent and very little dirt or scratches can be seen. That said, the murky color palette does the image no favors and there is some definite haloing/ghosting that can be spotted around edges.

Audio Quality
[Rating:3.5/5]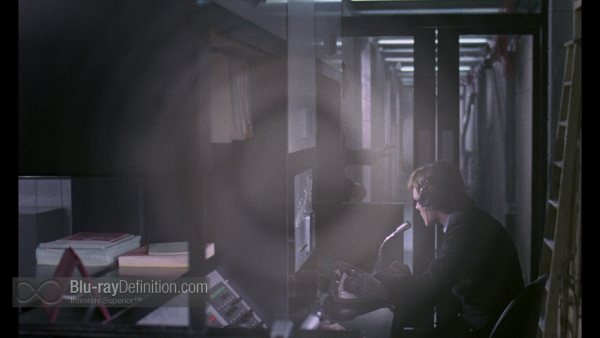 The original monaural soundtrack is provided in LPCM 2.0 (48kHz/24-bit). Technological limitations of the era notwithstanding, the sound is good enough, providing clean, if slightly claustrophobic dialogue and sound effects.

Supplemental Materials
[Rating:4/5]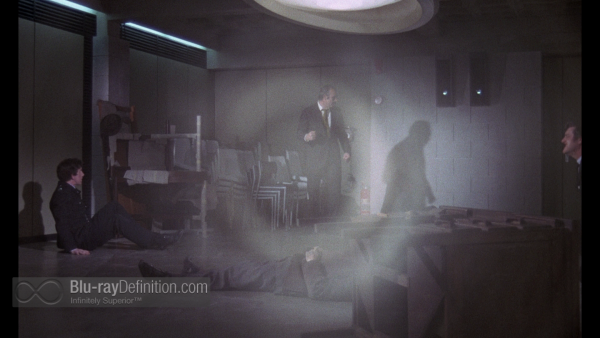 Music & Effects Track
Christopher Morahan (1.78:1; 1080i/60; 00:08:29) – An interview with director Sir Christopher Morahan.
Chris Burke (1.78:1; 1080i/60; 00:08:21) – An interview with assistant director Chris Burke
Evangeline Harrison (1.78:1; 1080i/60; 00:04:57) – An interview with costume designer Evangeline Harrison.
Sir Harrison Birtwhistle (1.78:1; 1080i/60; 00:10:13) – An interview with composer Harrison Birtwhistle
Theatrical Trailer (1.78:1; 1080p/24; 00:01:51)
36-page booklet featuring a new essay on the film by critic Mike Sutton, a vintage interview about the film with Sidney Lumet, and rare archival imagery

The Definitive Word
Overall:
[Rating:3.5/5]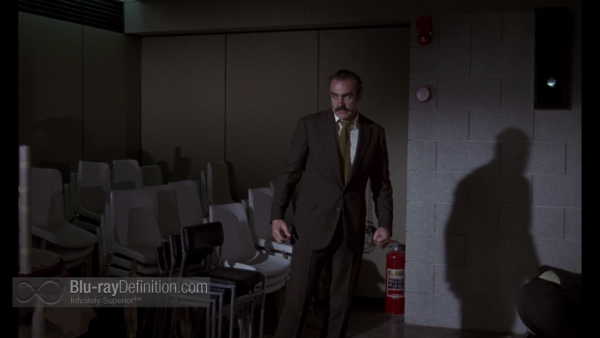 A brilliantly directed and acted '70s crime thriller, The Offence includes a surprisingly nuanced performance by Sean Connery, some stylish camera work, and a memorable story you can't soon forget.
Additional Screen Captures
[amazon-product region="uk" tracking_id="bluraydefinit-21″]B00STH63PC[/amazon-product]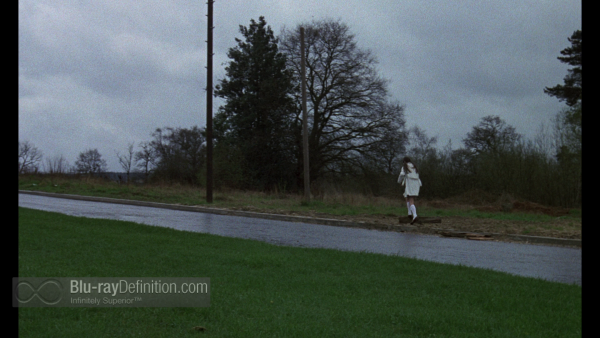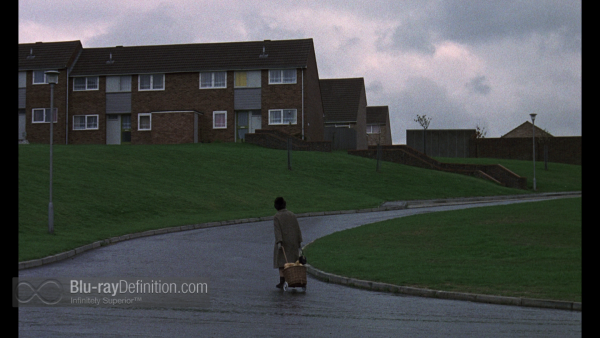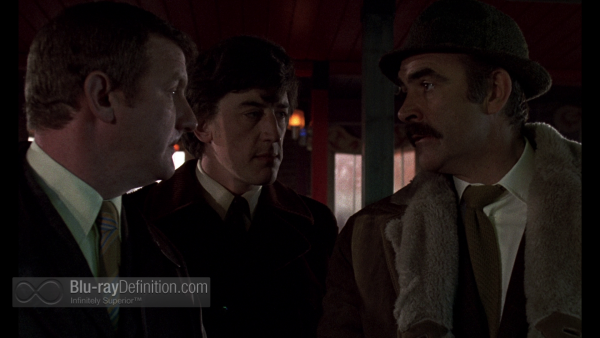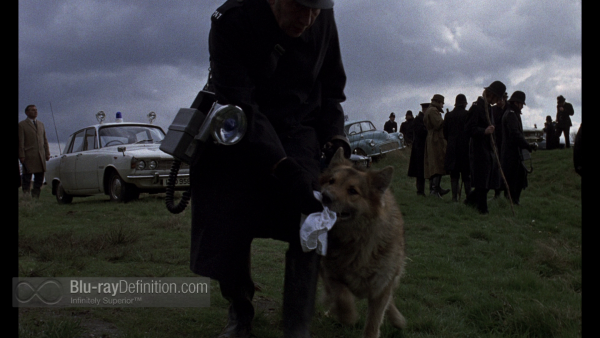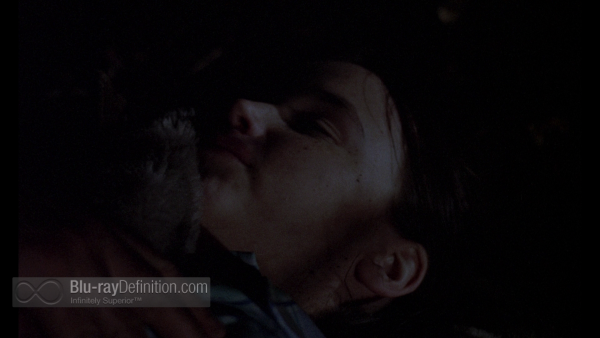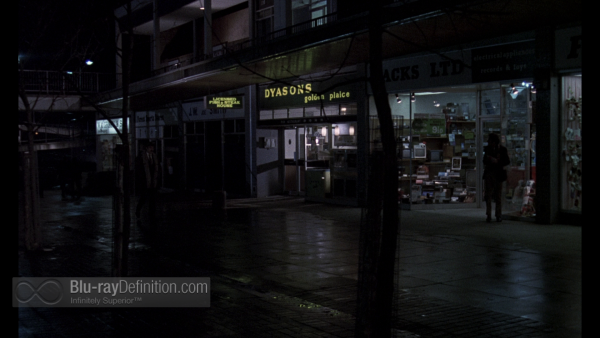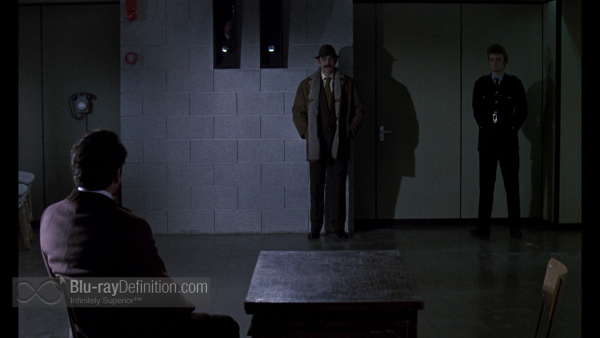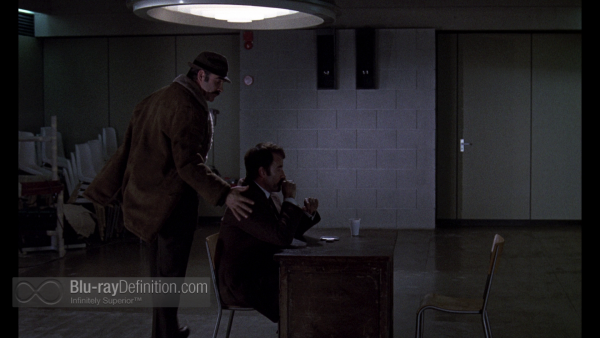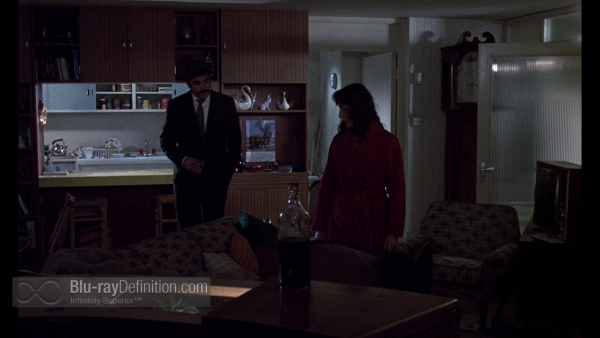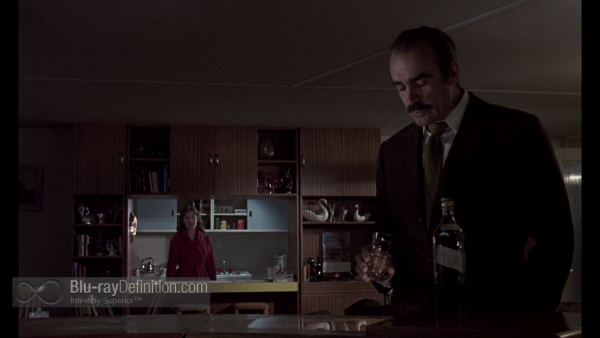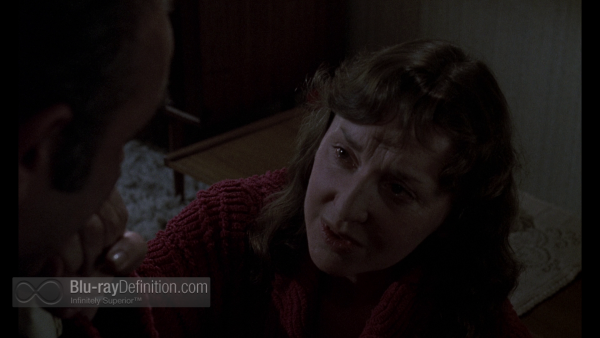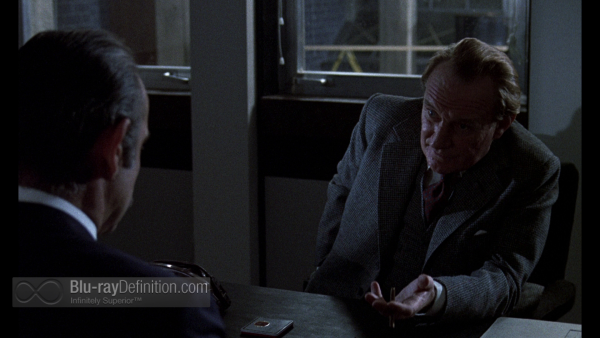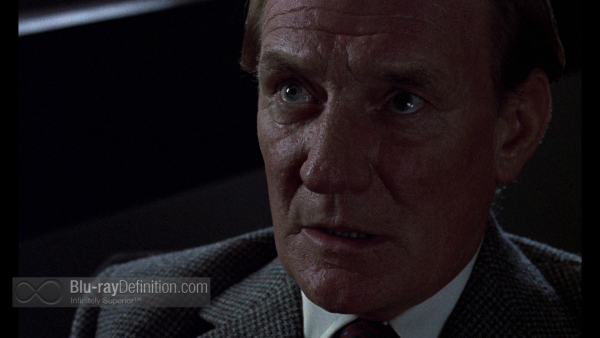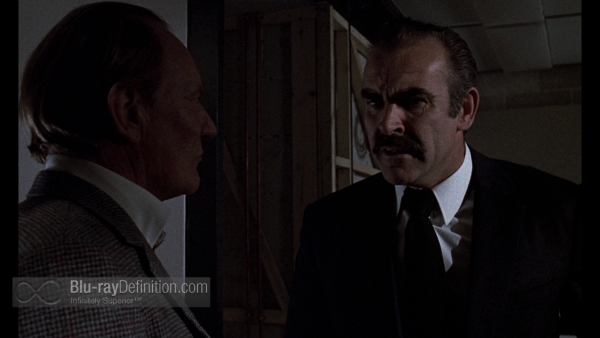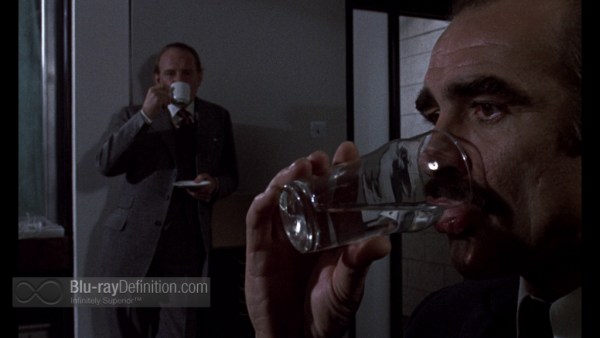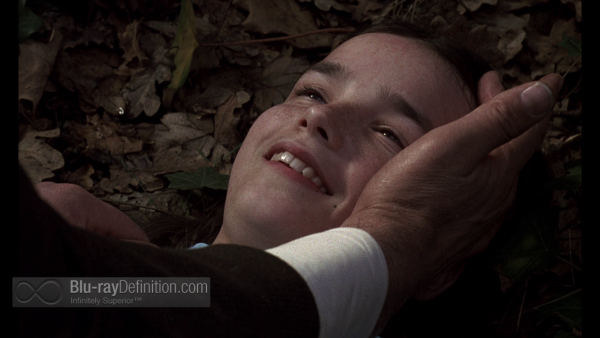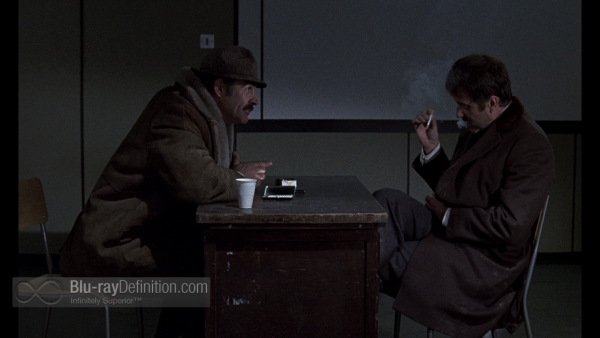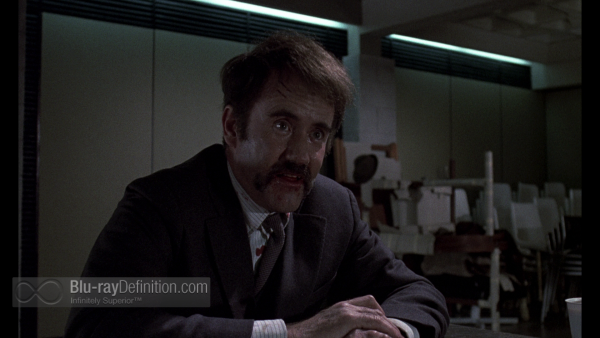 [amazon-product region="uk" tracking_id="bluraydefinit-21″]B00STH63PC[/amazon-product]