– –

The Series
[Rating:3.5/5]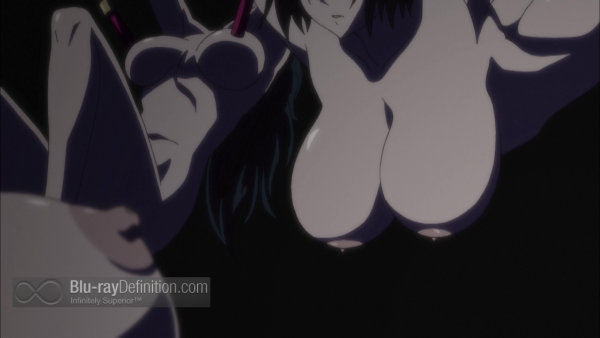 The Qwaser of Stigmata (聖痕のクェイサ) is an anime series rife with action, fan service, yuri, moe, and ecchi. This series will be a real boon to all the breast fetishists and to anyone with a lactation fetish as well. Wait, what? Yes, a breast milk fetish. There, I wrote it twice so you can't misunderstand.
The story here is there are beings who can manipulate specific elements – iron, copper, oxygen, titanium, etc. – and they are embroiled in a holy war, two sides against each other. Athos, a covert arm of the Eastern Orthodox Church is fighting to keep a powerful artifact, the Theotokos of Tsarytsin, from falling into the wrong hands, mainly those of their counterpart the Adepts, a group of "heretics" who mean to use its power for evil. One of Athos' agents, a Qwaser (any of the people capable of manipulating the elements) is Aleksander "Sasha" Nikolaevich Hell who draws his strength for battles from his Maria (the appointed battle partner of a Qwaser) Teresa. How does he draw this strength? By sucking out the breast milk or "soma" from her breasts. Sasha comes into the lives of two high school girls at the Japanese Eastern Orthodox school St. Mihailov Academy, Oribe Mafuyu and Yamanobe Tomo. The two girls have been pariahs at their school, but find comfort in each other, growing up together and growing closer when Mafuyu's father, Tomo's uncle, died, his last wish for Tomo to protect her. And protect her she has done, but now they are both targets of the Adepts, because Mafuyu, it turns out IS the Theotokos of Tsarytsin they have been searching for.
The second season's story arc, which is far less involving, begins with Sasha infiltrating an all girl's school goring undercover as a girl, to uncover yet another coveted artifact or "circuit" that the Adepts want. This shortened arc, which pretty much resolves within six episodes, seems to serve only to serve as a basis for the second series' heightened fan service and, frankly, hentai elements, and suffers from not incorporating the key characters from season one soon enough, those being Tomo, Mufuyu, and Teresa. It fulfills its role in the other areas quite well, however, and does, surprisingly, move Tomo from a mere romantic interest for Sasha into a more integral part of his battles.
Hold on to your seats and put away your sense of moral outrage if you want to make it through this series, because it will be very easy to take offense at a lot of it. Firstly, lets take a loot at the Qwasers, and Sasha, one of the protagonists. Okay, they need to suckle on women's breasts and get their "soma" to restore their powers. How they go about obtaining this soma is what is often questionable. Many times they fat out assault women, against their will, tearing their blouses off and then suck their breasts. And that is not just limited to the male Qwaser. This is real rape fantasy stuff, or at the very least, sexual assault, any angle you approach it.
The animation is as to be expected for a series that relies so heavily on the fan service. The female characters are sexy, buxom, and moe, with at least one or two loli-goth characters thrown into the mix. Costumes are busting at the seams and appealing. The action sequences make for a weird mix of perversions, sci-fi, martial arts, and fantasy.
Video Quality
[Rating:3/5]
The Qwaser of Stigmata is a mixed bag as far as the video quality goes. Season one, which spans the whole of the first two Blu-ray Discs in this set is supplied in a 1080i/60 AVC encodement that looks like it could very well have been taken from a broadcast master. Obvious motion artifacts can be spotted, horizontal pans look a bit jerky, and aliasing/stairstepping can be seen around the line art. The latter is most obvious around the mouths of the characters, but can be seen in other places as well. Season two comes in a more standard 1080p/24 AVC encodement, but while the aliasing issues and motion artifacts are gone, color banding issues are introduced.
Audio Quality
[Rating:4/5]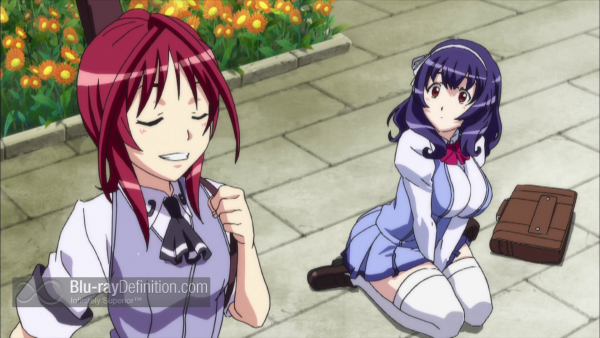 A Japanese DTS-HD Master Audio 2.0 (48kHz/24-bit) stereo track is included on this Blu-ray set for both seasons. Given the numerous fantasy action sequences, a 5.1 mix could have been very interesting and welcomed, however, the stereo track certainly works with big sound effects, good stereo imagery, and clear dialogue of the very effective Japanese voice cast.
Supplemental Materials
[Rating:2/5]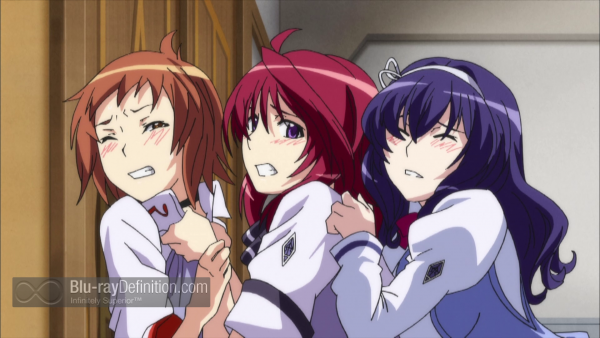 The only real "bonus" included here is the "Portrait of the Empress" OVA from season one, which actually runs as episode 10.5 during the course of the season. Everything else is as expected, clean animations and additional trailers for Sentai Filmworks releases.
Season 1 Disc 1:
OVA – "Portrait of the Empress"
Season 1 Disc 2:
Clean Opening Animations
Clean Closing Animations
Season 2 Disc 3:
Clean Opening Animation
Clean Closing Animation
Sentai Filmworks Trailers
The Definitive Word
Overall:
[Rating:3.5/5]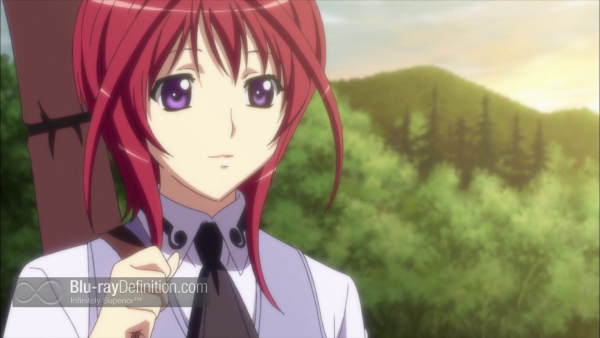 Fly your pervert flag proudly with this unabashedly shameless, hentai, piece of fan service fantasy action anime, The Qwaser of Stigmata.
Additional Screen Captures
[amazon-product]B00NW6KPXQ[/amazon-product]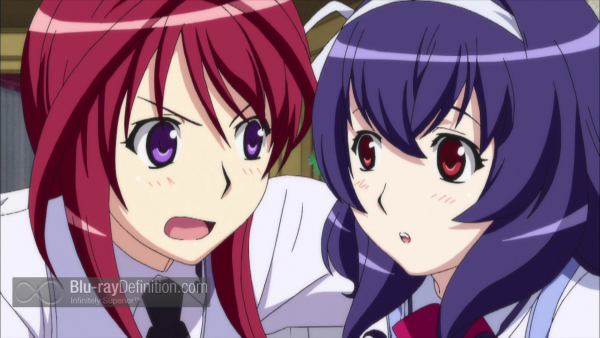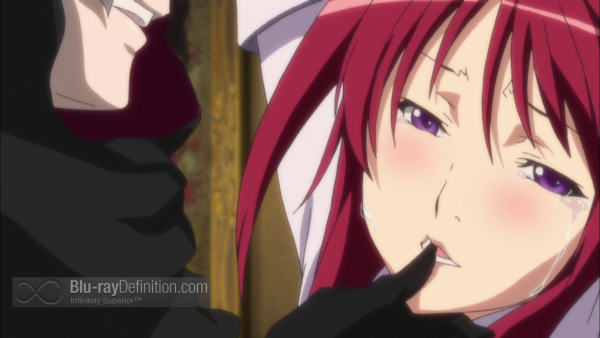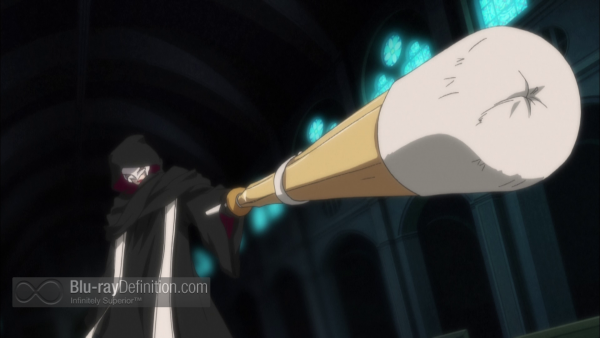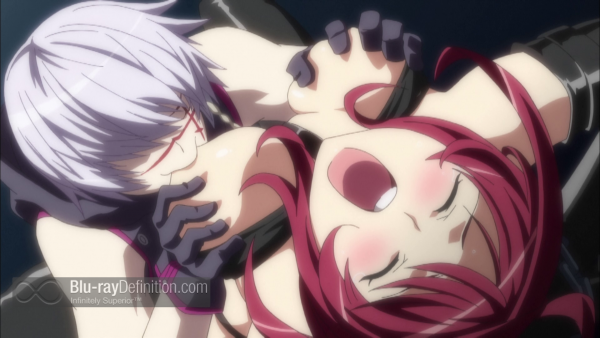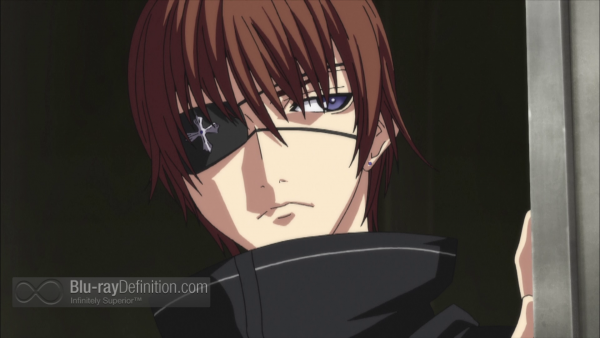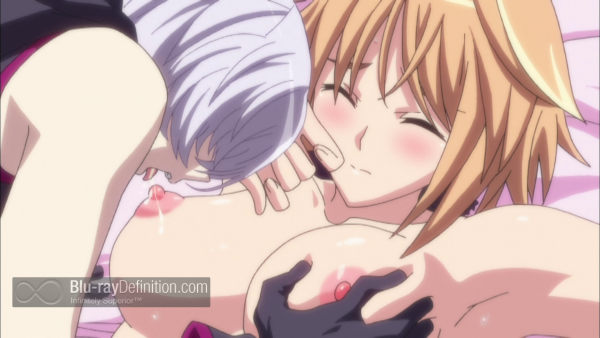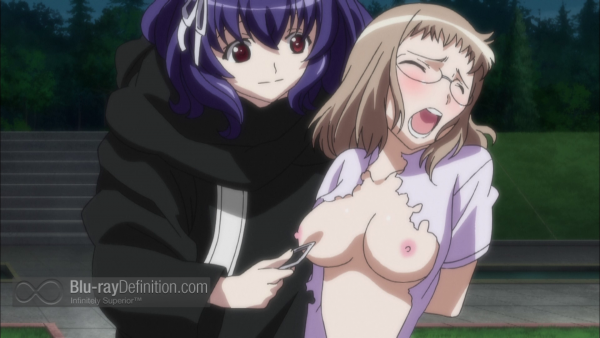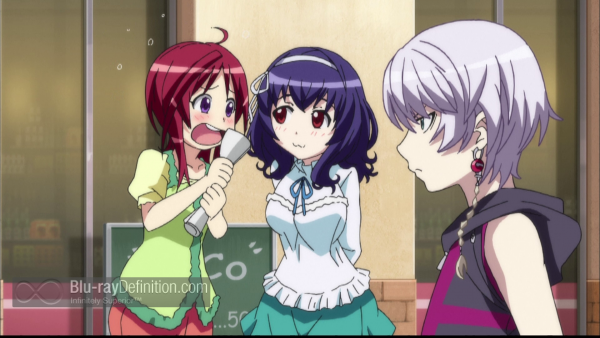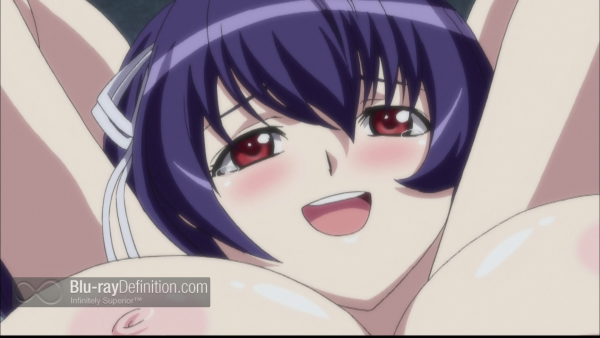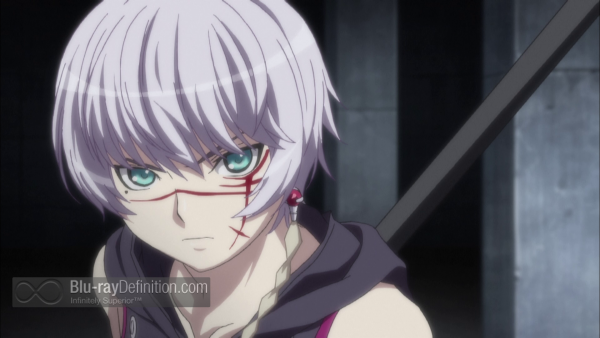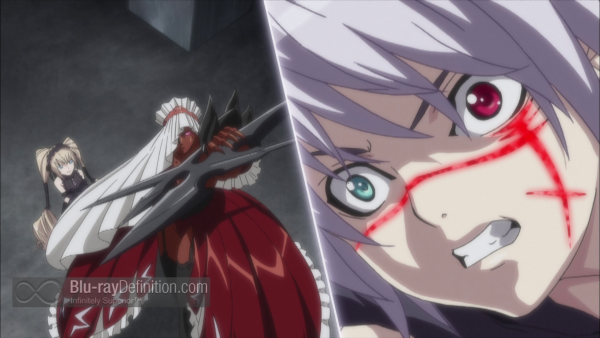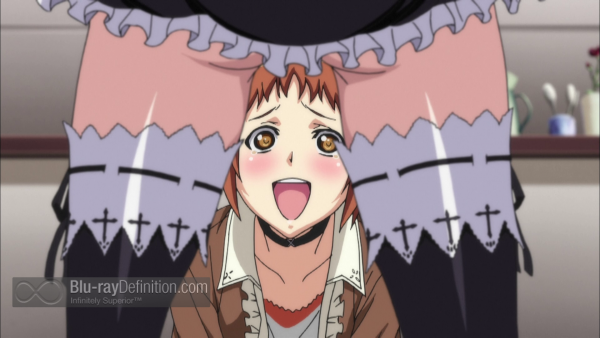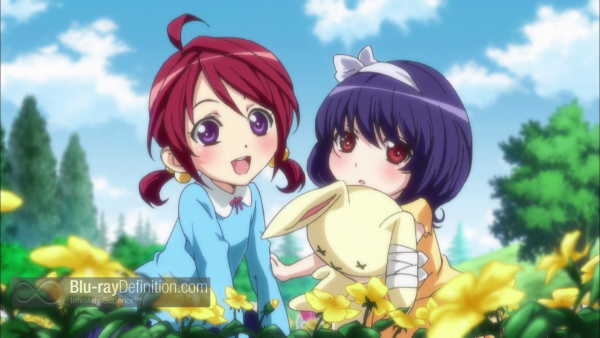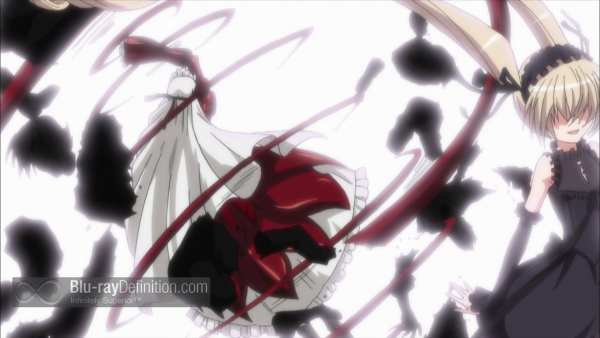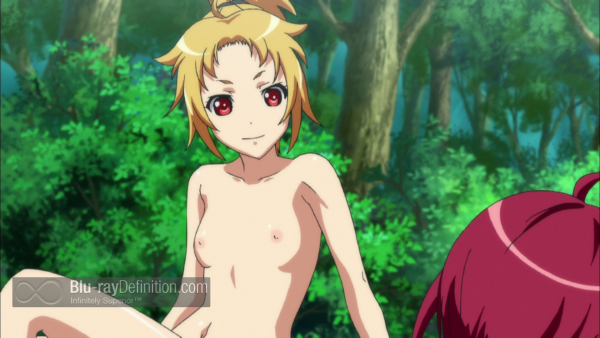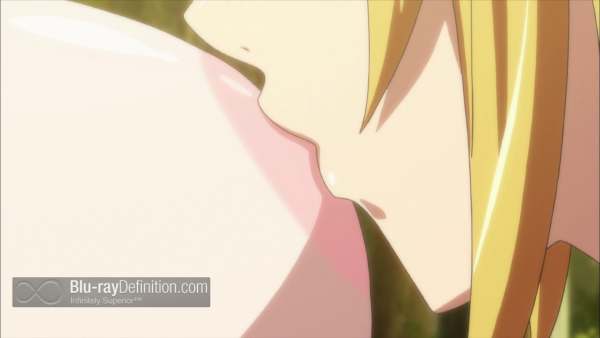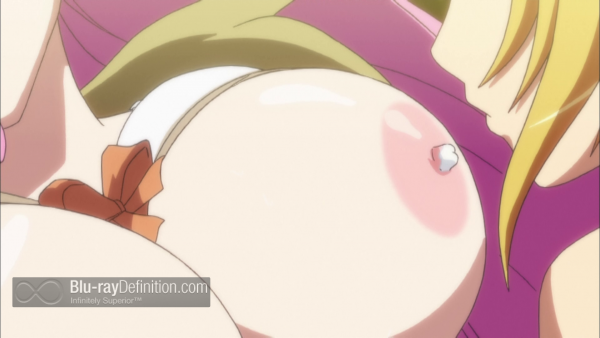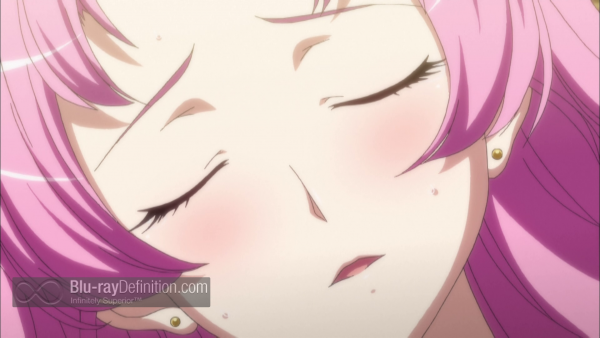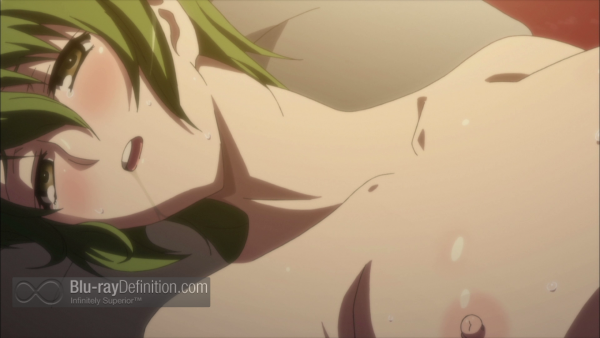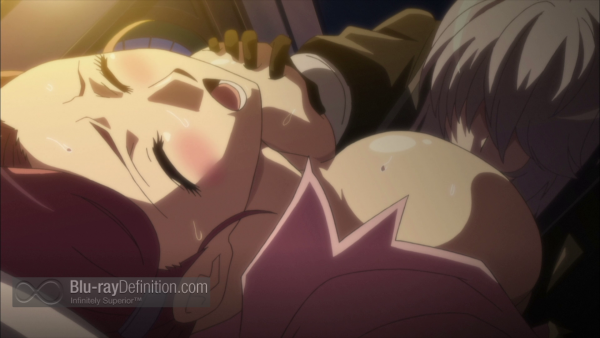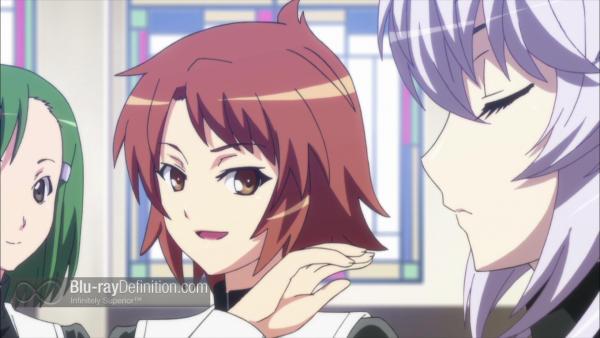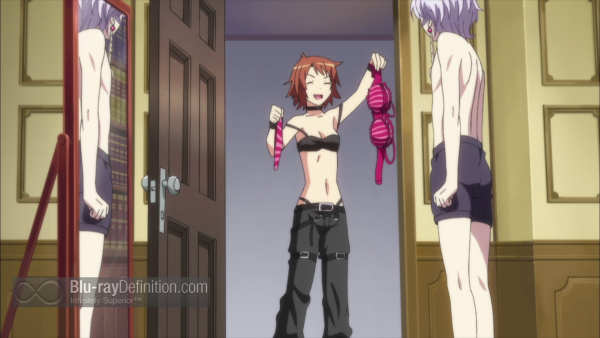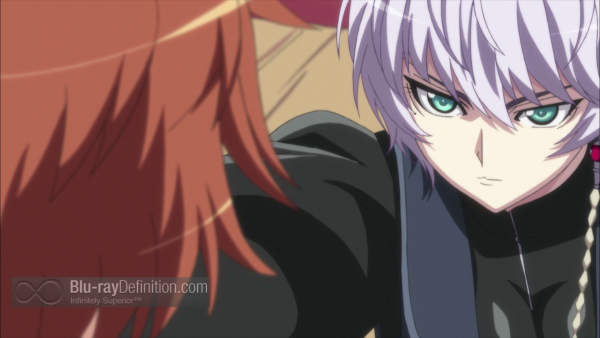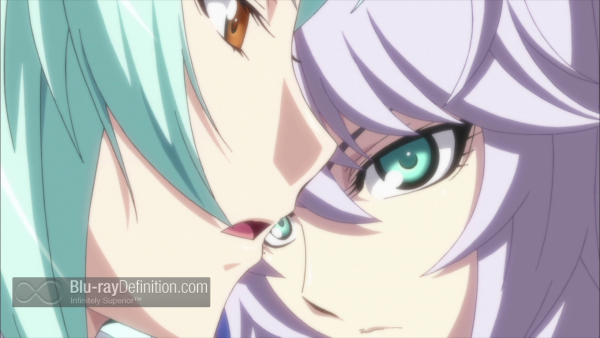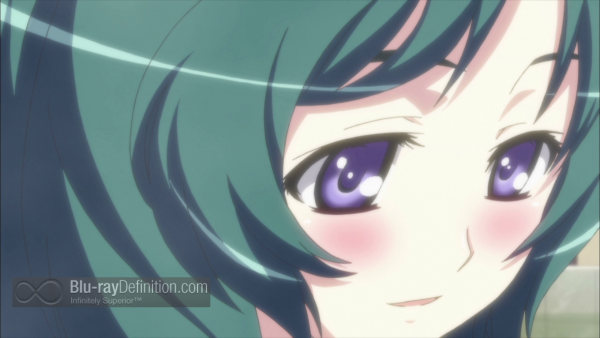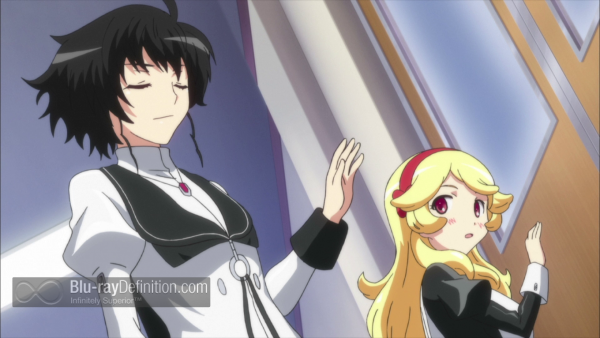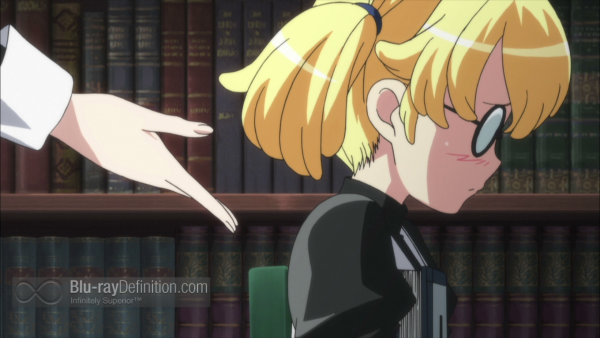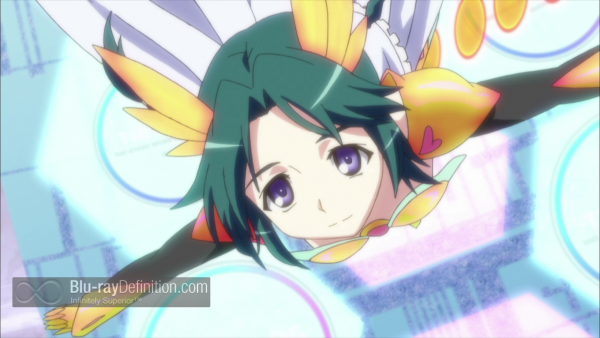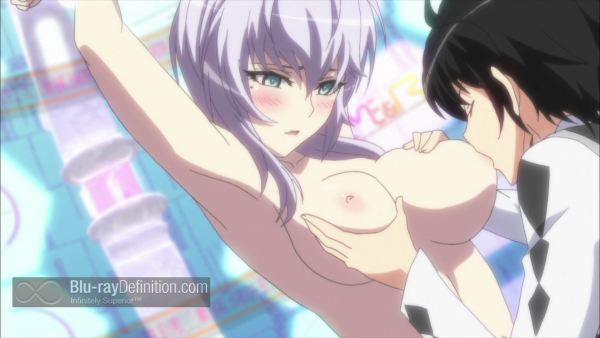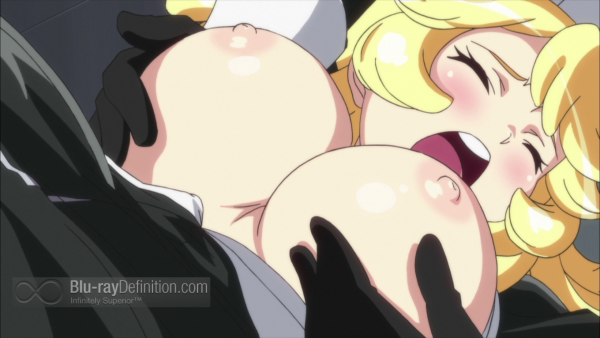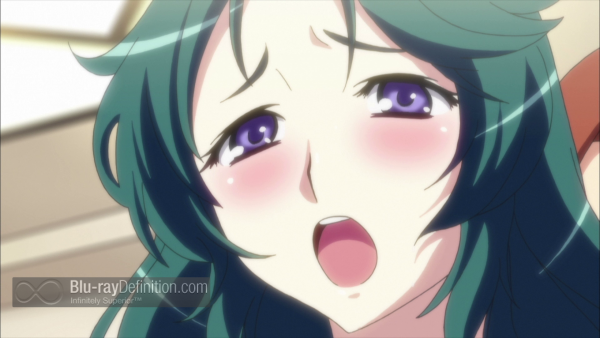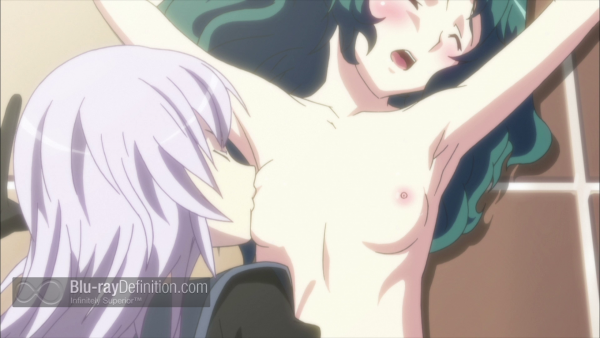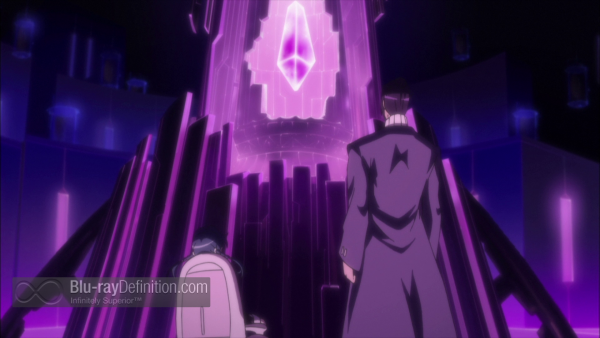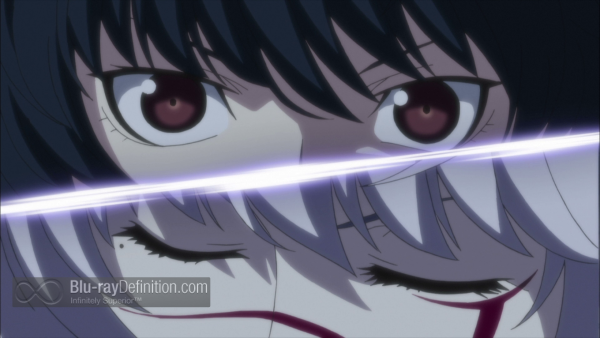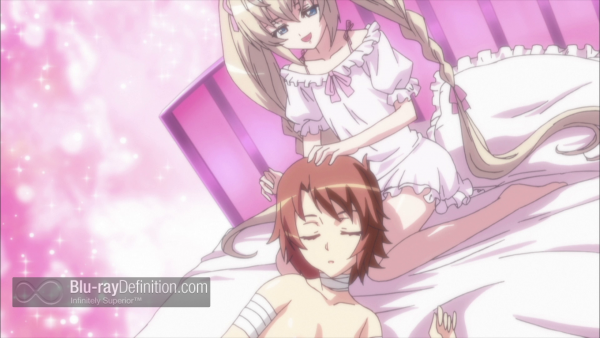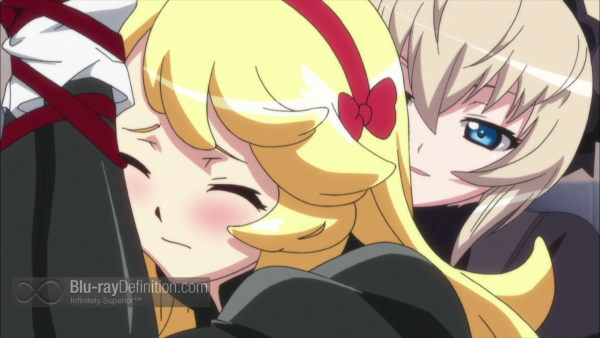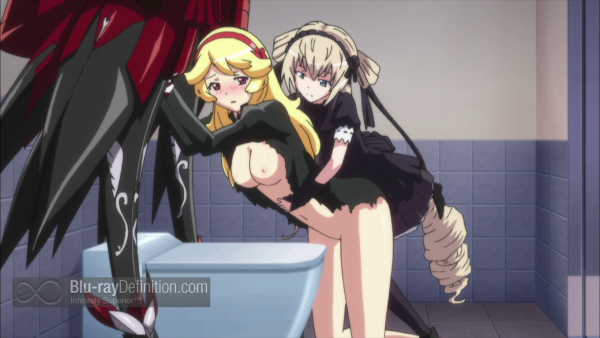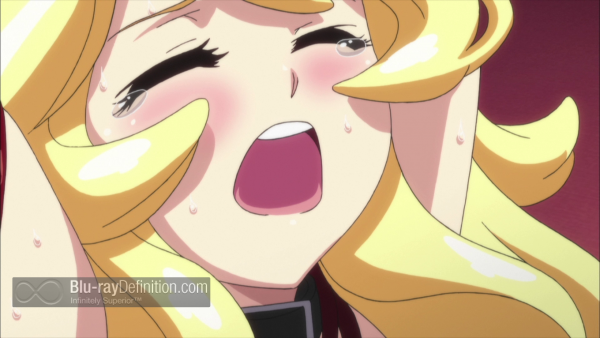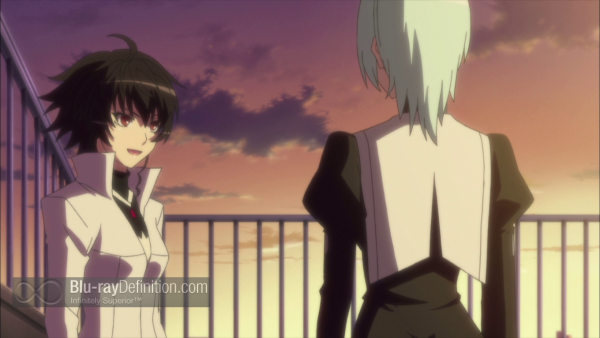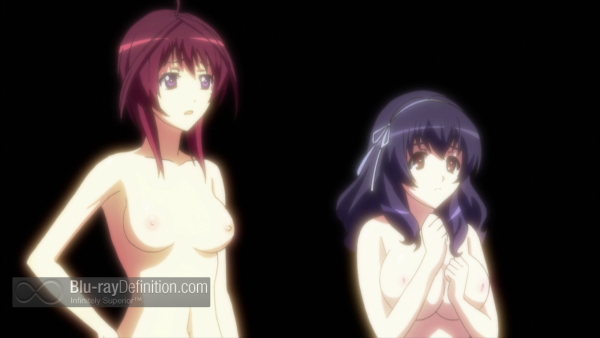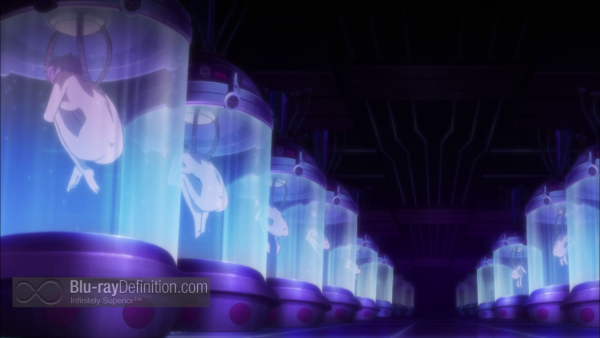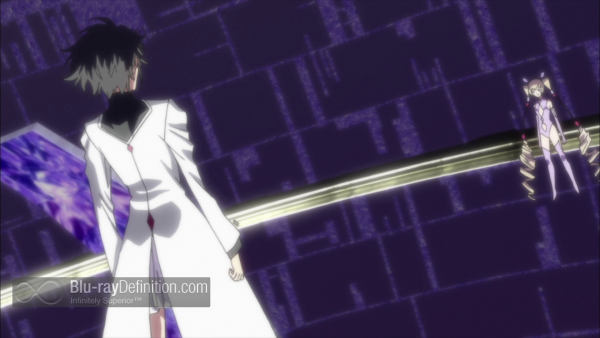 [amazon-product]B00NW6KPXQ[/amazon-product]