–
The Film
[Rating:2/5]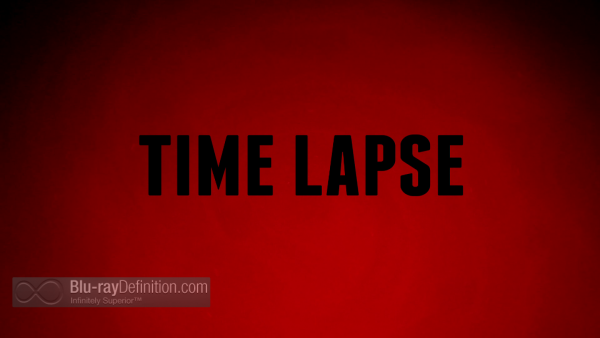 The low budget, indie sci-fi thriller from writer/director Bradley King and co-writer BP Cooper, Time Lapse, visits familiar territory for science fiction films in regards to time paradoxes, but how it accomplishes it is somewhat unusual, rather than using actual time travel, it uses foreknowledge of events, similar to, say, Minority Report, to create its setting.
Three friends sharing an apartment, writer Callie (Danielle Panabaker; TV's The Flash), her artist boyfriend Finn (Matt O'Leary), who's struggling through a creative block, and ne'er-do-well gambler Jasper (George Finn), discover a photographic machine in the empty apartment of their neighbor Mr. Bezzerides (John Rhys-Davies). The trio realize the camera is putting out photographs of them in their apartment doing things 24-hours before they have happened. Seeing the advantage this presents them, they begin to place bets on races with Jasper's bookie, making them lots of money. They have another incentive, however, because they believe that if they do not reenact the image of themselves the camera shoots exactly as they see it that they could change things and potentially end up dead. Then, things get very complicated when Jasper's bookie figures out what has been going on and wants to steal the device from them and a photo shows Jasper and Callie in a heated sexual encounter, causing things between the friends to reach a heated crescendo.
Where to start with this very poorly thought out film? What initially begins as an interesting and potentially complex time travel thriller becomes increasingly confusing and ridiculous as it goes on. The screenplay leaves more questions unresolved than it answers, especially when we get to the perplexing final act. I ask myself, why, with the power that these people discovered, would they settle on placing petty bets with a dangerous bookie? Also, they begin sending messages to themselves in the photos by holding up signs, but if the photos are 24-hours ahead of time and they are trying to reenact what happens the next day exactly, how do they send the message? Then, of course, there is a ridiculous twist ending involving one of the friends that makes everything that happened before moot.
When you add in the stagnant production that stays mainly in one room, mostly due to budgetary concerns one assumes, and the only passable acting, the standout being Danielle Panabaker, this film is a rather clunky attempt at portraying the effects of playing with the timeline.

Video Quality
[Rating:4/5]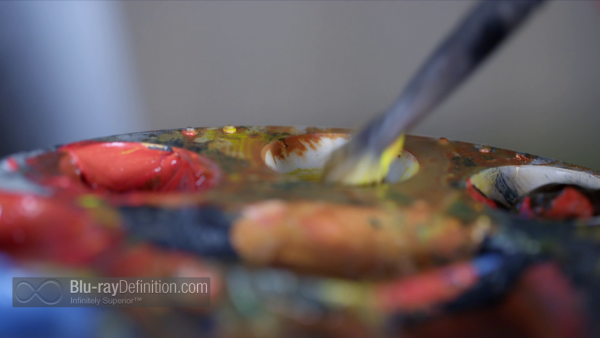 Time Lapse was shot in high definition on the Red Epic camera with Zeiss T1.3 lenses and comes to Blu-ray Disc from XLRator Media in a fair AVC 1080p encodement. This low budget indie does not have a slick look to really catch your eye, so the image is straightforward, not much eye candy to shine in HD. The single-layer Blu-ray Disc is sufficient for this middling but basically clean and detailed production free from major flaws.
Audio Quality
[Rating:3.5/5]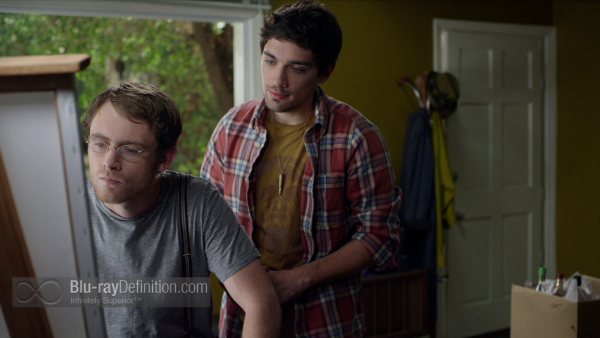 The sole audio track, an English DTS-HD Master Audio 5.1 (48kHz/16-bit) is not much to speak of either. It's a straightforward, front-heavy mix that with a score and sound effects that sounds slightly beefed up in the low end, artificially so, but has clear dialogue. The surround channels carry some low level atmospheric effects.

Supplemental Materials
[Rating:2/5]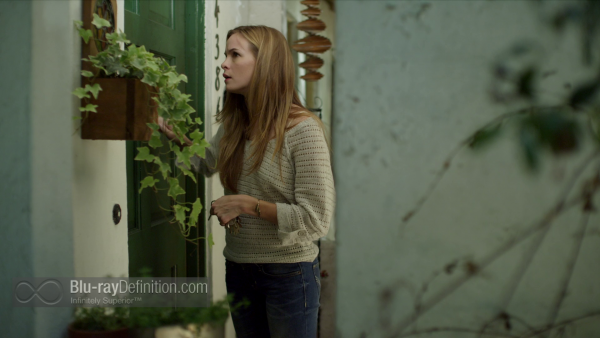 Commentary by Bradley King and BP Cooper
Filmmaking 101 Commentary by Bradley King and BP Cooper
Deleted Scenes w/ optional commentary (1.85:1; 1080p/24; 00:04:00):

Callie in the Kitchen
Mr. B Flashback

Behind the Scenes (1.78:1; 1080p/24; 00:22:52)
Theatrical Trailer (1.78:1; 1080p/24; 00:02:01)

The Definitive Word
Overall:
[Rating:3/5]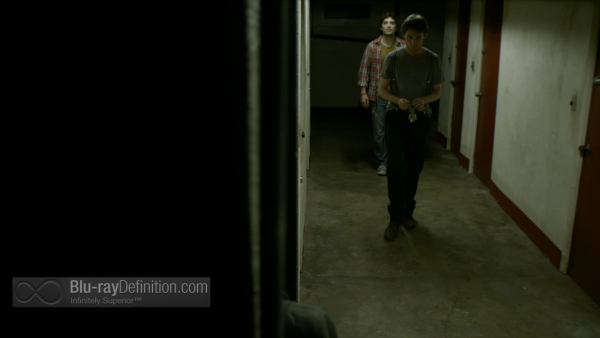 I had high hopes for Time Lapse, but came away disappointed from this dull, confusing, and mostly ill-thought out story. Perhaps with a little more work on the script, this could have been a much better film.

Additional Screen Captures
[amazon-product]B00USBLVRC[/amazon-product]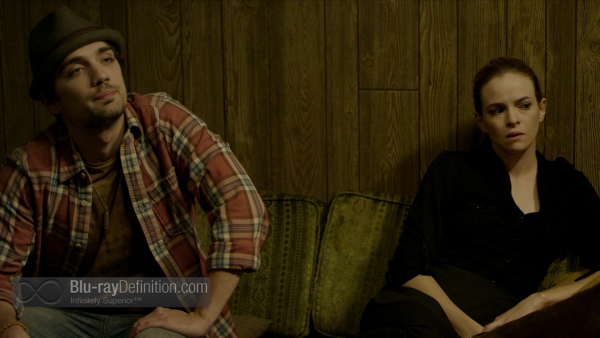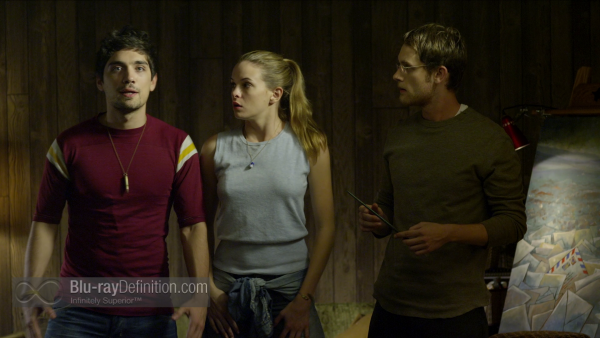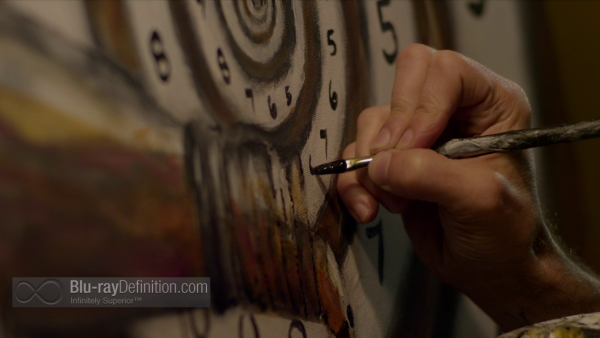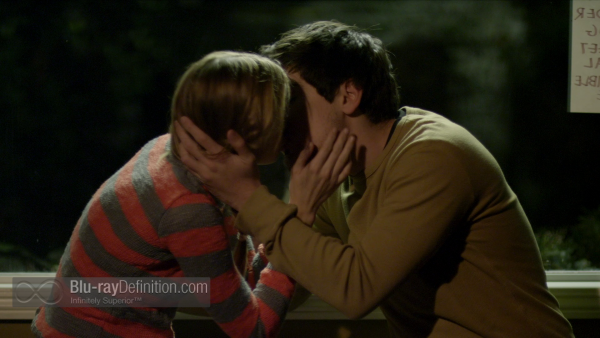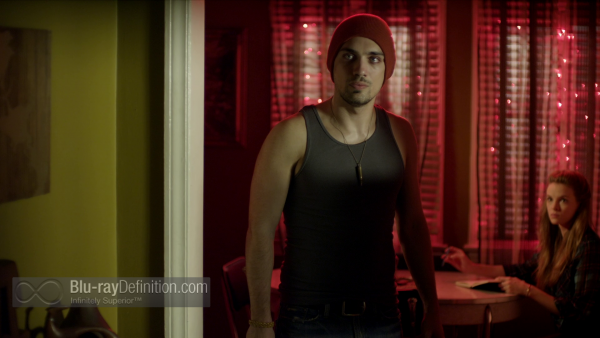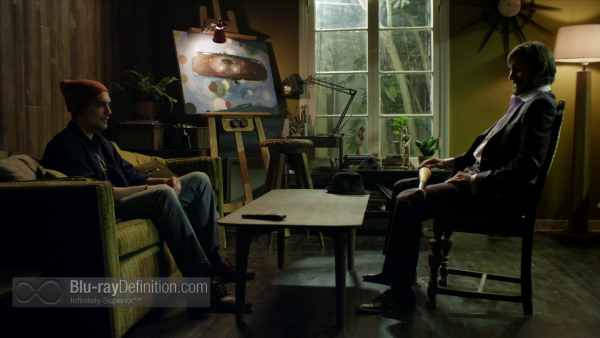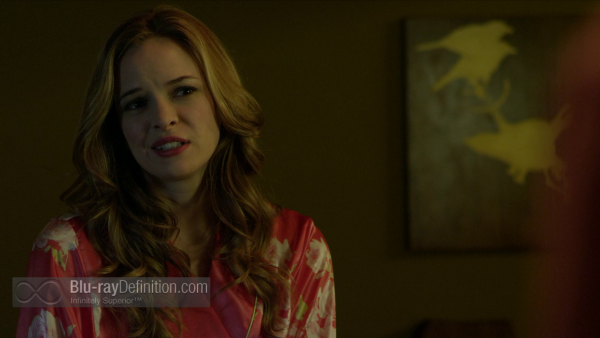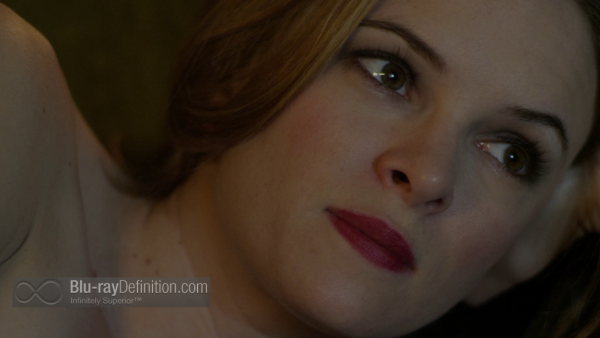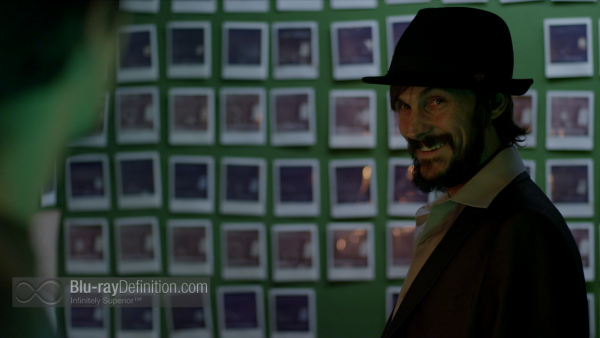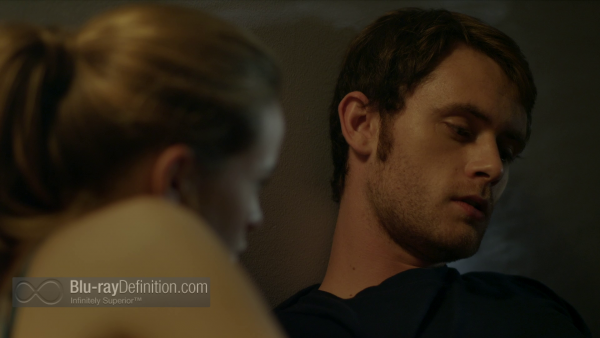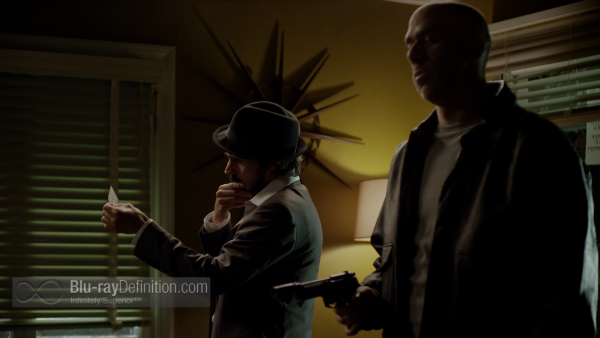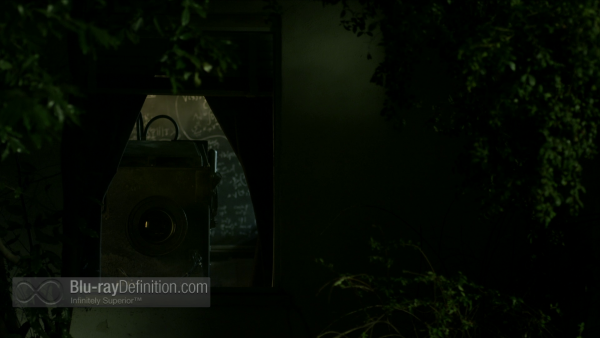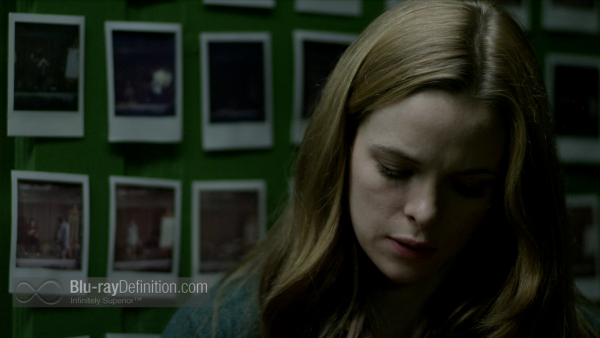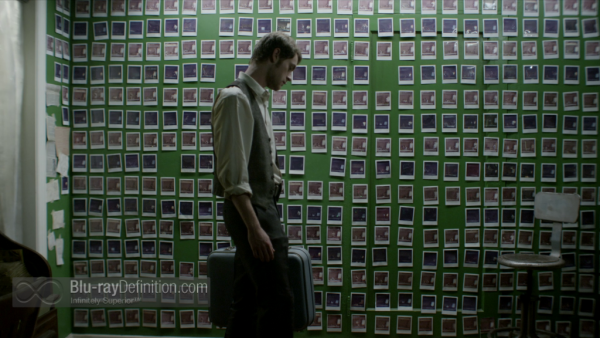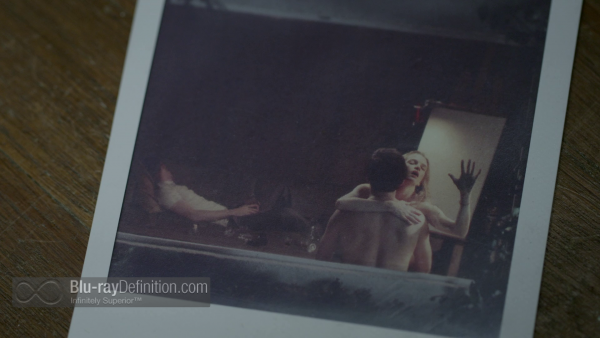 [amazon-product]B00USBLVRC[/amazon-product]