– –

The Film
[Rating:5/5]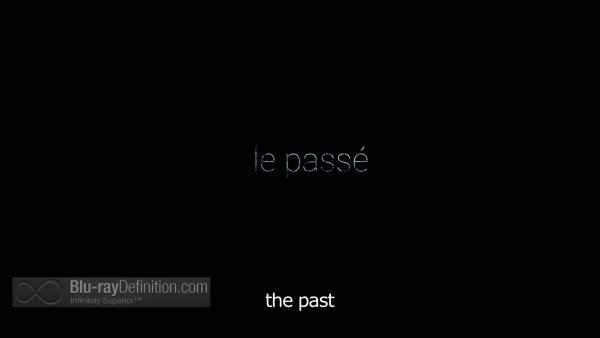 Iranian writer/director Asghar Farhadi continues in the vein of his previous films like A Separation and About Elly with Le passé (The Past), serving up an absorbing story of domestic drama and turmoil with somewhat of a mystery at its heart.
After four years of separation from his French wife Marie (Bérénice Bejo who won the Best Actress award at Cannes for her portrayal) and her two children from another relationship, Ahmad (Ali Mosaffa) returns to France from Iran to finalize their divorce only to find out she is now living with another man, Samir (Tahar Rahim), and his young nine-year-old son. Ahmad soon finds himself confronting a shocking revelation from Marie's eldest daughter Lucie (Pauline Burlet) about how the relationship started and what happened to Samir's previous wife.
Rather than take us in all the usual directions, Farhadi, working from his own screenplay, allows this story to slowly build and take completely unexpected turns. It would have been very easy for this to turn into a rather trite family drama about reconciliation after years apart from each other, but every time it feels like that is exactly where Le passé is going, Farhadi reins it in, takes it somewhere else, offers a new revelation that puts everyone's relationships in jeopardy.
Ahmad, for example, arrives and instantly we see that he has a rapport with Marie's children, but not with Samir's young son Fouad (Elyes Aguis) who takes a disliking to him and begins acting out. Of Marie's children, the relationship between Ahmad and the sixteen-year-old Lucie seems to be the most crucial, however. Lucie is determined to ruin her mother's relationship with Samir, and she's doing it because of a terrible secret she is keeping in. Ahmad ends up the mediator in this entire family drama and becomes the voice of reason to Lucie, but then we reach a point where it seems like his advice to her may in fact break their bond as well. In the meantime, Samir begins to grow suspicious of Ahmad's intentions and of Marie's feelings as all the emotions continue to heat up.
And Farhadi is a master at letting all of these things play out in long scenes where the actors are allowed to let loose, bring their emotions right to the surface. Bérénice Bejo is stellar in this regard, beginning the film as a woman completely in command, and slowly losing control, letting out her anger, neuroses, fear, until, finally, allowing her character to show the exasperation that bringing up all the problems of the past have caused.
Video Quality
[Rating:4.5/5]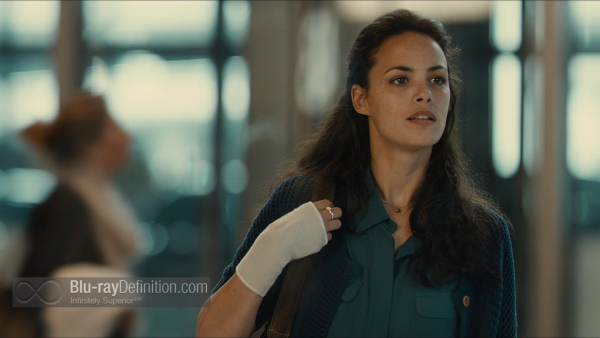 The Arri Alexa continues to impress me turning in a multitude of film-like HD productions in the right hands. Le passé is another that could almost pass for film in many of it shots, and this crisply detailed AVC transfer from Artificial Eye on Blu-ray does it good justice. In just a few places there is some very slight crush in the shadows and in others what appears to be a slightly high gamma setting, but nothing that is very distracting.
Audio Quality
[Rating:4.5/5]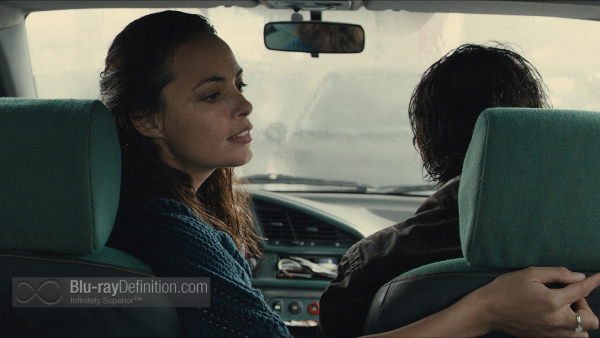 Two options are offered, French DTS-HD Master Audio 5.1 (48kHz/24-bit) and French LPCM 2.0 stereo (48kHz/24-bit). They are both good with clear dialogue and a reasonable amount of dynamic range. The 5.1 mix has a surprising amount of atmospheric effects and good balance between the front and surround channels. A important scene with a strong thunderstorm really brings the sound alive, but mostly we have a dialogue-driven mix that is reliant on the center channel and it delivers.
Supplemental Materials
[Rating:2/5]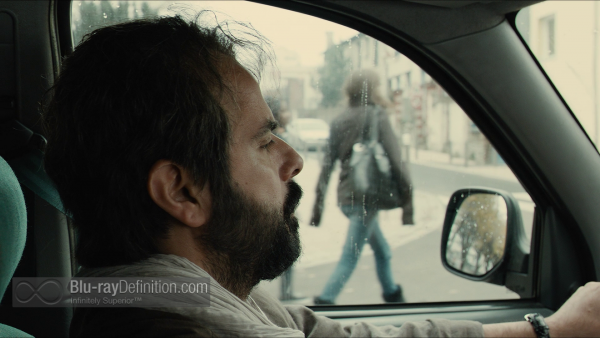 Making Of (1080i/50; 00:25:48)
Interviews:

Ali Mosaffa (1.85:1; 1080i/50; 00:06:54)
Bérénice Bejo (1.85:1; 1080i/50; 00:07:36)
Tahar Rahim (1.85:1; 1080i/50; 00:05:32)
Mahmoud Kalari (1.85:1; 1080i/50; 00:08:19)

Trailer (1.85:1; 00:01:56)
The Definitive Word
Overall:
[Rating:4.5/5]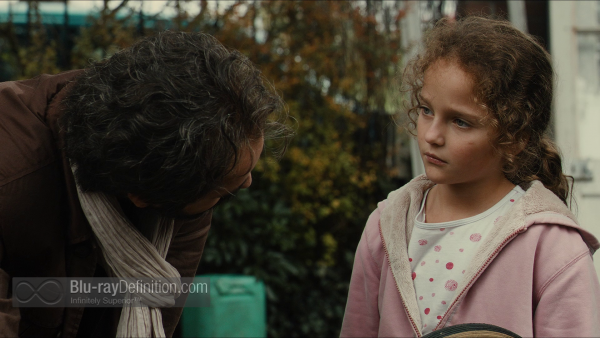 Le passé is an example of a superlative drama, with passionate performances, a lack of cliché turns in the plot and an absorbing study of the characters. This one comes highly recommended.
Additional Screen Captures
[amazon-product region="uk" tracking_id="bluraydefinit-21″]B00I4Y2VKG[/amazon-product]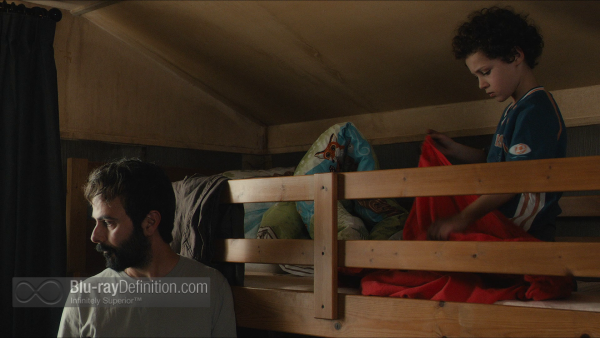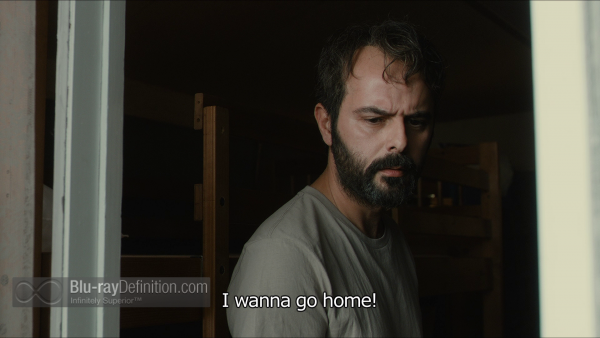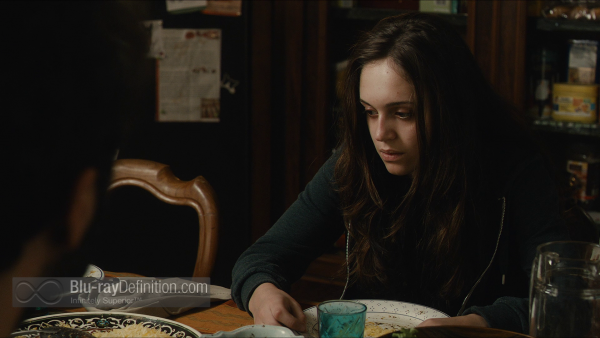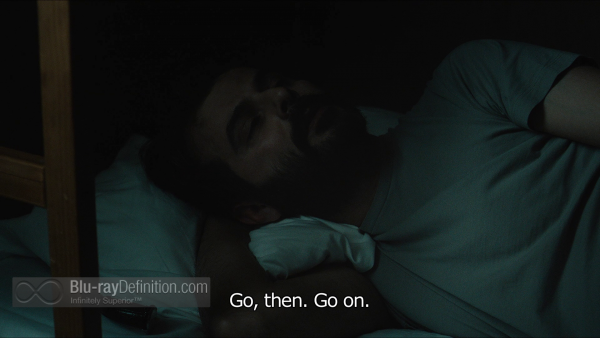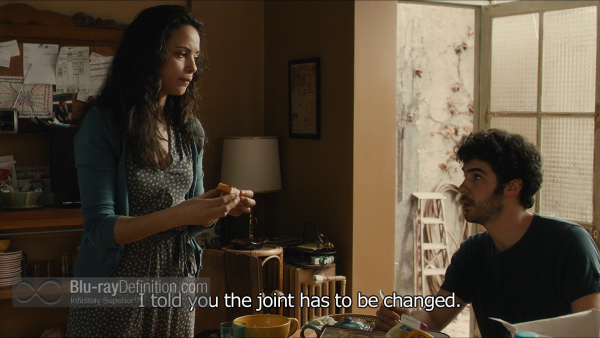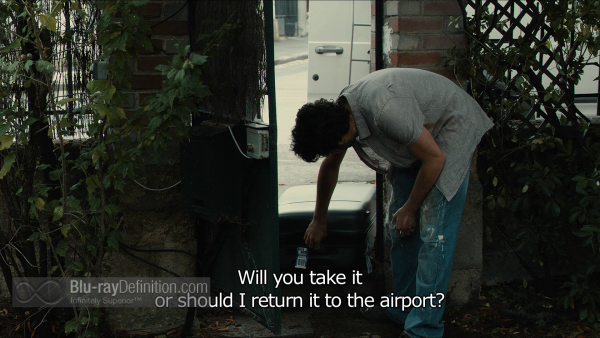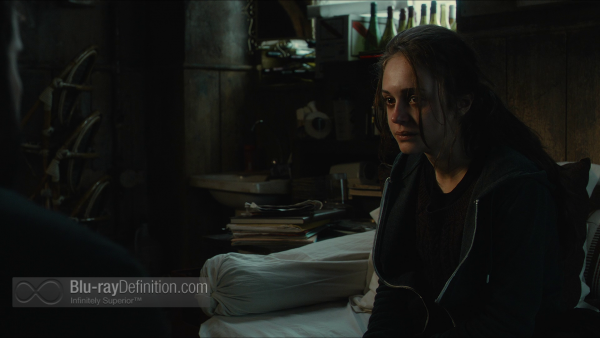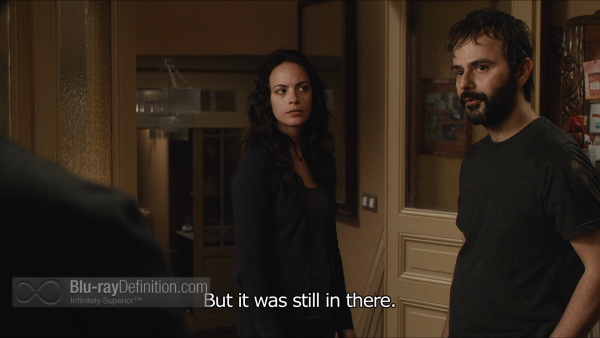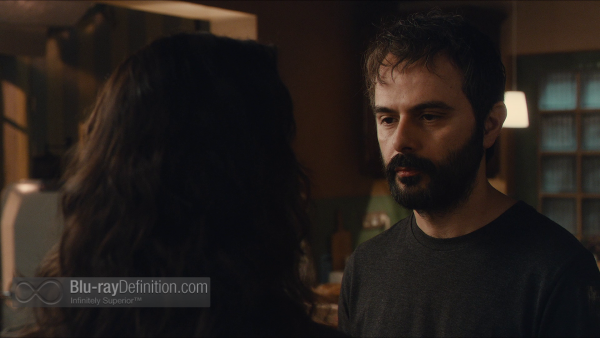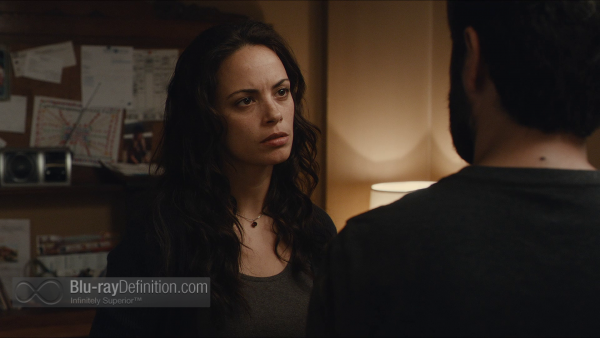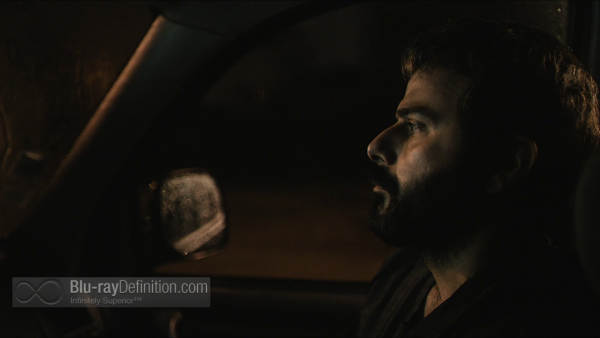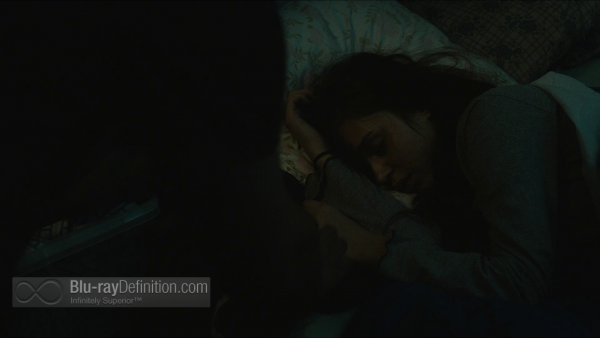 [amazon-product region="uk" tracking_id="bluraydefinit-21″]B00I4Y2VKG[/amazon-product]