Mouse-over Cover Art for Details –

Click thumbnails for high-resolution 1920X1080p screen captures
(The below TheaterByte screen captures were taken directly from the Blu-ray Disc and losslessly compressed in the PNG format. There should be no loss of picture quality with this format. All screen captures should be regarded only as an approximation of the full capabilities of the Blu-ray format.)
The Film
[Rating:4/5]
For sports fans and particularly fans of tennis, the unlikely success story of the sister-duo of Venus and Serena Williams has to be a compelling one. The sisters' father Richard was once dismissed due to his at-times abrasive manner and what seemed like a crazy scheme to lift his two daughters out of the California ghetto of Compton to the heights of the "lily white" world of tennis, as co-director Maiken Baird put it. After all, Mr. Williams knew nothing about tennis and didn't much like the sport either. Two decades on, his plan seems like a pure stroke of genius, however, as both sisters, Serena, the younger of the two, are now held as two of the greatest to play the sport.
Venus and Serena gives an unprecedented look into the world of the sister act, as the filmmakers, Maiken Baird and Michelle Major, follow them on what turned out to be a rather harrowing 2011 tennis season as both sisters suffered terrible setbacks with their health, in Serena's case, life-threatening setbacks, and for Venus, the diagnosis of chagrin's disease.
The film also gives a detailed overview of both sisters' life and career, starting from their adolescence and stopping off at major moments in their careers, such as Serena's infamous match and Indian Wells enduring a crowd-full of boos and racial slurs, the sisters' match-ups at Wimbledon and the US Open, and Serena's infamous outburst at the French Open that garnered her a $10,000 fine. Famous friends and acquaintances of the Williams' offer their thoughts, such as John McEnroe, Chris Rock, and Billie Jean King.
The film is an inspiration for black youth in particular, but for all youngsters who may be starting out in life behind the 8-ball. It is also surprising in it honesty and to see how well grounded both women are, vindicating Richard Williams' master plan in the end.
Video Quality
[Rating:3.5/5]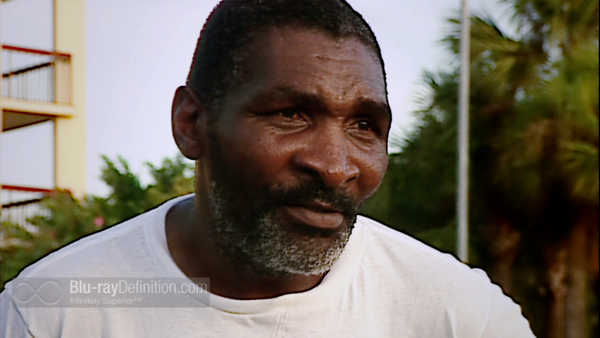 Some of the HD sit-down interview segments look crisp, clean, and detailed, but a lot of this film is made up of candid behind the scenes footage and archival video, which is well below the quality of those settings. The AVC/MPEG-4 1080p encodement does its best with the sources, but this is no reference release.
Audio Quality
[Rating:3/5]
Although a lossless surround track is provided in DTS-HD Master Audio 5.1 (48kHz/16-bit), it very well could have been a stereo mix, as the surround channels are darn close to silent. Much of the dialogue is also a little less than absolutely crystal clear, and forget about low end.
Supplemental Materials
[Rating:2/5]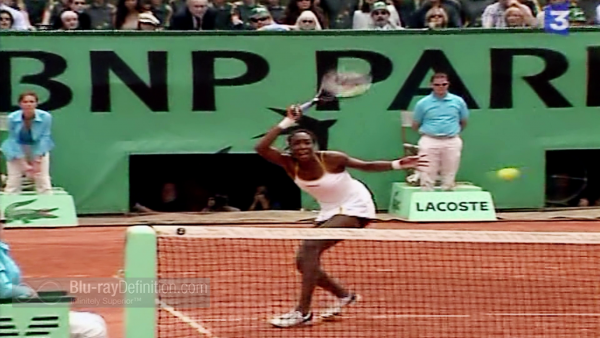 There isn't really much here, but there is an additional 45-minutes of footage that was cut from the film that will be of interests to those who enjoyed the film and are fans of these two sisters and athletes.
The supplements:
Deleted Scenes (1.78:1; 1080p/24; 00:45:31)
Interview with Director Maiken Baird (1.78:1; 1080i/60; 00:03:56)
Interview with Director Michelle Major (1.78:1; 1080i/60; 00:07:43)
AXS TV: A Look at Venus and Serena (1.78:1; 1080i/60; 00:02:41)
Trailer (1.78:1; 1080p/24; Dolby Digital 5.1)
BD-Live
The Definitive Word
Overall:
[Rating:3.5/5]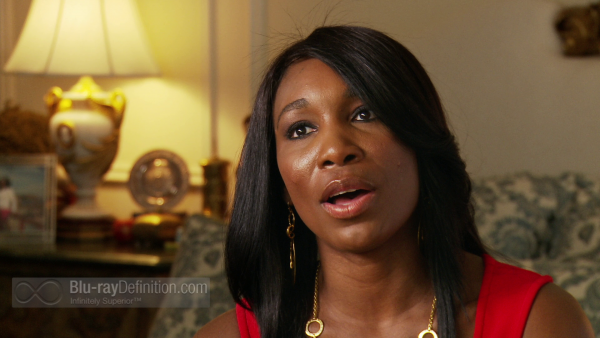 A fascinating look at two of the most inspiring and successful sports icons to come onto the scene in the past 20-years, Venus and Serena is one of the best sports documentaries you'll ever see especially if you're a tennis fan.
Additional Screen Captures
[amazon-product]B00CBFB8US[/amazon-product]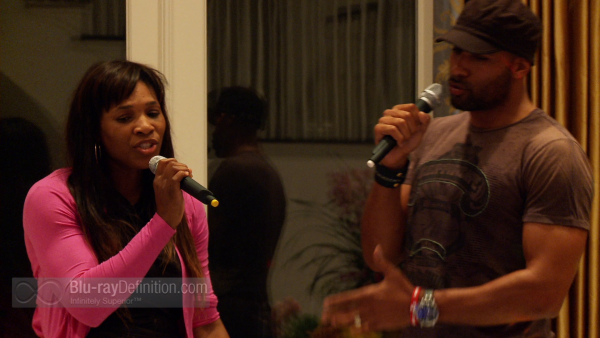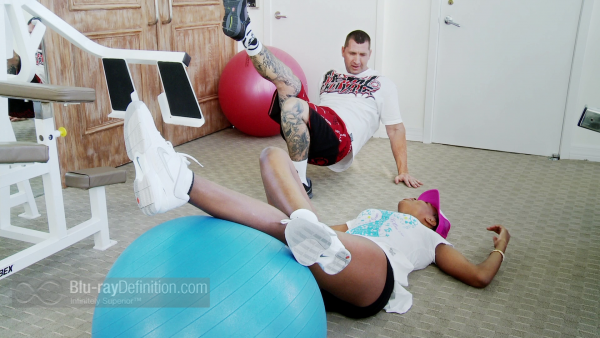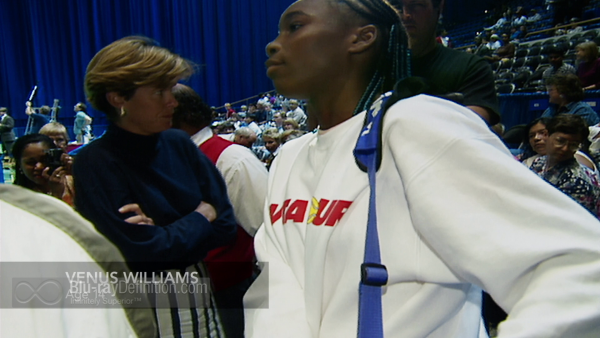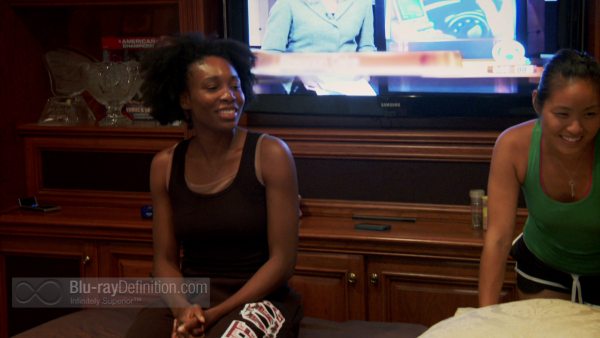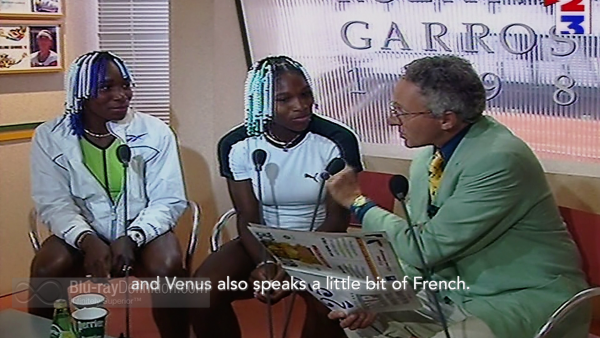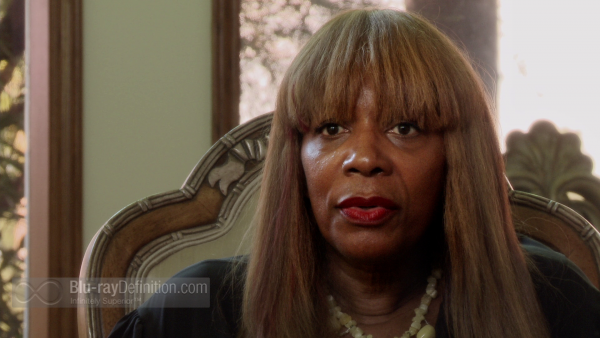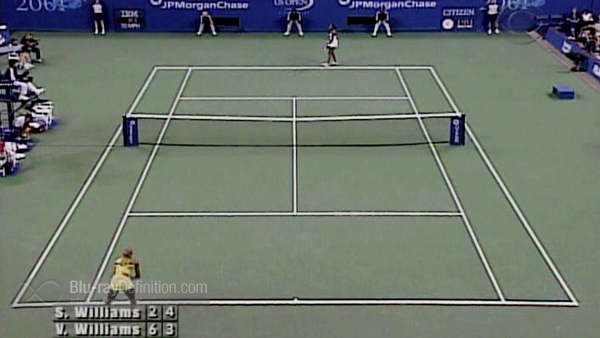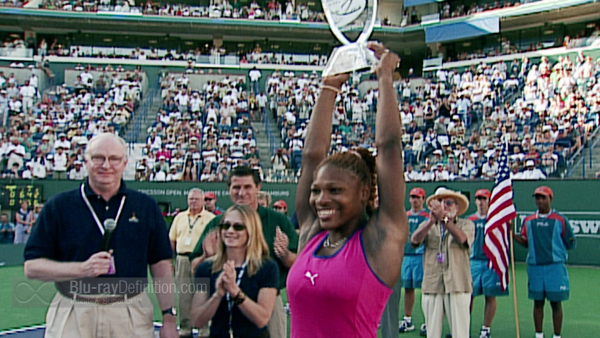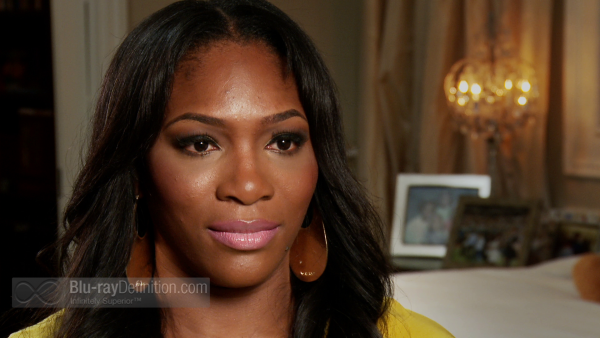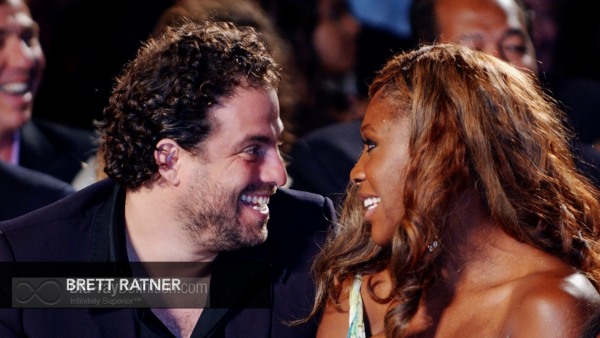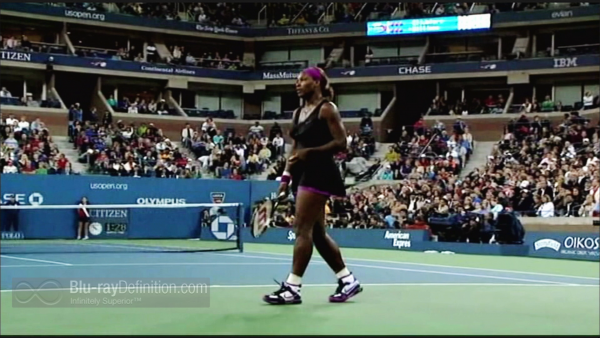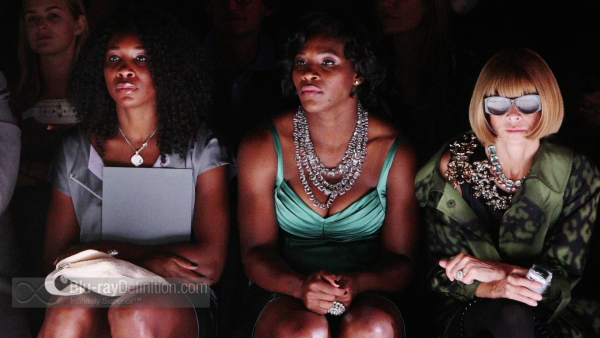 [amazon-product]B00CBFB8US[/amazon-product]