– –
The Film
[Rating:3.5/5]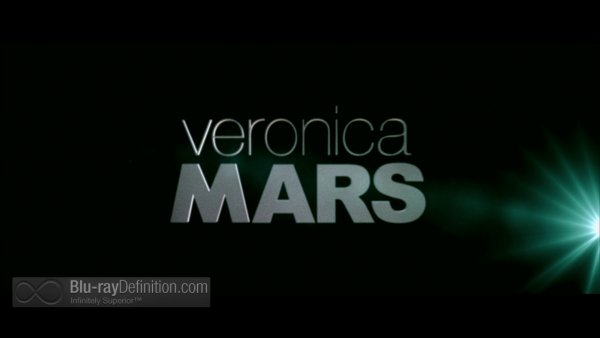 After much lobbying from disappointed fans who didn't want to let their favorite UPN series go and a much publicized crowdfunding campaign on Kickstarter, Veronica Mars was brought back for one last hooray. Rob Thomas, who created the Veronica Mars series, handled directing duties to bring the high school sleuth to the big screen.
Set 10-years after Veronica (Kristen Bell) left her home town of Neptune, Veronica has returned, now a law school graduate with a prospect for a high paying job in New York City, ahead of her high school reunion. But that's not why she's in town. Her old boyfriend, Logan Echolls (Jason Dohring) needs her to don her gumshoe cap once more. He's being charged in the death of his ex-girlfriend, a big pop star found electrocuted in her bath tub, and also a former classmate of the old gang at Neptune. Naturally, it falls on Veronica to get to the truth, even if it means risking her own career – and her life.
Without missing a beat, Veronica Mars falls right back into the familiar rhythms of the series that fans loved so much. In fact, Rob Thomas successfully translates the series into the longer format. Rather than going for a large-scale cinematic spectacle, the film has a very small feel, like an extended episode of the old series, but in a good way. Perhaps owing to the budgetary limitations Thomas was able to focus more on the characters and story and forget about extraneous special effects. The story does go astray unnecessarily with a subplot involving Eli 'Weevil' Navarro (Francis Capra) getting shot, but its a minor bump in a film that should be ultimately pleasing to fans longing to see all their favorite characters once more.
Video Quality
[Rating:4.5/5]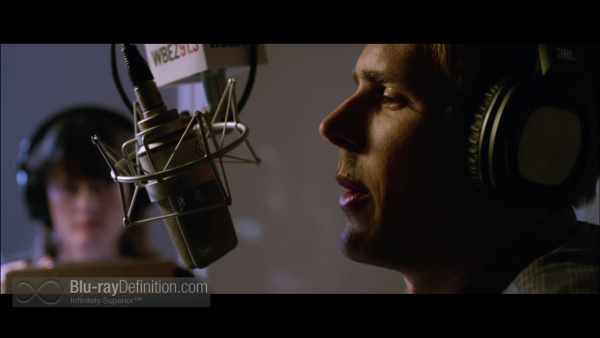 Veronica Mars what shot in HD on an Arri Alexa and brought to Blu-ray in an AVC/MPEG-4 1080p encodement from Warner. The image looks is clean and crisp as one would expect from a new film. There is the slightest hint of black crush, but not enough to have too much of a negative impact on shadow details. The overall image doesn't quite have that "filmic" appearance that many productions done on the Alexa tend to, the creators opting for a more a more pristine, almost video-like look that only looks cinematic thanks to its lighting and frame rate. This isn't much of a hindrance either, helping to evoke the memories of the old series.
Audio Quality
[Rating:4/5]
A simple but well-balanced lossless English DTS-HD Master Audio 5.1 (48kHz/24-bit) soundtrack engulfs you in lush atmospherics and a good bit of low frequencies that help beef up the party sequences and rumble of Harley-Davidson engines.
Supplemental Materials
[Rating:2.5/5]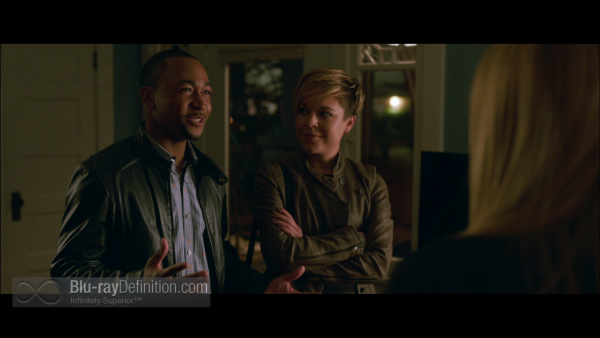 Much of what we get here is insignificant and has a distinctly promotional feel.
The supplements:
Digital HD UltraViolet
Behind the Scenes: By the Fans: The Making of the Veronica Mars Movie (1.78:1; 1080p/24; 00:55:43)
Behind the Scenes: More On-Set Fun:

Welcome to Keith Mars Investigation (1.78:1; 1080p/24; 00:02:54)
Game Show with Kristen Bell and Chris Lowell (1.78:1; 1080p/24; 00:04:30)
On Set with Max Greenfield (1.78:1; 1080p/24; 00:03:10)
Veronica Mars' Backers (1.78:1; 1080p/24; 00:04:45)
It's Not All About You, Monkey (1.78:1; 1080p/24; 00:02:59)
Young Veronica (1.78:1; 1080p/24; 00:00:58)

Deleted Scenes (2.35:1; 1080p/24; 00:04:20)
Gag Reel (2.35:1; 1080p/24; 00:04:35)
The Definitive Word
Overall:
[Rating:3.5/5]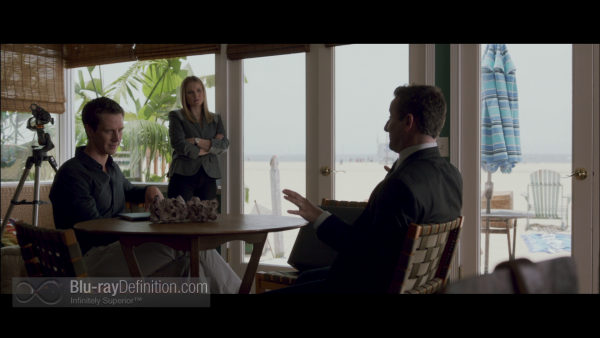 Veronica Mars grows up and enters the social media age, but stays true to her roots in this fine mystery/drama that effectively evokes the feeling of the classic series. All the main cast members return to help with authenticity and Kristen Bell eases right back into the role.
Additional Screen Captures
[amazon-product]B00IFOOPM2[/amazon-product]
[amazon-product]B00HEQOAQ8[/amazon-product]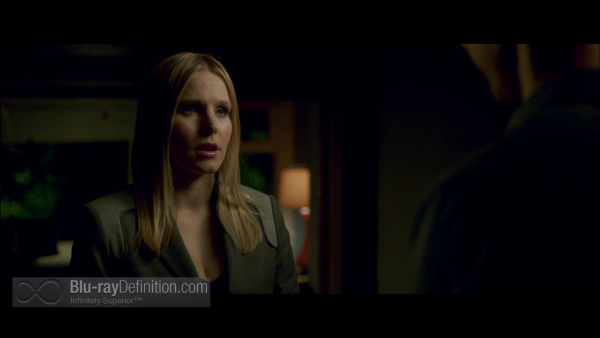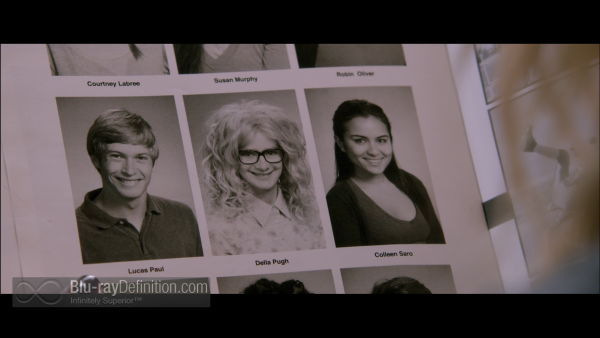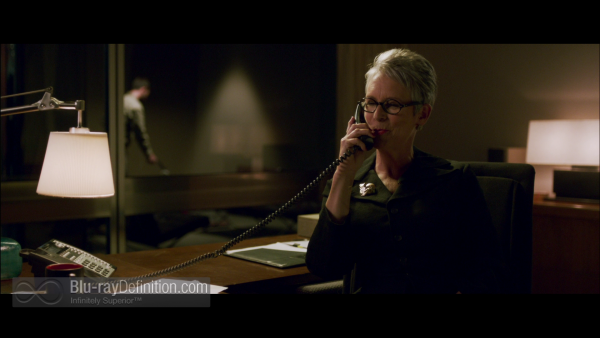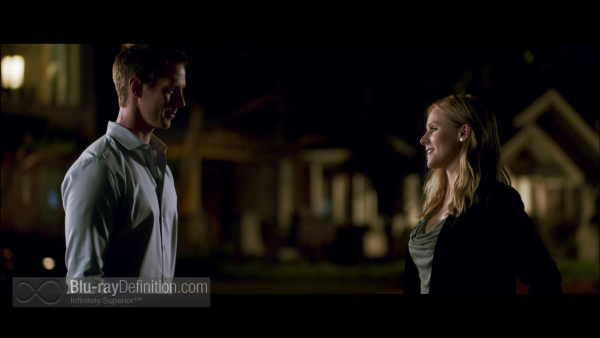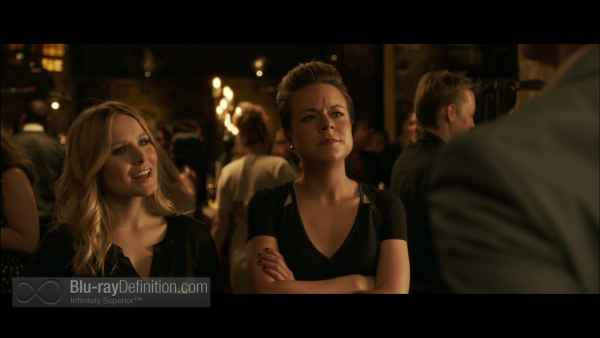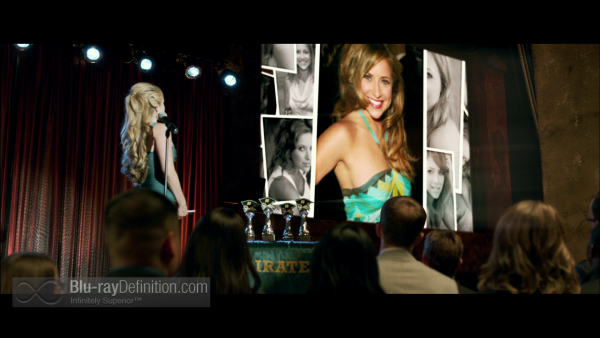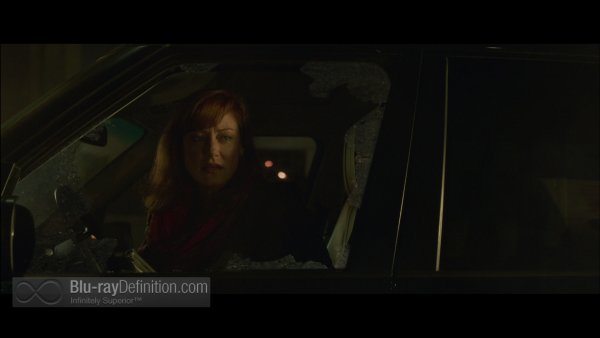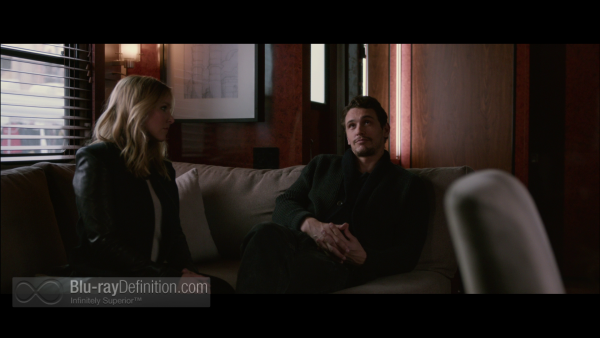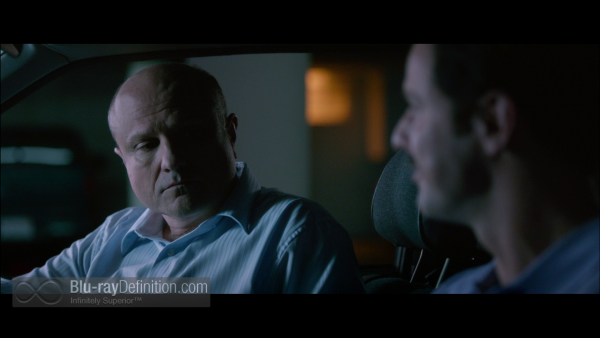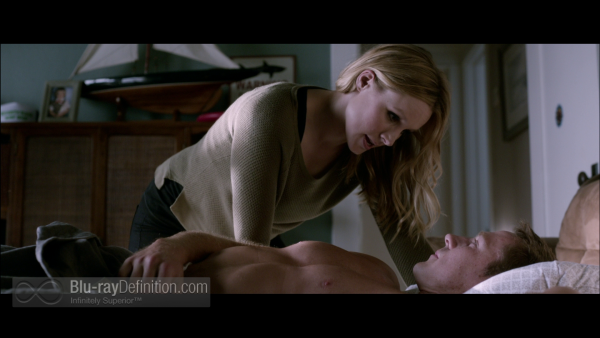 [amazon-product]B00IFOOPM2[/amazon-product]
[amazon-product]B00HEQOAQ8[/amazon-product]