– –
The Film
[Rating:3.5/5]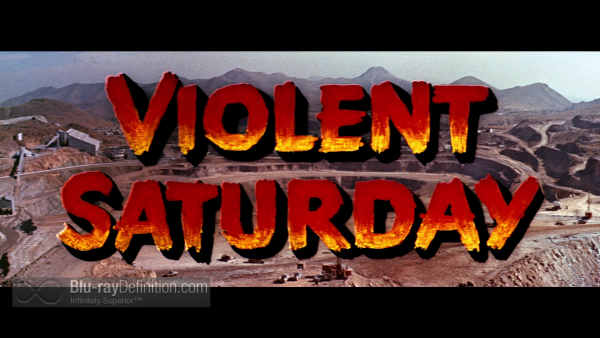 Director Richard Fleischer's (Tora! Tora! Tora!) 1955 crime thriller Violent Saturday is a tangle of several melodramas and one high stakes heist. Supported by the incredibly beautiful cinematography of Charles G. Clarke (Miracle on 34th Street) and a cast of iconic actors, including Ernest Borgnine and Lee Marvin, this long overlooked gem from Fleischer's repertoire has been growing in popularity as a major influence on the crime/thriller genre, influencing the likes of Quentin Tarantino (Pulp Fiction) and others.
Set in the small mining town of Bradenville, three crooks arrive with a plan to rob the local bank. As they scout the town and lay out their plans like clockwork, the turbulent lives of the locals threaten to throw a wrench in the proceedings.
Fleischer, working from a screenplay by Sydney Boehm based on a William L. Heath novel, gives us high drama and tension as we peek into the lives of the people of Bradenville. A couple whose marriage has hit turbulence due to his drinking and her cheating, a bank manager who has become obsessed with a local woman and become a voyeur, and an older woman whose monetary woes drive her to thievery. These all intertwine with our main heroes, Shelley Martin (Victor Mature) who is struggling to regain his son's respect and ensure him he's not a coward, plus an Amish farmer who will have to make a choice between his faith and turning to violence to protect his family.
Where an initial viewing may make Violent Saturday seem like it is no more than two separate films thrown together – one of small town peccadilloes bubbling up to the surface and the other of crime's violent repercussions – further examination finds it to be rendered like clockwork, much like the three robbers' plan. And as things unravel in the town, again, much like the robbers' plan, and we eventually reach the inevitable violent conclusion, Fleischer has invested us so much in the outcome of the township that we can't help but be perched at the edge of our seats as it all unfolds.
Video Quality
[Rating:4.5/5]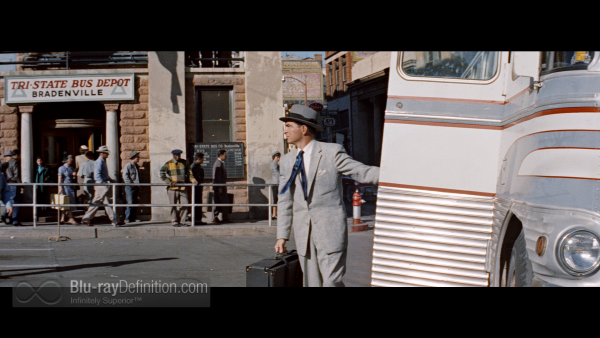 The beautiful 35mm CinemaScope production of Violent Saturday arrives on Blu-ray in its original aspect ratio of 2.55:1 encoded in AVC/MPEG-4 at 1080p. Apart from some minor issues inherent in the source like mild blurring from visual effects dupes and hints of film softness, this is an immaculate transfer, with extended detail, richly saturated colors, strong contrast, and just a hint of natural grain layered over the image.
Audio Quality
[Rating:4/5]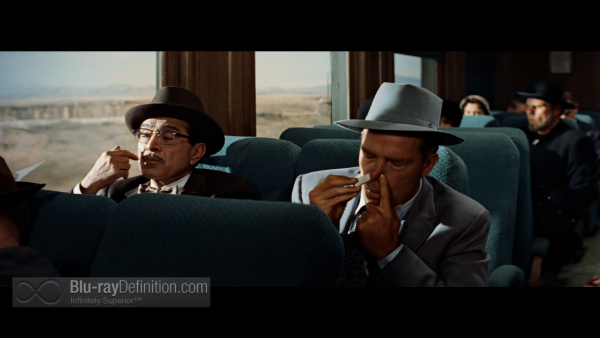 Two audio options are included, a LPCM 2.0 Stereo (48kHz/24-bit) and a DTS-HD Master Audio 4.0 (48kHz/16-bit). No version of the monaural mix is included, but both of these mixes will do quite nicely. The mixes are nearly identical, but for those familiar with the modern methods of mostly anchoring dialogue to the center, they may be thrown off balance by the aggressive directional panning of sound effects – including dialogue – across the front channels. The 4.0 mix boost the spaciousness and atmosphere subtly.
Supplemental Materials
[Rating:3/5]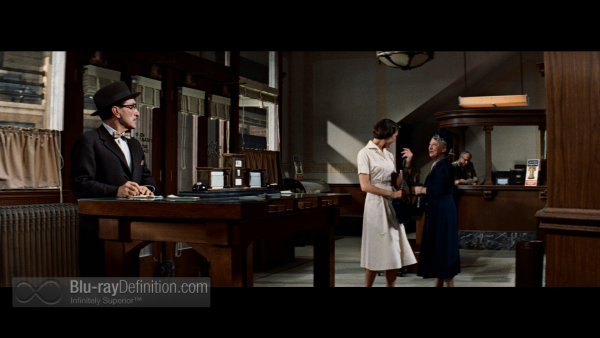 Richard Fleischer, Storyteller (1.78:1; 1080i/60; 00:20:37) – In this Fiction Factory featurette, William Friedkin discusses the unique qualities of Violent Saturday, the structure of its narrative, the CinemaScope process and Richard Fleischer's body of work.
Mélodrame Policier (1080p/24; 00:28:07) – An in-depth look at Richard Fleischer's Violent Saturday with director/writer Nicolas Saada.
31-page booklet with new essay on the film by Adam Batty, a reproduction of the original campaign book, and production stills.
The Definitive Word
Overall:
[Rating:4/5]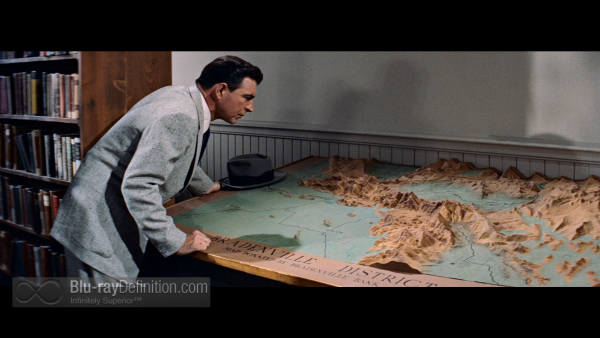 Violent Saturday is by no means a perfect film, but it is an unforgettable one rich with visual detail, powerful performances, and a classic violence-fueled denouement. This is another gem from Eureka worth checking out if you haven't yet seen it (or even of you have).
Additional Screen Captures
[amazon-product region="uk" tracking_id="bluraydefinit-21″]B00I5KS770[/amazon-product]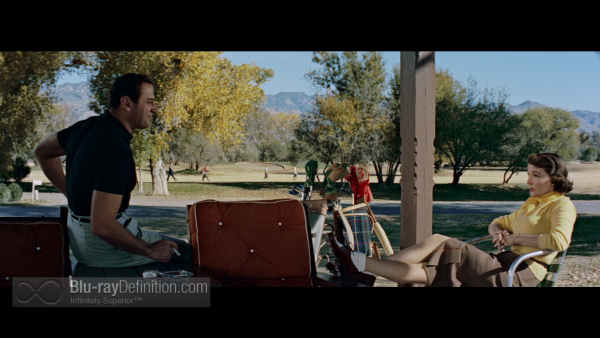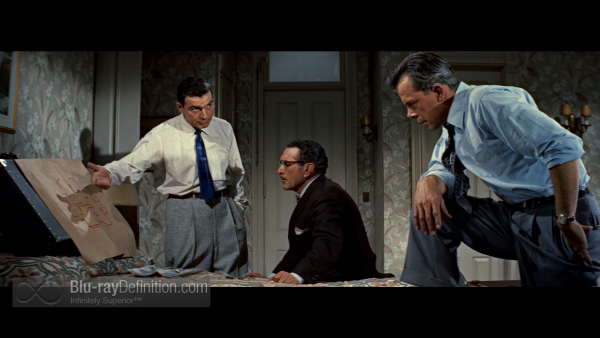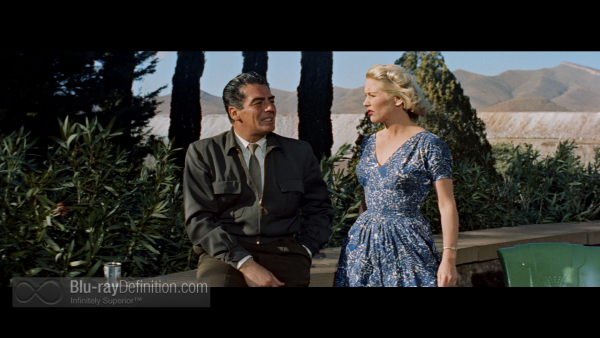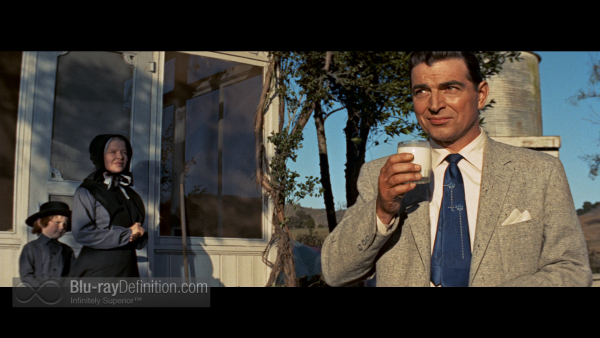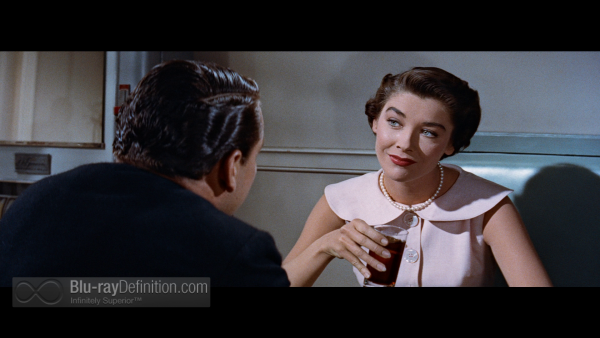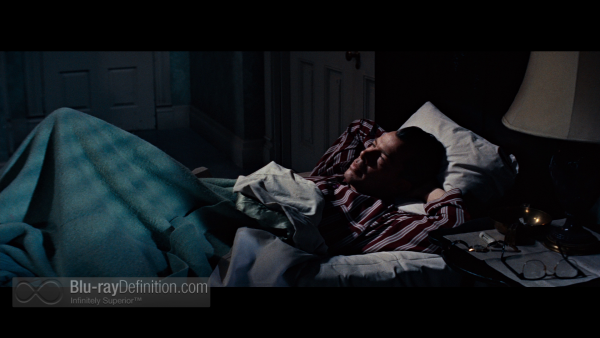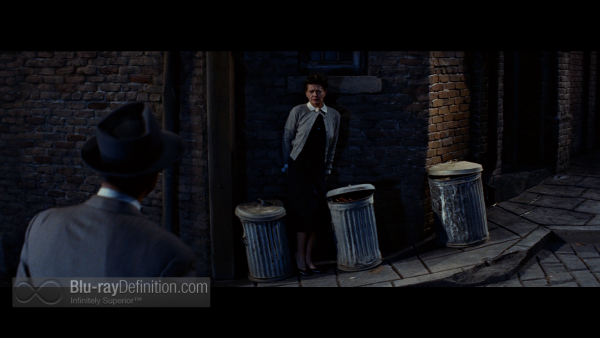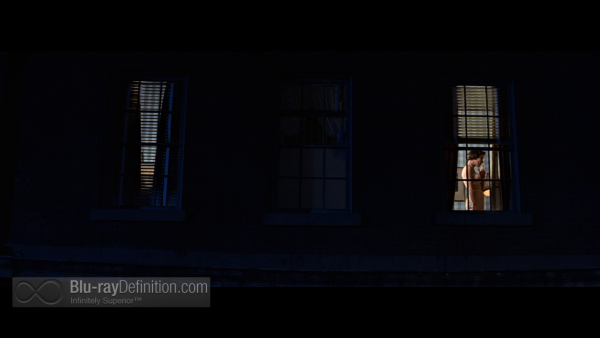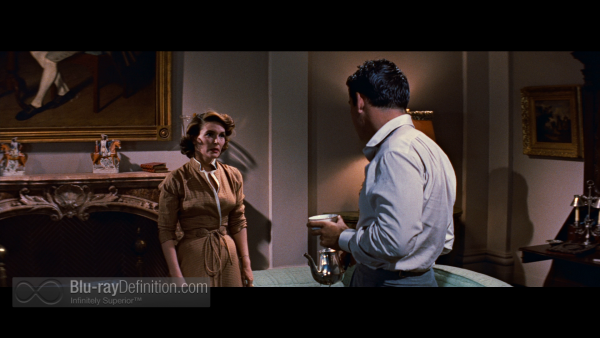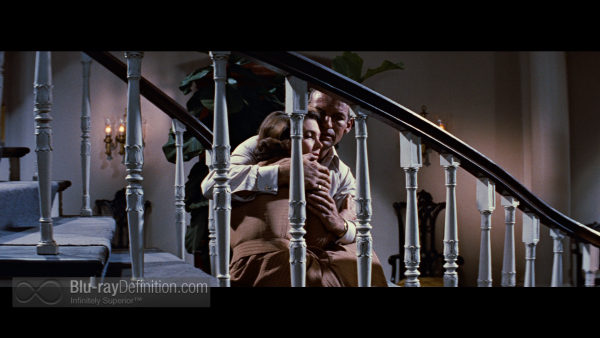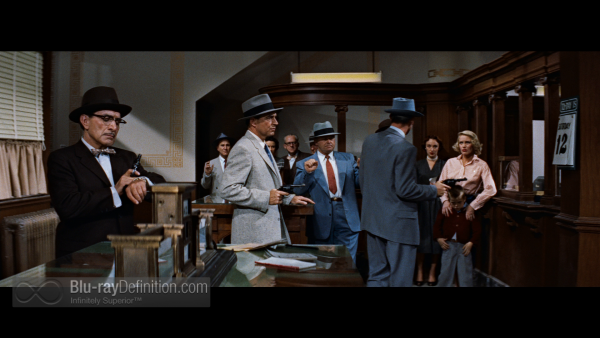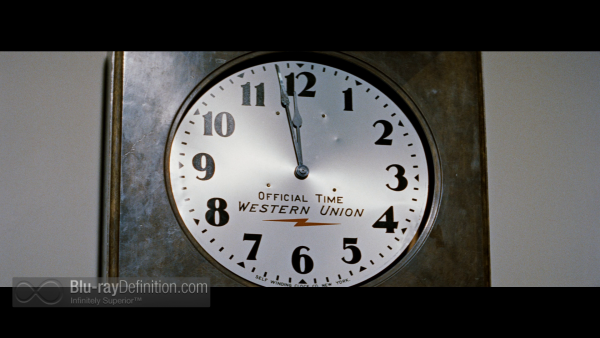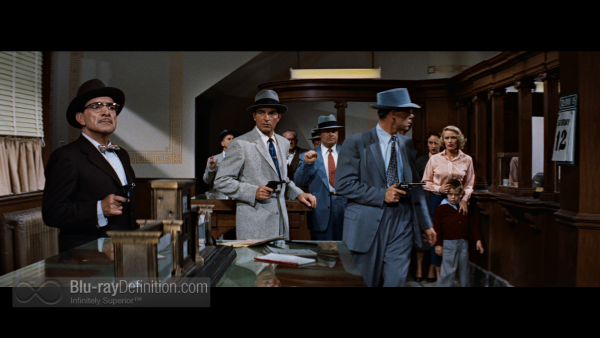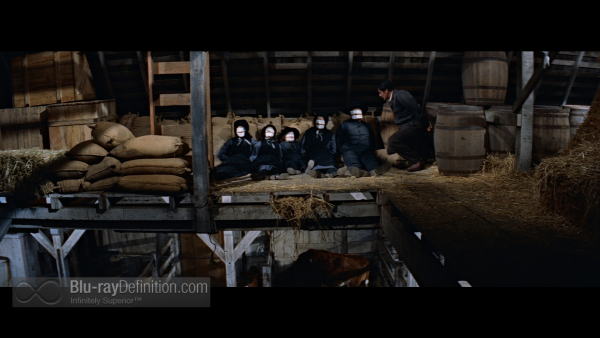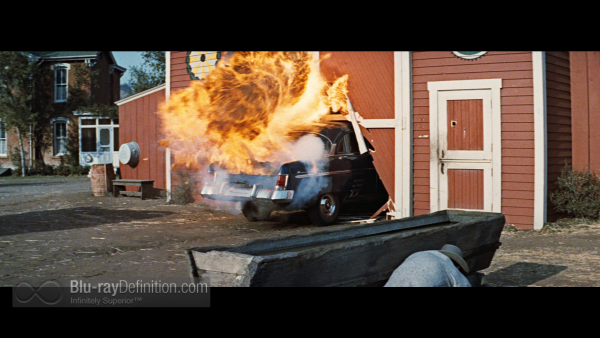 [amazon-product region="uk" tracking_id="bluraydefinit-21″]B00I5KS770[/amazon-product]