– –
The Film
[Rating:3.5/5]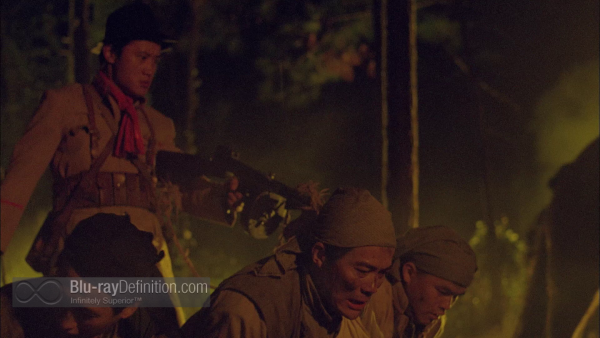 This 1989 Hong Kong film is a direct remake of the Kurosawa Akira classic Seven Samurai. Moving the setting forward by centuries, Seven Warriors is set in the 1930s in China's countryside. The small, poorly defended village of Guangxi must find a way to ward off marauding warlords. When they send men from their village into town to find warriors for hire to help defend them.
Popular stars Jacky Cheung (Bodyguards and Assassins), Adam Cheng (The Legend; Saving General Yang), Max Mok (Once Upon a Time in China) Lam Kwok-bun, Wu Ma (White Vengeance), Shing Fui-on (A Better Tomorrow) and Tony Leung Chiu-Wai (Hero; Infernal Affairs) star as the seven warriors sworn to defend the tiny village and Lo Lieh (Five Fingers of Death; Supercop) is their enemy and former brother-in-arms.
What Seven Warriors lacks in grandeur and nuance, all elements of Kurosawa's original, it makes up for in wonderful comedic set pieces and spectacular action sequences, especially towards the end. Each "warrior" plays their part to the hilt, with magnificent charisma. Directors Sammo Hung Kam-Bo and Terry Tong almost achieve the visual splendor of Kurosawa's color period in the opening sequence of Seven Warriors as well, but for the most part the film is a straightforward production relying for on its action and characters than anything else.
Video Quality
[Rating:3.5/5]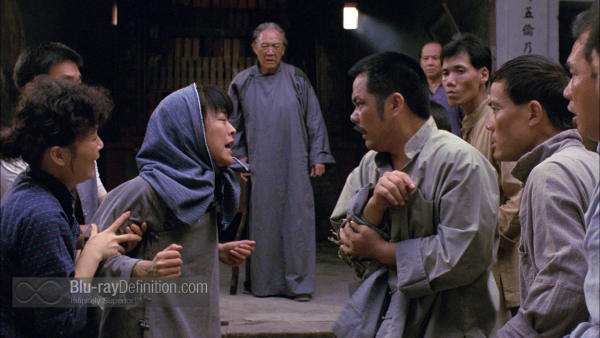 Arriving on Blu-ray in a 1.78:1 framed AVC/MPEG-4 1080p encodement, Seven Warriors looks a little washed out and gritty and also shows the slightest hint of video noise in the darker areas. Source damage is minimal, however, and in the daylight scenes the saturation is often vibrant and the image clear and crisp. This won't, however, be one of the reference quality catalogue releases.
Audio Quality
[Rating:3.5/5]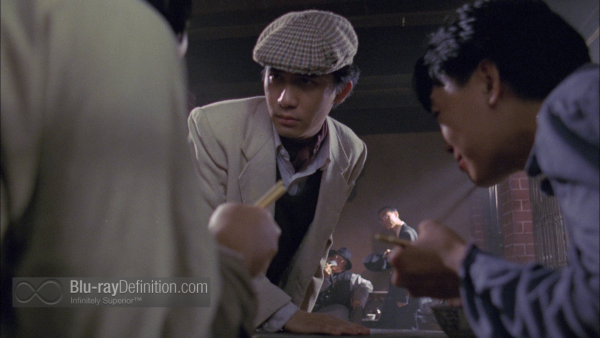 The original Cantonese soundtrack is offered in DTS-HD Master Audio 5.1 (48kHz/16-bit) and Dolby Digital 2.0. It shows its age in that one can hear a lot of hiss and some pops in the sound. The surround mix is nothing spectacular either, mostly filling the surround channels with some mild ambience. Still, the dialogue, as far as I could tell (I don't speak Cantonese) seemed intelligible and there was little crackle in the voices. The low end could have been a bit more robust during the action sequences, but it was well enough.
Supplemental Materials
[Rating:0.5/5]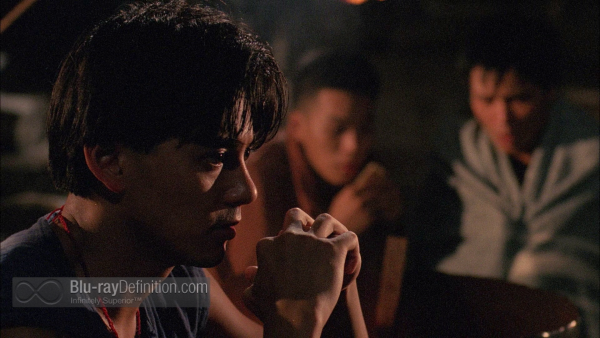 We only get the original theatrical trailer for Seven Warriors as well as trailers for additional Well Go USA films.
The Definitive Word
Overall:
[Rating:3.5/5]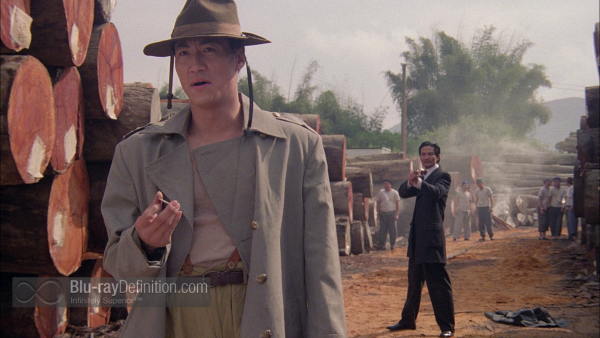 Seven Warriors may not have the gravitas of the Kurosawa original Seven Samurai, but it is still a fun-filled martial arts romp.
Additional Screen Captures
[amazon-product]B00HRYH6NQ[/amazon-product]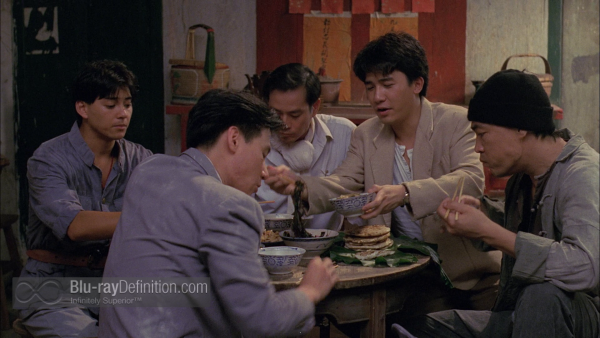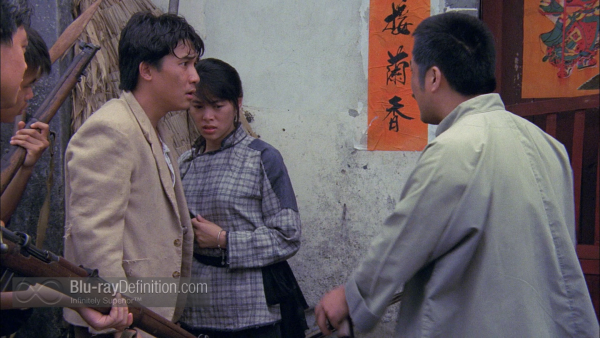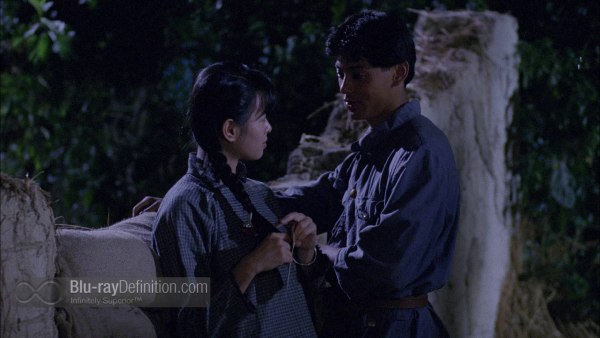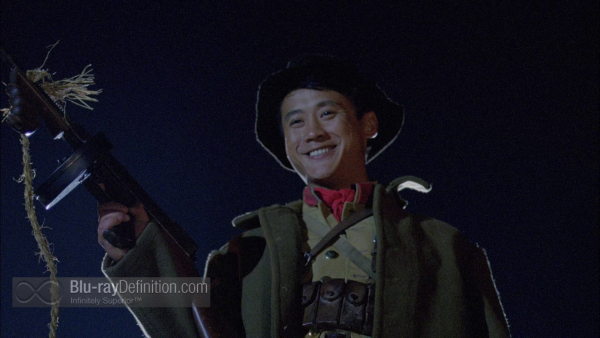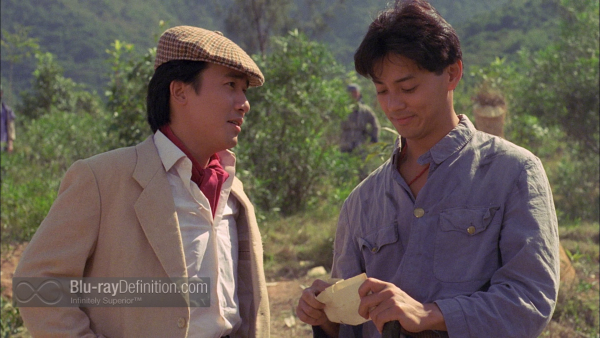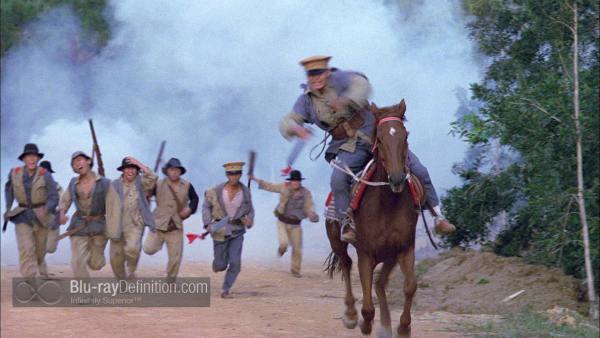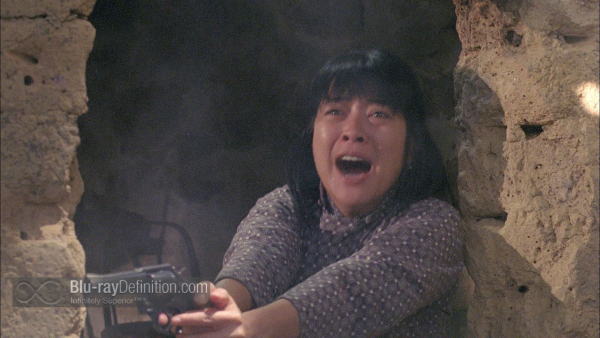 [amazon-product]B00HRYH6NQ[/amazon-product]