– –

The Film
[Rating:4/5]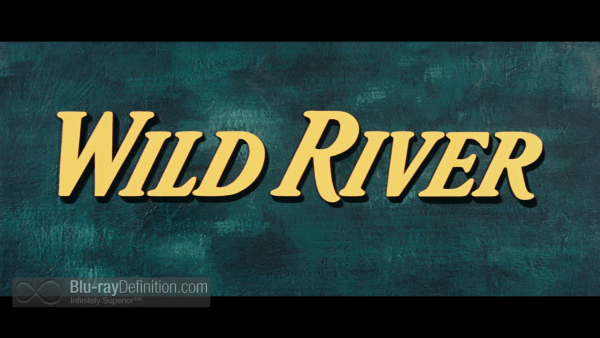 Elia Kazan became a Hollywood pariah after naming names during the hysterical red scare days of the and the HUAC hearing of the 1950s, but not before he was able to give us just brilliant films as A Street Car Named Desire, On the Waterfront, East of Eden, and even this 1960 gem Wild River.
The latter is the liberal-leaning director's depression era historical fiction/romance about an idealistic agent from the Tennessee Valley Authority (Mongomery Clift) sent to convince an elderly woman (a 45-year-old Jo Van Fleet playing a part well beyond her years) to move off of her land so the government can redirect the river. The TVA agent, Chuck, meanwhile, doesn't just run into trouble with the last hold out, but comes up against the old time ways of the deep south, mainly the racism when he treats the black workers too fairly. Sidetracking this story of old ways versus progress is a love story involving Chuck and Van Fleet's granddaughter, played by a quite fetching young Lee Remick as the young single mother of two, Carol.
While Kazan's film on the whole is both authentic in how it treats the era and beautifully filmed, beginning with black and white documentary footage of the 1930s floods of the region before shifting into the color CinemaScope production, it does also give in to lapses of old school Hollywood studio system melodrama. Scenes between Chuck and Carol are more syrupy than necessary and things go unsaid and implied, rather than being shown outright.
On the whole, however, the message of things lost for things gained is resonant, and one that isn't easily lost. We can also see Kazan's political leanings peaking through here, despite his own personal missteps during the McCarthy era.

Video Quality
[Rating:4/5]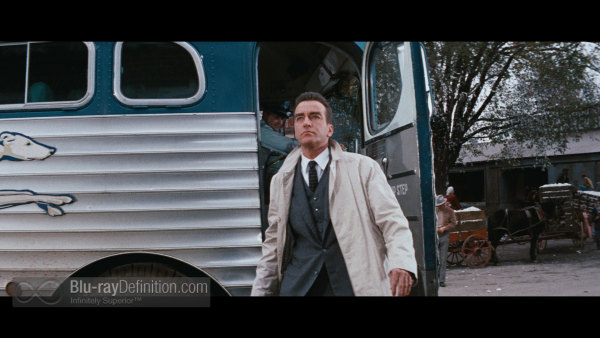 Masters of Cinema offers up 20th Century Fox's master in a reasonable 1080p AVC encodement on Blu-ray. The overall image is a tad inconsistent, prone to a little bit of murkiness and softness, but does provide some fine detail on close-ups and wonderful color reproduction. Source damage such as dirt and scratches are not a major issue, and evidence of excessive edge enhancement is not there, though some spots look to be ever so slightly sharpened.

Audio Quality
[Rating:3.5/5]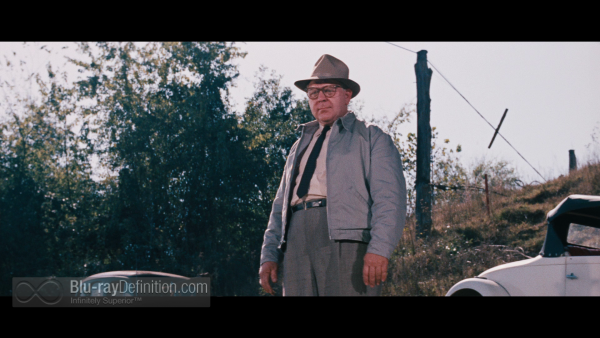 The original monaural soundtrack is offered up in a clean if somewhat boxy and limited LPCM 1.0 track that provided intelligible dialogue and an effective balance of sound effects and musical accompaniment give its vintage.

Supplemental Materials
[Rating:3.5/5]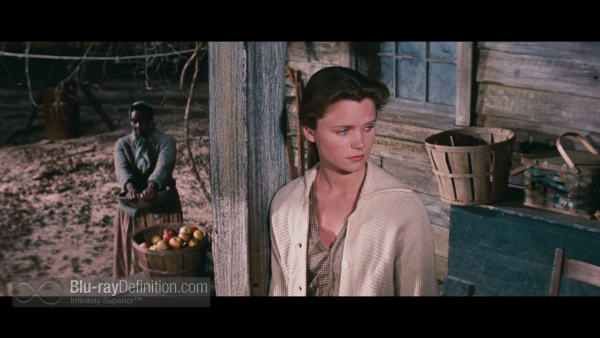 Audio commentary featuring film critics Glenn Kenny and Farran Smith Nehme recorded exclusively for The Masters of Cinema Series
Theatrical Trailer (2.35:1; 1080p/24; 00:03:00)
Stills Gallery (1080p/24)
40-page Booklet — Essay: The General Heading of Progress: Wild River by Adrian Martin, Elia Zazan on Wild River (Extract from an interview with Kazan in Films and Filming, v8 n6, March 1962).

The Definitive Word
Overall:
[Rating:3,5.5]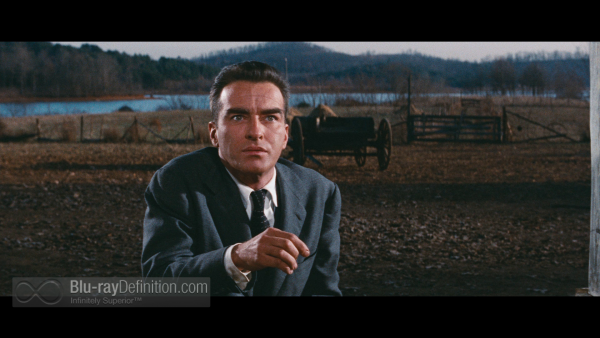 Elia Kazan pushes the boundaries in one of his last true studio system efforts, in this topical bit of historical fiction that offers a riveting performance from Jo Van Fleet and a classic Hollywood romance between Montgomery Clift and a fetching Lee Remick.
Additional Screen Captures
[amazon-product region="uk"]B00RVY716Y[/amazon-product]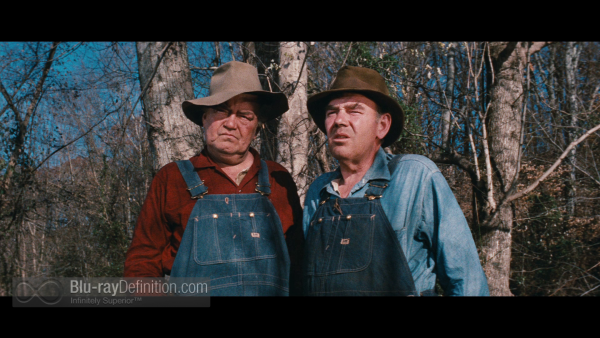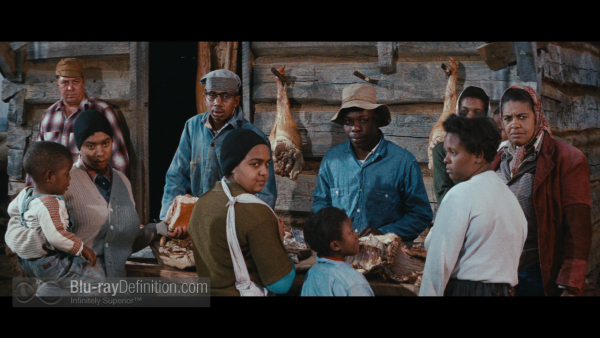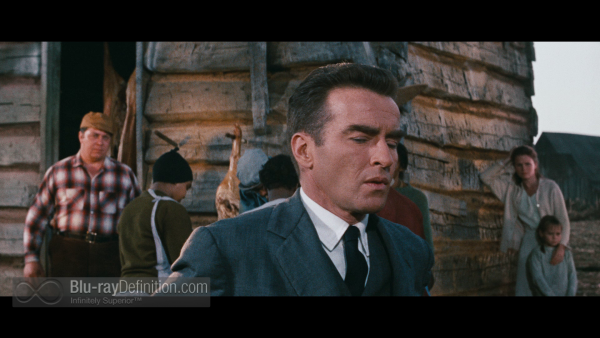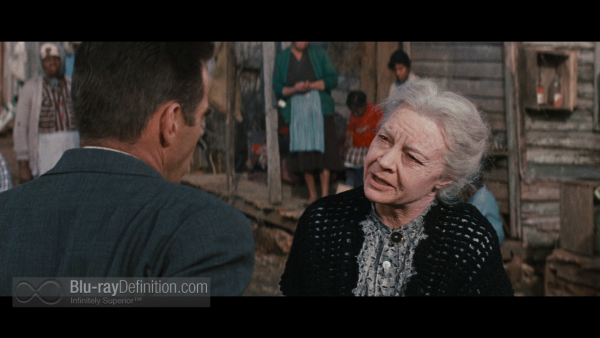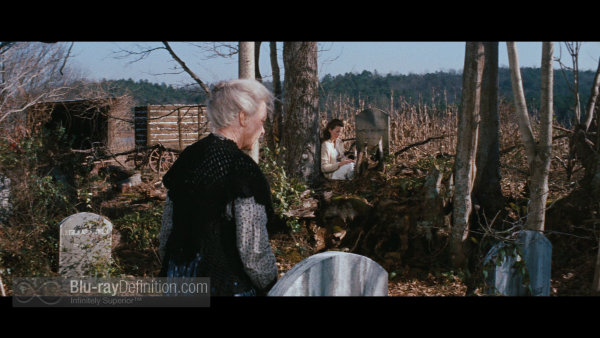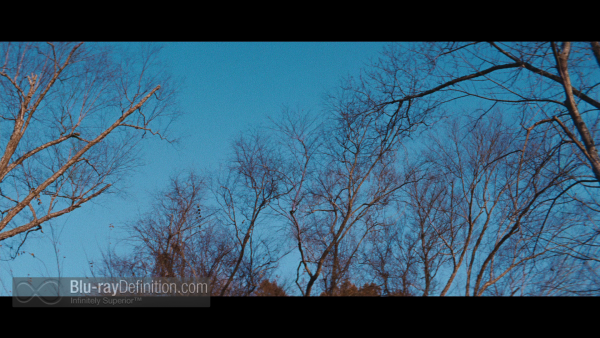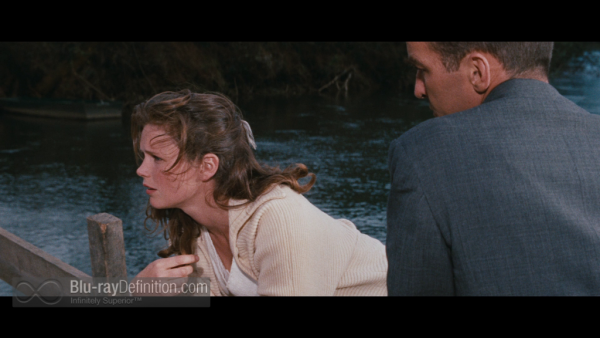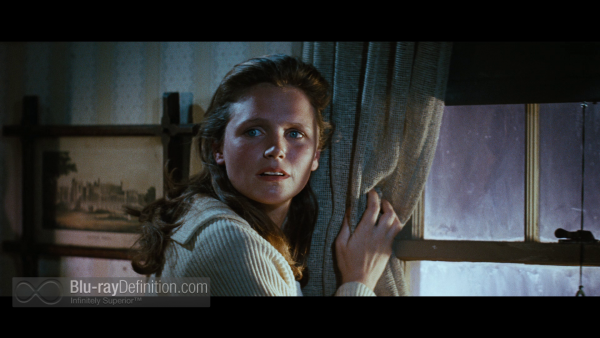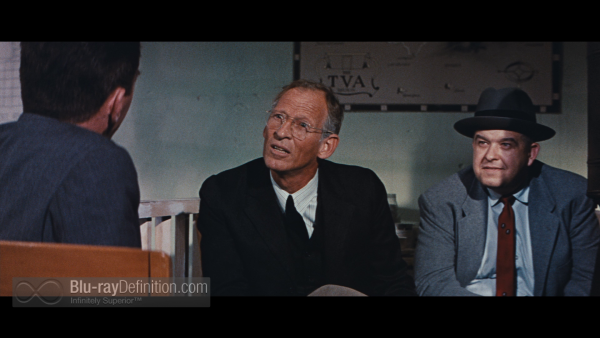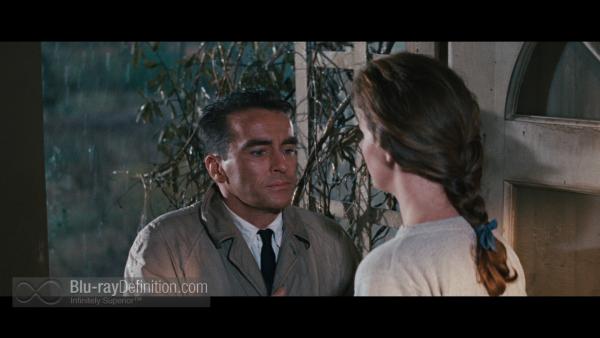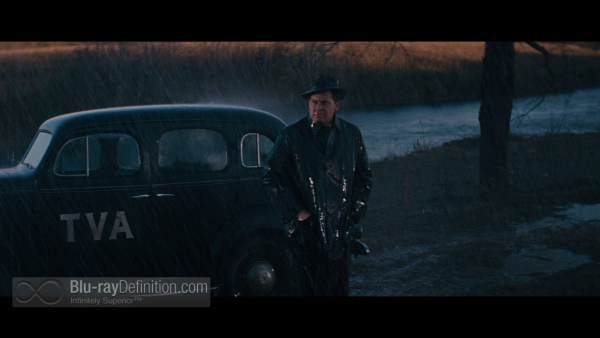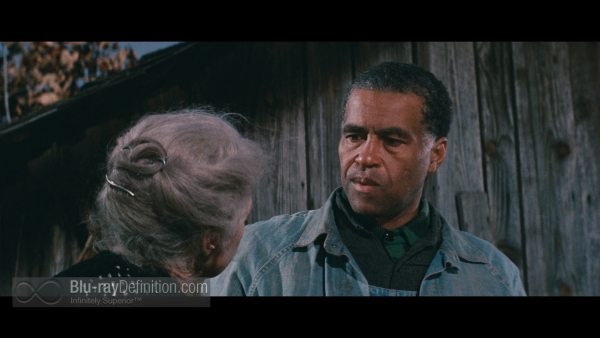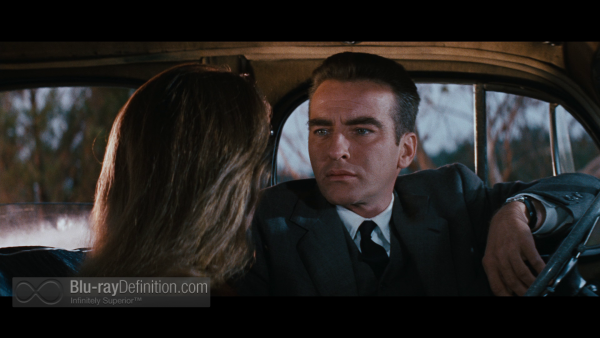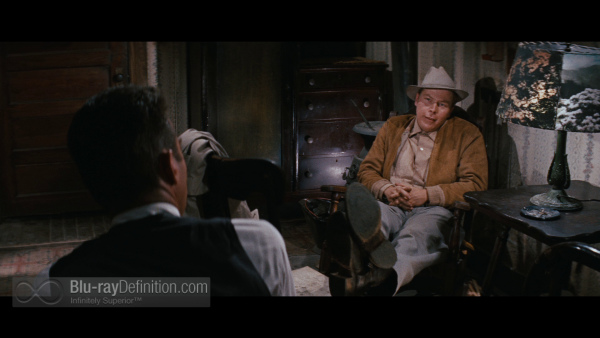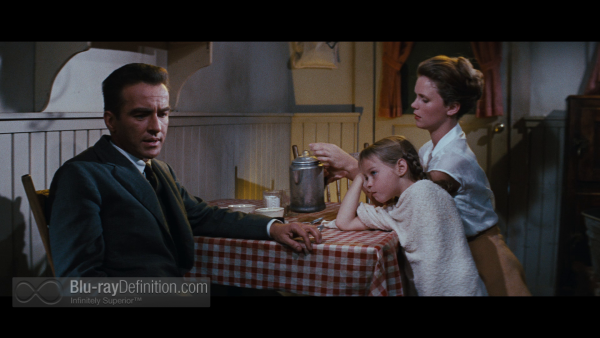 [amazon-product region="uk"]B00RVY716Y[/amazon-product]