– –
The Series
[Rating:3.5/5]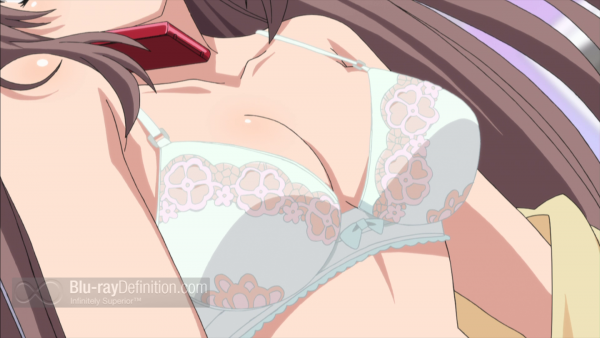 Turning visual novels into an anime series always seems to be an arduous task that doesn't always have satisfying results. The very concept of visual novels is that they aren't linear in nature, unlike an anime series, which must move forward along a given path. We Without Wings, an adaptation of the visual novel Oretachi ni Tsubasa wa Nai – Under the Innocent Sky, seems to suffer, especially early on, trying to imitate the feel of the visual novel by creating a very confusing narrative about three guys in the big city of Yanagihara.
Takashi is a soft spoken high school boy who believes he is from another world where he is a mighty sword-wielding knight, and he is often called there to do battle. Soon he will have to leave this world forever, but holding him back are thoughts of his younger sister Kobato and his girlfriend of 2 ½ years Asuka. Shusuke is a freelance writer and a part-time waiter at a diner called Alexander where the owner is a pervert and his senpai is author Hiyoko, a girl who initially dislikes him. Finally, there's Hayato, a gruff, harsh-speaking dude who works as a "fixer" and has a proverbial wall around him until he begins helping a cute schoolgirl named Naru search for her lost bicycle.
Thrown into the mix of all of this is some seemingly random (well, lots, really) fan service with many of the series' heroines, of which there are plenty. How the three main male characters connect to one another is the central point of the series, however, and that is what cannot be explained without major spoilers.
If you stick with We Without Wings past the first few episodes, which are very confusing, a pattern begins to emerge, and an underlying story reveals itself, mostly centered around Takashi and his destiny as a warrior in another world that needs saving. What you first believe to be occurring, however, is not what it all ends up being in the twist ending. It actually makes the series worth sitting through to the end. That, and the comedic atmosphere and silly interjections of fan service and sexual innuendos that are helped along by the fantastically animated characters.
Video Quality
[Rating:5/5]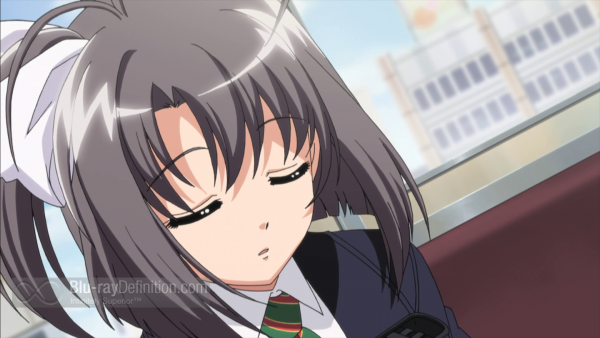 We Without Wings comes to Blu-ray in an excellent AVC/MPEG-4 1080p encodement from FUNimation. The digital animation looks really sharp and clean with well defined line art and no issues at all with video noise, banding, or aliasing. Colors really leap off the screen as well.
Audio Quality
[Rating:4.5/5]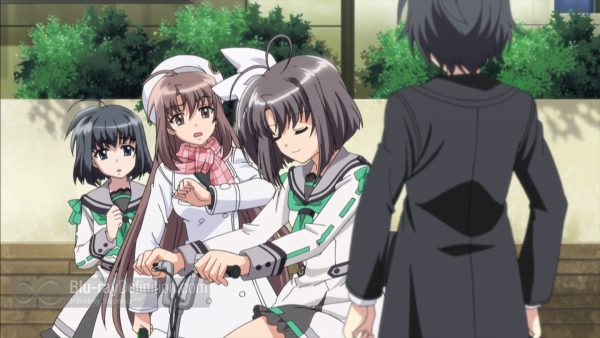 Whether you go for the original Japanese soundtrack in Dolby TrueHD 2.0 (48kHz/24-bit) or the English dub in Dolby TrueHD 5.1 (48kHz/24-bit) you're getting a great sounding mix. The 5.1 has a big, atmospheric sound with just enough low end to provide a solid foundation, plus clean dialogue and good dynamics. The 2.0 mix brings the dialogue forward more, especially the narration, which has less of a distorted effect added to it. The stereo imaging is distinct and dynamics are good, if just a bit more narrow than they are in the 5.1.
Supplemental Materials
[Rating:2/5]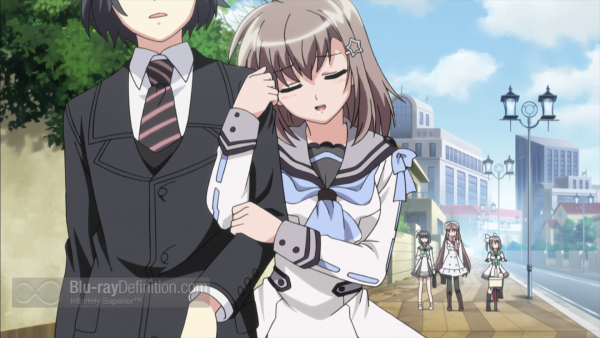 We get two commentaries on disc alongside the usual clean animations and trailers.
The supplements:
Episode 04 Commentary
Episode 08 Commentary
Textless Opening Song "Spread Wings"
Textless Closing Song "Paranoia"
Textless Closing Song "Neverland"
U.S. Trailer (1.78:1; 1080p/24; 00:01:00)
FUNimation Trailers
The Definitive Word
Overall:
[Rating:4/5]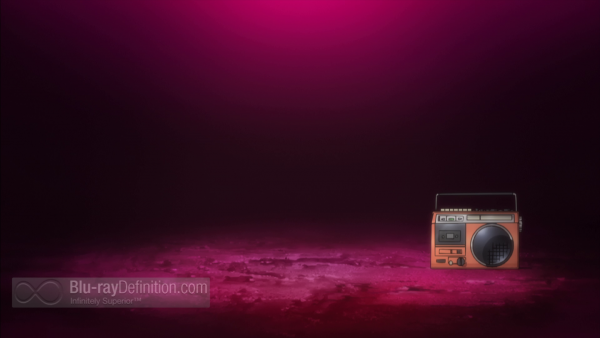 Although We Without Wings is a bit uneven (the series starts off very confusing and may lose some early on), it ultimately pays off for those who stick with it and its gorgeous character designs and surprise ending. The Blu-ray looks fantastic – the best a FUNimation release has looked on Blu-ray in a long time.
Additional Screen Captures
[amazon-product]B00DJ5IQ2W[/amazon-product]
[amazon-product]B00DJ5IPTQ[/amazon-product]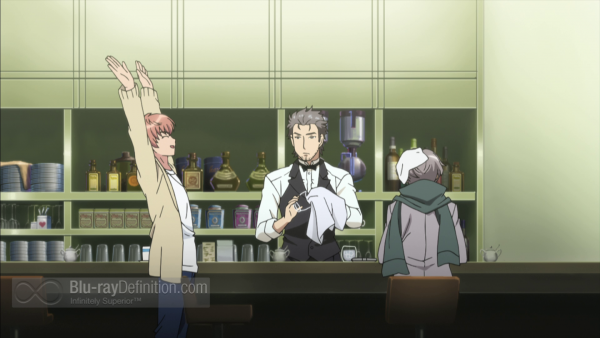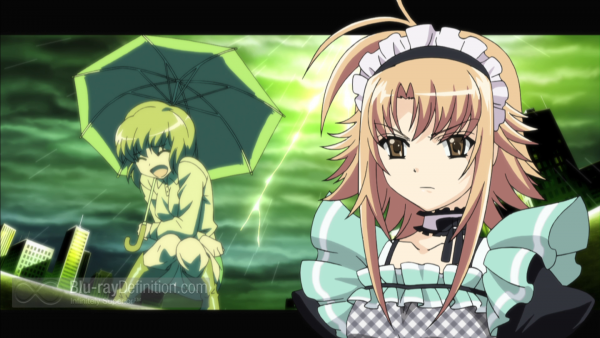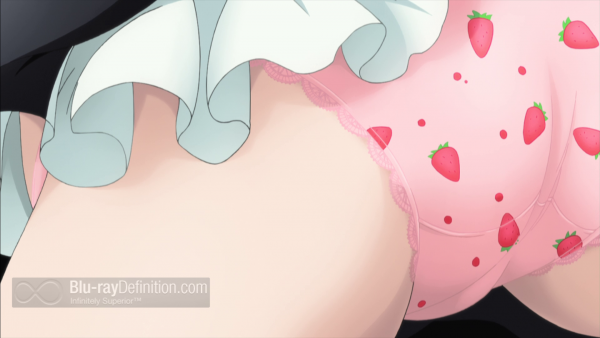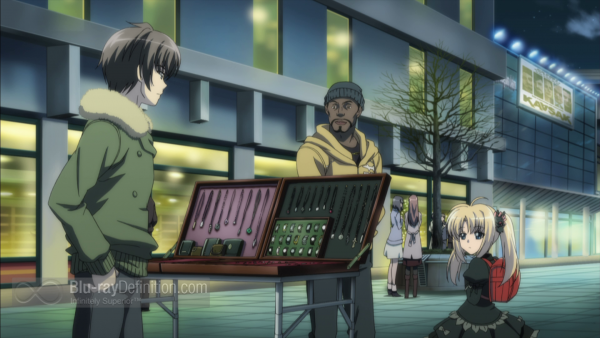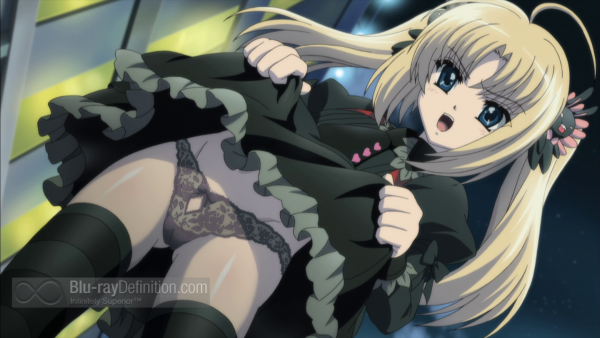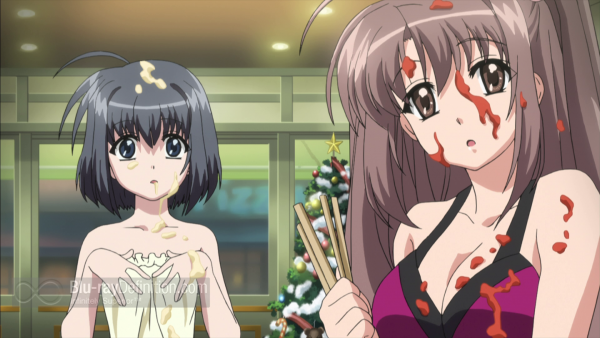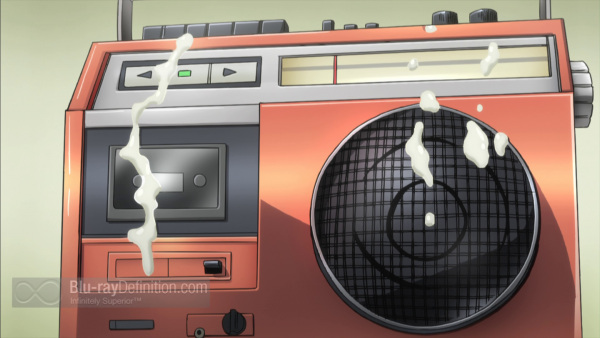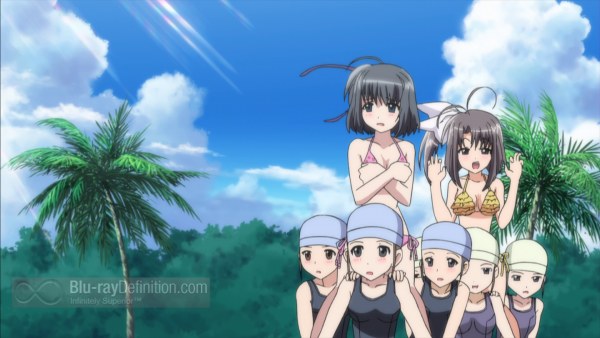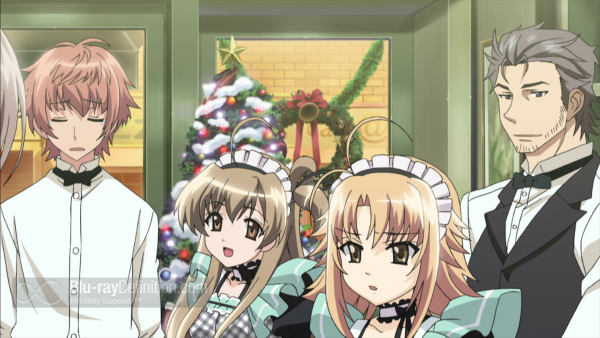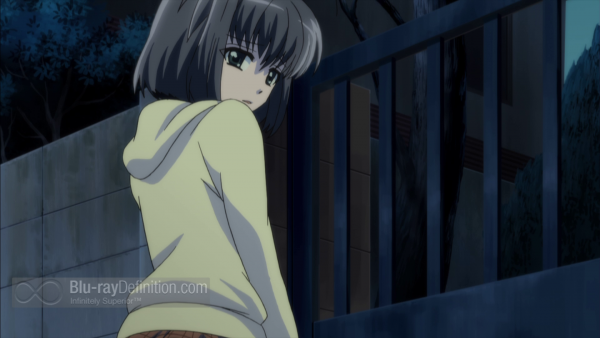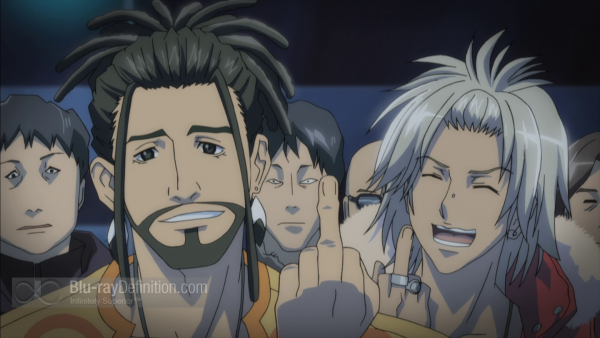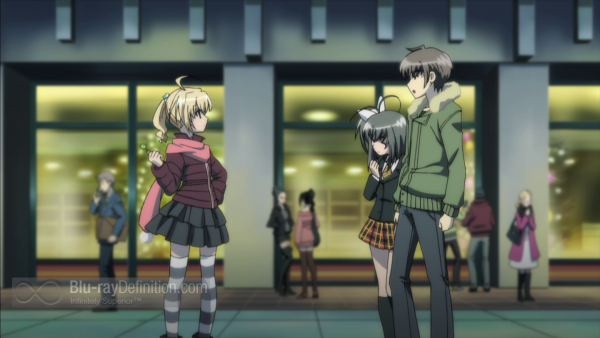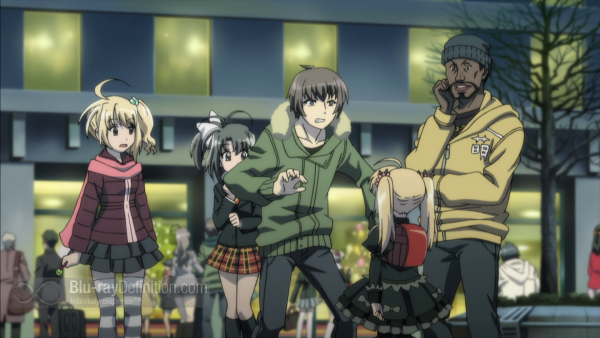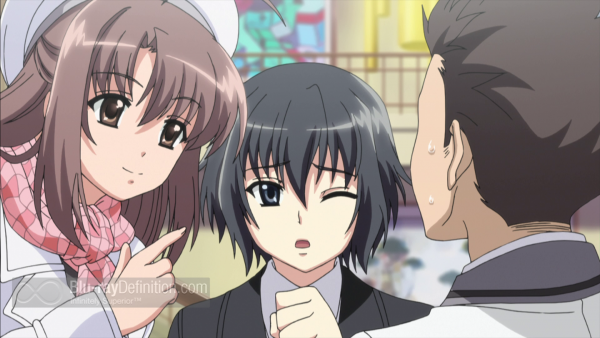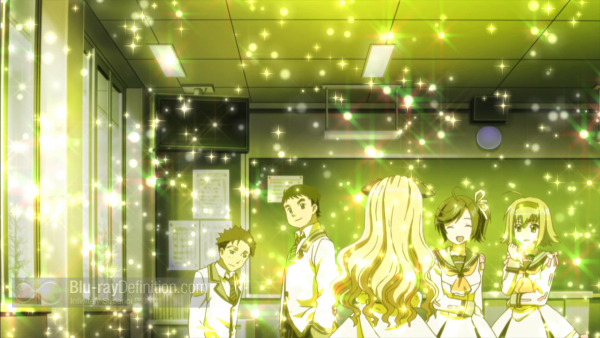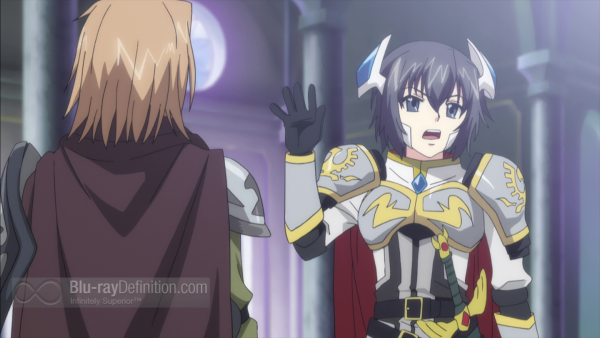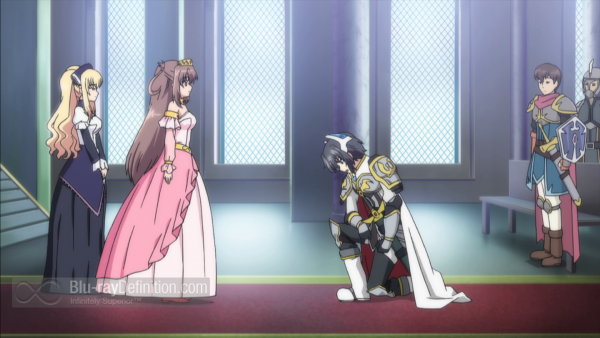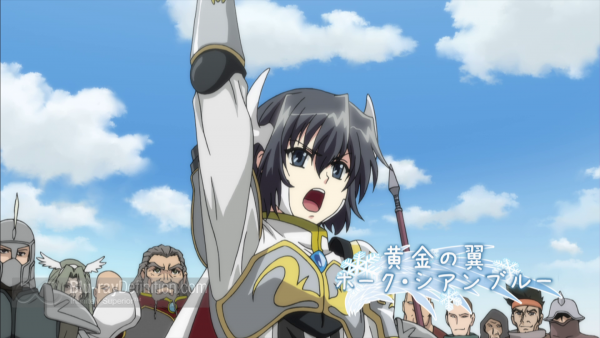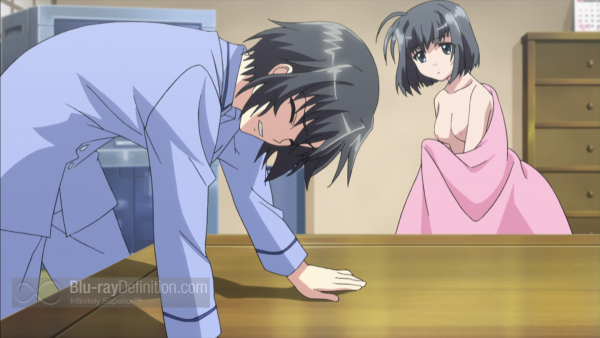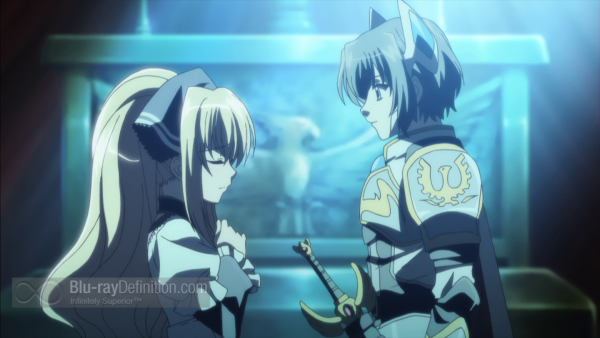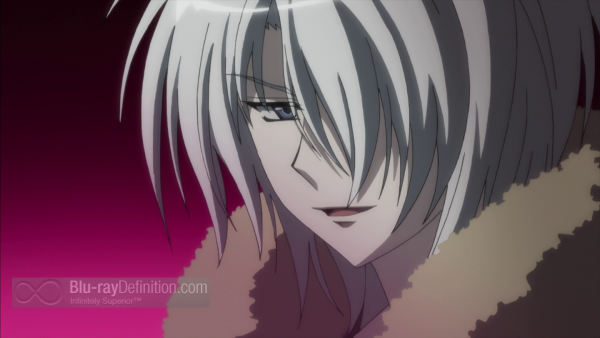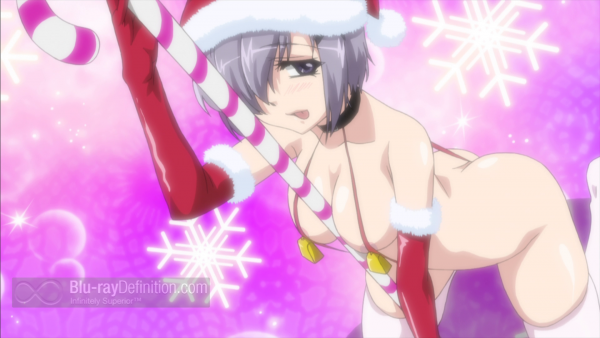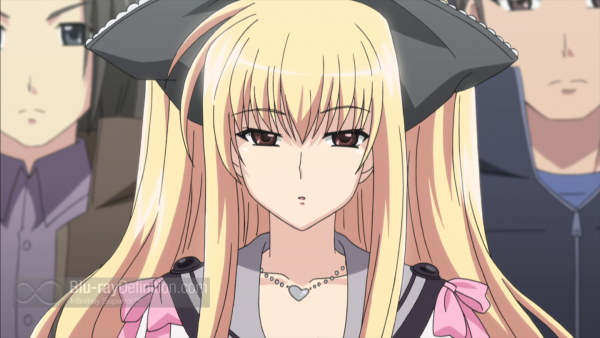 [amazon-product]B00DJ5IQ2W[/amazon-product]
[amazon-product]B00DJ5IPTQ[/amazon-product]