– –

The Film
[Rating:4.5/5]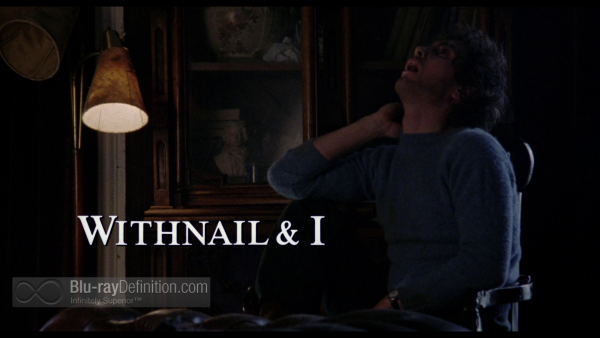 In Withnail & I, two neurotic, struggling actors in 1969 London drink, do drugs, and make off for England's Lake District for a respite from their miserable existence in this comedic swan song to the Swinging London scene based on real-life events from the life of writer/director Bruce Robinson. A true British cult classic from the late 1980s, Bruce Robinson channeled his personal experiences into the creation of what could very well have turned into a cynical melodrama, but instead became a witty and intimate comedy.
Richard E. Grant plays Withnail, a self-aggrandizing, unemployed actor who spends his days drinking and doing drugs and his flatmate "&I" or Marwood, is played by Paul McGann. Marwood is trying to clean himself up and reassimilate into society, but is prone to drug induced paranoia, and constantly being led astray by Withnail. The two can't take life in their cramped, filthy apartment anymore and decide to head for the Lake District to get away and spend time with Withnail's rotund, gay, and frisky Uncle Monty (Richard Griffiths). Matters only go from bad to worse as they end up overindulging in drugs and alcohol, find they have no way of feeding themselves, and have run in with the locals.
The two characters and the actors who play them are the perfect symbols of the end of the '60s idealism and the dawn of the collective downer that would follow in the 1970s. Richard E. Grant puts on a magnetic performance as the bitter and frustrated Withnail, both pompous, clueless, and at the end of his "Summer of Love" ropes, while Paul McGann's Marwood seems a lost pup of the decade and the right counterweight to the edgier Grant.
The elegiac atmosphere of Withnail & I is undercut by the funny and cynical wit of it dialogue, with classic lines like "I demand to have booze!" and "Hairs are your aerials. They pick up signals from the cosmos, and transmit them directly into the brain. This is the reason bald-headed men are uptight." The film is also stuffed with numerous set pieces that keep it flowing, like a run-in with a bull in heat, and Withnail's attempt at slaughtering a chicken for dinner. All of this adds up to a rather ingenious and hilarious time capsule of the end of the decade vexations facing those who survived the 1960s.
Video Quality
[Rating:4/5]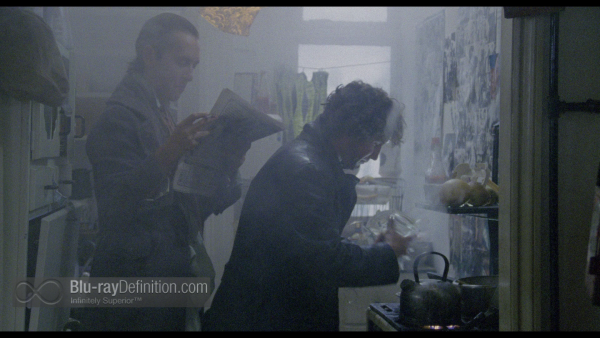 Withnail and I, as listed by Arrow is a "New 2K restoration of WITHNAIL and I from the original camera negative, supervised and approved by director of photography Peter Hannan." While the film was and is a very grainy and gritty looking low budget affair, this new 2K restoration, appearing on Blu-ray in a 1080p/24 AVC encodement of its 1.85:1 framing, does look about as natural and free from source damage as it ever has. There are some very sharp textures to made out in the lighter scenes and close-ups, and there's a definite three-dimensional quality to the imagery when it is not becoming oversaturated with grain or getting a bit murky, or suffering a tinge of crush in the darker, shadowy scenes.
Audio Quality
[Rating:3.5/5]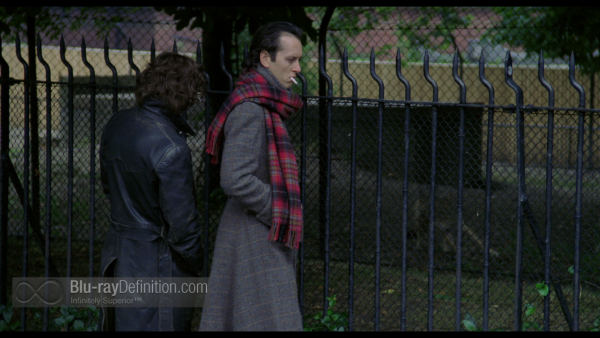 Audio is a straight up LPCM 1.0 (48kHz/24-bit) track of the original soundtrack also taken from the original sources. It has been cleaned up well and has very little crackle or hiss, and sounds quite good when conveying the '60s musical score with songs from Hendrix and the like.
Supplemental Materials
[Rating:4.5/5]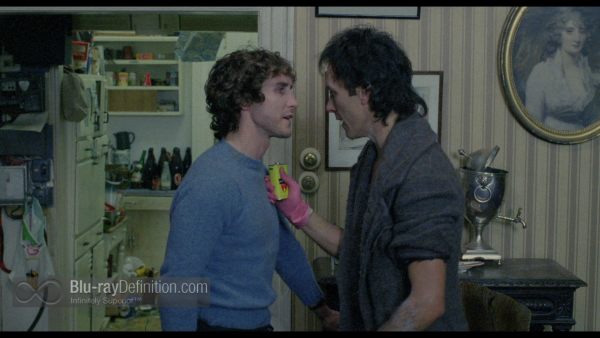 DVDs
Bruce Robinson's follow-up to Withnail & I, How to Get Ahead in Advertising also included (reviewed separately)
Commentary by Bruce Robinson
Commentary by Kevin Jackson
Withnail Weekend Documentaries – These four documentaries originally screened on Channel 4 as part of their Withnail Weekend in 1999.:

Withnail and Us (1.78:1; 1080i/60; 00:25:01)
The Peculiar Memories of Bruce Robinson (1.78:1; 1080i/60; 00:38:56)
I Demand to Have Some Booze! (1.78:1; 1080i/60; 00:06:00)
Withnail on the Pier (1.78:1; 1080i/60; 00:04:25)

An Appreciation by Sam Bain (1.78:1; 1080p/24; 00:08:04) – The co-creator of Peep Show and Fresh Meat on why he loves Withnail & I so much in an interview recorded September 2014.
Interview with Michael Pickwood (1.78:1; 1080p/24; 00:21:14) – Production designer Michael Pickwood recalls his work on Withnail & I in an interview recorded in August 2014.
Theatrical trailers for both films
Newly filmed interviews with key members of Withnail and I's behind-the-scenes team
Exclusive limited edition hardback book packaging (2,000 copies) containing new writing on the films, reprints of key articles on Withnail and I, deleted scenes and more across 200 pages, illustrated with original production stills
Available in 4 x 250 Numbered and Personalized copies (choose your favorite of four artworks as well as a name to be featured on the back and one of fifteen favorite quotes for a truly unique and personal edition!)
2000 additional copies will be available featuring the classic poster artwork
The Definitive Word
Overall:
[Rating:4.5/5]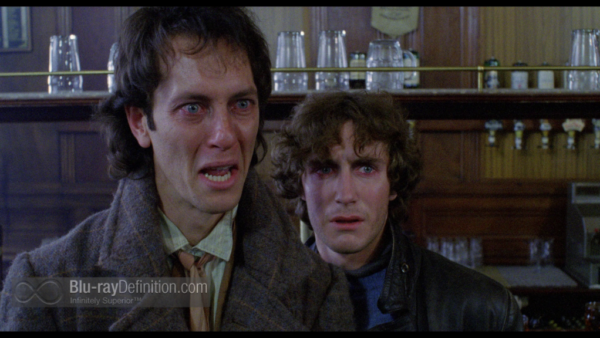 Hilarity is the word in this sharply witty '80s directorial debut from Bruce Robinson. Arrow's new restoration, approved by director of photography Peter Hannan, brings the film back to life for new audiences to discover all over again.
Additional Screen Captures
[amazon-product region="uk" tracking_id="bluraydefinit-21″]B00N2VRH5U[/amazon-product]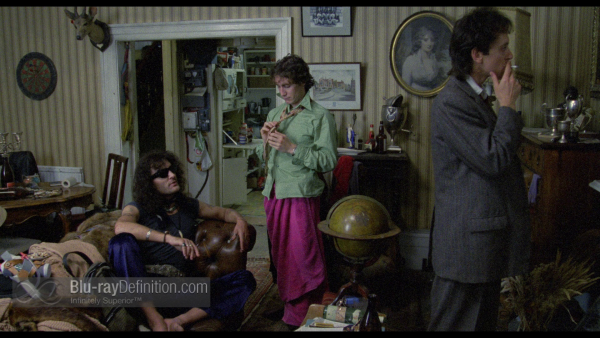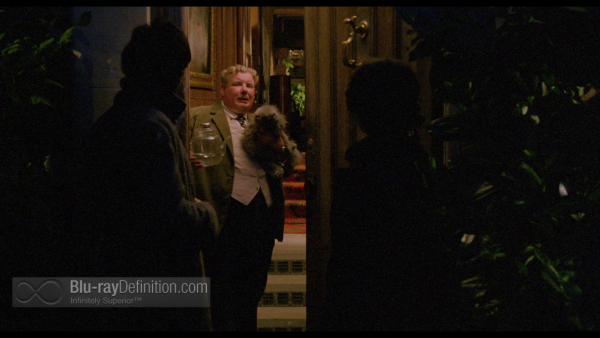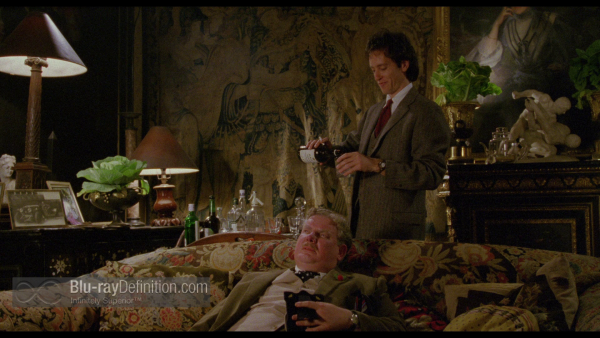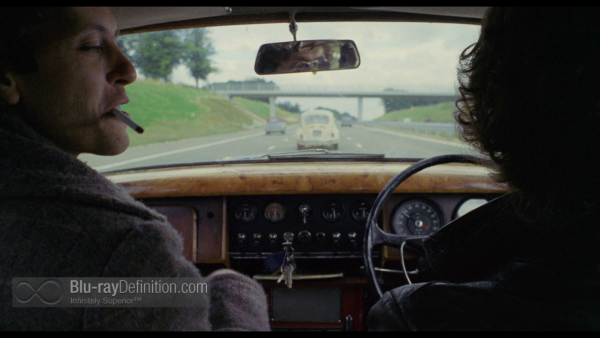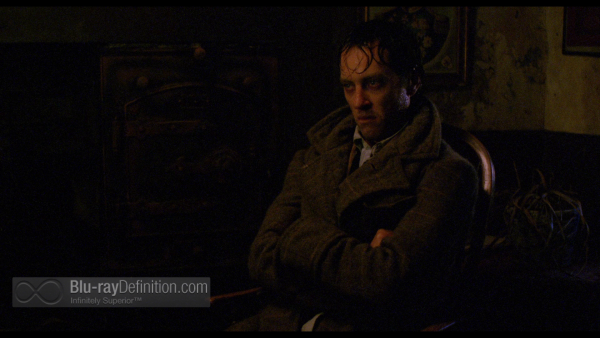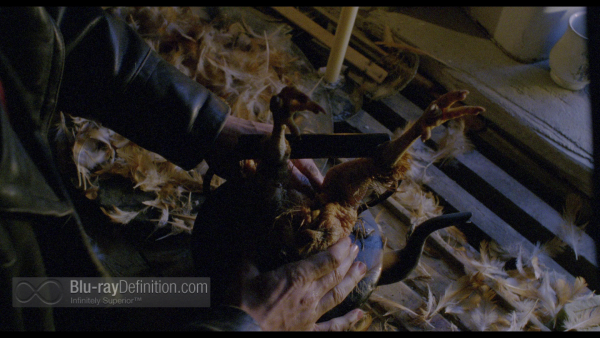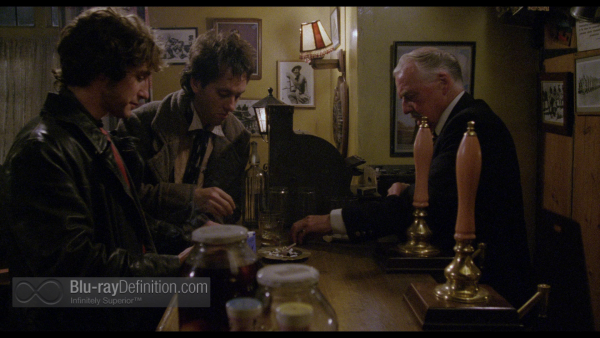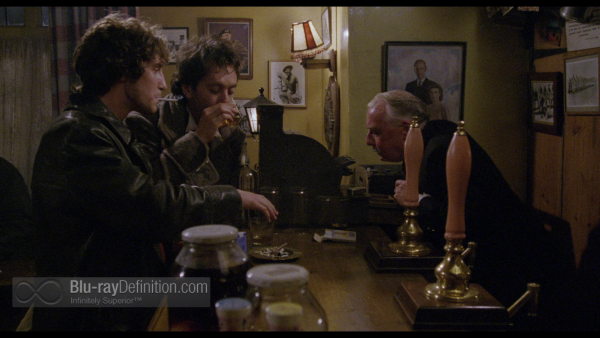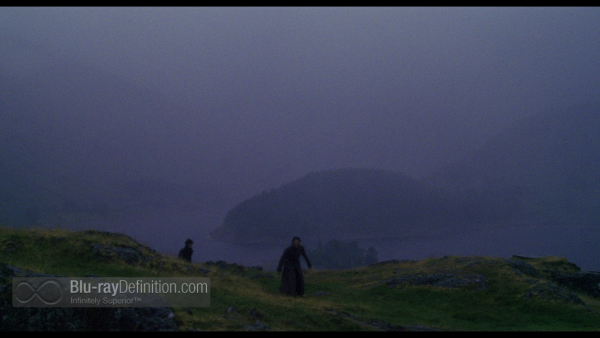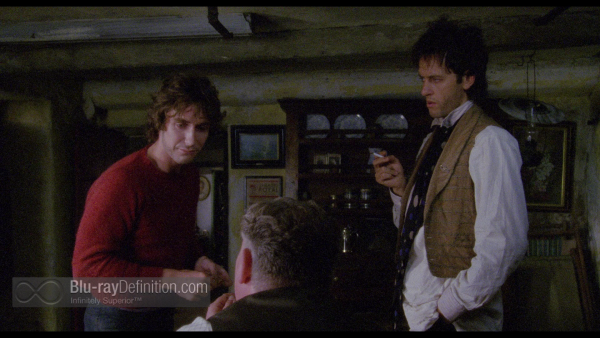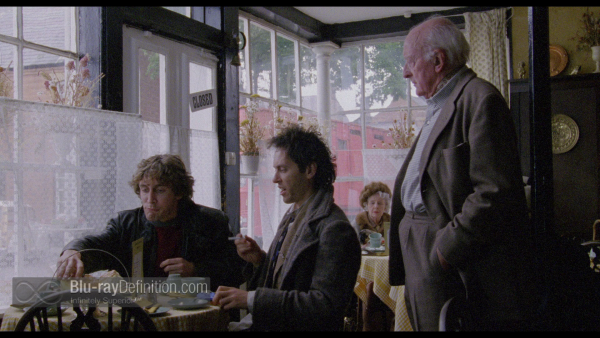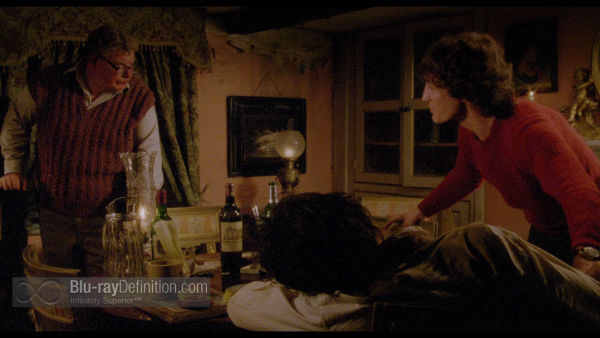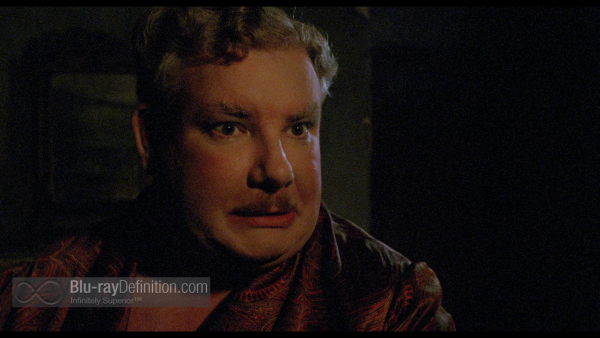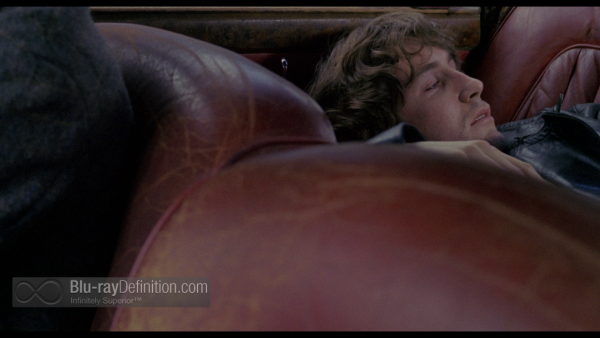 [amazon-product region="uk" tracking_id="bluraydefinit-21″]B00N2VRH5U[/amazon-product]