– –

The Film
[Rating:4.5/5]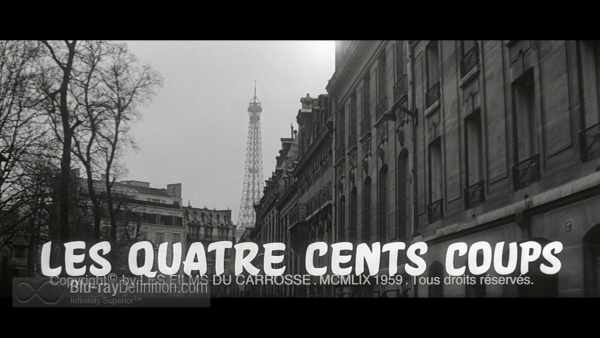 In 1959, the 27-year-old film critic-turned-filmmaker François Truffaut made his feature film debut with the semi-autobiographical drama The 400 Blows (Les quatre cents coups). Garnering the Best Director award at Cannes, after being banned only the previous year for his harsh criticism of the festival's crass commercialism, Truffaut's film captured the immediacy of troubled youth and coming of age, turning in an adept piece of psychoanalysis that filtered his own personal experiences through the fiction of the theatrical lens.
Jean-Pierre Léaud plays the adolescent Antoine Doinel, a substitute of sorts for a young Truffaut. The young boy is a misfit in every aspect of his life. He struggles at home to get along with his parents, especially his strict mother. At school, his teacher refuses to understand him, so he often plays hookey with his friends. Eventually Antoine, not fitting in anywhere decides to run away from both places, and he steals his father's typewriter from work to sell off as financing for his running away. Caught and turned in by his own father, he's sent away with hardened criminals where he must endure psychoanalysis and divulge the story that led him to this life of petty crime.
Truffaut uses all the influences that moved him, taking style queues from Jean Renoir and Orson Welles. His perpetually moving camera as he follows Antoine through the streets of Paris creates a feeling of urgency and kinetic energy. Variably, he uses longer, lingering shots to slow things down and pull us into the story.
The 400 Blows was released the same year as other greats of the burgeoning Nouvelle vague, Alain Resnais' Hiroshima Mon Amour and Jean-Luc Godard's Breathless, helping to catapult the movement into worldwide consciousness.
Video Quality
[Rating:4.5/5]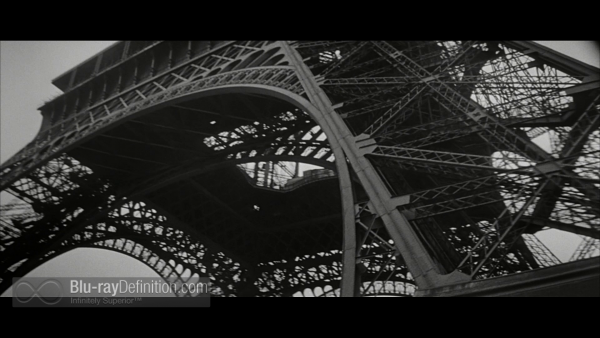 Artificial Eye releases The 400 Blows in a beautiful 1080p AVC transfer that is gorgeously textured, clean, full of detail, and has an organic, film-like appearance.
Audio Quality
[Rating:4/5]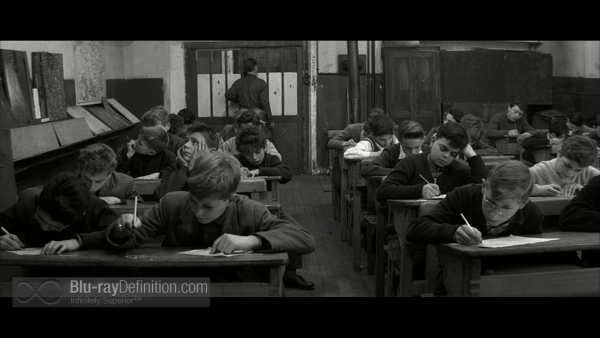 The original French monaural track is provided in LPCM 2.0 (48kHz/16-bit). It offers clean sound with just a slight bit of unavoidable boxiness inherent to the format and recording technology.
Supplemental Materials
[Rating:2.5/5]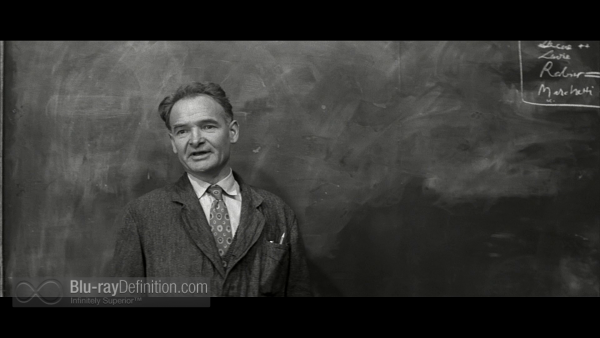 Presentation with Serge Toubiana (1.33:1; SD/PAL; 00:04:15)
Robert Lachenay Commentary
Screen Tests (1.33:1; SD/PAL; 00:06:26)
Trailer (2.35:1; SD/PAL; 00:03:47)
The Definitive Word
Overall:
[Rating:4/5]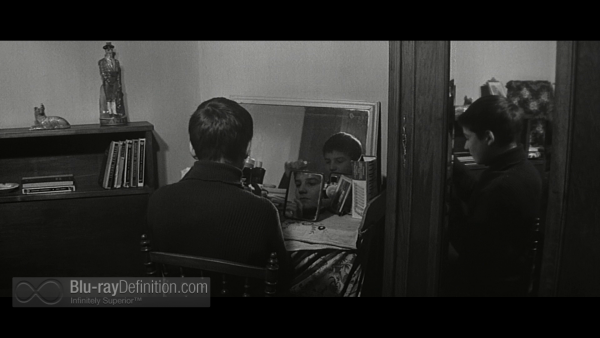 The 400 Blows helped define the Nouvelle vague and set François Truffaut on the path as one of the leading filmmakers of his generation. He would create four more films continuing the story of Antoine Doniel as well, the short film Antoine and Colette (1962), Stolen Kisses (1968), Bed and Board (1970), and Love on the Run (1979).
Additional Screen Captures
[amazon-product region="uk" tracking_id="bluraydefinit-21″]B00JRXHEVE[/amazon-product]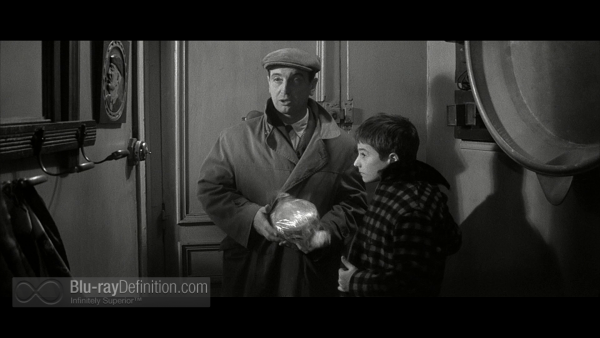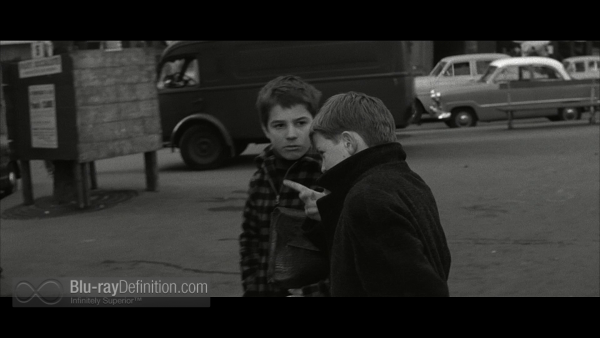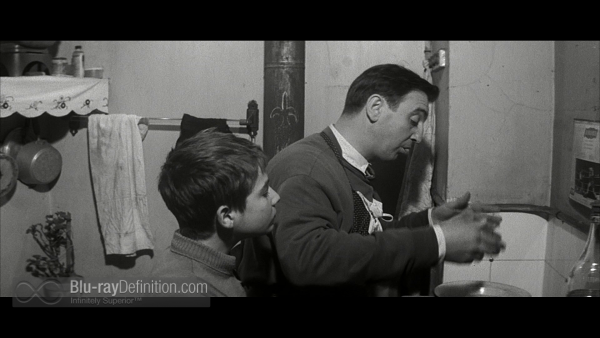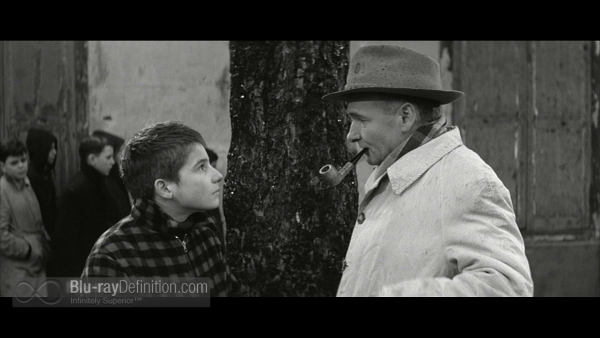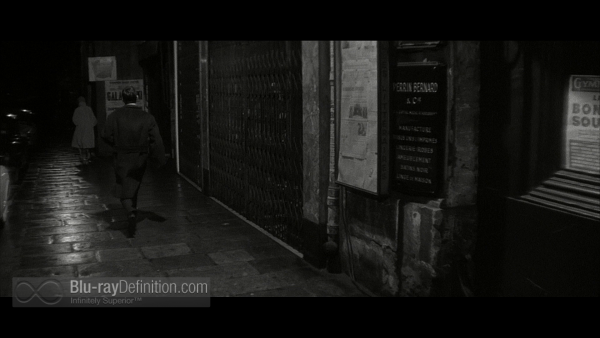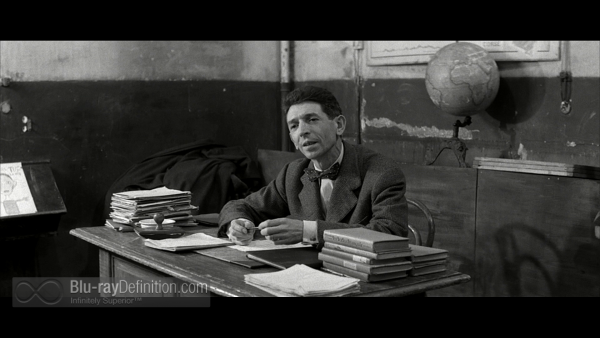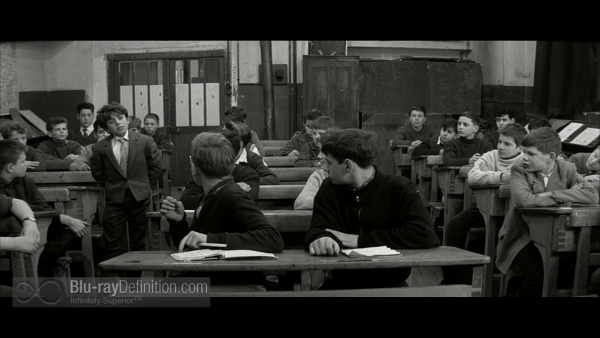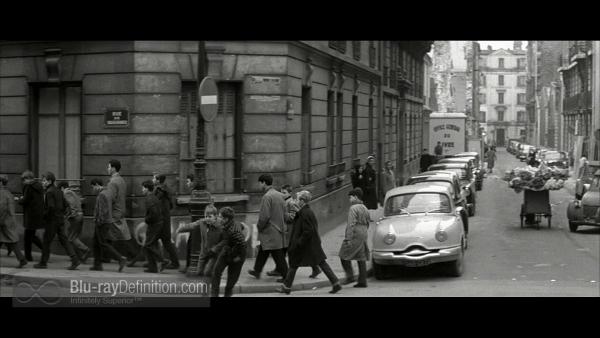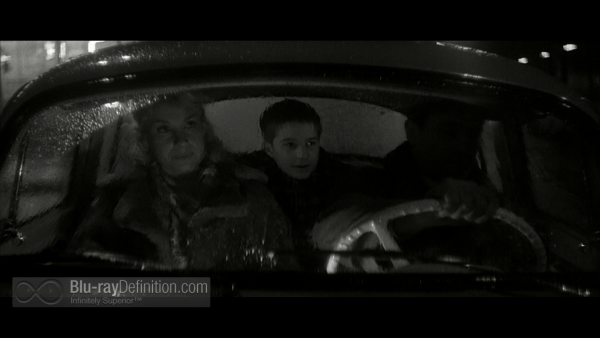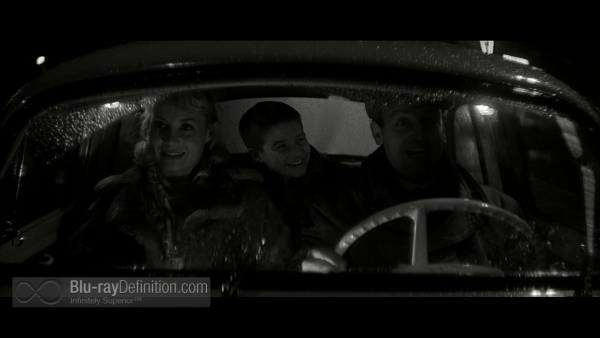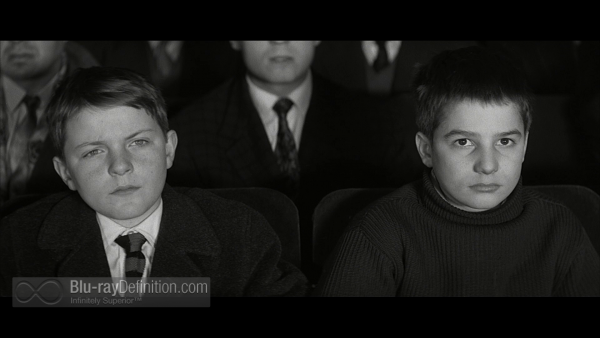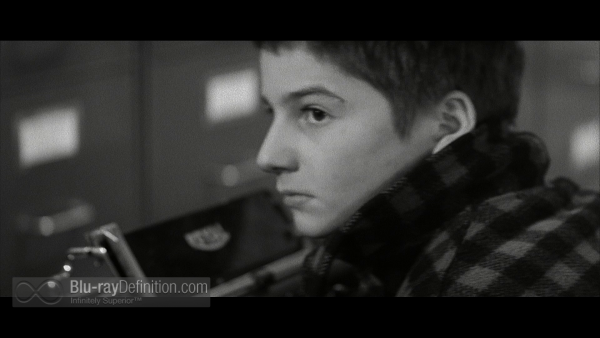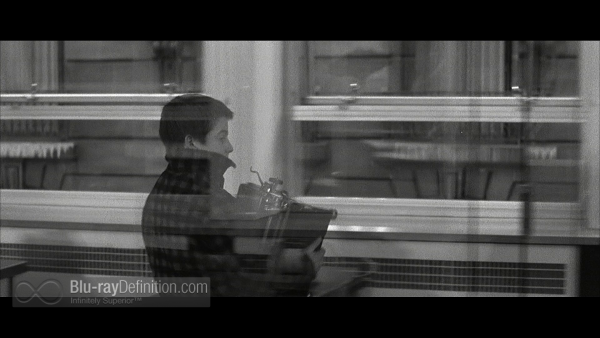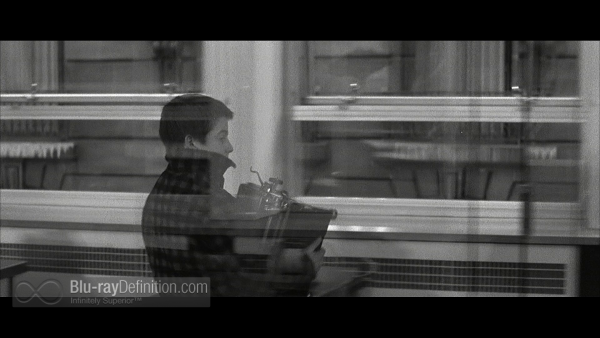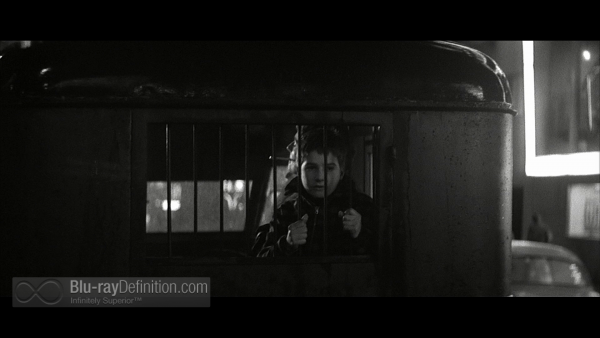 [amazon-product region="uk" tracking_id="bluraydefinit-21″]B00JRXHEVE[/amazon-product]