– (scroll to the bottom if using mobile OS)

The Film
[Rating:3.5/5]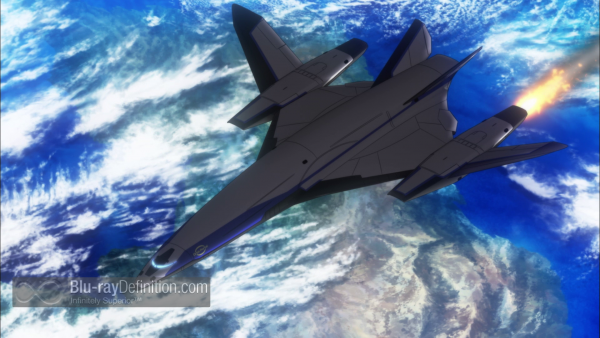 As is the case with most established anime franchises when a feature-length movie is done, A Certain Magical Index: The Movie – The Miracle of Endymion (とある魔術の禁書目録 エンデュミオンの奇蹟) casts us right into the middle of its world without much elucidation on what or why things are the way they are. Not to worry, however, the crux of this story is easy to follow, even if one isn't familiar with the surroundings and all of the characters.
It's Academy City in a world where magical powers are real, and those who have them are called Espers. Students with super-powers gather in this high-tech metropolis to hone their skills and it is here where engineers are fast at work on building the world's first space elevator to carry mankind to the stars. In this high-tech metropolis is where our protagonists Toma and his traveling companion, the diminutive nun in training Index come across and befriend a young and attractive busker named Arisa whose latent Esper powers will soon become apparent. Within her voice lies the power to prevent a tragedy from occurring and she becomes the target for magicians and scientific scholars desperate to disprove that magic is real. Toma, Index, Arisa, and her pursuers end up in an awesome performance arena in space in a race against time with the fate of Japan in their hands – and in Arisa's voice.
A Certain Magical Index is based on a popular series of light novels Kamachi Kazuma and illustrated by Haimura Kiyotaka, outselling such popular franchises as Full Metal Panic! and Shakugan no Shana. No doubt, its anime counterpart and subsequent movie are popular as well, and this film with its likable characters, eye-popping animation, especially in the incredible finale, will be swallowed up by fans of the series. For newcomers, this may not be the perfect entry to the world of A Certain Magical Index as some plot devices and backstories will leave you just a little confused, but overall you can still find a lot to like here.
Video Quality
[Rating:4.5/5]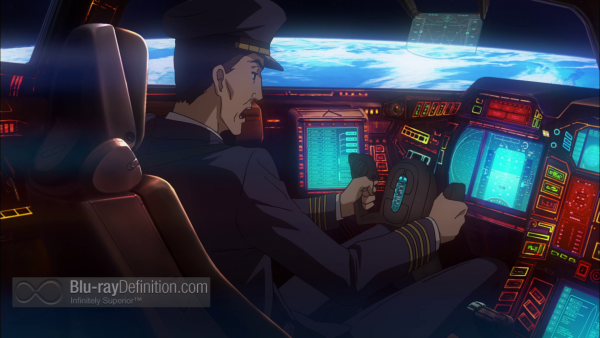 The digital animation looks excellent, with only the mildest hint of color banding from time to time. Colors are vibrant, the image is bright, and contrast is strong. Overall detail is crisp without any evidence of aliasing or other anomalies in this 1080p AVC encodement to Blu-ray.
Audio Quality
[Rating:4/5]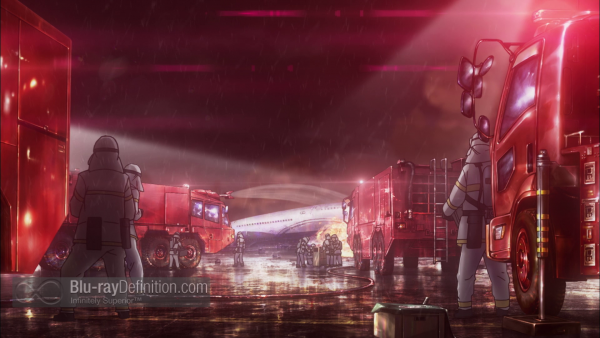 We get the original Japanese soundtrack in Dolby TrueHD 2.0 stereo and an English dub in Dolby TrueHD 5.1. The stereo track is quite robust and capable of handling the numerous sound effects with good separation of sounds and dynamics, although, as seems to be the case with many of the FUNimation releases, the mastering level is rather low – I had to raise my nominal listening level by about 6db higher than usual. The latter was the same for the 5.1 track, but it does sound a lot more spacious and also offers some solid effects in the surround channels. The Japanese cast exceeds the quality of the U.S. cast, but the 5.1 mix is the better of the two, so it's a trade off.
Supplemental Materials
[Rating:2.5/5]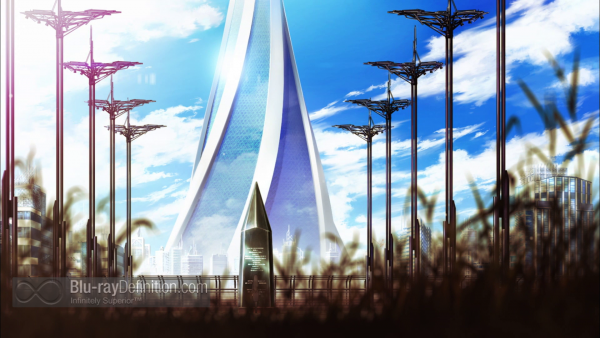 There's a U.S. Commentary that sits alongside a chunk of promotional materials for the film, from a teaser, to TV spots, to trailers. The obligatory trailers for additional FUNimation releases are also included.
U.S. Commentary
Teaser (1.78:1; 1080p/24; 00:00:32)
Promotional Video (1.78:1; 1080p/24; 00:01:23)
TV Spots (1.78:1; 1080p/24; 00:00:49)
Theatrical Trailer (1.78:1; 1080p/24; 00:01:53)
"Telepath" Theatrical Trailer (1.78:1; 1080p/24; 00:02:04)
U.S. Trailer (1.78:1; 1080p/24; 00:01:10)
Funimation Trailers
The Definitive Word
Overall:
[Rating:3.5/5]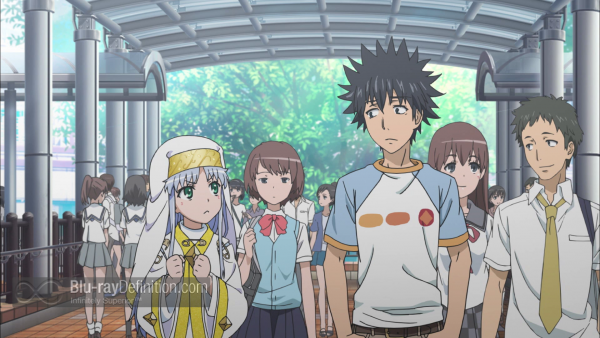 A great showing for fans of this established franchise with beautiful animation, fantastic action sequences, and an easy story to follow, even for the uninitiated, with only some minor flaws. This should make good watching for almost anyone interested.
Additional Screen Captures
[amazon-product]B00PBE2H6U[/amazon-product]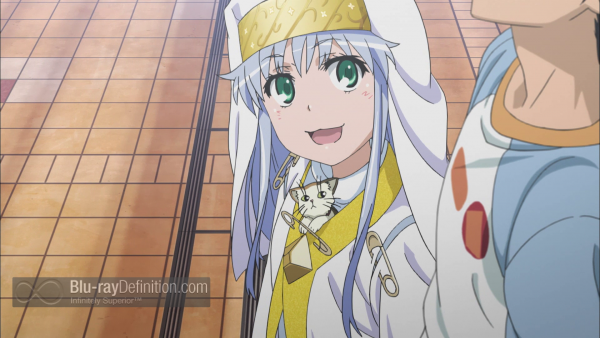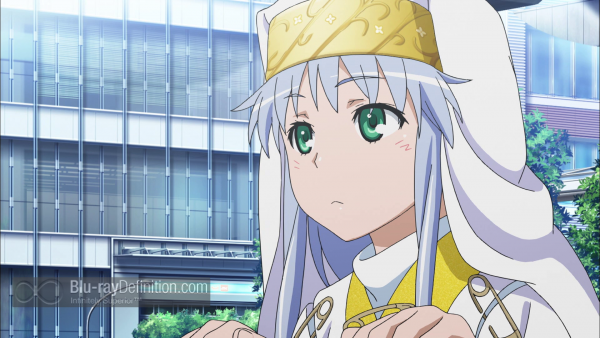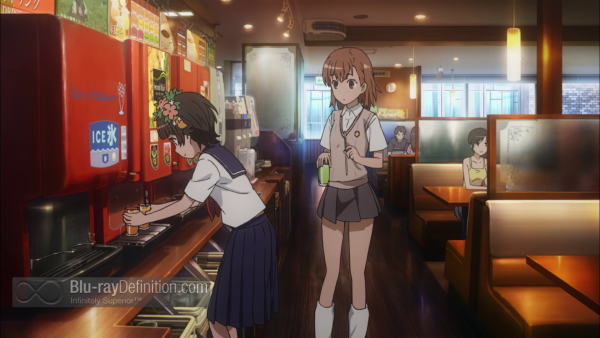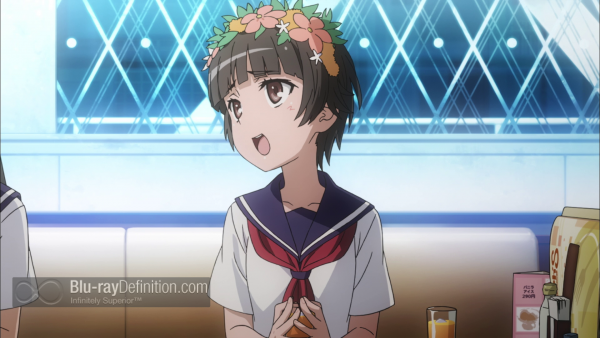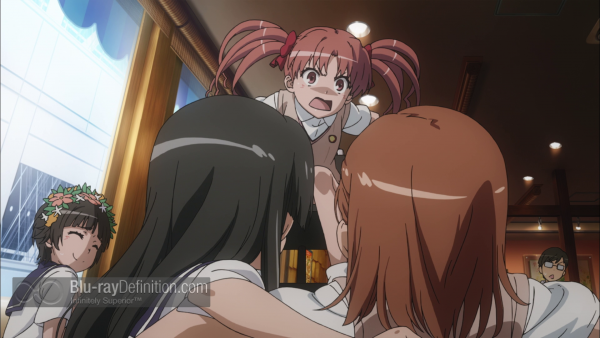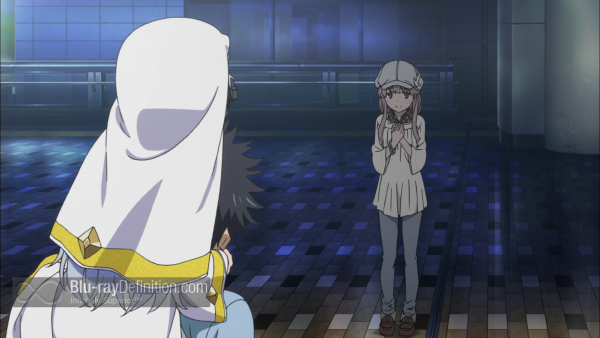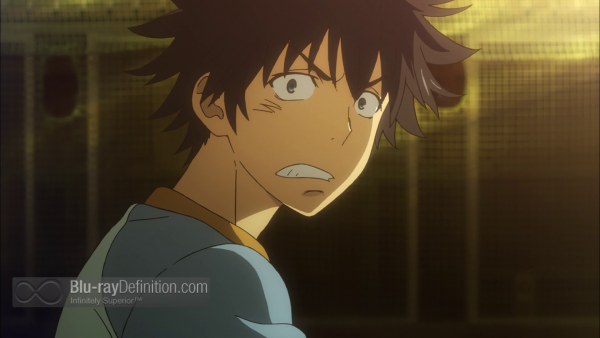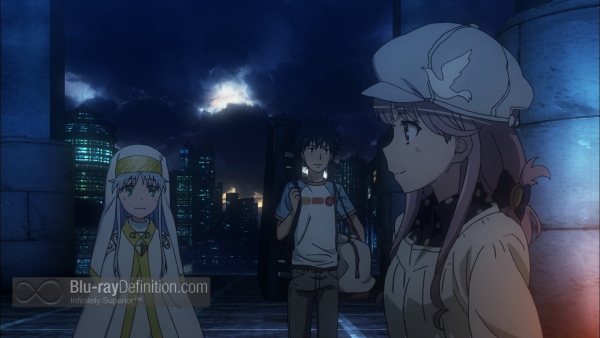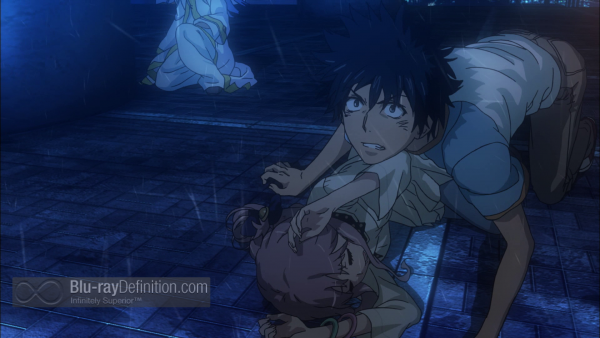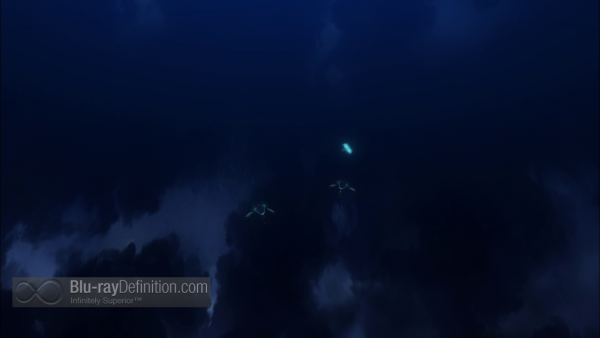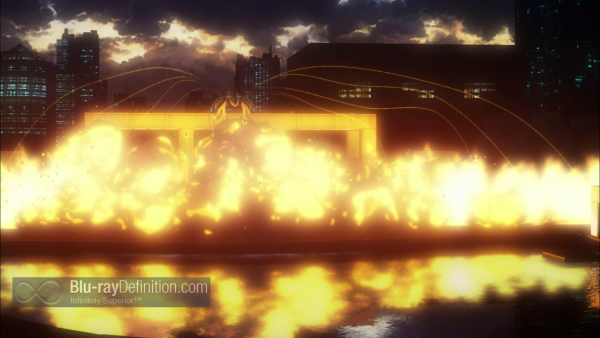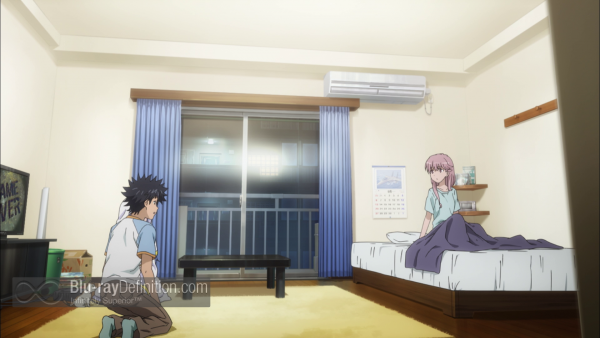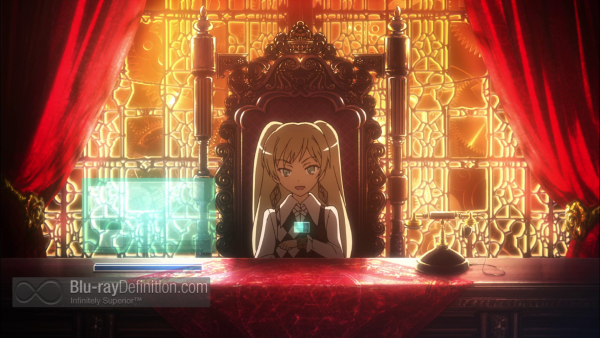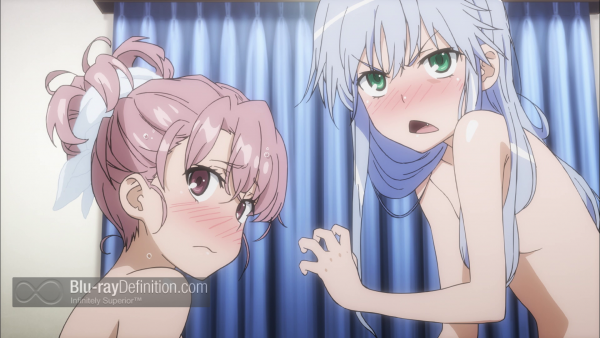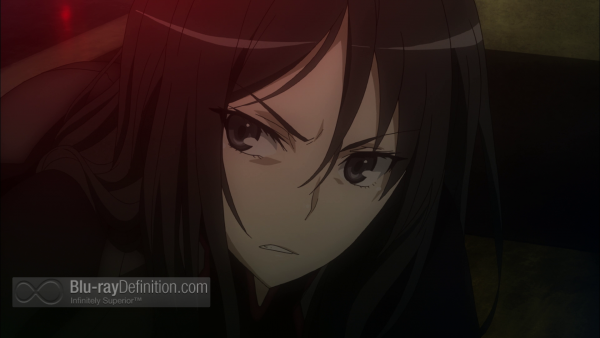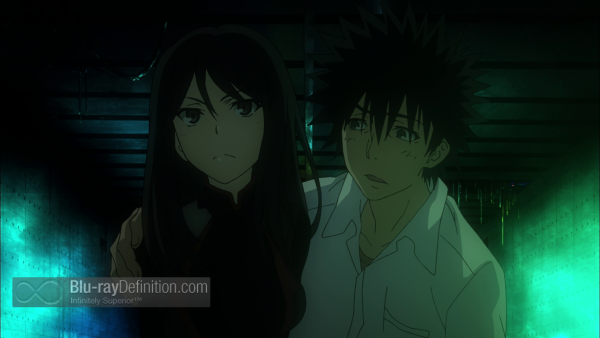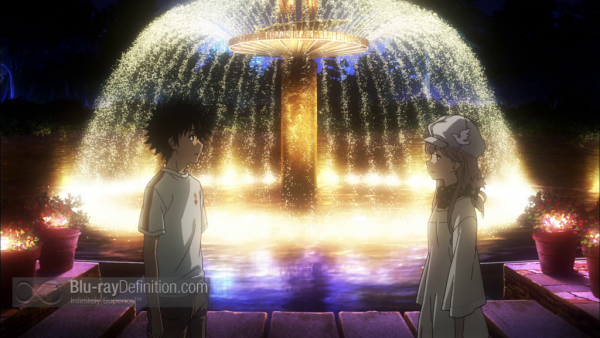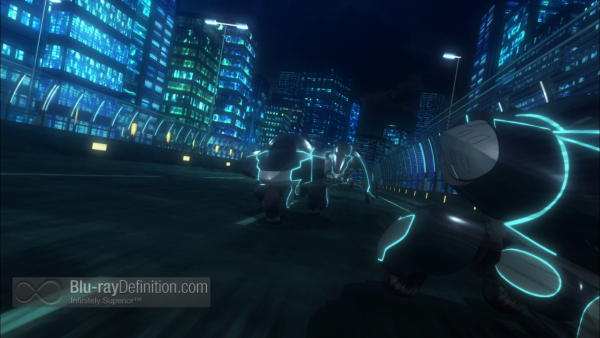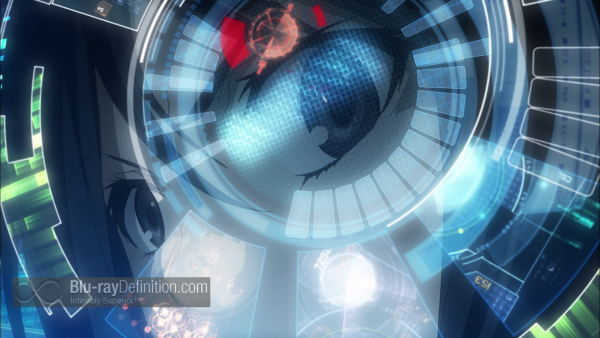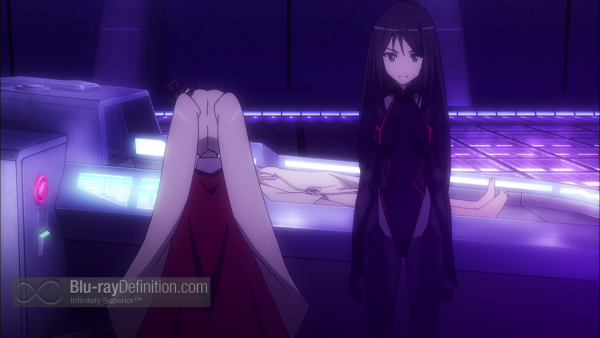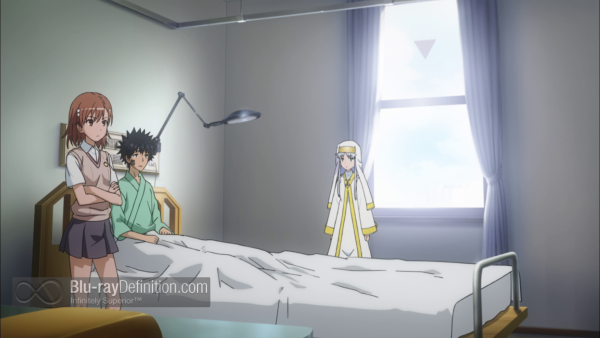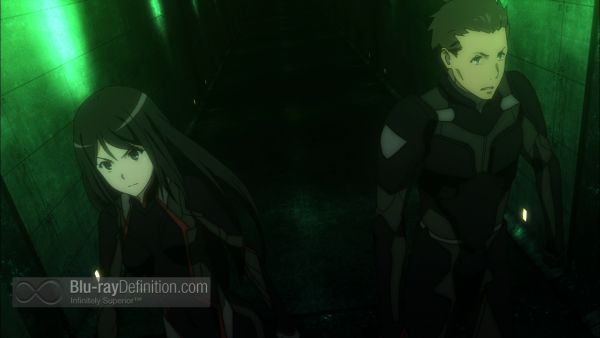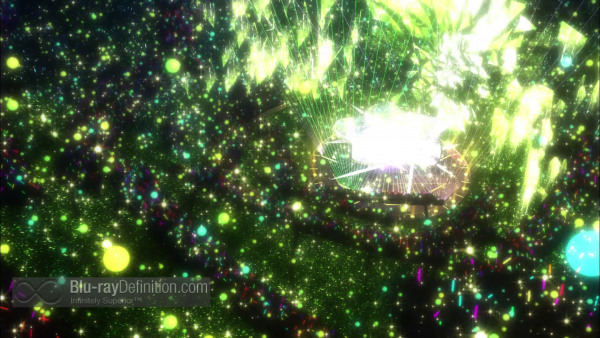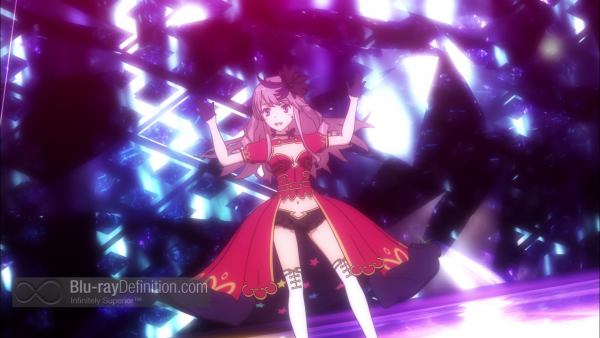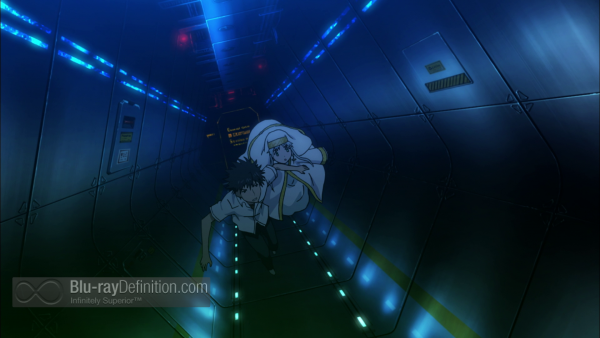 [amazon-product]B00PBE2H6U[/amazon-product]