– –

The Film
[Rating:3.5/5]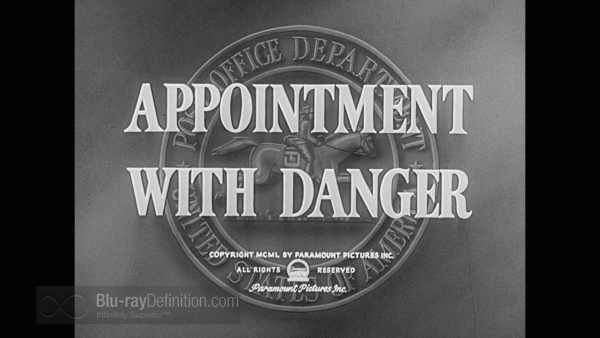 A film noir par excellence, Appointment with Danger pits US postal inspector Al Goddard (Alan Ladd) against the criminals who murdered his co-worker, Harry Gruber.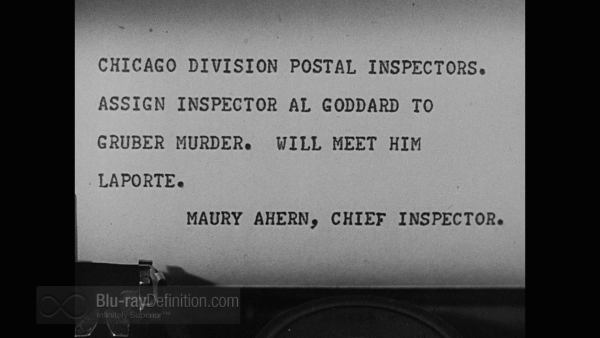 The action opens with two men, Joe Regas (Jack Webb) and George Soderquist (Harry Morgan) doing in Gruber in Laporte, Indiana. Ruthlessly driven Inspector Goddard arrives from Washington, D.C. to start the murder investigation. The only potential witness is a nun, Sister Augustine (Phyllis Calvert) and, after some false leads, Goddard finds her at the convent.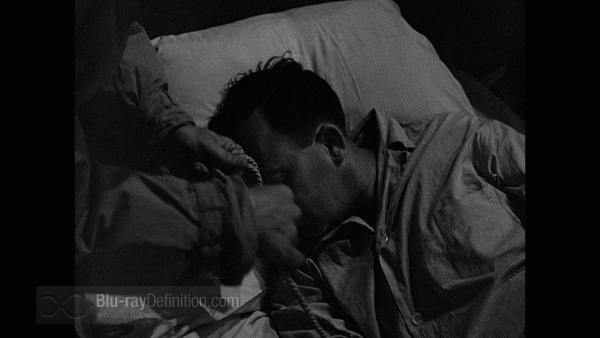 Sister Augustine picks Soderquist out of a mug shot file and Goddard now has a starting point to find the perpetrators. Goddard and Sister Augustine head to Gary, Indiana and, with the help of the local police, find Soderquist but he immediately loses the cops who are tailing him. At the Gary Post Office headquarters, Al turns up a possible accomplice, Paul Ferrar (Stacy Harris) who drives a mail truck for large transfers of money between major post offices.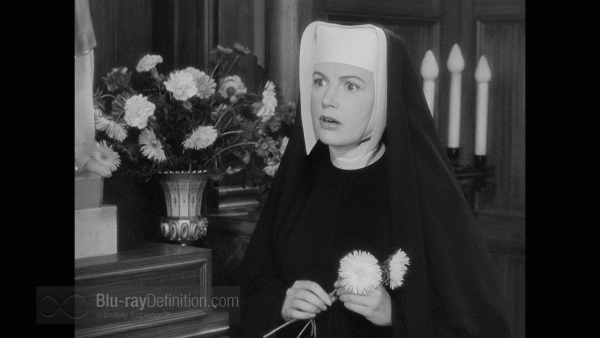 Suspense mounts as Regas has tracked down Sister Augustine at her convent and narrowly misses killing her with a window-repair scaffolding. A nervous Regas goes to his boss Earl Boettiger (Paul Stewart) who is hiding Soderquist in his hotel. When George refuses to move to St. Louis, Regas beats him to death.
Goddard finds Ferrar in a pool hall and, hoping to smoke out his accomplices, threatens to railroad him into prison for Gruber's murder unless he comes up with $25,000 by midnight. The pace picks up when Al arrives at the railroad station, ostensibly to take a train back to Washington D.C., and he is accosted by some of Boettiger's goons and brought to the hotel. After meeting Boettiger and Regas, Goddard explains that he needs the money to pay off gambling debts and that he will help them with their planned million-dollar postal caper.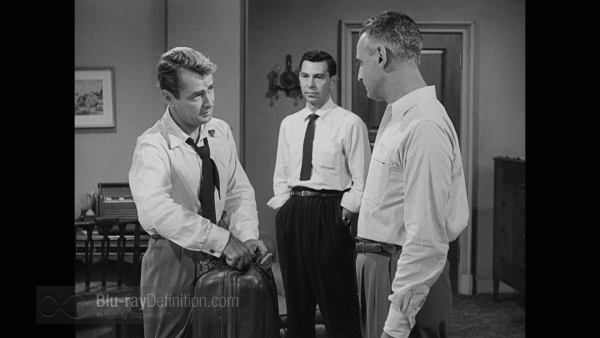 Some steam begins to rise when Al visits Dodie (Jan Sterling), Earl's gal, in her apartment but this just another diversion. Returning to Sister Augustine, Goddard leaves her a pistol for self-defense as she remarks that "with a little practice, you could be a nice man." Countdown to the robbery begins as Goddard and colleagues discover the dead Soderquist in the railyards.
In true film noir fashion, the action moves quickly toward a somewhat predictable and ultimately satisfying conclusion but with just enough twists to keep viewers on the edges of their seats.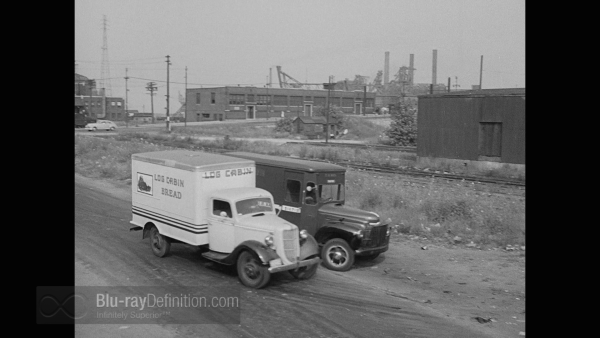 Director Lewis Allen (Our Hearts Were Young and Gay, The Uninvited, Valentino) was better known for his many contributions to television but his mastery of this film genre is obvious from start to finish. Taking a great cast through its paces, this is ninety minutes of pulse-pounding crime fiction.
Video Quality
[Rating:3/5]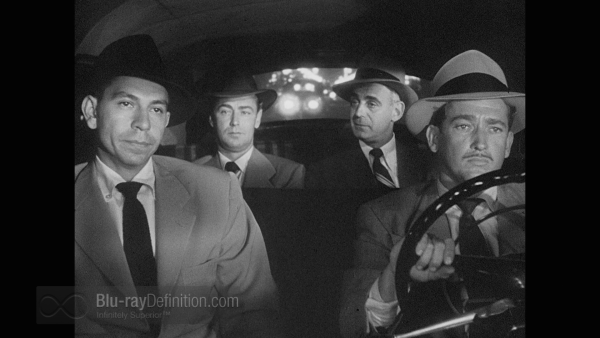 The black and white contrasts are only decent with some modest washout in the darker areas and a small amount of streaking and blurring or washout. Close-ups are also sharp, showing good detail.
Audio Quality
[Rating:3/5]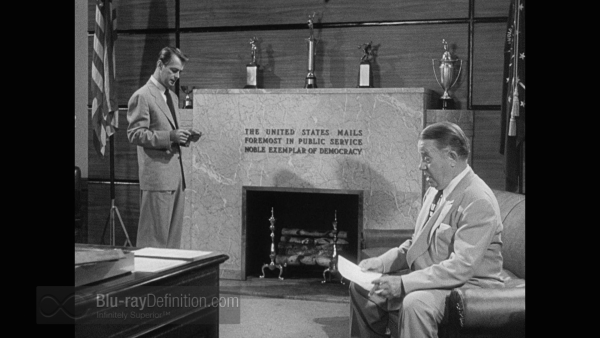 The mono soundtrack is pretty typical for its day with relatively clear dialogue, and compression and boxiness at higher volumes.
Supplemental Materials
[Rating:0/5]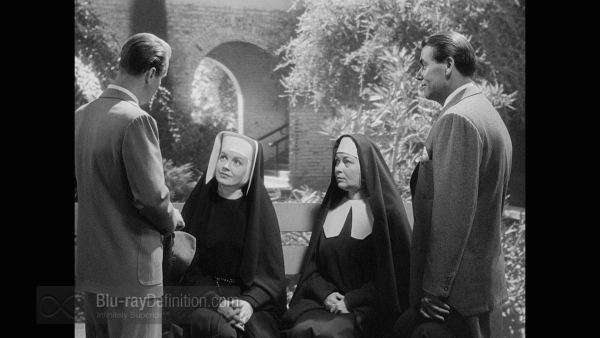 No extras are provided.
The Definitive Word
Overall:
[Rating:3.5/5]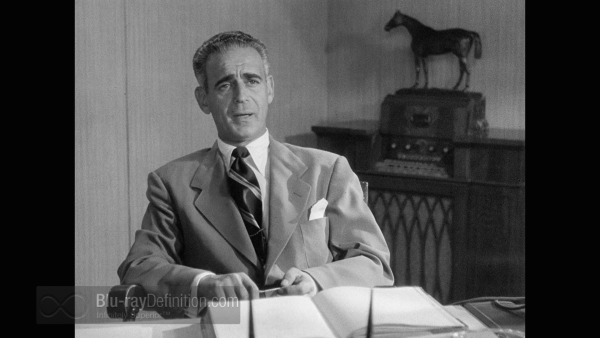 They don't make movies like this anymore and today's audiences are the poorer for it. Not relying on special effects or People Magazine celebrities, Appointment with Danger is simply a film that will make moviegoers appreciate how the confluence of a good director, good casting, and a good script delivers an enjoyable viewing experience.
 Additional Screen Captures
[amazon-product]B00OUOA42G[/amazon-product]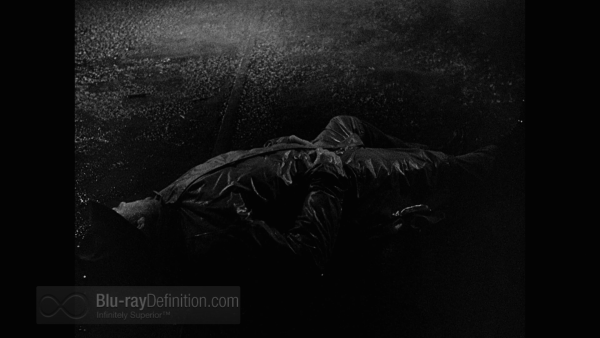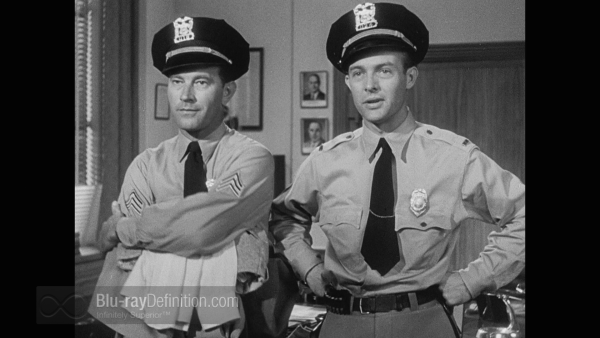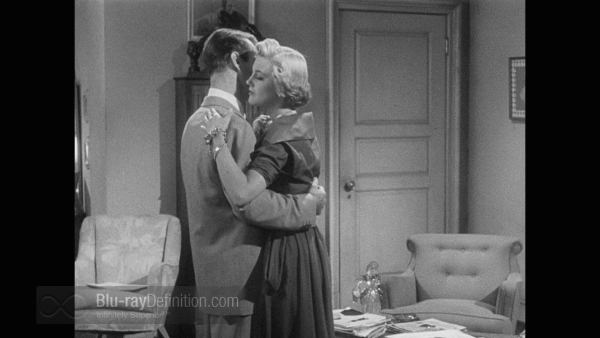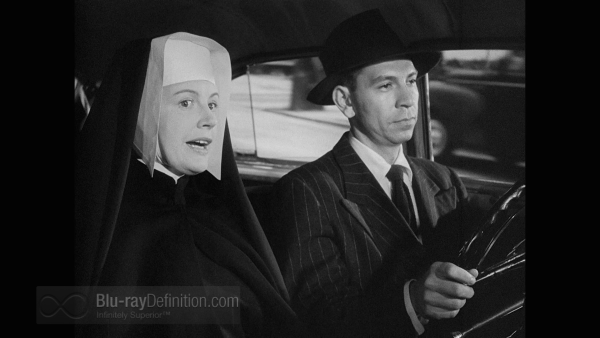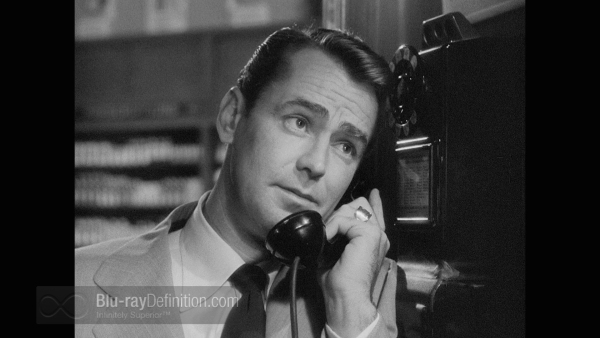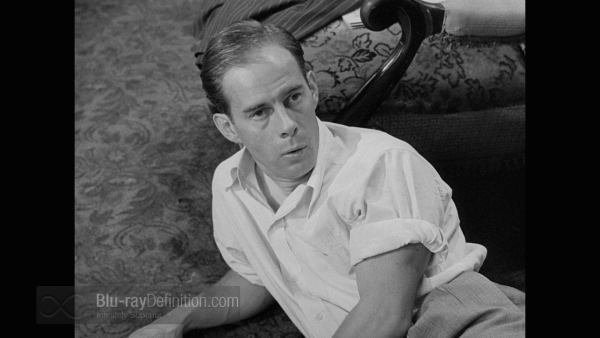 [amazon-product]B00OUOA42G[/amazon-product]