– –

The Film
[Rating:3/5]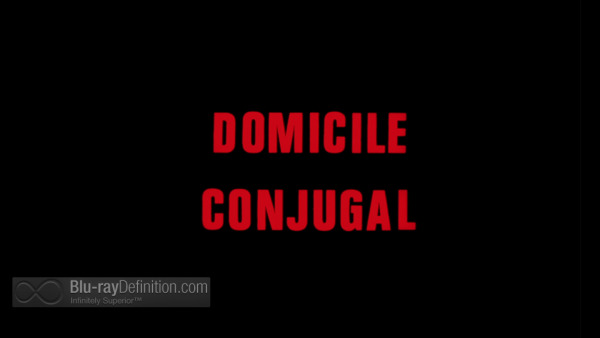 The fourth film in François Truffaut's Antoine Doinel series, Domicile conjugal (Bed and Board) picks up some time after the previous Baisers volés (Stolen Kisses). The film finds Antoine (Jean-Pierre Léaud), now 26, living a happy bourgeois life of domesticity with his now wife Christine Darbon (Claude Jade) in a flat surrounded by eccentric characters, like an elderly man who refuses to leave his apartment and a mysterious bachelor the entire neighborhood suspects is a serial kidnapper. With Christine making money giving violin lessons and Antoine working for a local florist coloring flowers, everything is going smoothly, until Antoine has an unfortunate mishap at his job. When he starts working for an American firm where his duties are to maneuver remote controlled boats around a pool all day and Christine becomes pregnant, eventually giving birth to their son Alphonse, the couple grows distant from each other. Antoine is soon hot in the throes of an affair with Japanese beauty Kyoko (Hiroko Berghauer), a relative of one of his American firm's Japanese clients.
While Domicile conjugal is certainly filled with some delightful moments, it might be one of the weakest of the Antoine Doinel films up to this point. Hardly anything of real consequence happens outside of the usual domestic squabbles between a normal newlywed couple. Truffaut does, however, manage to find time for some fun during episodic spurts in the film, like a friend Antoine keeps lending increasingly high amounts of money to for the promise of a higher lump sum payback the next time.
Still, Domicile conjugal is like a film in two halves. The playful opening half that opens on a lighthearted sequence following Claude Jade's legs walking down the street in a classic New Wave stylish, gives way to a more somber tone after Atoine and Christine have their child and Antoine lapses back into his more mischievous, even misogynistic habits of seeking out comfort in prostitutes and bumps into his father-in-law in a brothel. The scene seems playful, but in fact still casts a more consequential tone over the latter half of the film, as does Atoine's affair and subsequent ill-treatment of his mistress.
Video Quality
[Rating:4/5]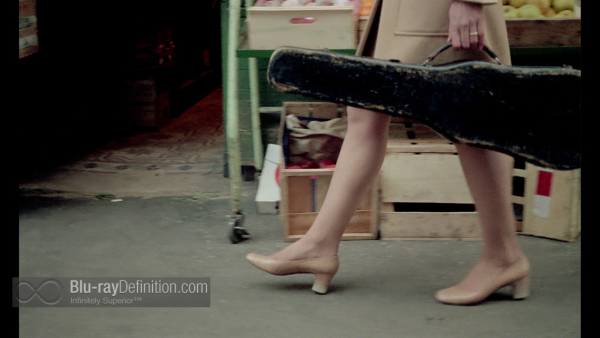 This AVC/MPEG-4 1080p encodement is in line with the other color productions in Artificial Eye's François Truffaut Collection. The colors look natural and there's a thin layer of natural looking grain. Black levels are just a bit inconsistent, looking washed out in some spots, but generally this is a good looking issue with good detail and a clean image.
Audio Quality
[Rating:3.5/5]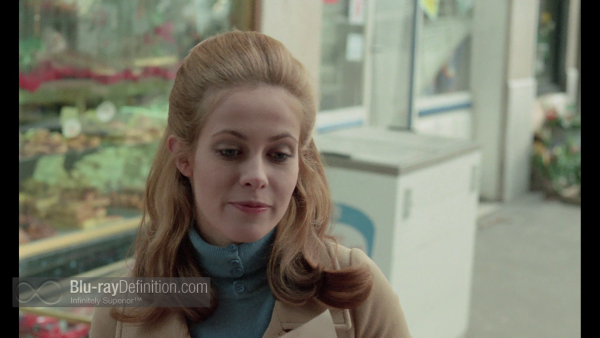 The original monaural French soundtrack is provided in LPCM 2.0 (48kHz/16-bit). It's a little boxy and limited in frequency range, but it has clean dialogue and no real issues with clipping.
Supplemental Materials
[Rating:3.5/5]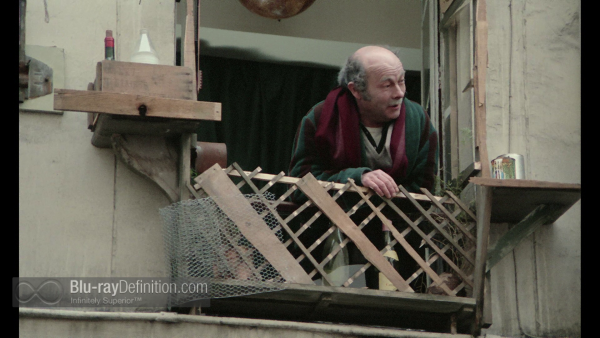 Presentation with Serge Toubiana (1.33:1; SD/PAL; 00:03:23)
Commentary with Claude Jade and Claude de Givray
Trailer (1.66:1; SD/PAL; 00:03:08)
Short Film: Antoine and Collette (2.35:1; 1080p/24; 00:30:14):

Presentation (1.33:1; SD/PAL; 00:01:35)
Commentary
The Definitive Word
Overall:
[Rating:3.5/5]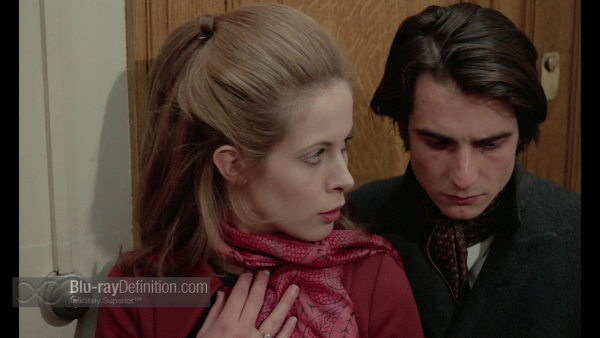 Domicile conjugal is Truffaut's continuation of his Atoine Doinel story and also the filmmaker again showing us his disbelief in perfect love. While the film is itself flawed, there are plenty of things that can be enjoyed in this comedy drama, just not as much as others in the Doinel saga.
Additional Screen Captures
[amazon-product region="uk" tracking_id="bluraydefinit-21″]B00K80QHO0[/amazon-product]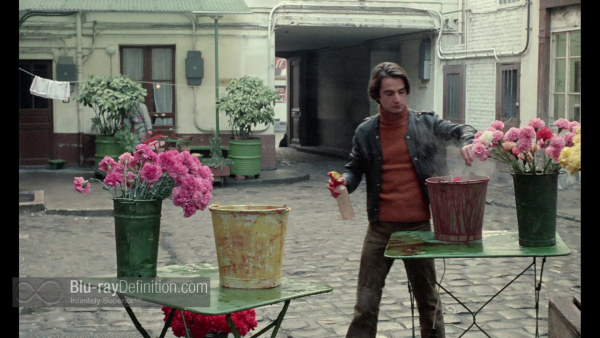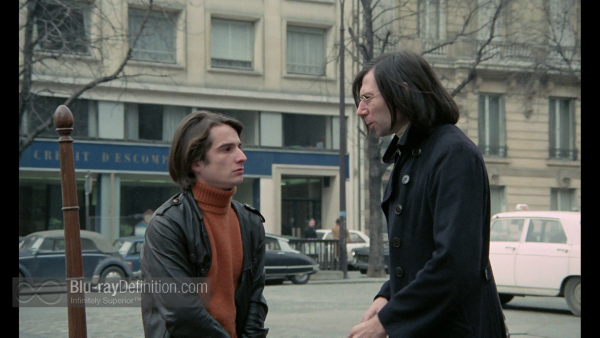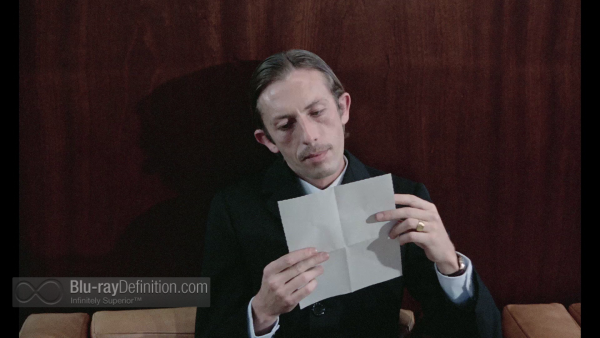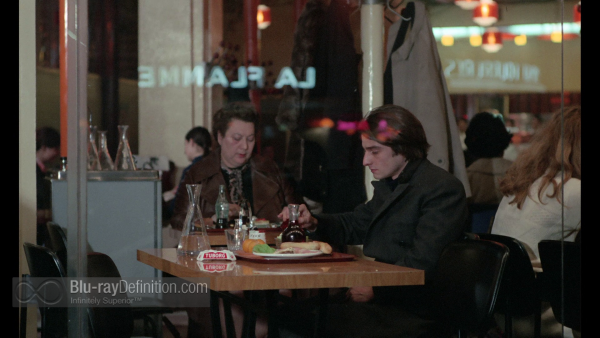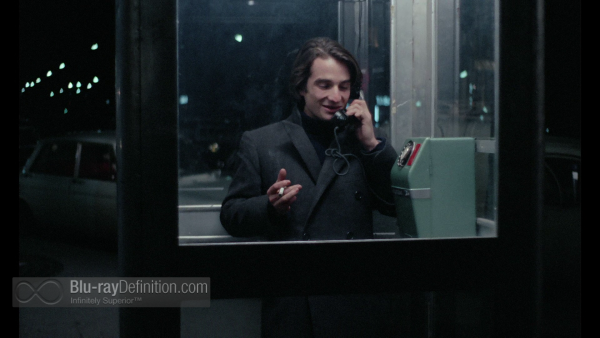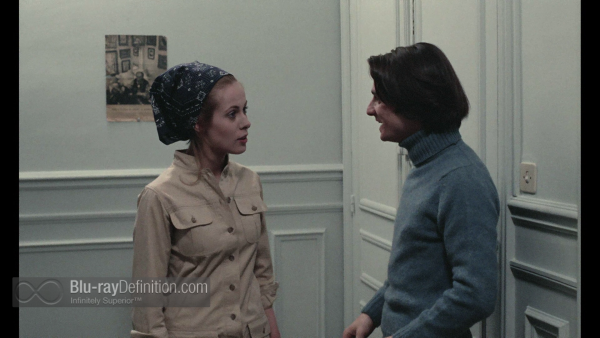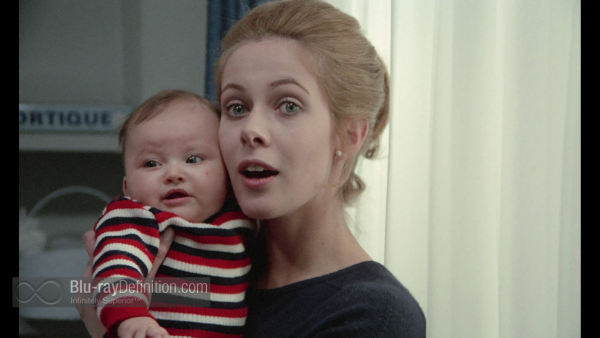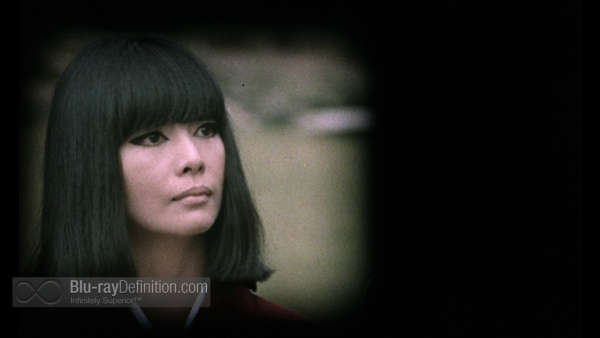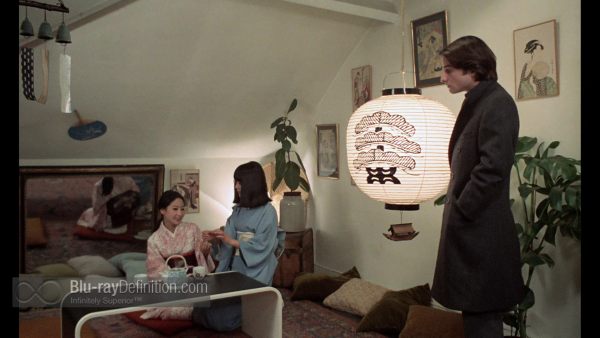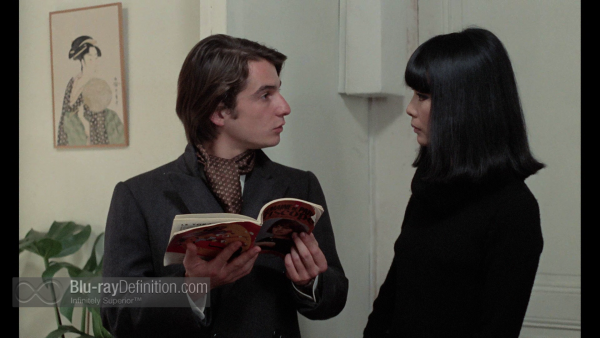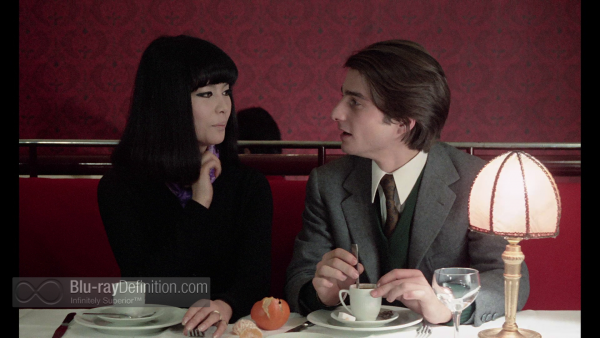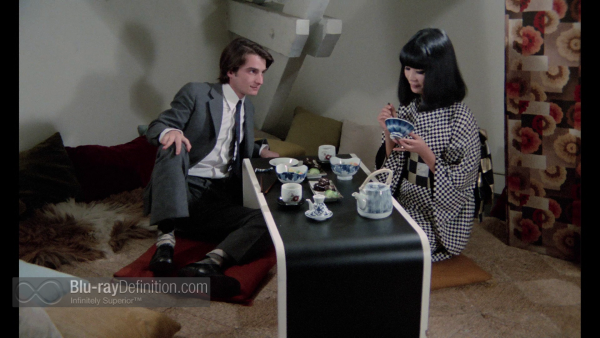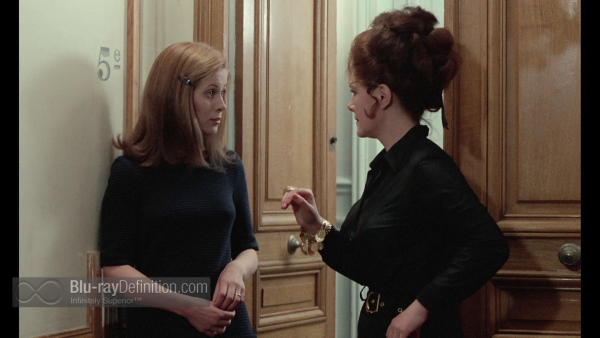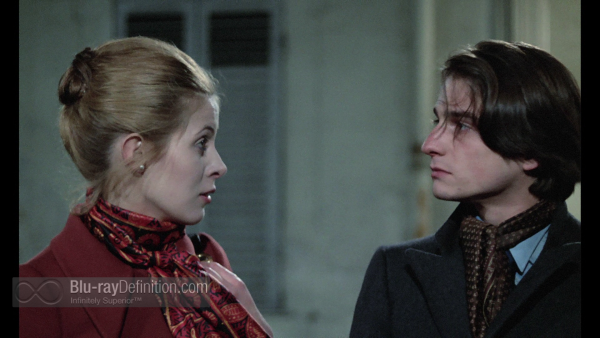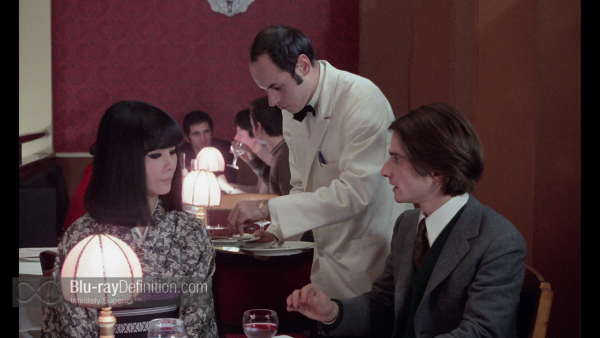 [amazon-product region="uk" tracking_id="bluraydefinit-21″]B00K80QHO0[/amazon-product]