– –

The Film
[Rating:4/5]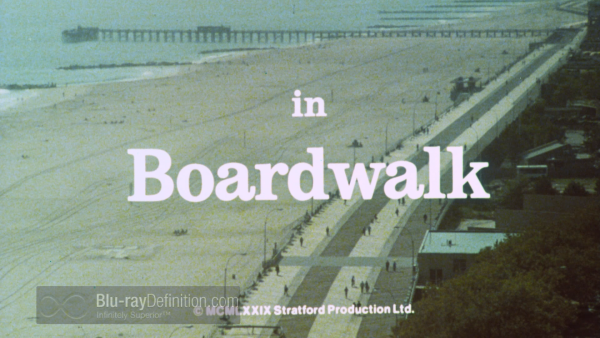 There have been many films dealing with issues of religion, aging and societal changes. This film is a very intimate examination of an elderly Jewish couple who have lived their good lives and are now dealing with what is happening in their neighborhood where they have lived for fifty years. The Rosens, David (Lee Strasberg) and Becky (Ruth Gordon) are being urged by their children, daughter Florence Cohen (Janet Leigh), and sons, Leo (Joe Silver) and Eli (Eddie Barth), to move. David responds to this exhortation: "I left one country, I'm not about to leave another. This is where I choose to live and nobody, but nobody is going to make me leave."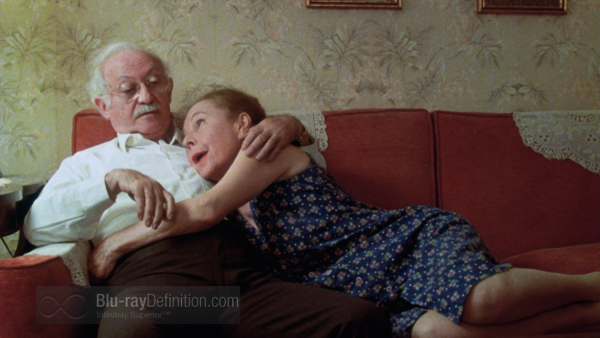 David owns a successful cafeteria and his sons assume that when he retires, he will pass the family business on to them. A sentinel moment occurs when a neighboring home is burglarized by neighborhood hooligans led by Strut (Kim Delgado). Shortly thereafter, Becky is given an end of life diagnosis by her doctor. The Rosens make a final accommodation to the love that they have shared for so long and their bedroom scene is incredibly moving. As Rosen senior decides to sell his restaurant, the fabric of his family begins to unravel. Becky is hospitalized with her terminal illness and David faces the inevitable fact of life without his wife. His ultimate humiliation occurs when Strut's boardwalk gang desecrate his home and synagogue. The film culminates in vengeance, signaled by an incredible act of strength and courage.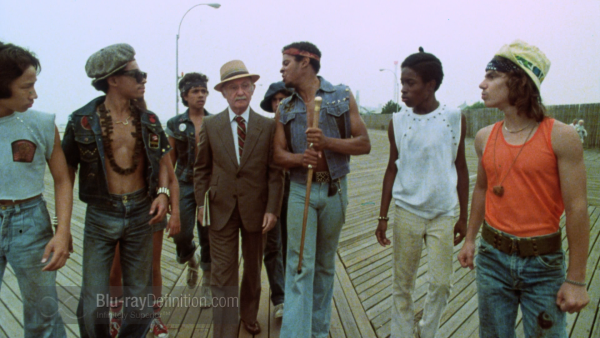 From the beginning, Boardwalk tells the story of real life on the Coney Island environs. There are so many heart-warming moments in this film that it is hard to pick and choose among them. The brilliant pairing of Strasberg and Gordon is perfect with each playing off against the other. Florence decides to get remarried to Charley (Mervyn Goldsmith) a man whom she does not really love. Grandson Peter (Michael Ayr) enters a rocky romance with a woman of a different faith.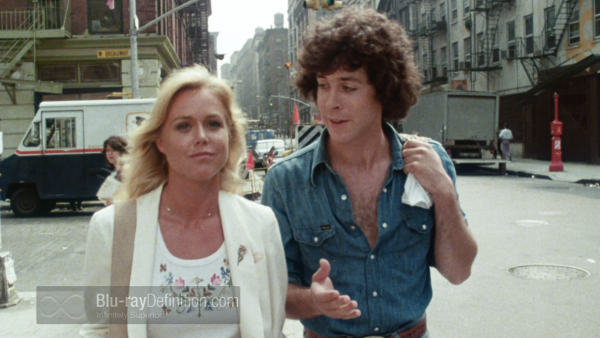 As a small film with great actors, Boardwalk makes us believe that ordinary lives can provide important cinematic subjects. In the end, the harsh realities of life and the intrusion of gangs into a middle class neighborhood create a drama that will grip viewers and ultimately touch their hearts.
Video Quality
[Rating:3/5]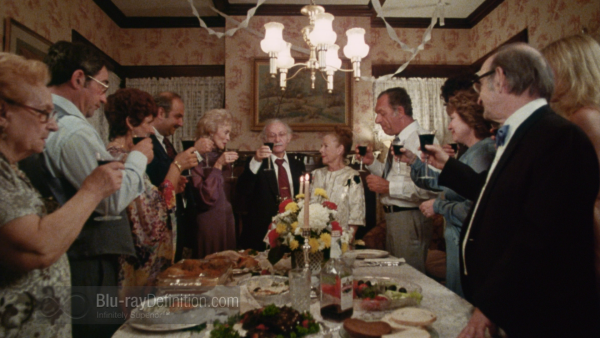 This is a typical 1970s film that no amount of high-resolution tinkering can elevate to the level of today's images. That aside, Billy Williams' camera work is so well suited to the characters and their stories that the obvious grain and blur simply does not matter.
Audio Quality
[Rating:3/5]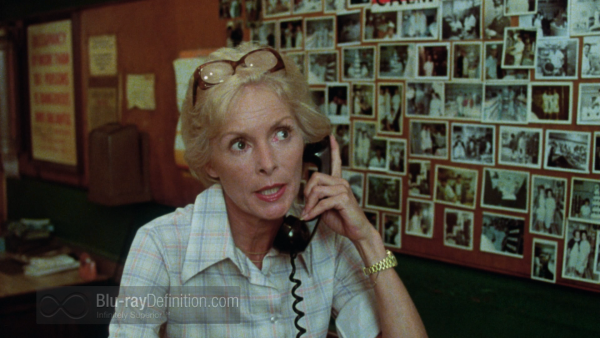 The English Dolby Digital Stereo soundtrack is a bit boxy but does a decent job with the dialogue.
Supplemental Materials
[Rating:1/5]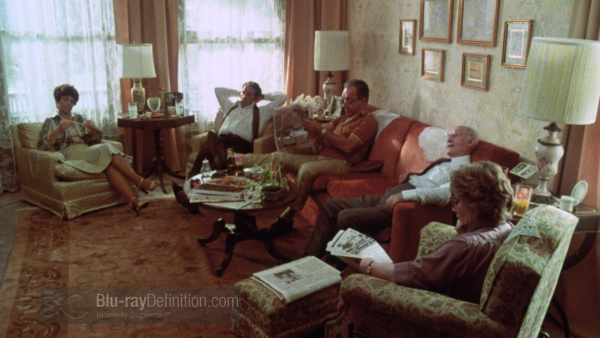 There is a brief theatrical trailer (2:25) (English LPCM Stereo 48 kHz/16-bit).
The Definitive Word
Overall:
[Rating:3.5/5]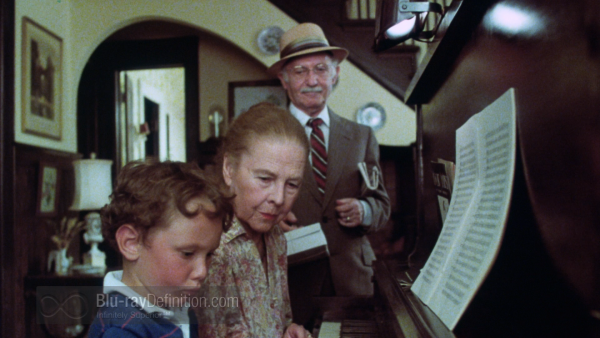 Boardwalk is the kind of film that restores one's faith in the ability of small scale stories to expand and engage our souls. Blessed with top-drawer acting and superb direction by Stephen Verona, this is one that will stay with viewers long after the end credits are over.
Additional Screen Captures
[amazon-product]B00G1L6VR8[/amazon-product]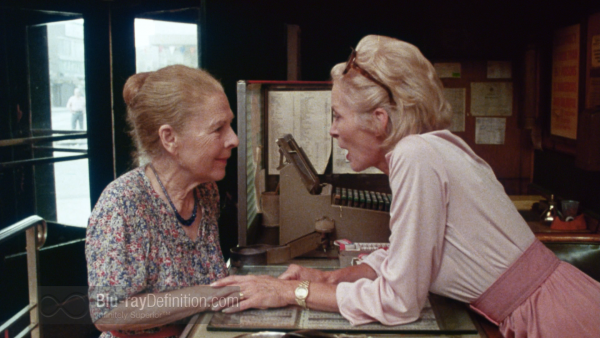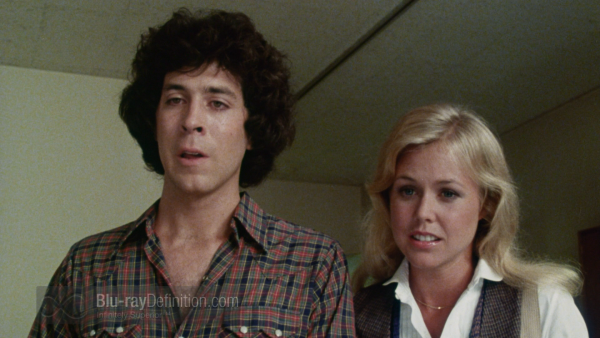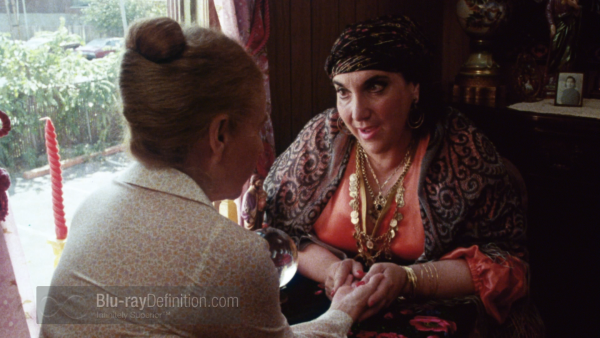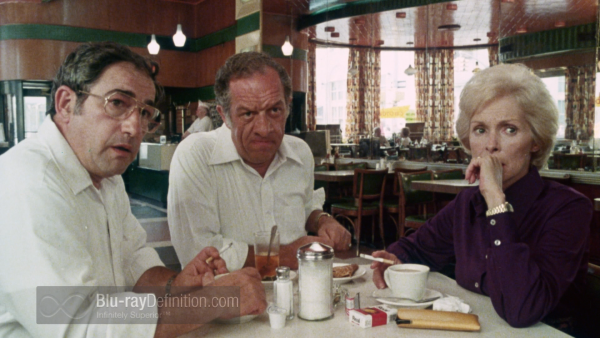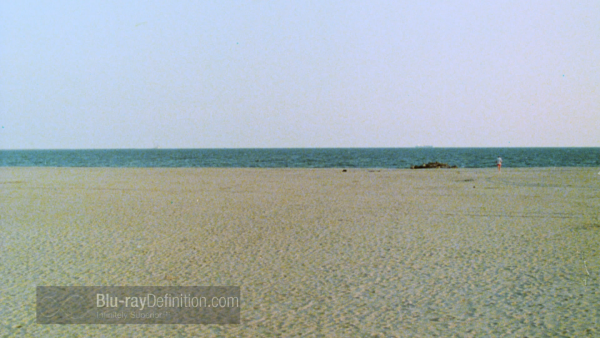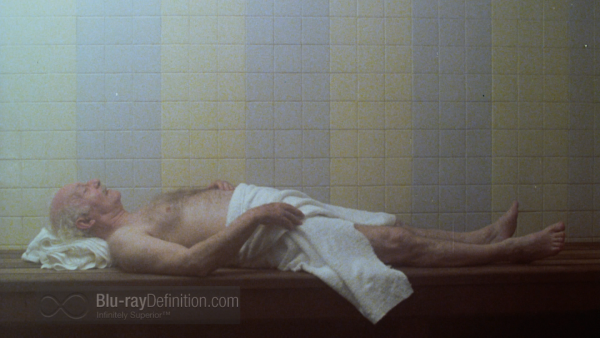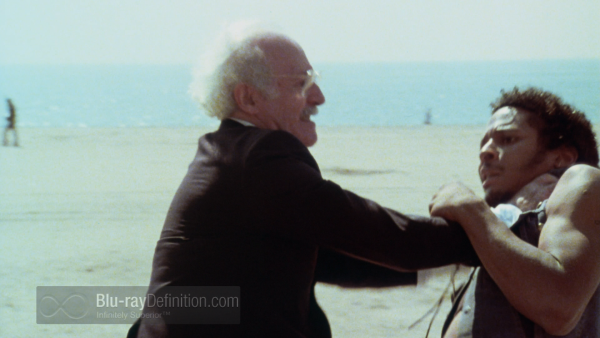 [amazon-product]B00G1L6VR8[/amazon-product]