– –

The Film
[Rating:4.5/5]
Director Rob Marshall (Pirates of the Caribbean: On Stranger Tides) takes the prohibition-era, Jazz musical Chicago onto the big screen with mesmerizing effect in this 2002 classic.
The conniving chorus girl Roxie Hart (Renée Zellweger; Appaloosa) and established night club torch singer Velma Kelly (Catherine Zeta-Jones; Red 2; Broken City) both end up on murderess row and competing with each other to keep their names in the headlines – and their necks out of the gallows. Roxie is in jail for shooting her lover Fred Casley (Dominic West), who claimed he can make her a star. After initially agreeing to take the rap for her, her cuckolded husband Amos (John C. Reilly) spills the beans when he finds out she was two-timing her. Similarly, Velma finds her sister in the act with her husband and shoots them both. Slick, greedy, publicity-hound lawyer Billy Flynn (Richard Gere) takes on their cases, but he's only in it for the cash, and whoever can get his name in the papers the most.
Marshall takes Bob Fosse's original stage production and brings a seamless blending of stage and screen to its various vignettes. Musical productions switch between the "real" world and elaborate cabaret/vaudeville sets with ease and mesmerizing visuals.
Catherine Zeta-Jones as Velma Kelly, meanwhile, really shows off her background in dance and has a powerful presence in all of her numbers, especially the rollicking, famous opener "All that Jazz" or the murderess row ensemble piece "Cell Block Tango". Zellweger's Roxie Hart is variably mousy and vicious, and deliciously naughty in "Roxie".
Finally, the film and its original stage musical source, serve as a sublime example of the obsession with fame and, mostly, fame at any price in today's society. We see Roxie and Velma catapulted into superstardom after killing their lovers, husbands, and siblings. It's a phenomenon that is not out of touch with the reality of today by any means.
Queen Latifah and Lucy Liu also star in Chicago.
Video Quality
[Rating:4/5]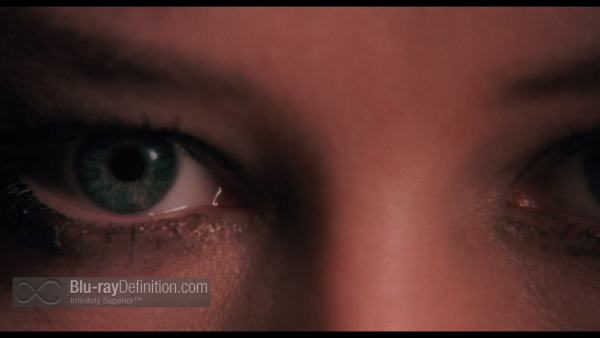 This release is labelled as a "stunning, newly enhanced HD picture". In fact, the disc was remastered using Dolby Vision, a technical specification from Dolby that offers a higher luminance, higher dynamic range, and a wider color gamut for use in HD and UHD (4K). Only Dolby Vision equipped TV's and Blu-ray players can fully take advantage of this, but Dolby still claims an improvement in the picture quality for Chicago using this mastering technology. Chicago was previously issued on Blu-ray when Miramax was in the Disney fold and the format war was still raging. It looked okay then and it looks okay now, but hardly stunning. Yes, colors do pop nicely and there seems to be a good amount of contrast, but the AVC/MPEG-4 1080p encodement can look variably crisp and clear and also a bit soft and grainy. This is mostly due to the different film stocks used (medium speed Kodak Vision 200T 5274 and high speed Kodak Vision 500T 5279), the variable lighting during the highly stylized production numbers and so forth. It never quite tips over into being noisy, so it always looks natural.
Audio Quality
[Rating:4.5/5]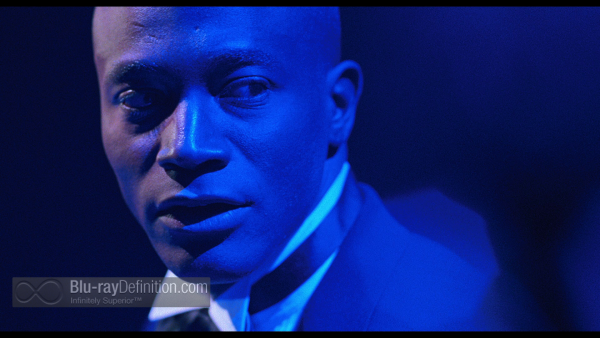 Chicago: Diamond Edition comes with a newly remixed Dolby TrueHD 7.1 (96kHz/24-bit) soundtrack. I could find no information or get no confirmation that this was using Dolby's 96k upsampling technology or if it was a native 96/24 remaster. That being said, the mix itself is very satisfying, surrounding you in ambience, a chorus of voices, and the squeals of brass instruments. The low end is extended, but musical and tight, rather than thunderous. Dialogue and vocals are clear. If I could find any fault, it would be that the high end, cymbals and such, sound just a little "tizzy" rather than nice and clear and airy.
Supplemental Materials
[Rating:3.5/5]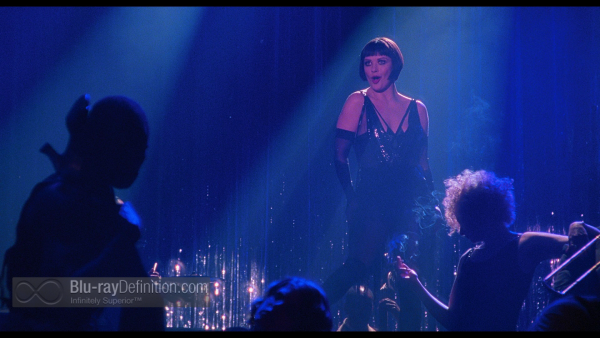 The amount of supplements here are a little disappointing. The extended musical performances are in SD and basically take the final film and cut in rehearsal footage. The audio commentary is good if not obligatory at this point. We do, however, get a nearly two and a half hour long documentary with cast and crew that is definitely worth watching.
The supplements:
DVD
Digital HD UltraViolet
Chicago in the Spotlight – A Retrospective with Cast and Crew (1.78:1; 1080p/24; 02:22:19)
Extended Musical Performances (1.33:1; SD):

"And All That Jazz"
"When You're Good to Mama"
"Cell Block Tango"

Feature Commentary with director Rob Marshall and screenwriter Bill Condon
The Definitive Word
Overall:
[Rating:4/5]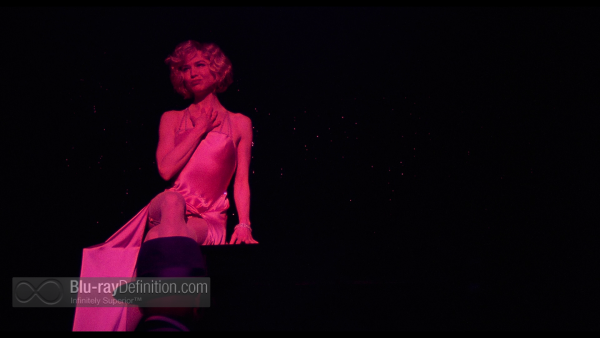 A dazzling, quick-paced, and seamless film adaptation of a stage musical, Chicago is one of the definitive latter day musical films. Alongside Moulin Rouge this is one of the few and most definitive musicals of the era and it comes to Blu-ray (again) with a fantastic new 7.1 lossless mix and a presentable HD remaster.
Additional Screen Captures
[amazon-product]B006RXQ1L6[/amazon-product]
[amazon-product]B00GTO6WXU[/amazon-product]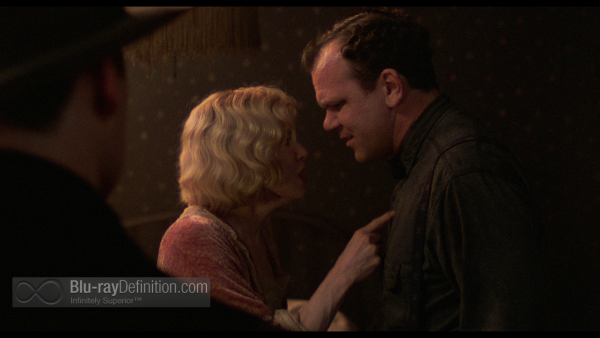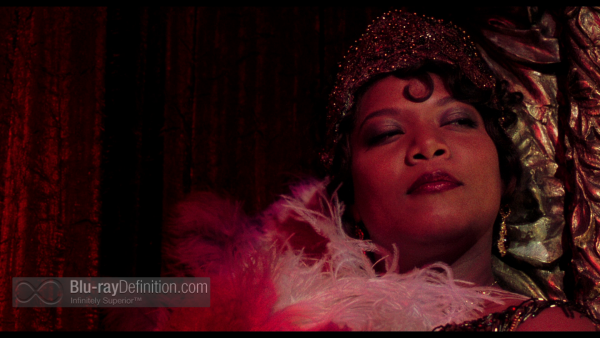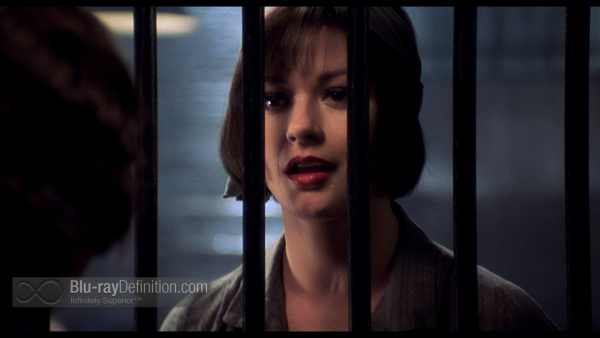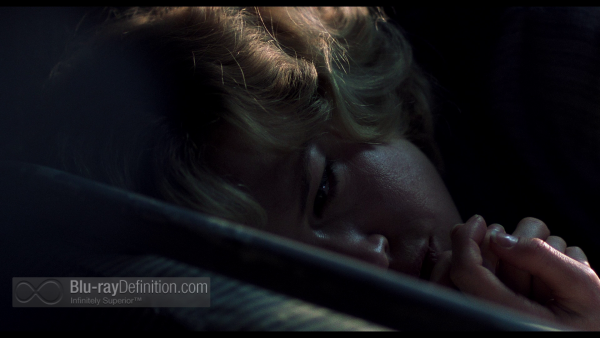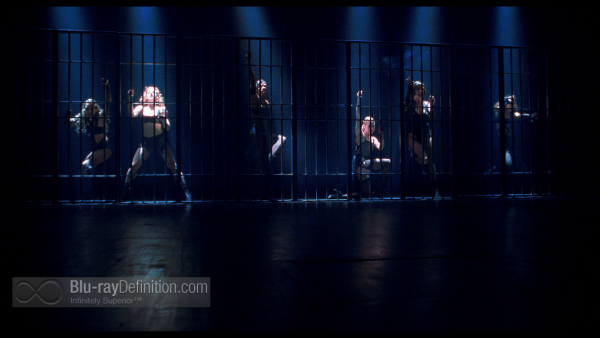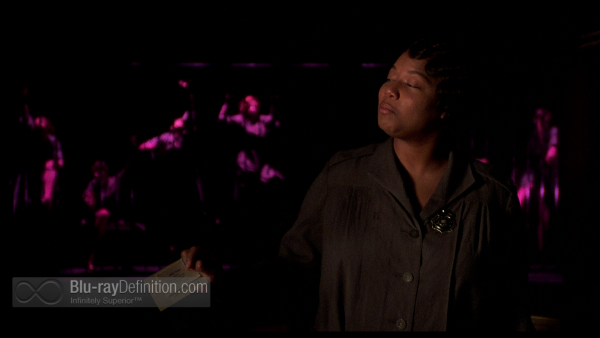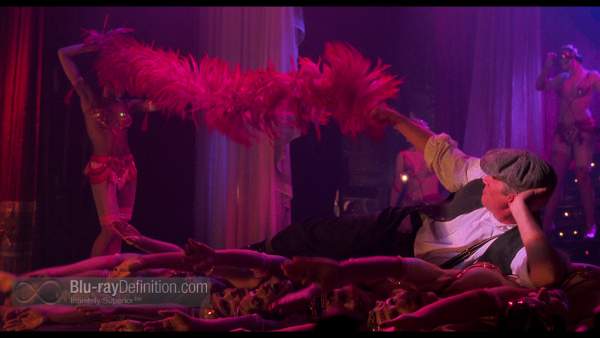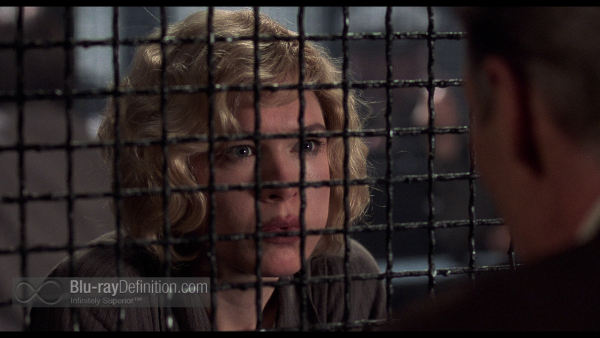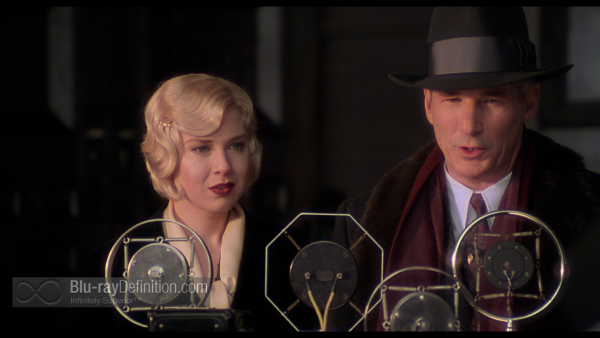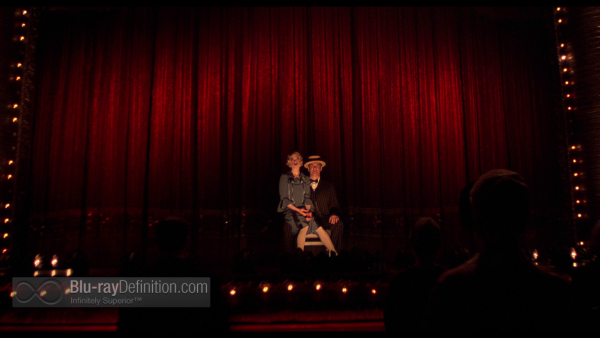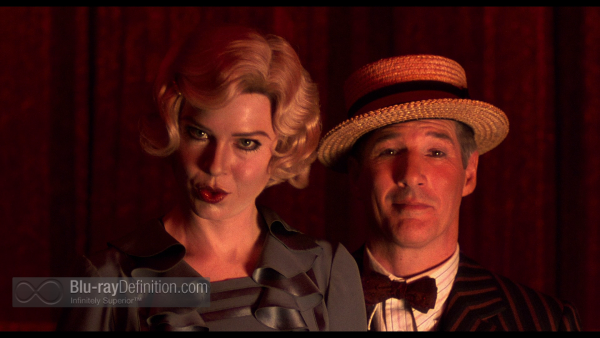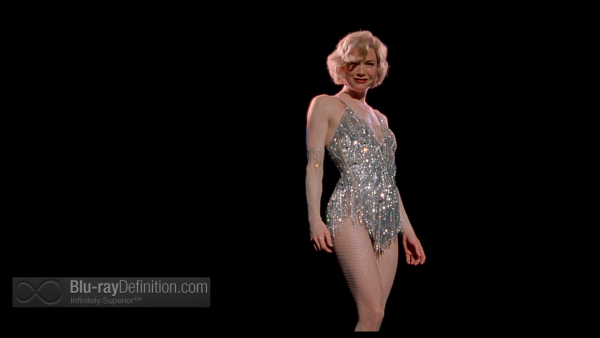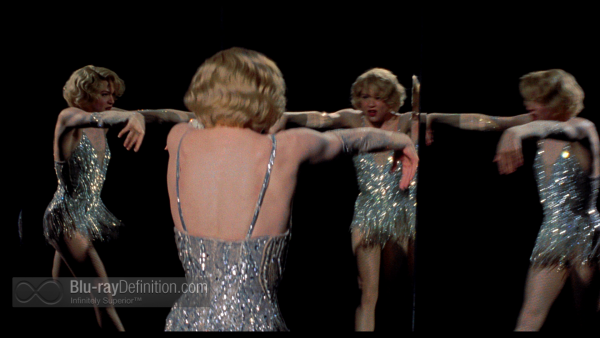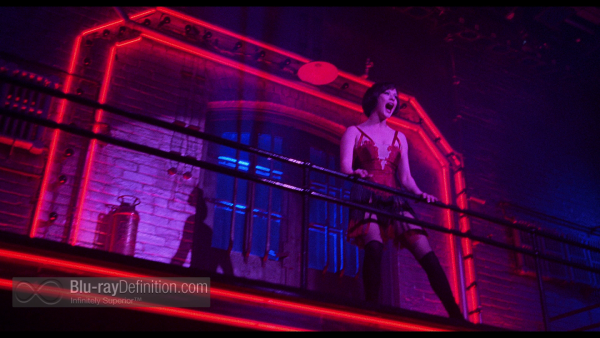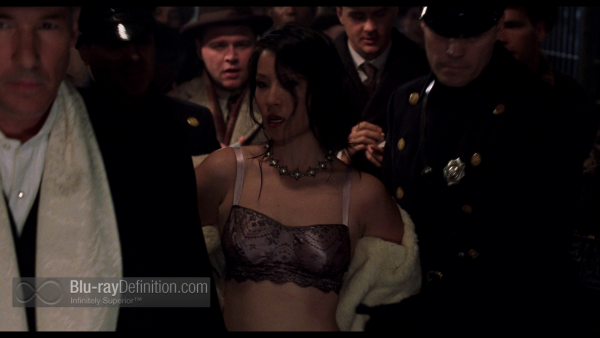 [amazon-product]B006RXQ1L6[/amazon-product]
[amazon-product]B00GTO6WXU[/amazon-product]