– –

The Film
[Rating:3/5]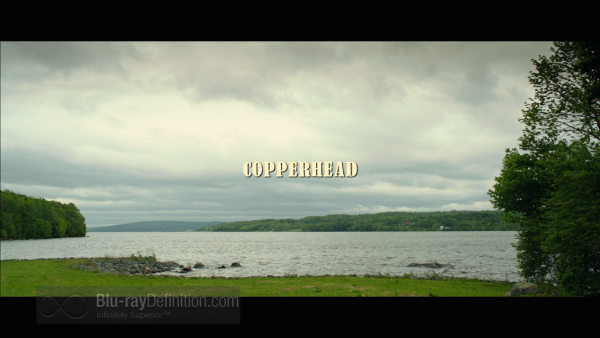 The Civil War concluded nearly 150 years ago. Nonetheless, this unique period in American history has spawned countless films, banking on the time-honored concepts of brother fighting against brother. Copperhead continues this long-lived tradition and looks at the impact of war in a northern state far from the front lines, in contrast to two previous films in this series, Gods and Generals and Gettysburg.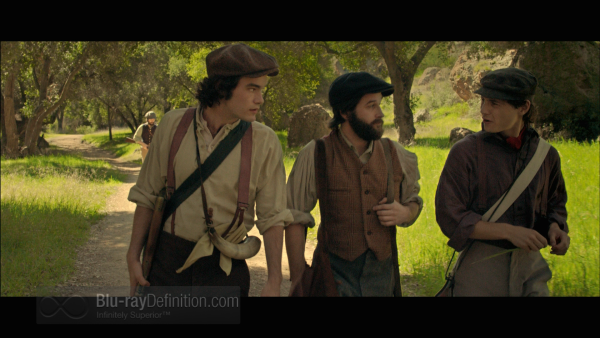 Beginning peacefully enough in Spring 1862, we see three young men who have no idea about their future, Warner Pitts (Francois Arnaud), Jeff "Tom" Beech (Casey Thomas Brown), and Jimmy an orphan living with the Beeches (Josh Cruddas). Focussing on families in upstate New York, we see domestic life in the other America not yet scarred by the greatest conflict ever waged on American soil. One family headed by dairy farmerAbner Beech (Billy Campbell)  and another by religious fanatic Jee Hagadorn (Agnus Macfadyen) have children that are old enough to enlist for active duty.  Jeff is attracted to Esther Hagadorn (Lucy Boynton) although, in true Shakespearean style, the Beeches and the Hagadorns are at odds with each other, and Papa Hagadorn is opposed to any such union.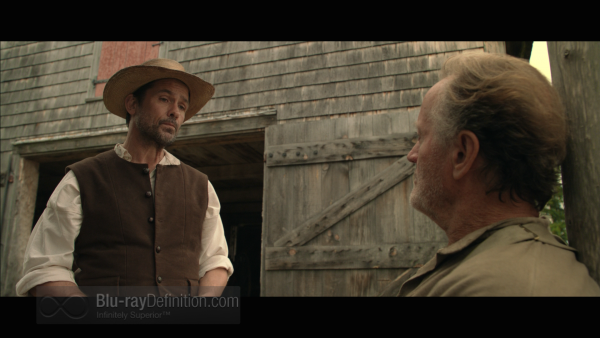 As we discover early on, Abner reveals to neighbor Avery (Peter Fonda) that he is strictly anti-war and is a "copperhead," a term used for those who oppose the ongoing conflict.  This political stance earns Beech and his wife M'Rye (Genevieve Steele) the enmity of his neighbors who start rejecting their farm products.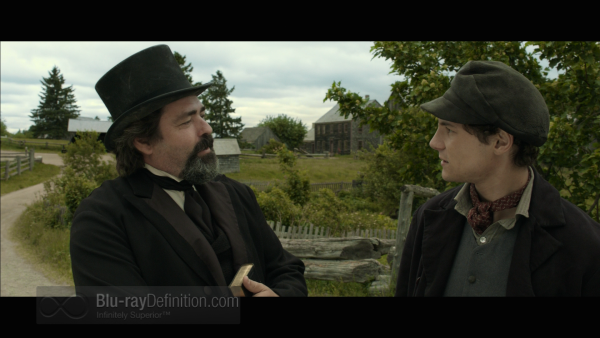 Jeff enlists in the Union Army, leaving his father on bad terms and is joined by Warner, Bryon Truax (Ryan Doucette) and several other young townsmen. Warner returns home, wounded in action while the rest of the town waits patiently for more news about their young men like Jeff who are still missing in action. Eventually, Jee shames his son Ni (Augustus Prew) into joining the army as well.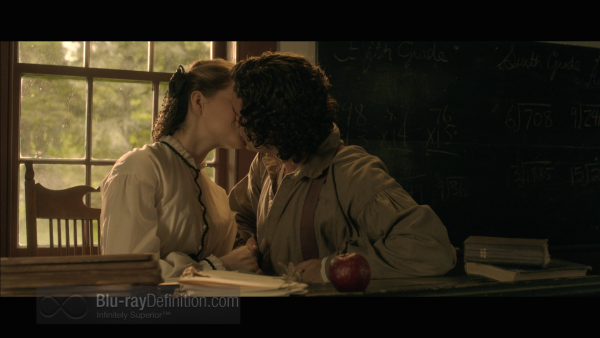 Mid-term elections already show the nation's growing disaffection with the war as the Democratic party makes substantial gains, much to Beech's satisfaction.  However, his neighbors see the victory bonfire and determine to exact revenge while Hurley (Hugh Thompson) and Beech attempt to fend them off. However, sparks from the hooligans' torches set the Beech house on a fire that burns it to the ground.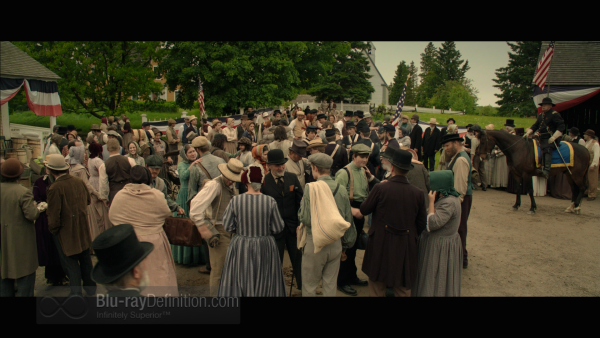 There are still reunions and tragedies to come as one might expect during war as the film concludes with an emotional sermon by Ni who does return home physically unscathed but psychologically wounded.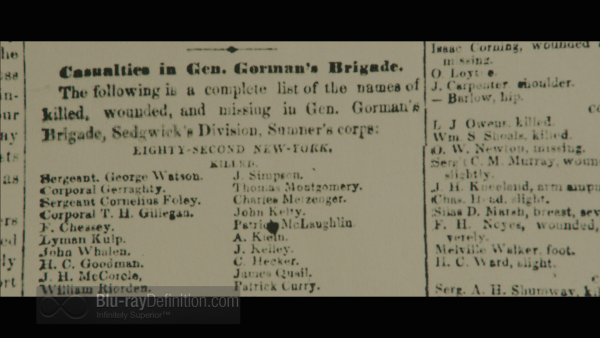 Copperhead attempts to demonstrate the effects of war seen through the eyes of those who may be far from the battlefield but whose hearts are on the front lines. Unfortunately, its leaden pace and rather trite (and repetitive) dialogue make the two-hour running time seem much longer.
Video Quality
[Rating:4/5]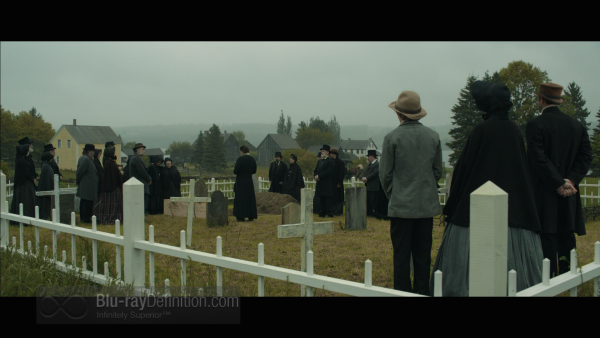 This is beautifully shot film by Kees van Oostrum (Gods and Generals, Fields of Freedom) whose cameras expose the raw emotions of the characters and use the bucolic countryside to great advantage. Indoor scenes are deliberately toned down as they would have been with the absence of electric lights. Period faithful costumes and sets enhance the authentic feel of Copperhead.
Audio Quality
[Rating:4/5]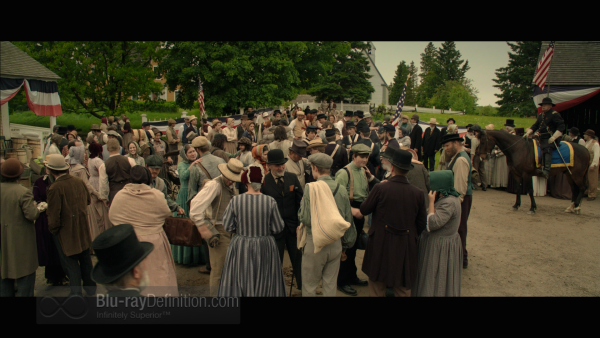 A fine DTS-HD Master Audio 5.1 soundtrack (the only option) is quite spacious and clear. Dialogue is a well presented and the Laurent Eyquem score well recorded.
Supplemental Materials
[Rating:0/5]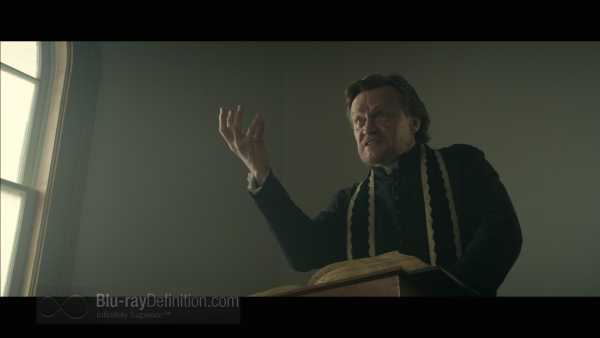 Sad to say, there are no "making of" features or interviews with the cast.
The Definitive Word
Overall:
[Rating:3/5]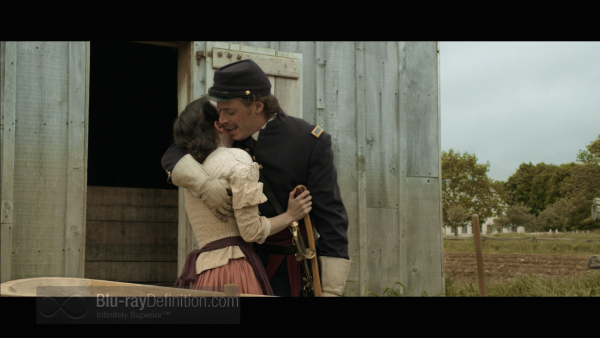 While there is no dearth of films about the Civil War, there are relatively few like Gone With The Wind that have probed the lives of those who remained behind while their fathers, sons, and brothers donned their respective uniforms and took to the battlefields. Copperhead attempts to examine the war from the perspective of the northern homefront. However, this film lacks the sweep, power, and emotional content of GWTW and appears to be more of a made-for-television show than a true silver screen spectacle.
 Additional Screen Captures
[amazon-product]B00D3UVWQK[/amazon-product]
[amazon-product]B00HVXKETQ[/amazon-product]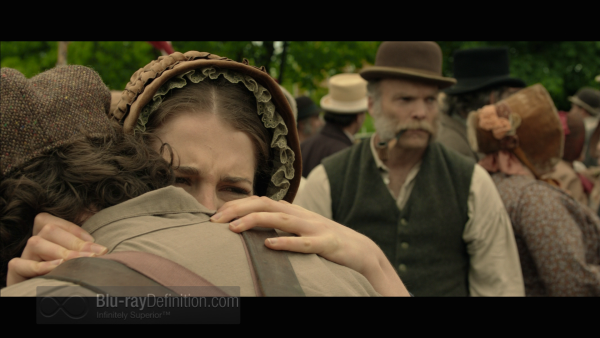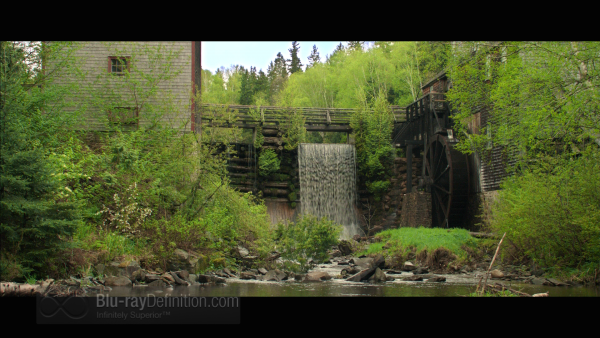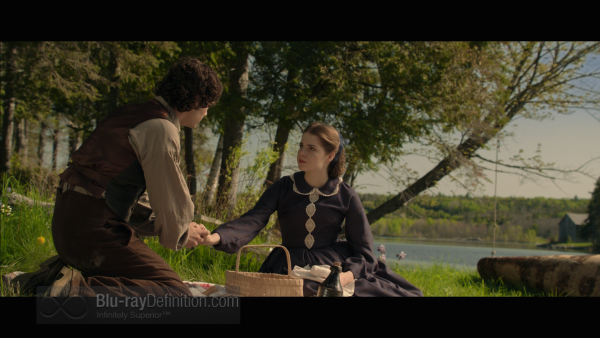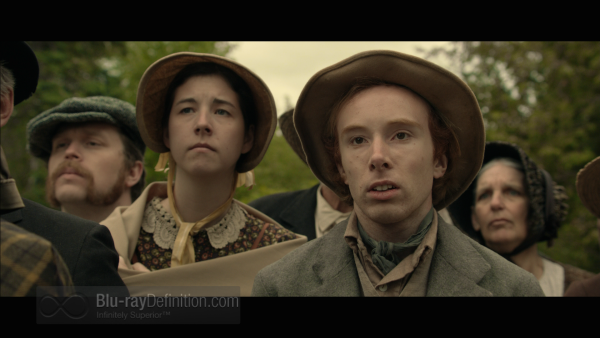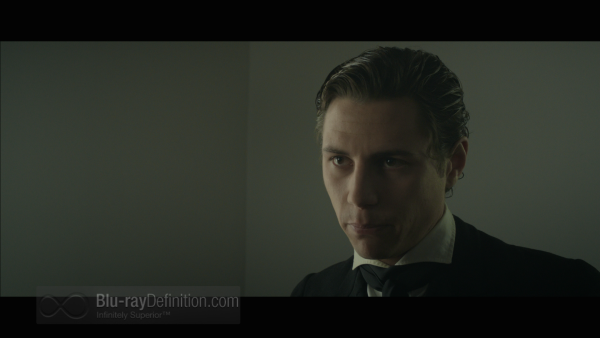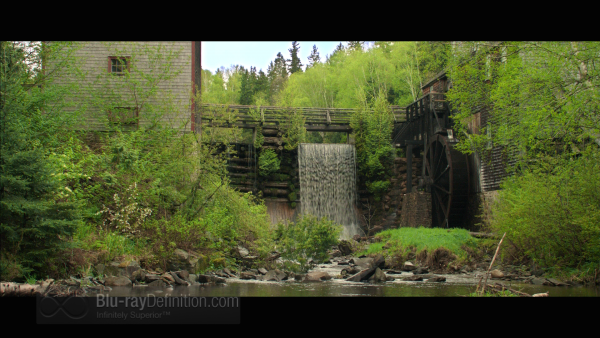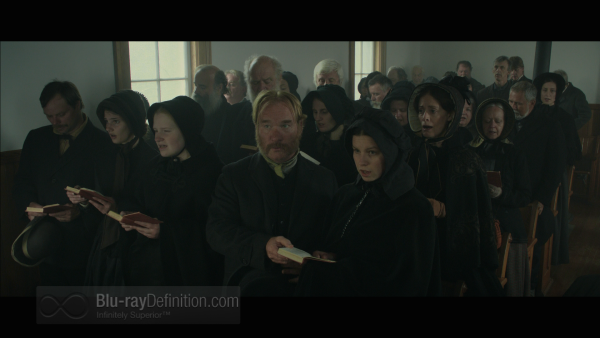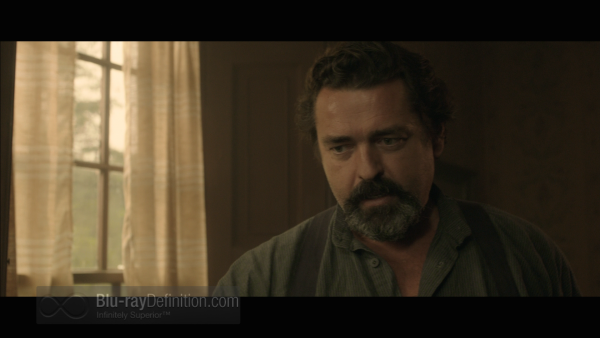 [amazon-product]B00D3UVWQK[/amazon-product]
[amazon-product]B00HVXKETQ[/amazon-product]