– –
The Film
[Rating:4.5/5]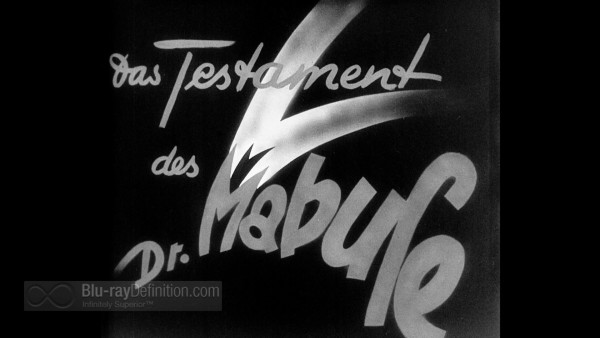 Fritz Lang's 1933 post-modernist sequel to his film Dr. Mabuse, der Spieler (Dr. Mabuse: The Gambler), Das Testament des Dr. Mabuse (The Testament of Dr. Mabuse) was less a straight sequel than it was a visually remarkable and terrorizing indictment of the coming Nazi regime. With the titular character, crime lord Dr. Mabuse (Rudolf Klein-Rogge) now locked away in an asylum, taken by madness, under the watchful eye of Professor Baum (Oskar Beregi), mysterious violent crimes begin to occur around the city. The only clues left behind lead to the impossible scenario that the nefarious crime lord has been directing the crimes from his cell in the asylum. Using the same stunning visuals that defined his silent films, like Metropolis and the earlier Mabuse film, Lang creates an astonishing vision of the morose, high tech, and eerie impending doom that would find itself banned by the Reich. Ironically, Goebbels was quoted as saying "I shall ban this film…because it proves that a group of men who are determined to the last…could succeed in overturning any government by brute force." Shadowy docks, empty warehouses, foggy nights, explosions, and a fantastic climax verging on the supernatural all make Das Testament des Dr. Mabuse one of Lang's classics on par with his most memorable title, the aforementioned Metropolis.
Video Quality
[Rating:4/5]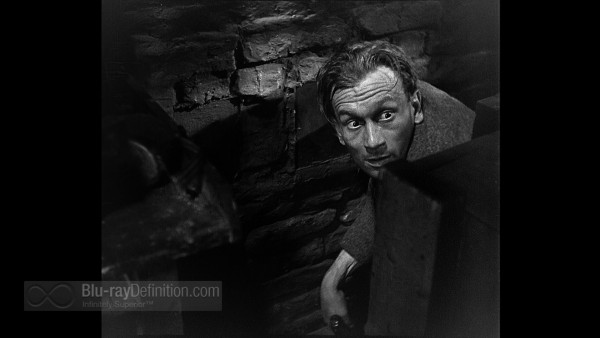 The 1.19:1 AVC/MPEG-4 encodement of Das Testament des Dr. Mabuse does look natural even if it is rather grainy and still contains quite a few scratches. Contrast is strong given the film's age, but there have been better transfers to Blu-ray of films from this era.
Audio Quality
[Rating:3.5/5]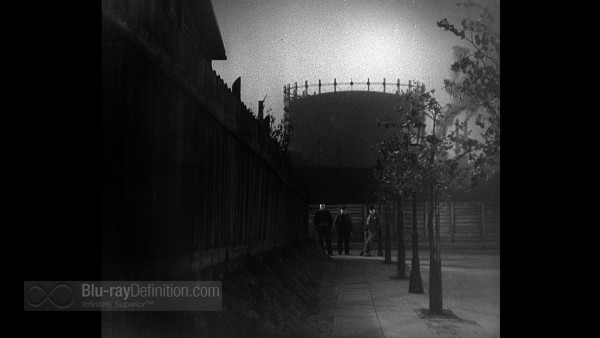 The monaural track is offered in DTS-HD Master Audio 2.0 (48kHz/16-bit). It may sound a little on the thin and boxy side, but it is intelligible and devoid of any major flaws like excessive hiss and pops.
Supplemental Materials
[Rating:3/5]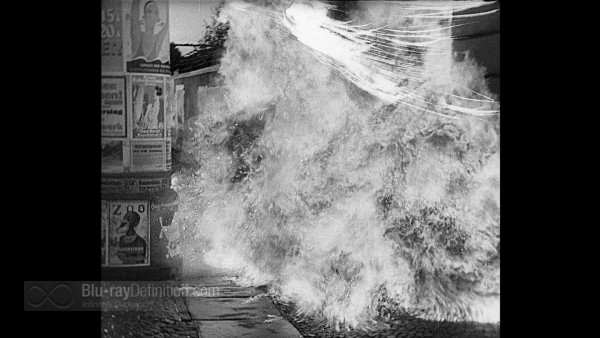 This particular release from the Masters of Cinema series isn't exactly heavy on the supplements, but it is granted rather lengthy, high-quality booklet that is worth the read.
The supplements:
Audio Commentary by film scholar and Fritz Lang expert David Kalat
DVD – Standard DVD is included in this duel-format edition.
Booklet: The 52-page booklet is one of the finest of recent vintage from masters of Cinema. It features writing by Lotte H. Eisner, Fritz Arno Wagner, Michel Chion, and excerpts of vintage interviews with Fritz Lang about the film. They are all compelling, must-read materials that will improve your enjoyment of the film.
The Definitive Word
Overall:
[Rating:4/5]
Das Testament des Dr. Mabuse is Fritz Lang in one of his finest moments. The silent film auteur shows his mastery in the "talkie" era with a scathing indictment of the coming Nazi regime with a spectacular post-modern crime thriller. While this edition from masters of Cinema isn't the last word in reference material, it is definitely worth owning. Highly recommended.
Additional Screen Captures
[amazon-product region="uk" tracking_id="bluraydefinit-21″]B007Z0HJUW[/amazon-product]
[amazon-product region="uk" tracking_id="bluraydefinit-21″]B007Z0HJZ2[/amazon-product]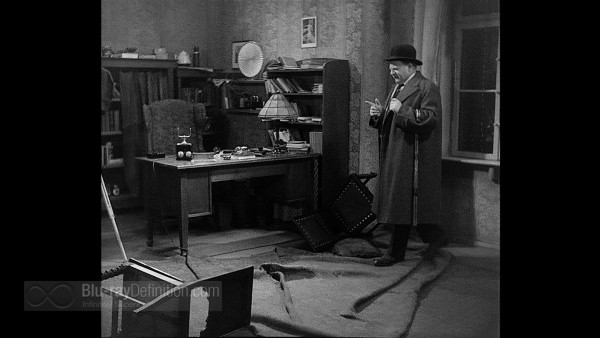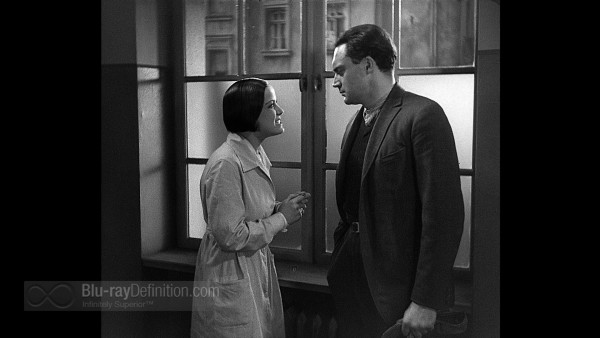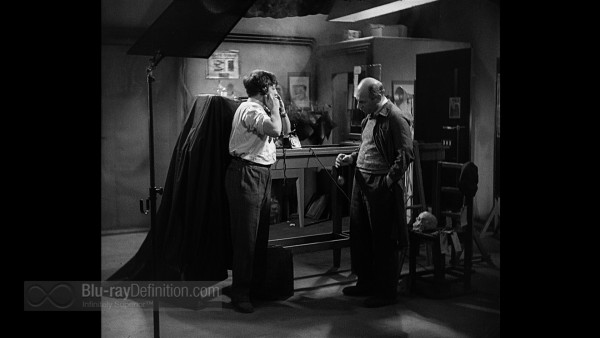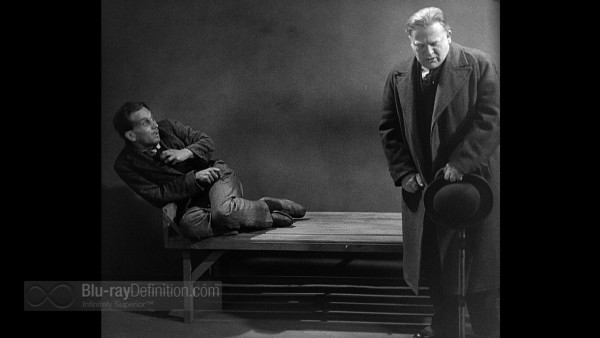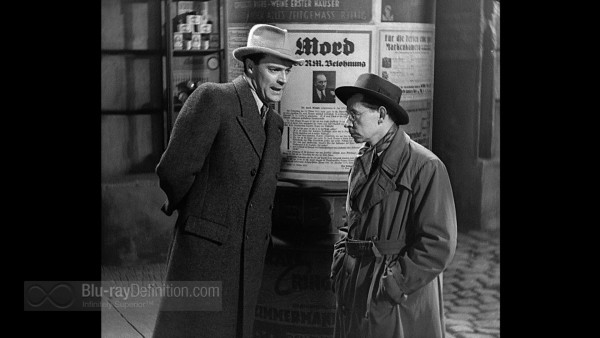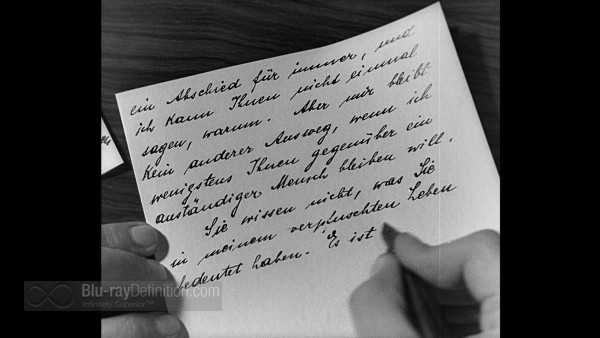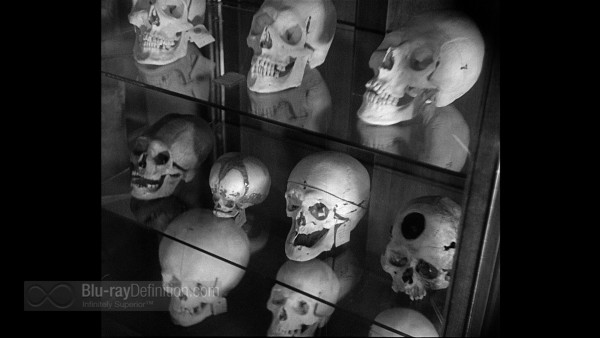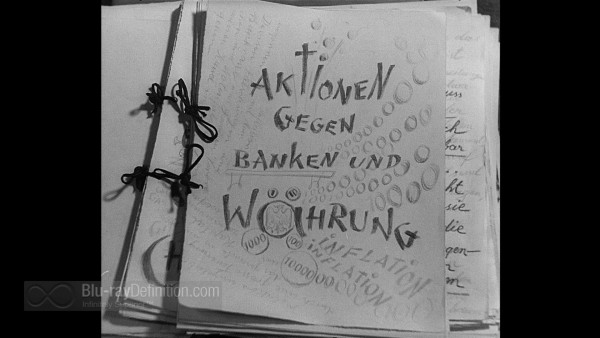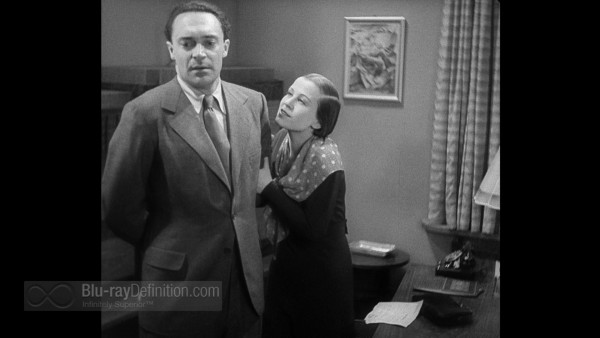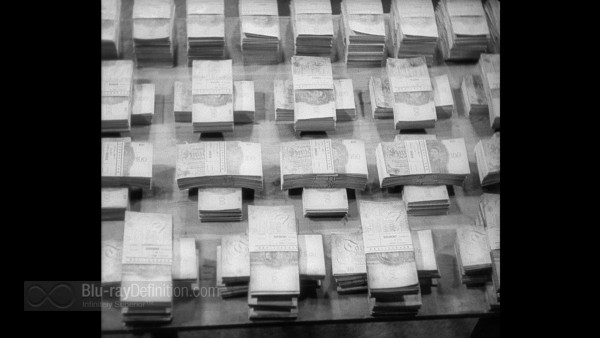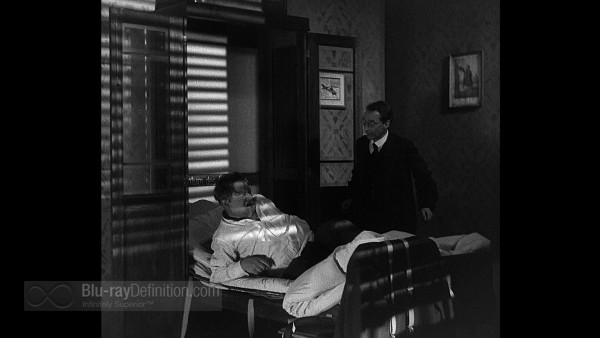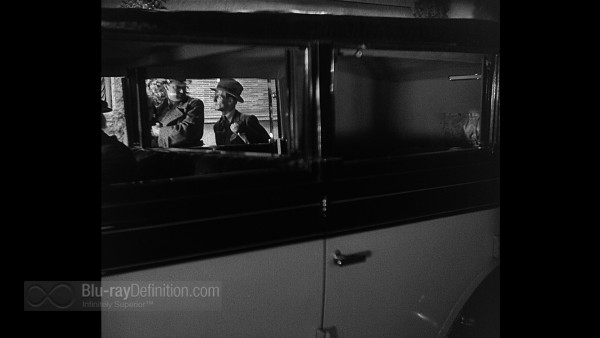 –
[amazon-product region="uk" tracking_id="bluraydefinit-21″]B007Z0HJUW[/amazon-product]
[amazon-product region="uk" tracking_id="bluraydefinit-21″]B007Z0HJZ2[/amazon-product]