– –

The Series
[Rating:4.5/5]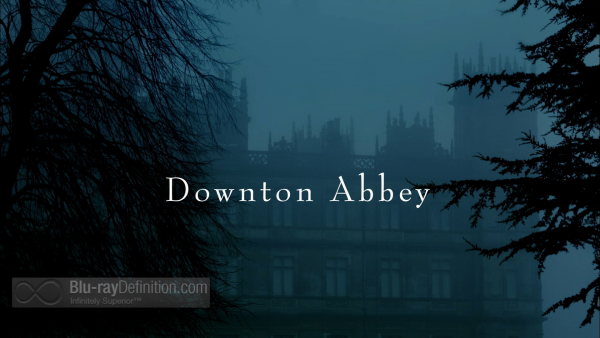 The British period drama Downton Abbey, which runs in the U.S. On PBS' Masterpiece Classics programming block, continues to be one of the most exhilarating guilty pleasures to hit the airwaves. As I've said in the past, no one does period dramas quite like the Brits, and Downton is a superb example of their continuing supremacy in the genre. For those who have been living under a rock for the past few years and are therefore unfamiliar with the series, I have previously reviewed the first two seasons on Blu-ray, and season 3, which can bring you up to speed.
Season 4 kicked off Stateside with the series' greatest success yet, garnering a record high 10.2 Million viewers for its season premiere, solidifying its place as one of the most successful British imports on American television, or one of the most successful dramas on television. Period. A lot of viewers might have tuned in due to the shocking finale from season 3. As any Downton fan no doubt already knows by now, the season ended with Matthew (Dan Stevens) dying in an horrendous accident just as it seemed he and Mary (Michelle Dockery were going to get their fairytale ending. Well, Dan Stevens, as we now know, decided not to return to the series, so his character suffered the fate of many other television characters when actors decide to move on. And, for Lady Mary, life goes on as they say.
The season begins with her in a mire of depression from Matthew's death, unable to get over him, unable to move on, despite everyone's encouragement. Still, it doesn't take too long before she has a collection of suitors all vying for her hand, three to be exact, with only her love of Mathew holding her back.
Meanwhile, Lady Edith (Laura Carmichael) continues her long-suffering in Mary's shadow. Just as it seems she has found someone, her Michael Gregson (Charles Edwards) he disappears in Germany when he goes there to get a quick divorce from his wife so he can marry her. It's terribly hard on Edith, and yet another in a long line of romantic disappointments. The season "shocker", which isn't much of a well kept secret given the controversy it stirred round the internet, is Lady Rose's (Lily James) fling with a black jazz band leader named Jack Ross (Gary Carr). In all honesty, this is humorous, the way the family and staff react when they see him at their house as a performer for Lord Grantham's (Hugh Bonneville), birthday dinner, but as for how certain members of the family react when they find out Rose is involved with him – this really feels like pure fiction. These upper crust, early-20th Century Brits must be the most liberal, progressive members of the peerage ever in the whole history of Britannia.
On the front of the servants in the household, Barrow (Rob James-Collier) is up to his old, manipulative ways, but to what end, it isn't really clear. He has a new ally in Lady Crawley's new maid Baxter (Raquel Cassidy), but he is blackmailing her with something, it seems. With what, we don't really know. Mr. Bates (Brendan Coyle) and Anna (Joanne Froggatt) suffer through marital problems after a terrible incident with the valet of one of Lady Mary's suitors drives a wedge between them, and leaves Anna an emotional wreck. Mr. Molesley (Kevin Doyle) has fallen on hard times. Without Matthew, he has no "respectable" employment and has fallen into debt. He has had to "lower" himself to becoming a delivery boy, a ditch digger, and even stepping down to be a footman. As for Tom Branson (Allen Leech), well, no, he's not a servant any longer and hasn't been for a long while, but this season, without Sybil, he really seems lost. He struggles to fit into the world of the Grantham's, and he laments the fact that he is losing his political ideals, yet there is a glimmer of hope, when he meets a pretty local school teacher who catches his eye.
In all, the fourth season of Downton Abbey really serves up another fantastic set of juicy, delicious drama that hooks you right from the first episode. It's easy to dive right into this one and watch it in one go. And by the time you make it to the final special, you'll be sad that it's really over and you have to wait for another season for more.
Video Quality
[Rating:3.5/5]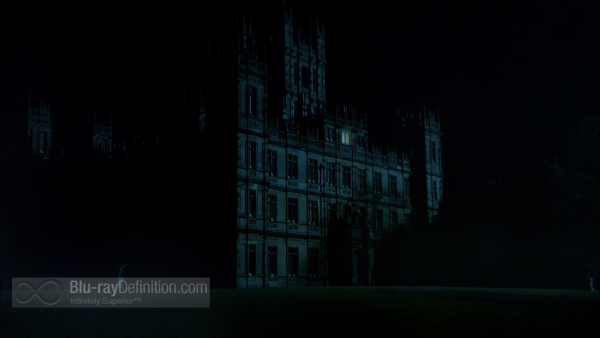 Downton Abbey continues to be an original high definition production in its fourth season and arrives on Blu-ray in an AVC/MPEG-4 1080p encodement. The image is sharp with no deleterious digital artifacts and beautiful colors (check out the way the crimson of that couch in the Grantham's sitting room jumps off the screen). Unfortunately, it's not all good here. The image is hampered by issues with black crush. Sure, blacks look obsidian, but there is no nuance and details often just disappear into an abyss. Lapels on jackets are impossible to make out many times and forget about picking out the intricate stitching on the ladies' 1923 dresses if they happen to be black or anything close to it.
Audio Quality
[Rating:4/5]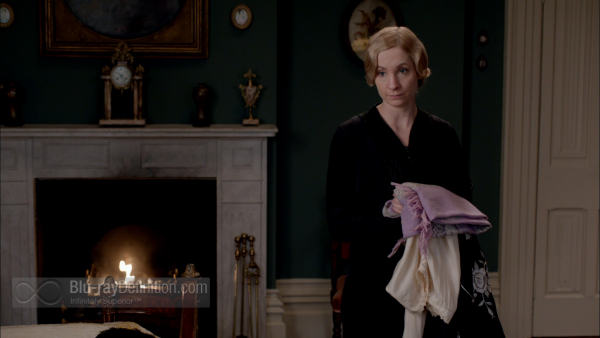 A simple English DTS-HD Master Audio 2.0 stereo (48kHz/16-bit) soundtrack is offered up on this Blu-ray release. It naturally captures the atmospherics of the English countryside and provides clean dialogue while presenting the musical score with air and dynamics. It would have been more interesting in surround, but it works well here.
Supplemental Materials
[Rating:2.5/5]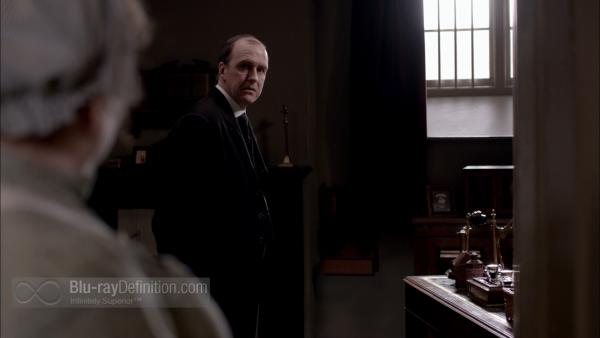 Everything included here is a thinly veiled promo, except the actual promo for British tourism.
The supplements:
Downton Diaries (1.78:1; 1080p/24; 00:13:27)
The Making Of (1.78:1; 1080p/24; 00:12:22)
Meet the New Cast (1.78:1; 1080p/24; 00:09:22)
Visit Britain Tourism Promo (1.78:1; 1080p/24; 00:00:32)
The Definitive Word
Overall:
[Rating:3.5/5]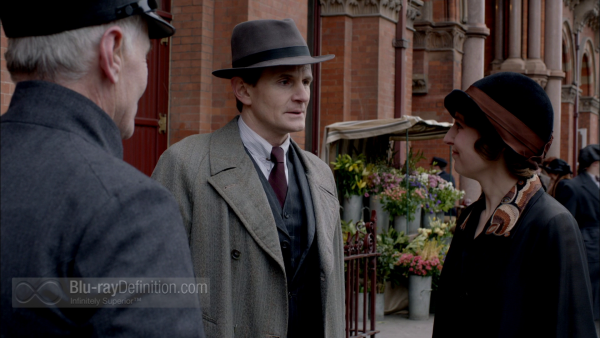 Lavish, shocking, enthralling, and with marvelous performances all around, especially from the always enjoyable to watch Maggie Smith who steals every scene she is in, Downton Abbey continues to be one of the best, not-so-guilty pleasures on television with this fine fourth season.
Additional Screen Captures
[amazon-product]B00HANJ9P2[/amazon-product]
[amazon-product]B00F1BFNFA[/amazon-product]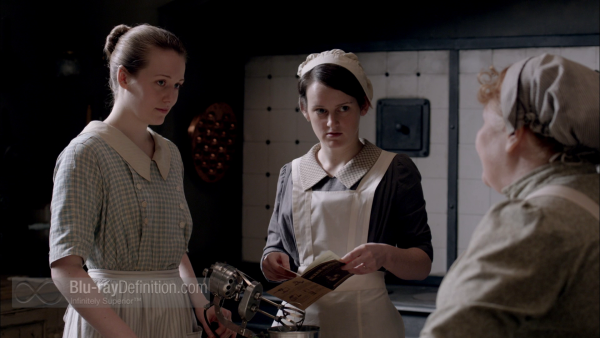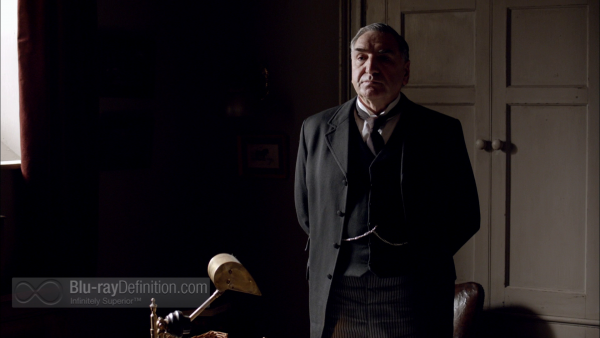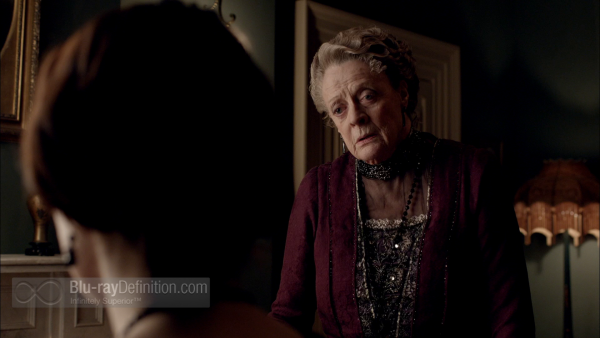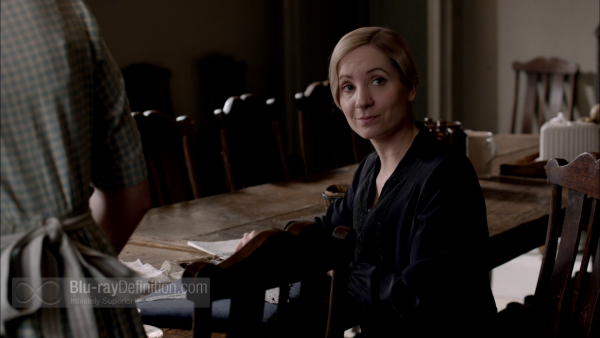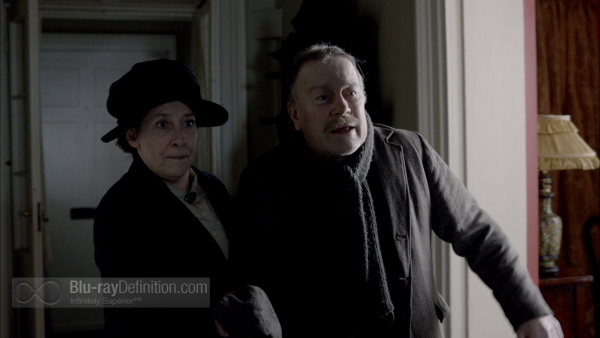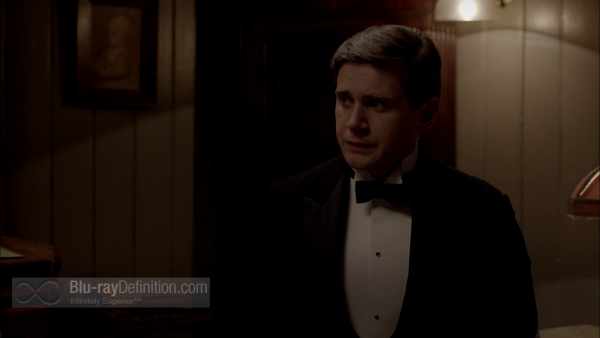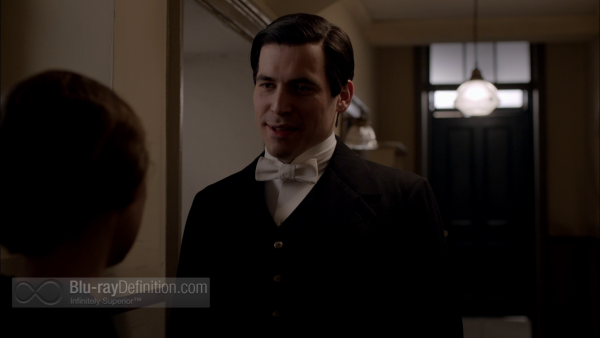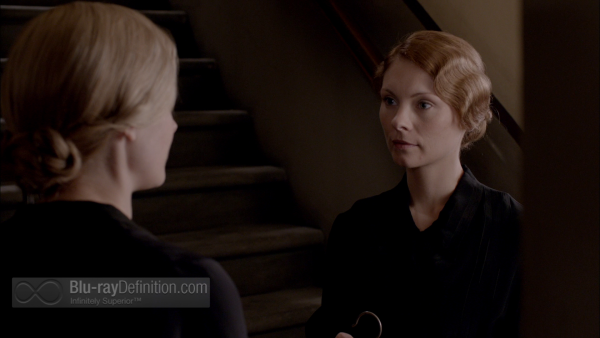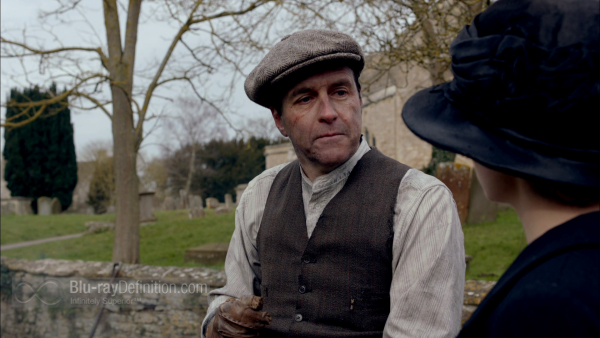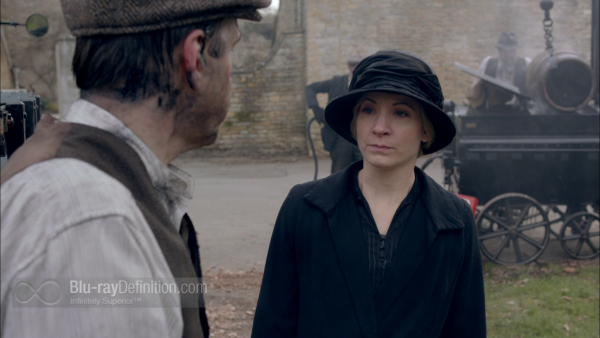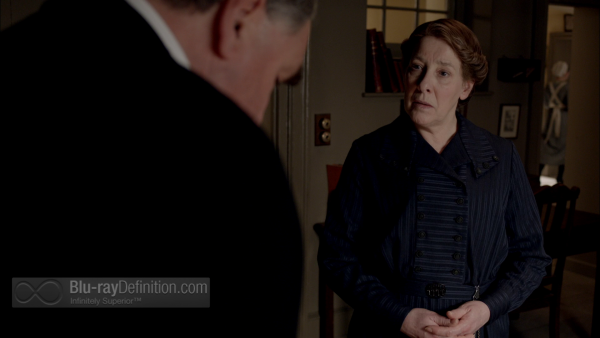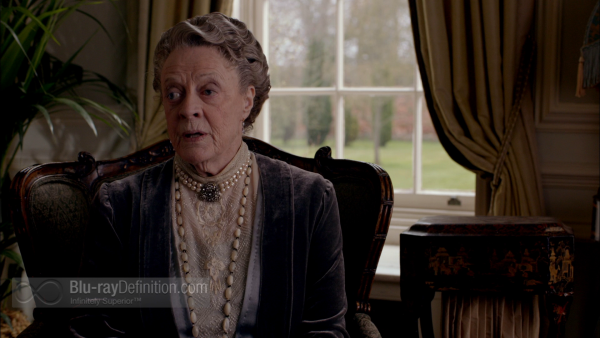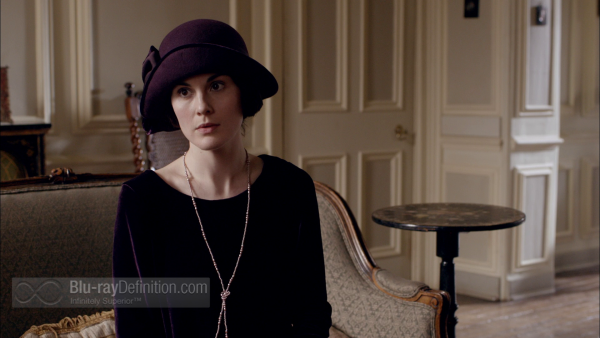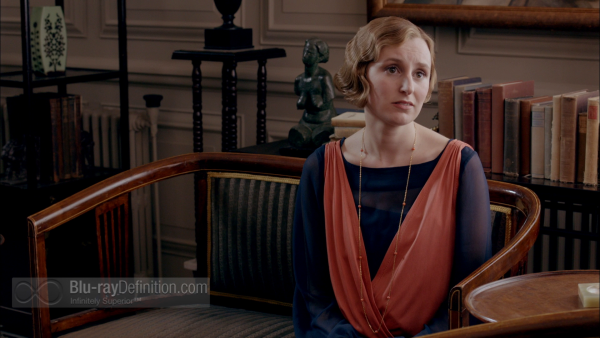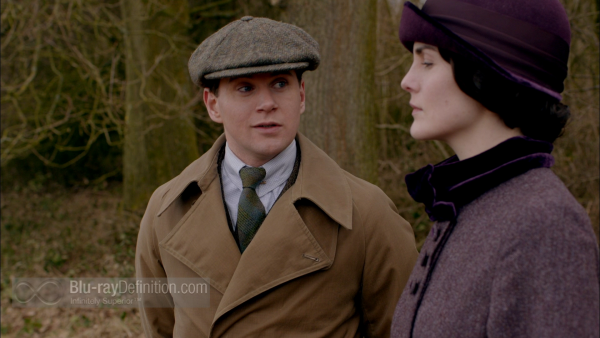 [amazon-product]B00HANJ9P2[/amazon-product]
[amazon-product]B00F1BFNFA[/amazon-product]