– –

The Film
[Rating:3.5/5]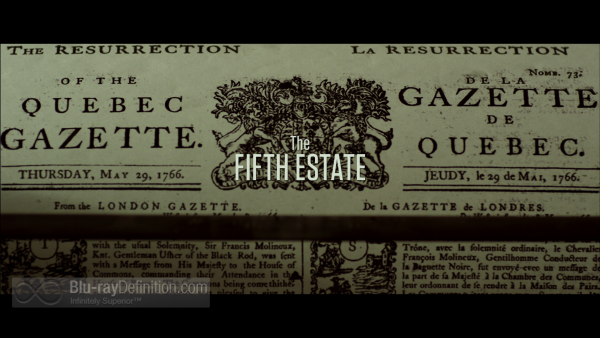 By now you'd have to have been living under a rock not have heard of WikiLeaks and its founder Julian Assange. The Fifth Estate, like the recent biopic The Social Network, sets its sites on one of the main figures in our current technologically-driven information age. Based on two books, Inside WikiLeaks: My Time with Julian Assange at the World's Most Dangerous Website by Daniel Domscheit-Berg and WikiLeaks: Inside Julian Assange's War on Secrecy by David Leigh and Luke Harding, the adaptation by Josh Singer is about as inscrutable in its understanding of Assange as Assange's public persona itself.
The film begins with a historical montage that sets up the information society that we are currently residing in, stretching all the way back to the prehistoric era, newspapers of the 18th century, before reaching the current internet age. It's then that we meet Assange (played by Sherlock's Benedict Cumberbatch, his hair dyed silvery blonde/white). The film launches right into the exposition on how Assange created WikiLeaks, a website that allows users, whistleblowers, to anonymously submit information. Assange is soon hiring, or recruiting, to be more precise, the aid of Daniel Berg (Daniel Brühl) a fellow hacker and computer whiz to help him shore up the strength of the site. The duo shortly find themselves in possession of information that leads to the investigation of a major Swiss bank.
The relationship between Assange and Berg grows more co-dependent and simultaneously antagonistic, just as WikiLeaks begins earning real international acclaim and notoriety taking on powerful corporations and governments, but a large leak of secrets from the United States has Assange looking to help from traditional news outlets as cover from the expected blowback. Assange's stubbornness, hubris, and ego leads him to defying his promises to such established media outlets as The Guardian and The New York Times — promises to not publish the hundreds of thousands of non-redacted documents on his website – placing himself and WikiLeaks at the center of an international firestorm.
If you were to take HBO's The Newsroom, All the President's Men, and The Social Network and put them together, you'd have something resembling The Fifth Estate, minus The Newsroom's bent towards comedic situations. Director Bill Condon (The Twilight Saga – Breaking Dawn Part 2) manages to take a film that is based on thickets of text on screen – basically people chatting with one another on their computers – and turn it into something interesting to watch. We always get a sense of danger in The Fifth Estate and a visual aesthetic befitting the technological, internet-based society which WikiLeaks helped birth.
As a look into the story of Julian Assange, The Fifth Estate offers an appropriately zealous portrayal by Benedict Cumberbatch, who is charismatic and just short of unhinged. Still, we never get a true sense of the inner workings of Assange here. The screenplay seems to be doing its best to paint Assange as a creep, and one with control issues to boot. He needs the spotlight. For as much as he literally preaches about freeing information and protecting his sources, here it seems like the real focus of WikiLeaks was always to boost his own ego.
The film does ramp up, however, with its cloak and dagger aspects during the infamous Bradley Manning leaks as Assange, Berg, and their associates try to shake a cadre of international intelligence in order to protect and pass off the classified documents they had obtained. It's by far the best, and perhaps most well known, part of the film.
Video Quality
[Rating:4.5/5]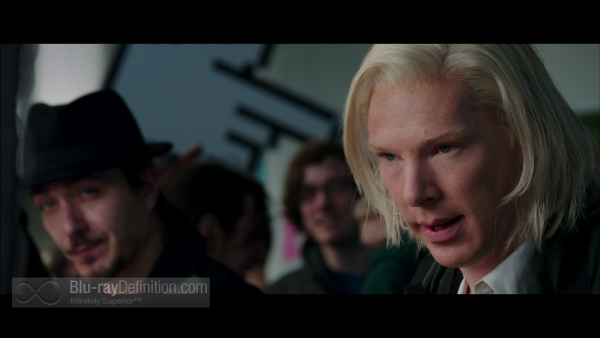 The Fifth Estate was shot in high definition utilizing Arri Alexa Plus and Arri Alexa Studio cameras and brought to Blu-ray in an AVC/MPEG-4 1080p encodement courtesy of Walt Disney Studios Home Entertainment and DreamWorks. The image is every bit as clean and and nuanced as a modern thriller should be. A few places show a heightened bit of video noise, but it never becomes overwhelming. The shadows and lighting show great nuance while the detail remains crisp throughout.
Audio Quality
[Rating:4.5/5]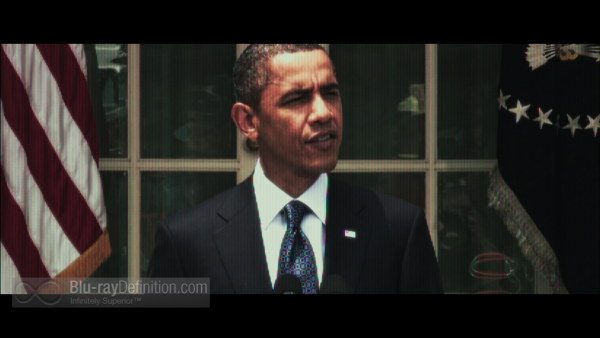 We get a fantastic English DTS-HD Master Audio 5.1 (48kHz/24-bit) soundtrack that is dynamic, atmospheric, and has a deep low end. Meanwhile, the edgy score from Carter Burwell blends perfectly into the action and dialogue.
Supplemental Materials
[Rating:3/5]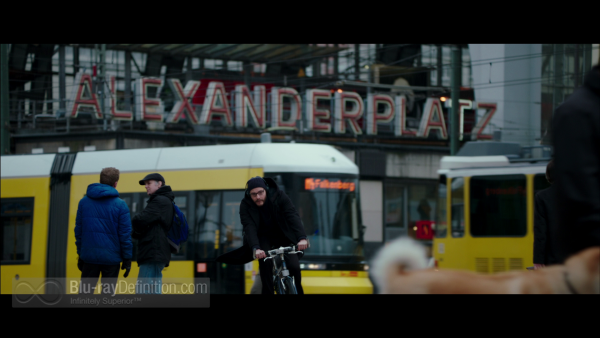 DVD
iTunes Digital Copy
The Submission Platform: Visual Effects (1.78:1; 1080p/24; 00:10:25)
In-Camera: Graphics (1.78:1; 1080p/24; 00:06:25)
Scoring Secrets (1.78:1; 1080p/24; 00:09:11)
Trailer & TV Spots:

Theatrical Trailer
Titles
Button
Estates
Decide
Critics Review
Untold Story
You Are the Revolution
The Definitive Word
Overall:
[Rating:3.5/5]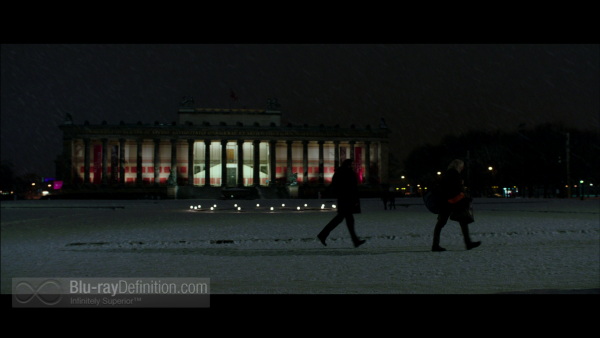 As a pure thriller, The Fifth Estate undoubtedly works, creating an edgy, almost neurotic atmosphere of paranoia, with the visuals to go along with it. On the other hand, the film fails to rise to the level of insight of similar biopics such as The Social Network or the fantastic Watergate docudrama All the President's Men. It feels more comfortable skating along the surface, rather than diving in for a more complex look into Assange and the impact of WikiLeaks on the world as we know it.
Additional Screen Captures
[amazon-product]B00G9FUQCC[/amazon-product]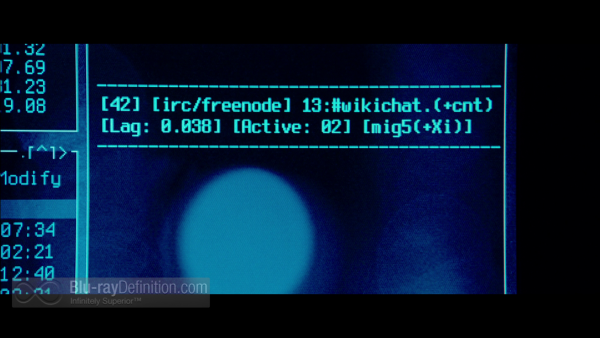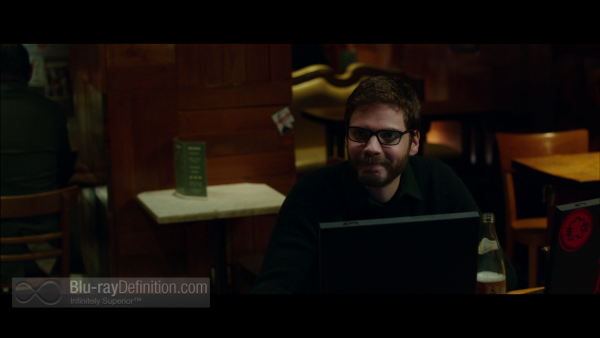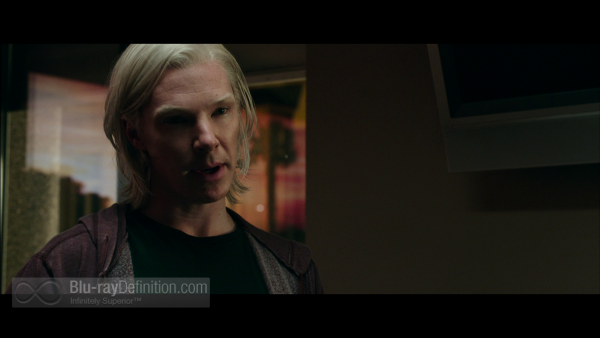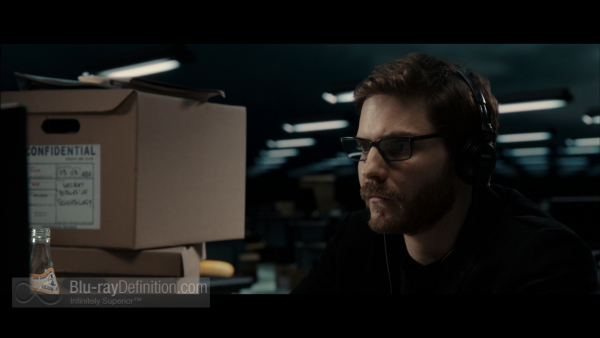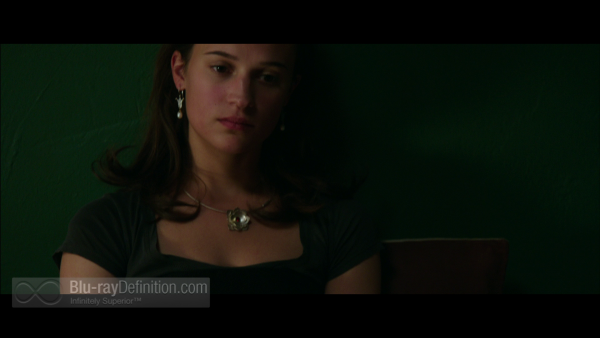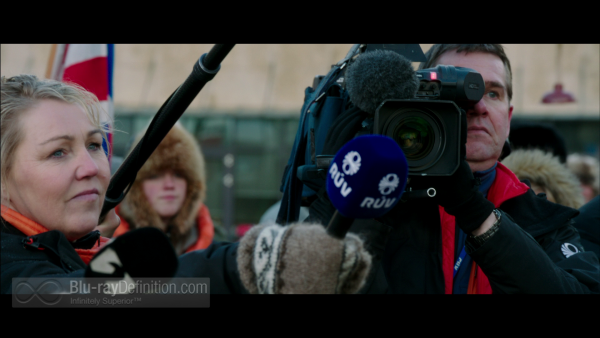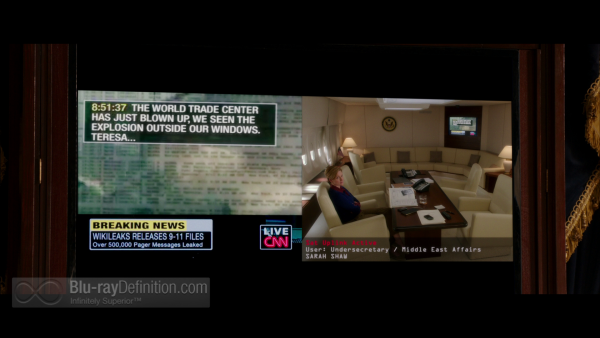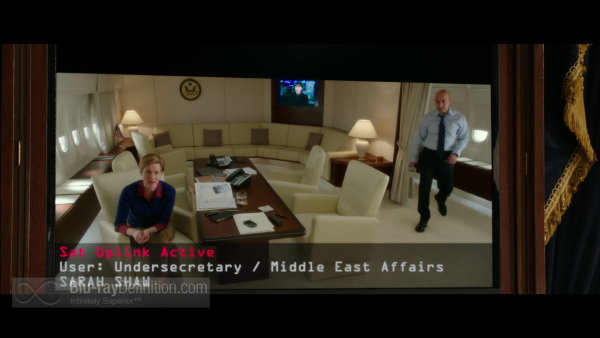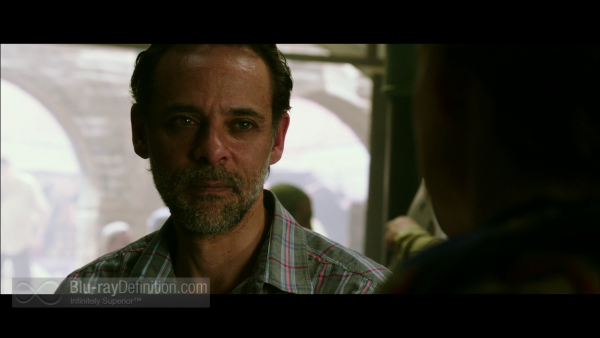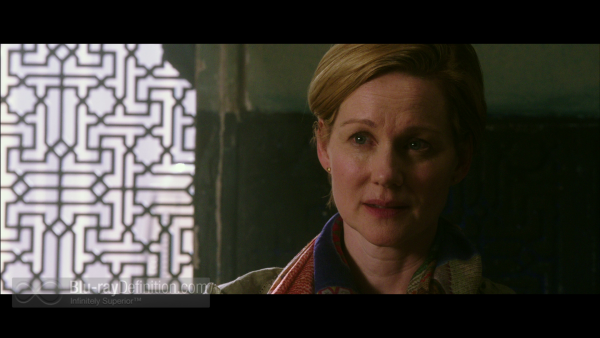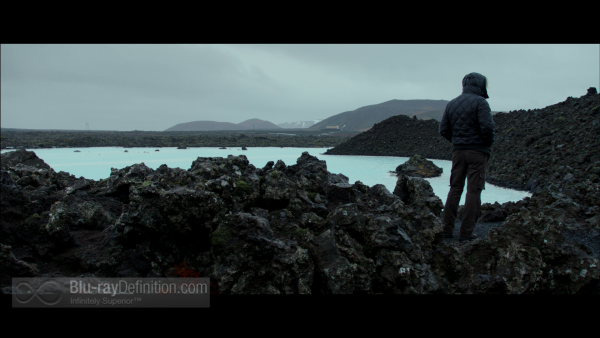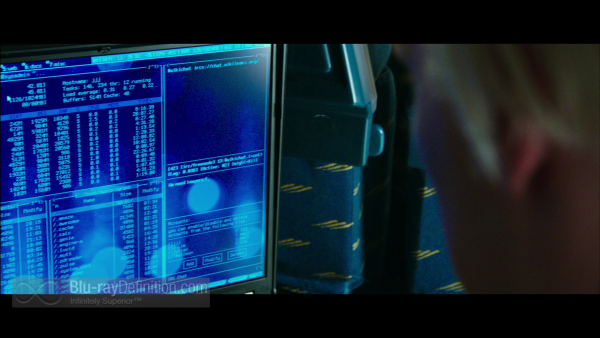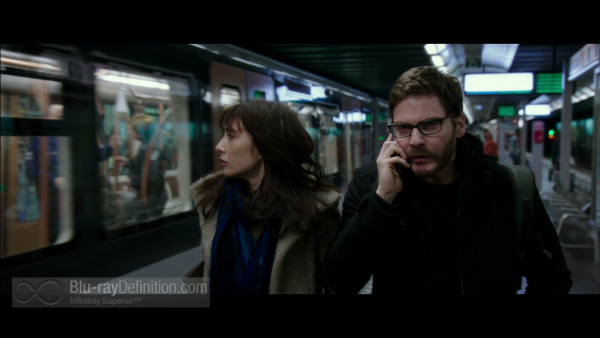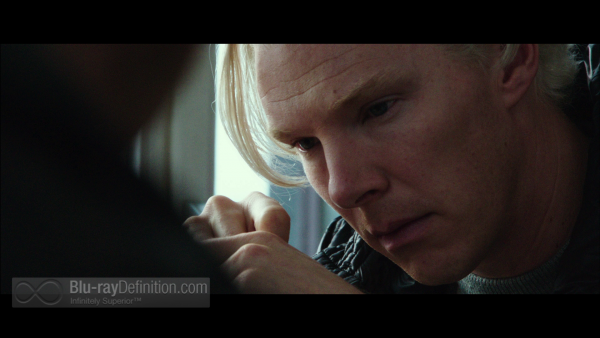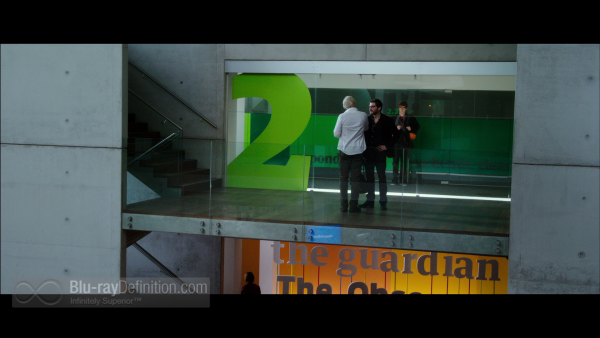 [amazon-product]B00G9FUQCC[/amazon-product]