– –

The Film
[Rating:4/5]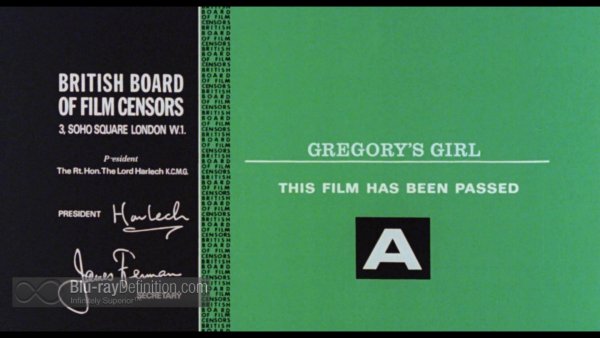 By contemporary standards, the 1980 teen comedy Gregory's Girl from Scottish filmmaker Bill Forsyth seems remarkably quaint. It is rare to come across a film today dealing with teens so lacking in cynicism and overt crudeness. This post-Apatow world of Millennial comedy just doesn't seem to allow for it. Watching Gregory's Girl is like stepping into another dimension, however, sort of like the British precursor even to the John Hughes films from later in the decade which, even in their own abundance of naiveté, injected their own amount of '80s cynicism (think Ferris Bueller's Day Off).
That's not to say that Gregory's Girl is completely simpleminded or pure of heart – it is a film dealing with adolescent school boys after all. It revels in their girl craziness, and the titular character (played by John Gordon Sinclair) and his friends spend their time chasing girls, and even being peeping toms. But, well, what healthy heterosexual adolescent male hasn't or won't go through such a phase? And that's what Gregory's Girl gets right, it's at ease with itself in conjuring up the daily lives of high school boys, while at the same time being progressively forward thinking in its portrayal of girls.
Gregory loses his place as striker on his school's woeful soccer team and is replaced by the newcomer Dorothy (Dee Hepburn) – a girl, of all things. The coach and the school's headmaster (Chic Murray) all think this is a great thing, as Dorothy is the best player the team has seen in a long time and she is better than all the boys. Gregory thinks Dorothy is great too. "She's absolutely gorgeous" he muses aloud. And he tries everything he can to win her over, even a feeble attempt to learn Italian. Dorothy and her circle of girlfriends, however, seem to be one step ahead of most of the girl-crazed boys in the school, and when Gregory does finally manage to win a date with the lovely soccer player, it ends in a surprise he never saw coming.
The dialogue in Gregory's Girl couldn't be more perfect, nothing feels forced. It's just a natural progression of comedy and characters you could really believe, boys being boys, and girls portrayed in a much better light than anything you might see today even.
Video Quality
[Rating:4/5]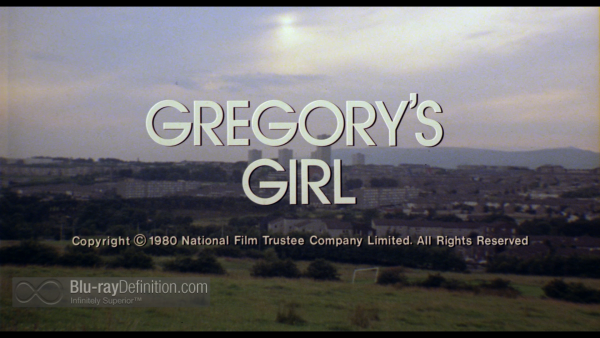 Gregory's Girl has been given a fine restoration by Pinewood and is brought to Blu-ray by Second Sight in an AVC/MPEG-4 1080p encodement. Given the film's 1980 vintage, it looks quite good, with a clean image free from nearly all source damage, yet still showing lots of texture and an obvious layer of grain. Some shadows and darker spots could have used just a little bit of deepening, and the grain does tilt a bit towards noisiness at times, but otherwise, this is a pleasant catalogue release, with good flesh tones and a natural looking palette.
Audio Quality
[Rating:3.5/5]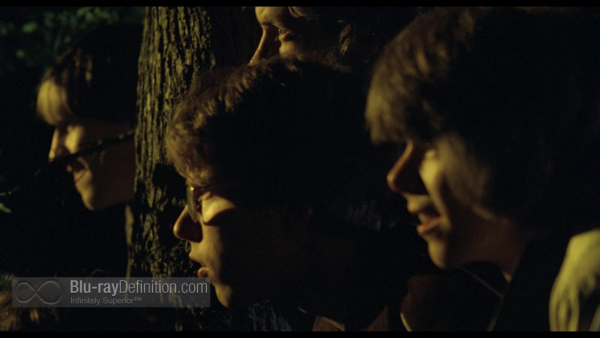 There are two choices for audio provided on Blu-ray by Second Sight, the original monaural mix in English LPCM 2.0 (48kHz/16-bit) and the U.S. remix in LPCM 2.0 (48kHz/16-bit). The latter may as well be called a re-recording, because that's literally what it is – the dialogue has been dubbed with more "understandable" accents for American ears, as well as having its score remixed into a somewhat thinner and crisper (read: more tweaked in the high end) sounding mix. If you can understand the normal Scottish brogue or would rather just listen to the original using the subtitles if necessary, I say go with the original soundtrack, as the dialogue sounds more natural as well as having a smoother sound overall.
Supplemental Materials
[Rating:2.5/5]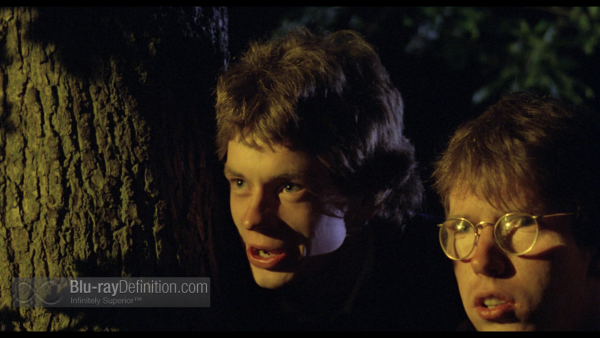 Audio Commentary with Bill Forsyth and Mark Kermode
Bill Forsyth: The Early Years (1.78:1; 1080i/50; 00:20:08) – An interview with the director
Gregory's Girl Memories (1.78:1; 1080i/50; 00:11:06) – An interview with Clare Grogan
U.S. Remixed Soundtrack
The Definitive Word
Overall:
[Rating:3.5/5]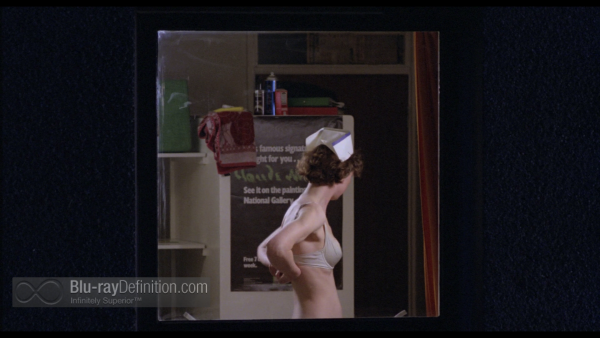 Charming and quaint, Gregory's Girl is a funny and heartwarming British comedy that deserves a wider audience Stateside. Second Sight and Pinewood have done a really good job bringing this to Blu-ray.
Additional Screen Captures
[amazon-product region="uk" tracking_id="bluraydefinit-21″]B00F1BKSX2[/amazon-product]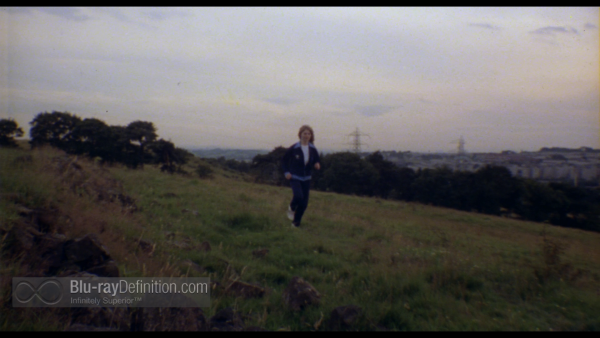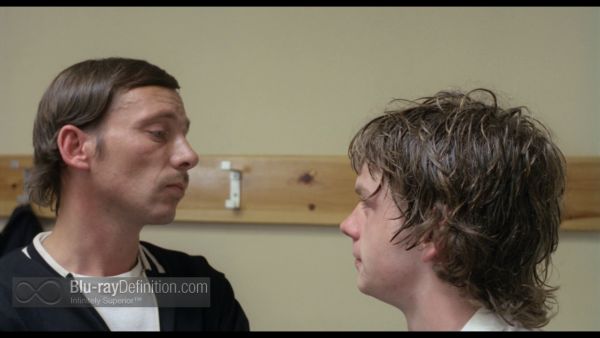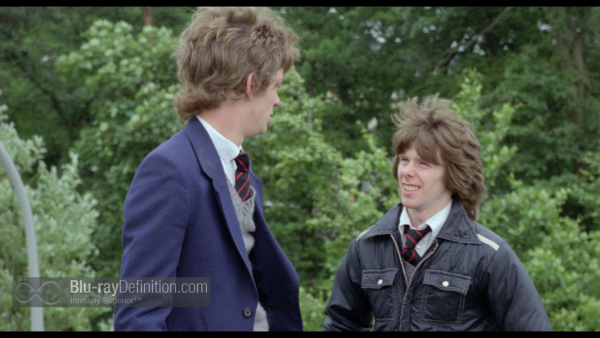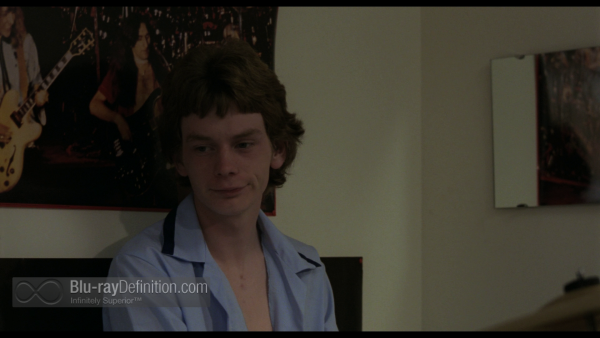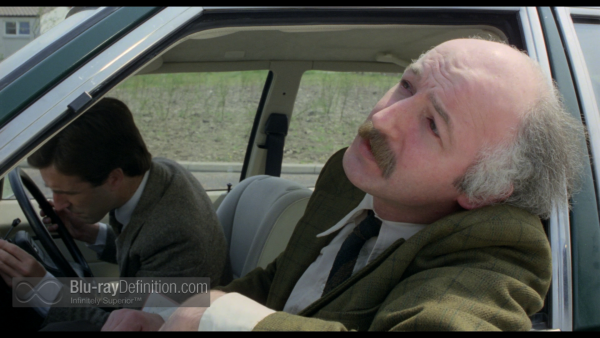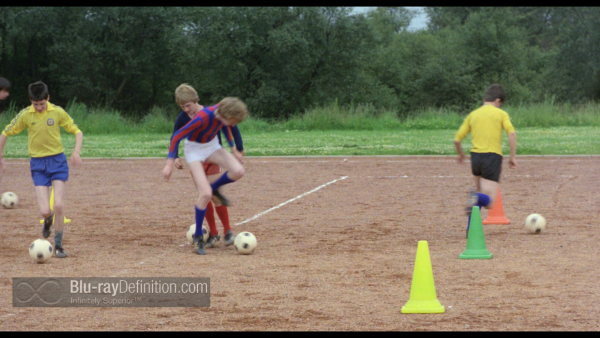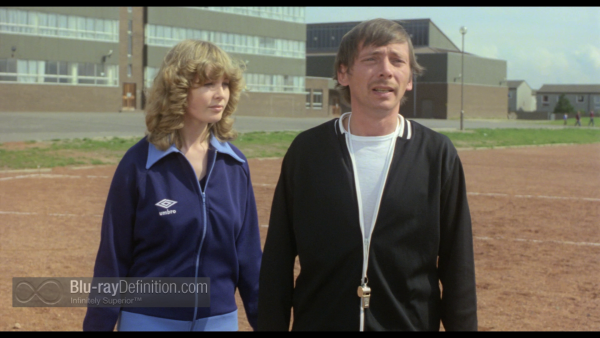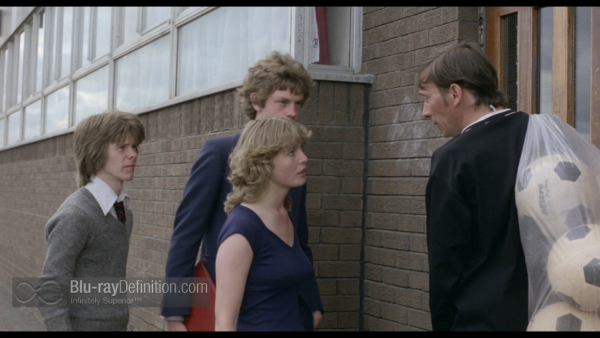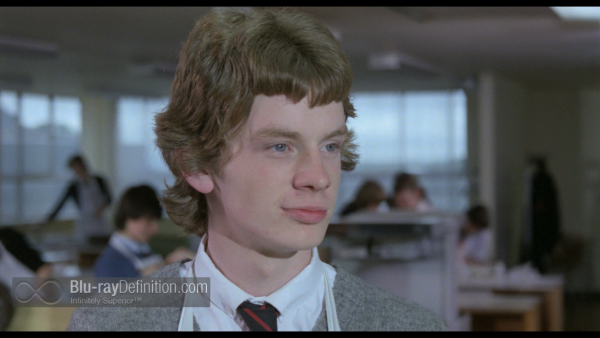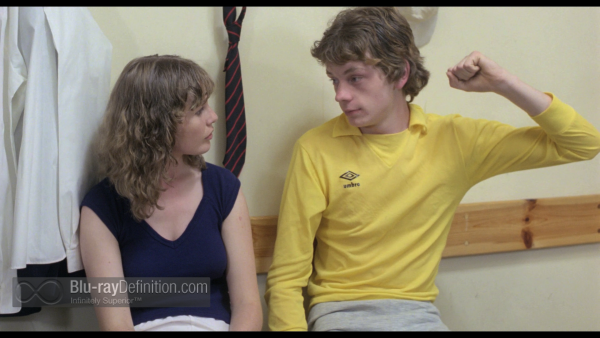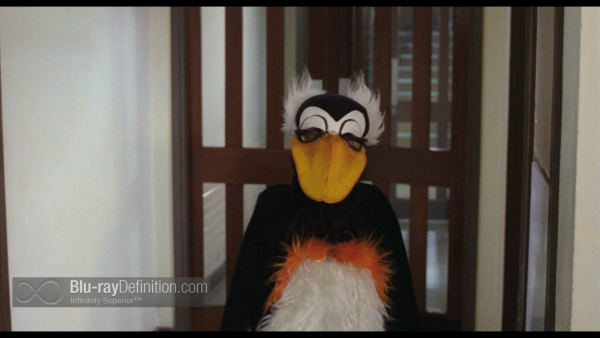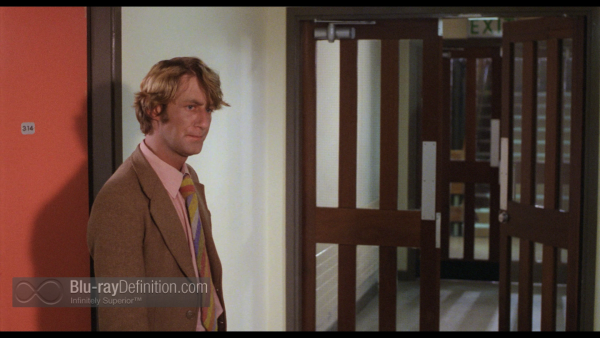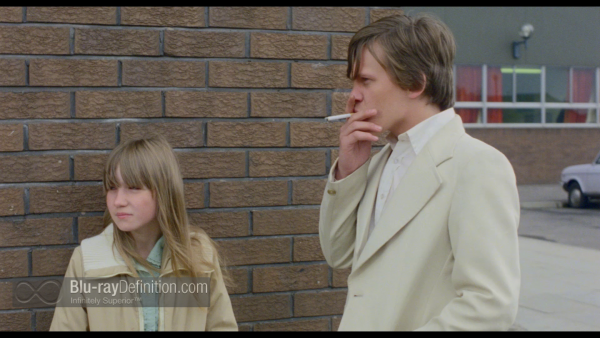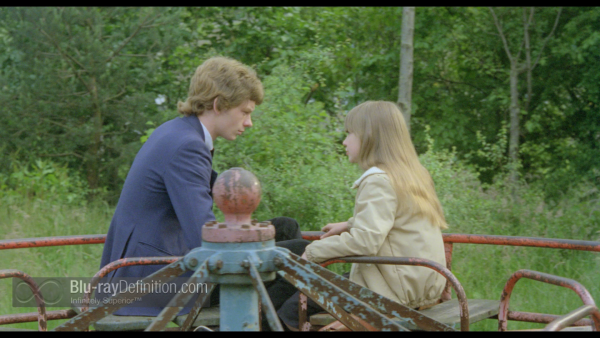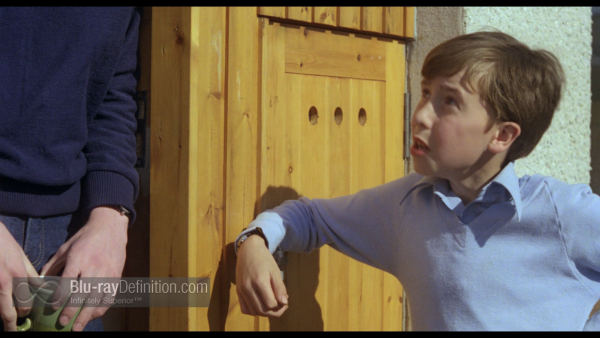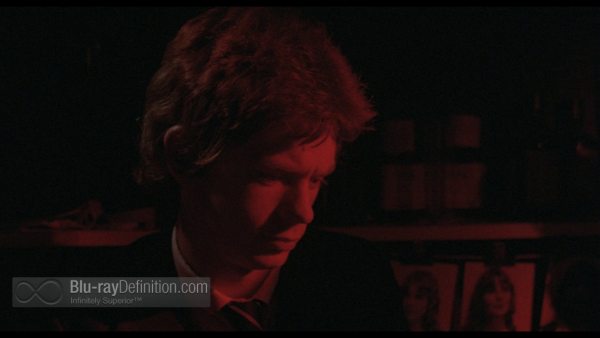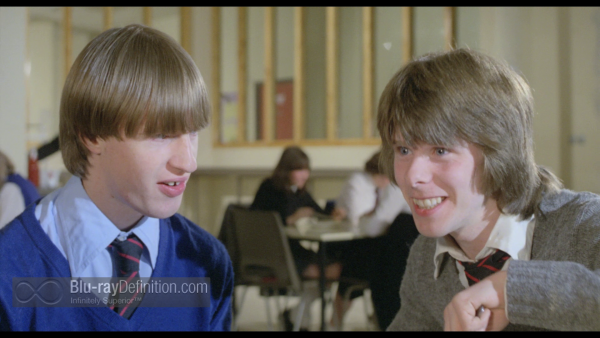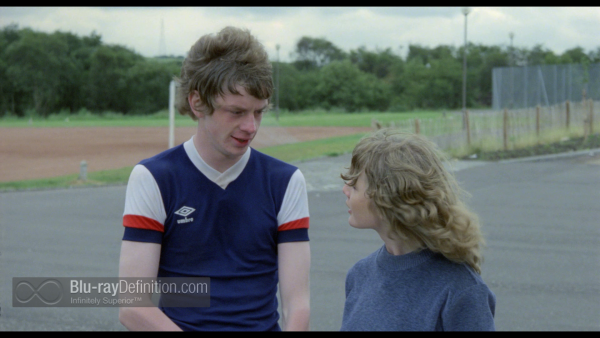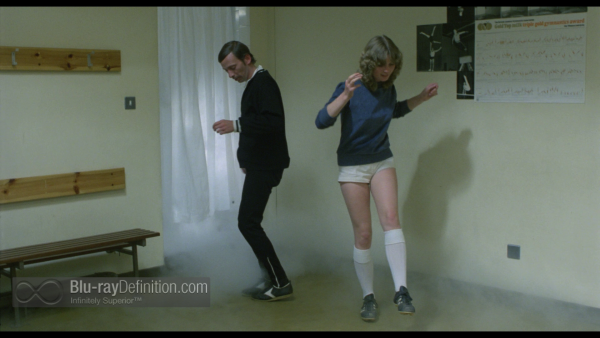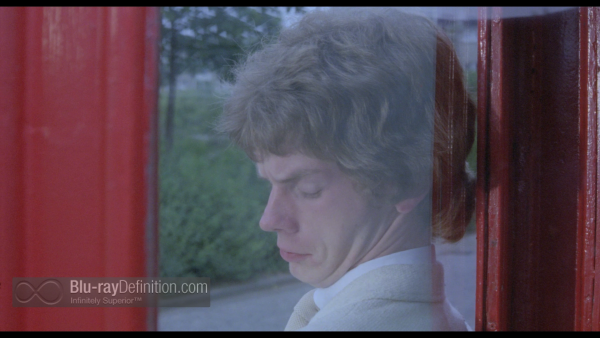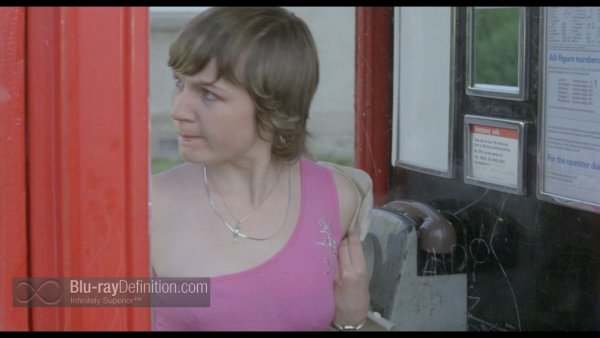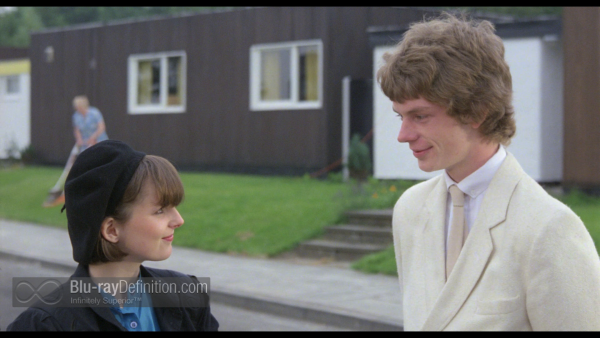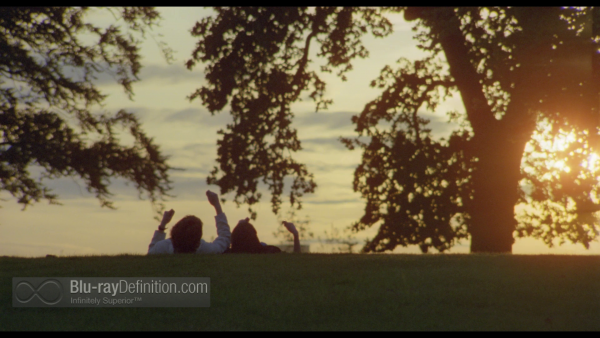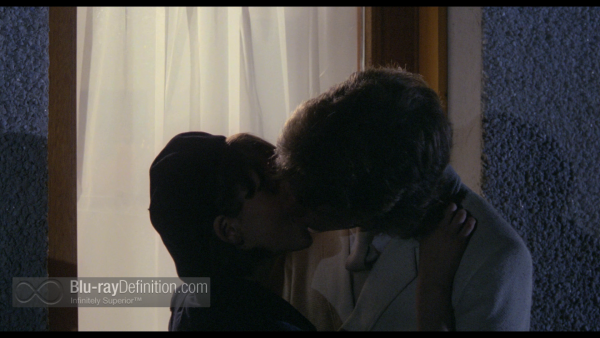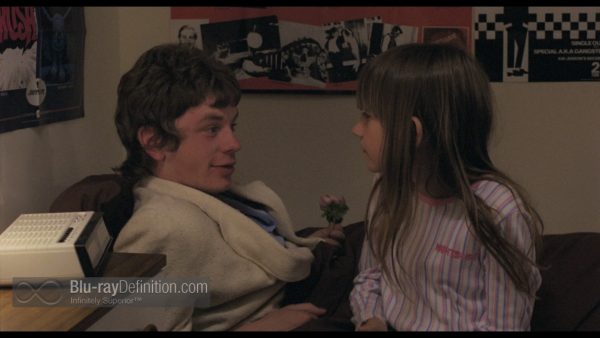 [amazon-product region="uk" tracking_id="bluraydefinit-21″]B00F1BKSX2[/amazon-product]