– –

The Film 
[Rating:2.5/5]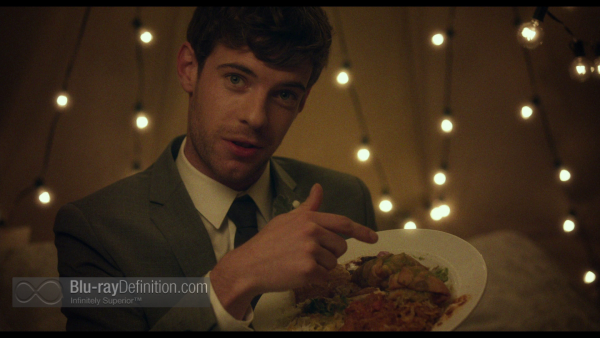 Honeymoon is a film that went completely under my radar until I was given the opportunity to review it on Blu-ray. The first thing that caught my eye on this Blu-ray was the lovely Rose Leslie of Game of Thrones fame. In fact, she had not been a big name as of yet, when she was chosen to star in Honeymoon. The premise for Honeymoon is as basic as it can get. A newlywed couple, Bea (Rose Leslie) and Paul (Harry Treadaway), who are on a budget, decide to go to a remote lakeside cottage out in the middle of nowhere. Everything starts out well before strange occurrences begin overtake them. In one instance Bea is sleepwalks and wanders outside to roam. Paul finds her and takes her back inside the cabin. This would be the first of many of these strange happenings.
On the surface, Honeymoon starts out in a typical fashion. The newlywed couple is madly in love, film themselves professing their love to each other, etc. Once they get to this not-so-sinister-looking remote cabin the nitpicking and petty arguments start. Domestic bliss isn't quite as blissful as it seems. Things begin to go bump in the night when Bea and Paul begin to see strange shapes walk about and they also begin to see strange lights and hear a strange hum while they sleep. All of this compounded makes them seethe at each other and it turns into a blame game of sorts.
I'm all for the horrors of what lies in the woods and beyond, but I don't really have the patience to sit through a film where the majority of the film is  an angry passive aggressive couple making digs at each other. When we finally see what was going on what looked to be horror personified ended up being a mix-mash of the supernatural, with dashes of X-Files' mythology thrown in for good measure. Yes, as an X-Files episode, Honeymoon would have worked but it doesn't quite work as a standalone horror film.
Also, if you read some of reviews printed on the Blu-ray case you will see that some of the critiques pretty much give it away. I tend to not read them until after I have watched the film but you really can't avoid these potential spoilers. Oh, and I should also mention that the "American" accents are quite distracting especially Leslie's. The opening, for example, has her in full GOT mode before altering it a bit. Treadaway does a bit better, though. Again, if you need something a little disposable then Honeymoon may be your cup of tea. I do want to give props to first time feature film director Leigh Janiak for getting this made with only one million dollars. Whether the film is any good is irrelevant. She got it done and she is in.
Video Quality
[Rating:4/5]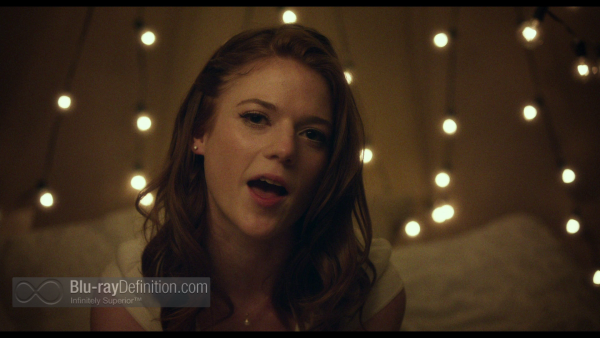 Honeymoon is presented in 1.85:1 widescreen, and for all intents and purposes, does a splendid job in recreating the scary woods that scary things inhabit. Rose's complexion and hair, in particular, radiate and is generally the only source of "light" in a world filled with darkness and other strange occurrences. Honeymoon was shot on the Arri Alexa and it was a good choice going that route. There are several spots throughout the film that tend to haze out quite a bit but I think that was due to stylistic choices. Contrast levels may have been boosted in postproduction, as well,  but it's not really that bad of a distraction. Black levels are deep and inky and crush was not detected. Sharpness levels were also on point. Noise and artifacts were not detected amidst the wood splinters and shrubbery.
Audio Quality
[Rating:4/5]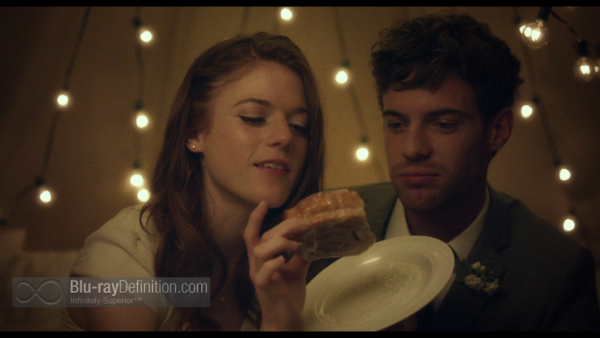 Honeymoon is presented in English DTS HD-Master Audio 5.1. Magnolia Home Entertainment releases are generally reference material when it comes to the lossless DTS tracks but not in this case. Dialogue levels are clean, clear, and crisp. The rear channels handle the creepy ambience rather well as does the front sound stage. My big quarrel and the reason why the audio rating loses a full star is with the mixing of the LFE-subwoofer channel. There are various scenes of dread in Honeymoon that require the subwoofer to do its thing. The problem is that instead of the subwoofer making the house rumble it made it shake with its very uncomfortable rattle. My subwoofer is already properly set and leveled out, so when these scenes play out, they played out in a most uncomfortable manner. I don't know what went on during the mixing but the LFE channel got a raw deal.
Supplemental Materials
[Rating:1.5/5]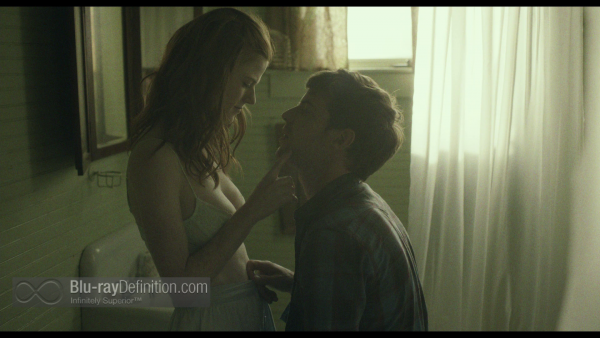 As is the case with the majority of Magnolia's releases on Blu-ray the special features are short and laid out quite thin. We get a few very short featurettes, interviews, and traditional fluff electronic press kits. It's the norm.
Interview With Actors Rose Leslie and Harry Treadaway (HD) – Actors Rose Leslie and Harry Treadaway discuss the film and what led to them taking on the roles. Yes, it was the script that attracted them both to the project. At least they're enthusiastic about it.
Interview With Director Leigh Janiak (HD) – Here's my favorite of the bunch. It's an interview with director and co-writer Leigh Janiak. She talks about trying to get her big break in Hollywood by becoming a scriptwriter. When that didn't pan out to her liking she decided to make a film by whatever means necessary after watching Gareth Edwards' Monster (great film, by the way). The rest, as they say, is history.
The Worm Behind the Scenes (HD) – This is more of an outtake. Rose Leslie does not want to pick up a worm. Worms play into the overall film, which is the irony. I understand why they didn't include this scene in the final film.
Canoe Behind the Scenes (HD) – Here's another outtake featuring Rose Leslie and Harry Treadaway on a canoe goofing round the lake. It's all fun and games until you fall into the water.
AXS TV: A Look At Honeymoon (HD) – This is a stock EPK that pulls footage from the trailers and featurettes to show you what you may have already have seen. It's a tad redundant but a staple of a typical Magnolia Films Release.
Festival and Theatrical Trailers (HD) – The film festival and theatrical trailers for Honeymoon are presented in high definition.
The Definitive Word
Overall
[Rating:2.5/5]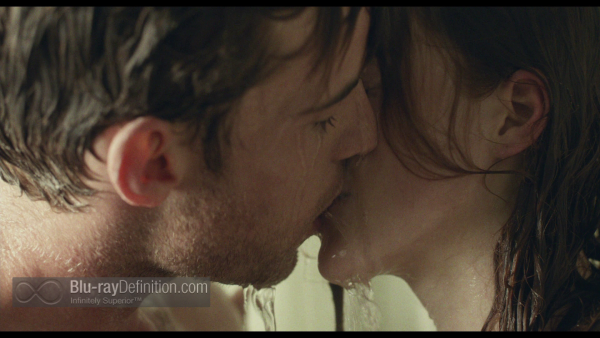 Honeymoon started out strong, but by the end it was a chore to sit through. One can only take bickering and nitpicking so much before tuning it out. The ending to Honeymoon is not satisfying and answers nothing. This is a Magnolia Films Release Blu-ray, so I wasn't really worried about the technical specifications, as they are more than adequate. The special features, however, are a different thing. Not one special features runs more than 9-minutes long. I do like the interview by director Leigh Janiak, though. I like that she hit a crossroads in her life and said that she would make a film no matter what and she did. I just wish the material were stronger. If you have to see it then I would recommend Honeymoon as a rental.
Additional Screen Captures
[amazon-product]B00OLII6HQ[/amazon-product]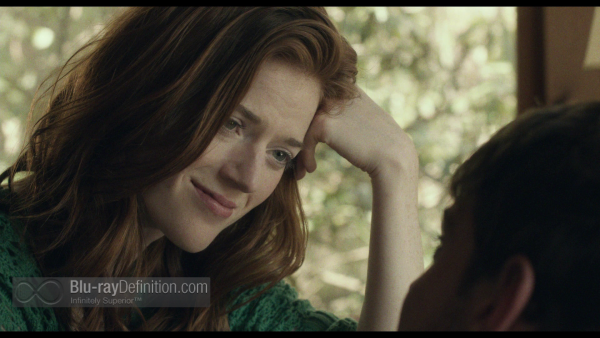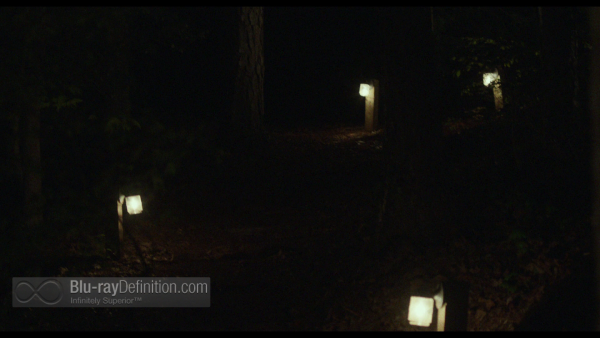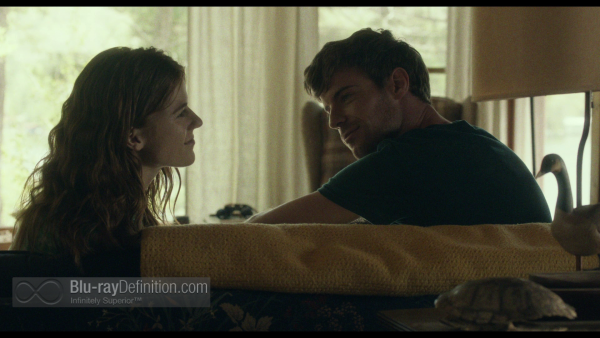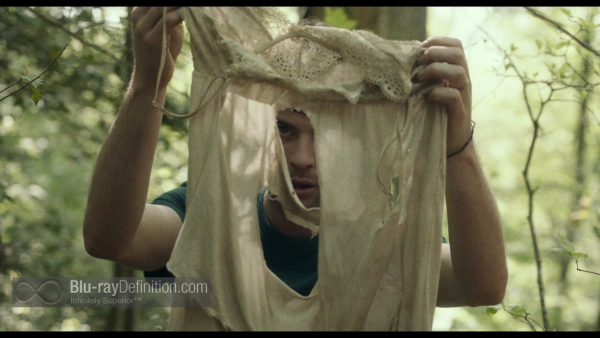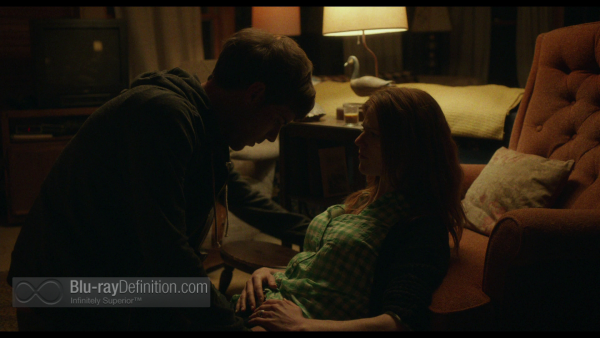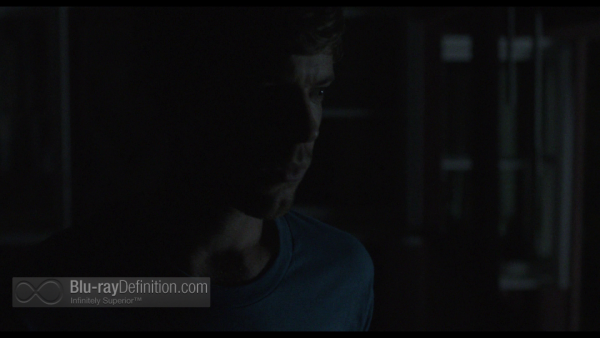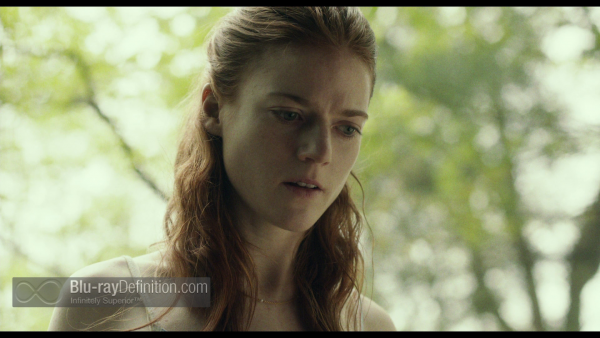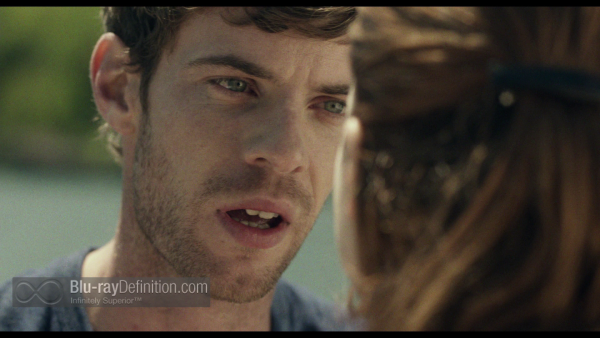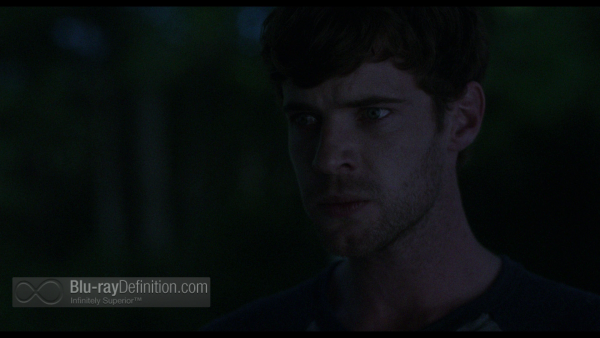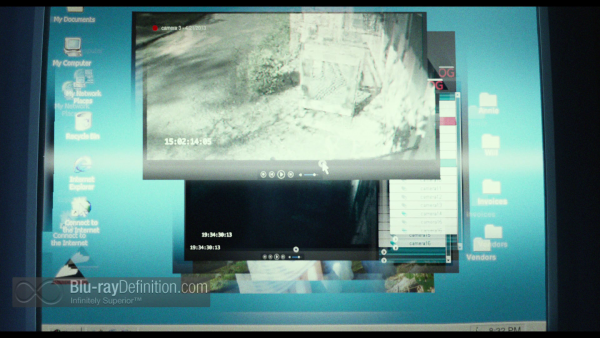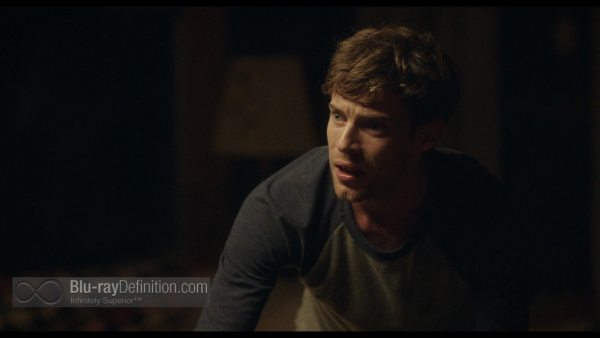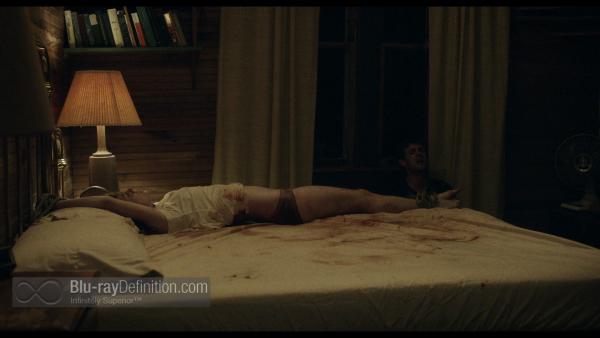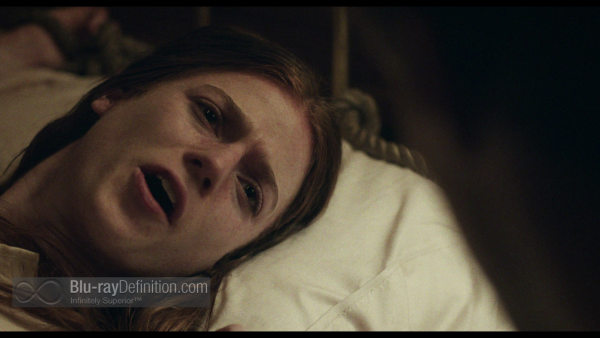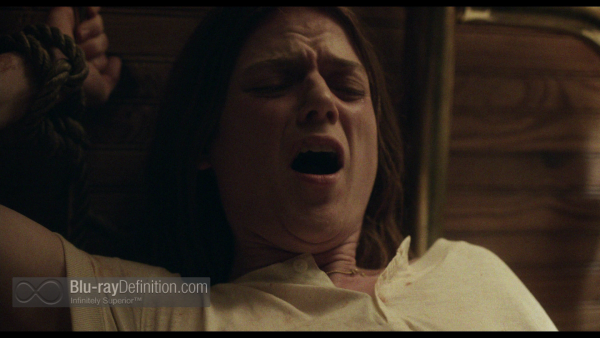 [amazon-product]B00OLII6HQ[/amazon-product]