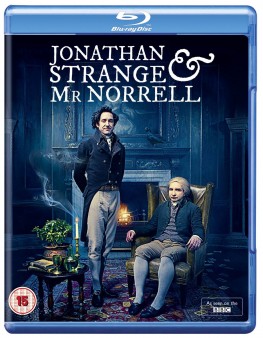 –
The Series
[Rating:4.5/5]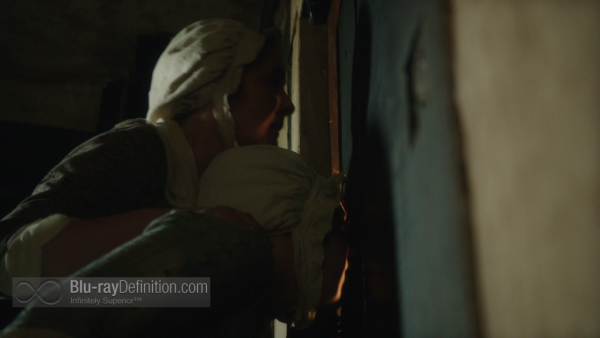 Jonathan Strange & Mr Norrell is the English miniseries based on the 2004 Susanna Clarke novel of the same name. A fantasy set in an alternate version of Britain during the Napoleonic wars, the story is based in an England where it is generally accepted that magic was once prevalent, but now the only magicians that remain are merely scholars who cannot actually perform any practical magic. That is until, fulfilling a long held prophesy, two magicians arise. The first, Mr Norrell (Eddie Marsan, TV's Ray Donovan) is a scholarly gentleman whose magical ability arises from intense study and his vast personal library of magical history and spells. The second, Jonathan Strange (Bertie Carvel, Les Misérables) is a novice with a knack for creative magic. And with war raging, and really high stakes, including the lives of loved ones and the nation on the whole, the only two practical magicians in all of Britain become bitter rivals as a nefarious fairy (Marc Warren), initially conjured by Mr Norrell in order to save Lady Pole (Alice Englert), the wife of Sir Walter Pole (Samuel West), in order to ingratiate himself with the society folk and make magic respectable, begins to pull the strings, and now owns half of Lady Pole's life.
The series truly is magical in every sense, conjuring up all the best of Gothic horror, fantasy, and historical fiction in one superbly rendered costume drama that should even appeal to fans who cut their teeth on Harry Potter. It's dark and gloomy, but never overly scary and glum, having achieved just the right balance of eeriness, mystery and majesty. The acting is also impeccable. Eddie Marsan is brilliant as the conniving and sycophantic Norrell, while Carvel is the perfect foil and suits the name of his character well, playing the slowly off balance genius Strange with legitimacy.
The visual aspects of the series are to be commended as well, for Jonathan Strange & Mr Norrell could easily come across, at various times, as something more than a TV miniseries and pass for, at the very least, a mid-budget feature film. The visual effects are done flawlessly and the attention to small details such as the furnishings in salons and the intricacies of costumes is eye-catching.

Video Quality
[Rating:4/5]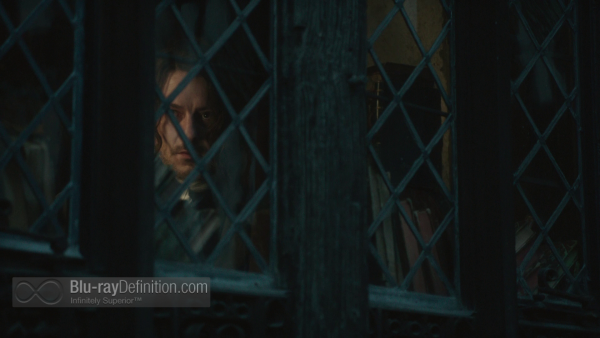 The series is provided on Blu-ray in a 1080i/50 AVC encodement from RLJ Entertainment. It looks to be from a high definition production, but I could not confirm that from any sources. In any case, it is a solid transfer even if it is interlaced. No real issues with motion artifacts present themselves, but there is some visible video noise and a little bit of washout in shadow areas, most likely due to gamma settings in the original digital camera equipment, and not from this quite pleasing transfer to Blu-ray.

Audio Quality
[Rating:4/5]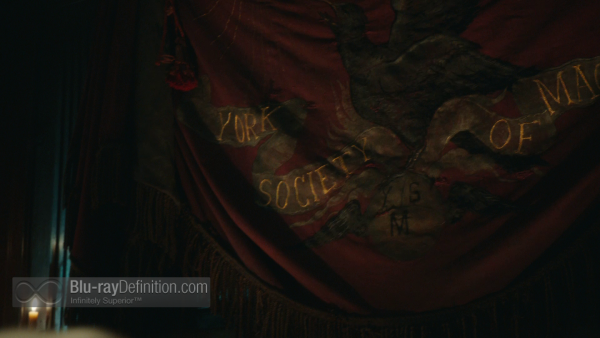 A solitary English LPCM 2.0 stereo track at 48kHz/16-bit is offered up for Jonathan Strange & Mr Norrell on Blu-ray by RLJ Entertainment. This sort of series is just crying out for a lossless 5.1 mix, but the stereo mix does a good job, supplying clear dialogue, good dynamics, and very wide stereo imaging and directional panning.

Supplemental Materials
[Rating:2.5/5]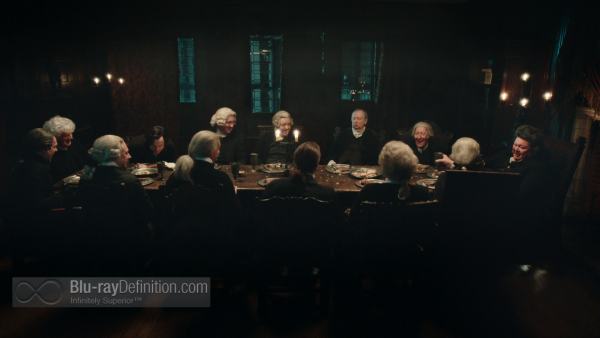 The Making of Jonathan Strange & Mr. Norrell (1.78:1; 1080i/50; 00:25:00)
Making of Shots: Episode 1 (1.78:1; 1080i/50; 00:01:22)
Making of Shots: Episode 2 (1.78:1; 1080i/50; 00:02:16)
Deleted Scenes (1.78:1; 1080i/50; 00:11:04)
Bloopers (1.78:1; 1080i/50; 00:01:11)
Picture Gallery: Behind the Scenes (1.78:1; 1080i/50; 00:01:42)
Picture Gallery (1.78:1; 1080i/50; 00:02:42)

The Definitive Word
Overall:
[Rating:4/5]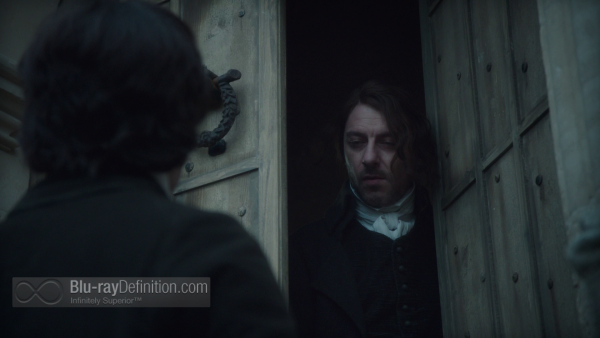 A wonderful journey into the world of traditional British fantasy that will leave you in awe, Jonathan Strange & Mr Norrell is top tier television all around, with superb visuals and an excellent cast.

Additional Screen Captures
[amazon-product]B00QTKCPMG[/amazon-product]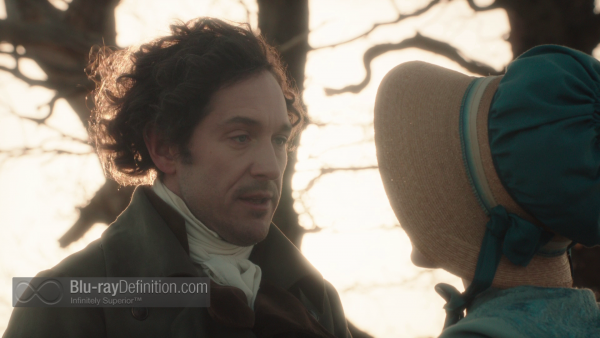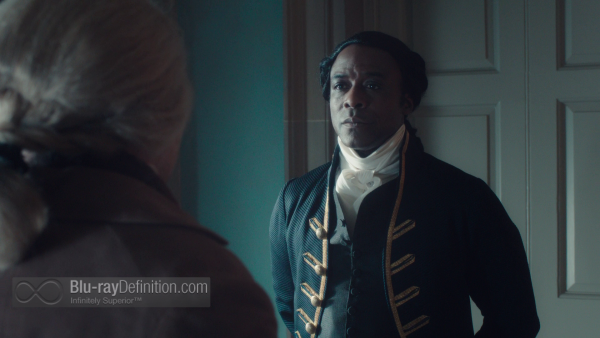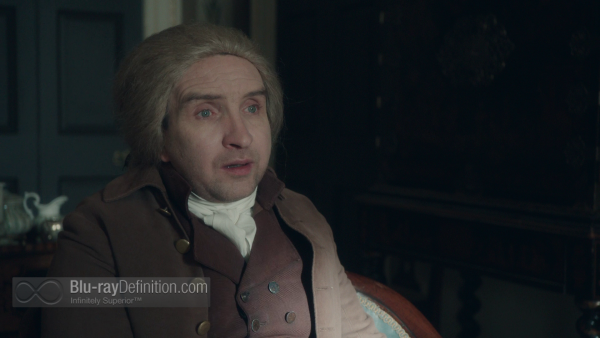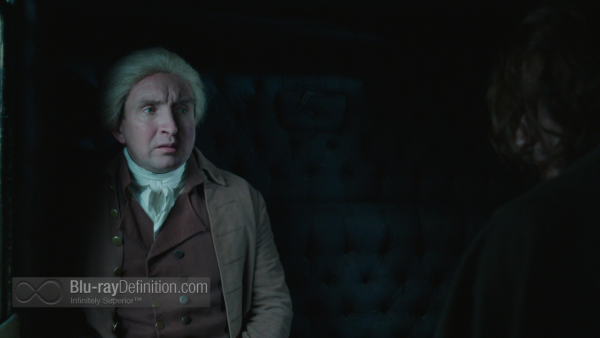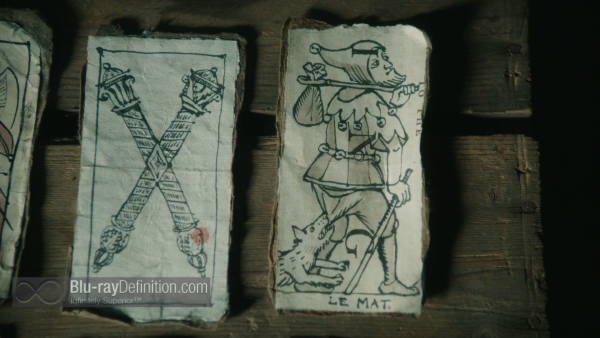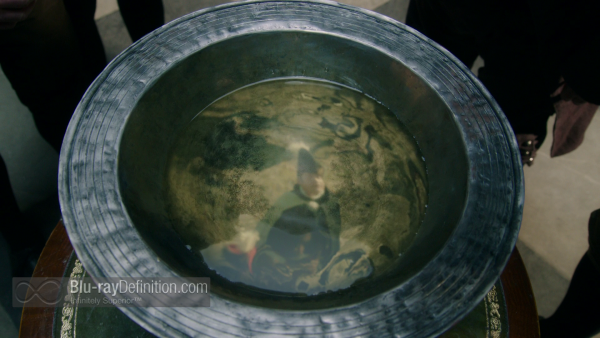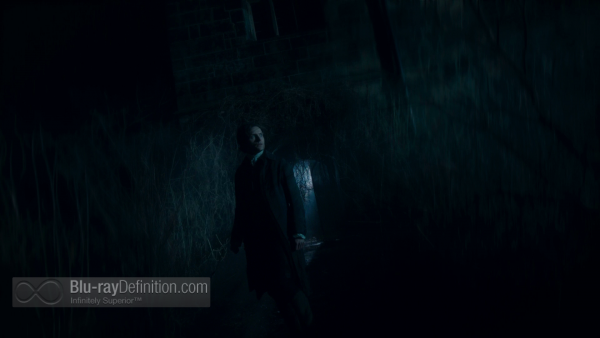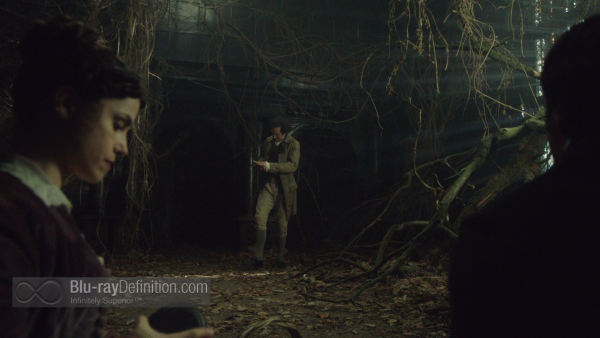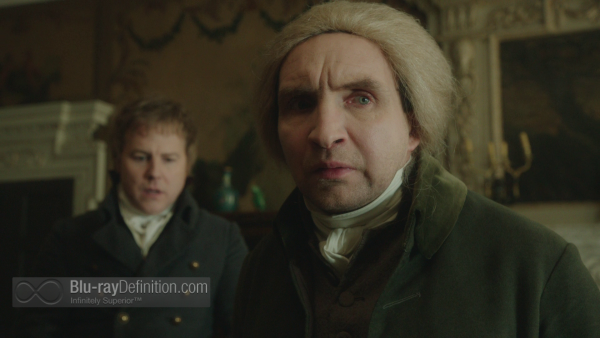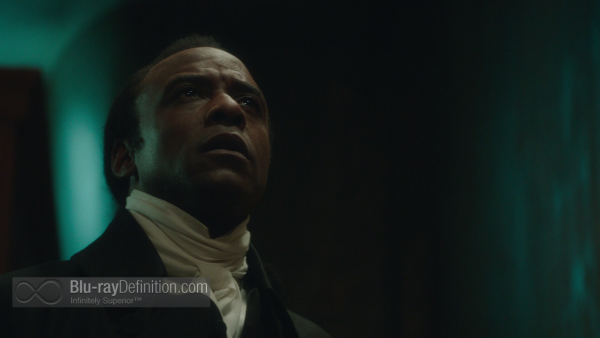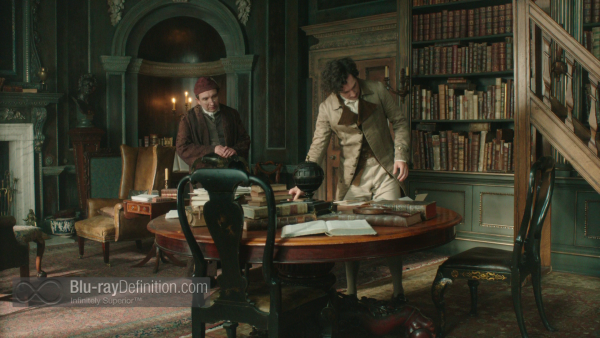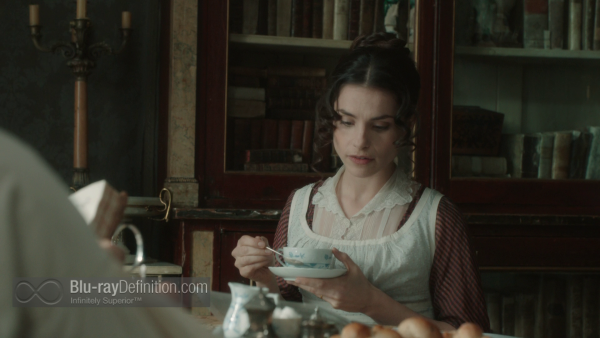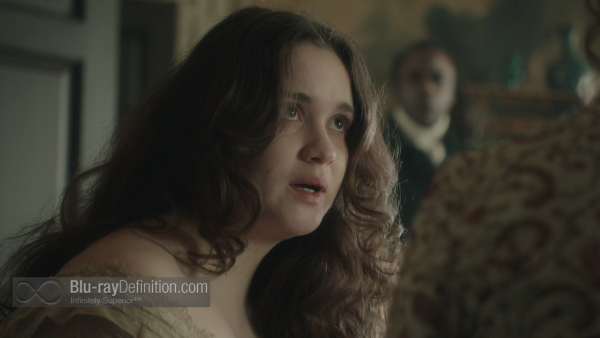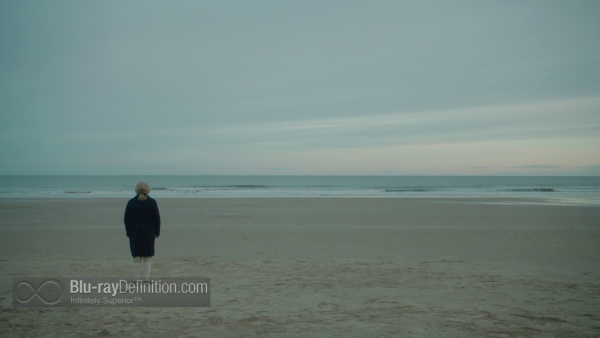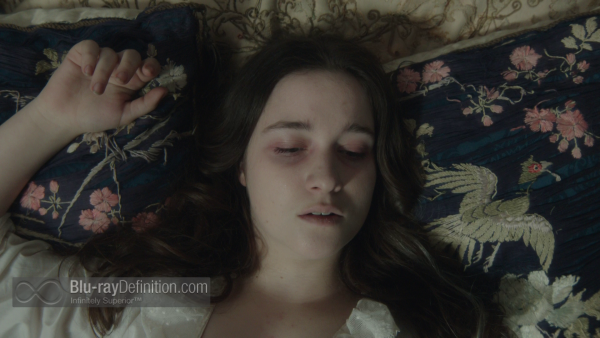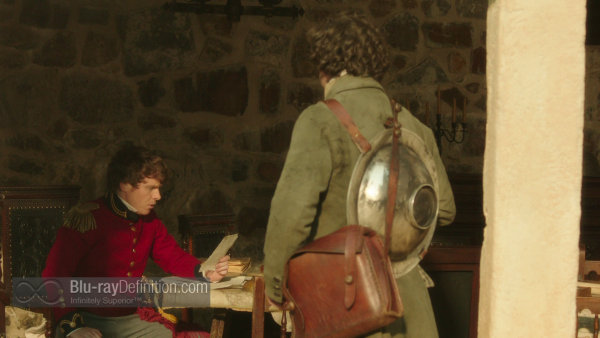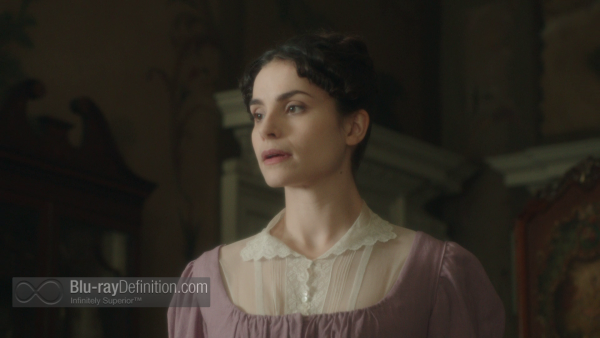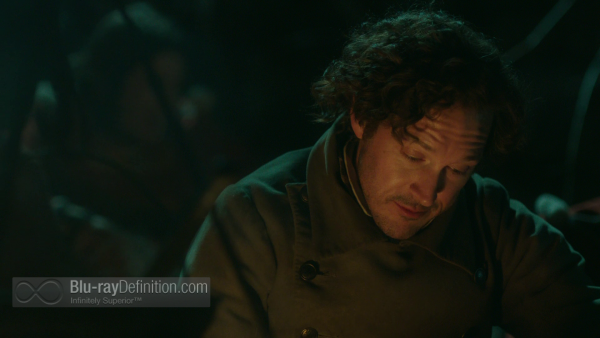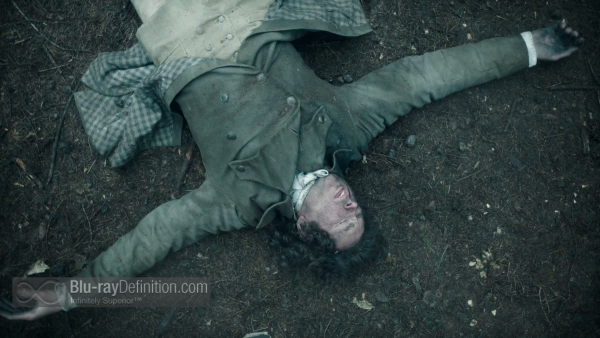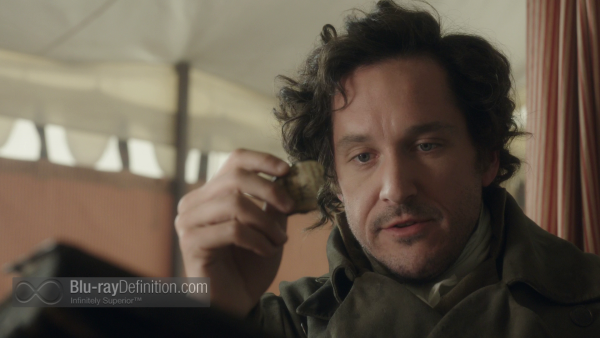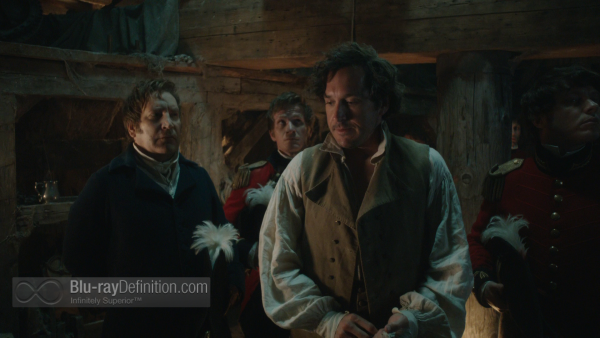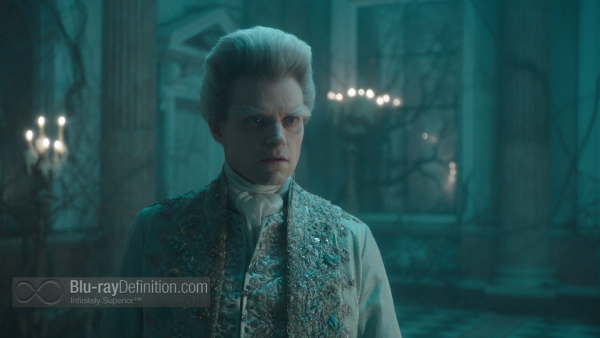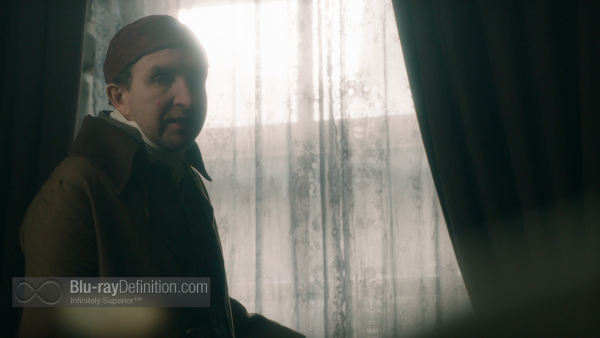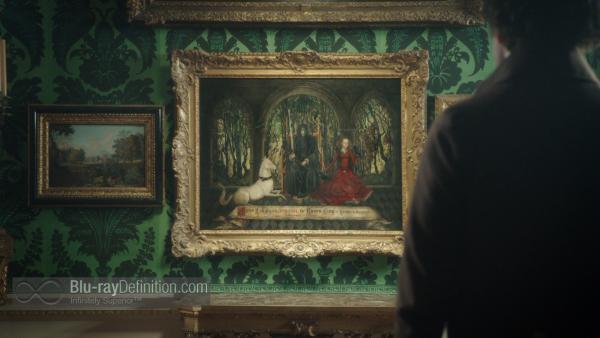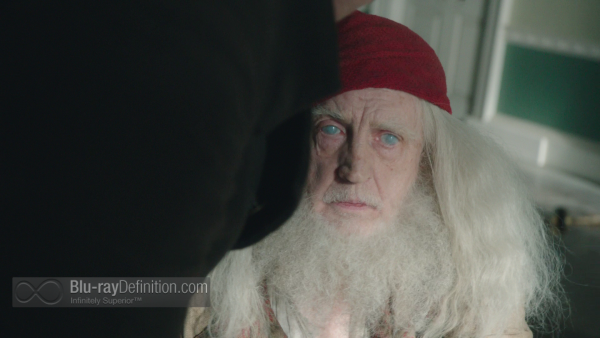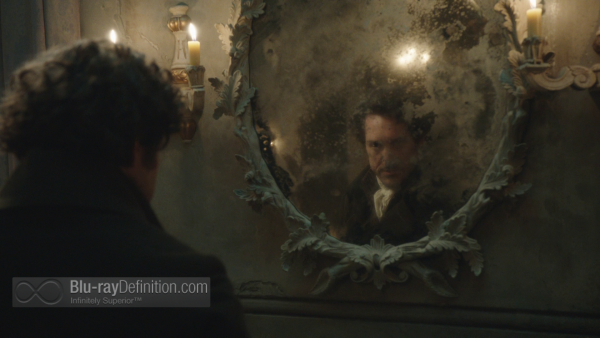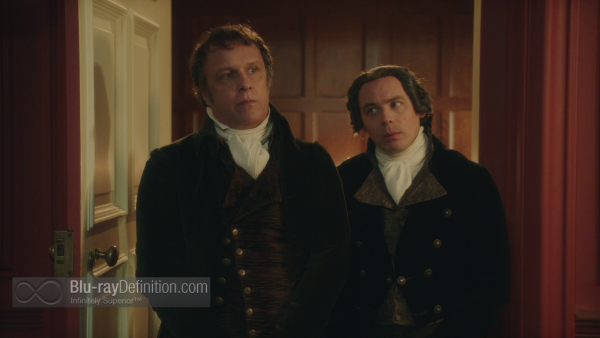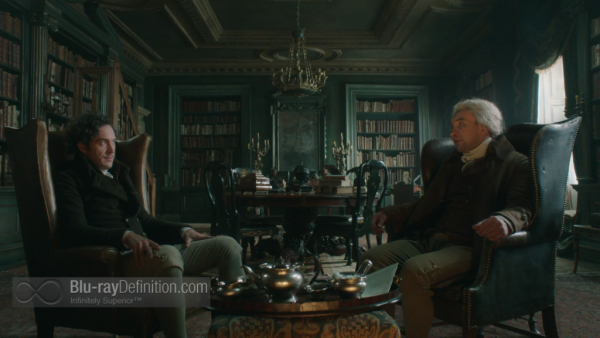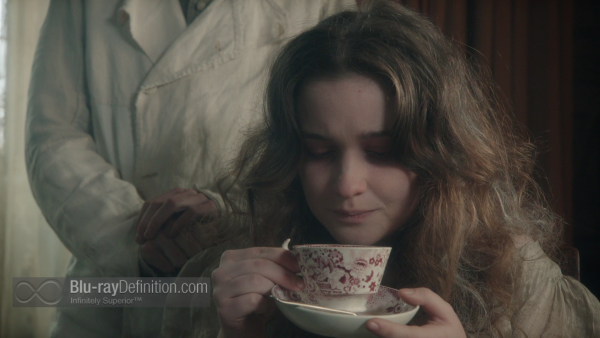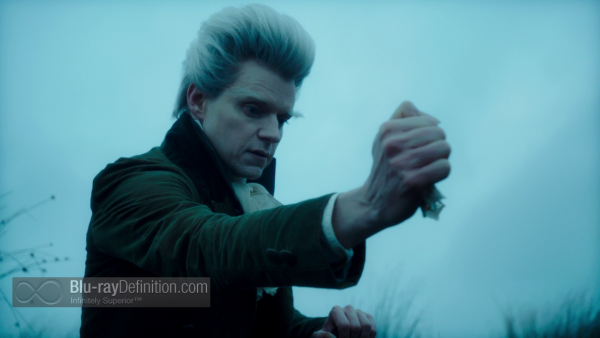 [amazon-product]B00QTKCPMG[/amazon-product]