– –

The Film
[Rating:3/5]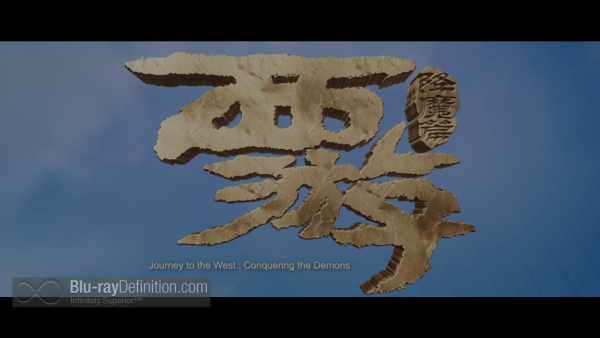 Stephen Chow (Kung Fu Hustle) directs this supernatural adventure based on a classic Chinese novel. The story of a comely demon huntress (the irrepressibly gorgeous Shu Qi) and a young aspiring Buddhist monk (Wen Zhang) battle numerous mythical supernatural creatures together, including a water demon, pig demon, and the infamous Monkey King. Over the course of their clashes together, a romance starts up.
Like much of Chow's previous works, Journey to the West: Conquering the Demons is a film saturated with CGI work and slapstick comedy, but he does try to tackle a wider array of themes here, to varying degrees of success. Mostly, Journey to the West is a series of set pieces that disregard fluidity in favor of pure entertainment value of its scenes.
We begin in a small fishing village where the young monk Zang Xuan and the demon huntress first meet in the process of killing a water demon (rendered in a wonky-looking CGI effect from a decade or two ago). It sets the tone for the film, with its slapstick martial arts, campy acting, and over-the-top characters. The film then quickly skips to a new setting with a pig demon, and we are somewhat lost for a while. Journey continues on like that, skipping from one piece to another, tied together only by the appealing comedic performance from Wen Zhang and Shu Qi, somewhat out of character as a bit of an unhinged huntress and desperate man chaser.
When it reaches its denouement, Journey takes yet another turn and begins to ruminate on higher philosophical Buddhist ideals, but even this is not left on its own devices. We are given a hyperactive performance as the Monkey King by Huang Bo, which will certainly be one of the most memorable ones of this legendary character on screen.
Video Quality
[Rating:3.5/5]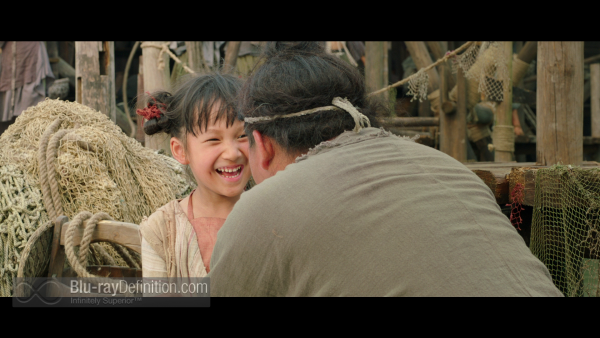 Journey to the West is a digital production shot on the Arri Alexa with Cooke S4 and Angenieux Optimo lenses. Magnolia brings it to Blu-ray Disc in a 1080p AVC/MPEG-4 encodement. Although it is HD-sourced, this transfer has some deficits in the area of contrast and detail that keep it from reaching the upper echelons of titles on Blu-ray. The image often looks soft and faded, and there is some obvious video noise, not to mention that the various CGI effects don't always come across as the most realistic.
Audio Quality
[Rating:4/5]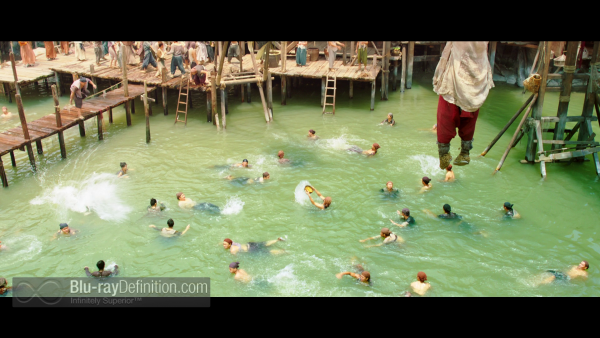 The audio offered up is bit better, if a little tweaked on the highs. The Mandarin DTS-HD Master Audio 5.1 (48kHz/16-bit) soundtrack is aggressive in capturing the action with its discrete panning of sound effects and extended, but not too boomy, bass.
Supplemental Materials
[Rating:2/5]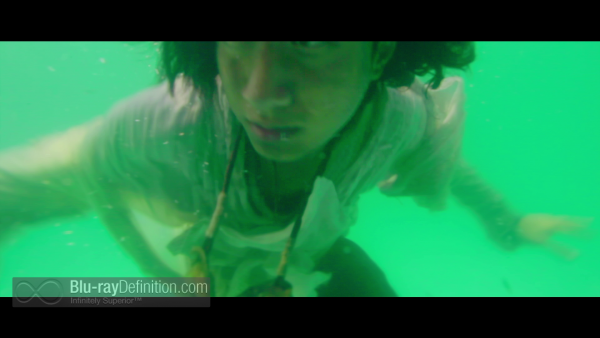 Behind the Scenes Featurettes (1.78:1; 1080p/24; 00:12:12)
Theatrical Trailer (2.35:1; 1080p/24; 00:02:08)
Magnolia Trailers
BD-Live
The Definitive Word
Overall:
[Rating:3.5/5]
Stephen Chow has grown as a director, but without starring in his own film, he still needs to learn how to construct a film that is more continuous in nature. Journey to the West: Conquering the Demons is an effort to expand his palette, but it is patched together. That said, it is still great fun that holds your attention and is a good time waster.
Additional Screen Captures
[amazon-product]B00IUF1AEW[/amazon-product]
[amazon-product]B00IIPL1JS[/amazon-product]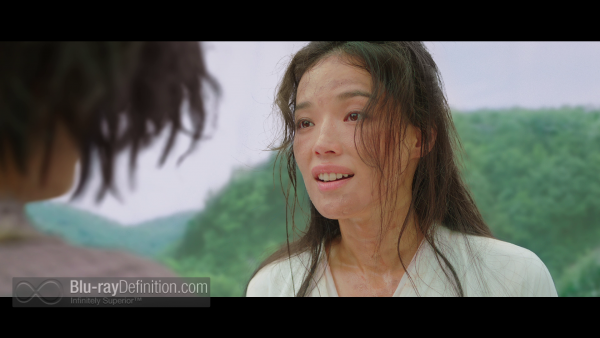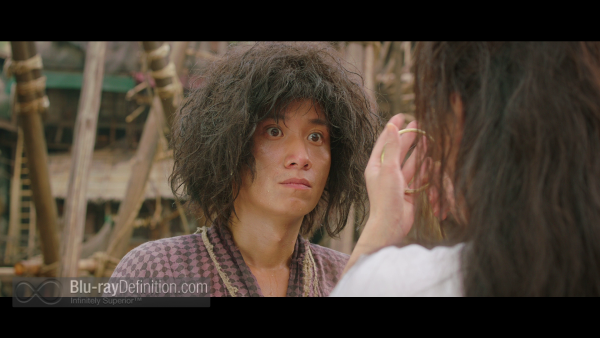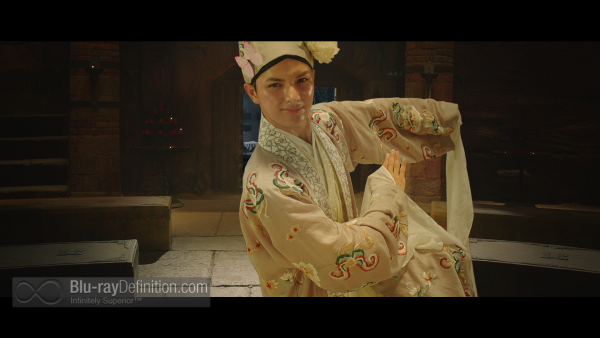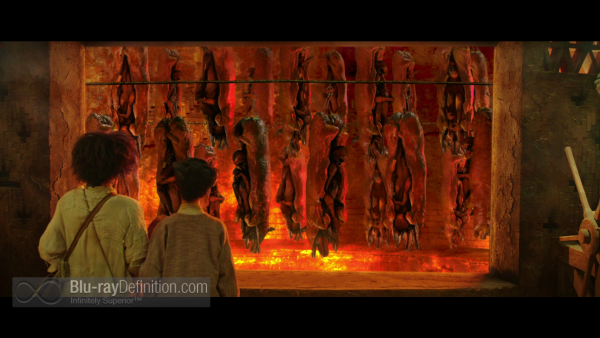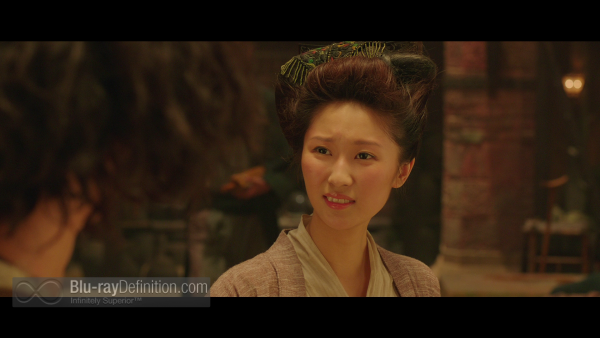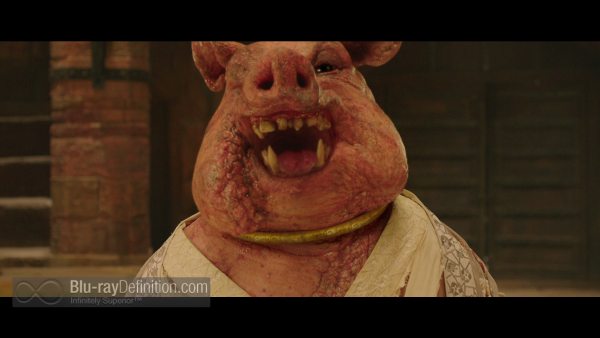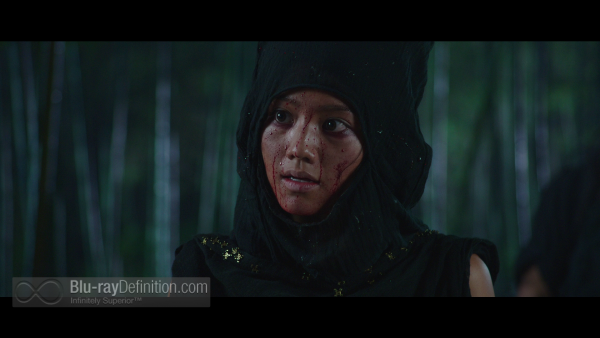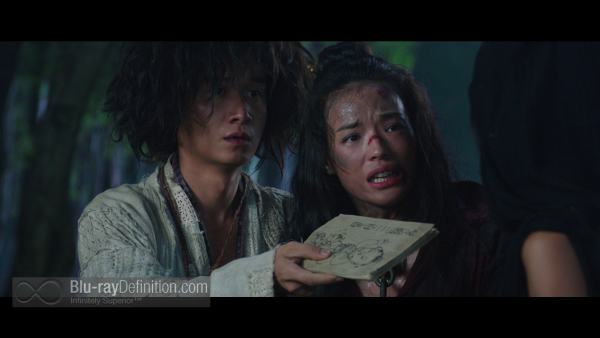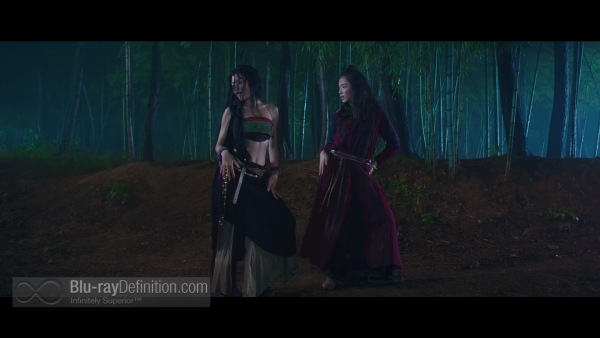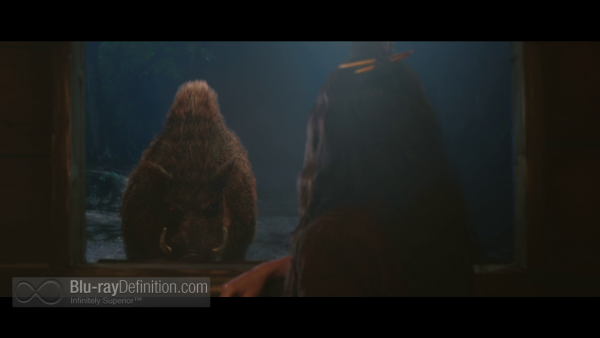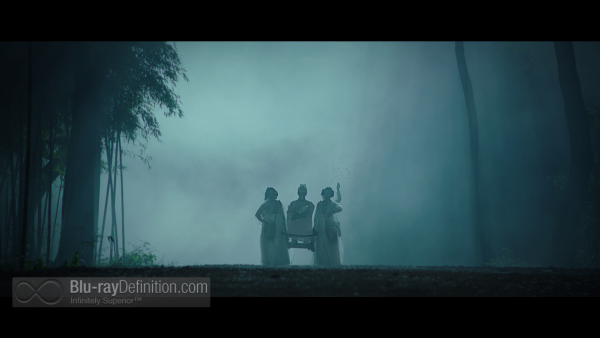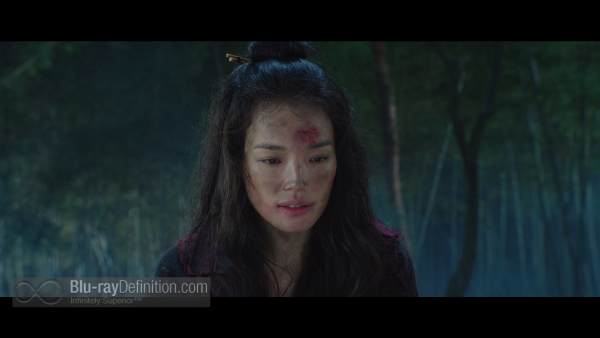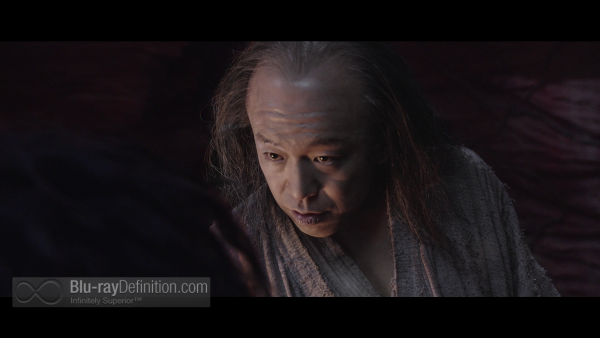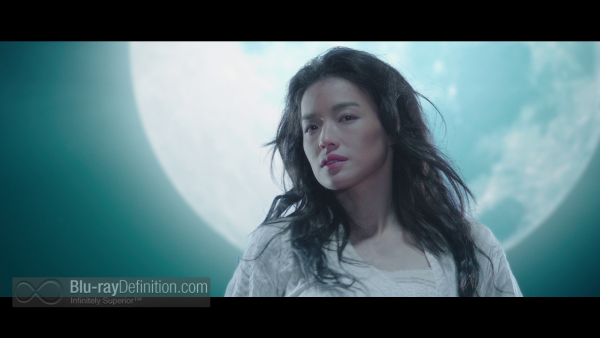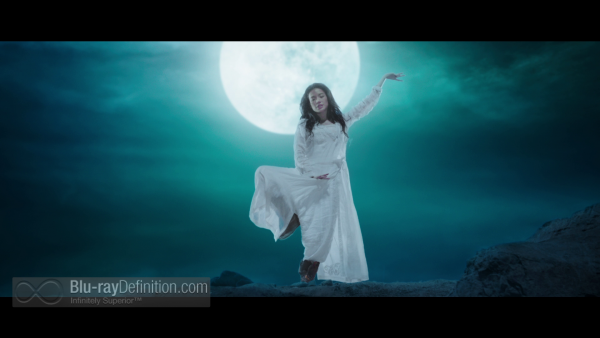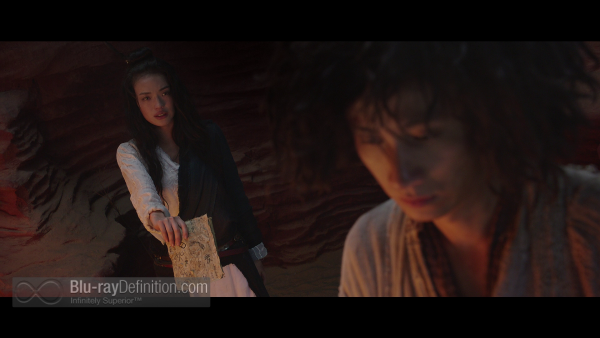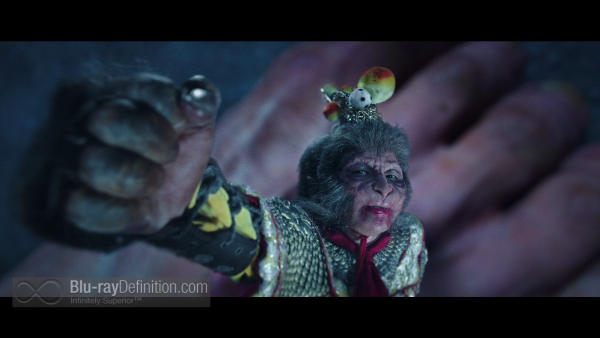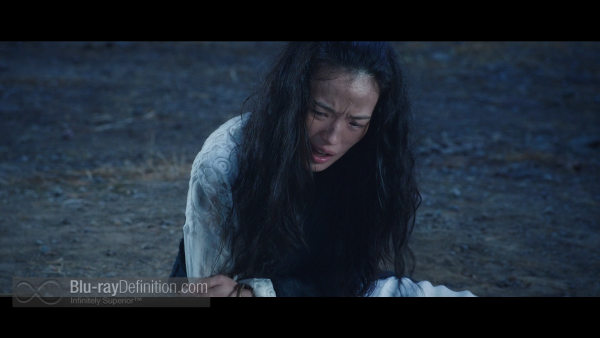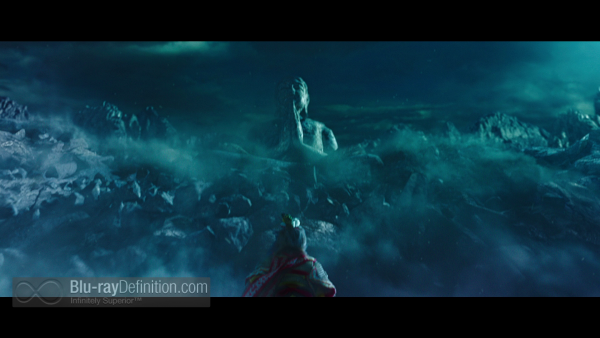 [amazon-product]B00IUF1AEW[/amazon-product]
[amazon-product]B00IIPL1JS[/amazon-product]