– –

The Film
[Rating:3/5]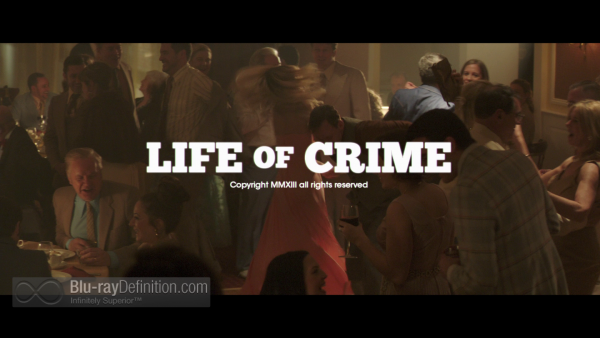 Novelist Elmore Leonard's works are a fount of inspiration and creativity for Hollywood and network programmers for decades now. His novels and short stories have been the basis for westerns, crime dramas, and capers, as diverse as Three-Ten to Yuma, TV's Justified, and Tarantino's Jackie Brown. So it should come as no surprise to anyone to find his novel The Switch acting as the source for writer/director Daniel Schechter's (Supporting Characters) kidnapping caper Life of Crime. The story's main characters themselves also appeared in Leonard's Rum Punch, the basis for Tarantino's Jackie Brown.
As for Life of Crime, Schechter follows rather closely to the preset formula for making a successful Elmore Leonard romp onscreen. He assembles a strong, A-List cast that includes Jennifer Aniston, Yasiin Bey (AKA Mos Def), Will Forte, Isla Fisher, Tim Robbins, and John Hawkes. He also does a good job conveying Leonard's hip, easygoing dialogue, and the actors are all up to task there as well, though Schechter and his crew of actors hardly reach the dizzying heights of coolness managed by other directors, Tarantino in particular.
In Life of Crime, our two familiar ne'er-do-well's Ordell (Bey) and Louis (Hawkes) conspire to kidnap housewife Mickey (Aniston) from her wealthy real estate developer husband (Robbins) and demand a million-dollar ransom from him. Things go terribly wrong with the plan almost immediately when they begin to execute it. While they are kidnapping Mickey from her house, family friend Marshall (Forte), who wants to have an affair with her, stumbles in on them. Meanwhile, what they also hadn't planned on is that Mickey's husband Frank, who's off vacationing in Florida with his younger mistress Melanie (Fisher), has already filed for divorce, and losing his wife would suit him fine. Ordell and Louis also have to deal with their not-so-bright partner, Richard (Mark Boone Junior), a perverted neo-Nazi with a gun fetish, who wants to kill Mickey because he thinks she's Jewish. Louis also begins to go sweet on Mickey, who just might have a better plan for the guys to get the money they want out of her cheating husband.
The film varies between whimsical and gritty, with Schechter never allowing you to forget just how bad these people really are. Right from the beginning he lets us see Ordell and Louis setup a guy who robbed Louis in the restroom for some prime payback by running him over with their van. And that sort of thing continues throughout the film, even when we think they may be sweet; Louis especially, who becomes the guardian of sorts to Mickey keeping her from the harm of sexual predator and violent Richard isn't above doing bad things. No one in Life of Crime is, not even sweet, adultery-prone Marshall, who fails to call the police when he sees Mickey kidnapped so he can save his own hide.
Life of Crime, unfortunately, begins to break down rather quickly by its third act, and where Schechter was giving us a well thought out caper with some unexpected twists, he begins to rush things towards a neatly tied up ending. The finale of the film feels hurried and unsatisfying, despite the all around good performances from the entire cast.
Video Quality
[Rating:4/5]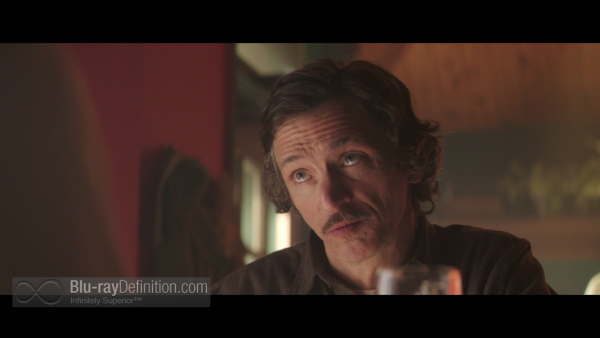 Life of Crime was shot in HD in the anamorphic format on the Arri Alexa with Hawk V-Lite 1.3x lenses. The purposely flat, desaturated look to capture that 1970s, period look and feel doesn't make for an eye-catching presentation in this AVC/MPEG-4 1080p encodement on Blu-ray from Lionsgate. The image looks rather dull and bland, not very three-dimensional or strong in contrast. That said, the encodement is free from noise or compression issues.
Audio Quality
[Rating:4/5]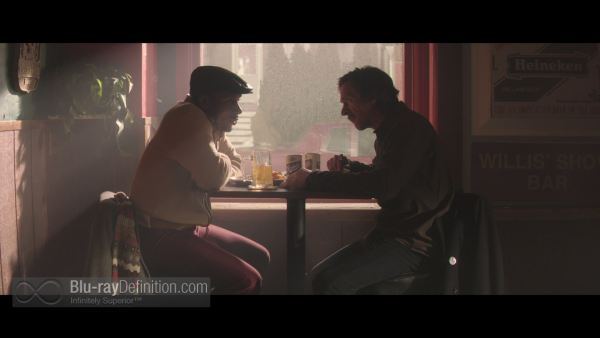 Lionsgate supplies a more than satisfactory DTS-HD Master Audio 5.1 (48kHz/24-bit) soundtrack that effectively presents this mostly dialogue-driven soundtrack and the funky and soulful '70s soundtrack with fullness, clarity, and a good amount of natural atmosphere.
Supplemental Materials
[Rating:2.5/5]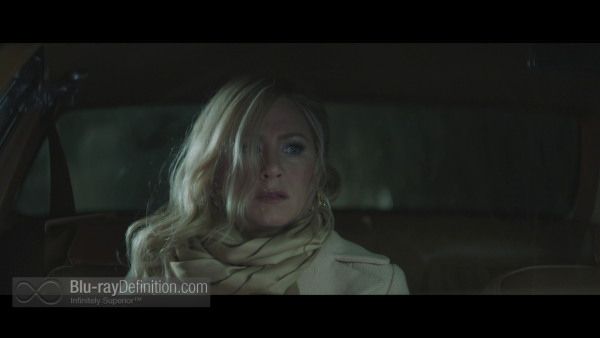 Digital HD UltraViolet
Audio Commentary with director Dan Schroeder and actor, Will Forte
Behind the Scenes of Life of Crime (1.78:1; 1080p/24; 00:10:06)
Envisioning the Big Picture: Shooting Life of Crime (1.78:1; 1080p/24; 00:09:16)
Hit & Run: Choreographing Mayhem (1.78:1; 1080p/24; 00:06:30)
Deleted Scenes (1.78:1; 1080p/24; 00:10:20)
The Definitive Word
Overall:
[Rating:3/5]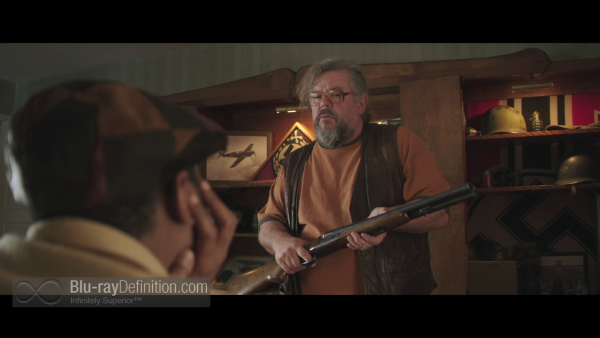 Life of Crime captures the feel of its era flawlessly, and is wonderfully acted, making it an enjoyable, but flawed Elmore Leonard adaptation. It doesn't reach the monumental heights of other Leonard works that have been brought to the screen, but as a time waster, it certainly works.
Additional Screen Captures
[amazon-product]B00MEEVVV2[/amazon-product]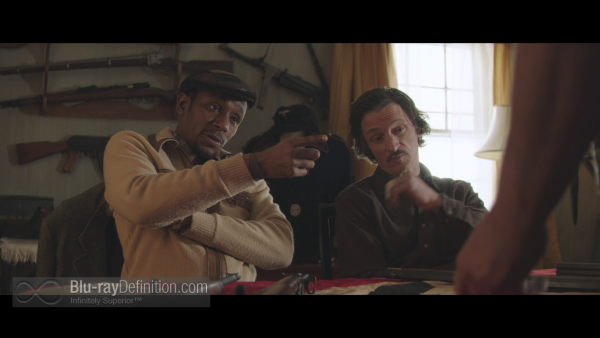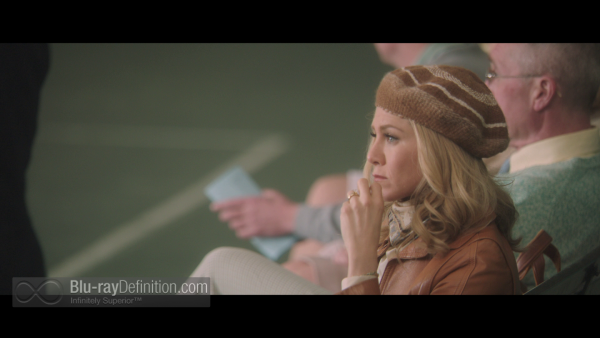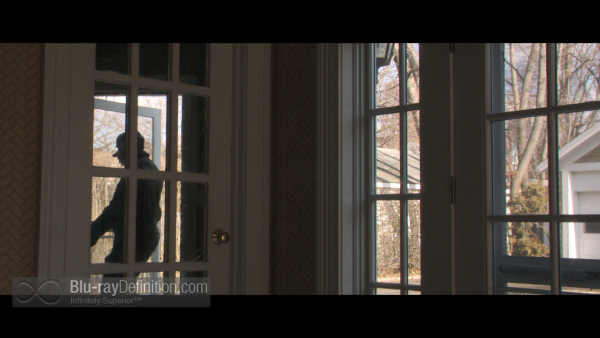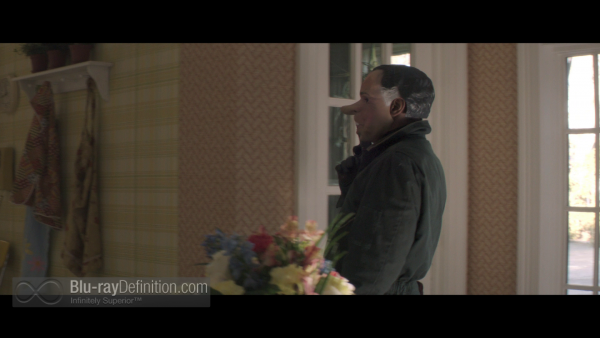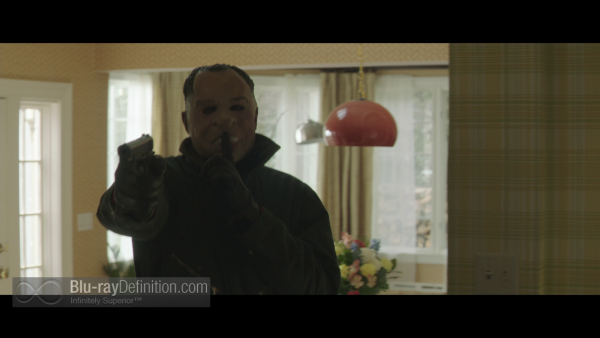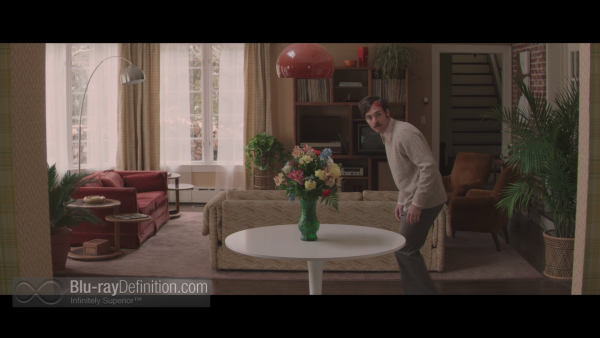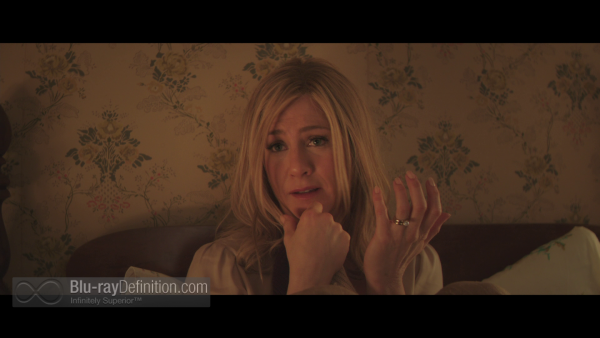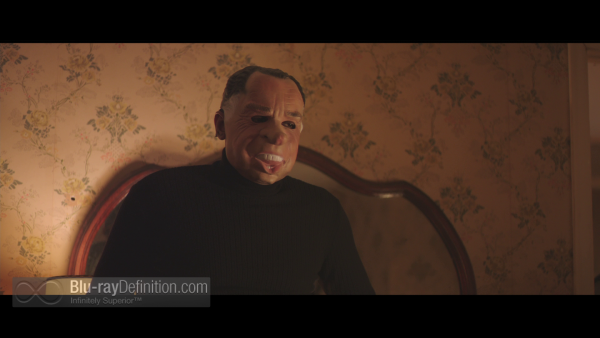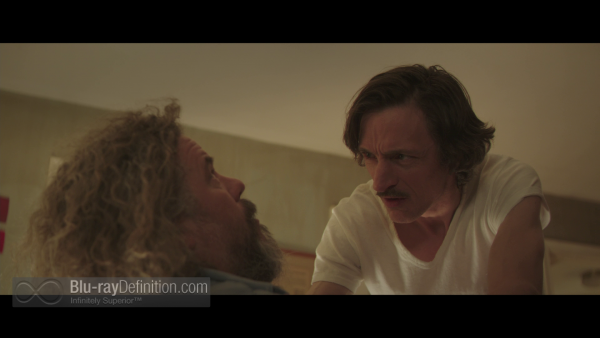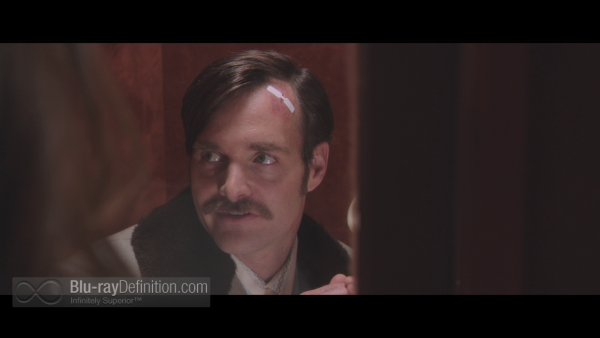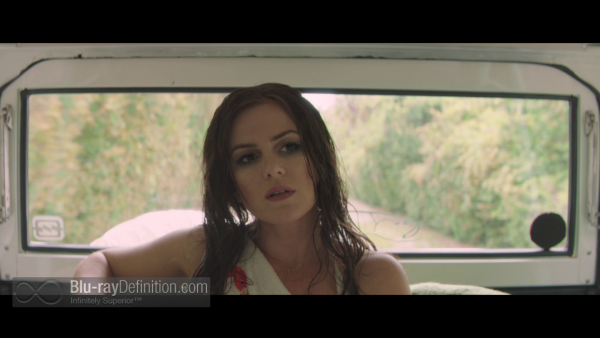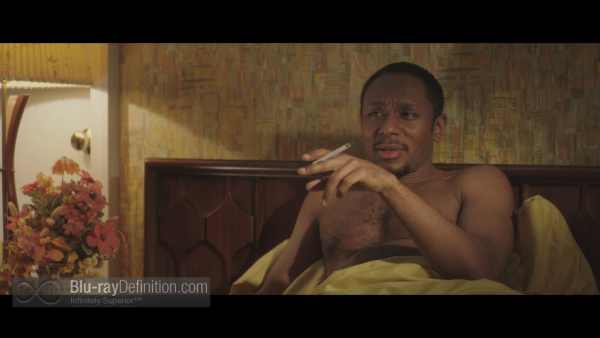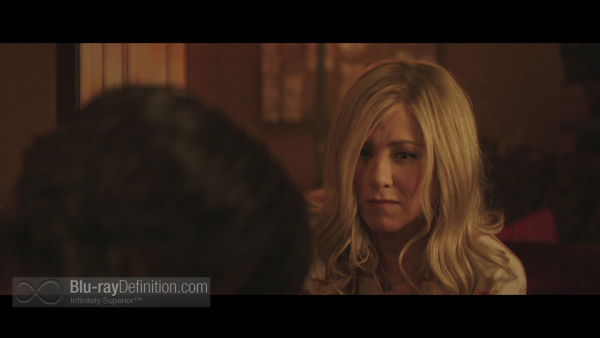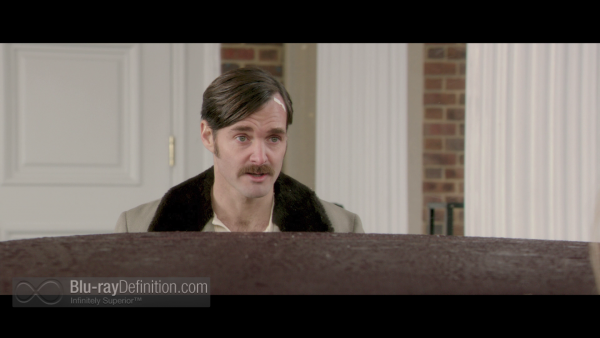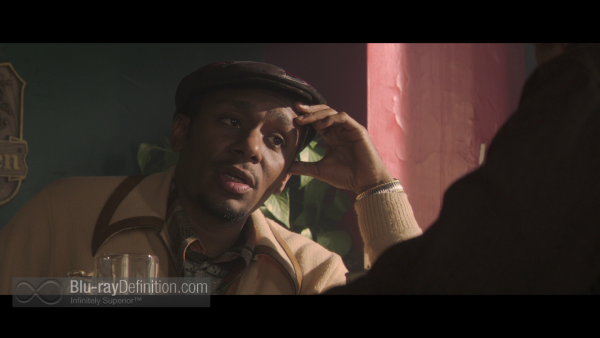 [amazon-product]B00MEEVVV2[/amazon-product]