– –

The Series
[Rating:4/5]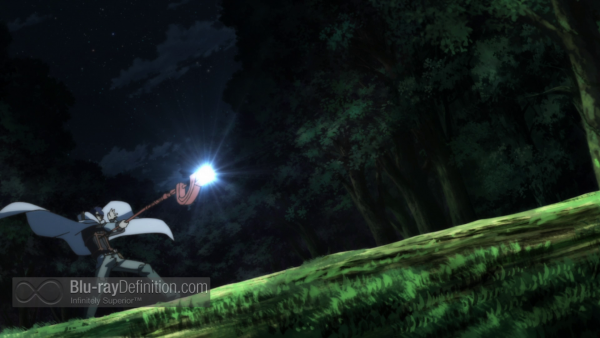 Have you ever wanted to live vicariously through your video game avatar? Log Horizon (ログ・ホライズン): Collection 1 has answered the call! Elder Tales is the name of the video game that has captured the hearts and the minds of the world's youth and transported them into a rich and dangerous fantasy land. When the twelfth expansion pack goes haywire 30,000 players are transported into the game itself (think Tron) as their gaming avatar complete with their hit points and weapons arsenal.
Shiroe is our Elder Tales veteran and main focus point. He is accompanied by two other players: Naotsugu and Akatsuki. In this world if you die in the game then you're dead permanently unless one of you're friends casts a spell and brings you back from the dead or rapidly heals you before dying. Some of the Elder Tales game mechanics are also a bit tricky in that some of the portals don't work and certain objects are not where they are supposed to be. Also, the food in the game has no taste and is only used as sustenance.
Log Horizon is a treat and if you're a gamer and are familiar with role-playing games (RPG) then you'll easily adapt to the worlds presented in Elder Tales. The series is made up of mostly 2-D hand drawn animation, with only a few instances of CGI embellishment. There are double translations going on while watching the show and that's to illustrate what the powers our characters have and what all of the game gauges stand for. Yes, you'll have to do lots of reading.
For Shiroe and the gang they have to find a way to get back into the real again before the "fake" Elder Takes world destroys them. They must use their wits to level up their avatars (essentially themselves) while trying to keep their sanity. The series does slow down at times to introduce many more characters and it's loaded with tons of current pop culture reference and it features some really cute animation sequences every once in a while.
This Blu-ray set contains the first 13 episodes of the series and they're all presented in 1080p. Please continue reading for our take on the video, audio, and supplements section. Keep in mind that Log Horizon: Collection 1 is the first part of the adventure. There will be an additional review covering Log Horizon: Collection 2, which will be published shortly.
Episodes
The Apocalypse
The Roka Encounter Battle
Palm's Deep End
Escape
Return to Akiba
Resolve
Crescent Moon
Devious Four-Eyes
Round-Table Meeting
Get It With Your Own Hands
The Invitation from Estal
Laglanda Forest
The Shield and Freedom

Video Quality
[Rating:4/5]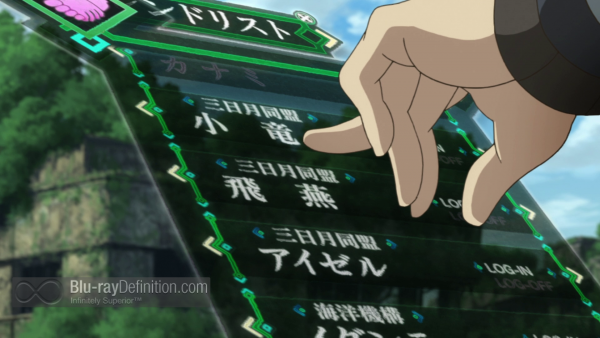 Log Horizon: Collection 1 is presented in 1.78:1 widescreen. The transfer is very laid back but the color palette pushes through some of the aesthetic haze. There are many scenes that take place at night or in dark dwellings and those come through great considering it's an animated program. Dirt and debris  are obviously absent due to the digital animation source and noise is not a large problem. Every other scene involving a lovely landscape does tend to look like a painting. It's really cool seeing traditional animation rise up again and the show really embraces its 2D roots. This transfer is testament to that.

Audio Quality
[Rating:4/5]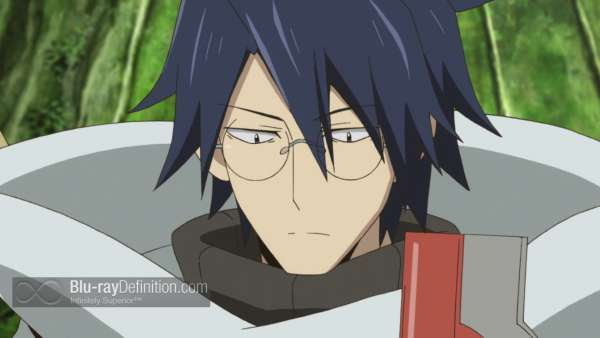 Log Horizon: Collection 1 is presented in DTS-HD Master Audio 2.0. Don't let that dismay you, because the 2.0 audio track really wails! Dialogue is clean and clear and the heavy action, at times, never muddles up in the final mix. The series is very action packed and the 2.0 sound field does the trick in keeping everything nicely balanced, without sounding distorted or jumbled. Yes, a 5.1 lossless track would have been awesome but the 2.0 track is no slouch either. Crank it up!

Supplemental Materials
[Rating:0.5/5]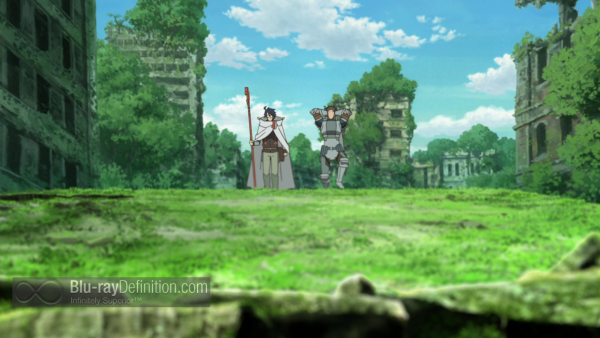 The special features on this Blu-ray set are made up of textless opening and closing credits and trailers for other Sentai releases.
Clean Opening Animation (HD)
Clean Closing Animation (HD)
Sentai Trailers (HD

The Definitive Word
Overall:
[Rating:4/5]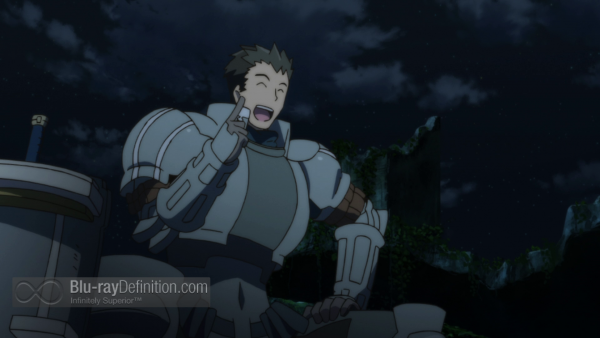 Log Horizon was a lot of fund and it made me want to play an RPG-type of game after watching. It's a really immersive series if you're into avatars and the role playing game world. The video and audio side of things are typical, as are the special features. Log Horizon: Collection 1 on Blu-ray is recommended!
Additional Screen Captures
[amazon-product]B00M3TK7Z4[/amazon-product]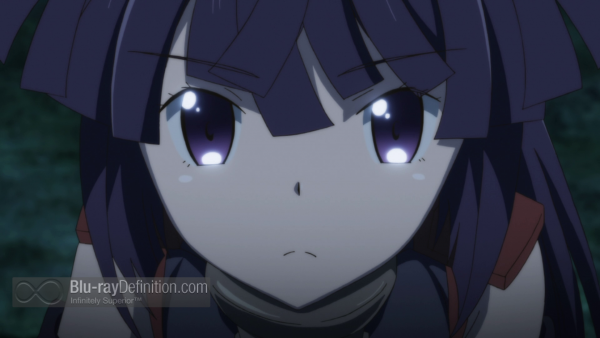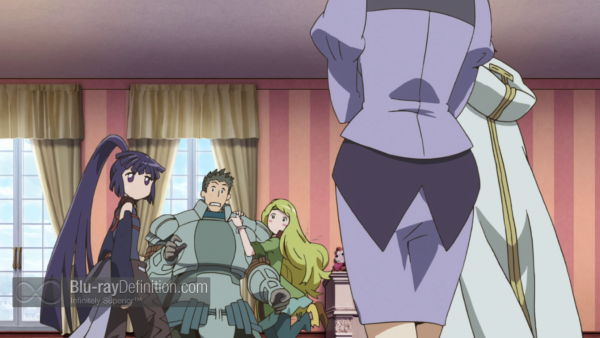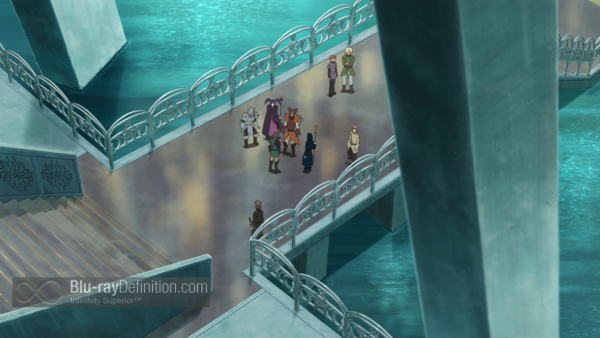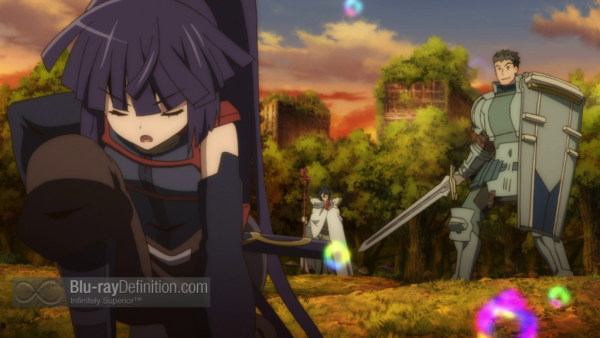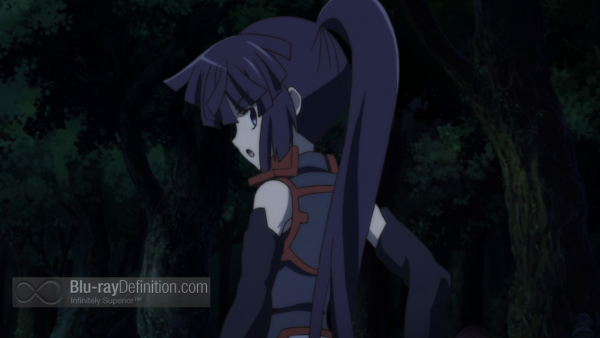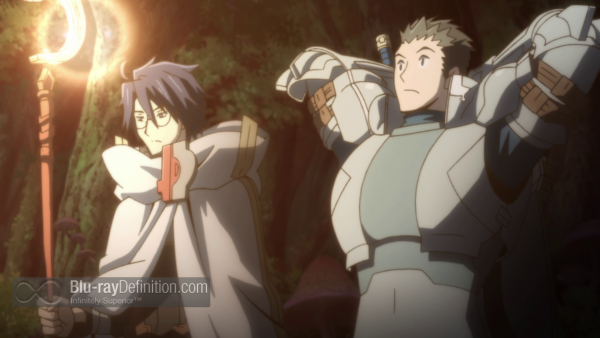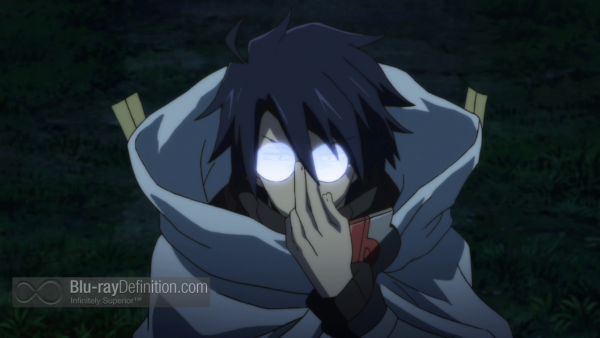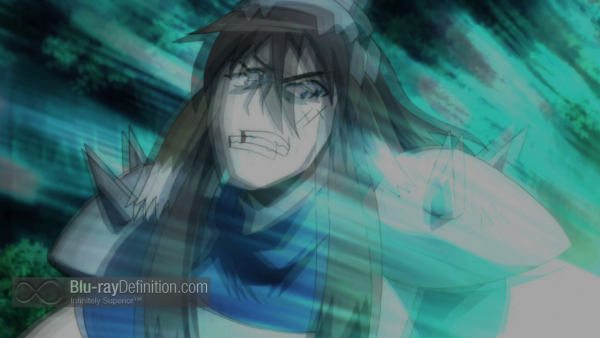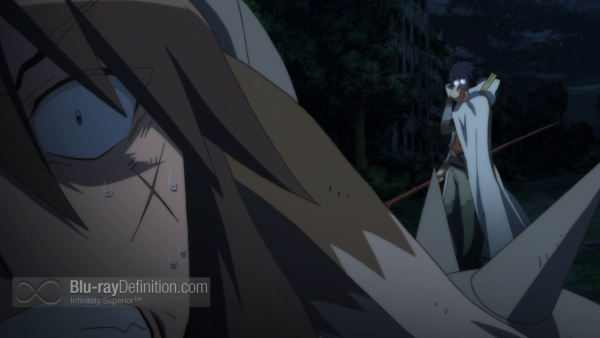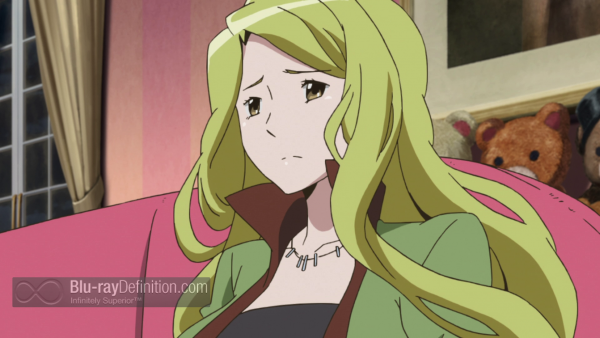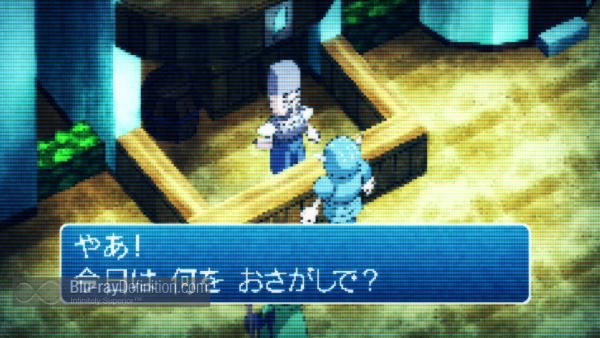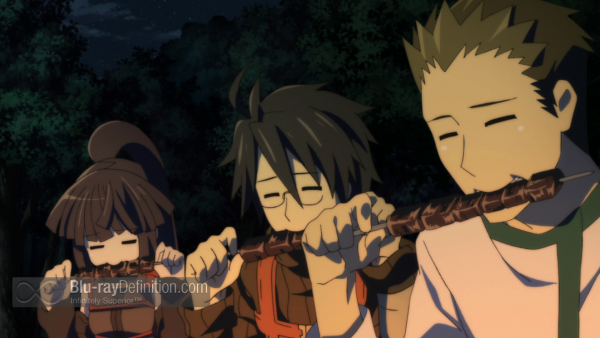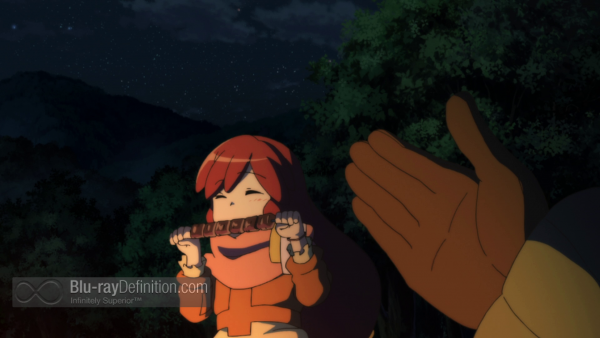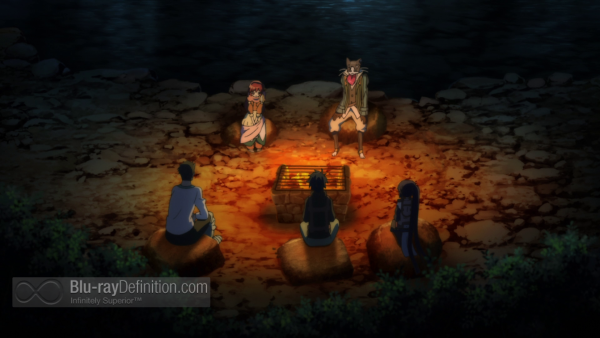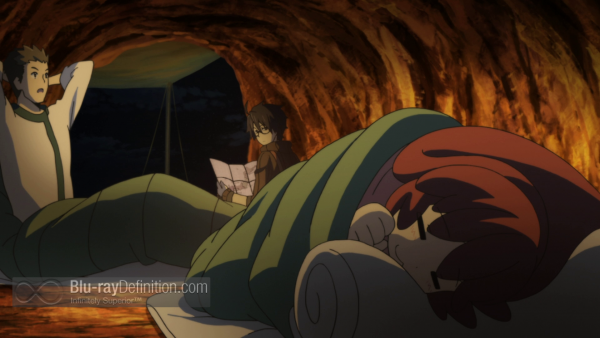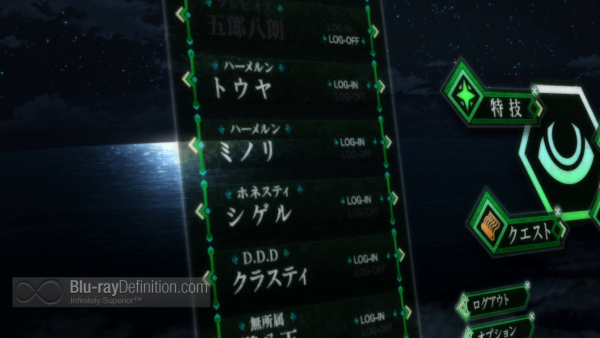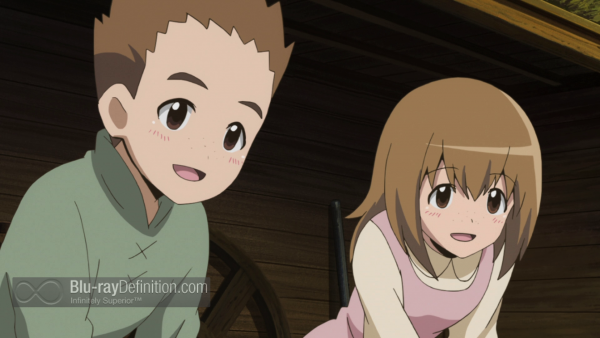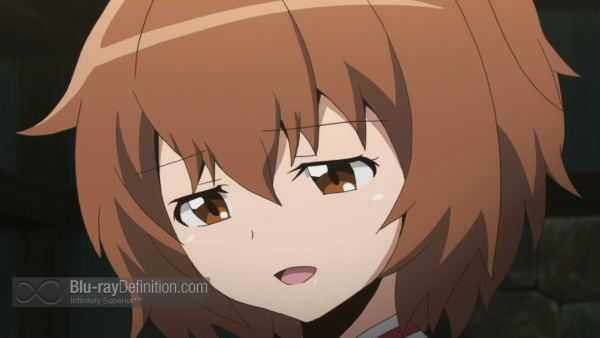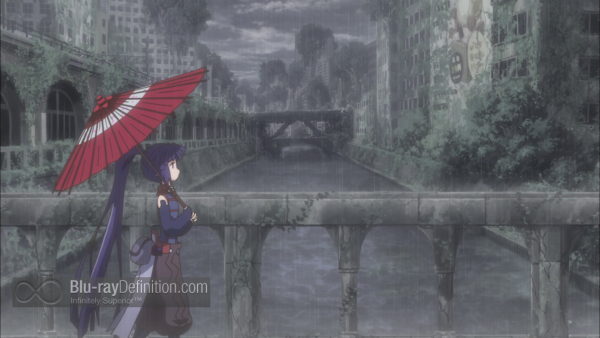 [amazon-product]B00M3TK7Z4[/amazon-product]